Real Estate News
Ask the Architect: The pros and cons of sliding barn doors
Barn-style doors have a certain appeal, but the drawbacks are very real. Get more expert advice at realestate.boston.com.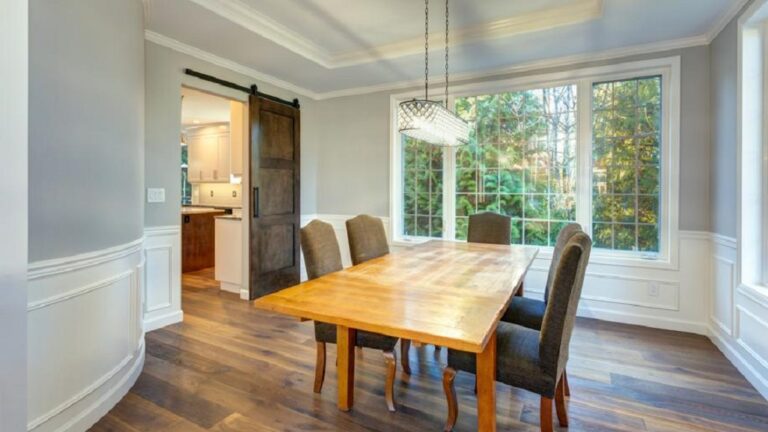 Homeowners are clamoring for several things these days — fire pits, farmhouse sinks, subway tile, and barn-style doors. The latter have a certain appeal, but the drawbacks are very real.
Barn doors, like pocket ones, save space when room for a hinged or swinging door is tight, and add an interesting element to a design. They also evoke a bygone era when barns and barn doors were abundant. They are hung from a track mounted on the wall above a door opening. They are easy to slide because there is no track on the bottom. They are hanging free, surrounded by air. If you have an area that calls for visual separation from another space, and you do not need to seal off sound, then barn doors are a great option.
They are not ideal for bathrooms and bedrooms, however. Barn doors cannot be locked unless you install something that can be latched on the sides. They also don't offer complete visual privacy or block odors, and doors that are attached only at the top can be noisy when they are opened and closed.
Installing barn doors will also require wall space on either side of the opening to be free of obstructions; you are effectively doubling the length of wall needed. You can't hang pictures or have light switches on those walls.
Barn doors can be a fun visual element, but they are better suited for the more public areas of your home.
Chris Chu is an architect in West Newton who specializes in residential design. Send questions to [email protected]. Subscribe to the Globe's free real estate newsletter at pages.email.bostonglobe.com/AddressSignUp.