Real Estate News
What is it like to live in Medway?
When the Parrella family moved to Medway, they felt as if they had "fallen off the edge of the earth."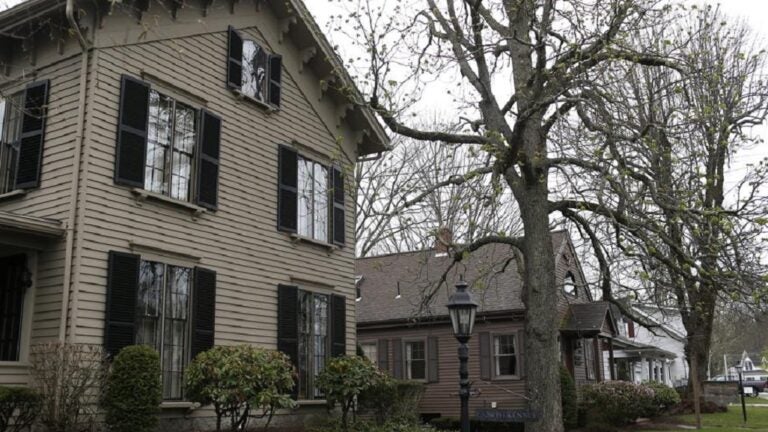 When Richard Parrella's relatives moved to Medway 63 years ago, it was such a small, rural town, he said, that "my family from Watertown felt like we had fallen off the edge of the earth.''
Parrella, 72, grew up on West Street near the Milford line; he and his wife, Reva, now live on the other side of town, closer to Millis. Three of his brothers still live in Medway. (His two sisters are in nearby Holliston.) All three of his children have also settled in Medway. That says something about the town, he said.
When Parrella moved to Medway, "it was a beautiful little community. People seemed very welcoming,'' he said. "It's changed quite a bit today — it's grown so much — but I think it still pretty much has that flavor.''
Housing in this quaint, family-friendly community of about 13,000 is far more affordable than it is in many Greater Boston communities (the median home value is $442,216, according to Zillow.com), and the schools are good, with plenty of sports and theater options for his grandchildren, Parrella said.
Parrella, whose family runs a manufacturing business in town, sits on committees responsible for the town's Christmas and Memorial Day parades. The churches are active in the community, as are organizations such as the Medway Lions Club, he said. "People have said, 'For a small town, Medway does so much for its residents.' I think word has spread about that.''
Also, if you need to travel, "our location is wonderful — between Boston, Worcester, and Providence. You could even call it 'Midway' if you wanted,'' he said.
And when you want to socialize in town, popular meeting spots include Galante's Restaurant for breakfast and Muffin House Café, which is "always jammed with people,'' he said.
"Everyone solves every problem in the world at these places.''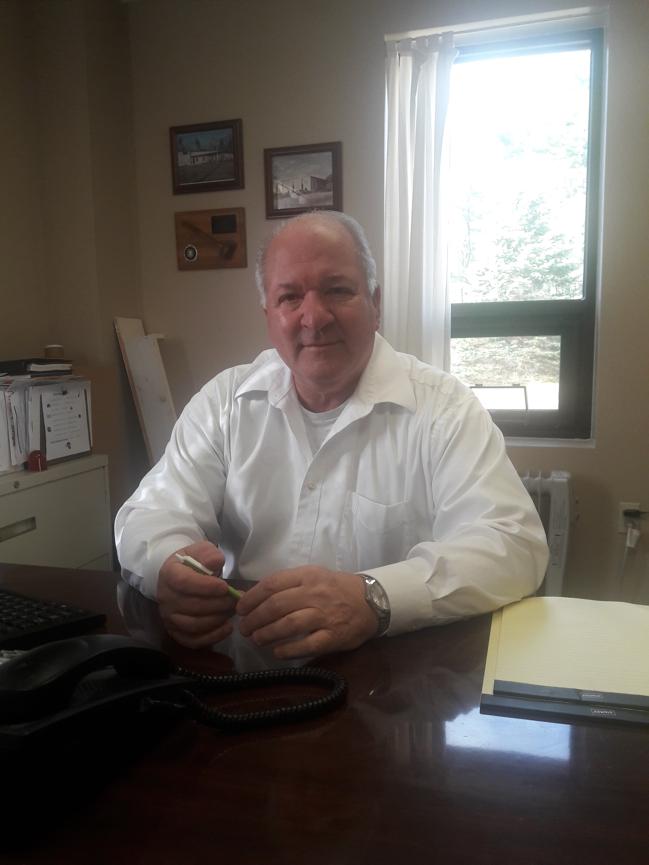 BY THE NUMBERS
1713
The year Medway was incorporated. The town, originally part of Medfield, celebrated its 300th birthday in 2013. The town's historical society keeps Medway's past alive, running frequent open houses and events at its Main Street museum.
$65
The cost to pick your own vegetables for 12 weeks this summer at Medway Community Farm on Winthrop Street. This option is among the many community share agriculture programs the farm offers, with get-your-hands-dirty access to crops like snap peas, string beans, husk cherry tomatoes, tomatillos, miniature eggplants, and edamame.
134
The age of Medway High School's alumni organization, making it one of the oldest in the United States, according to Parrella, but the building isn't that old. The new high school opened on Summer Street in 2004.
1827
The year Cephas Thayer, a local farmer-turned-businessman, purchased land north and south of Route 109 at Chicken Brook and built a dam, forming Choate Pond, according to the Friends of Choate Park website. Today, Choate Park is a gathering spot for many town activities; however, renovations this spring and summer will temporarily close it, as well as Oakland Park, to public access.
PROS & CONS
PRO
Town pride
Want to learn more about what makes Medway special? Medway Pride Day is coming up. The annual celebration, typically attended by more than 2,000 people, offers live entertainment, games, raffles, vendor booths, and more. This year's celebration will be held on Saturday, May 19, from 10 a.m. to 4 p.m. at Medway Middle School.
CON
Route 109 construction
The main thoroughfare in town is undergoing a multiyear reconstruction project. Town officials have already warned that, "without question,'' they are anticipating that this will be the most disruptive year of the project, "as both the Franklin/Milford/Main streets intersection and Holliston/Main streets intersection will be fully reconstructed.''
medway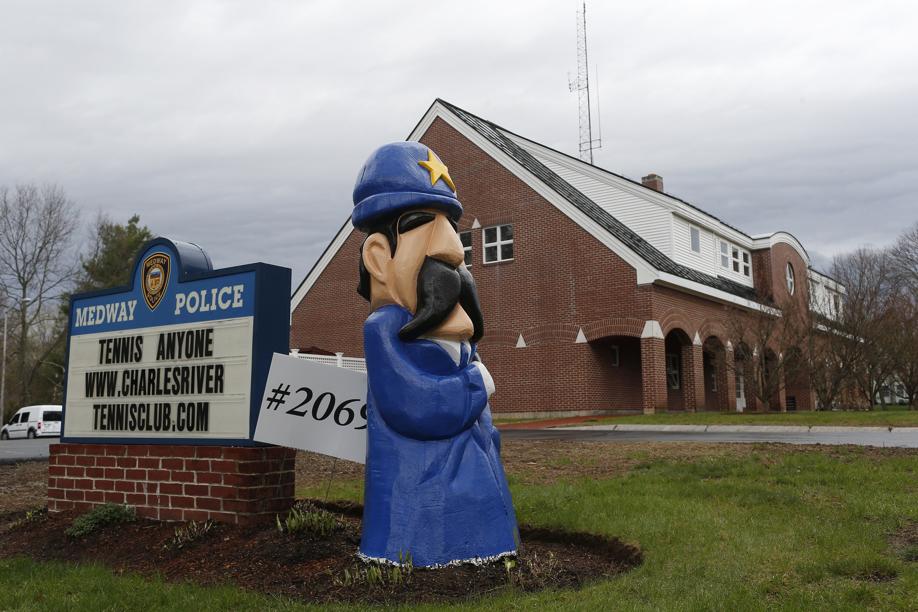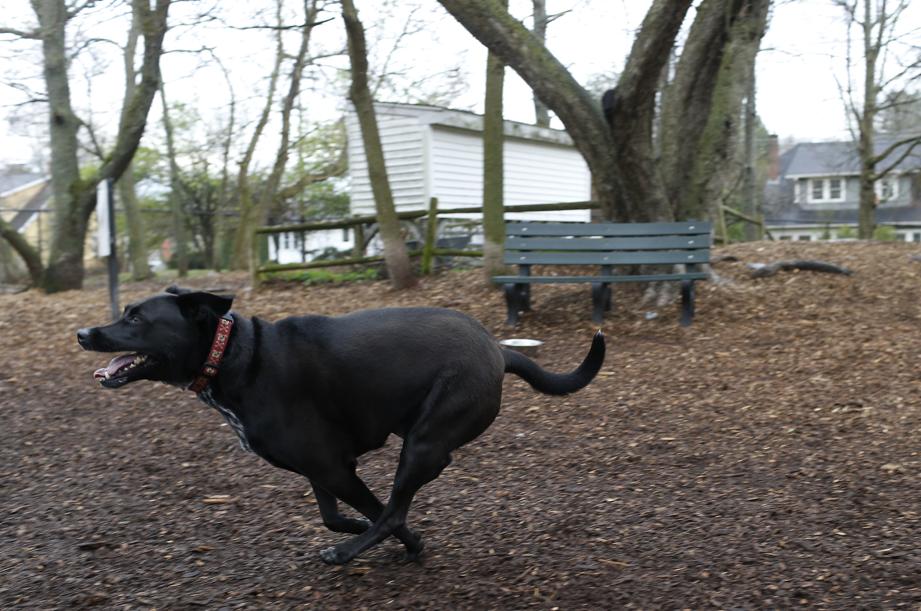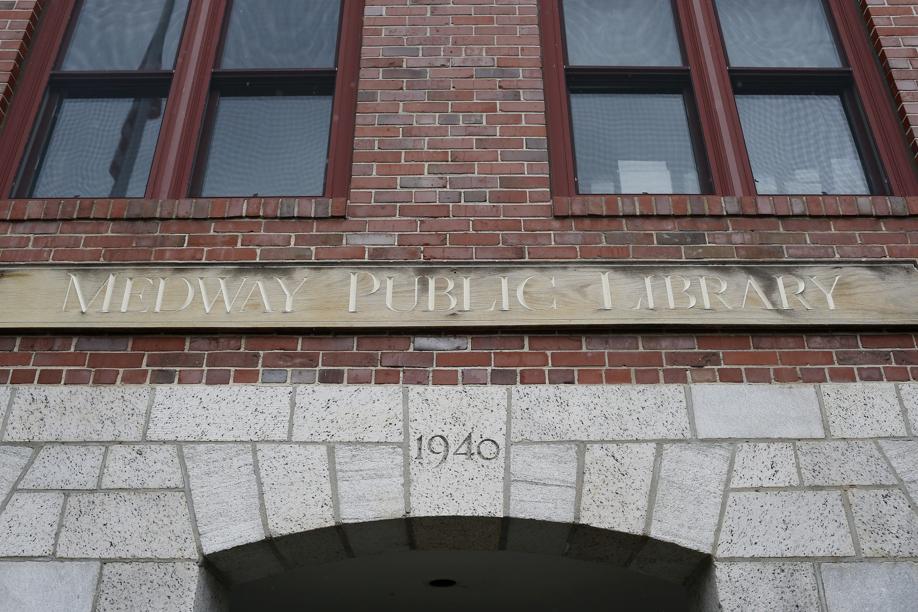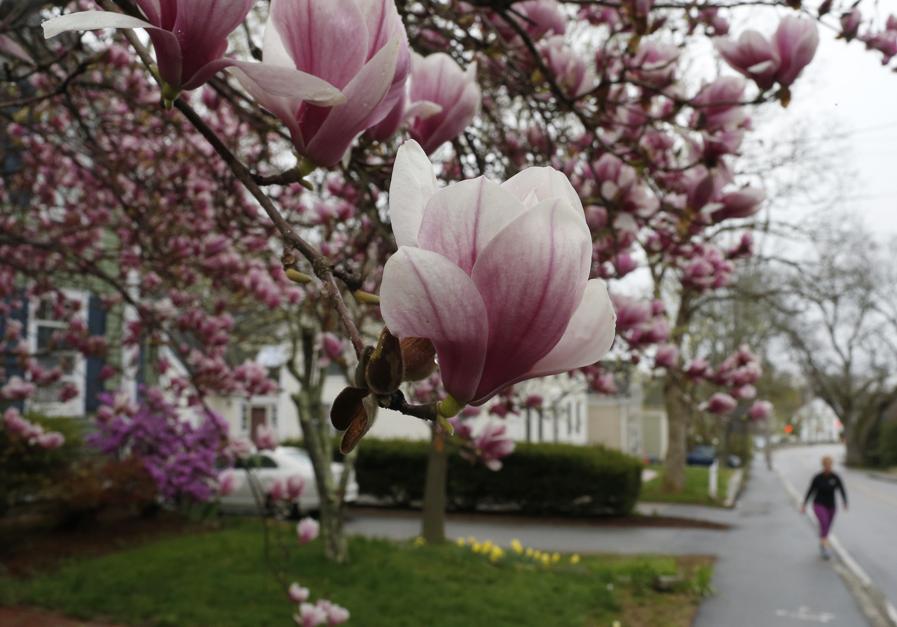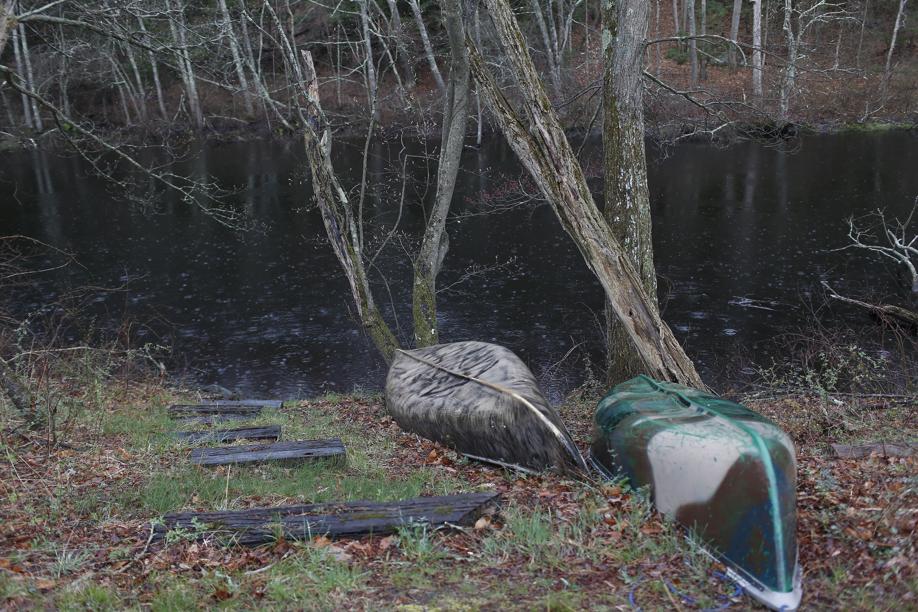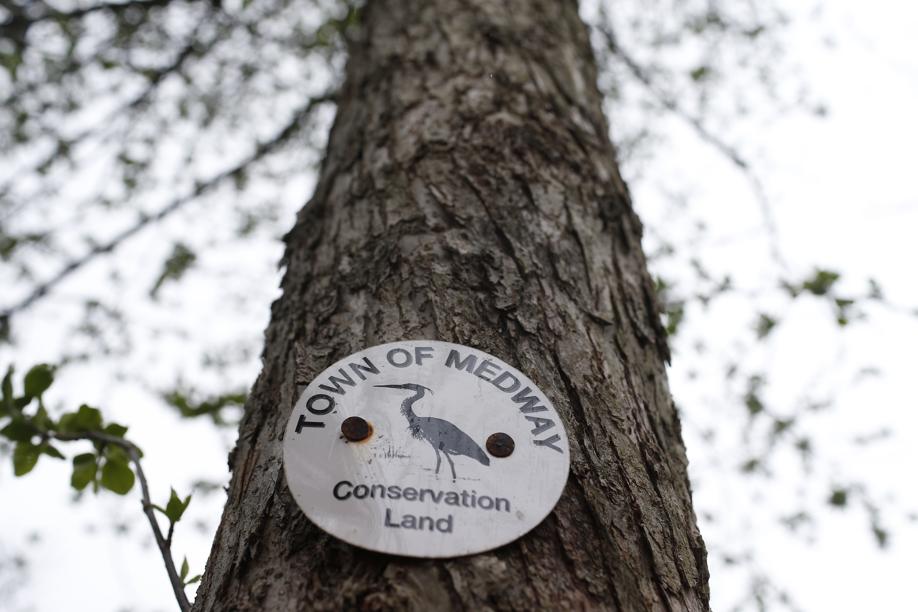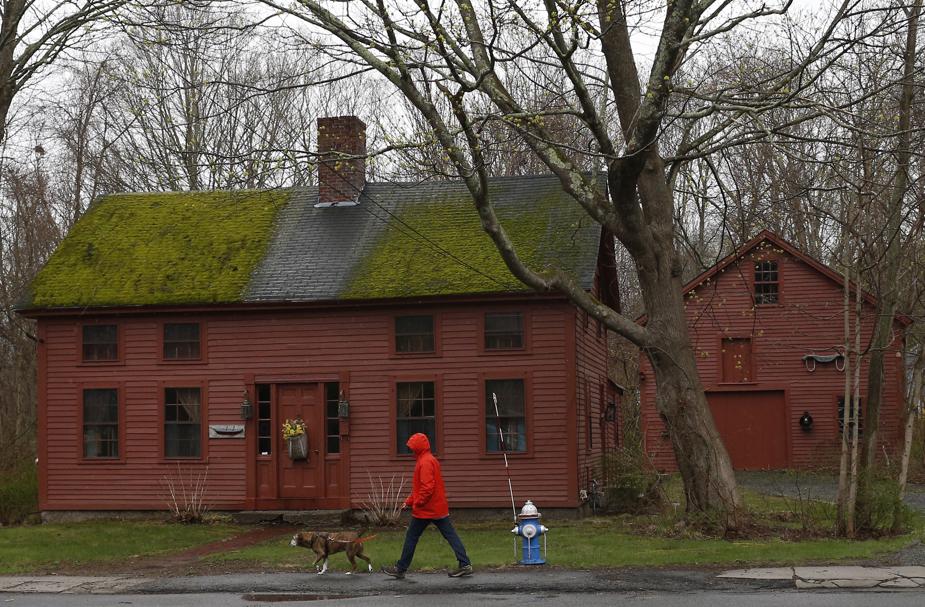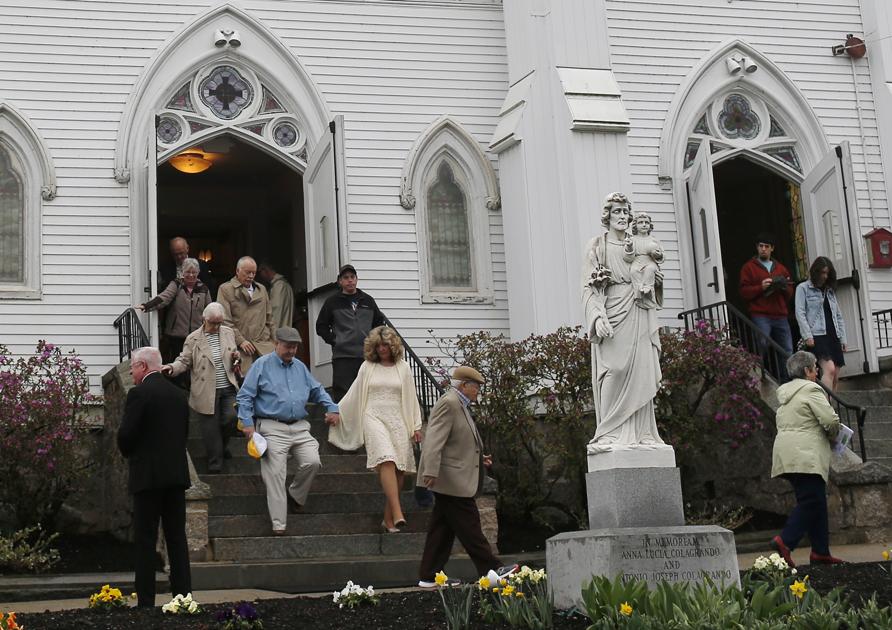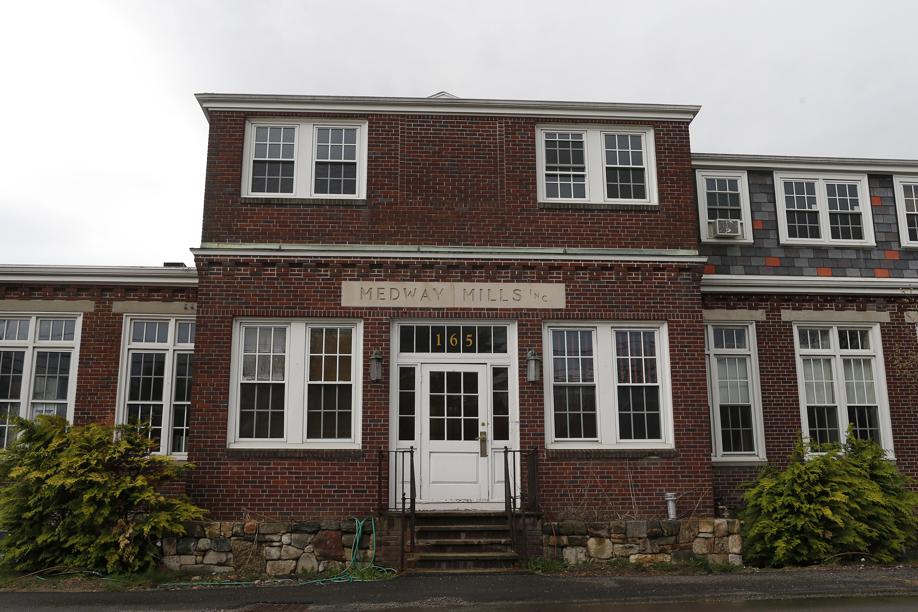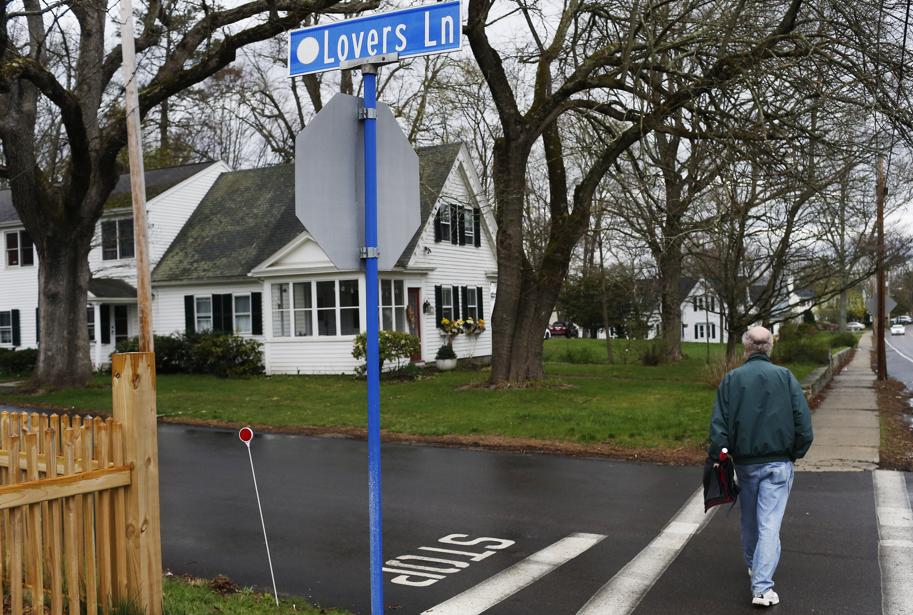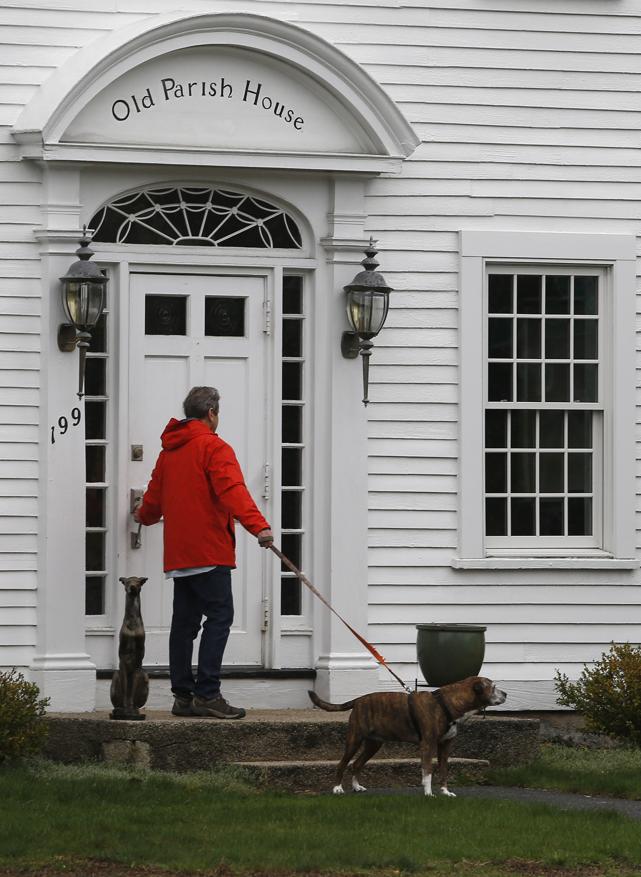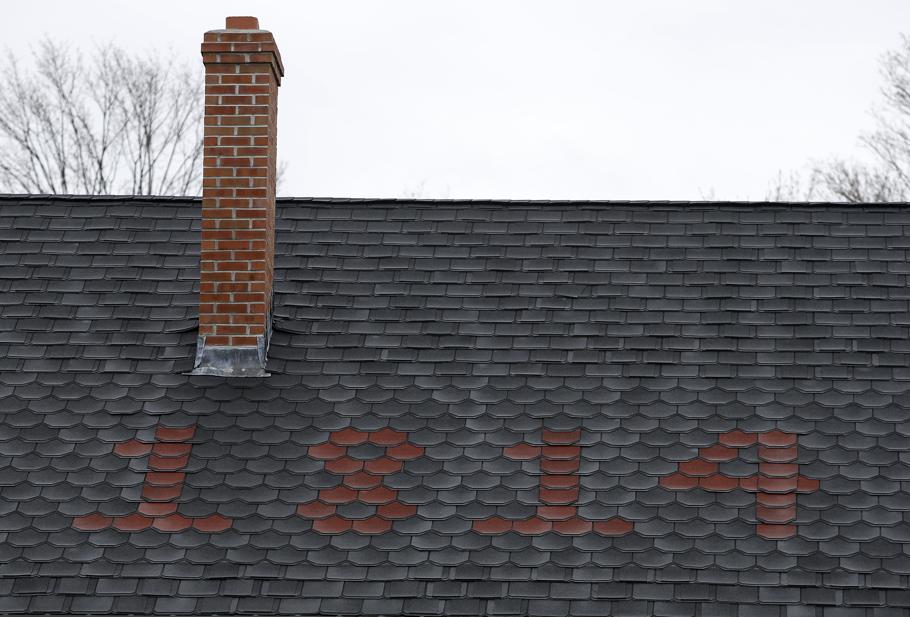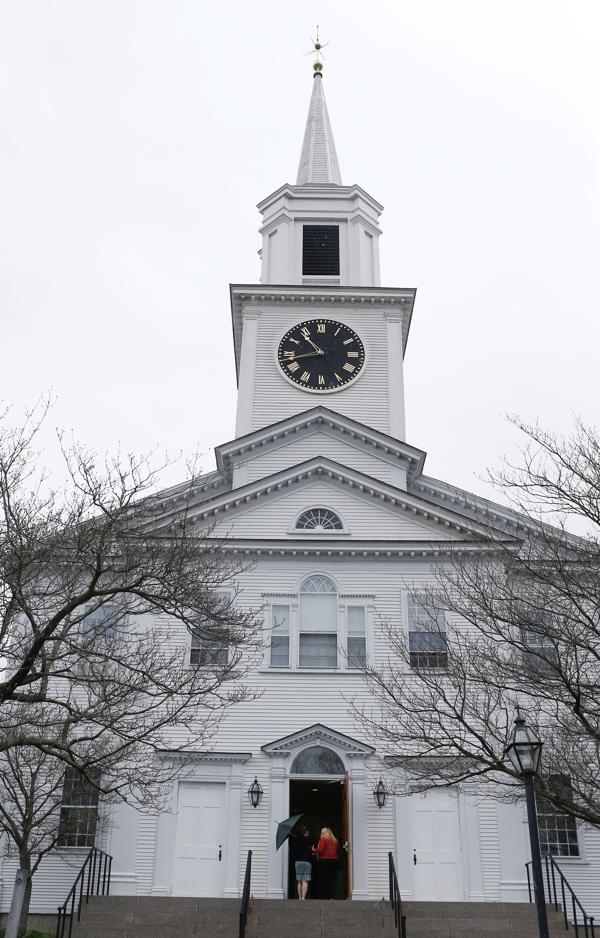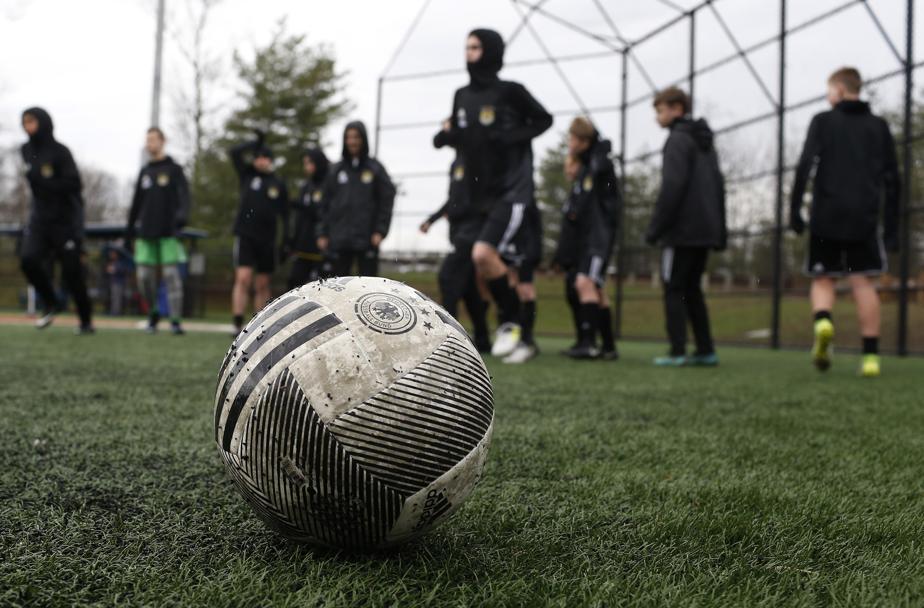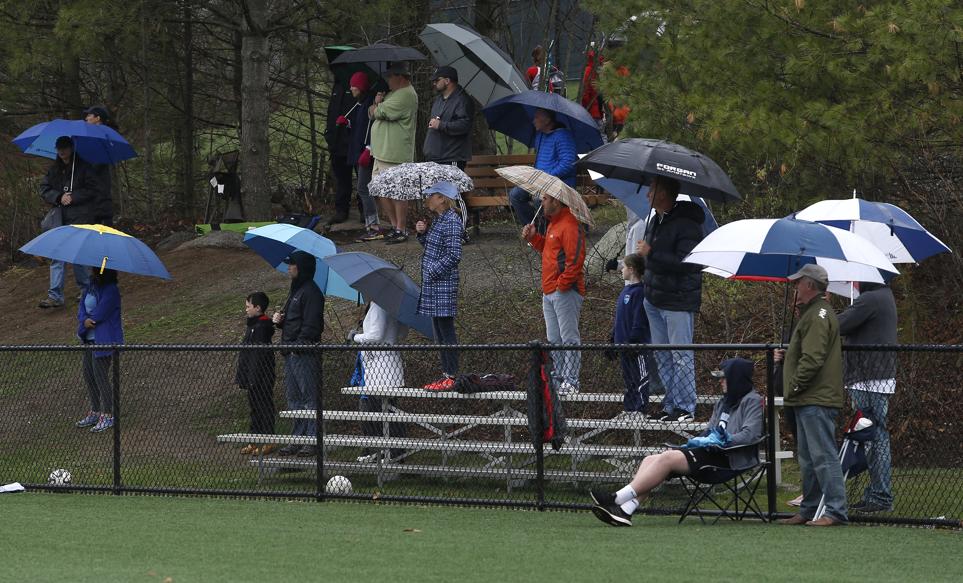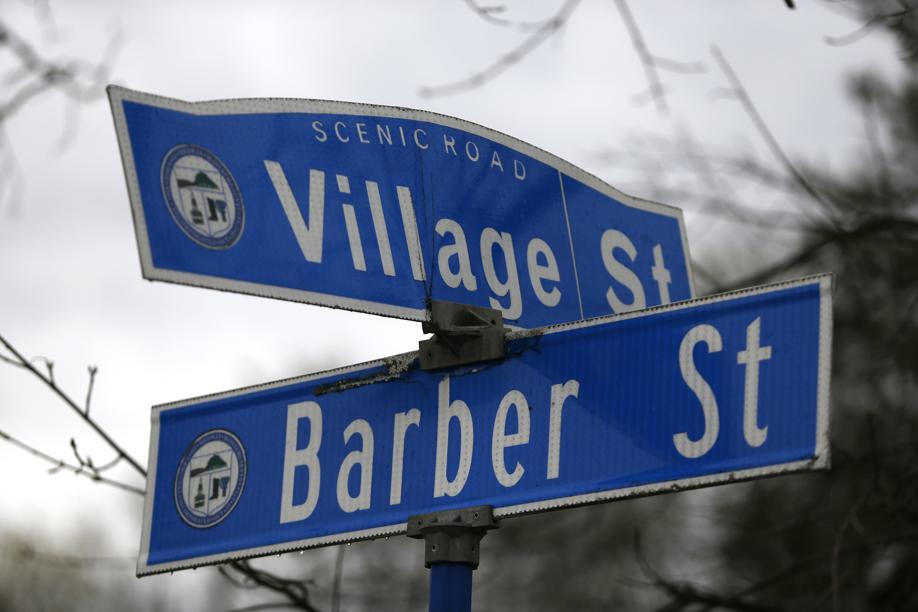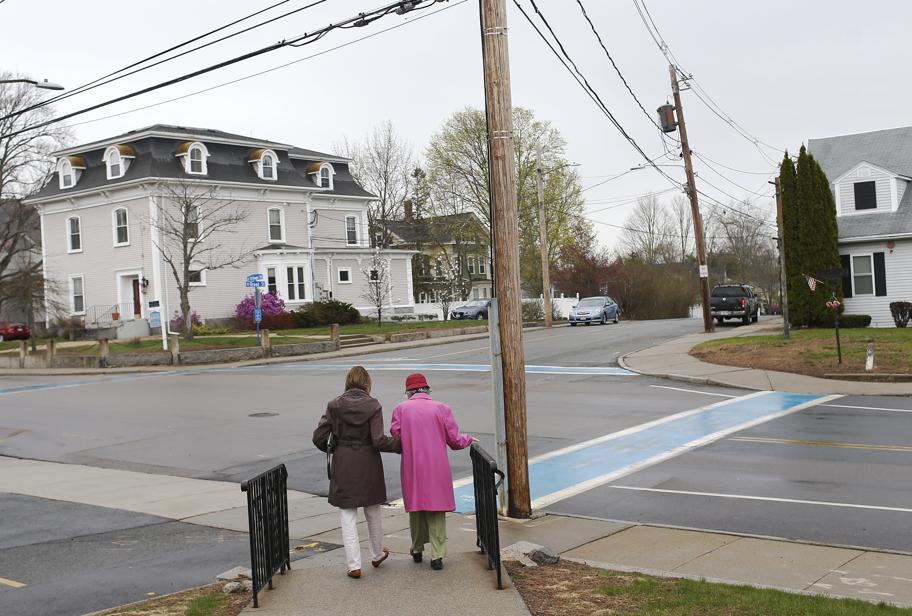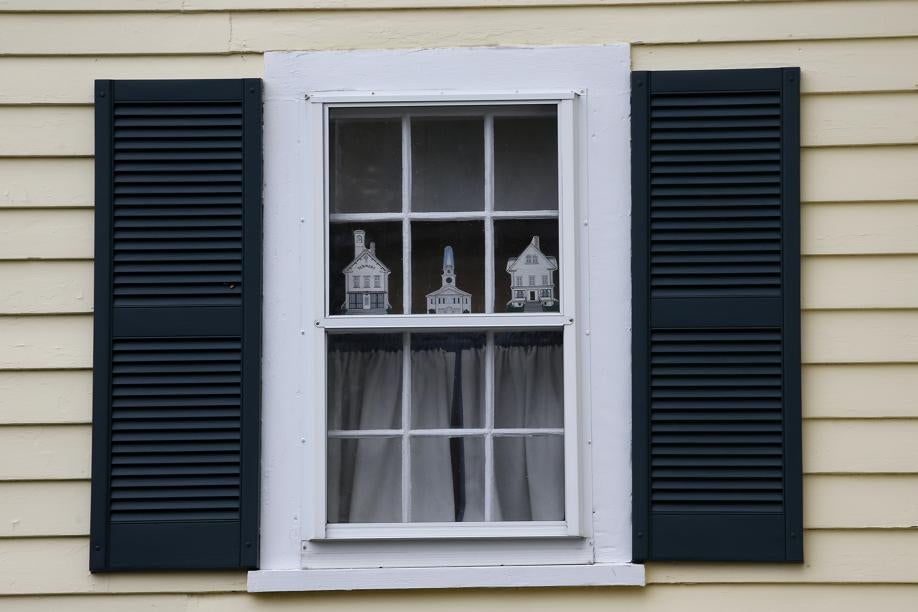 Rachel Lebeaux can be reached at [email protected]. Subscribe to our newsletter at pages.email.bostonglobe.com/AddressSignUp.