Real Estate News
Ask the Carpenter: Large flies make their annual home invasion
Ask the Carpenter's Rob Robillard tackles readers' questions about household pests and shifting columns. For more expert advice, go to realestate.boston.com.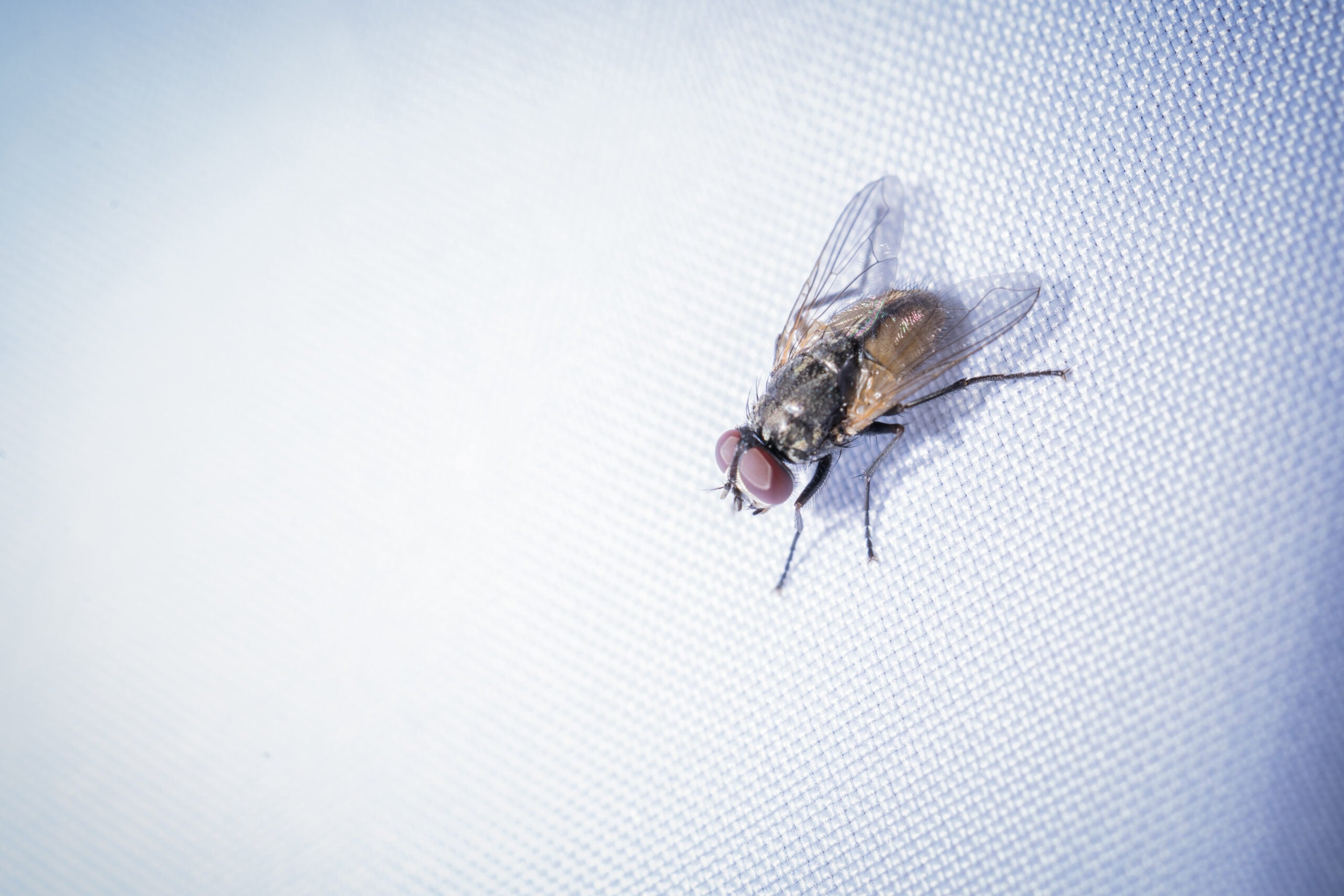 Q. We have large flies that seem to come from nowhere when the weather warms up. They tend to be in one place on the second floor in the house. We do not have trash or garbage that would attract insects or critters. Have you seen or heard of such a phenomenon?
MARGOT
A. You are probably dealing with cluster flies, which are pretty common. They spend the winters in attics and wall voids, and they begin searching for that place toward the end of summer. They typically seek shelter in the sides of houses that are warmed by the afternoon sun, and can be a hassle to get rid of.
They won't damage your home, however. "These flies are not reproducing within the structure, but become active on warm days and crawl out of wall voids and attics in a confused attempt to go back outside,'' according to the website of Pennsylvania State University's College of Agricultural Sciences. The university advises homeowners not to use an interior insecticide application once the flies get into wall voids or the attic, because carpet beetles may feed on the dead insects and then attack your woolens and stored dry goods.
The best way to manage this situation is to seal the openings where they are getting in: "cracks under or behind baseboards, around window and door trim, and around exhaust fans or lights in ceilings,'' according to the website.
I suggest having a pest control company evaluate this for you. Try to catch a fly and keep it in a plastic baggie or Mason jar to show the technician.
Q. I live in a 10-year-old farmhouse-style home with a wraparound porch that has a concrete base. The home is built on a crawl space.
My husband noticed that one of the columns close to the front steps was slanted. When you looked at the base of the column, you can see an outline of where it used to be; it has shifted several inches toward the steps. None of the other columns have moved as significantly, but a few have bases that aren't flush with the concrete floor.
How did this happen, and how do we repair it? We are planning to have the house repainted in June, which means people will be standing on this roof.
COLEEN CORBETT
A. I have two concerns: Either the columns were not secured properly to the porch foundation and have been bumped or the foundation has been damaged. In either case, I would ask a licensed builder or carpenter to evaluate it in person. For safety reasons, I would definitely address this before you have the house painted.
Rob Robillard is a general contractor, carpenter, editor of AConcordCarpenter.com, and principal of a carpentry and renovation business. Send your questions to [email protected] or tweet them to @robertrobillard. Subscribe to our free real estate newsletter at pages.email.bostonglobe.com/AddressSignUp.