Real Estate News
What is it like to live in Newbury?
Wedged between and West Newbury to the north and Rowley to the south, the town includes large swaths of protected land.
When their son was in the third grade, Teri Canelle Eramo and her husband, Michael, moved from Beverly to the Byfield section of Newbury. Thirteen years later, their son is taking a gap year after graduating from Triton Regional High School. An accomplished musician, Ben has been earning a living singing Billy Joel songs.
One reason Canelle Eramo said she loves Triton — the regional high school that educates students from Newbury, Salisbury, and Rowley — "is because of their support for Ben. Their music program is wonderful.''
She knows a bit about pursuing your creative passion. She's a painter who specializes in landscapes in the 19th-century tonalist style, many of them featuring the fields and marshes of the town. "There are so many beautiful views so close to home,'' she said.
She and her husband, a lawyer, left his native Beverly when Teri decided it was beginning to feel congested. "I wanted something more rural, something quieter,'' she said.
With a population of nearly 7,000, the small town spreads across three distinct districts: a waterfront stretch of Plum Island, the village of Byfield, and Newbury Center, sometimes called "Old Town.'' Wedged between Newburyport and West Newbury to the north and Rowley to the south, the town includes large swaths of protected land.
Though she was born and raised in Pennsylvania, Canelle Eramo says she wouldn't live anywhere else.
"There isn't anything about it I would change,'' she said.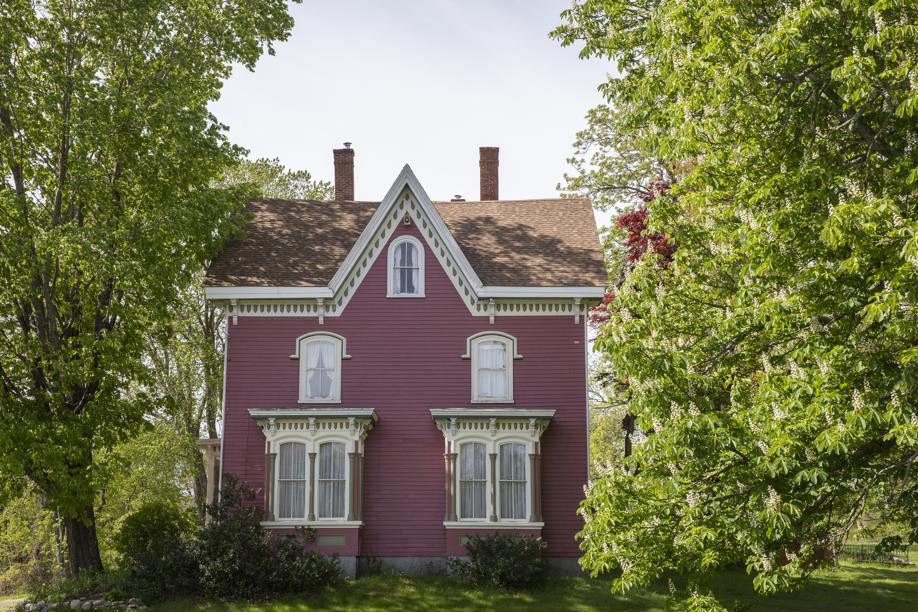 BY THE NUMBERS
33
The number of miles from Boston as noted on "The Milestone,'' a granite rock in the middle of the Governor's Academy campus. The oldest continuously operating independent boarding school in the country, the former Governor Dummer Academy was founded in 1763, but the slab has informed travelers of their whereabouts for more than 300 years.
2/5
The fraction of Plum Island awarded to the town of Newbury in 1649. Ipswich was granted another two-fifths, and Rowley the remaining one-fifth. Today, Newburyport claims the northern end of Plum Island's 11 miles.
$500,000
The estimated value of the silver Chipman Silver Mine produced, from its discovery off Scotland Road in 1878 until its closing in 1925, according to the town's website.
3
The number of stories in height of the annual Old Newbury Bonfire. The fund-raiser for the volunteer fire department takes place each year in January, when residents gather to watch their Christmas trees go up in flames.
PROS & CONS
PRO
Natural beauty
From Parker River National Wildlife Refuge to Old Town Hill and parts of several other wildlife management areas, Newbury is home to an abundance of marshland and conservation land. "We hike in the marshes,'' said resident Teri Canelle Eramo. "It's fabulous.''
CON
Plum Island erosion
Like neighboring Newburyport, the town of Newbury struggles with the plight of its oceanfront homes. (Newbury has about 800 on the island.)
See more photos of the community:
newburytown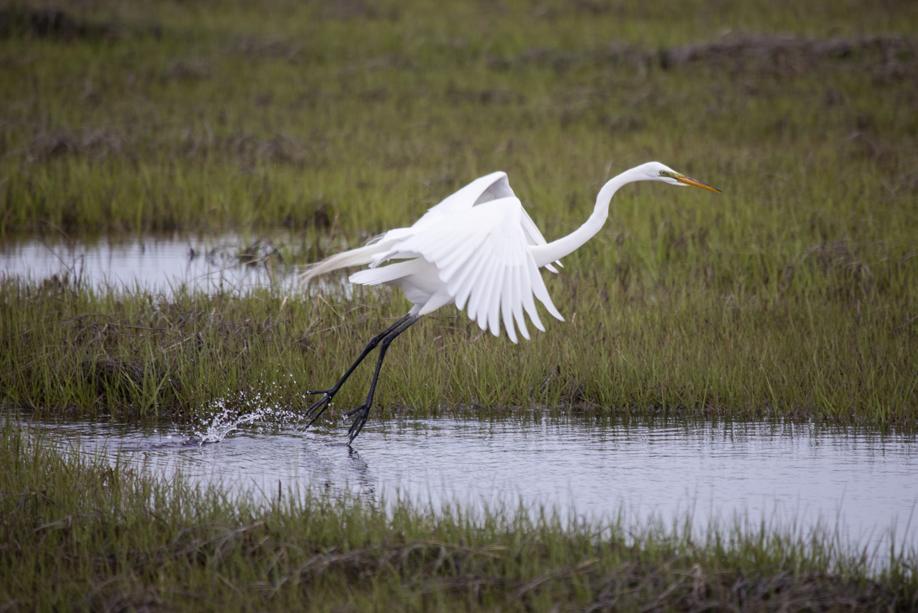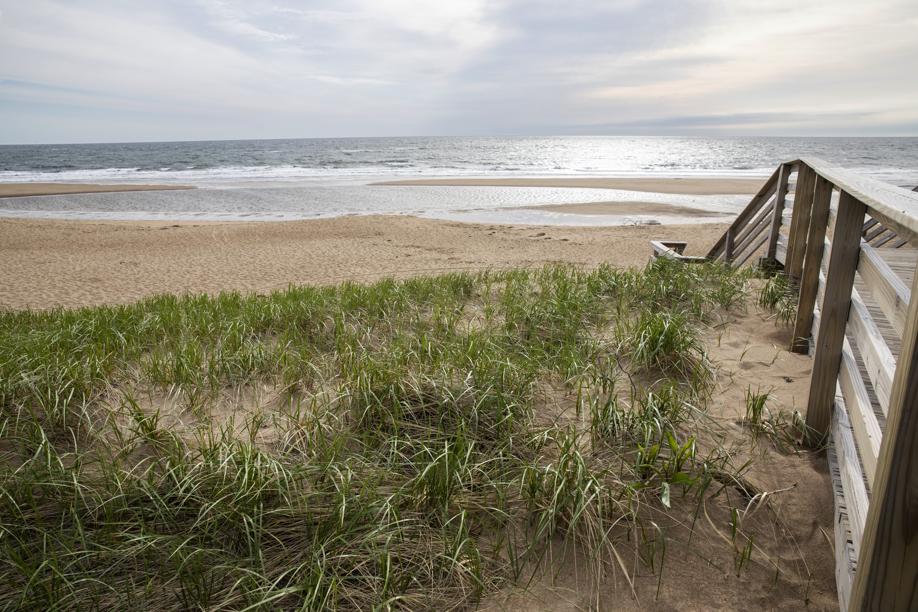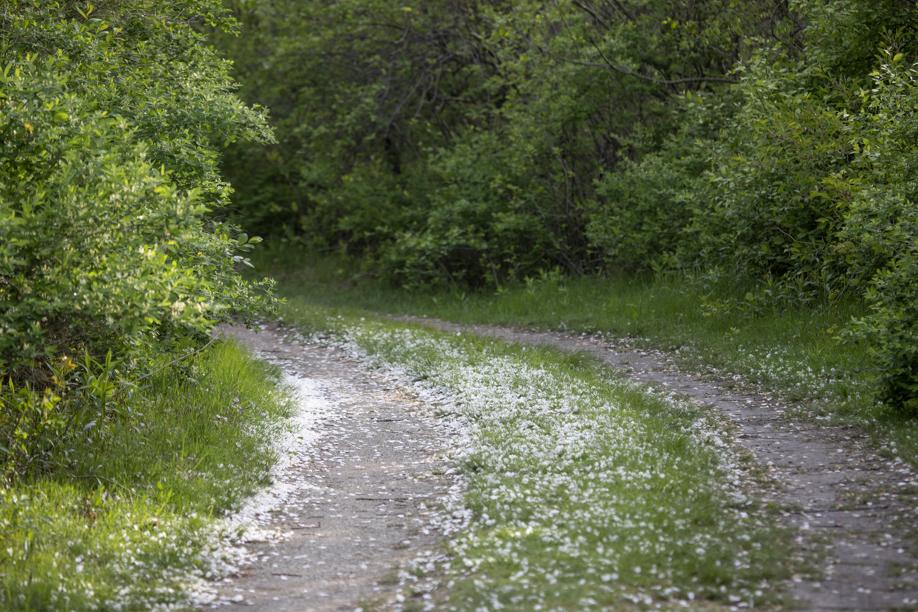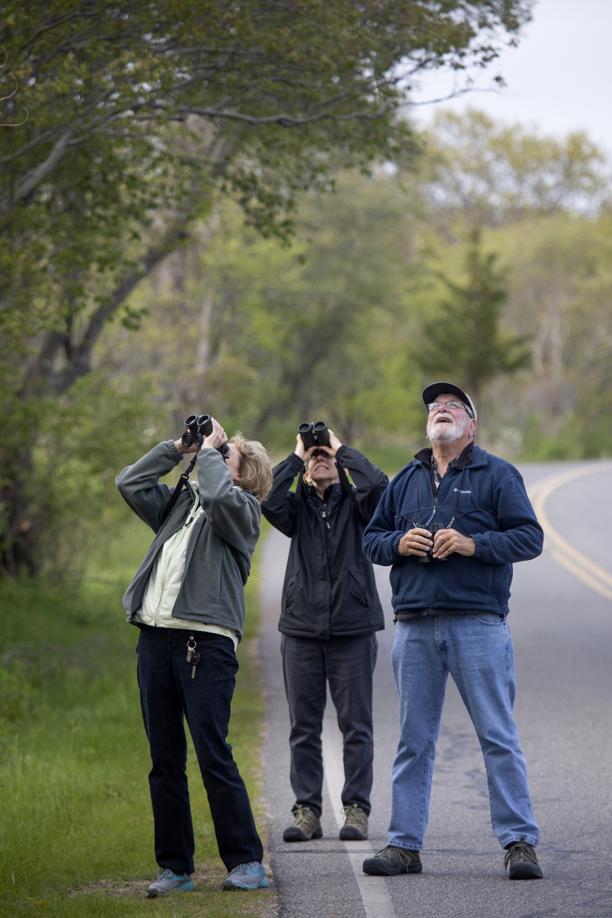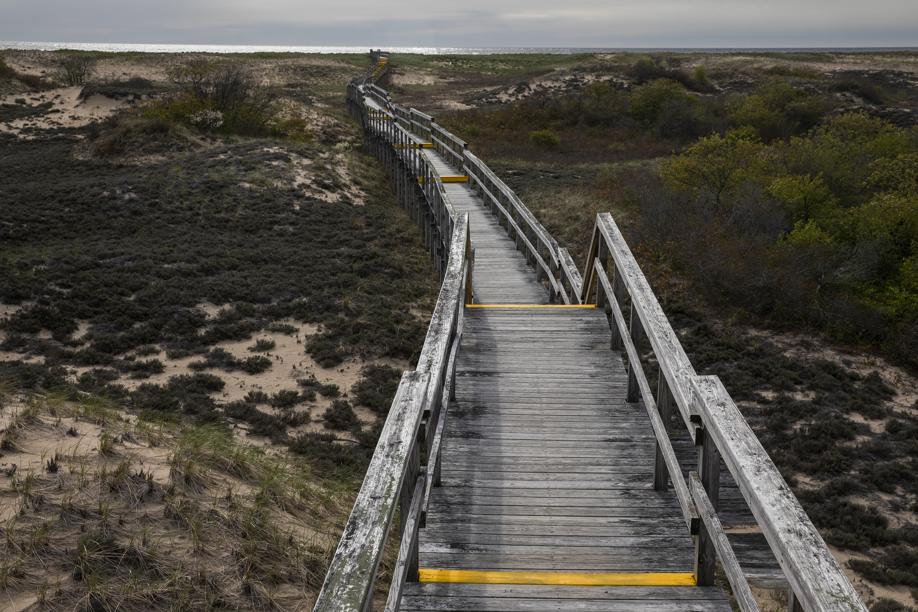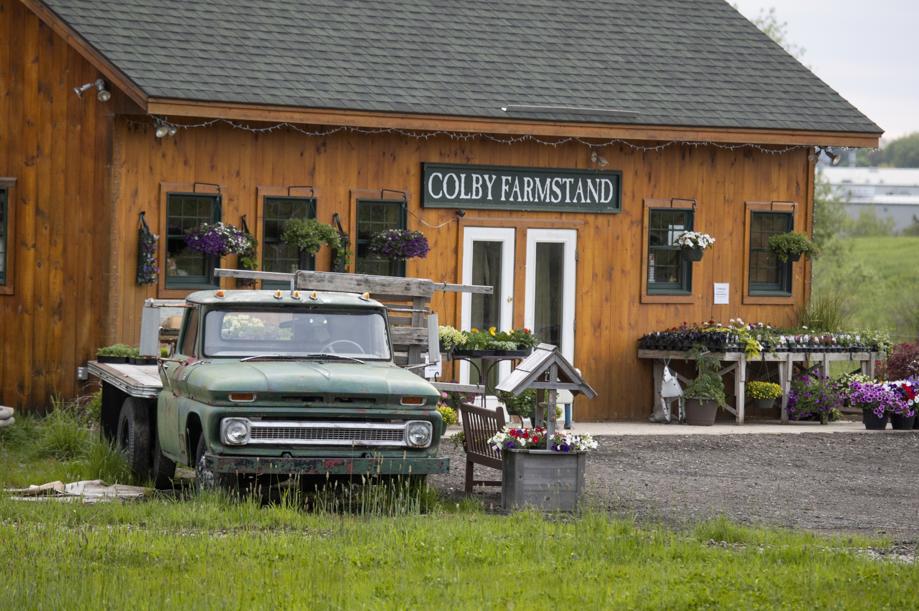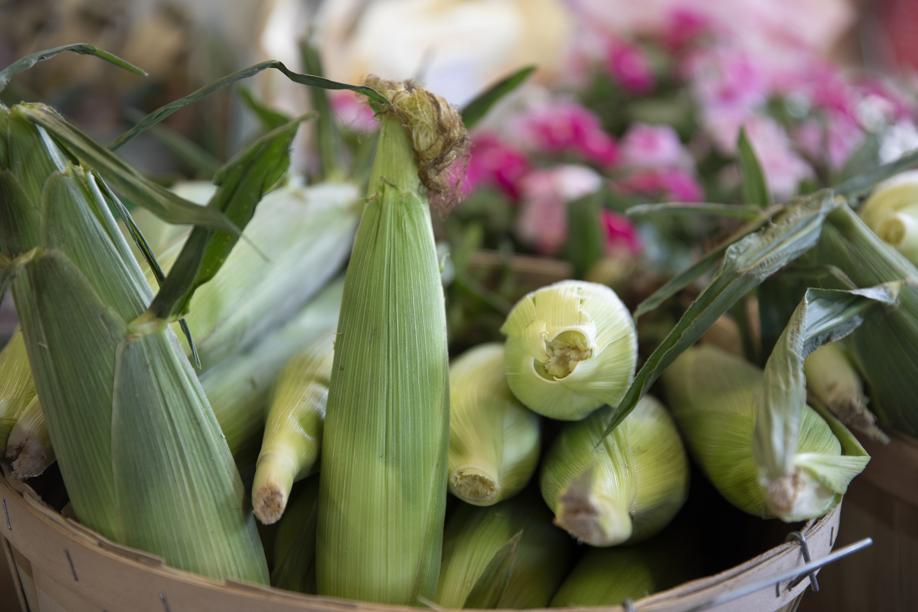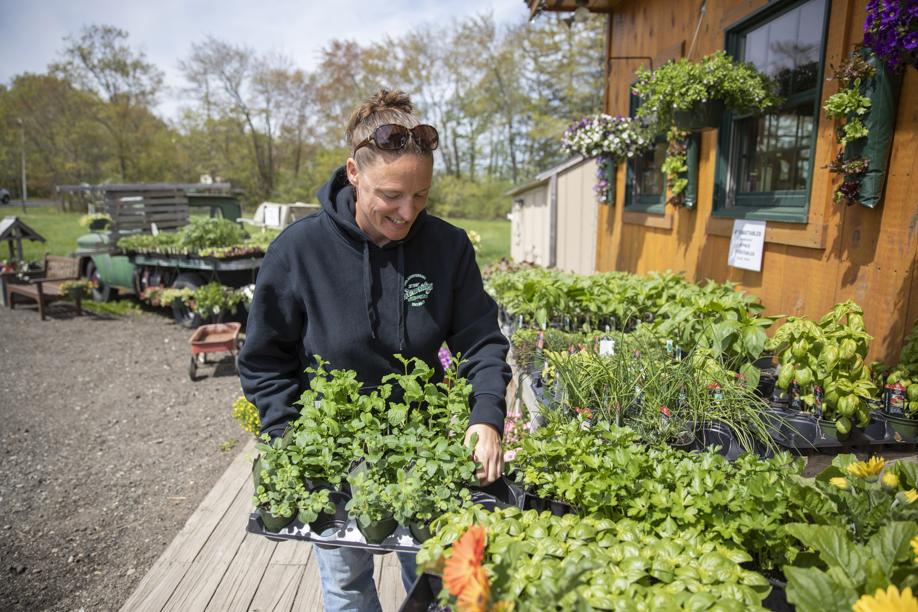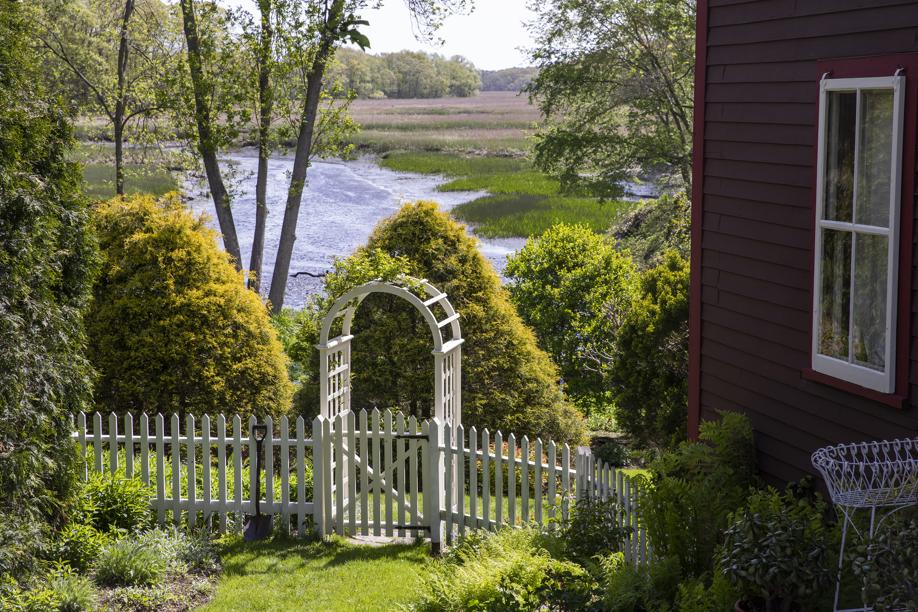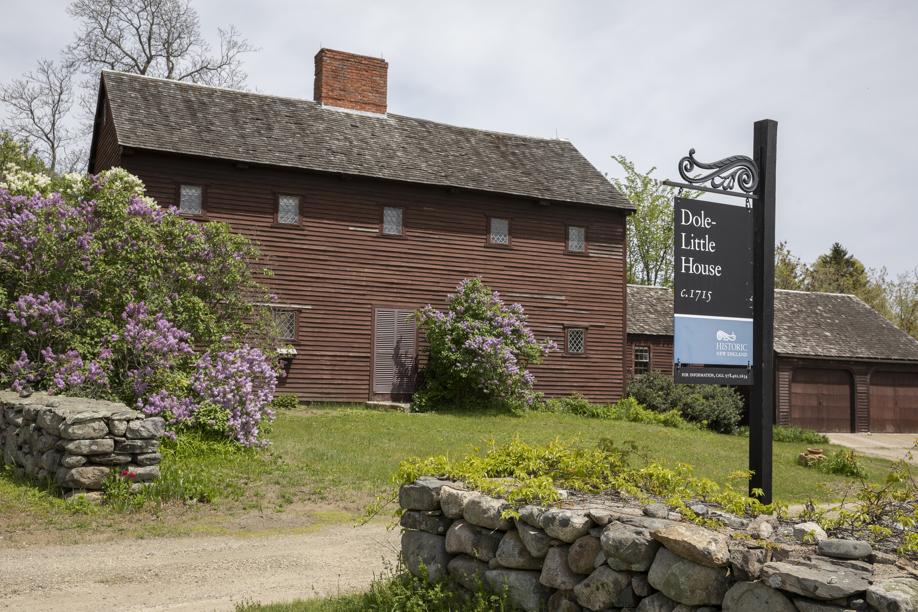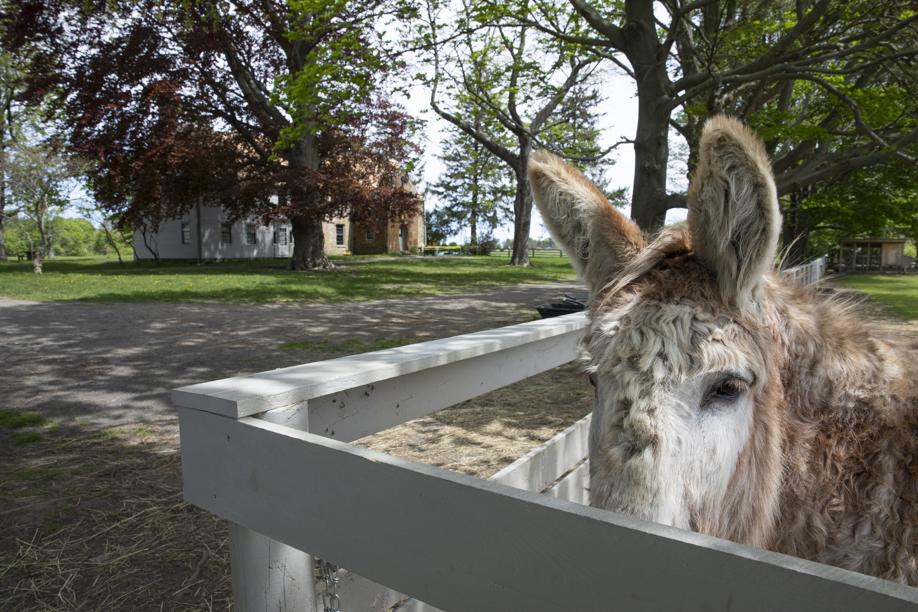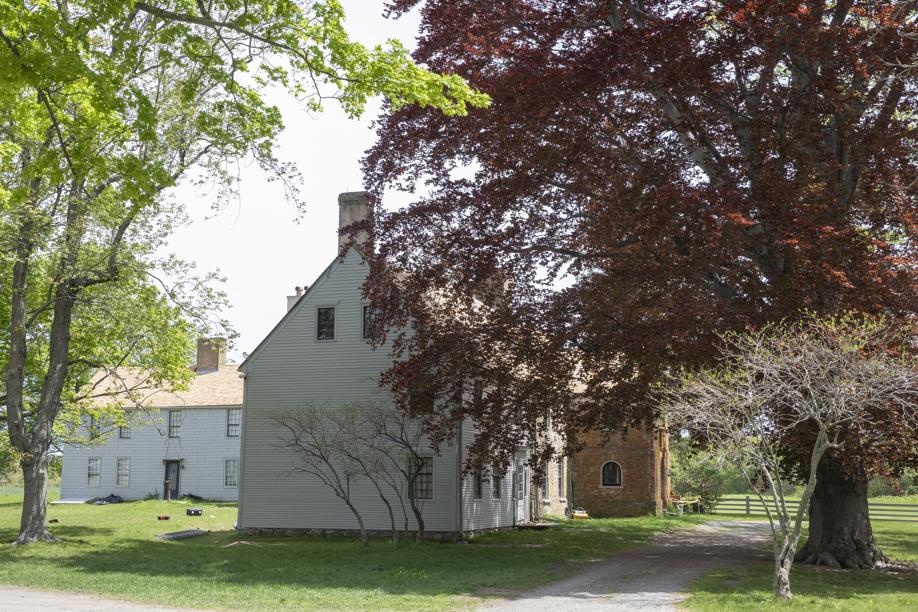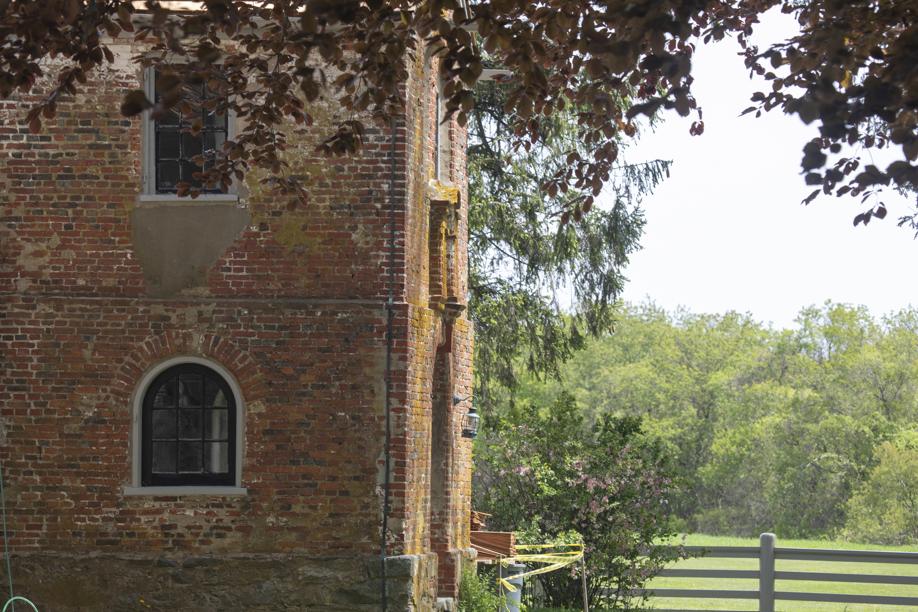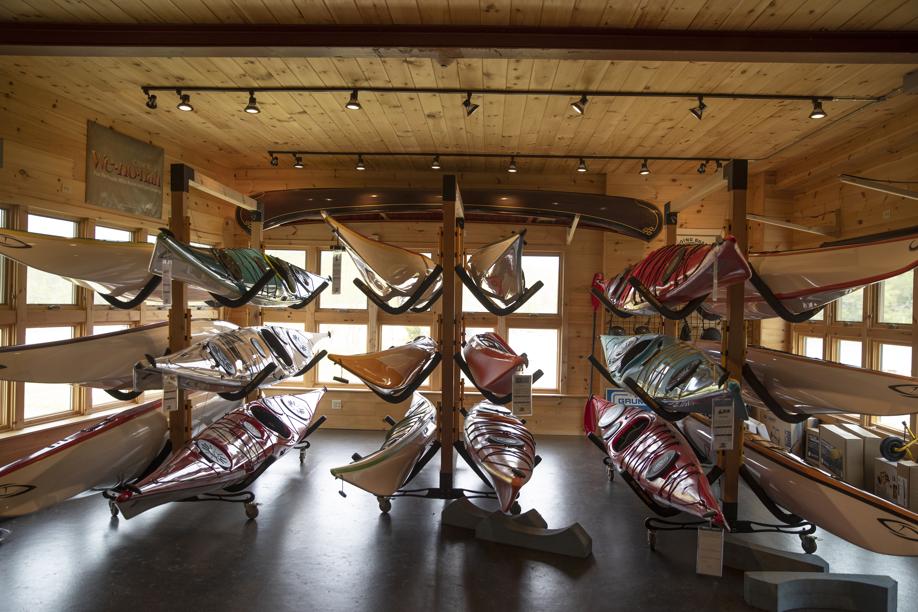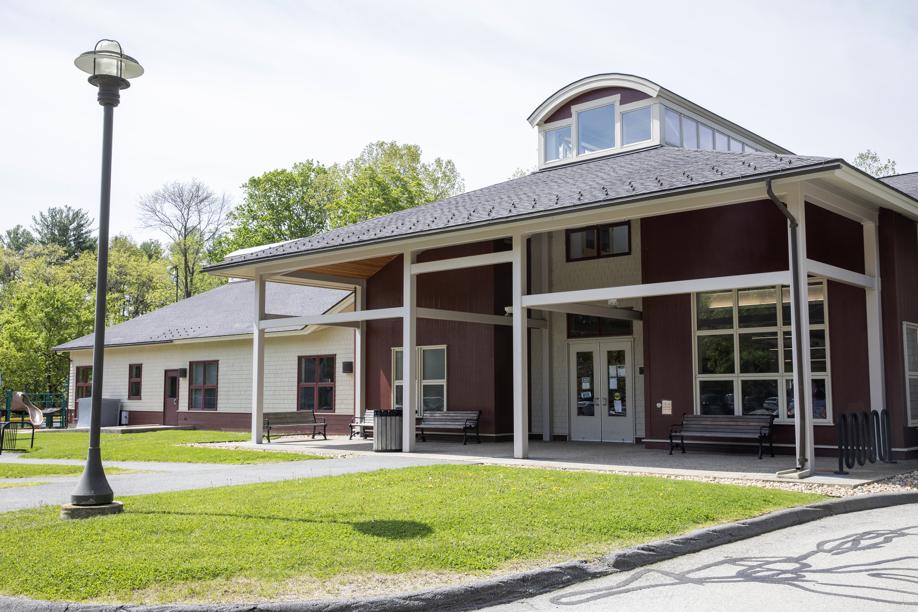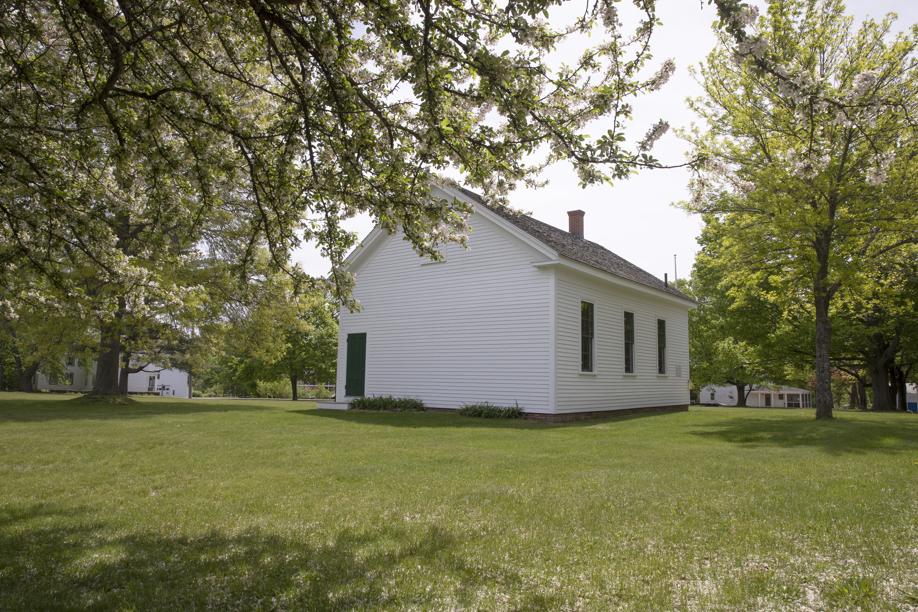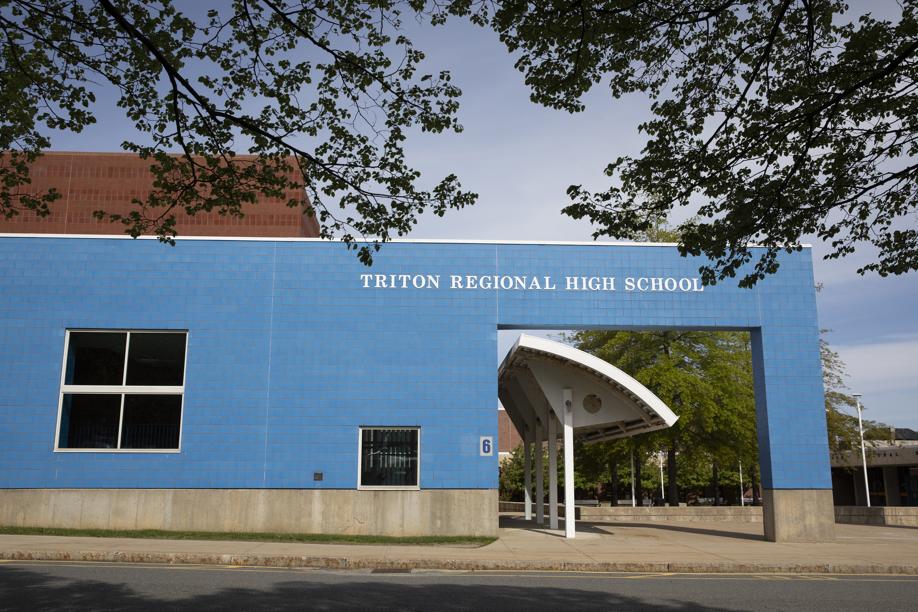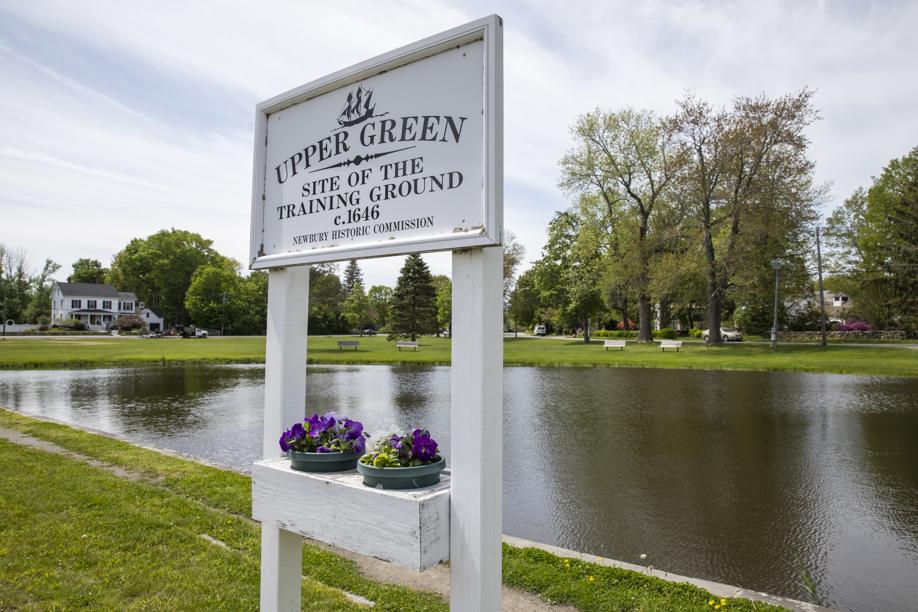 James Sullivan can be reached at [email protected]. Follow him on Twitter @sullivanjames. Subscribe to our free newsletter on real estate, home repair, and design at pages.email.bostonglobe.com/AddressSignUp.