Real Estate News
What is it like to live in Somerville's Davis Square?
A Craigslist search brought Chris Beland and Clifton Leigh to West Somerville and to a three-decker on Jay Street that had not been touched since the '70s.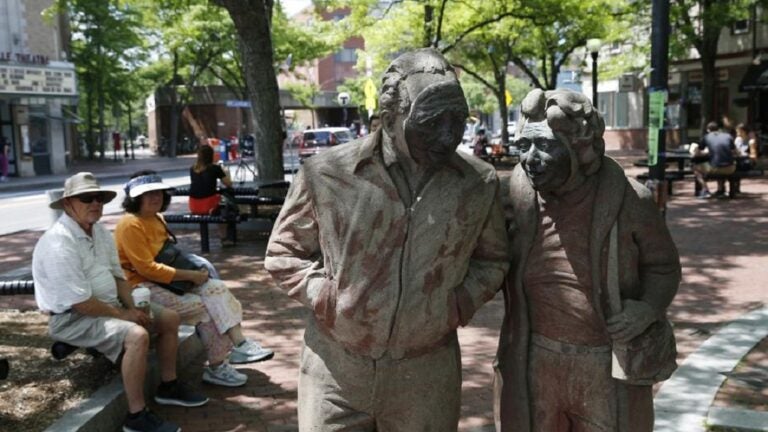 When it came to commuting, living in Cleveland Circle just wasn't working out for Chris Beland and his husband, Clifton Leigh. The MBTA's Green Line was too crowded for Beland, 40, and finding a spot to park on the street after 5 p.m. was mission impossible for Leigh, 42, who worked in the suburbs.
Weary of the bars and rowdy late-night partiers, the couple decided in 2008 to look for an apartment in a quieter city neighborhood that fit their commuting preferences ­— near the Red Line for Beland and with parking options for Leigh.
A search on Craigslist brought them to Davis Square in West Somerville and to a three-decker on Jay Street that, as Beland tells it, "hadn't been touched since the '70s.''
"It had shag carpet, orange counters, a mirror wall, [and] it smelled terrible, like old cigarette smoke,'' Beland recalled. "I said: 'I cannot live here. This is not fit for human habitation.' ''
But Leigh saw the potential — it had a side yard, was steps from the T, and offered the rarest of amenities — a garage. And at $1,300 a month, it was also under market for the neighborhood at the time.
Beland agreed to rent it, but only after the landlord gave the couple the go-ahead to upgrade a few things. They rented there for several years, then began looking for a fixer-upper in Davis Square they could buy. "I fell in love with the neighborhood,'' Beland said.
As luck would have it, the family that owned their building was selling it.
In December 2016, the couple bought the three-decker for $1.4 million. After the second-floor tenants married and moved out, Beland and Leigh fully renovated the unit and listed it for $2,300 last September. Beland worried the rent was a little high, but in red-hot Davis Square it was a bargain — within an hour of listing it, they got a dozen requests from interested parties.
Beland, who has lived in the neighborhood now for more than a decade, said he appreciates the mix of old-timers and newcomers that embody Davis Square's blue-collar working class past and evolution to "painfully hip'' hangout for young professionals and students. The neighborhood has a mix of coffee spots, restaurants, and shops.
"I like a neighborhood with a diversity of age ranges. I like the Somerville old guard,'' Beland said.
"We still have weird, independent things. We have an oatmeal restaurant — who has that? A bfresh went in the old Social Security office, a total hipster grocery store where you can find some guy in a moustache getting his organic groceries. They have a kombucha machine. Who has a kombucha machine?''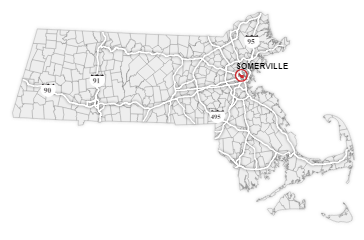 BY THE NUMBERS
249
The number of artful tiles that adorn the brick entrance wall at the Davis Square MBTA station. The tiles feature drawings created by students who attended the former Powderhouse Community School in 1979. The drawings were transferred to tiles by artists Jackson Gregory and Joan Wye as part of an MBTA program called Arts on the Line. The tiles have lined the station entrance since it opened in 1984.
$905,500
The median home value in Davis Square as of April, according to real estate website Zillow. Home values in the neighborhood have increased by 6.5 percent during the past year. A decade ago, the median value of a Davis Square property was $492,000, according to Zillow.
7
The number of sculptures atop metal poles at Seven Hills Park in Davis Square representing seven prominent hills in Somerville. The seven hills, a take on the Seven Hills of Rome, are: Walnut, Clarendon, Cobble, Ploughed, Prospect, Spring, and Winter.
2
The number of attempts to change the name of Davis Square. In 1883, it was named after Person Davis, a politician and grain dealer whose estate spanned a sizable portion of the area. In the 1930s there was an unsuccessful push to rename it Middlesex Square. In the 1970s, it was suggested the square should be named after Charles Tufts, but that move fizzled as well.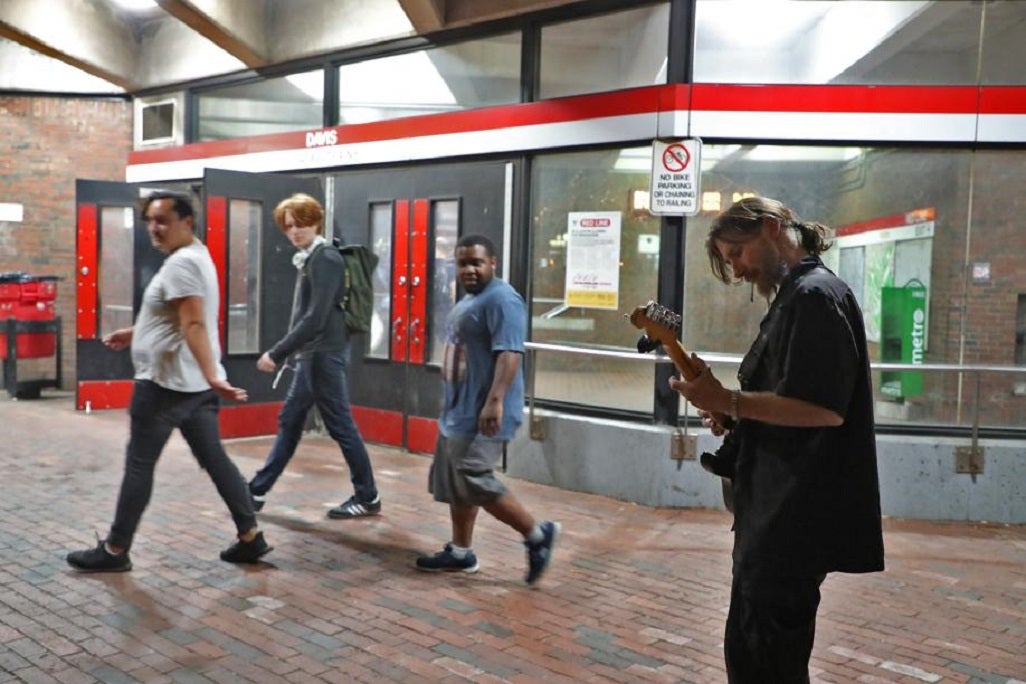 PROS & CONS
Pro
A lively arts and culture scene
Davis Square is home to one of the biggest festivals in the city, ArtBeat. This year it's going to be an all-day affair on July 14, featuring 75 craft vendors, two music stages, interactive visual arts projects, food, and a dance stage inside the Somerville Theatre. Speaking of the Somerville Theatre, in addition to movies, it is one of the homes of Independent Film Festival Boston, as well as live performances. The Rockwell also hosts various live events. Other activities that take place in Davis Square include HONK!, a festival of activist street bands, and the SomerStreets festival.
Con
Rents are pretty high
Like most neighborhoods convenient to the T, Davis Square is popular among renters and developers angling for a piece of the market. The average rental apartment price in Davis is $1,825, according to RentalBeast. Current rental listings, however, indicate most one-bedroom units are close to or at the $2,000 mark, while two-bedrooms start at around $2,500.
davis square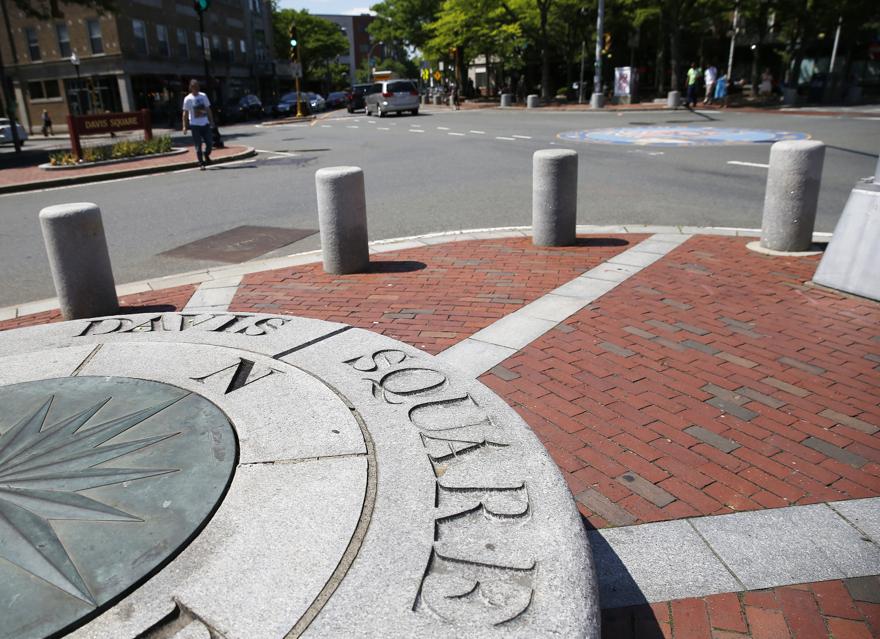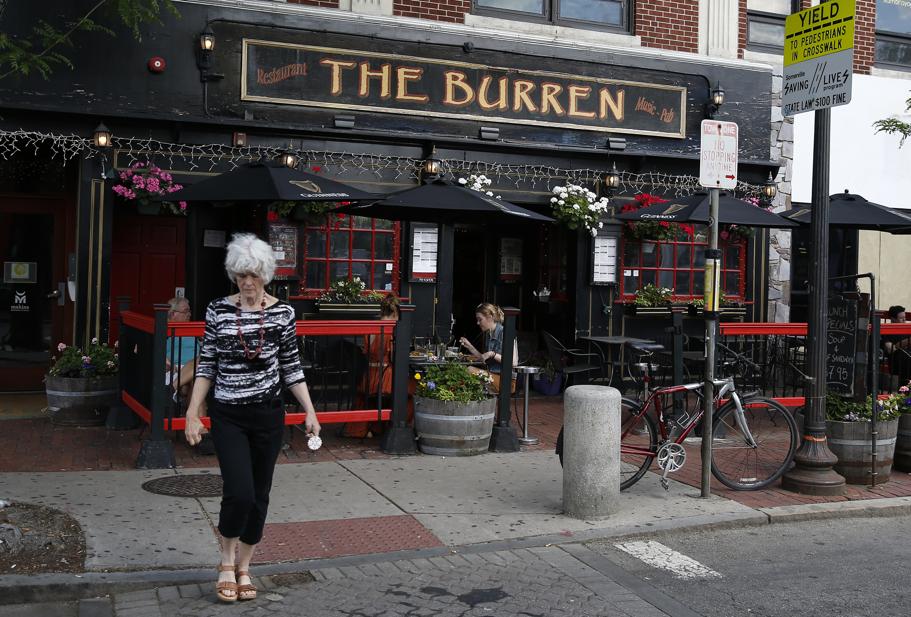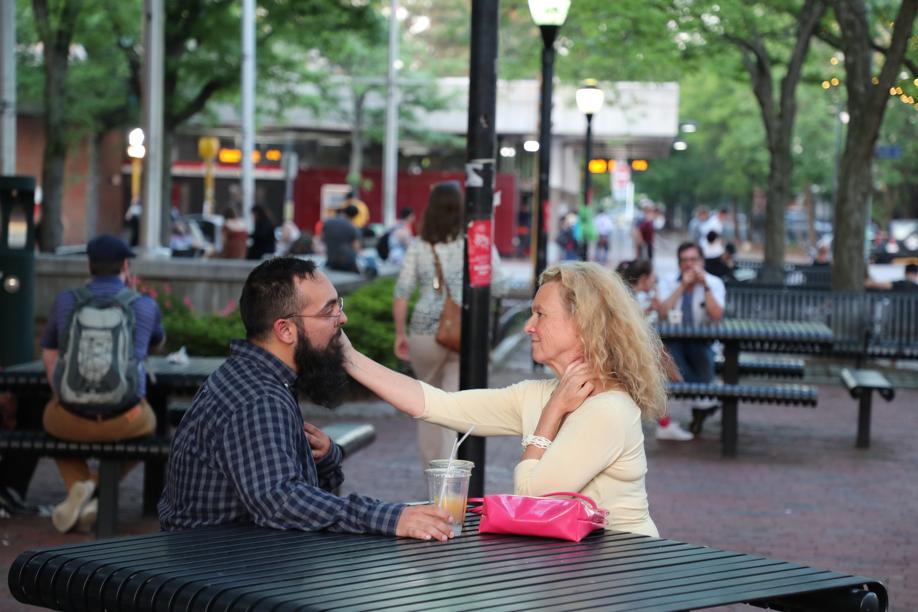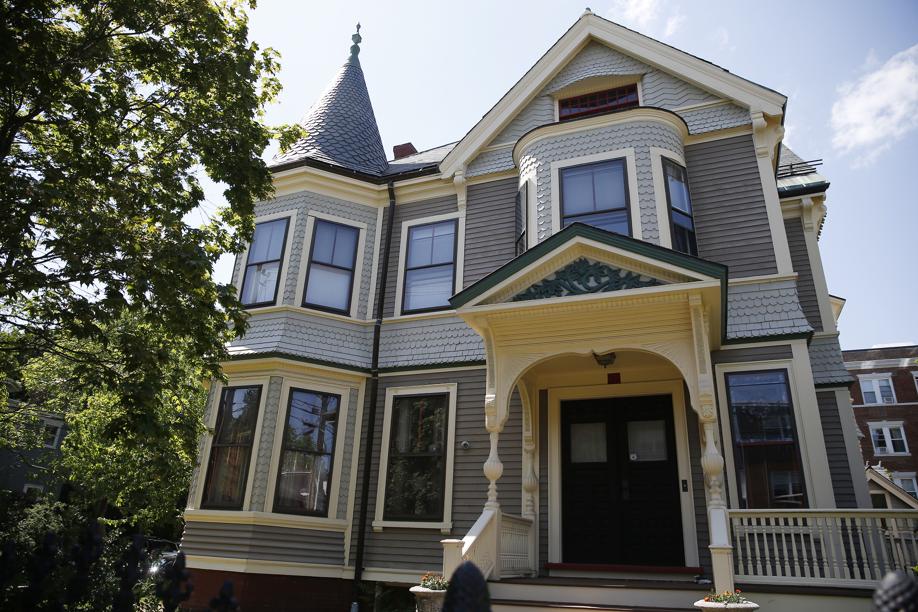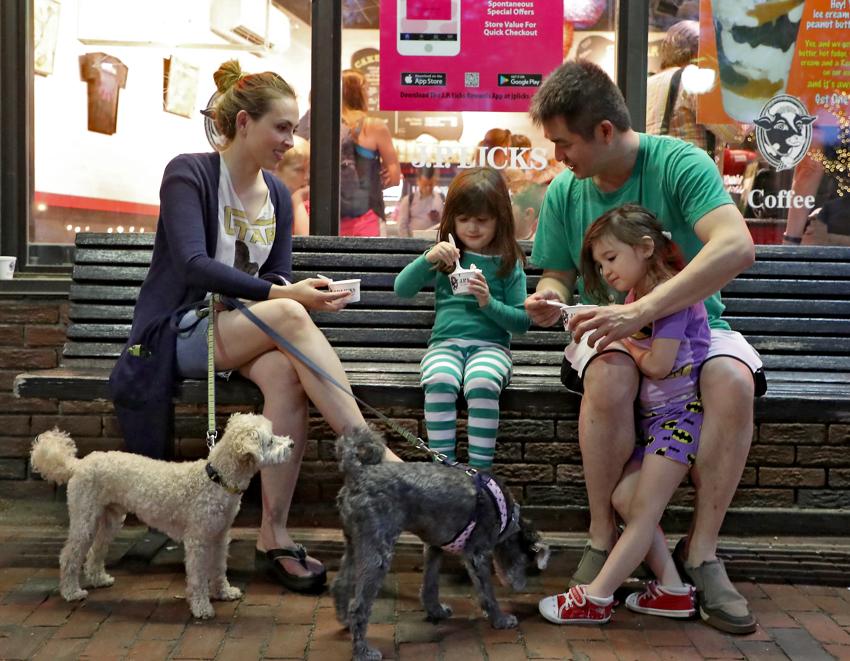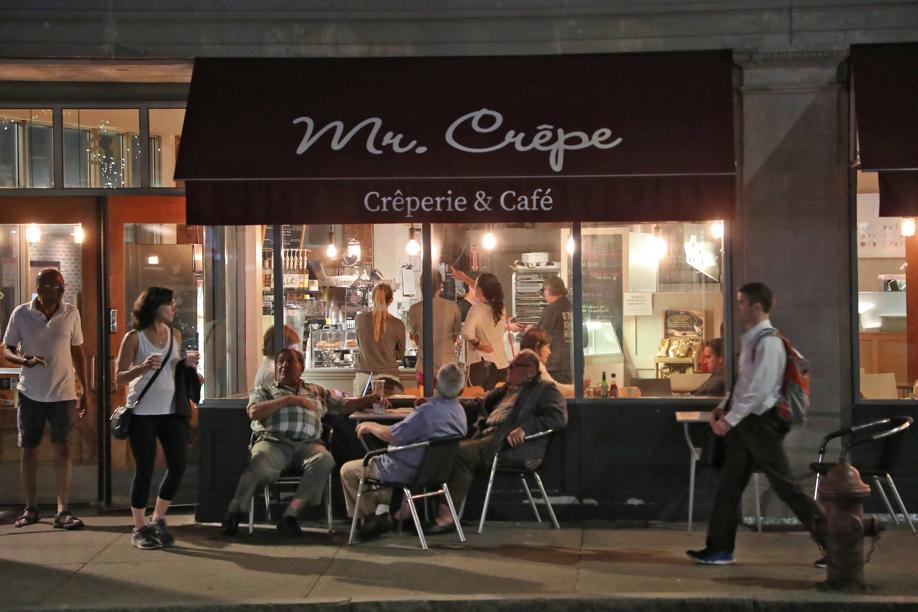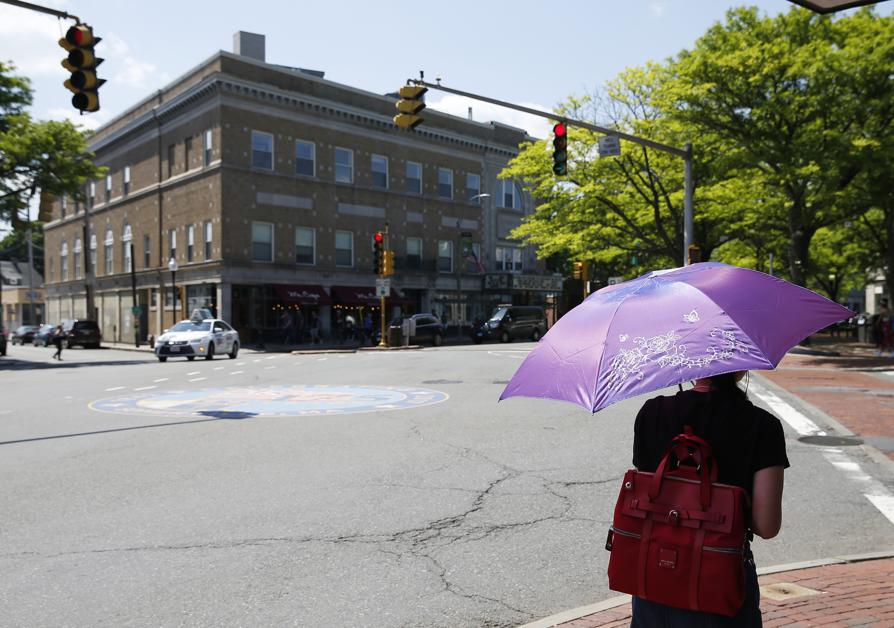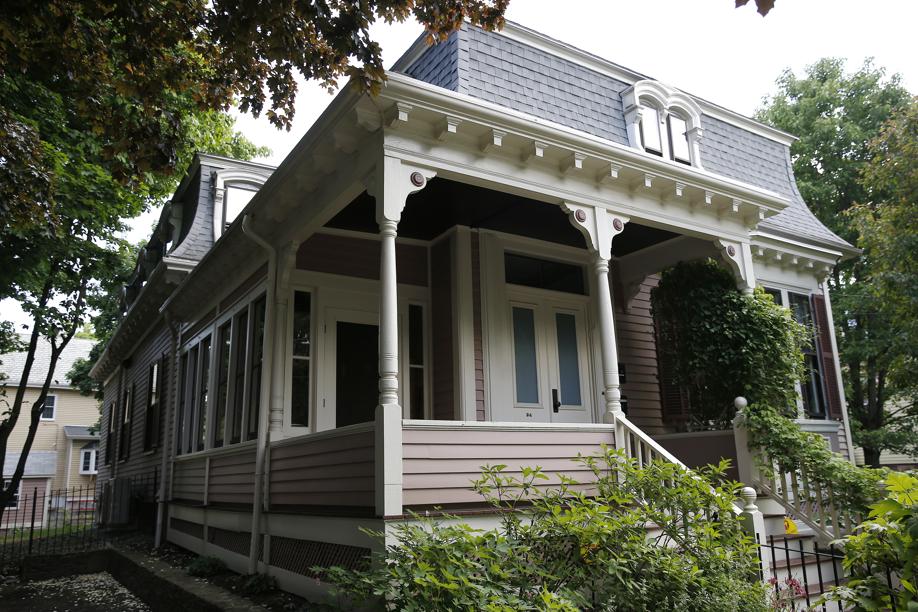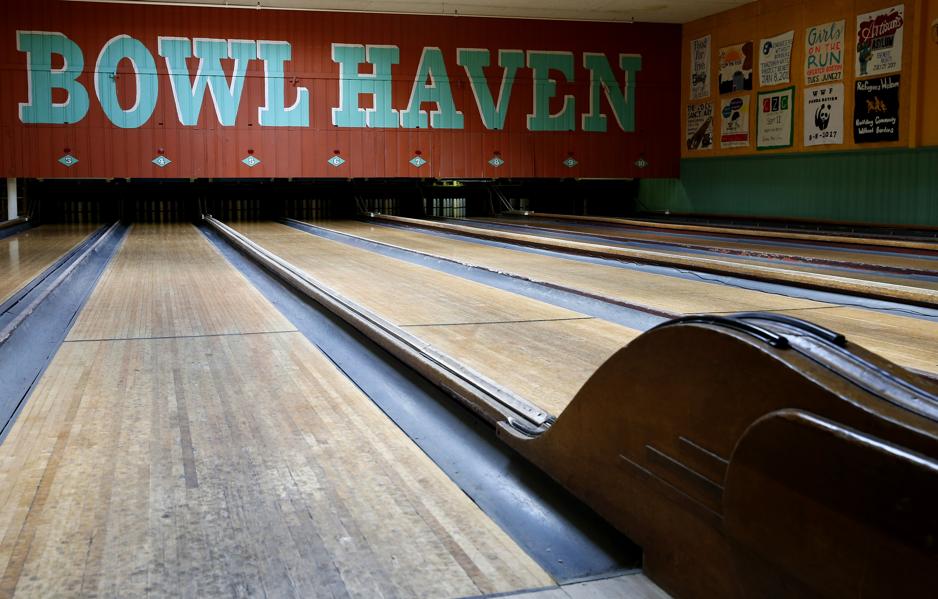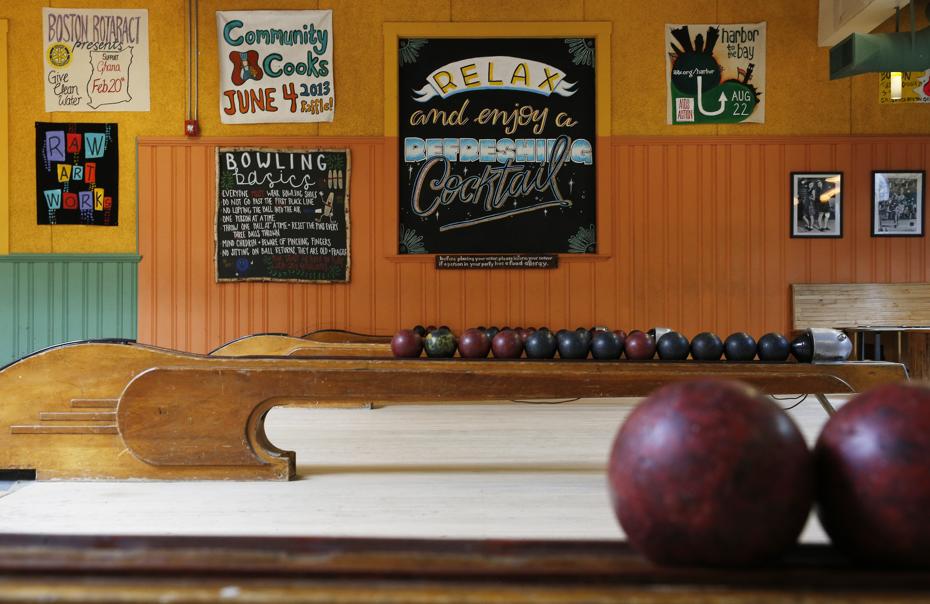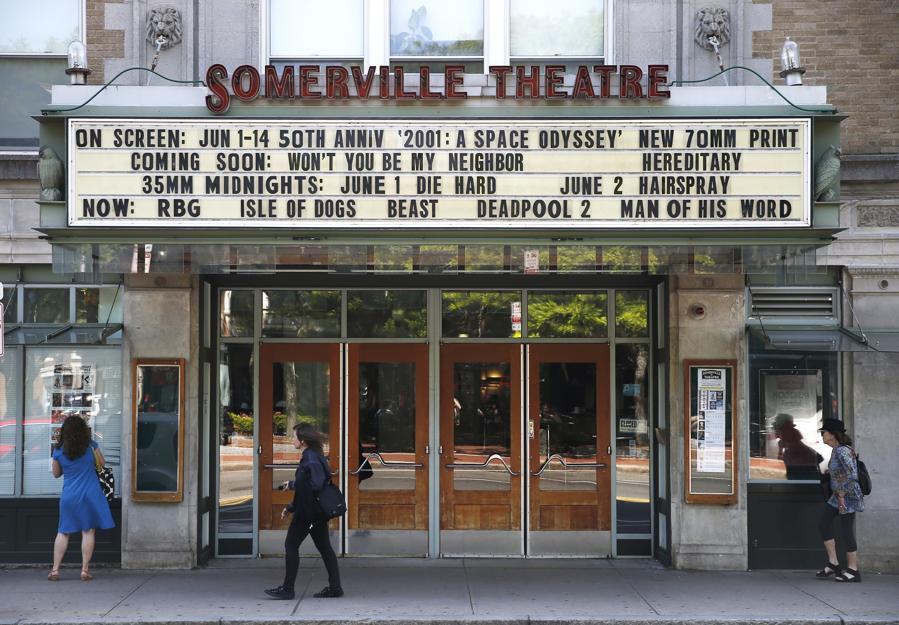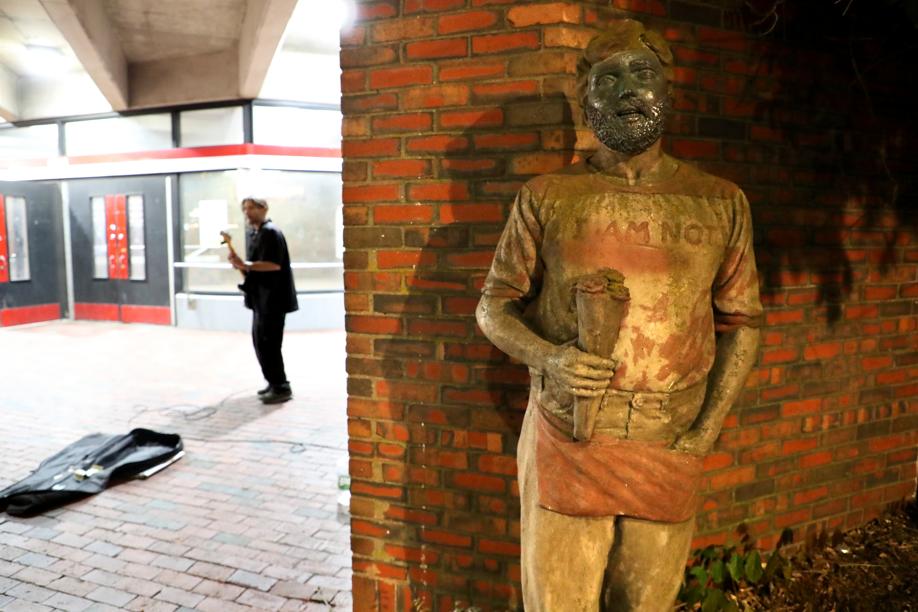 Katheleen Conti can be reached at k[email protected]. Follow her on Twitter @GlobeKConti. Subscribe to our free real estate newsletter at pages.email.bostonglobe.com/AddressSignUp.