Real Estate News
That special price Muhammad Ali's widow wanted for their farm? She didn't get it.
The list price of his home — $2,895,037 — had a special meaning. The last two numbers reflected the number of knockouts he had.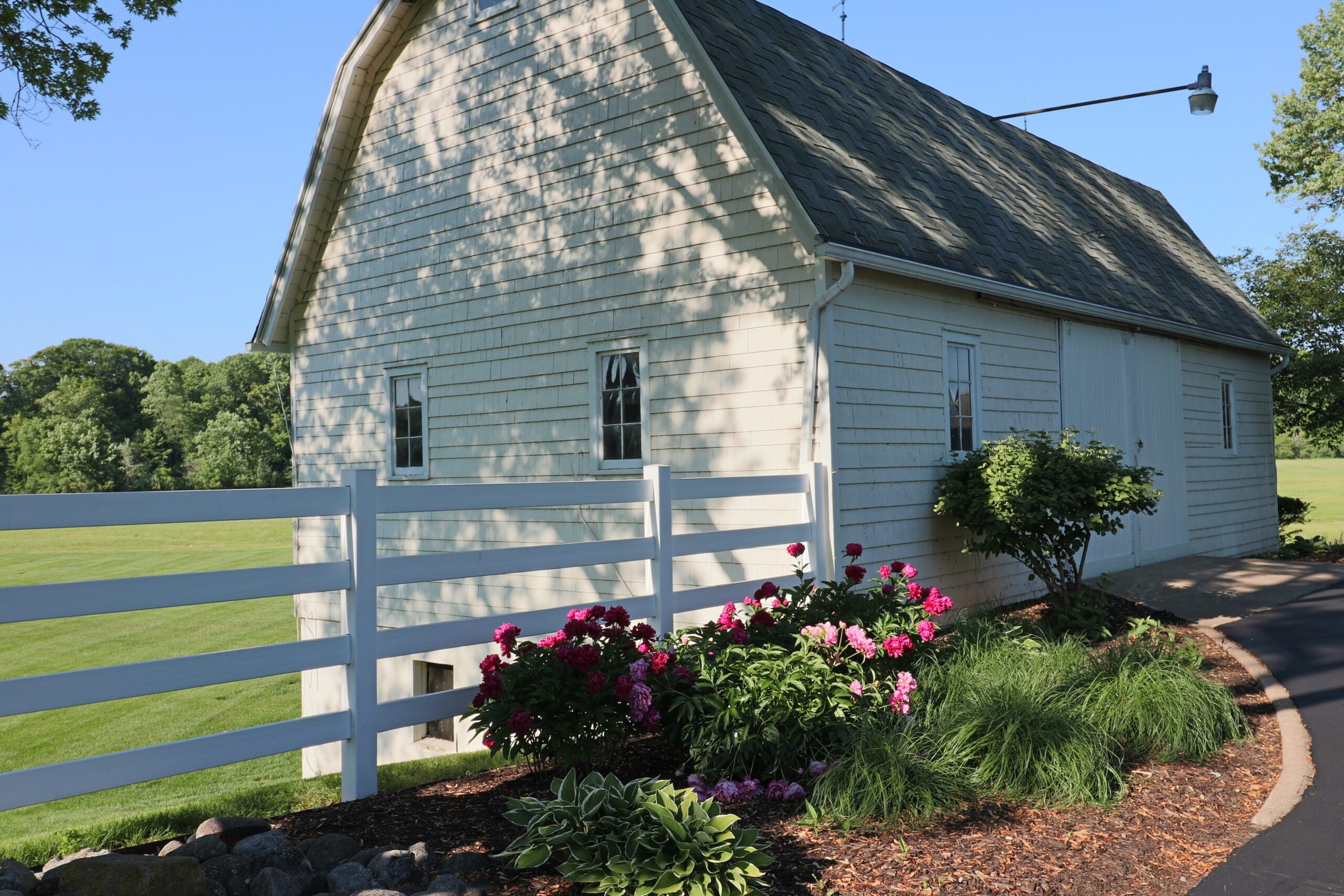 The down-to-the dollar list price of Muhammad Ali's Michigan home — $2,895,037 — had a special meaning. The last two numbers reflected the number of knockouts the former owner, late Olympic Gold medalist and heavyweight boxing champion Muhammad Ali, had in his career, according to TopTenRealEstateDeals.com.
In 1975, Ali bought this 81.25-acre property at 8105 Kephart Lane in Berrien Springs, Mich. It was where the boxer, activist, and philanthropist spent his summers and a portion of his retirement years until his Parkinson's disease became more advanced. In 2006, he and his wife, Lonnie, moved to Arizona. He died in 2016, and his widow sold the property.
The sale price? $2,500,000, according to the Multiple Listing Service.
The farm, located in southwestern Michigan near the Indiana border, was where he and his family could relax away from the fame. The St. Joseph River, which frames three sides of the property, ensured privacy from neighbors and onlookers, as did the gated entry.
The 3,960-square-foot main house has four bedrooms, two full baths, living and family rooms, a kitchen with an island and a pantry, and a three-car, climate-controlled garage. Other structures on the property include a carriage house, a pool, gym, more garages, barns, and an office. The elaborate gym has a boxing ring in the center, along with exercise equipment, a steam room, baths, a massage room, a laundry, and a spa tub. A few steps outside the gym's French doors is a full-sized basketball court.
Next door to the gym is the office building, which has several offices, a conference area, a bath, a mail room, vault, kitchen, loading dock, and basement. There are two separate climate-controlled garages. The two houses are on either side of the pool.
Check it out:
MuhammadAli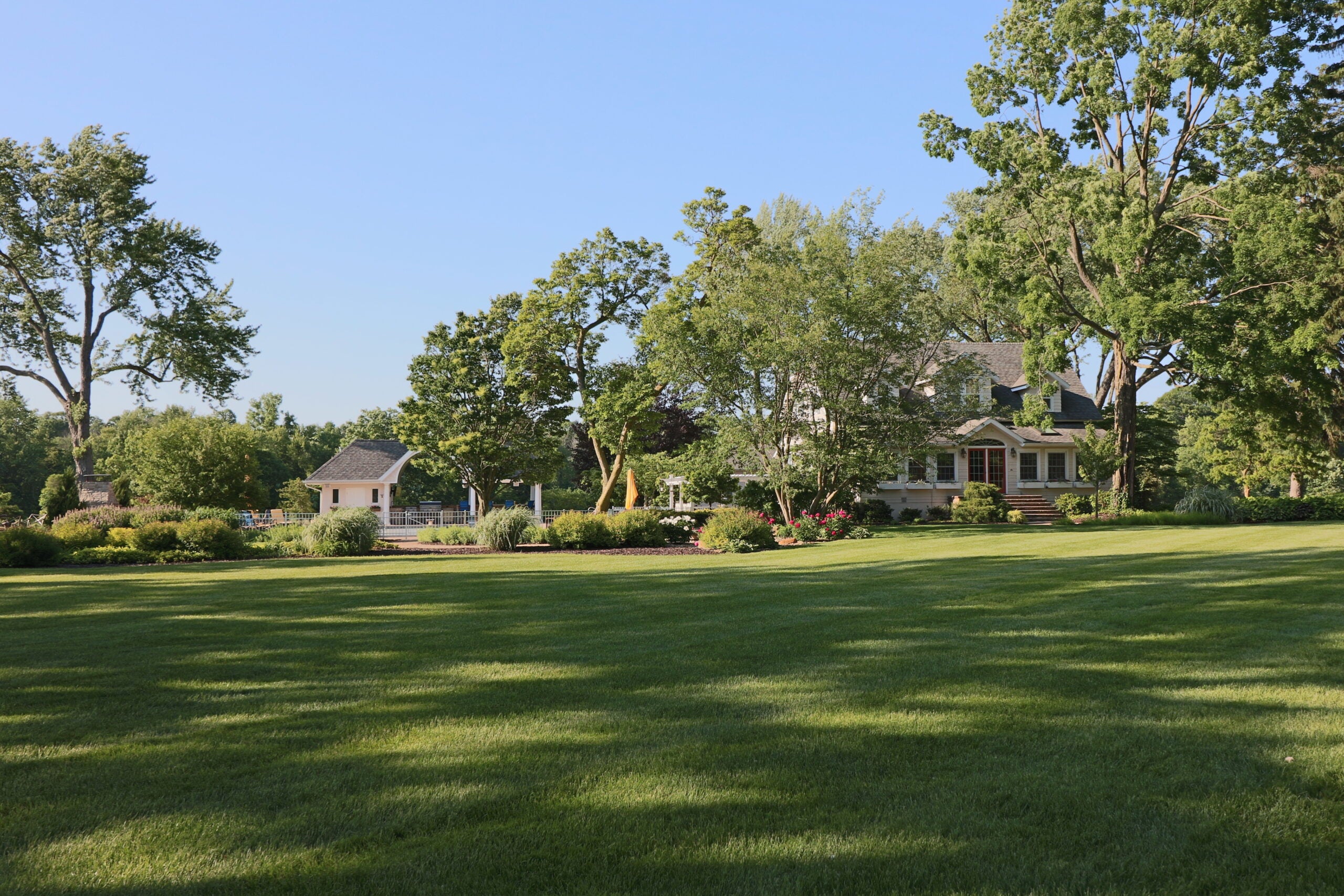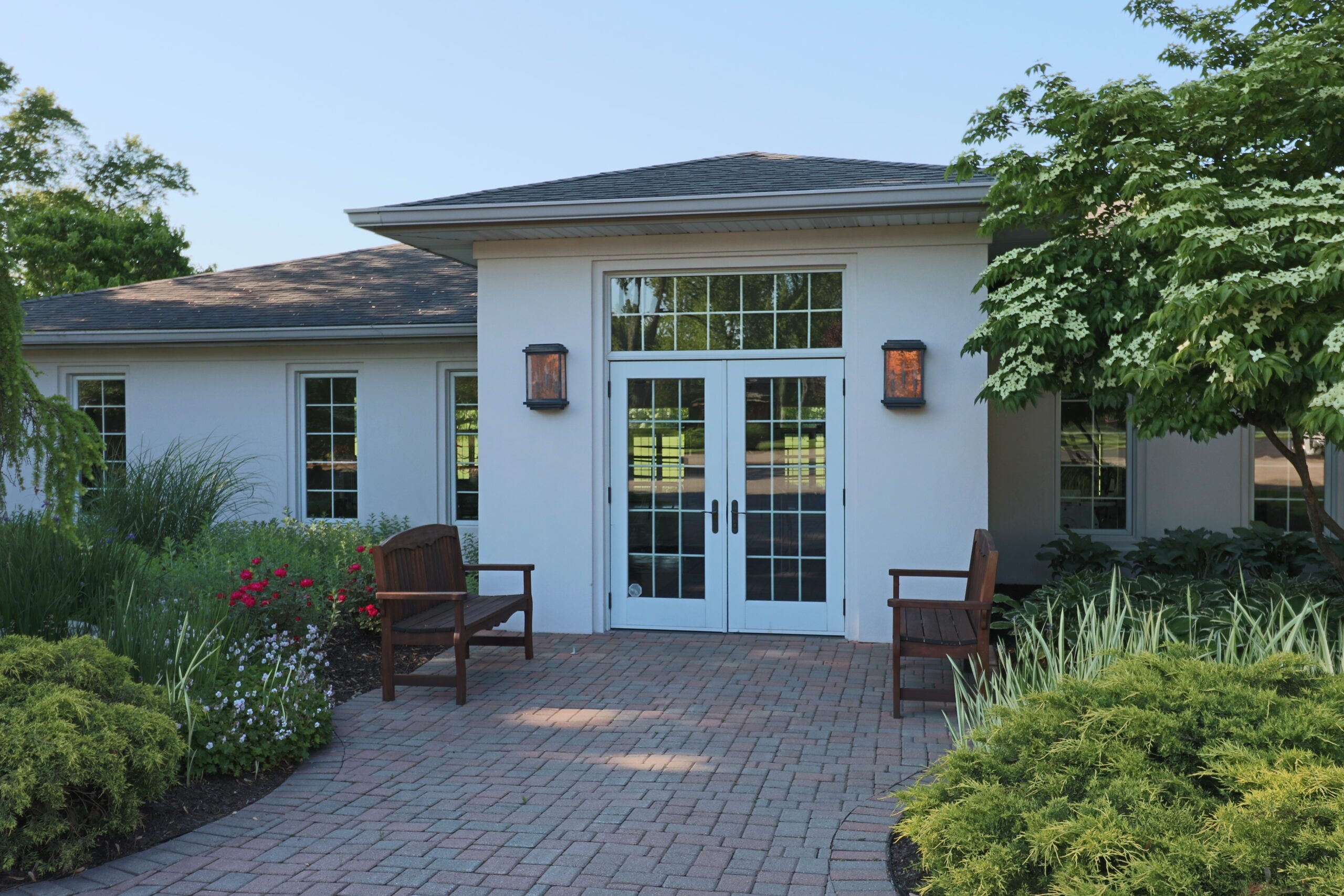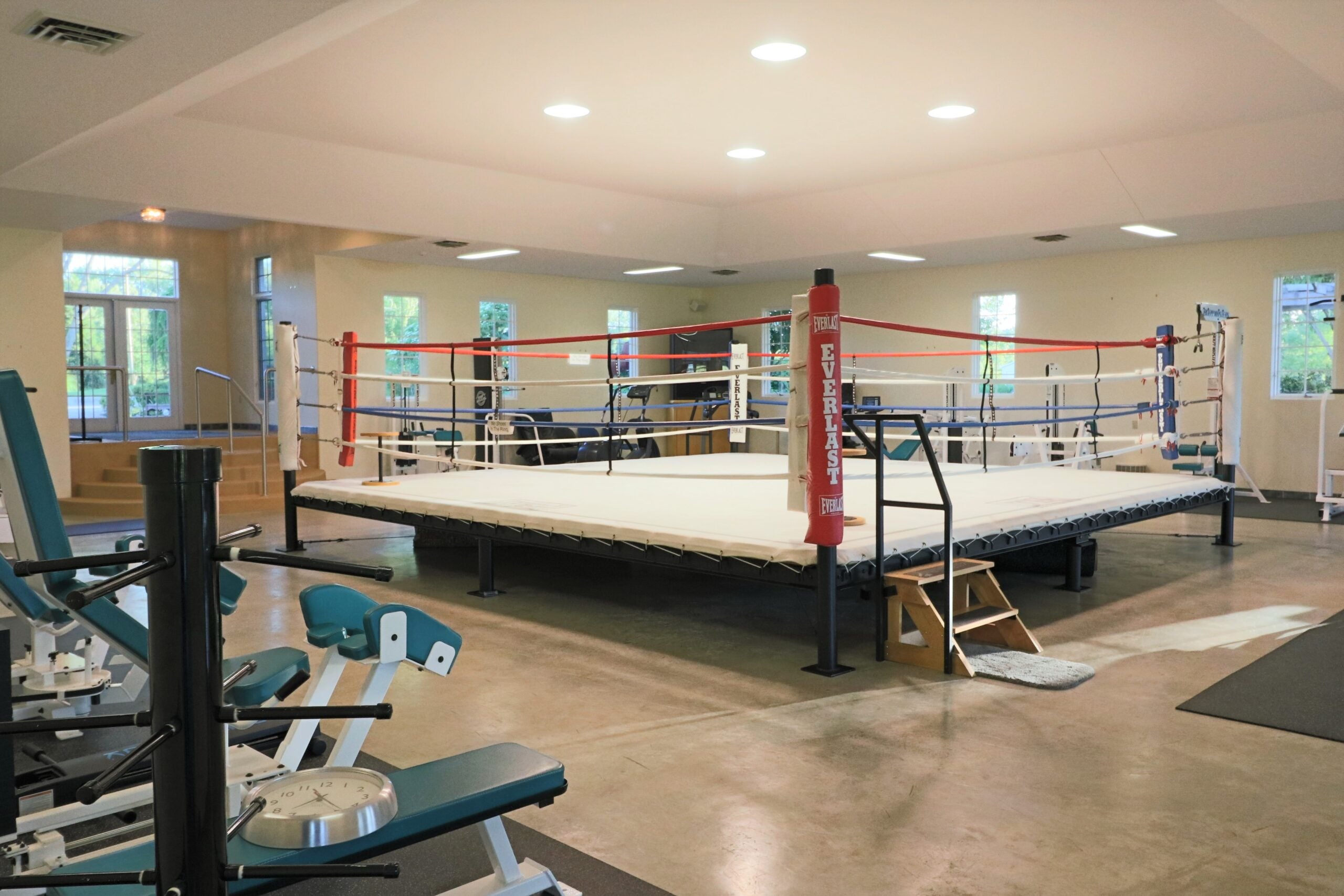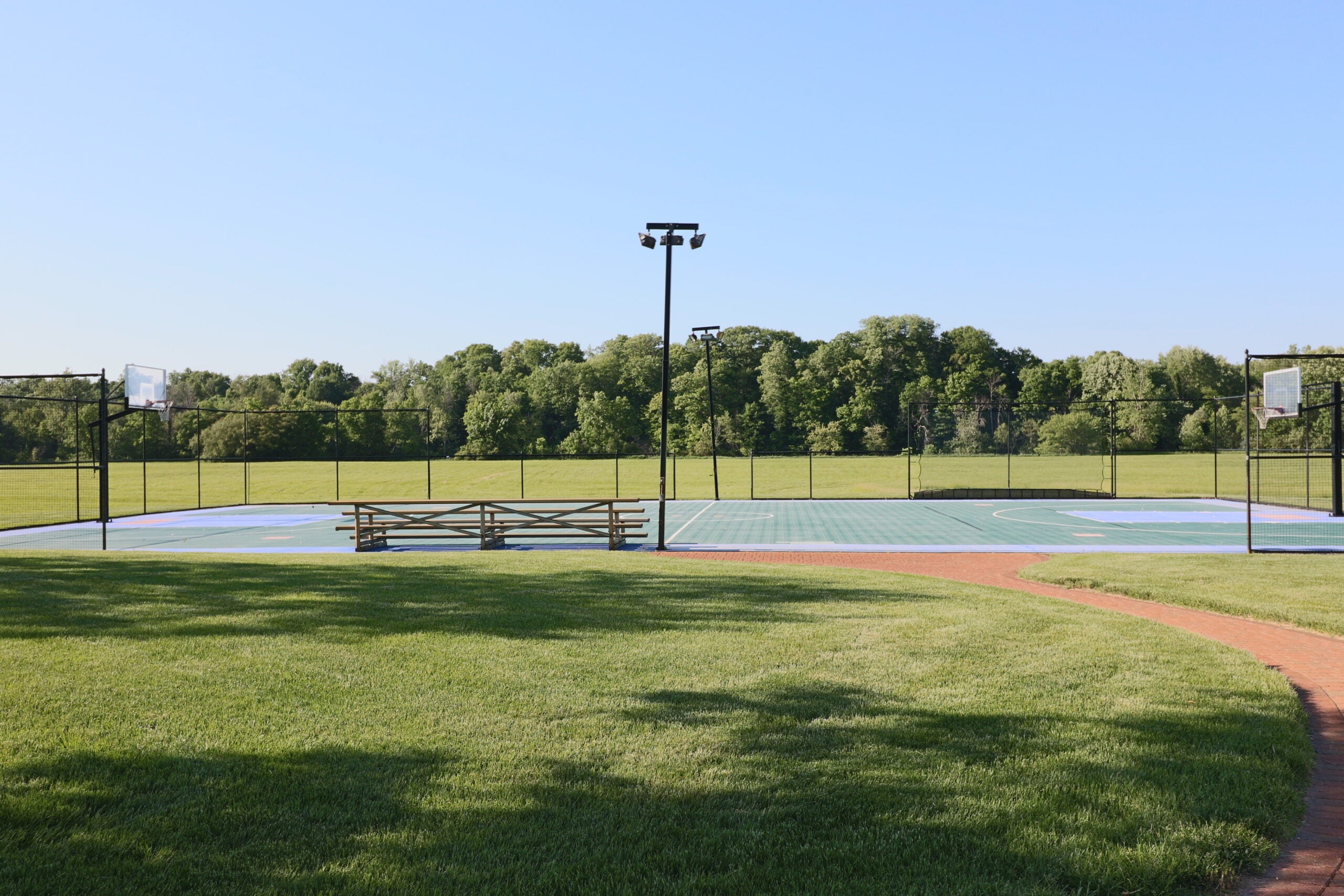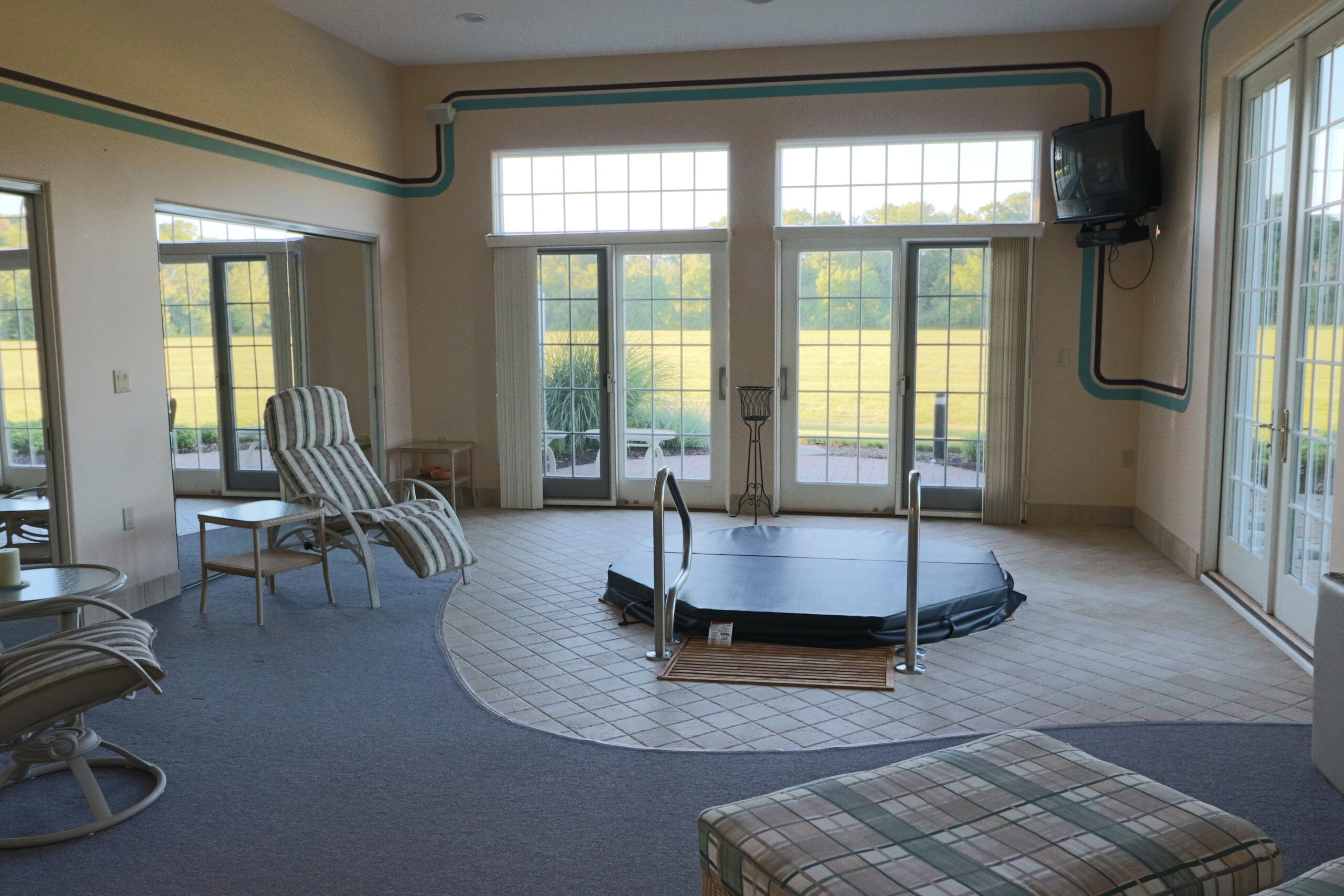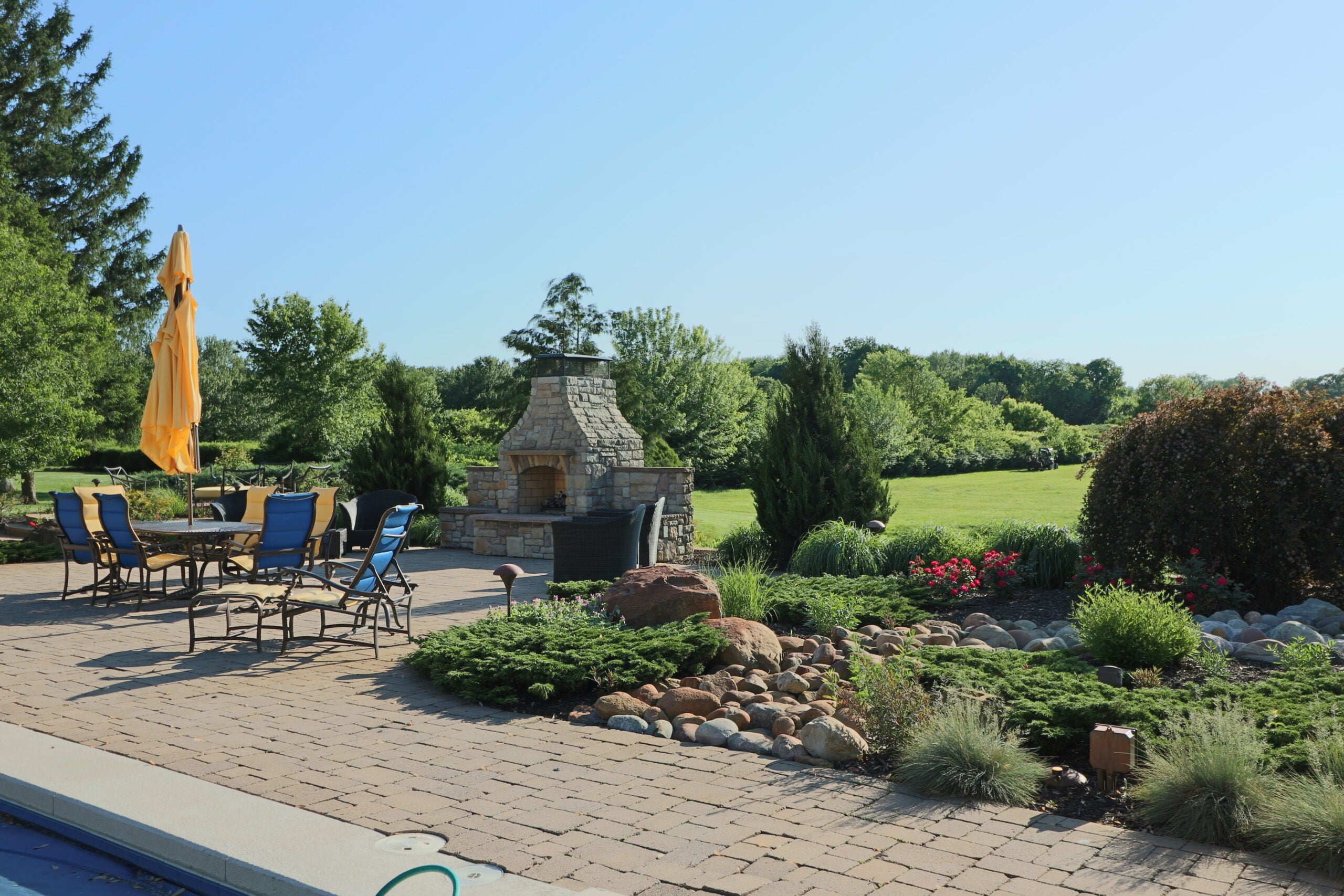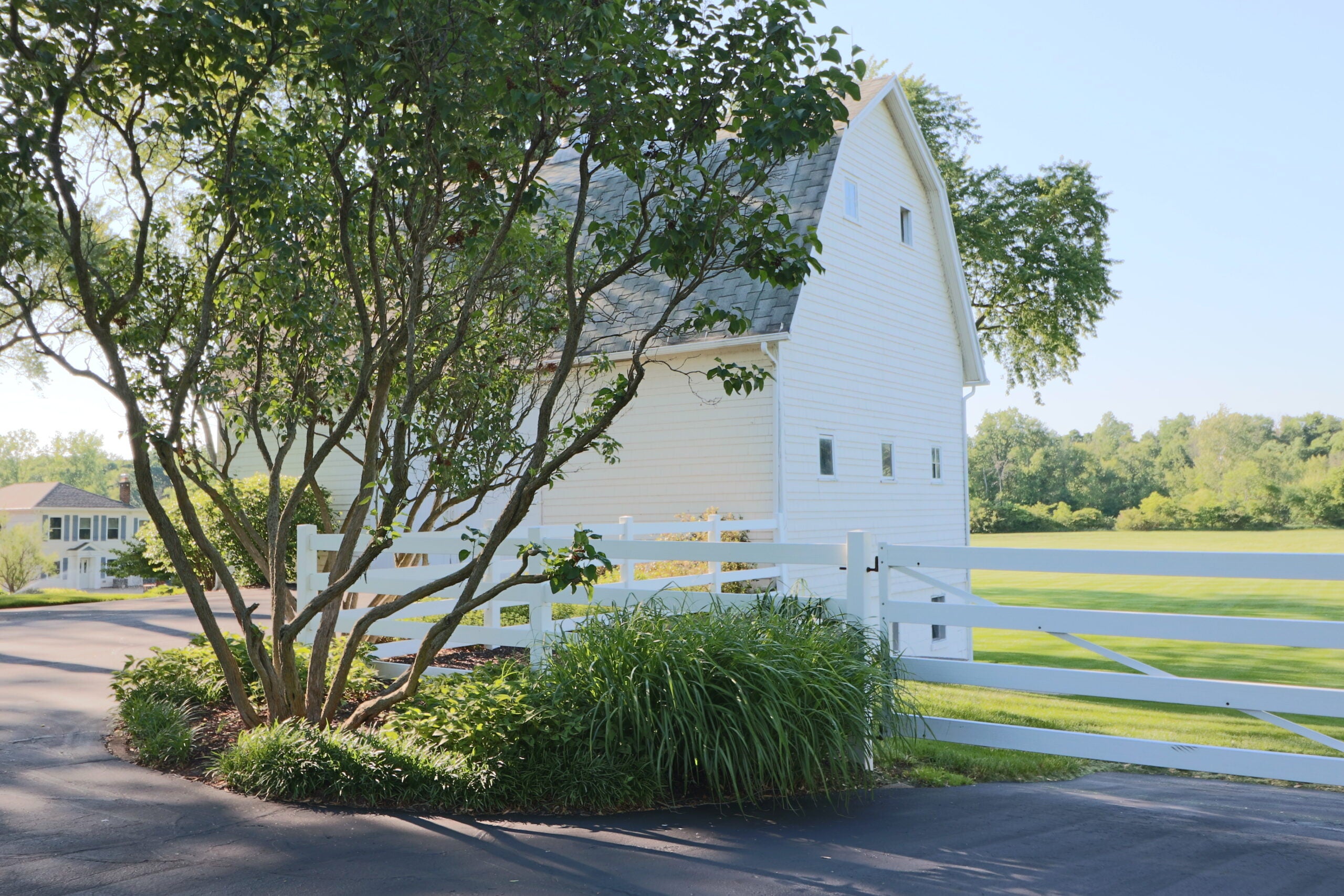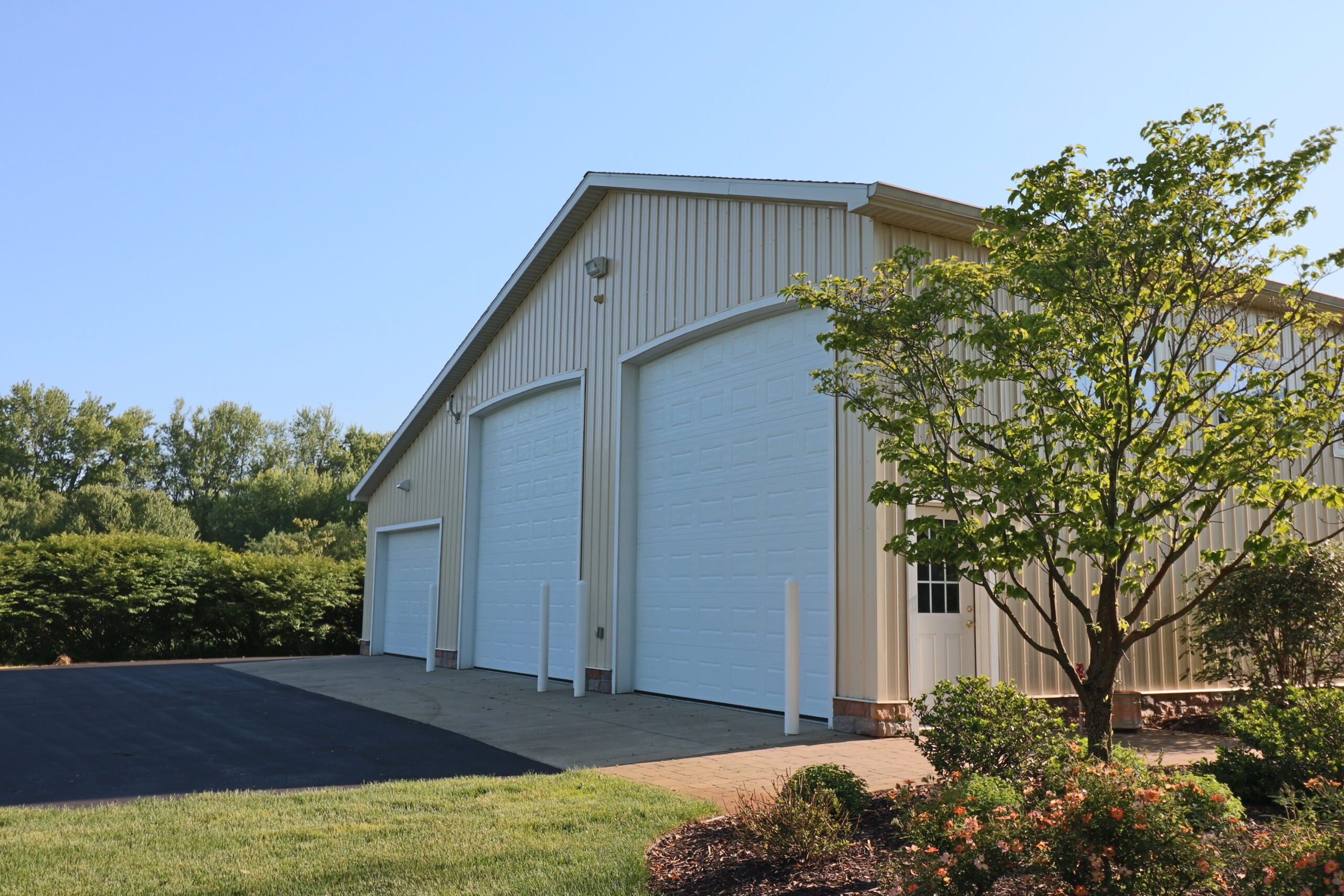 Subscribe to the Globe's free real estate newsletter — our weekly digest on buying, selling, and design — at pages.email.bostonglobe.com/AddressSignUp. Follow us on Facebookand Twitter @globehomes. Send story ideas to [email protected].