Real Estate News
Estate sale to feature Pulitzer Prize-winning author's library, historical artifacts
David Donald won two Pulitzers for his biographies of Senator Charles Sumner and author Thomas Wolfe.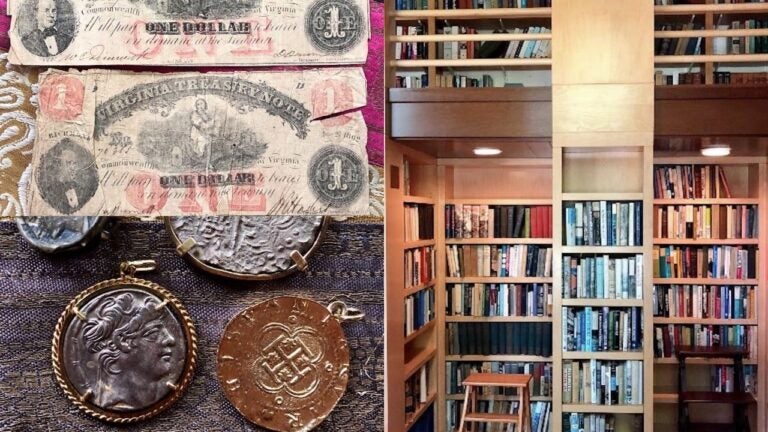 For those with a passion for the past, especially American history, an upcoming estate sale will offer the rare chance to own the book collection and artifacts of a Pulitzer Prize-winning author and historian.
On Saturday, an estate sale in Lincoln will feature nearly 10,000 books owned by the late David Donald, who won two Pulitzer Prizes, and his wife, Aida Donald, also an author and historian. The books will be sold as a collection. If they do not sell, they will be offered for sale individually.
The library is a trove of books on American history, and many are rare or collectible, according to Debra Bacon, owner of ConsignWorks, which is conducting the sale. The couple's two-floor library holds roughly 10,000 books —many on Abraham Lincoln and the Civil War. A biography David Donald wrote on Charles Sumner, the abolitionist Republican senator from Massachusetts who was beaten by a member of the House of Representatives in 1856, won a Pulitzer in 1961.
There are also several books in the Donalds' collection on author Thomas Wolfe, according to the estate sale website. David Donald was awarded his second Pulitzer, in 1988, for "Look Homeward: A life of Thomas Wolfe."
Donald also wrote "Lincoln" (1995), one of the top biographies on the former president, according to The New York Times. In total, he wrote more than 30 books, according to the American Historical Association. Donald died in 2009.
Among the historical artifacts that will be sold include a Senate letter from Sumner that folds into its original envelope. There's also midcentury modern furniture and some whimsical items, like a couple of Swarovski crystal hedgehogs.
The historical items include not just artifacts from American history — framed Confederate loan documents and paper money are being offered — but also coins, like a pendant made out of a Spanish galleon from the 1600s, Bacon said.
The sale is set to run from 9 a.m. to 3 p.m. on Saturday and Sunday. The address in Lincoln will be revealed on the sale website at 9 a.m. on Friday.
Some of the items being offered in the sale:
David Donald estate sale, Lincoln, MA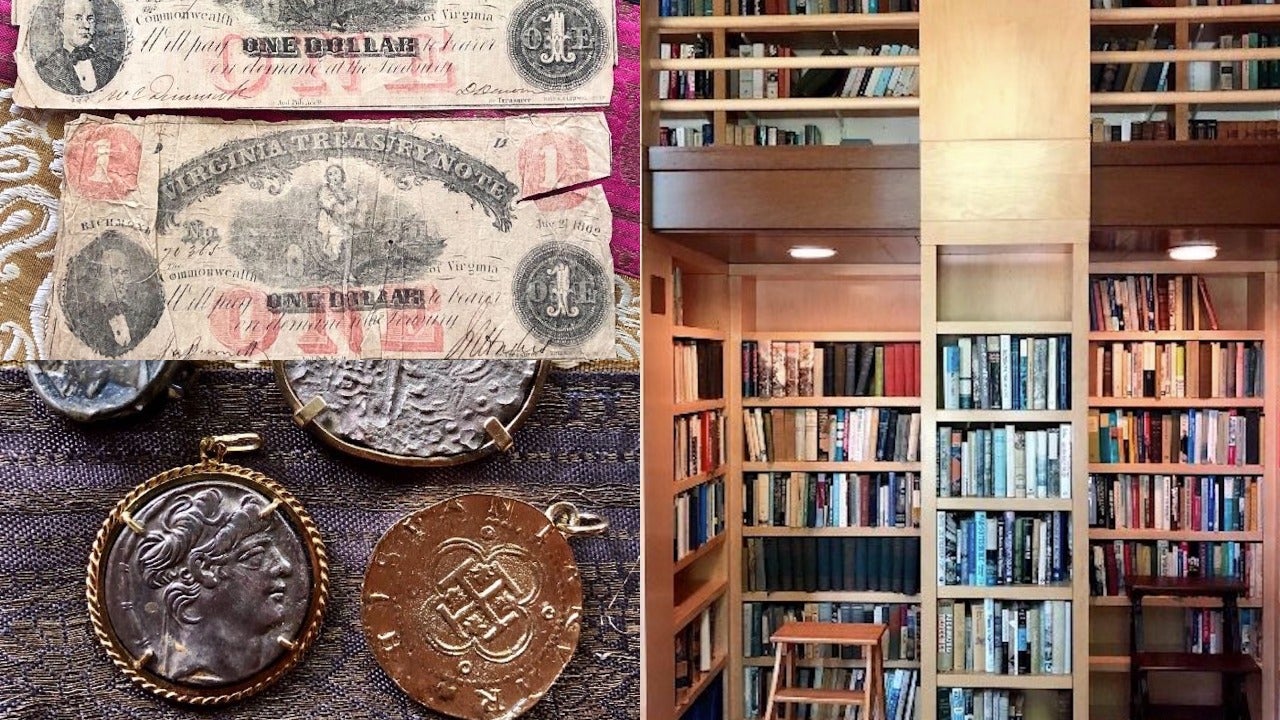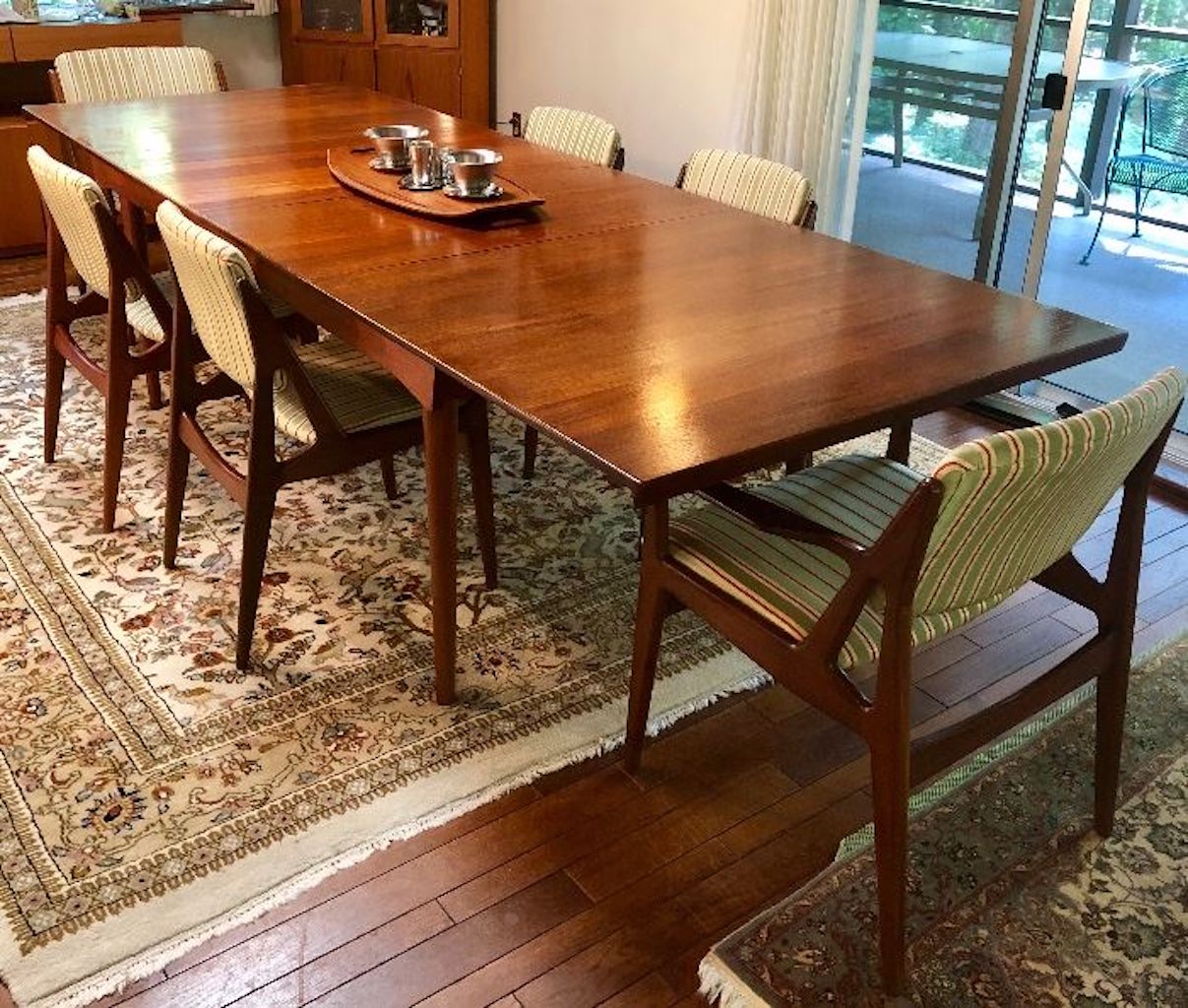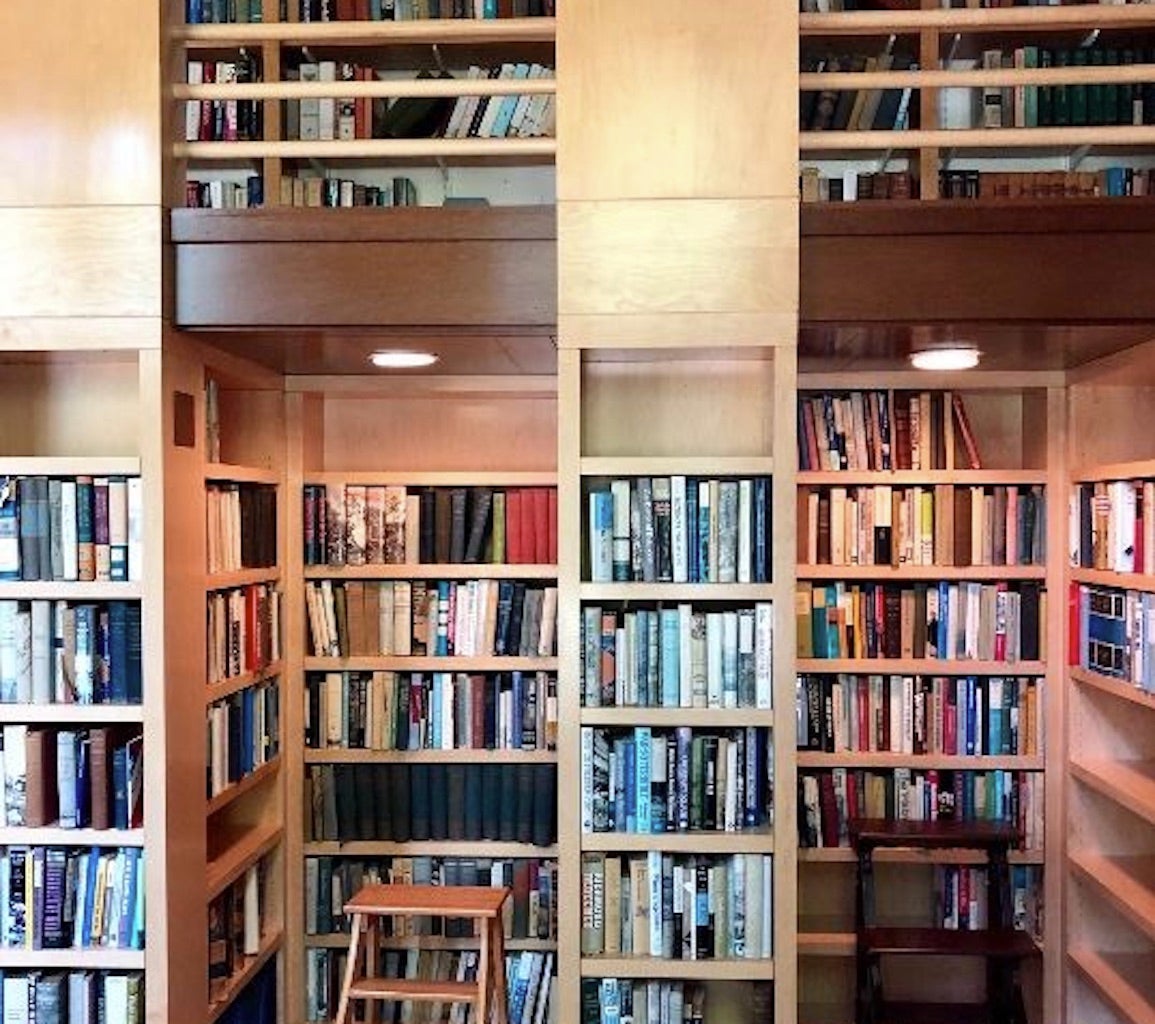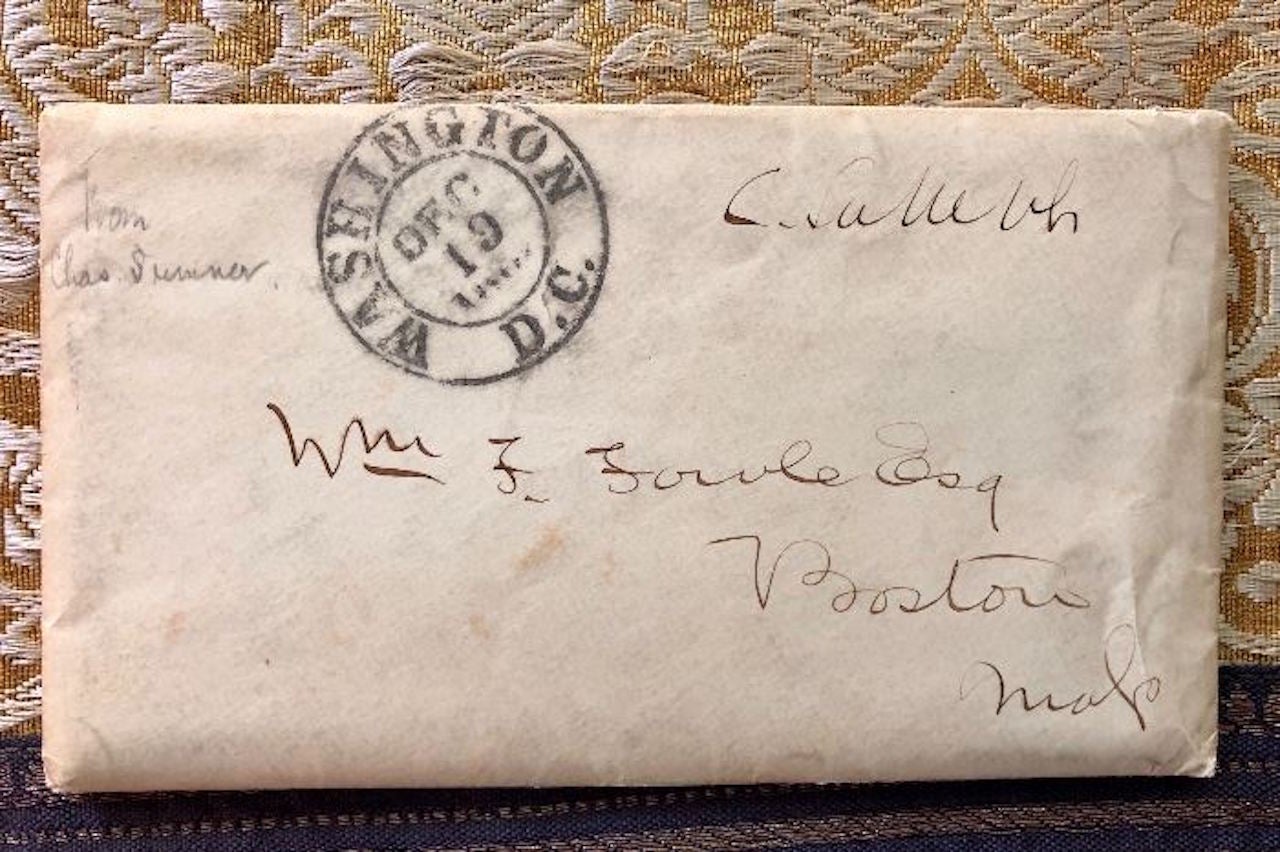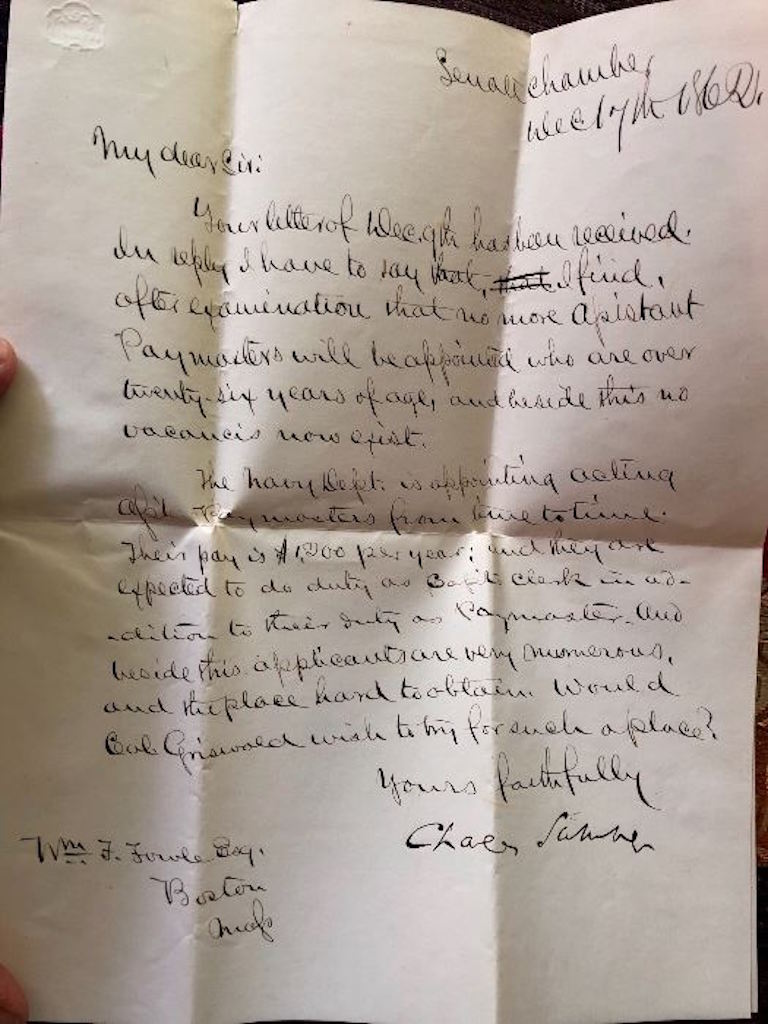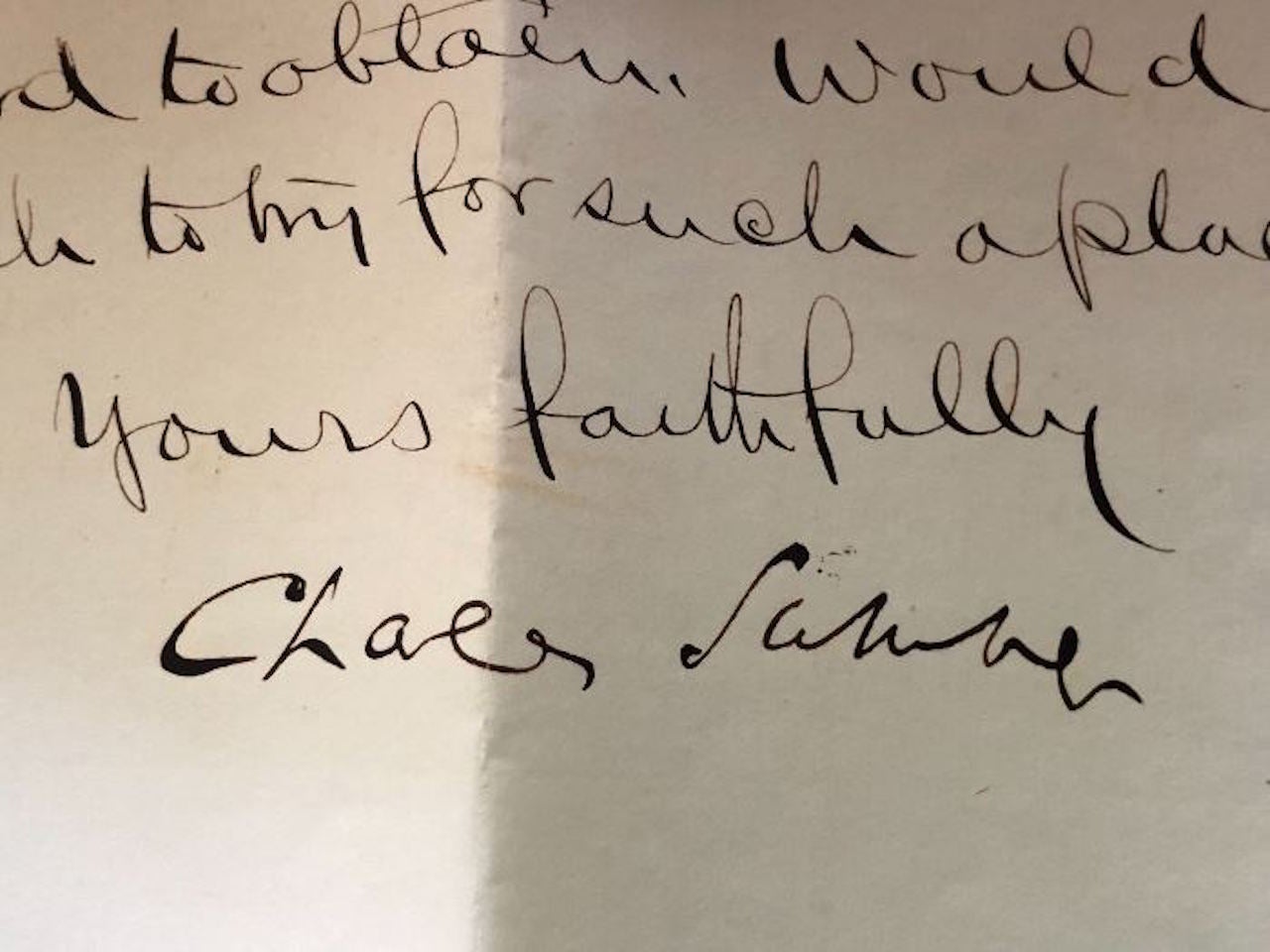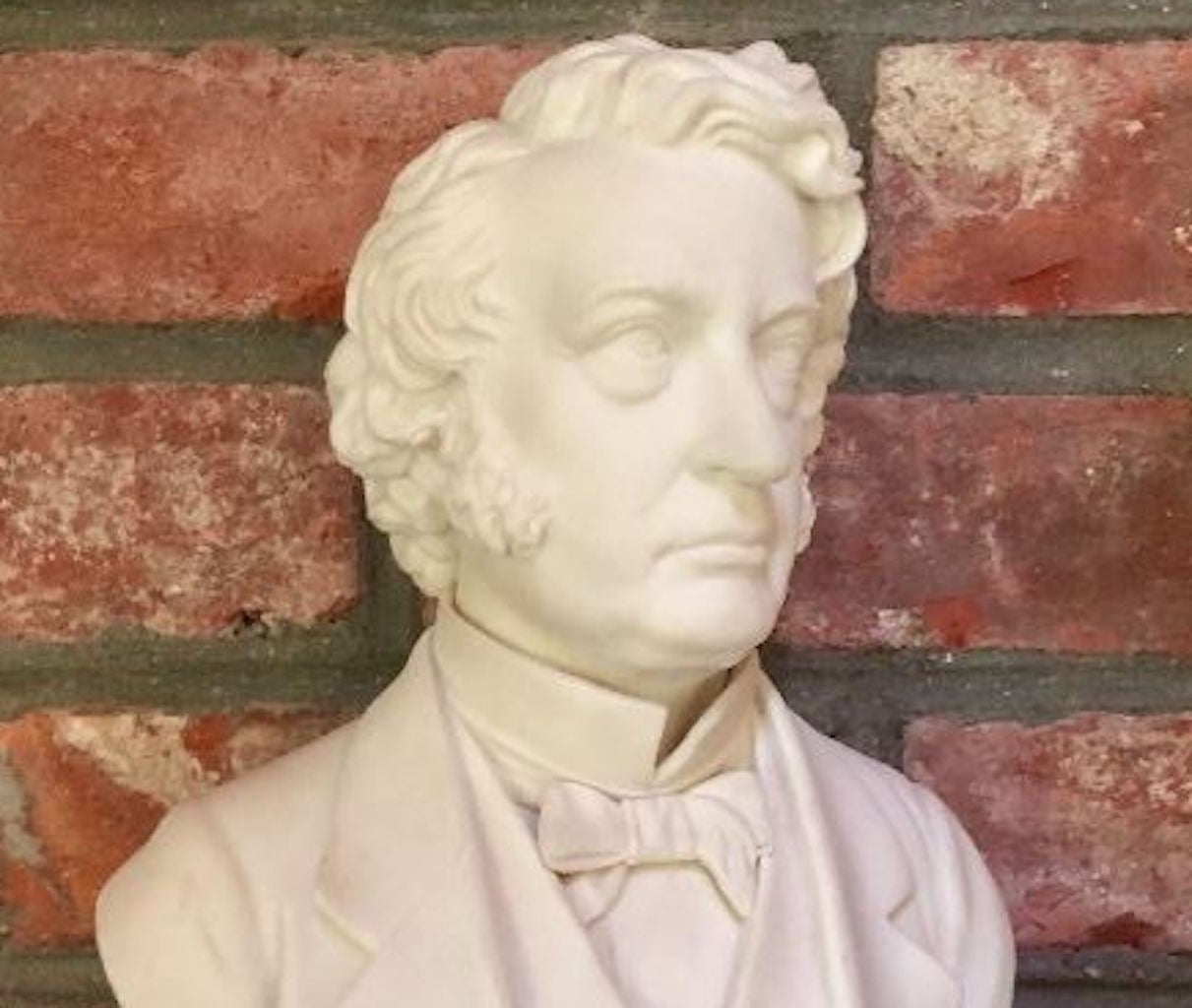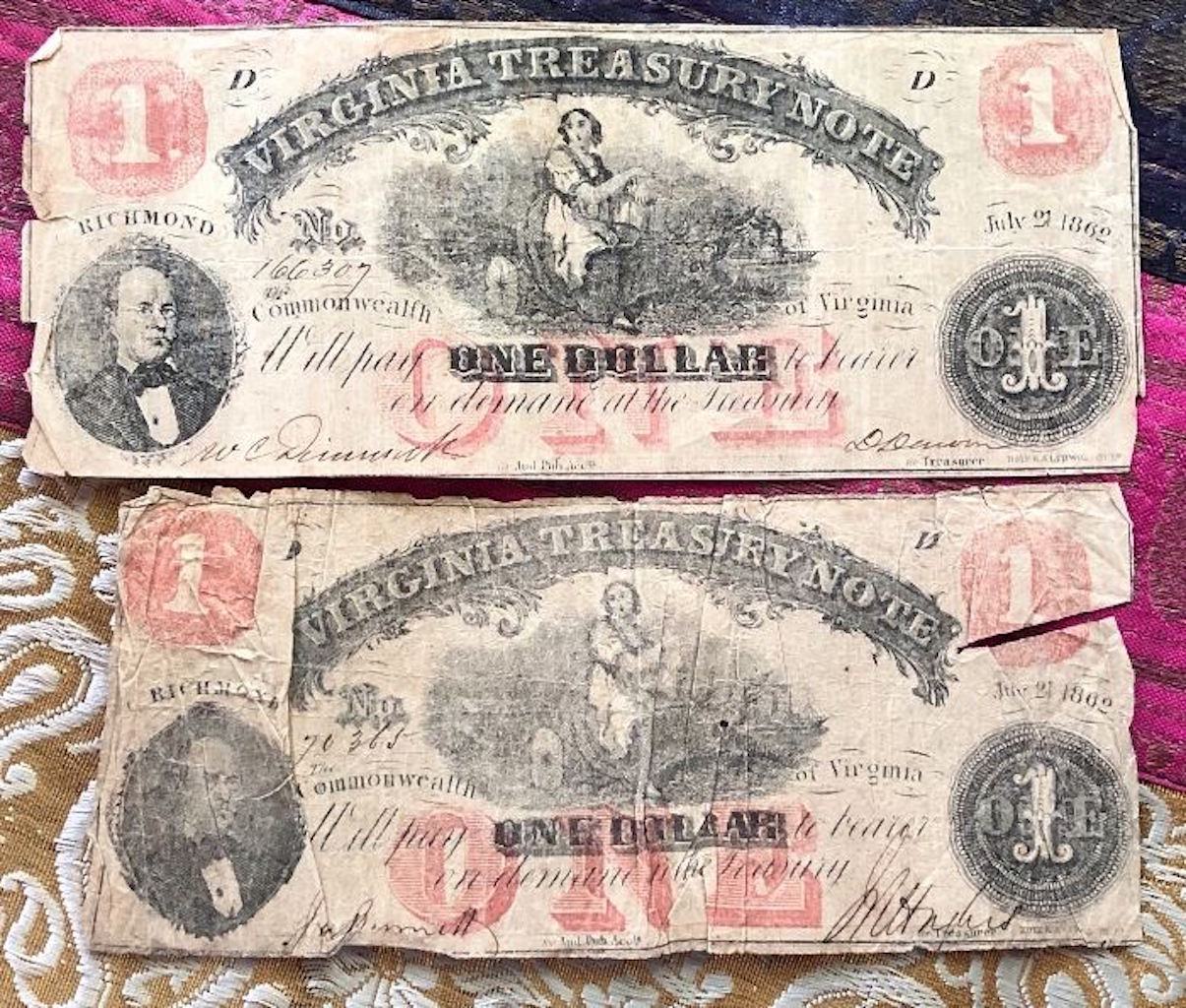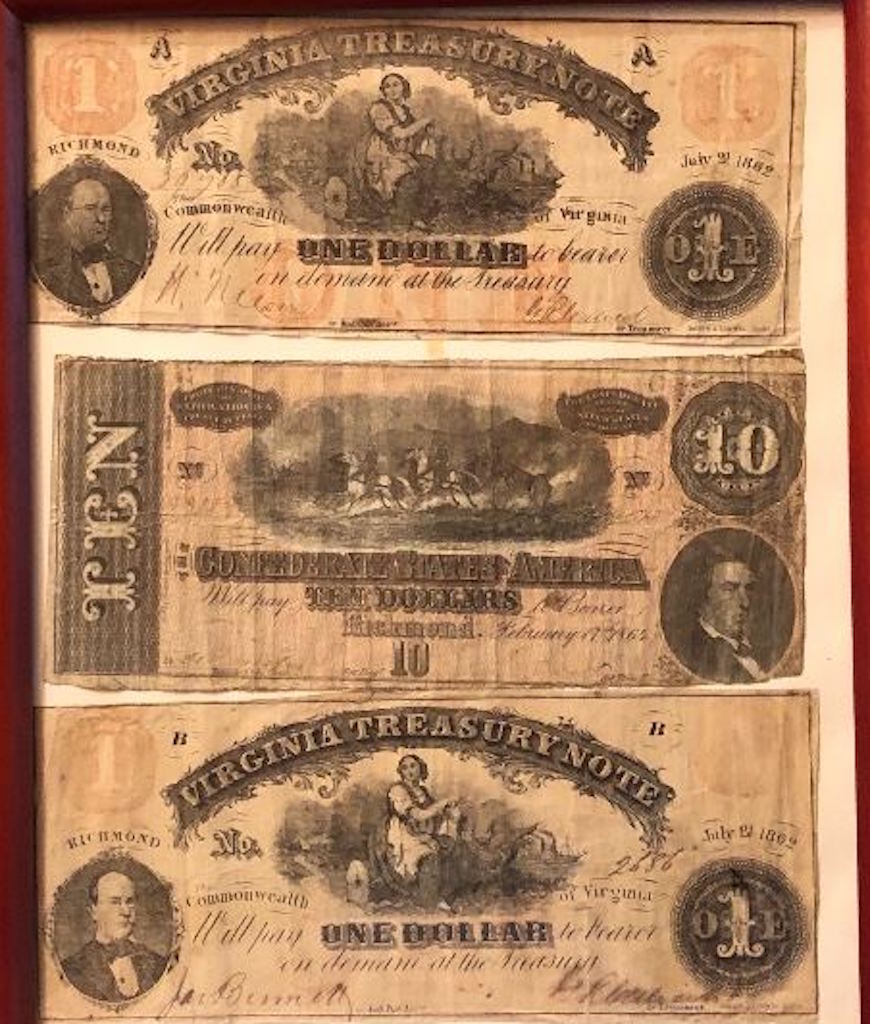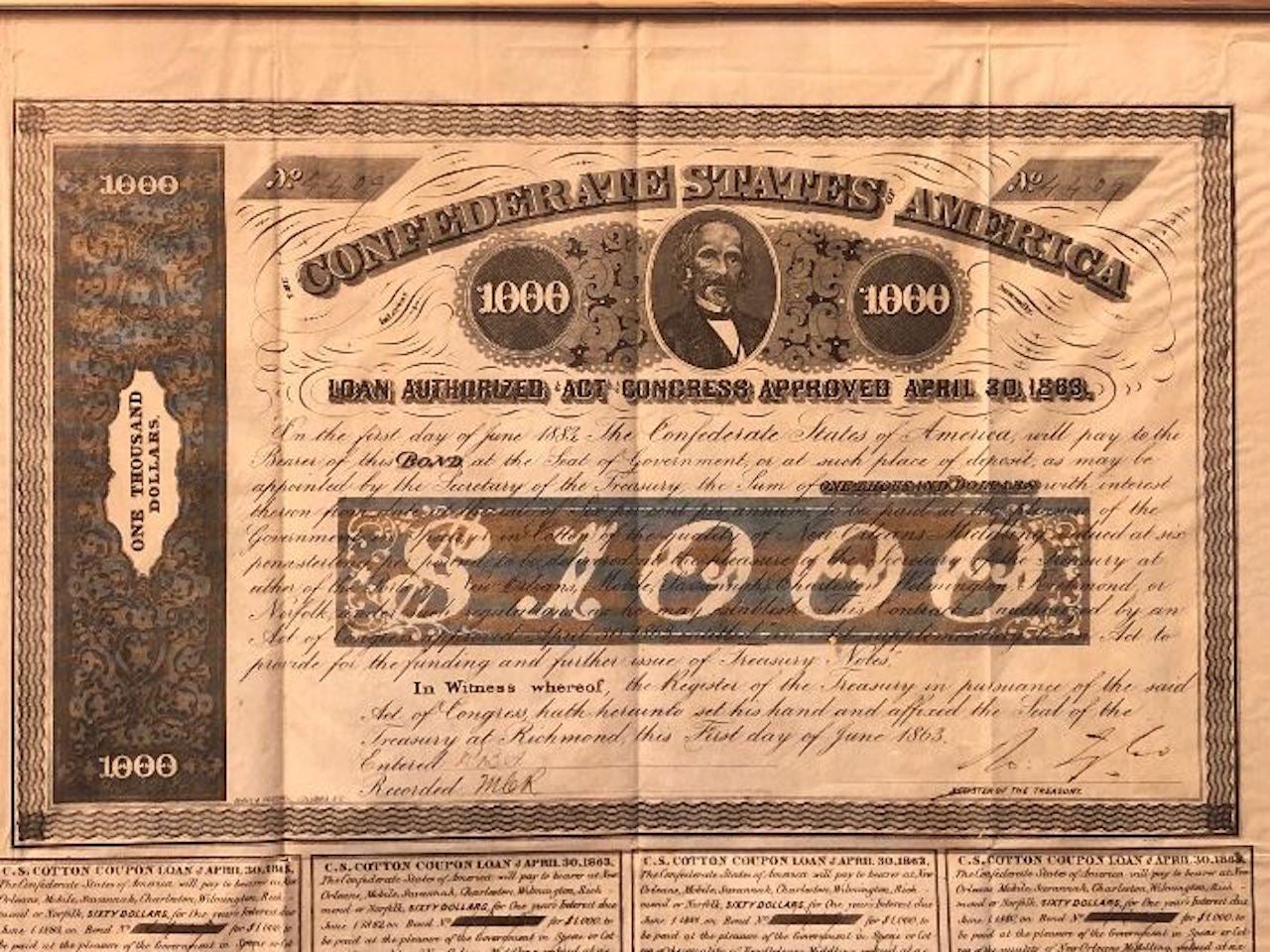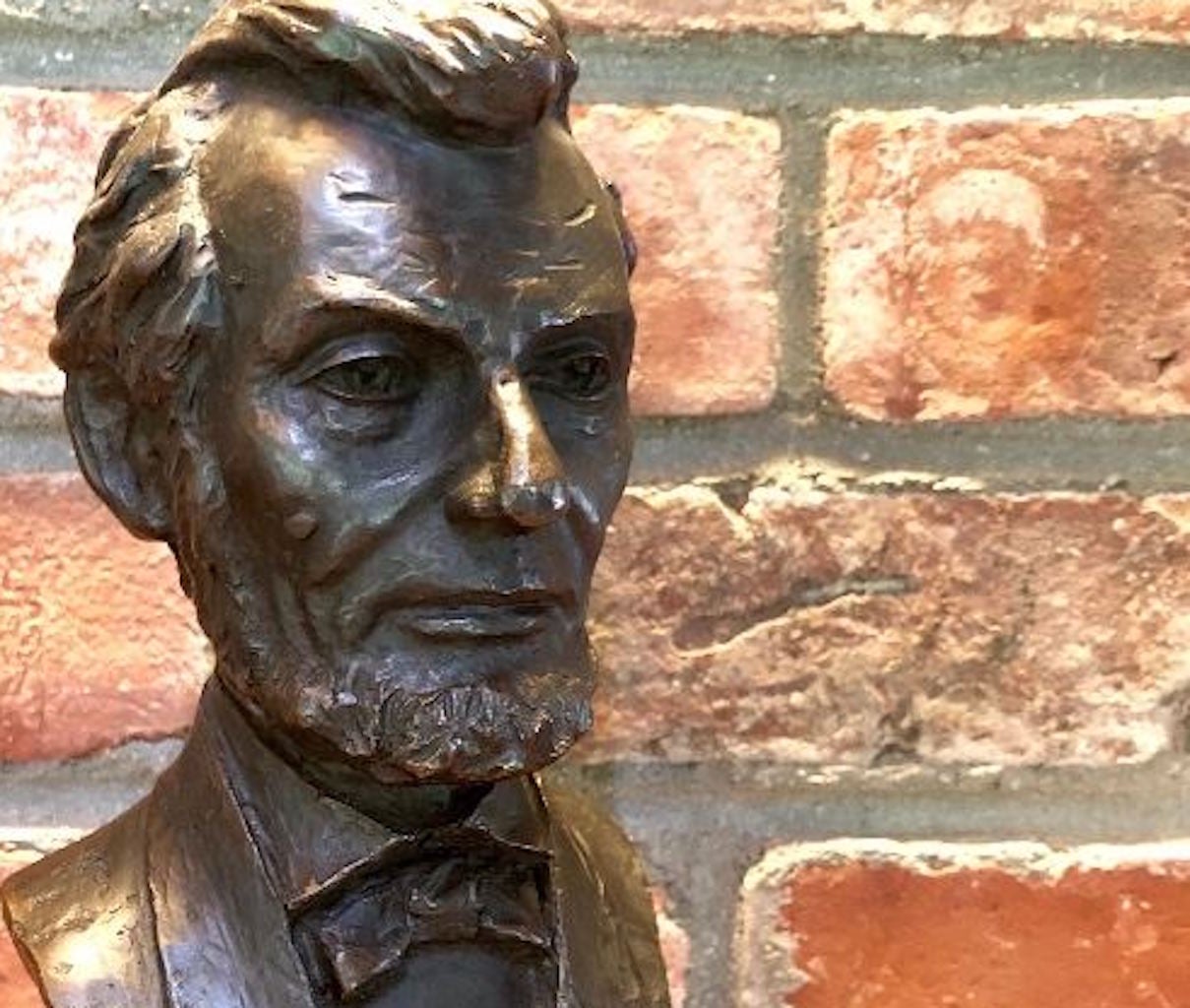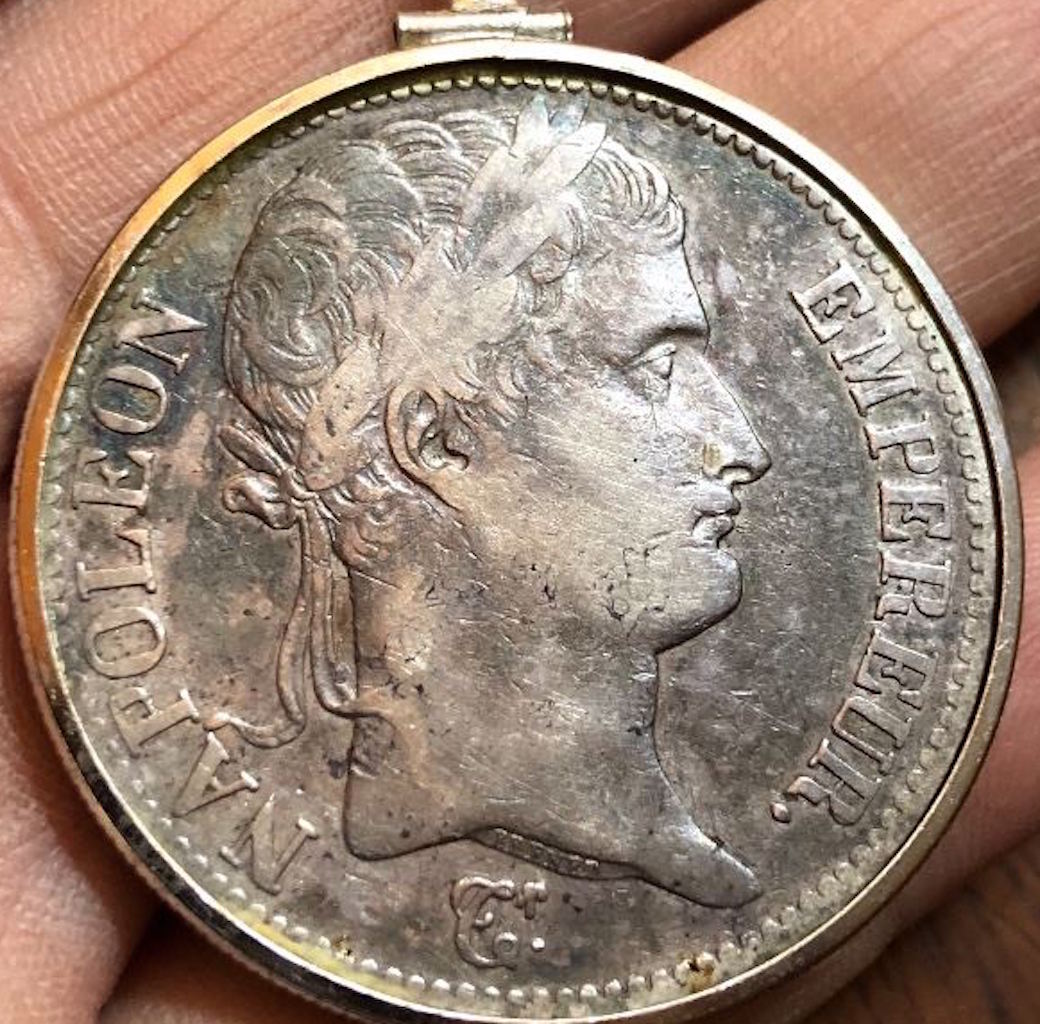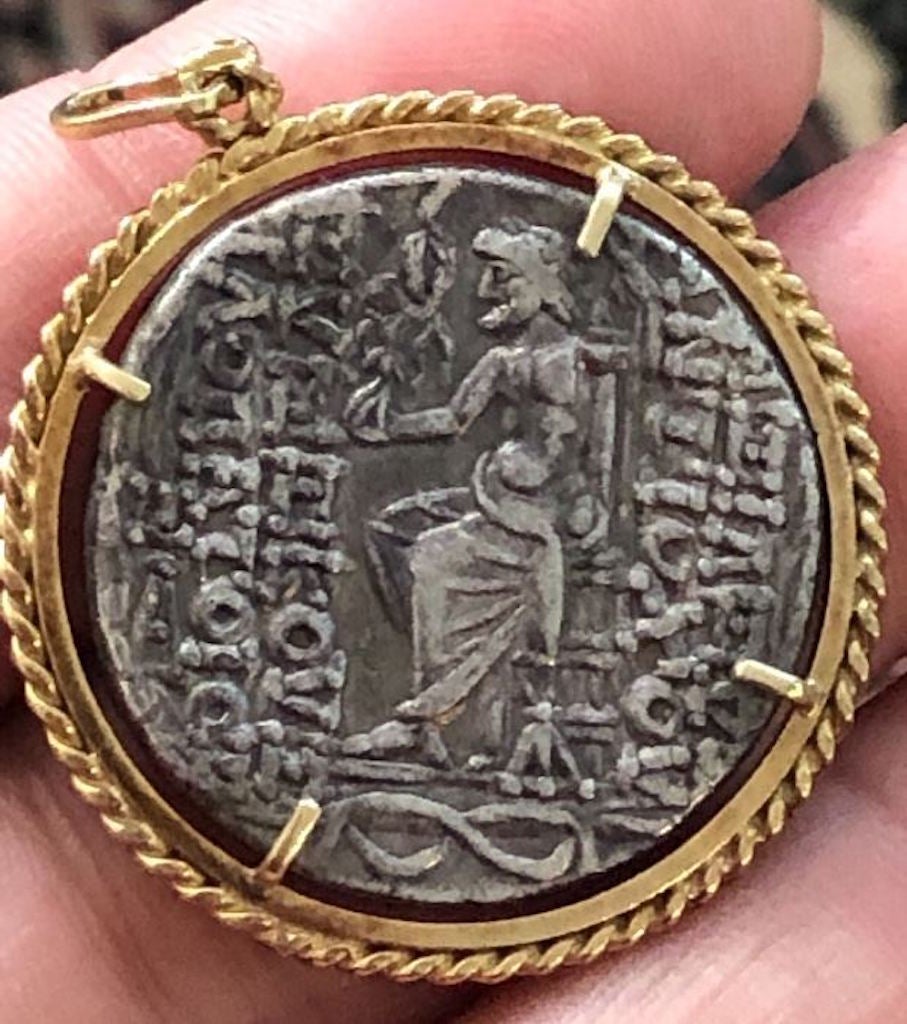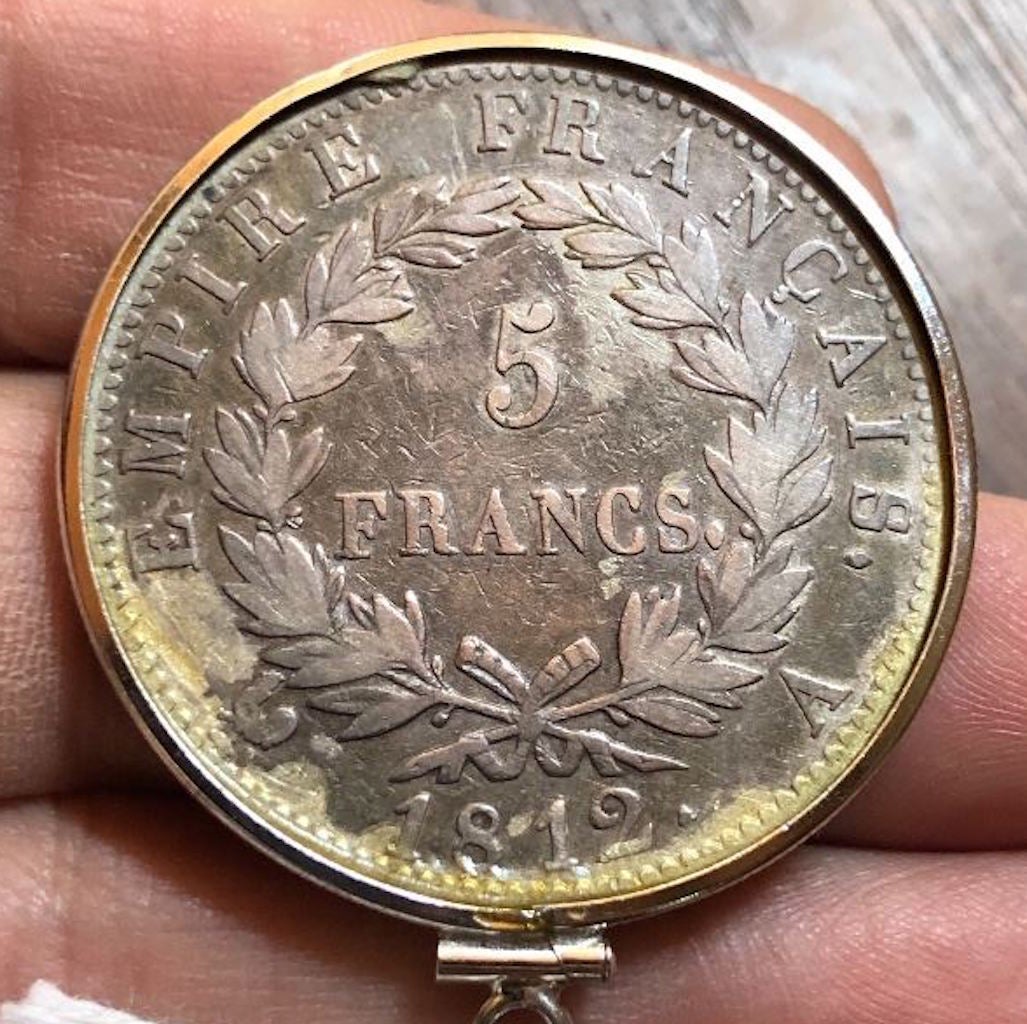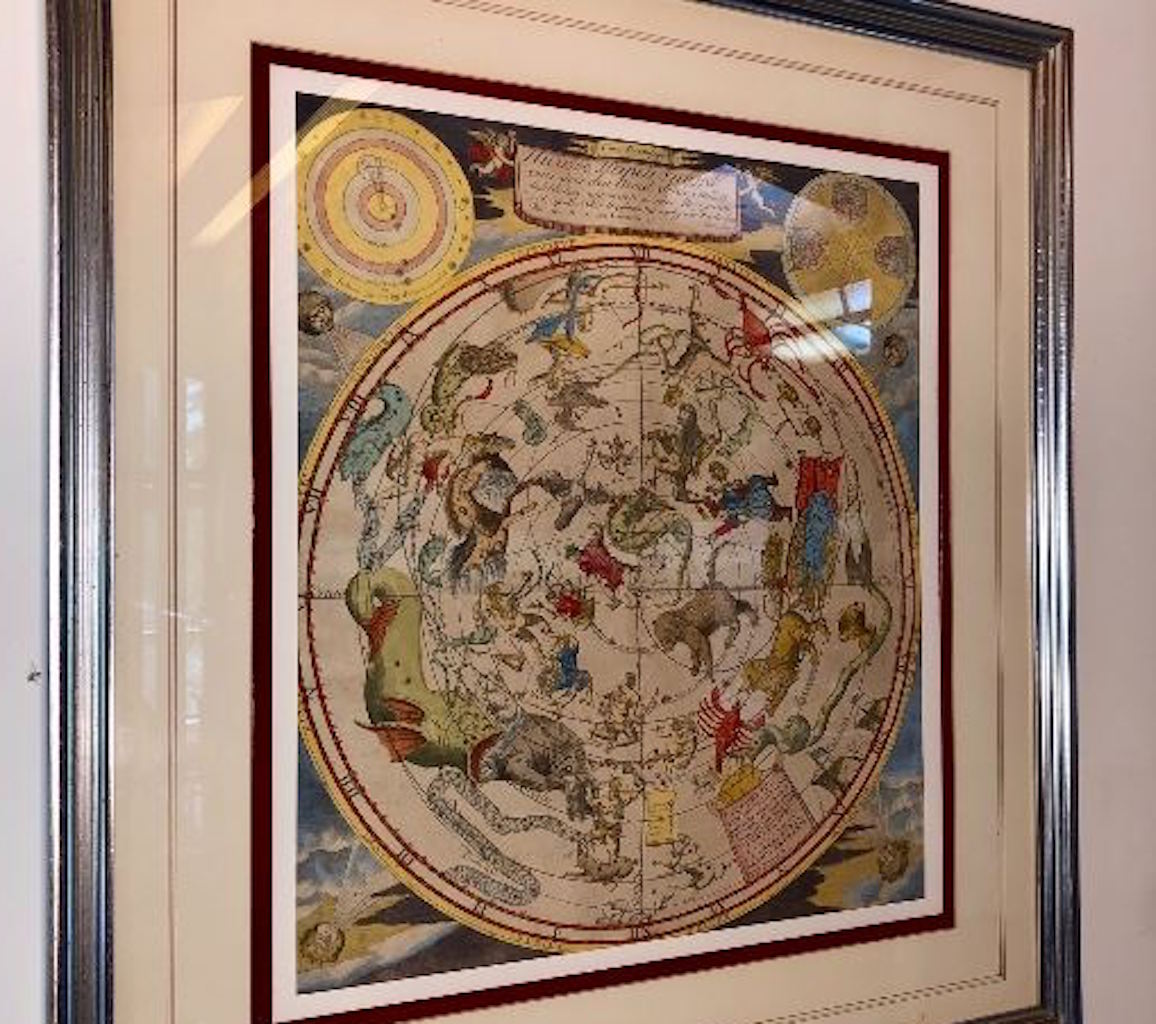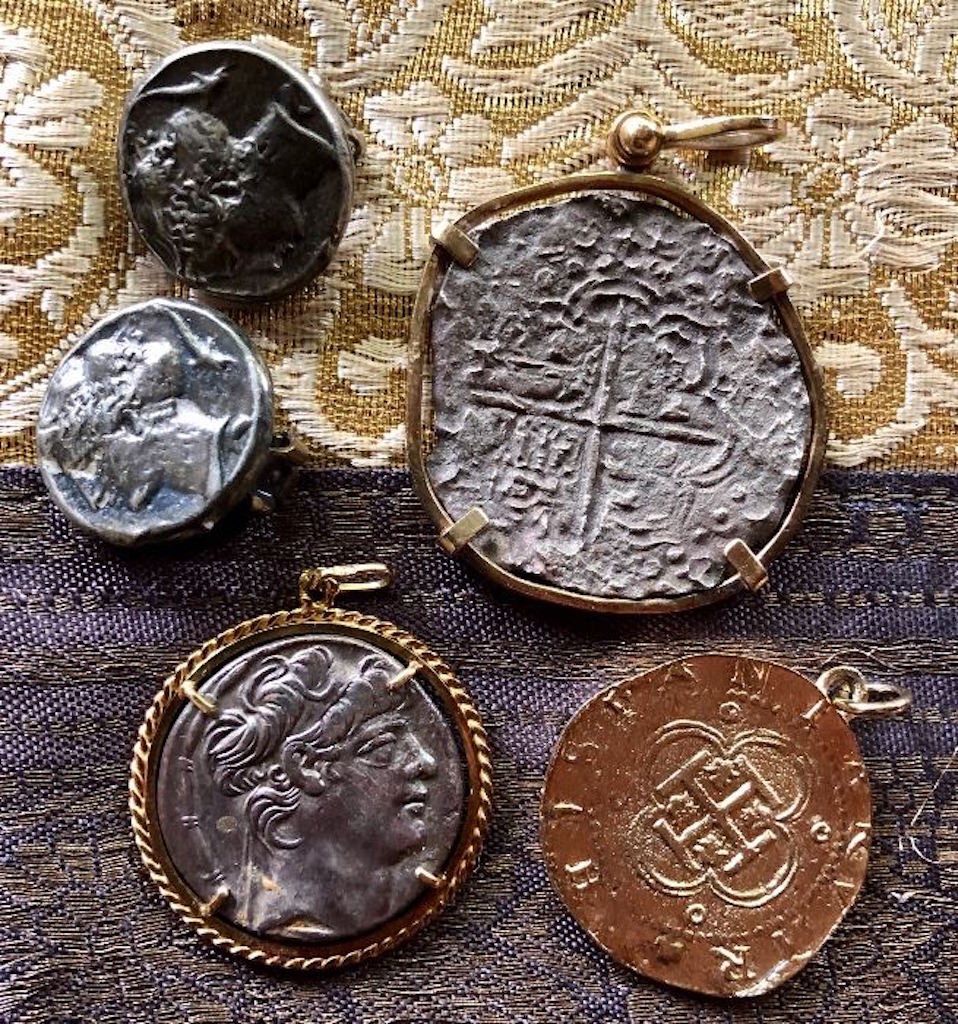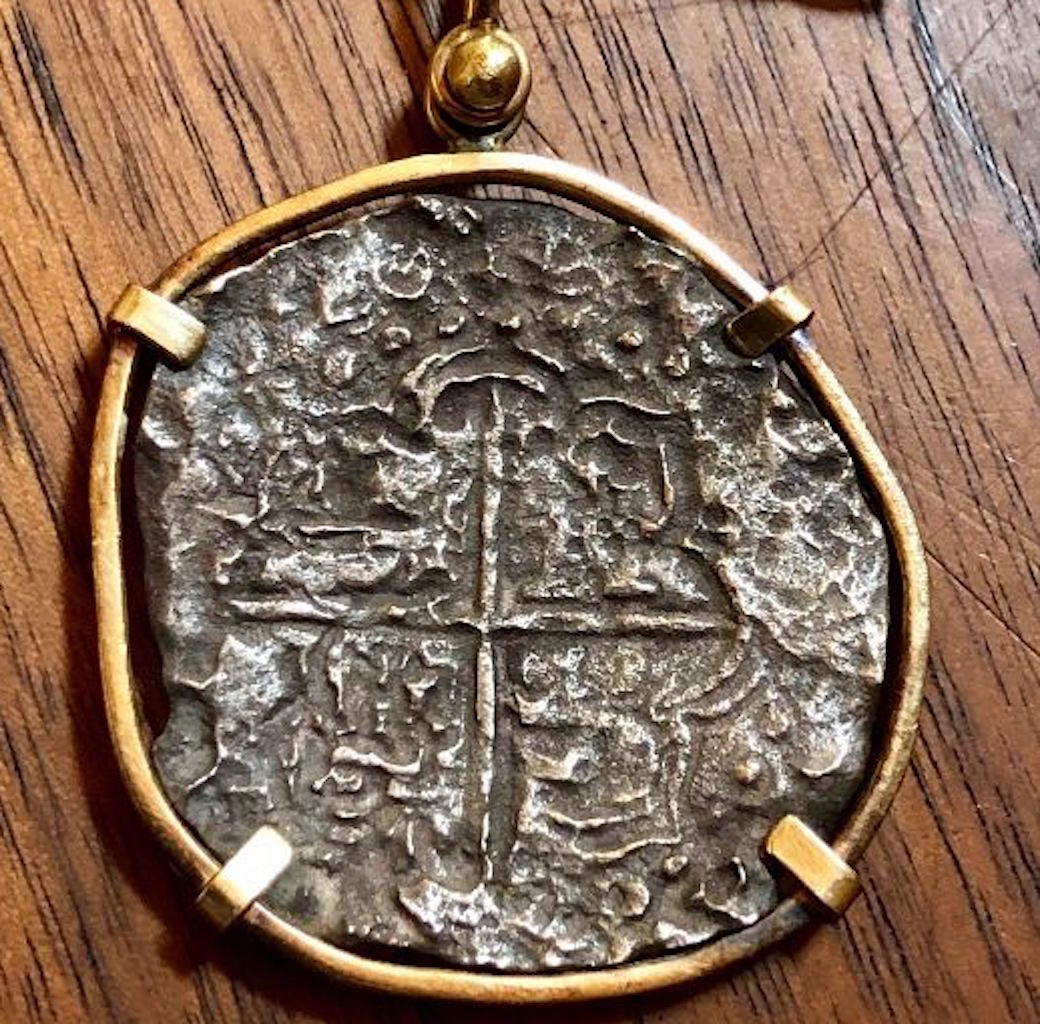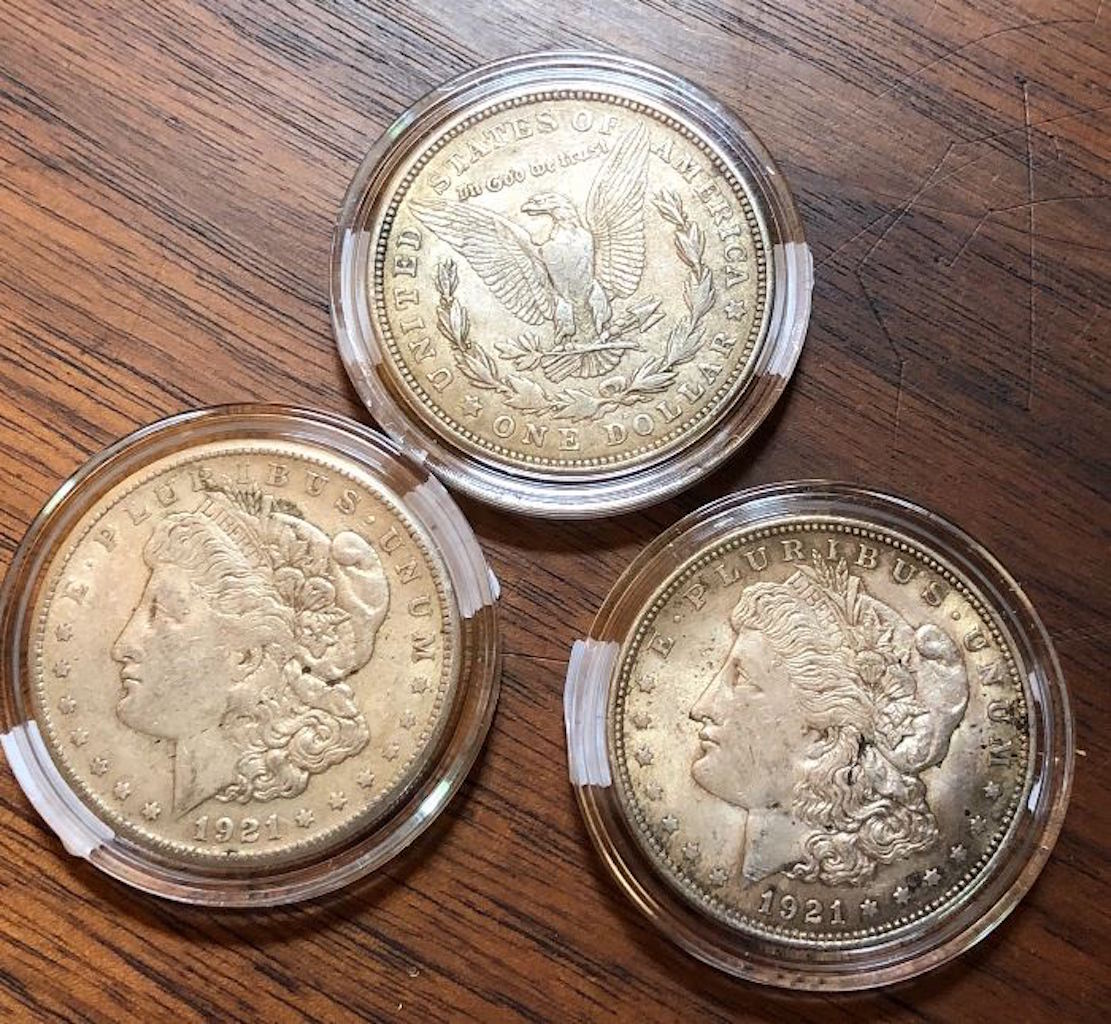 Subscribe to the Globe's free real estate newsletter — our weekly digest on buying, selling, and design — at pages.email.bostonglobe.com/AddressSignUp. Follow us on Facebook and Twitter @globehomes.