Real Estate News
Stephen and Tabitha King are turning their Maine home into an archive and writer's retreat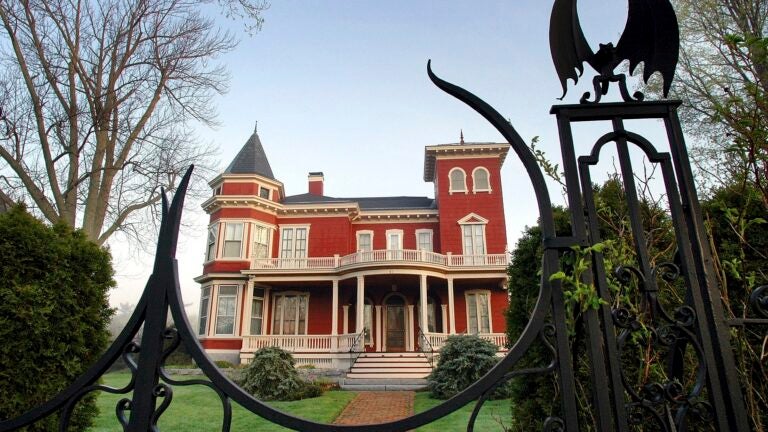 Those who have spent time in worlds created in Stephen King's chilling works will soon have the opportunity to spend time in the place that inspired them.
Stephen and his wife Tabitha King's Bangor, Maine home will become an archive of the author's works, as well as a writing retreat. The Bangor City Council unanimously approved an ordinance on Wednesday that would change the zoning of the home to a nonprofit, allowing for this development. The 3.27 acres will be owned by the King Family Foundation, which will preserve the property.
Derry, the fictional Maine town that appears in some of King's works such as "It," is inspired by Bangor.
Per the Associated Press, the Victorian mansion in which the Kings raised their children at 47 West Broadway will house the author's archives, formerly held at the University of Maine, along with the King Family Foundation offices. The archives will be available to view by appointment only. 39 West Broadway, a house the couple has owned since 2004, will accommodate up to five writers-in-residence at a time.
The couple's attorney, Warren Silver, spoke on behalf of the couple to the AP, saying that the Kings consider Bangor their home, but have been spending more time in another Maine residence and a home in Florida, where they are allowed more privacy.
"I think that the amount of everything that the Kings have given this city and the area is absolutely priceless. And to see them continue to find a solution for continuing to have a tie here with the properties that are on West Broadway, and not sell them or basically divest themselves of those ties to Bangor, I think is very admirable," Councilor Gibran Graham said at the city council meeting. "The ideas that they have for what to do with those properties, I think, are going to have a lasting effect on many people."