Real Estate News
You can play these 5 games with your neighbors while social distancing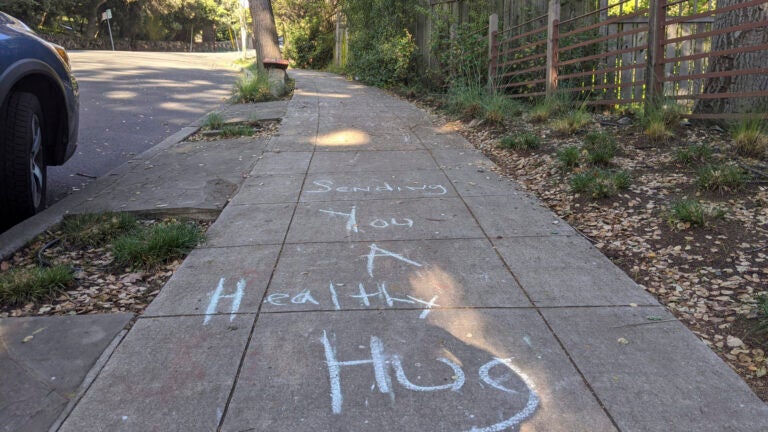 With cases of COVID-19 still on the rise in Massachusetts, it's paramount to continue practices that will slow its spread. And despite its name, social distancing is about keeping your physical distance, but it doesn't mean you have to lose touch with your community. Try out one, two, or all of the activities below with your neighbors, and boost morale on the block.
Bingo
E-mail around bingo cards and set a time with your neighbors to gather in your front yards for this game. Just make sure the person calling out the numbers has a megaphone or another sound-amplifying instrument if you're playing with a lot of people.
https://www.instagram.com/p/B-N_ybzjKkR/
Driveway Dance Party
Take a page from a Washington, D.C., community and host your own "social distancing sing-along happy hour." It's good for the days you're getting especially stir-crazy. Designate one person to play the music and invite everyone to get down in their driveways. If you want to add a competitive element, make it a game of freeze dance.
Scavenger Hunt
To get this one going, simply pick a theme or item to display with your neighbors. Post it in your window or on your porch and start looking. Some communities have put teddy bears in their windows to let neighborhood kids go on a "bear hunt." There's even a "Quarantine Teddy Bear" map with more than 80 markers in Boston. Similarly, a Brooklyn neighborhood began posting rainbows in its windows, and the idea has since spread throughout New York and even up to New England. Check out the "Rainbow Connection Map" to see whether there are any in your area or to submit your own.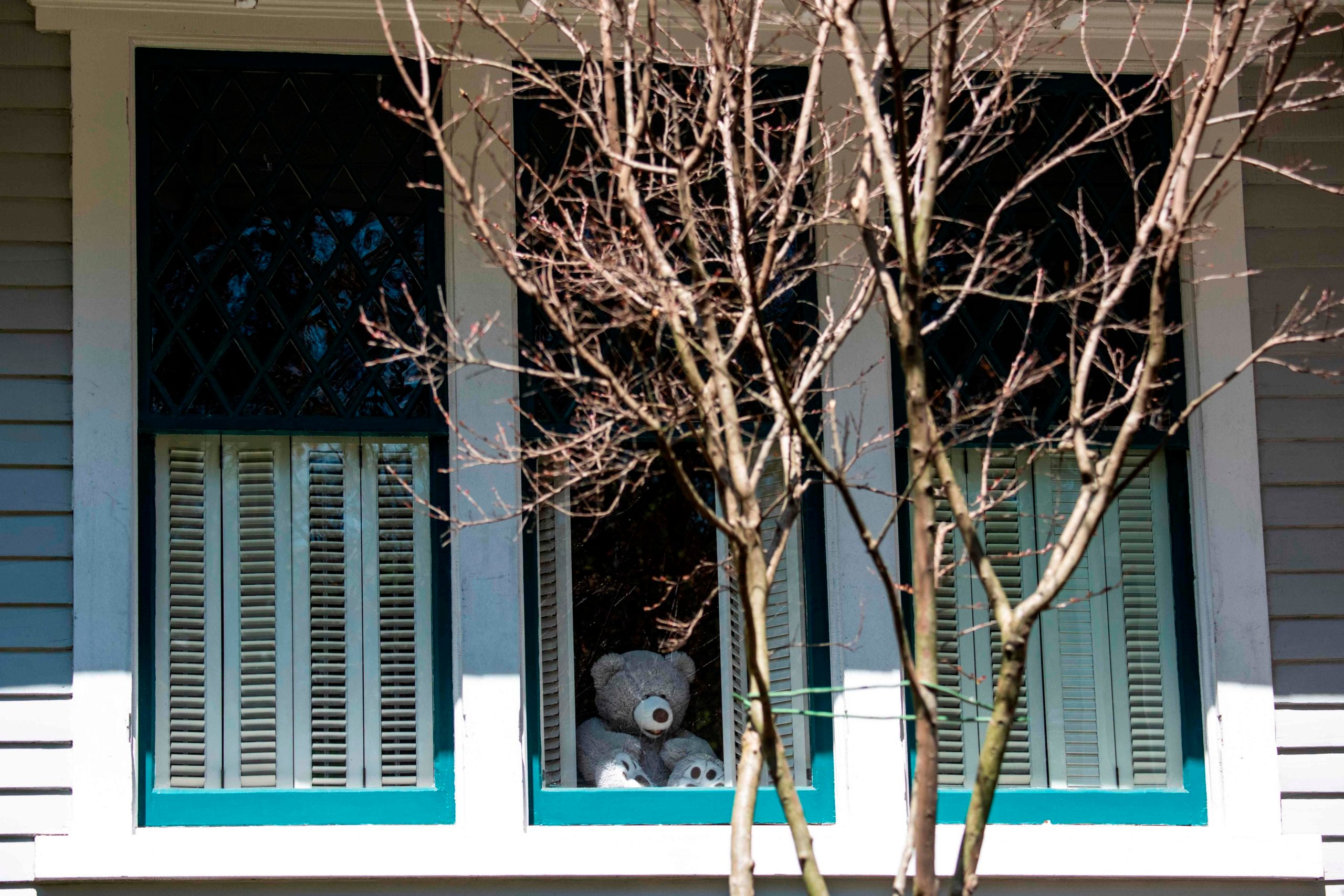 Sidewalk Chalk Games
Put some pep in the step of anyone who passes your home by drawing chalk games on the pavement. You can get creative with this one: Devise a twisty line for people to follow, create markers for a long jump, draw a good old-fashioned hopscotch grid, or create an obstacle course of sorts, as pictured below.
https://www.instagram.com/p/B-QRmcXjyUw/
Tic-Tac-Toe
You know this game of X's and O's, and you can play while staying safe by creating a board with masking tape or erasable marker on your window. Your opponent can play on the opposite side of the glass.
https://www.facebook.com/winfieldseniorlivingcommunity/photos/a.856307644463130/2896740923753115/?type=3&theater
Subscribe to the Globe's free real estate newsletter — our weekly digest on buying, selling, and design — at pages.email.bostonglobe.com/AddressSignUp. Follow us on Facebook, Instagram, and Twitter @globehomes.