Real Estate News
Even before the coronavirus hit, pajama lounges were a thing
"Less is more in the bedroom," said designer Patrick Planeta. Now, master bedrooms are minimalist sleeping chambers.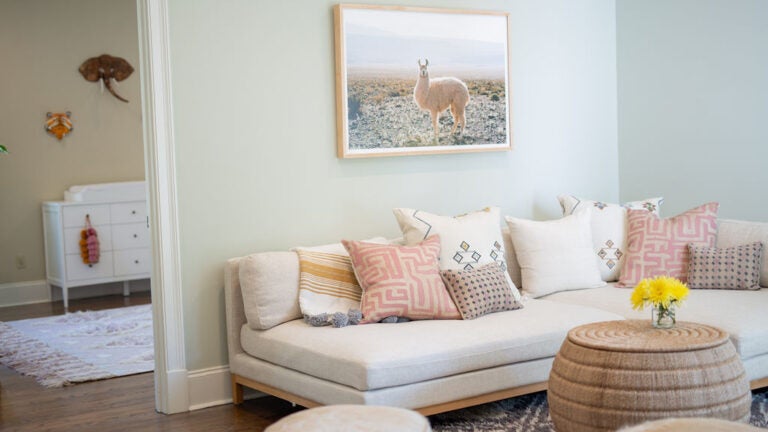 "Less is more in the bedroom," said designer Patrick Planeta. It used to be about designing pretty, tranquil spaces. Now, master bedrooms are minimalist sleeping chambers. Blackout shades are de rigeur and televisions have been banished. "I hear a lot about people's sleep issues," Planeta said. "They need help creating calm environments."
If couples aren't lazing in bed drinking coffee with the Sunday paper, and toddlers aren't climbing between weary parents to tune into Saturday morning cartoons, then where are these essential activities taking place? In the pajama lounge.
We asked interior design experts about the trend.
Fiona Leonard has designed three pajama lounges. "Basically, they are private living spaces where a couple or family can gather before bed or relax in the morning," Leonard said. "It's a space to wind down that isn't the bedroom."
The keyword here is "private." While a family room is in the public part of the house, a pajama lounge is located out of the fray close to the bedrooms. A pajama lounge is often found at the top of a landing, but can also be part of the master suite, as a separate sitting room or even nestled into a closet.
Privacy is sometimes a motivator. Or insomnia. For a couple who often hosts multiple generations at their Seaport condo, Planeta designed a floating wall with pocket doors and a glass transom to separate the sleeping area from the sitting area in the master suite. "It allows them to wake up slowly and have coffee before they're ready to socialize, or if one of them can't sleep, crawl to the sofa," he explained.
For others, it offers a place for one half of a couple to read or work nearby without disturbing his or her partner. Nina Farmer reworked the master bedroom level of a Beacon Hill town house to include a nook where the husband could cozy up to watch television, since the wife didn't want one in the bedroom. "It was a nice compromise," Farmer said.
Families often use pajama lounges as transitional spaces. Robin Pelissier turned an unused area at the top of the stairs in a South Shore home into a spot where her clients' three kids read and play board games after the TV is turned off for the night. Kelly Rogers' sons do puzzles or build with Legos before bed or in the morning in the alcove on the second floor of their 1896 Colonial Revival in Newton. Michelle Freibaum describes the sitting room outside the master in her Newton home as the family's downtime room. "The kids drag in their blankets, stuffed animals, and Kindles," she said. "This room is for snuggling; there's no jumping around."
Sarah Henley designed a pajama lounge for a couple with a toddler in an open outside the nursery. "Covid has changed the conversations about design," Henley says. "People are asking for playspaces on every floor so they can work and watch their kids at the same time."
Check out these inspiring pajama lounges: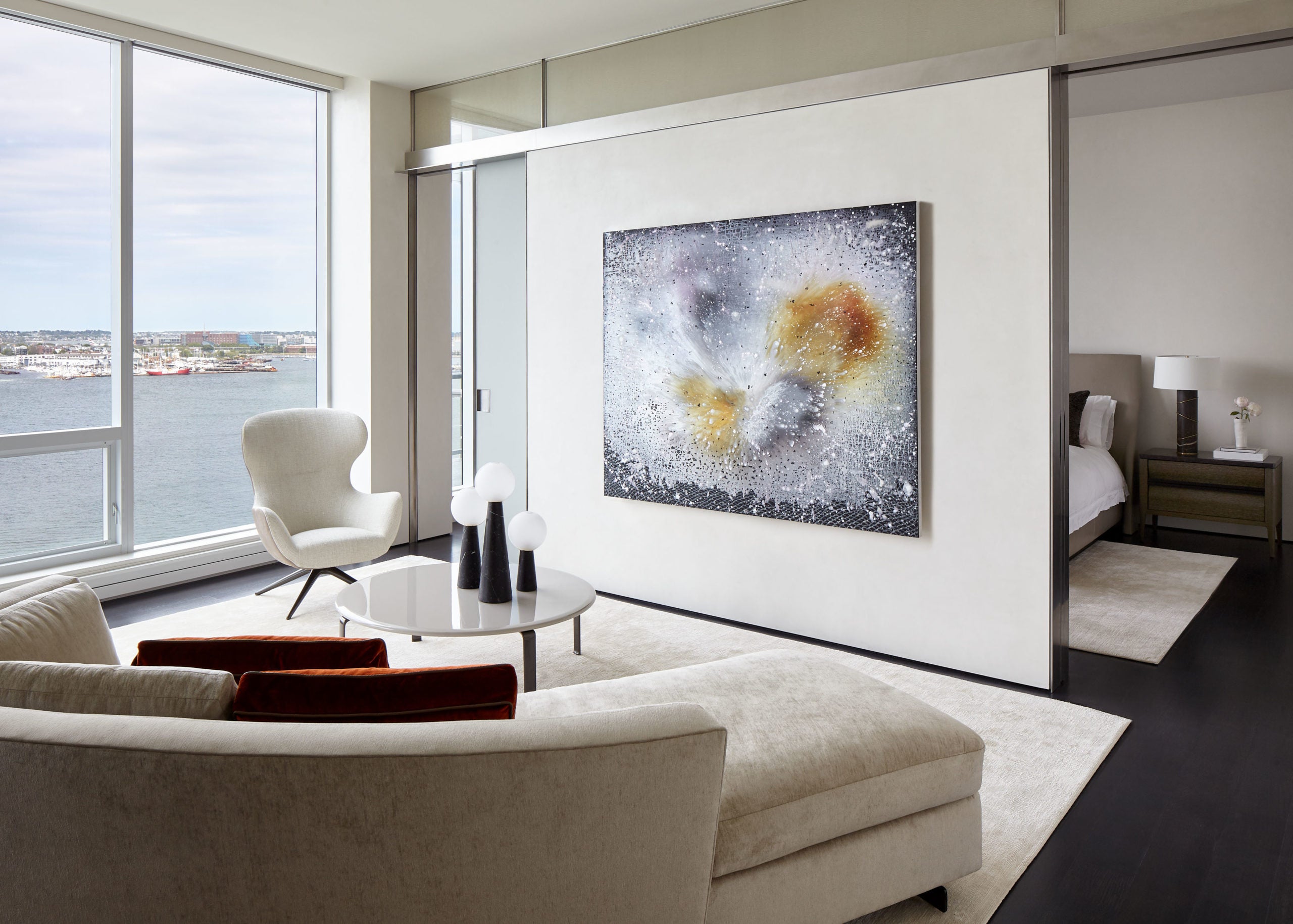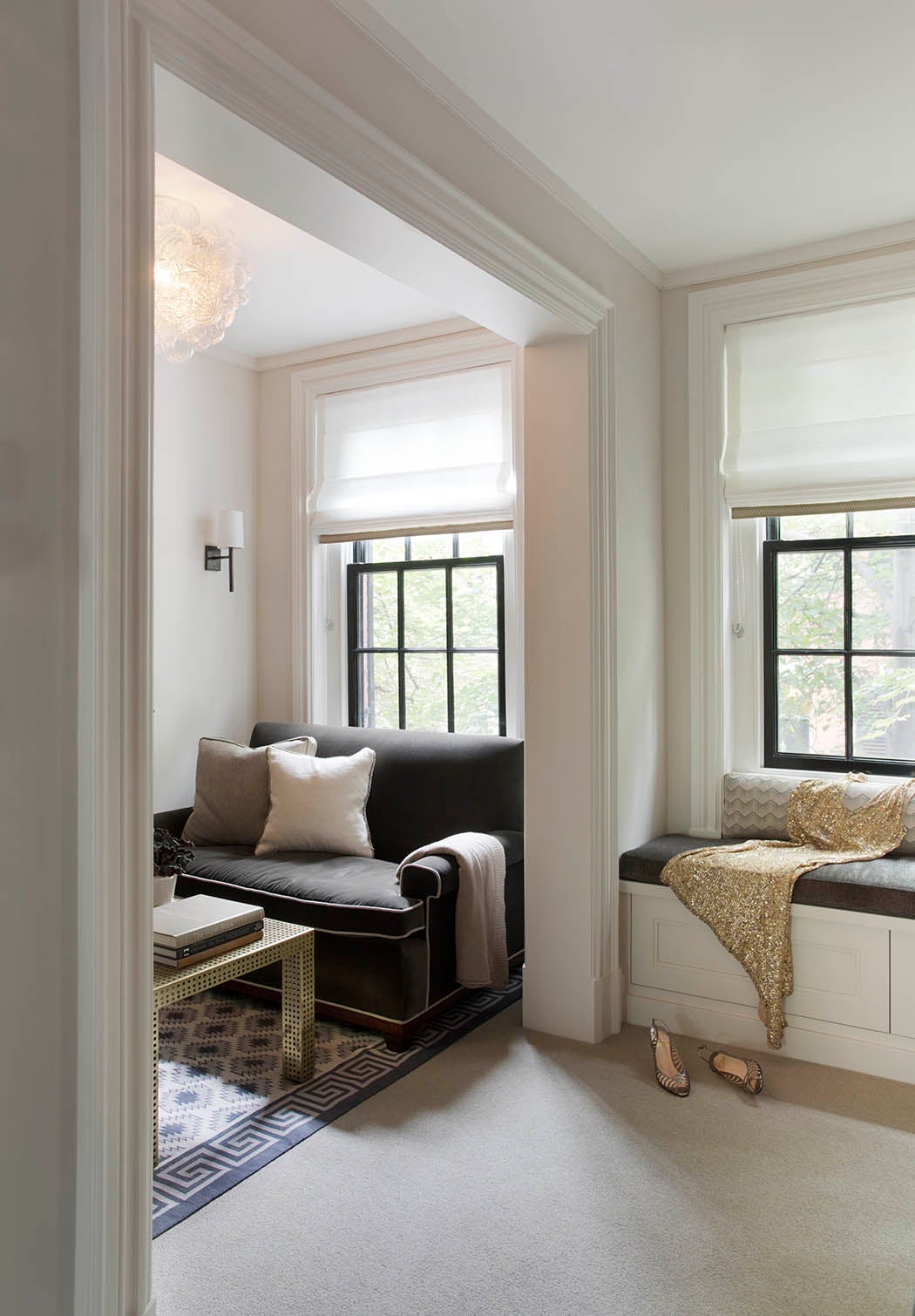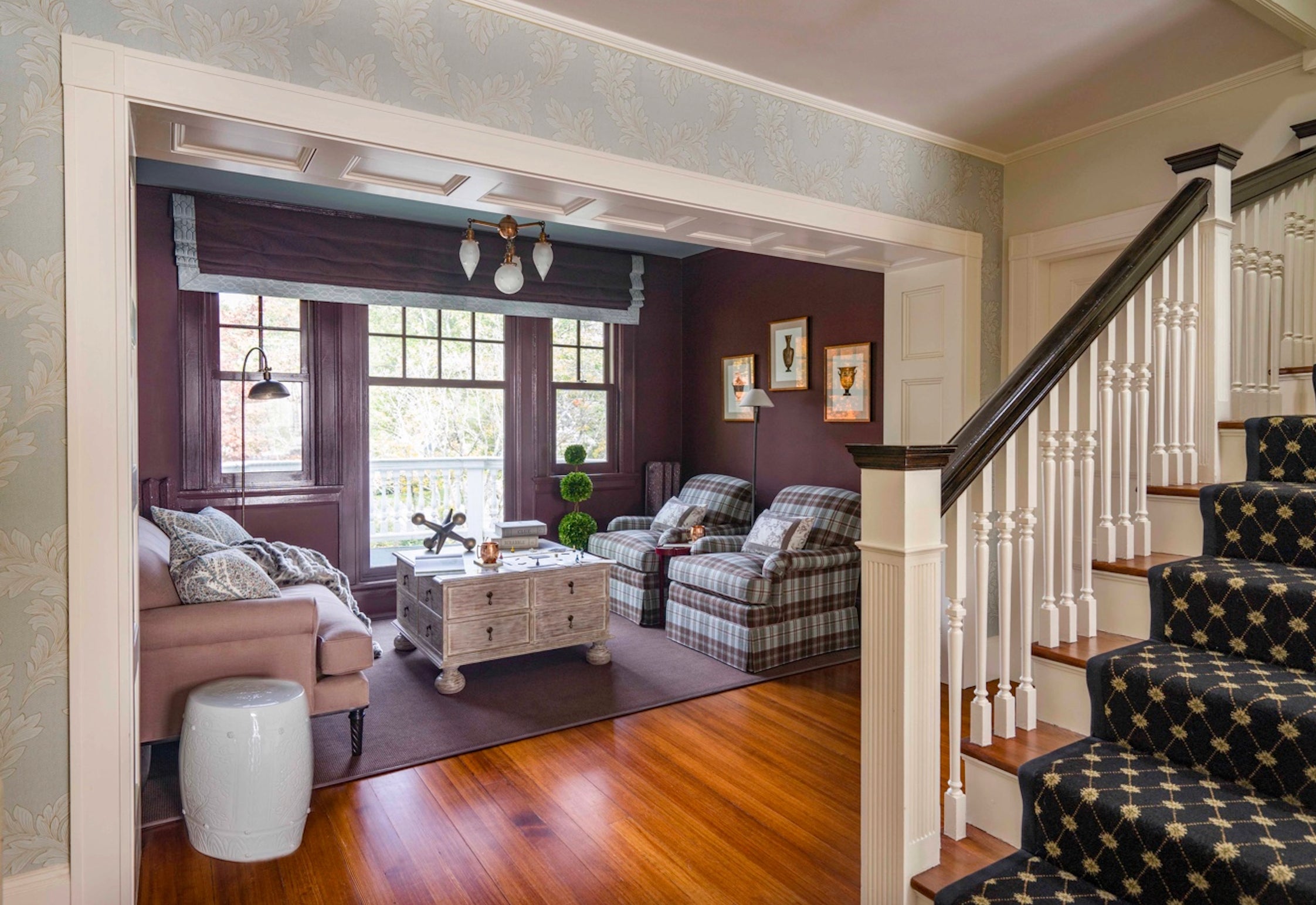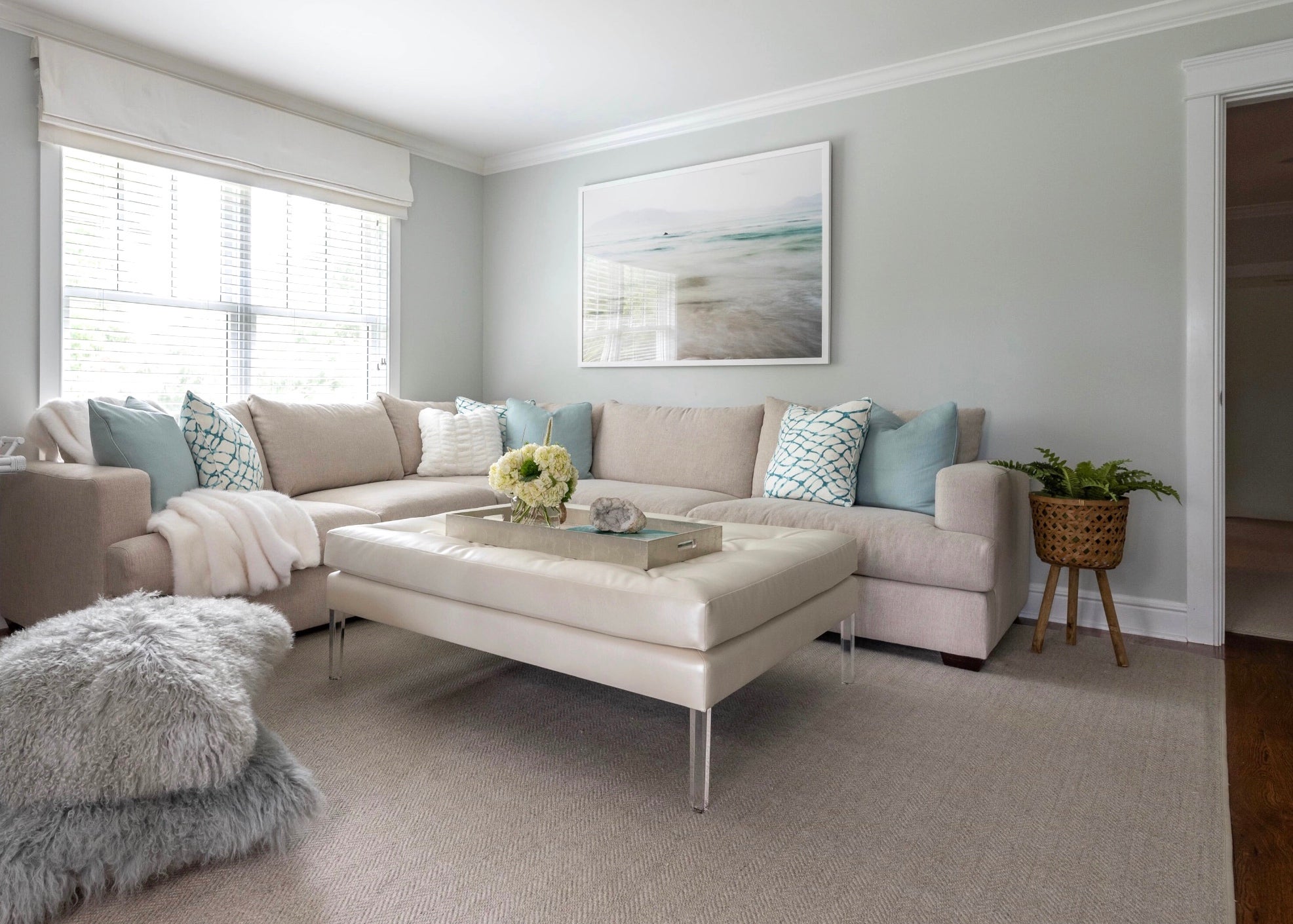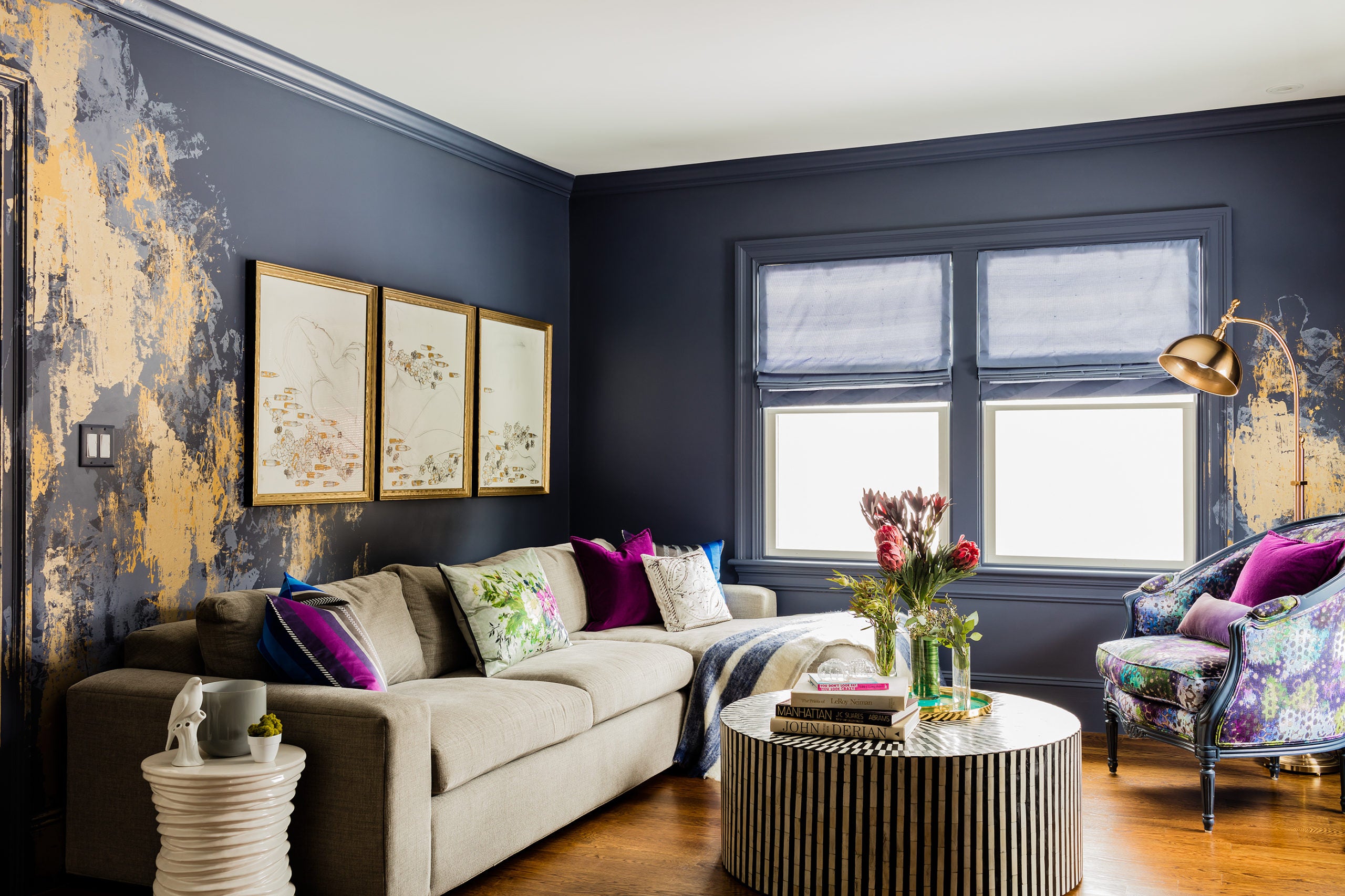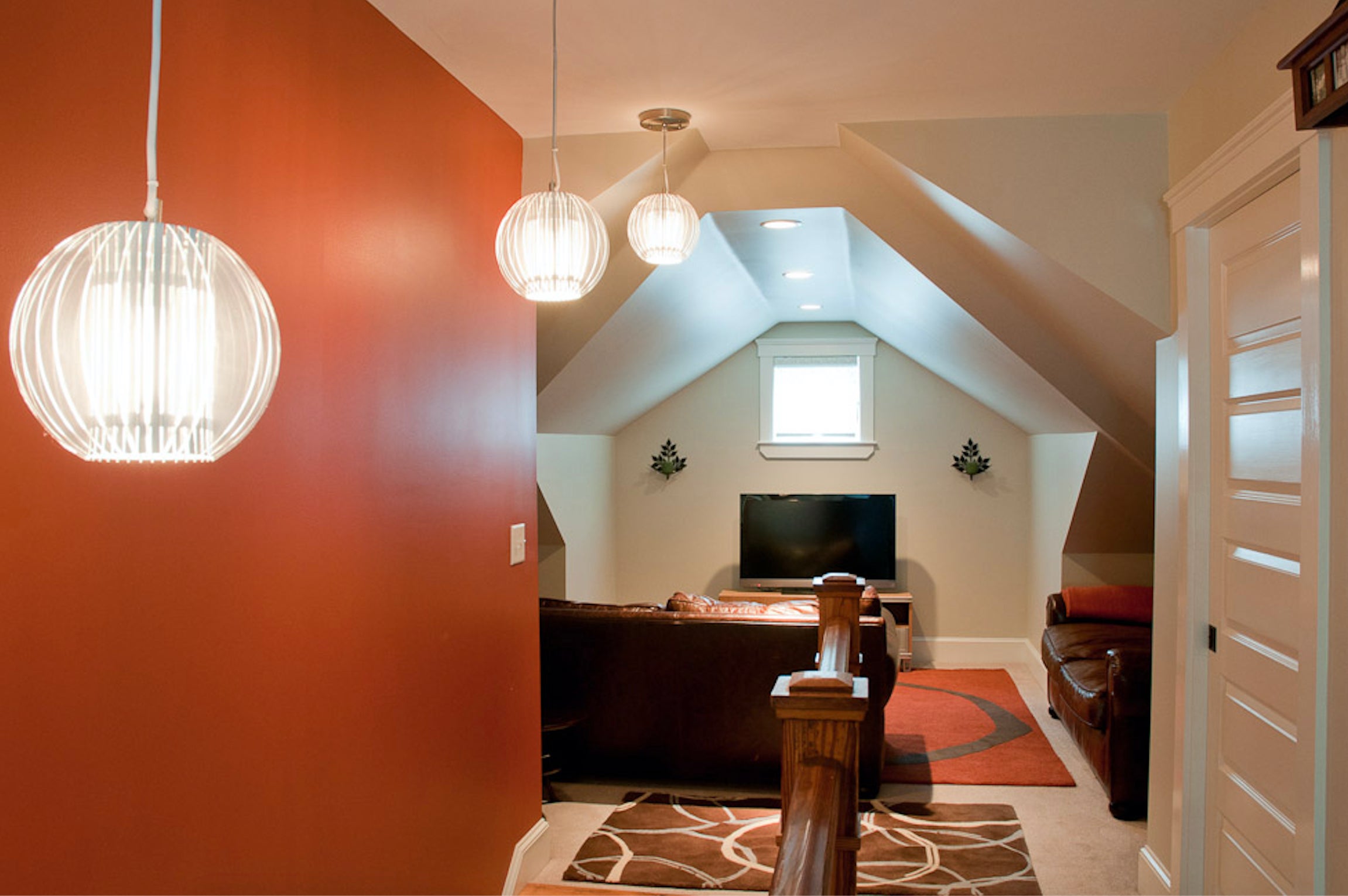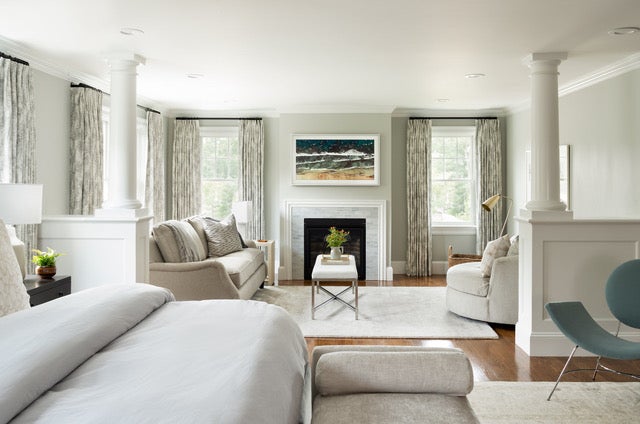 Marni Elyse Katz blogs about design at StyleCarrot.com. Subscribe to the Globe's free real estate newsletter — our weekly digest on buying, selling, and design — at pages.email.bostonglobe.com/AddressSignUp. Follow us on Facebook and Twitter @globehomes.