Real Estate News
Listed: For $274,900, a hobbit-worthy habitat. A dome home in New Hampshire
The three-bed, two-bath home, which measures 2,801 square feet, sits on 5.04 acres and comes with a barn. See inside at realestate.boston.com.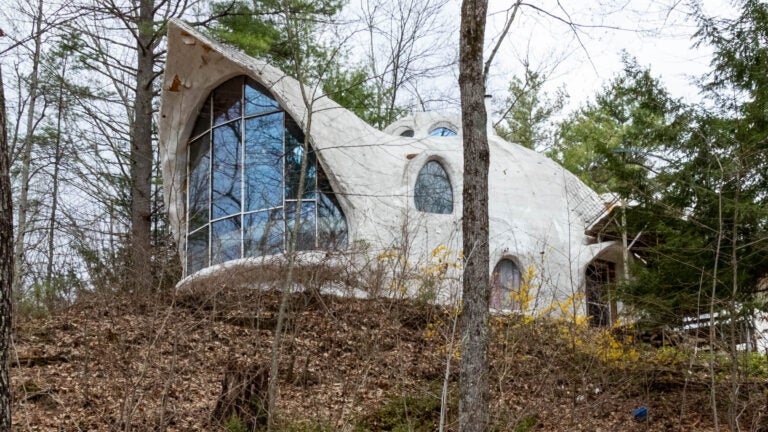 Prospective buyers and real estate snoops flocked to New Hampshire over the weekend to get a look inside a monolithic dome house reminiscent of The Flintstones, The Hobbit, or even an igloo.
"There were so many showings, I felt like a traffic cop," said co-listing agent Gini Crowe of April Dunn & Associates, who hosted more than 100 15-minute tours of 33 Oxbow Pond Road in Canterbury over the weekend. "I have had interest galore. It's a unique house if you like to live with Fred and Wilma. It would be a good buy for someone interested in architecture or an artist. Someone that's a unique kind of person, that is a little bit odd, a little bit fun, and whimsical."
The three-bed, two-bath home, which measures 2,801 square feet, is on the market for $274,900 and sits on 5.04 acres. Completed in 1991 by Fritz Hafer, the home is constructed out of concrete and Aerofoam. It also comes with a 24-by-40-foot barn.
"They pour a slab with a footing around the bottom and then construct a rebar latticework, and then cover that with a plastic mesh and then spray concrete onto it," owner Steve Chapman said.
The house fills with light from many windows that overlook the area's natural beauty. In the main domed living area, the open kitchen has an island and sits next to the dining area, which boasts the largest window in the home; it extends down to the first floor. A small beehive oven is a bonus, perfect for baking bread or small pizzas. A spiral staircase leads to a steel lofted area, designed for children to be able to play safely.
Two staircases connect to the first floor and the spacious family room. It's also the location of the owner suite (which has a nook perfect for reading), the other bedrooms, and a woodstove that Chapman said heats the entire house.
"The organic architecture of the place inspired me and interested me," said Chapman, who is planning to move with his family to the Lowell area.
The unusual property had so much demand that someone from Colorado even reached out to buy the home sight unseen, but the deal fell through for financial reasons, Chapman said, noting that they had 14 offers after three days on the market.
"There's hardly a flat wall in the house," he said. "It's just very in tune with the surroundings, and it feels very comfortable as a part of the landscape."
See more photos of the property below:
33-oxbow-pond-canterbury-nh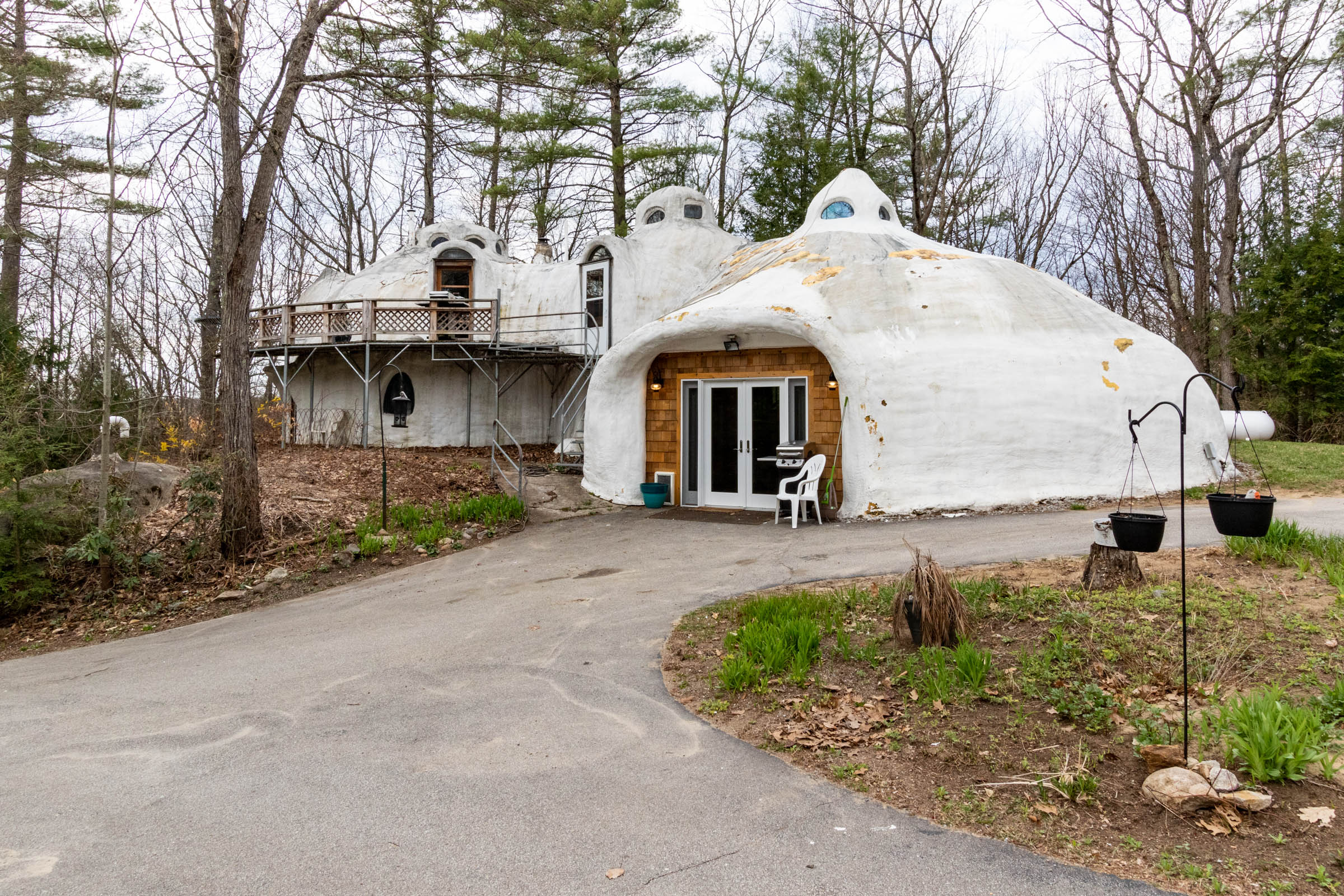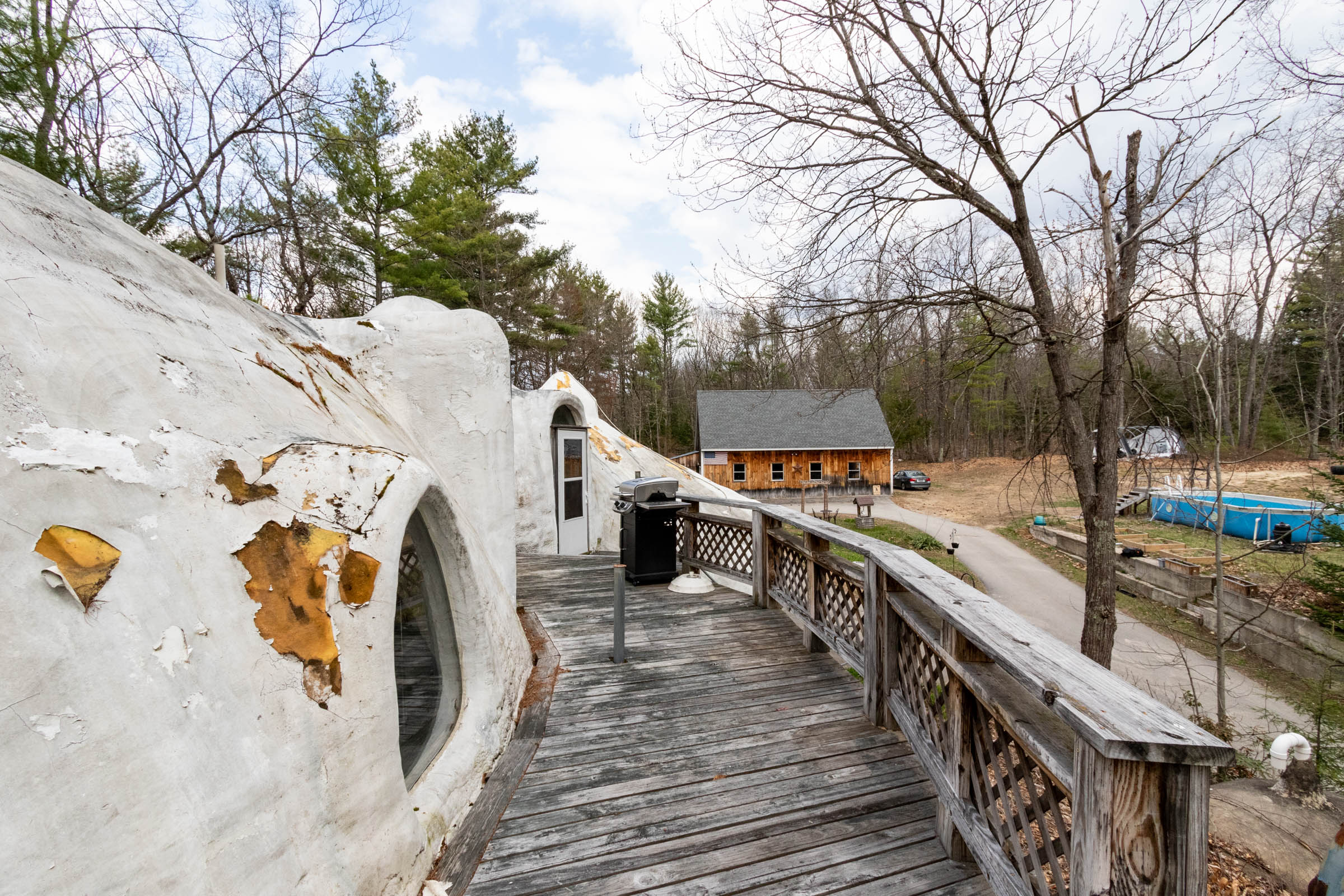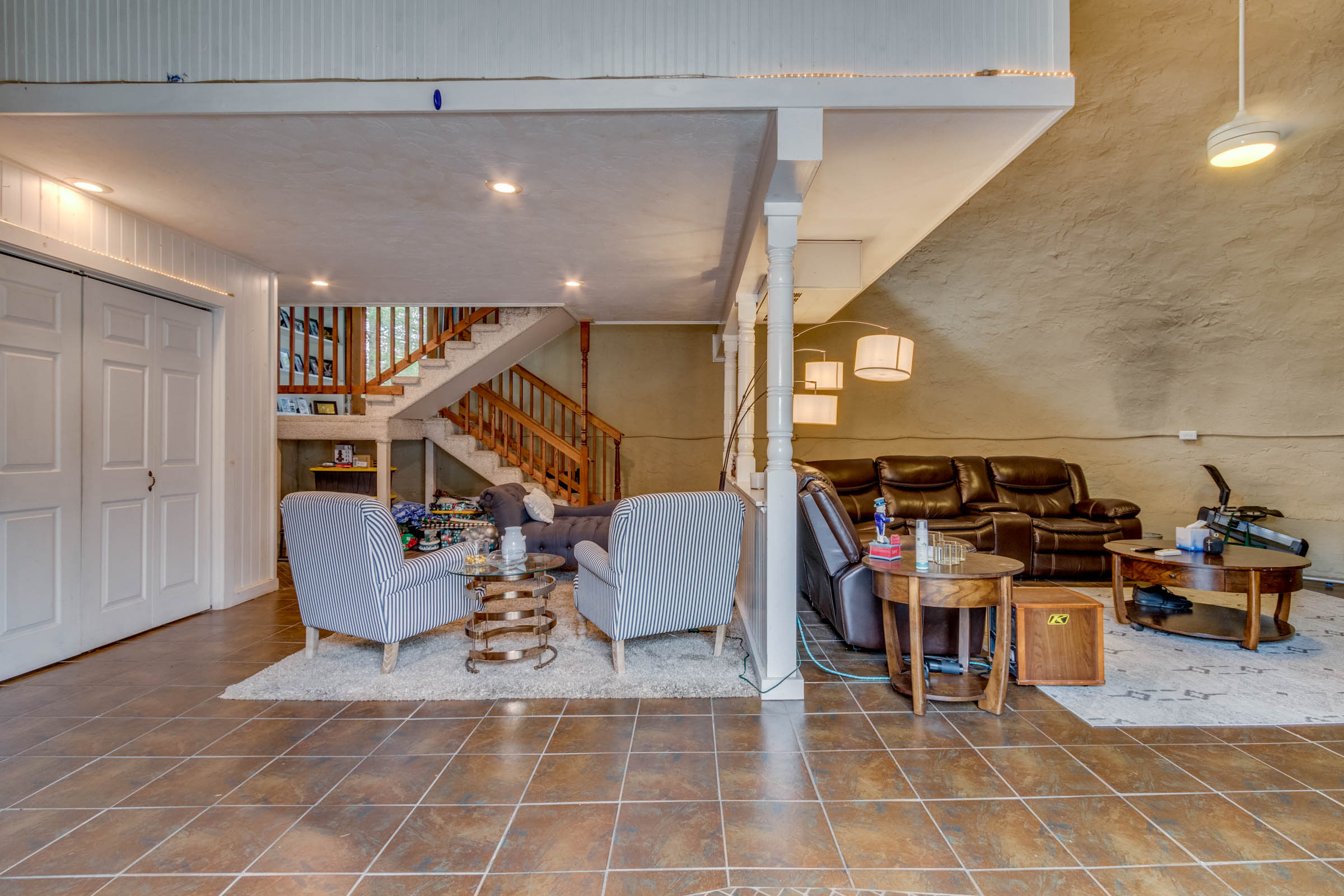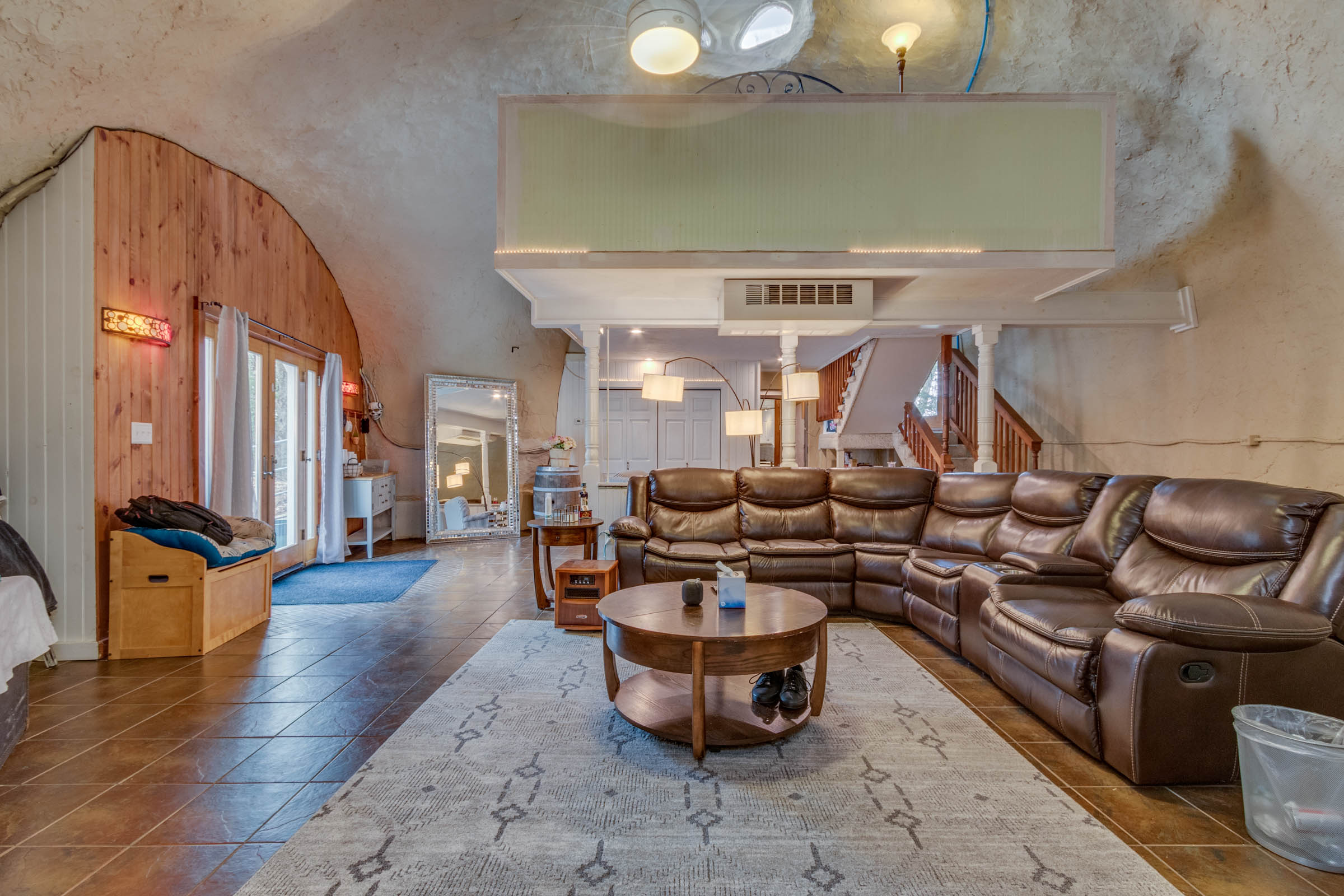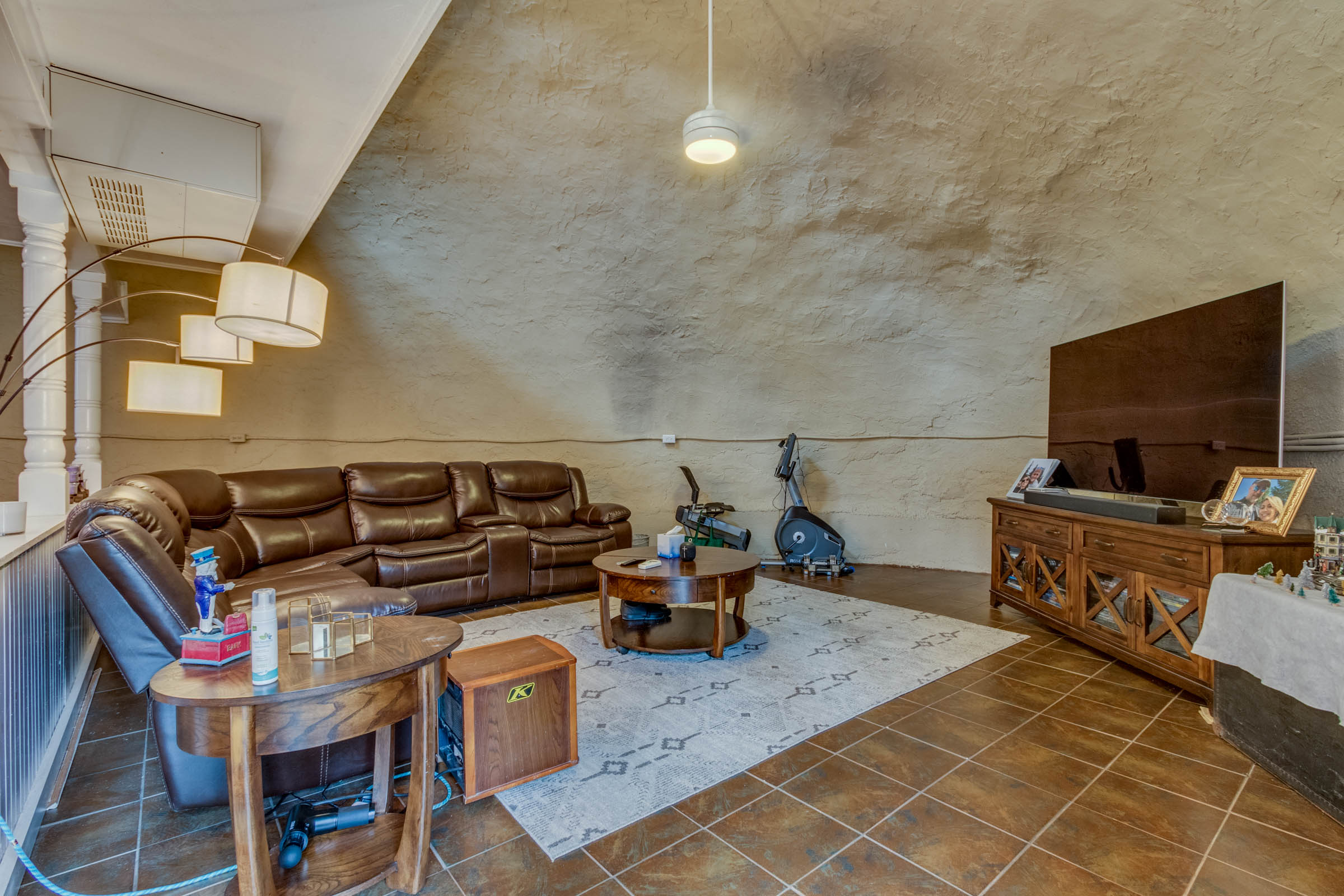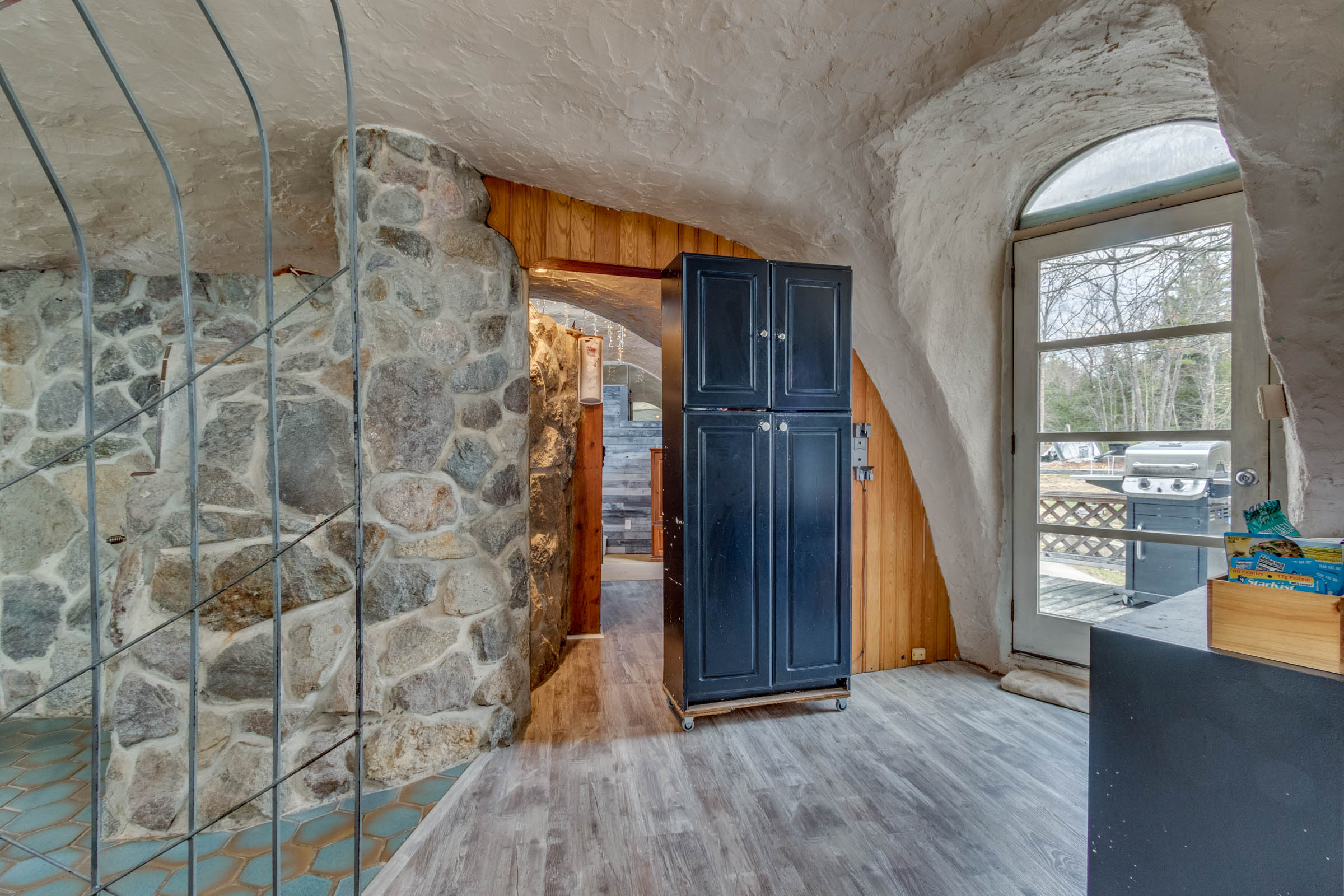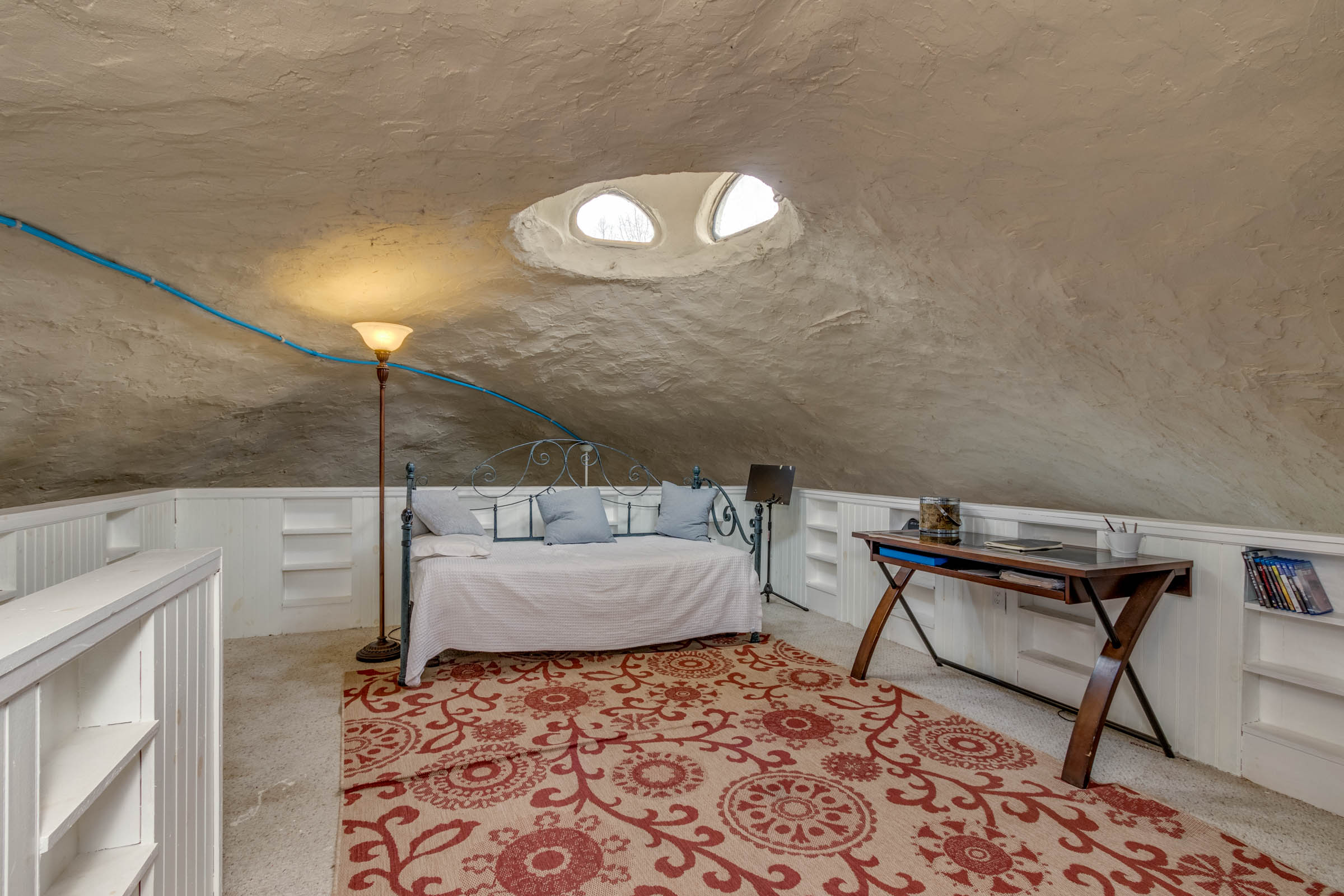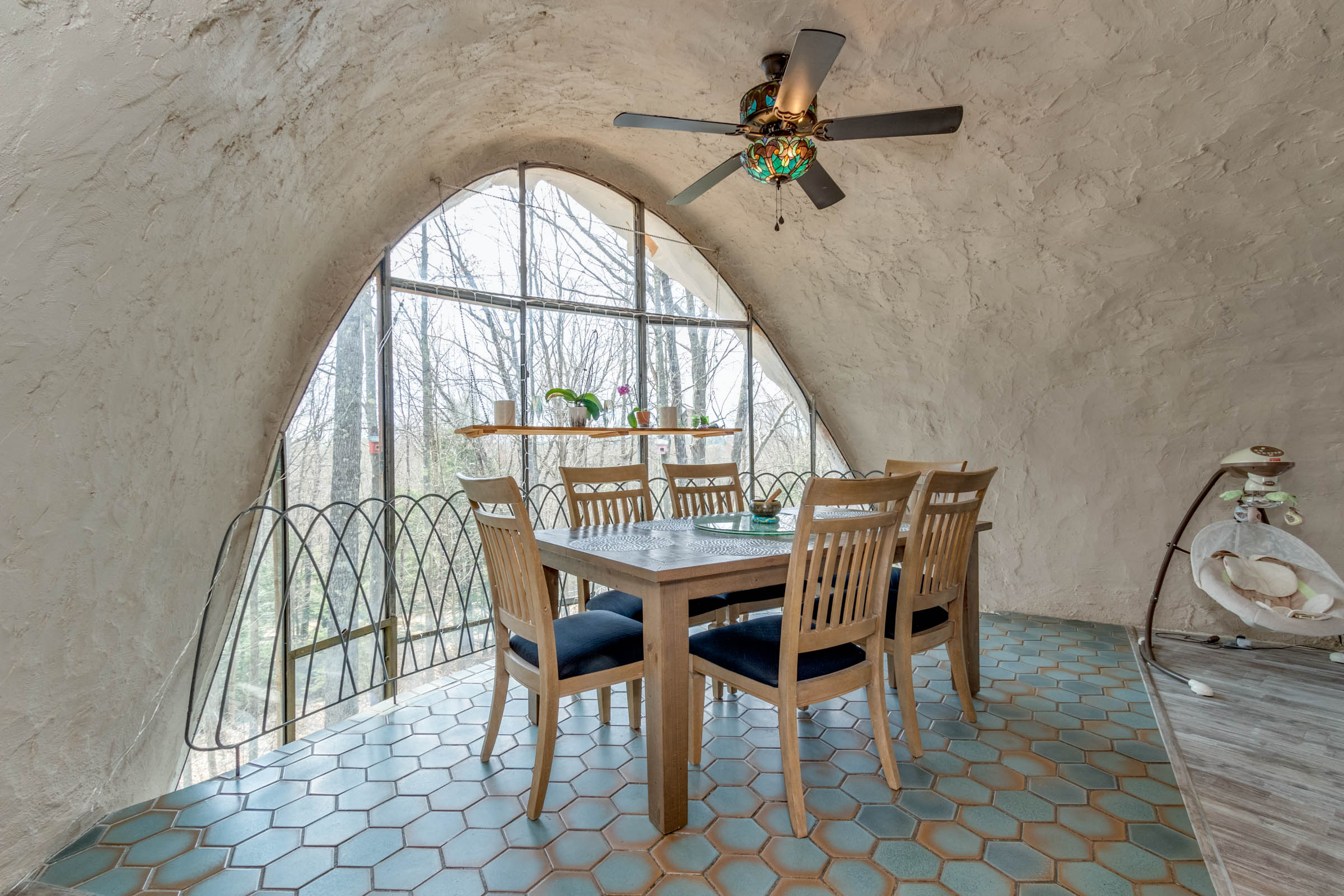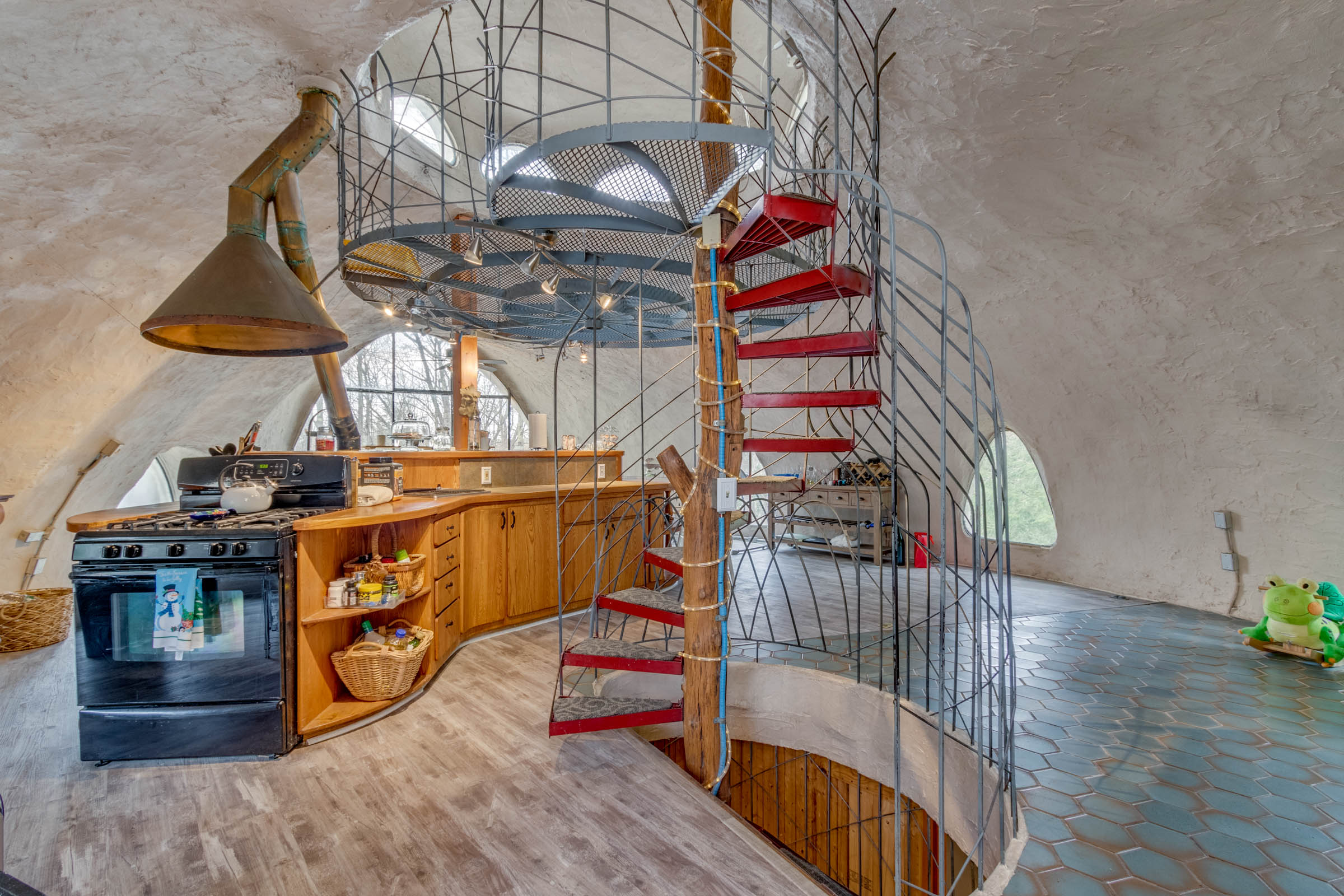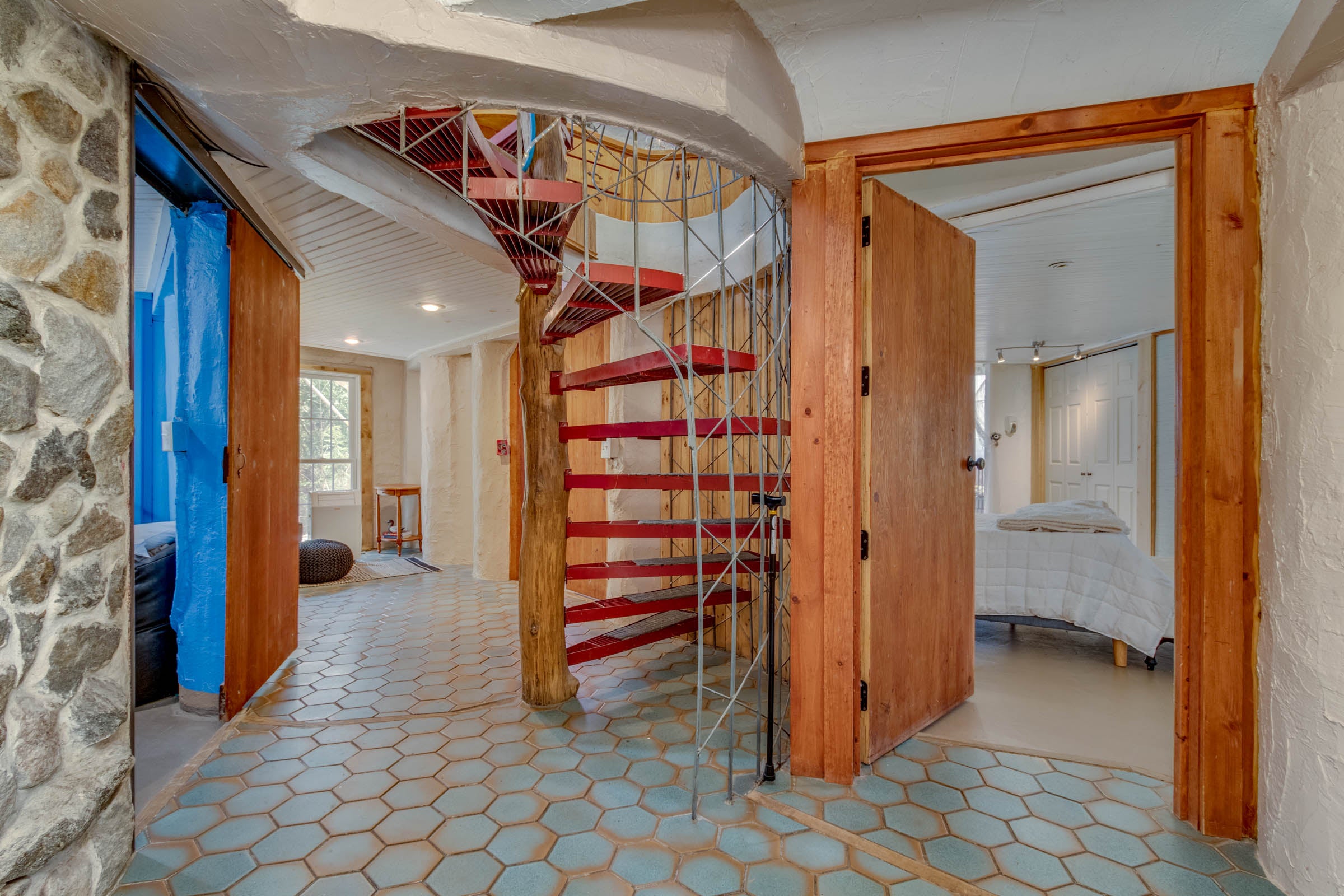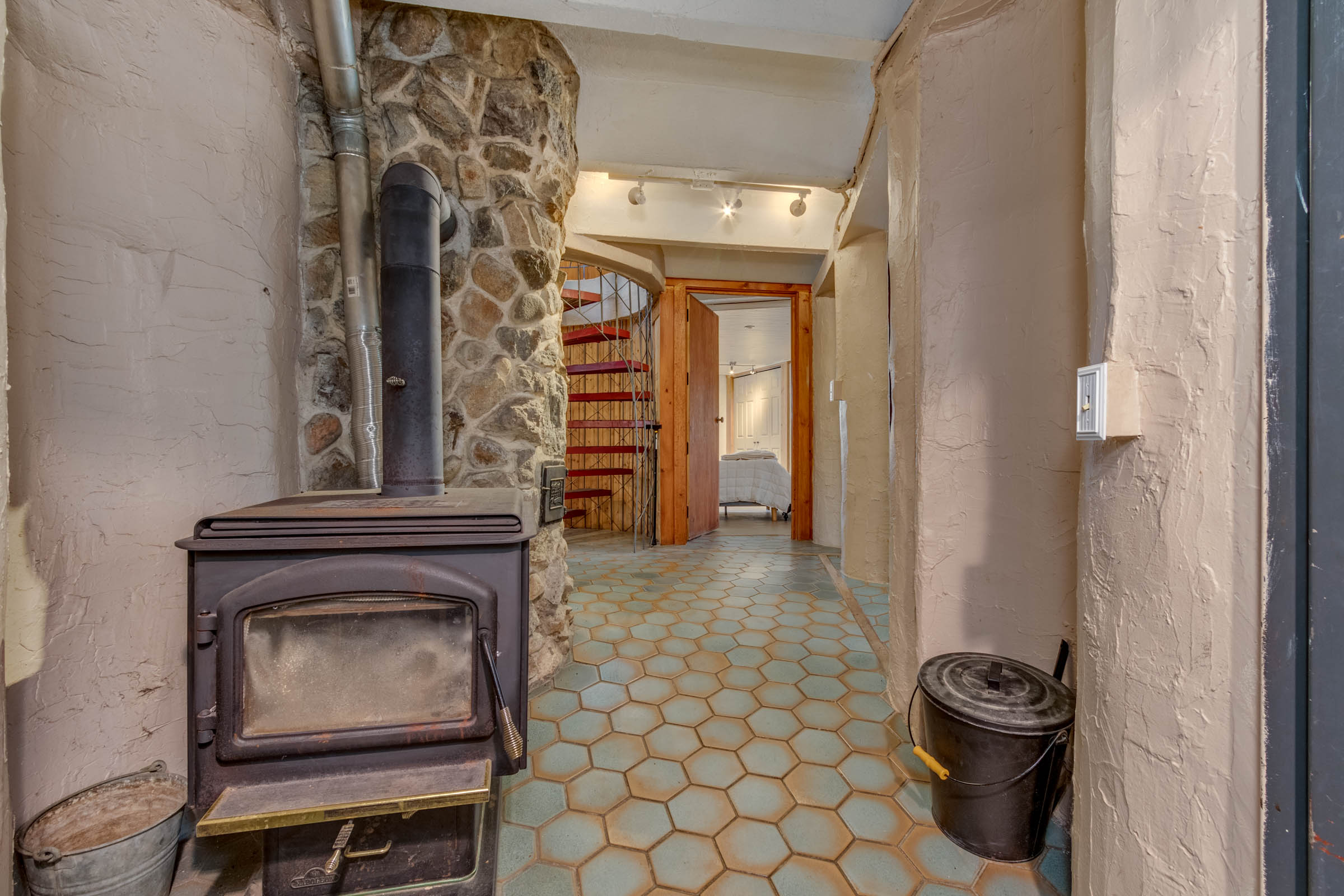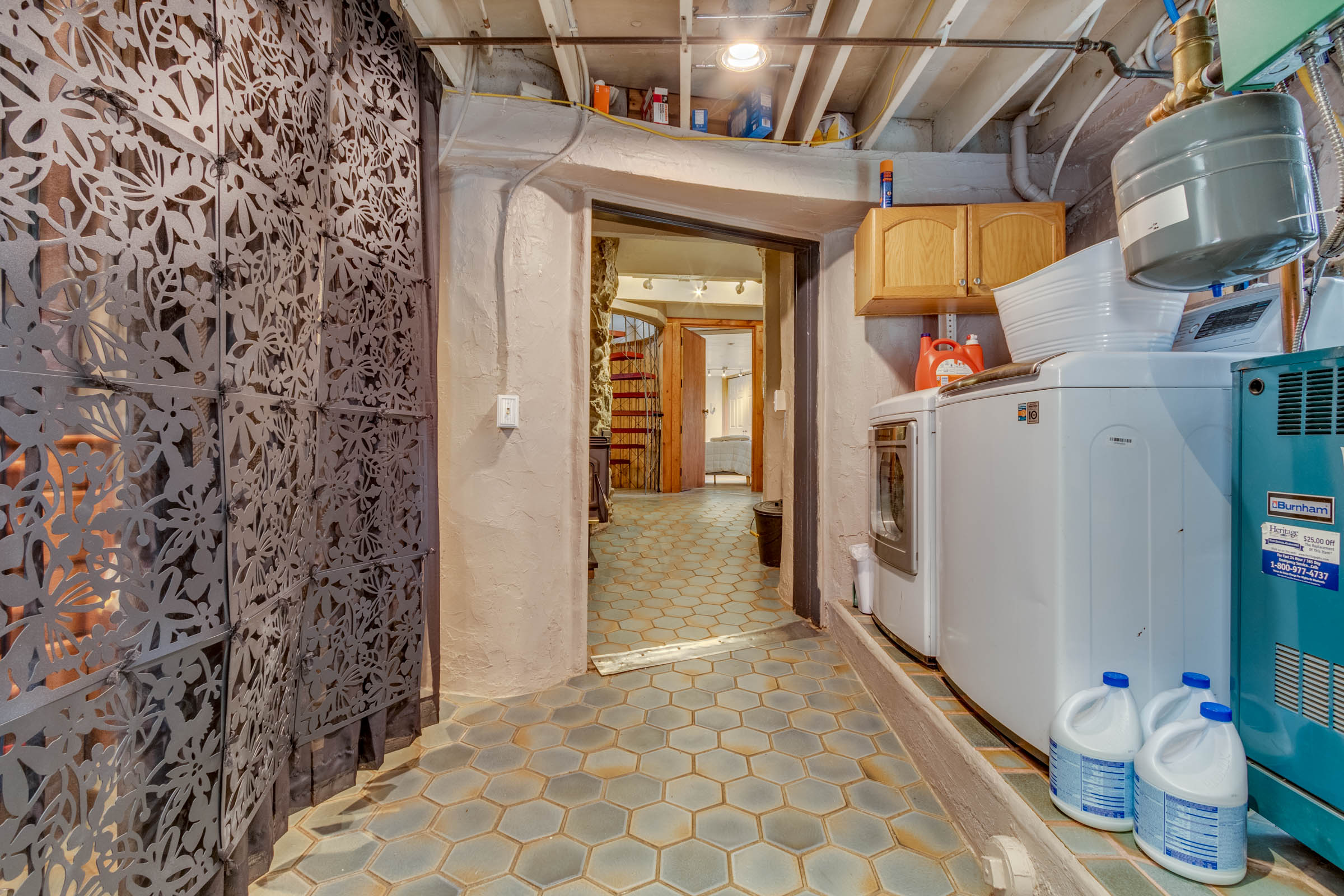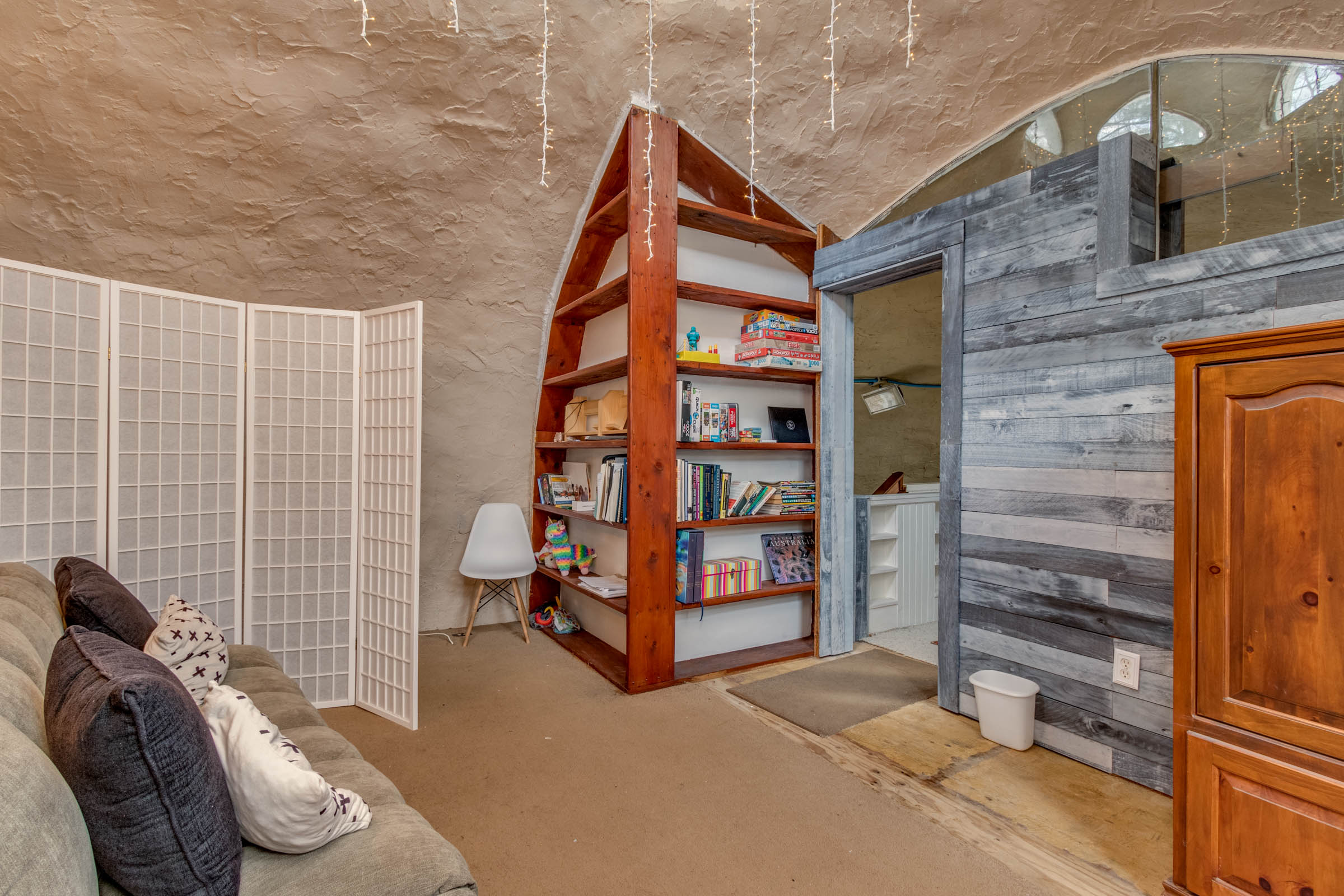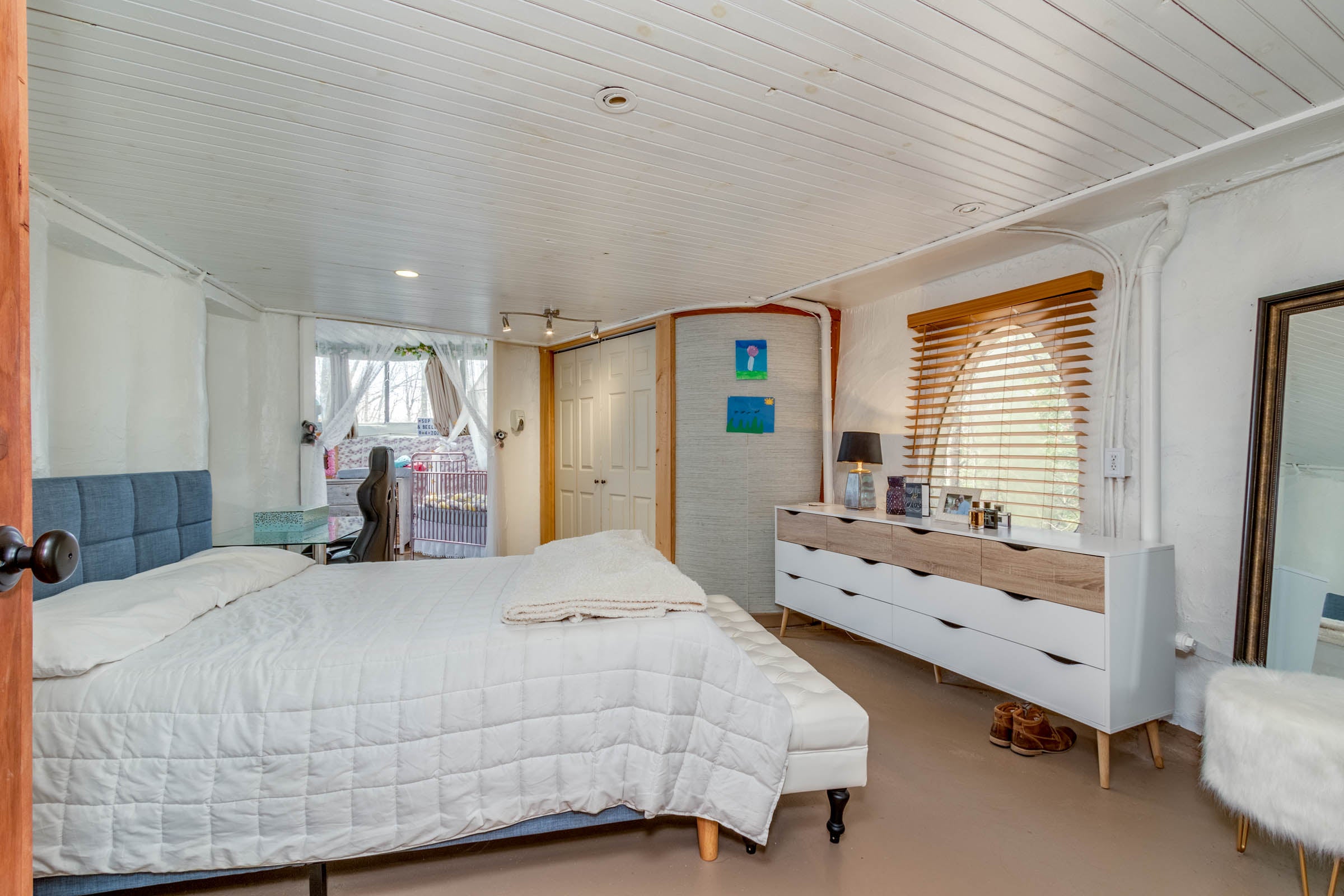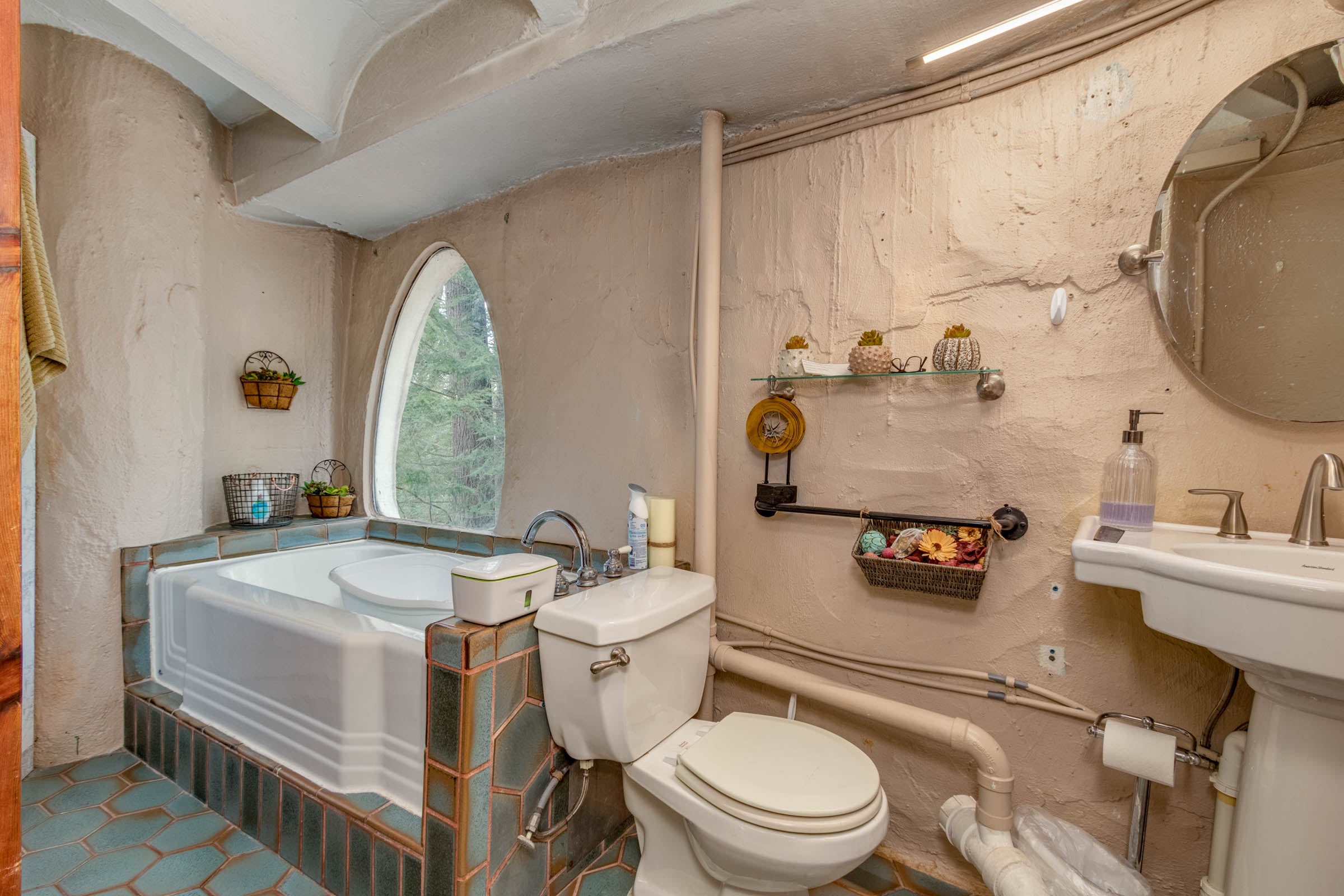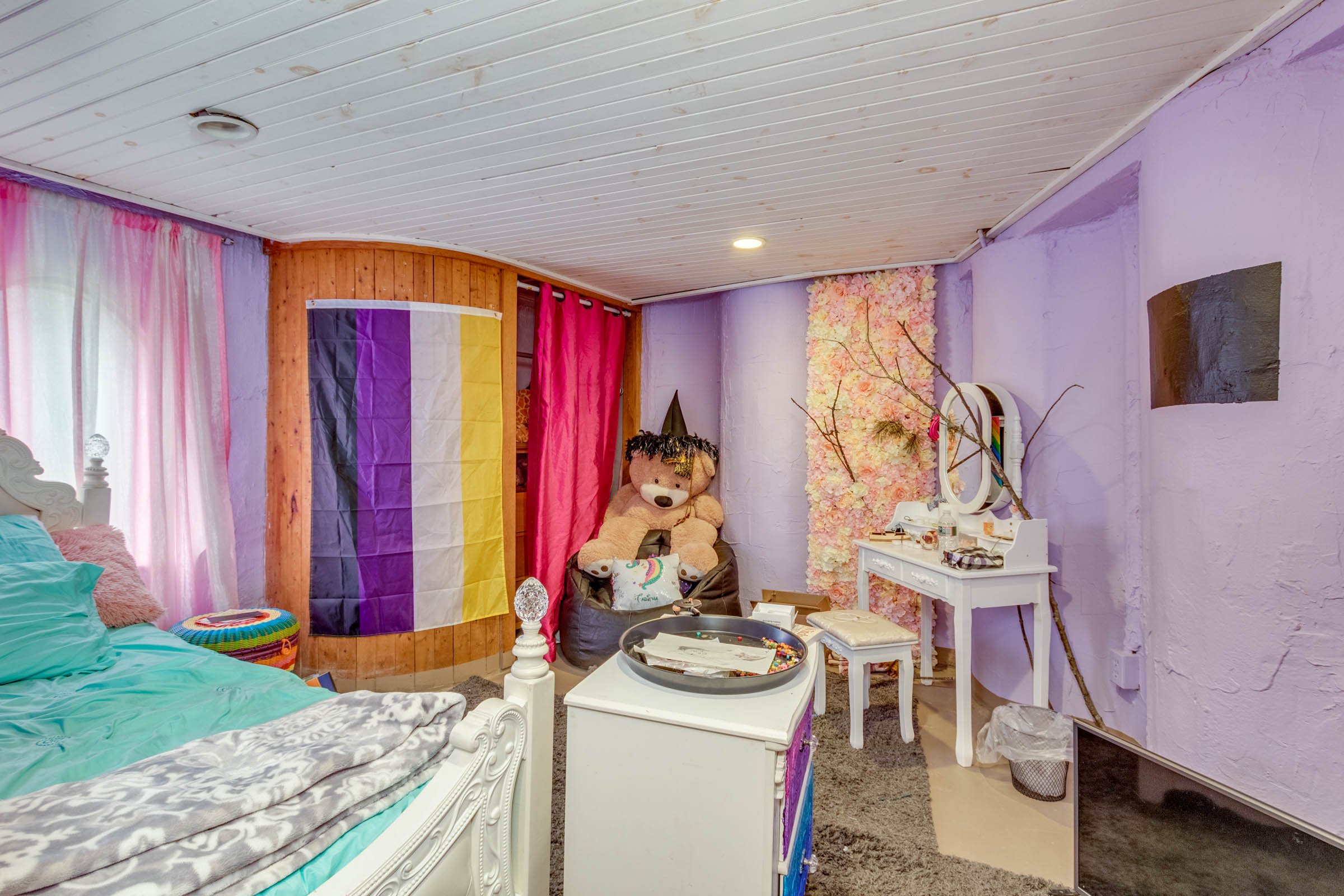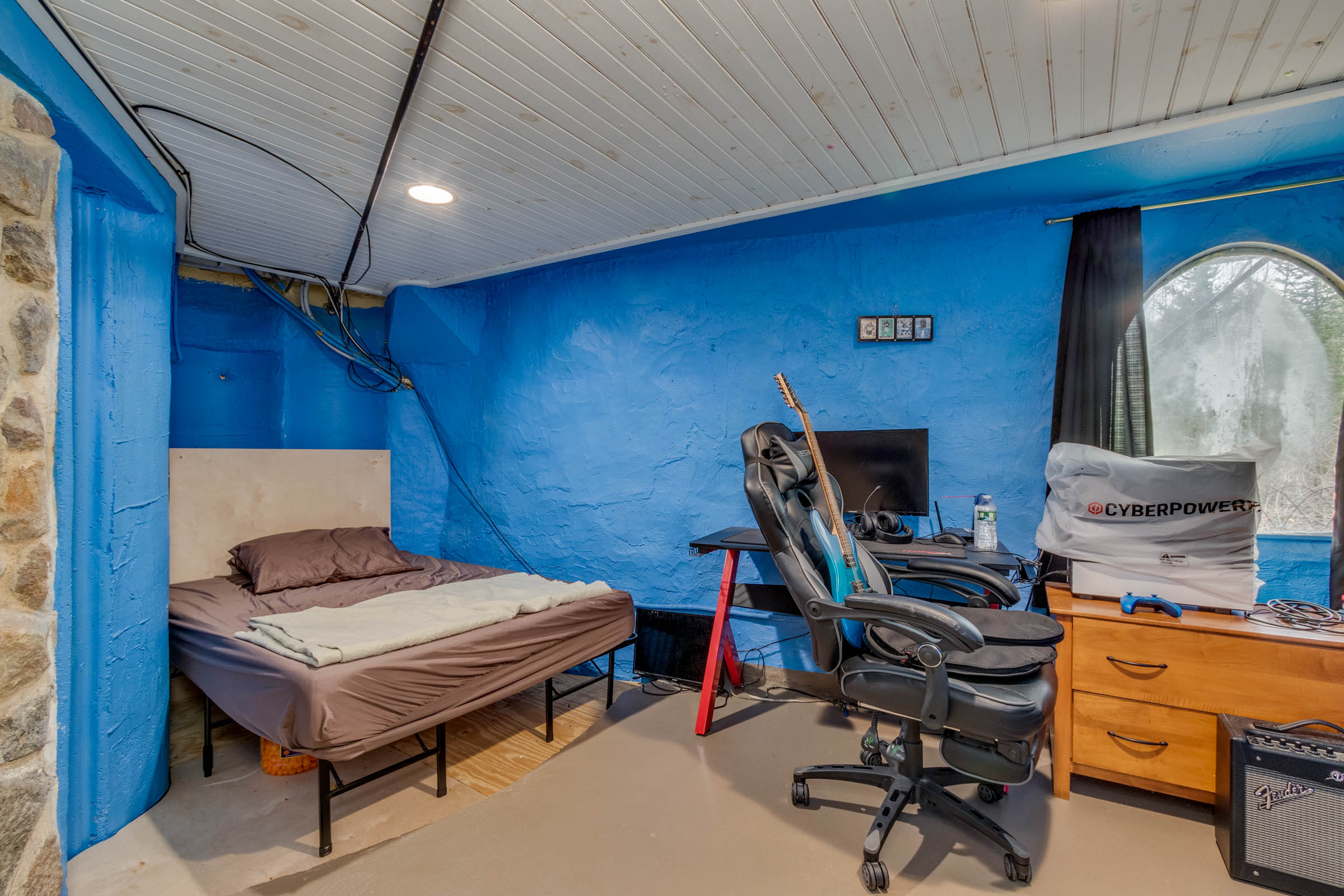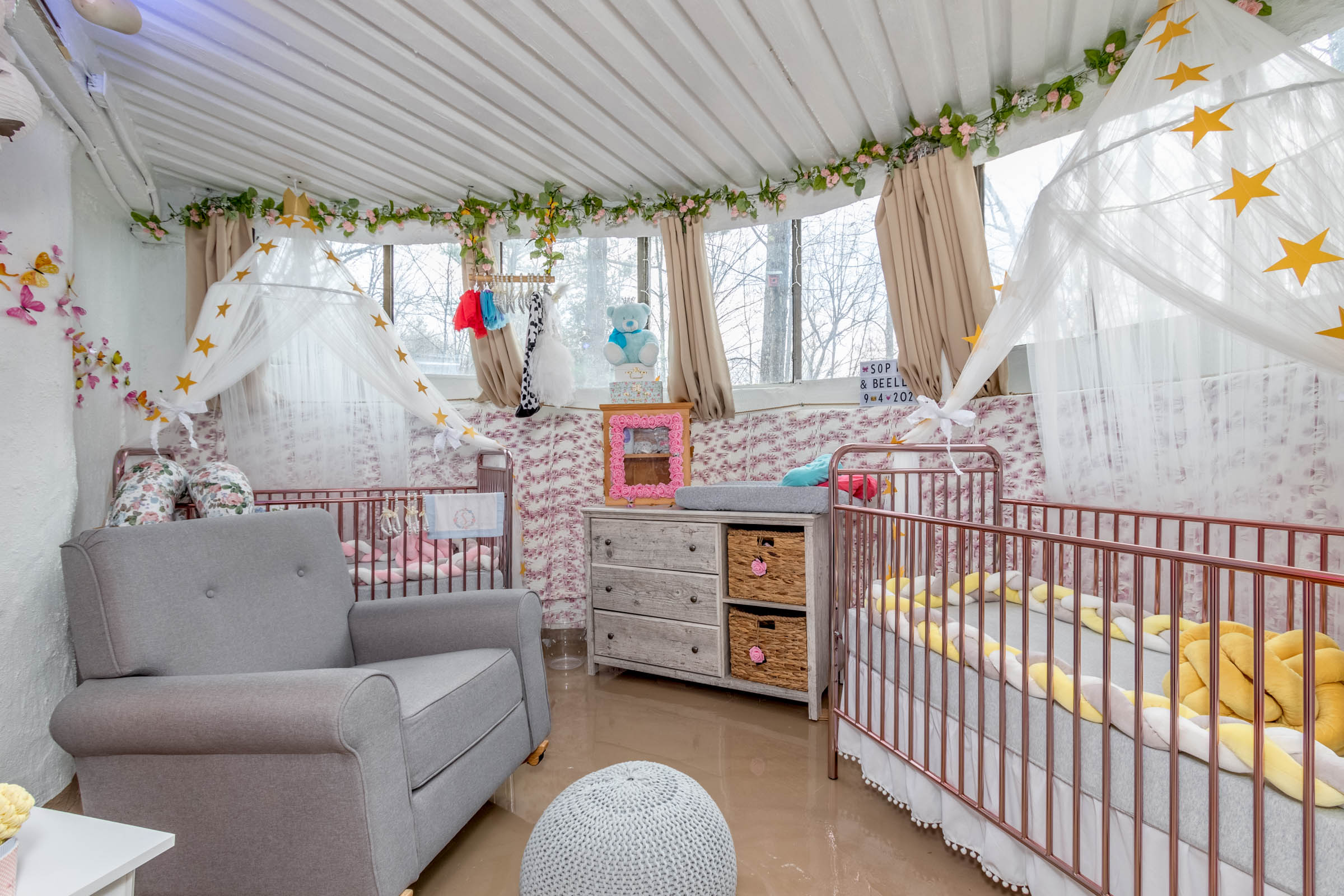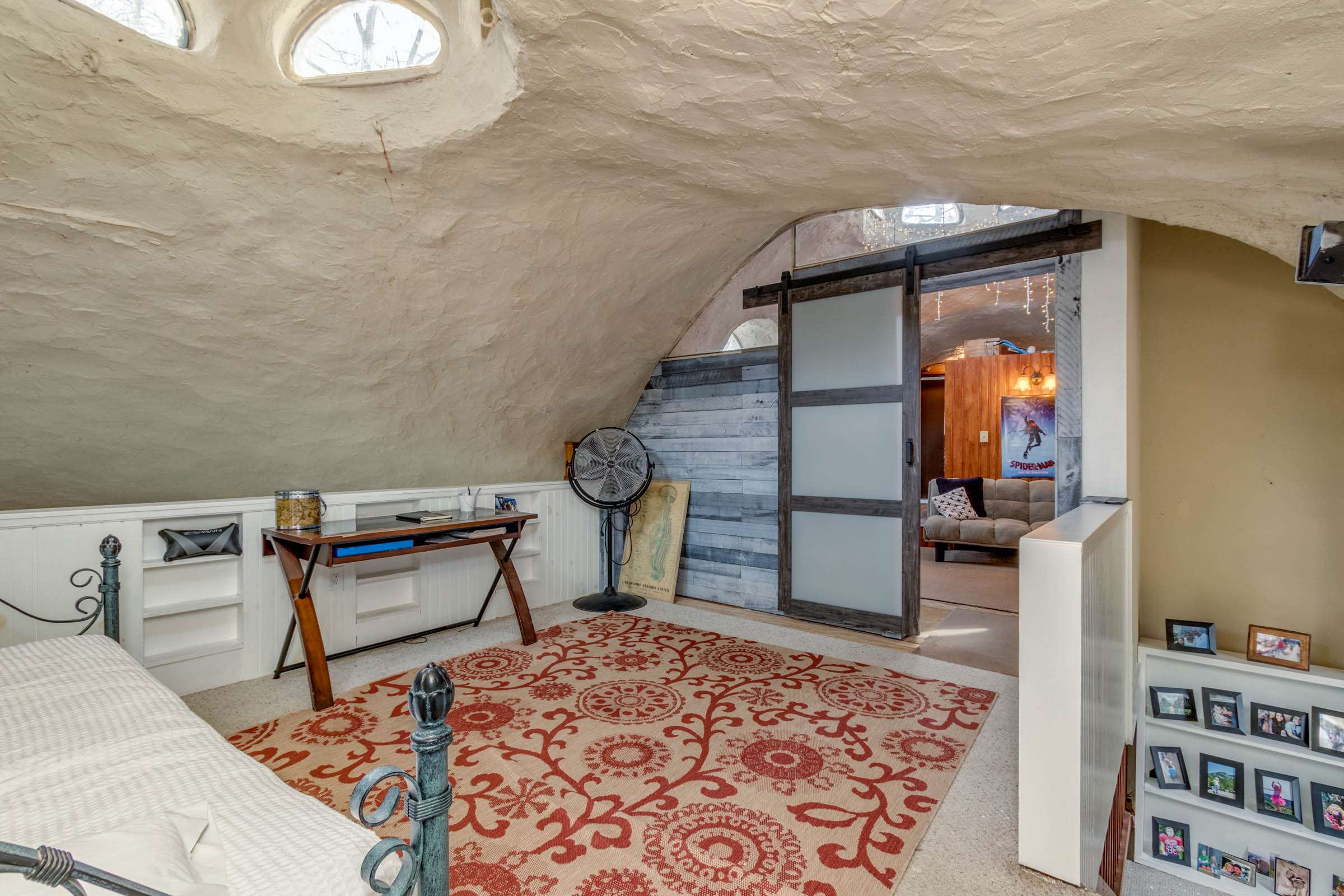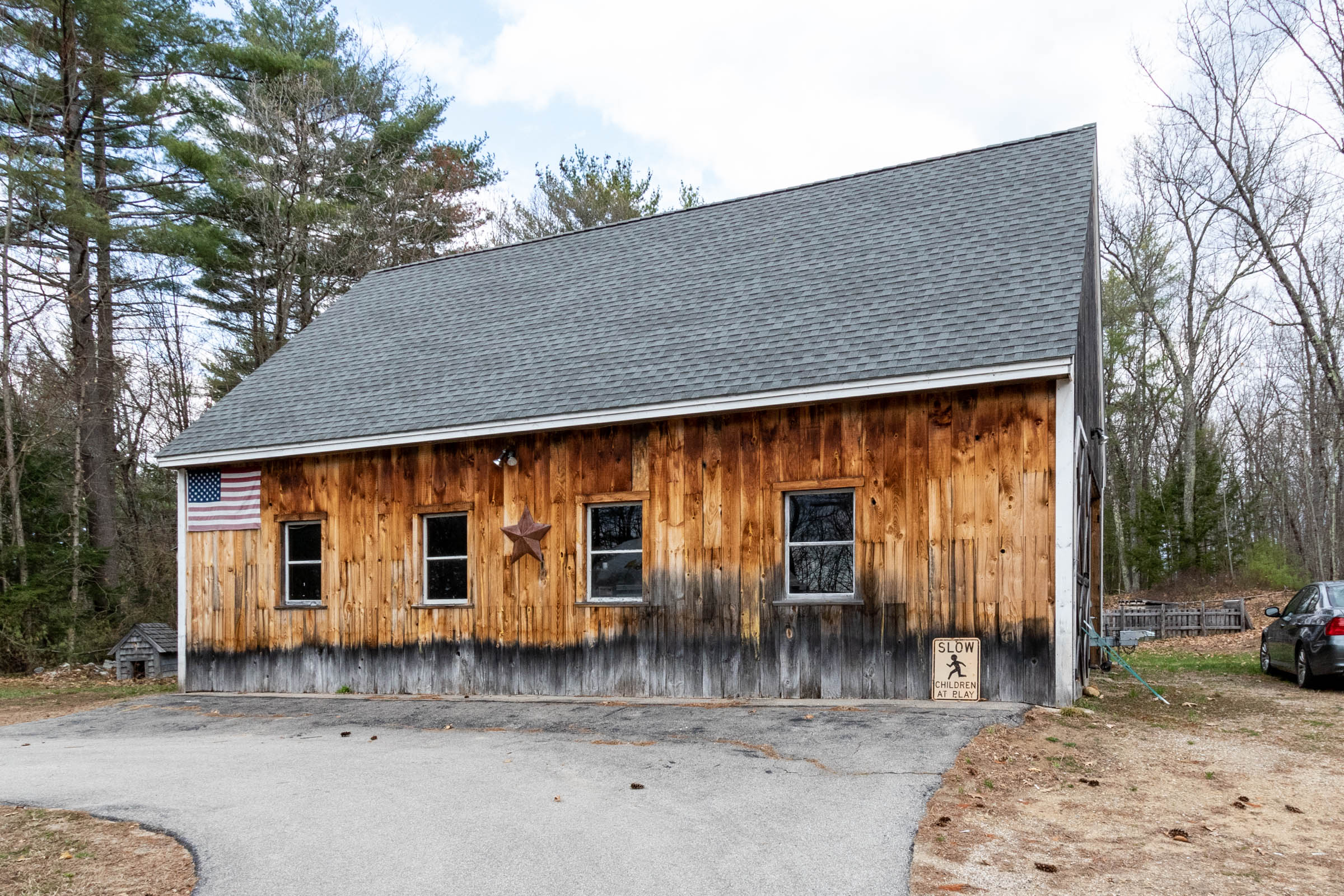 Subscribe to the Globe's free real estate newsletter — our weekly digest on buying, selling, and design — at pages.email.bostonglobe.com/AddressSignUp. Follow us on Facebook, LinkedIn, Instagram, and Twitter @globehomes.