Real Estate News
'A once-in-a-lifetime thing': An entire 'village' in Maine is on the market for $5.5 million
The property includes buildings the previous owner saved from demolition, moved to the site, and restored.
From the looks of it, the small "village" of historic buildings in Pittston, Maine, could be as old as the quaint town of fewer than 2,700 itself.
But the expansive 50-acre property at 1090 Pittston School St. known as "Tut Hill" is, in fact, the tenderly-constructed vision of the late Kenneth Tuttle, who carefully acquired most of the structures some four decades ago, including historic properties he relocated and saved from demolition.
And if you, too, can picture yourself living among a village straight out of the 19th century that's all your own, it could be yours for $5,500,000.
Real estate agent Anna Boucher, from Coldwell Banker Rizzo Mattson Realtors, lives in Tut Hill's "main house" — a white, Greek Revival dating to 1840 that's original to the property — with husband Nathan Tuttle (the current owner and Kenneth Tuttle's son), who grew up there, and their 12-year-old son.
Boucher acknowledges that the listing is uncommon. When she drove to the village for the first time, she could not believe that one person owned "this little village. It was just uncanny to me at the time," Boucher told Boston.com on Wednesday. "But being in real estate, I had huge 'heart eyes' because it was just, you know, unheard of. … To live in a place with this much history and, you know, all these beautiful buildings, and it's just — it's really cool. It's certainly a once-in-a-lifetime thing."
Still, Boucher said her family is now looking to sell the property after purchasing 25 acres up the road where they intend to build a home.
In total, the site boasts 20 bedrooms, 12 full baths, and 4 half baths among 35,388 square feet of indoor space, spread across four large single-family homes, one two-family, three apartments, a studio guest house, a restored antique shop, and a church meeting hall.
Additionally, there are two shop spaces, a nine-bay garage, a seven-bay garage, and a mechanic's garage — not to mention an 80-by-100-foot showroom with enough space to display more than 30 vehicles, as well as an office, a bath and laundry room, and a "fully equipped wash bay," according to the listing information.
Apple trees, flowering heirloom bushes, and a pond also dot the grounds.
"Featured in Down East Magazine, People magazine, and as the backdrop of many commercial photo shoots, this supreme property is truly a treasure frozen in time," reads one listing.
Kenneth Tuttle purchased what Boucher refers to as the main house — once the 1940s residence of a sea captain — in 1967, along with a small white house and the church that were on the property.
The rest, she said, were moved to the site over the years as the senior Tuttle bought up surrounding parcels.
"He heard of houses that were either going to be torn down or burned, you know, for firefighter practice basically — federal-style homes," Boucher said. "And so he got wind of that and ended up moving those houses onto this property."
In all, he relocated three residences to Tut Hill.
"He just restored them in full period detail," Boucher said. "They all sit on a full, poured-concrete basement, which, you know, you typically don't see that in homes of that age."
A lot of the garages, the barn, and the antique shop were built to fit the look of that era, she said.
According to Boucher, her family rents out nearly all of the other residential spaces with year-long leases.
Tut Hill has been on the market since September 2020, but the listing gained new attention this week thanks to a viral tweet.
Boucher said there have been two interested parties within the past year, but both fizzled out. One of them considered using the property as a corporate retreat — one of "endless" possibilities a buyer could consider, she said.
"It could be turned into some sort of a destination venue," she said. "You know, it could just be some crazy buyer that just wants to say: 'Hey, come to my village in Maine for Christmas,' you know? 'I have a house you can stay in, and your brother can stay in the other house.' "
"If you rented out everything here, like every garage space, every square inch of the place … it has pulled in a good income," Boucher added. "So somebody could just utilize it like it is and run it that way."
A rural town incorporated in 1779, Pittston sits on the Kennebec River about 7 miles south of Augusta, Maine's capital city, and has a history shaped by the shipbuilding, ice, and timber industries, according to the town website.
Maine, like most places over the past year-and-a-half, has seen prices in its real estate market soar, with a statewide median sales price for single-family homes hitting $310,000 in June — a 24.5 percent increase over June 2020, with sales up over 14.71 percent compared with the previous June, the Maine Association of Realtors reported last month.
Tut Hill in Pittston, Maine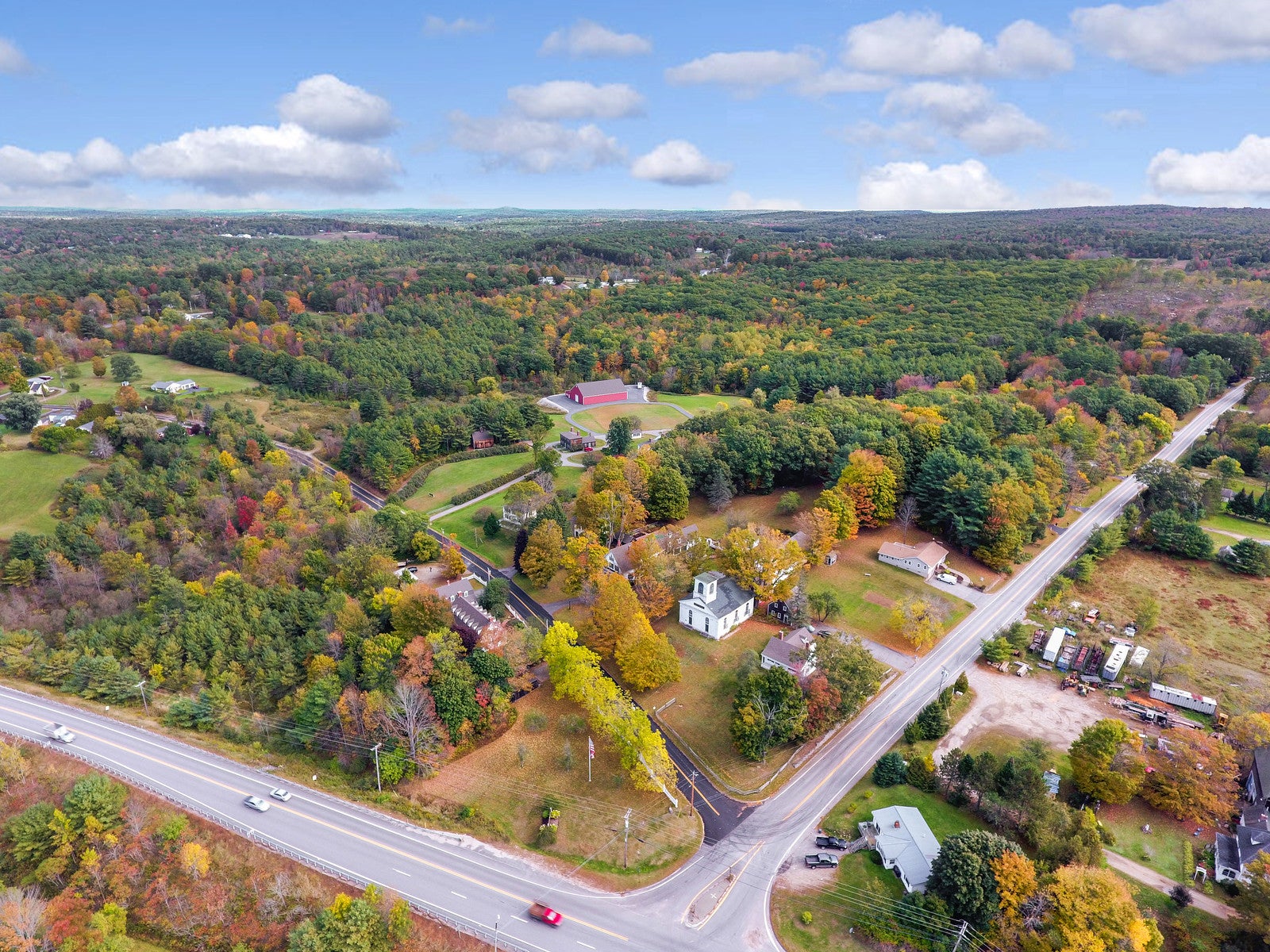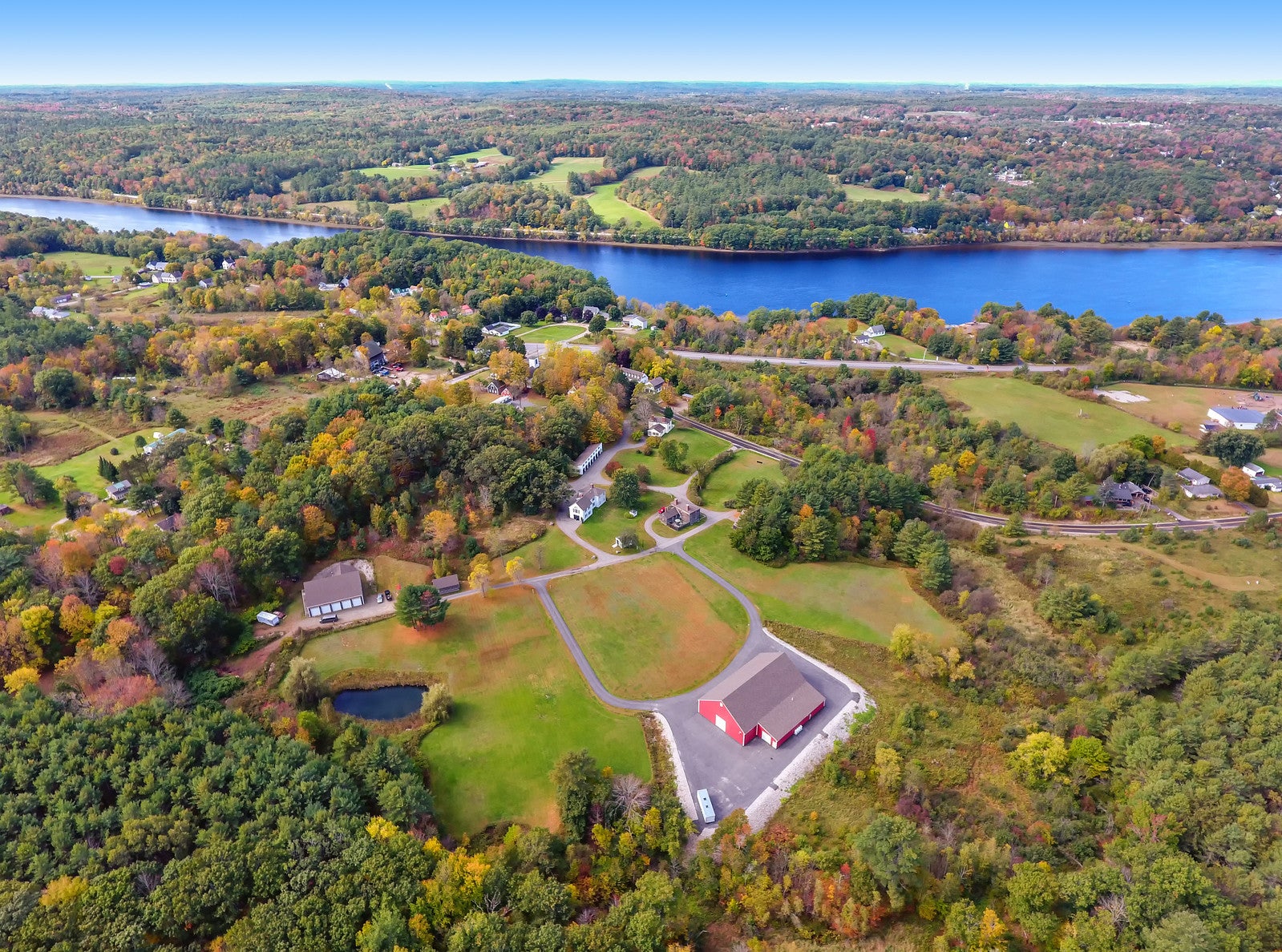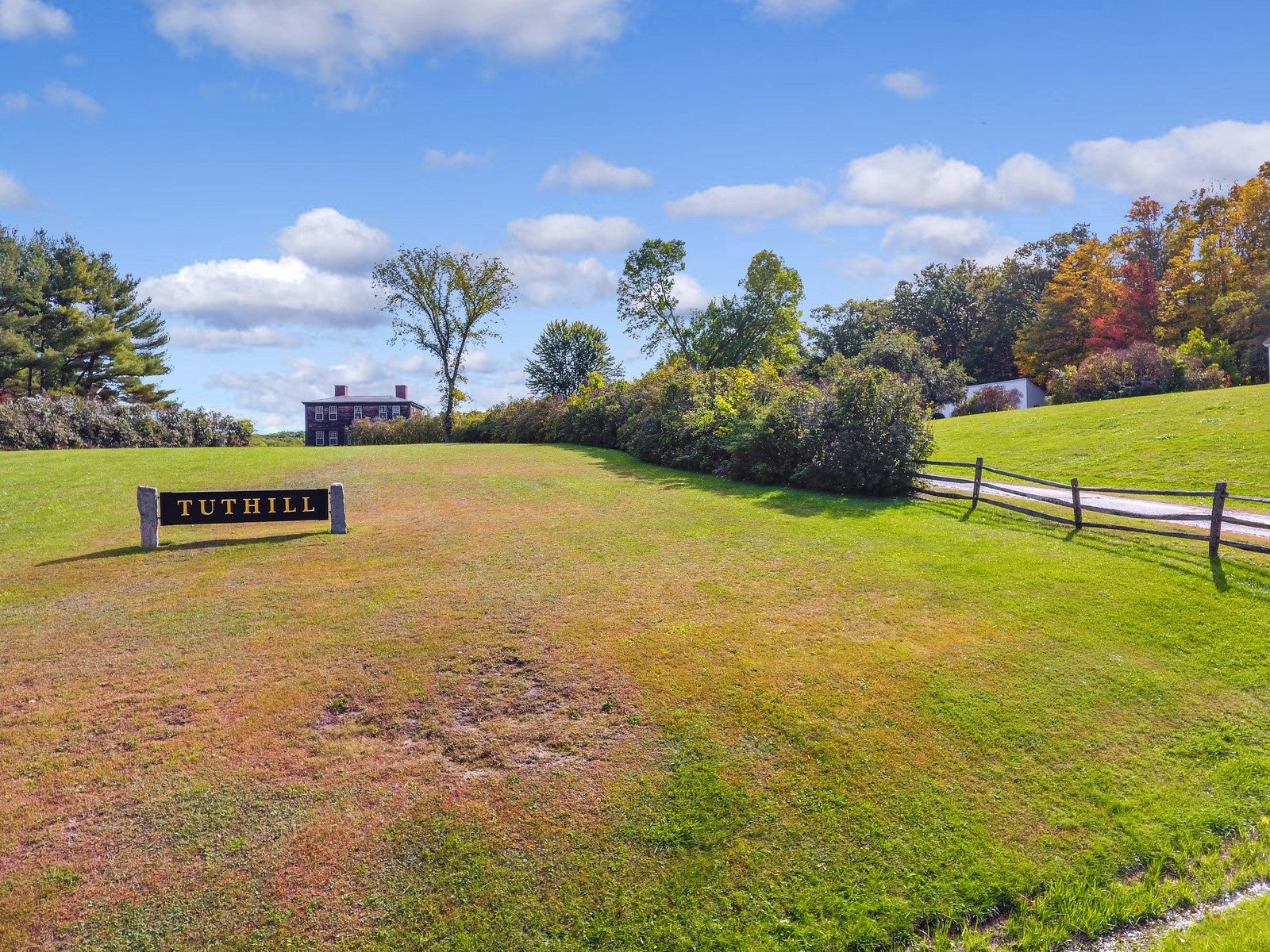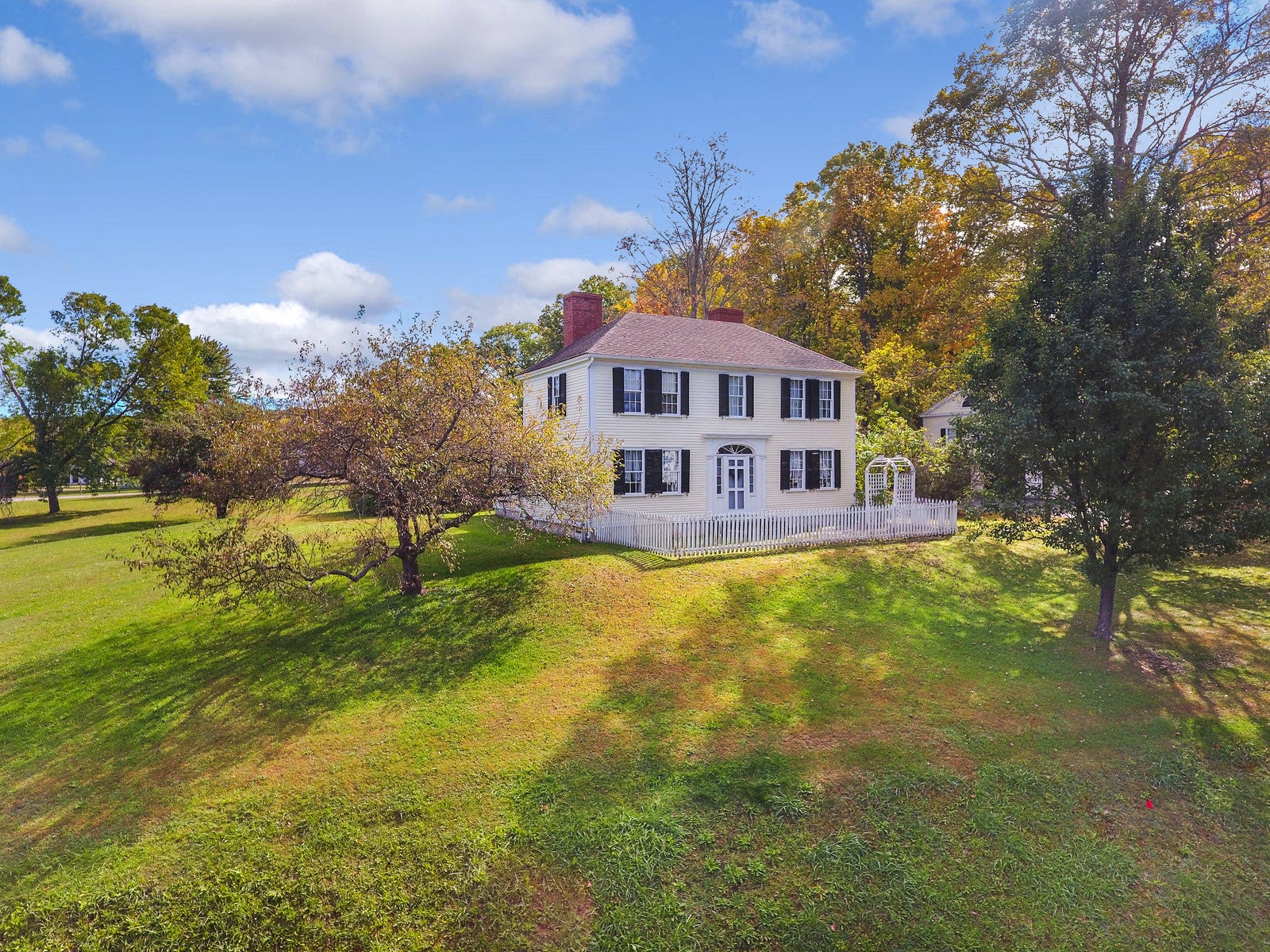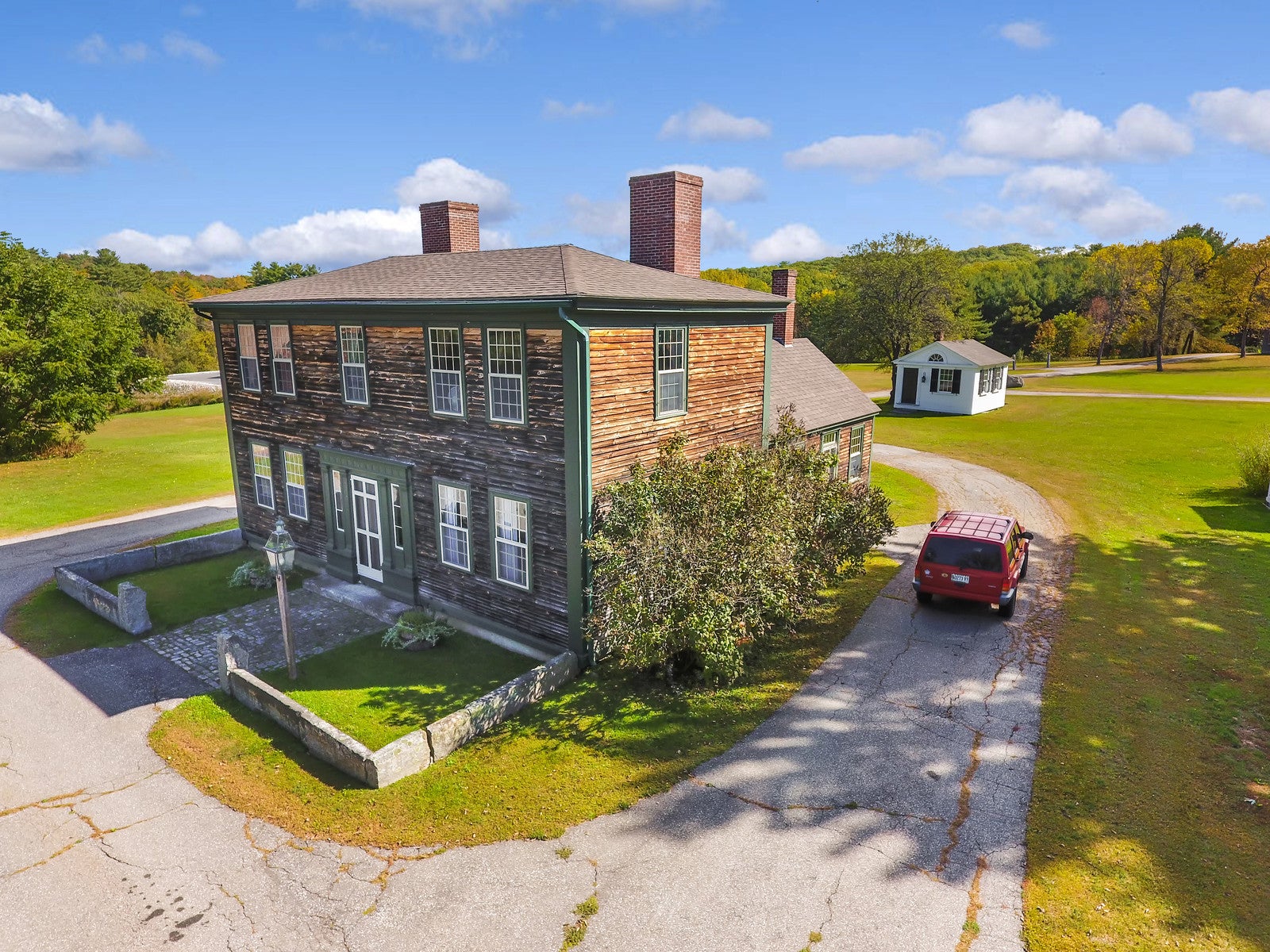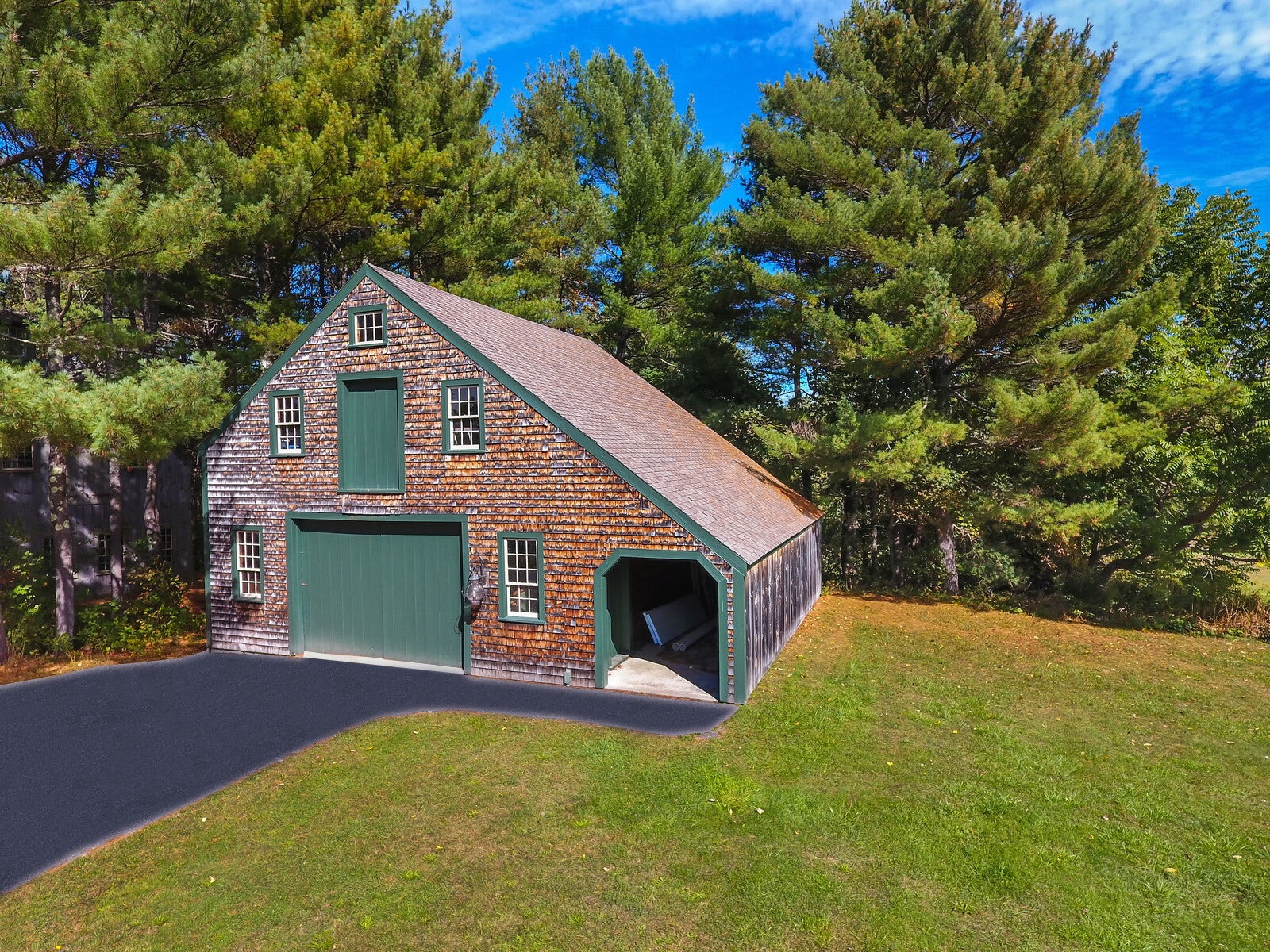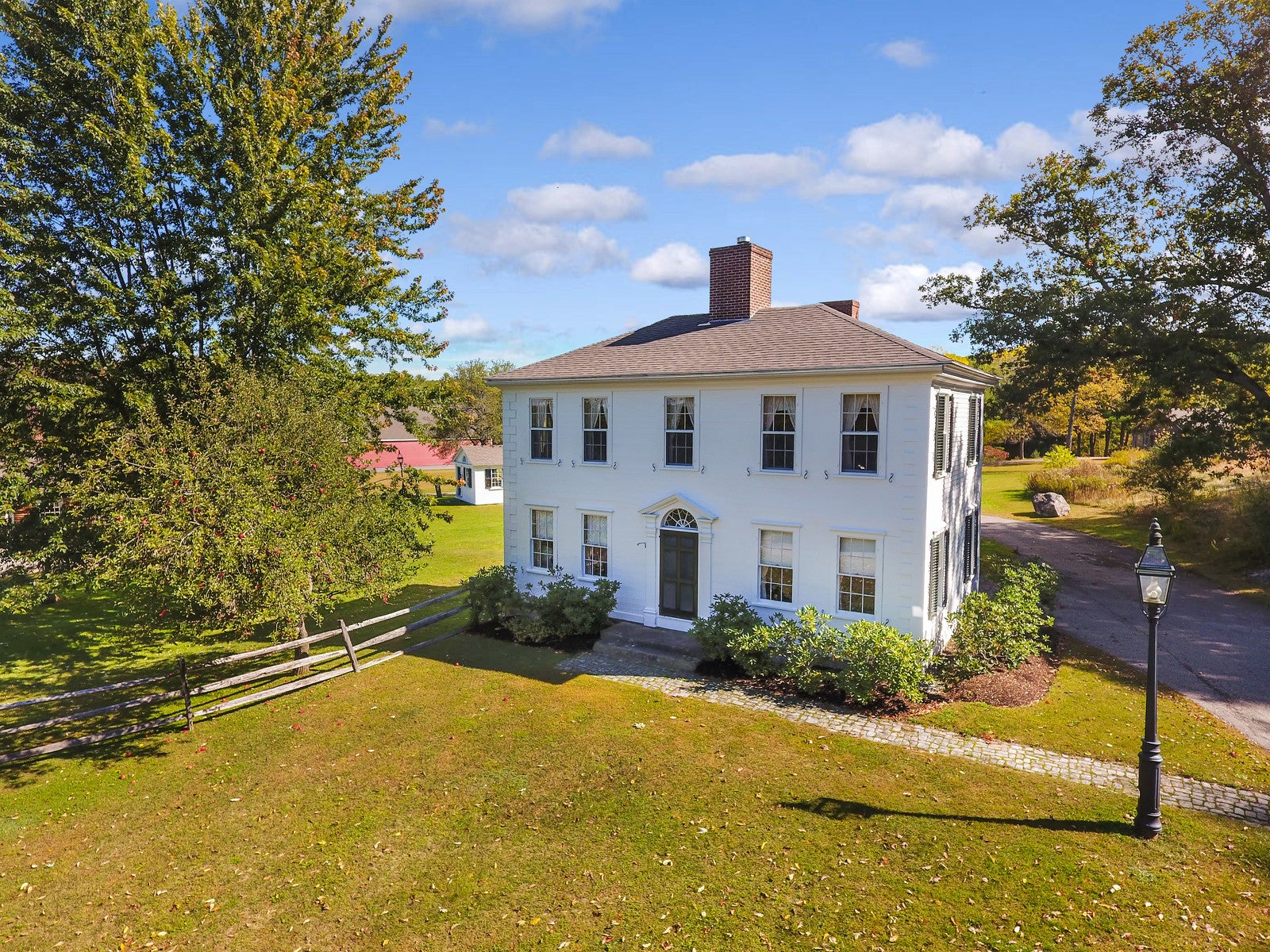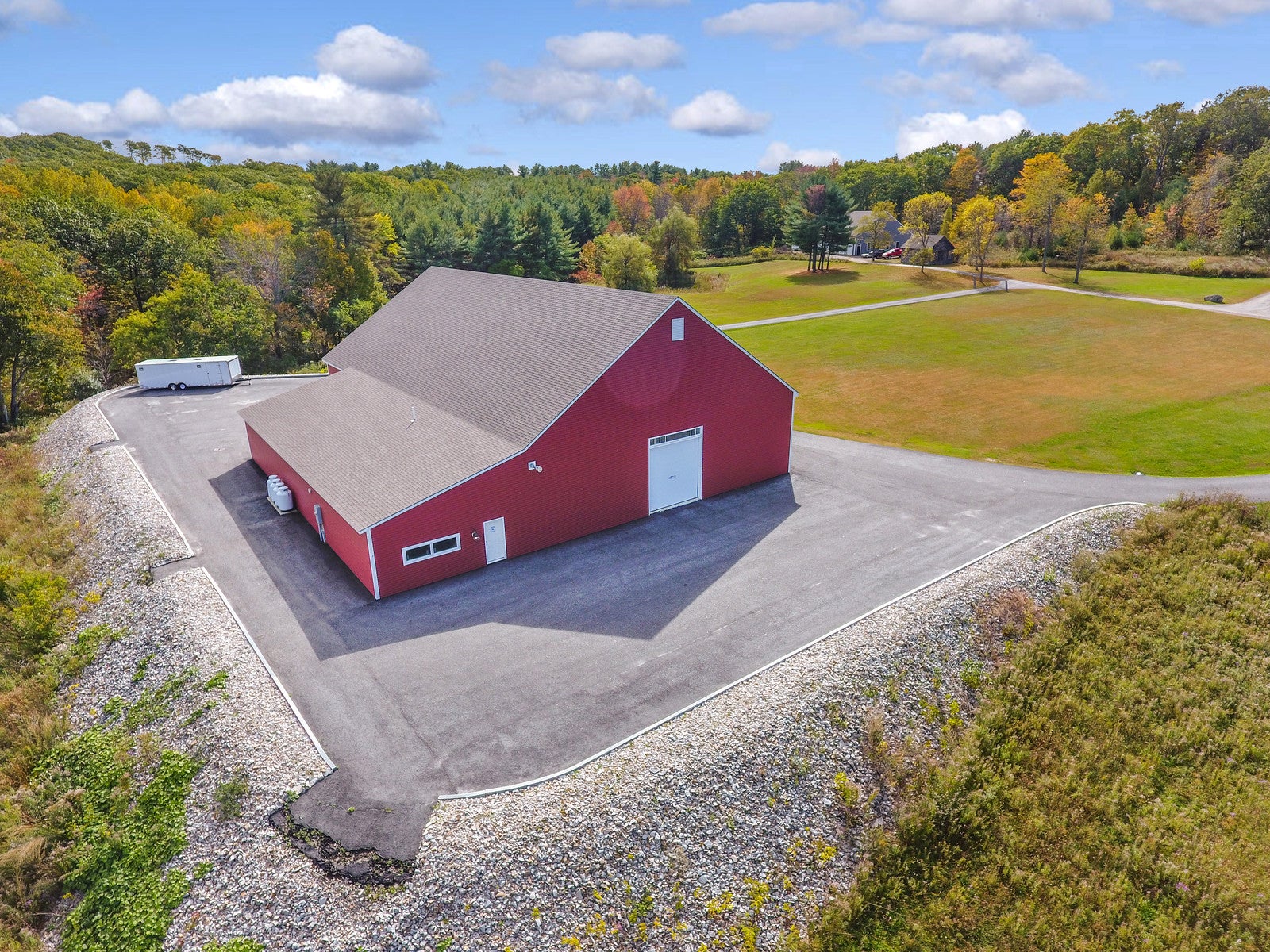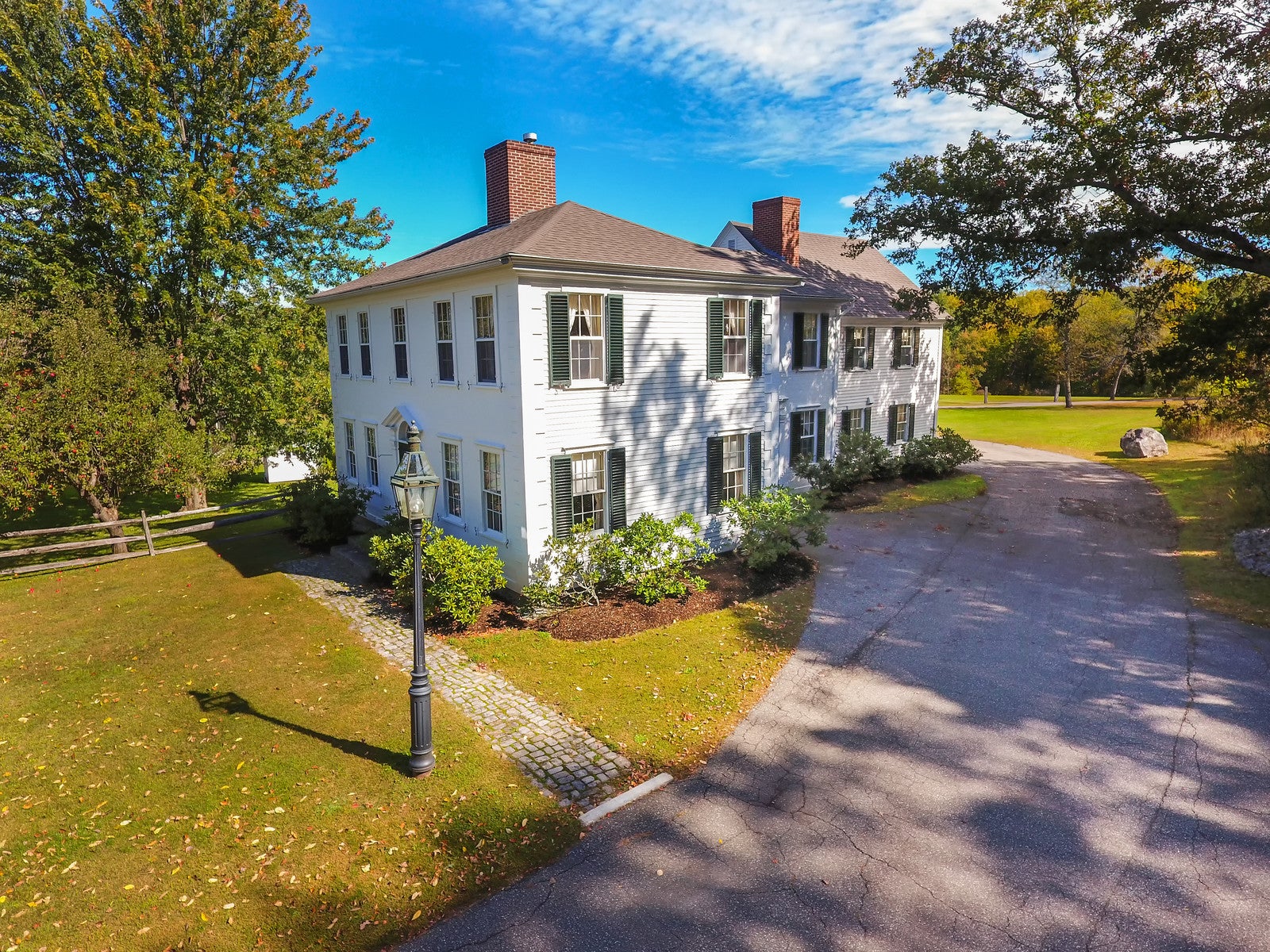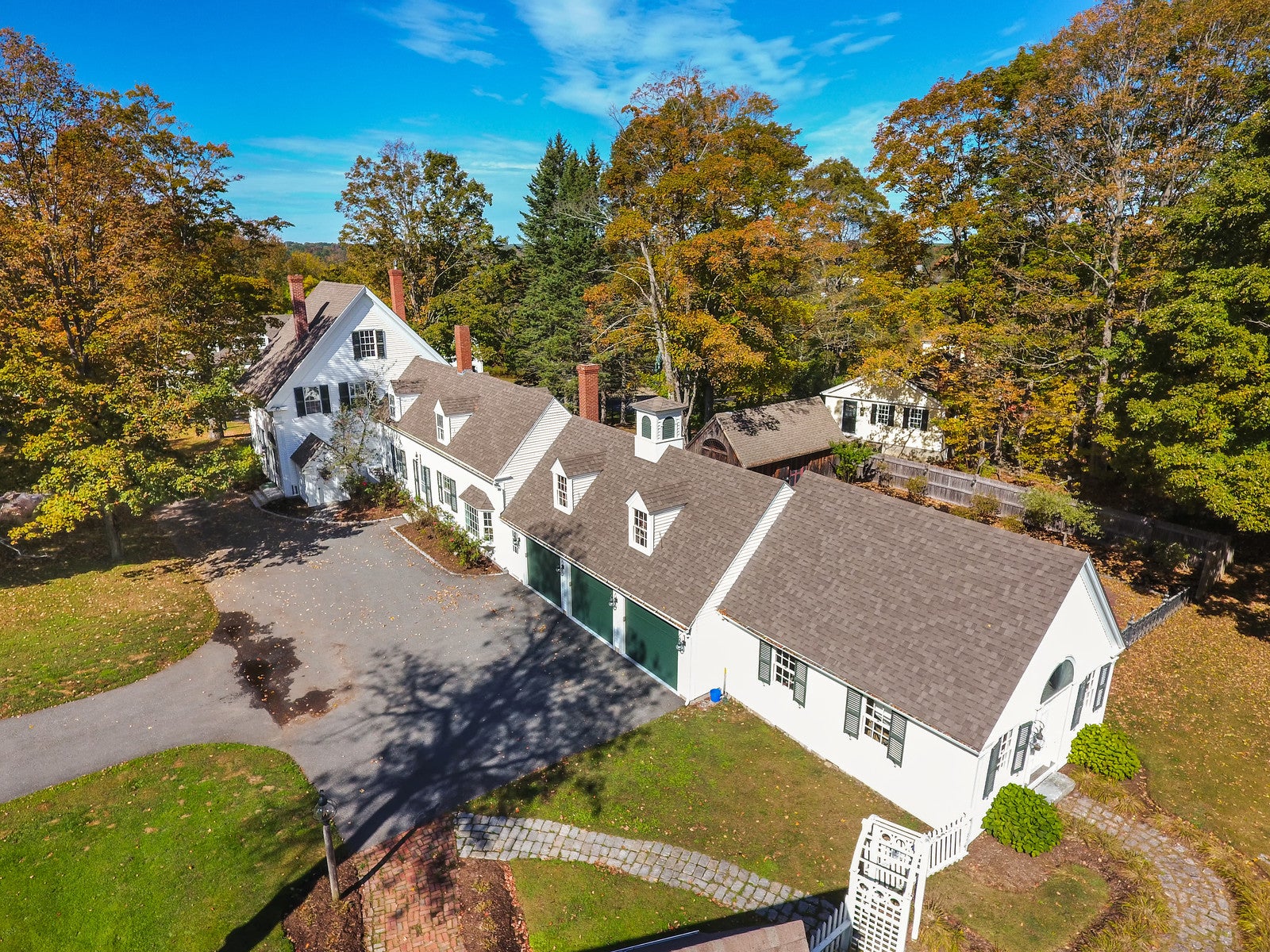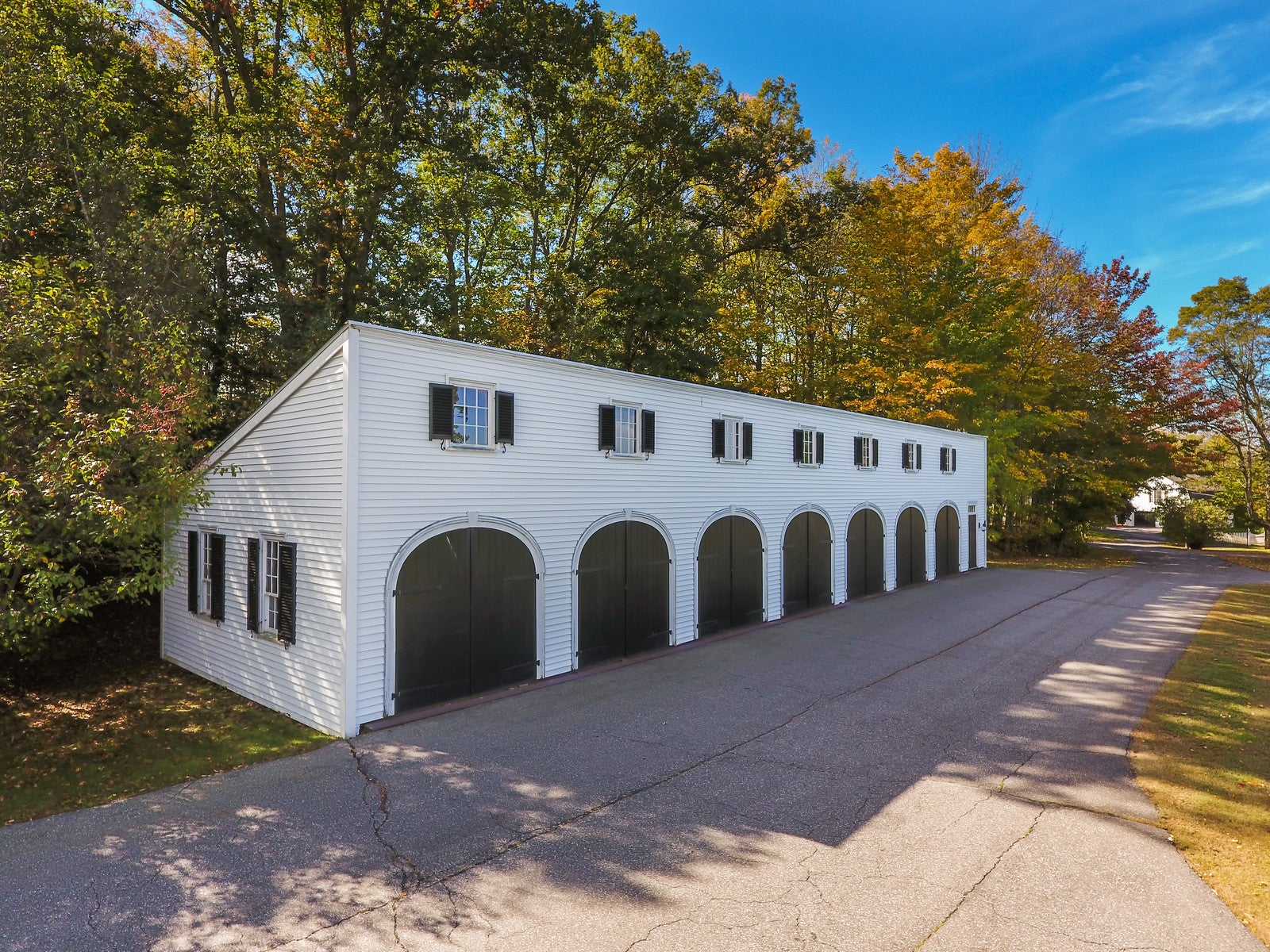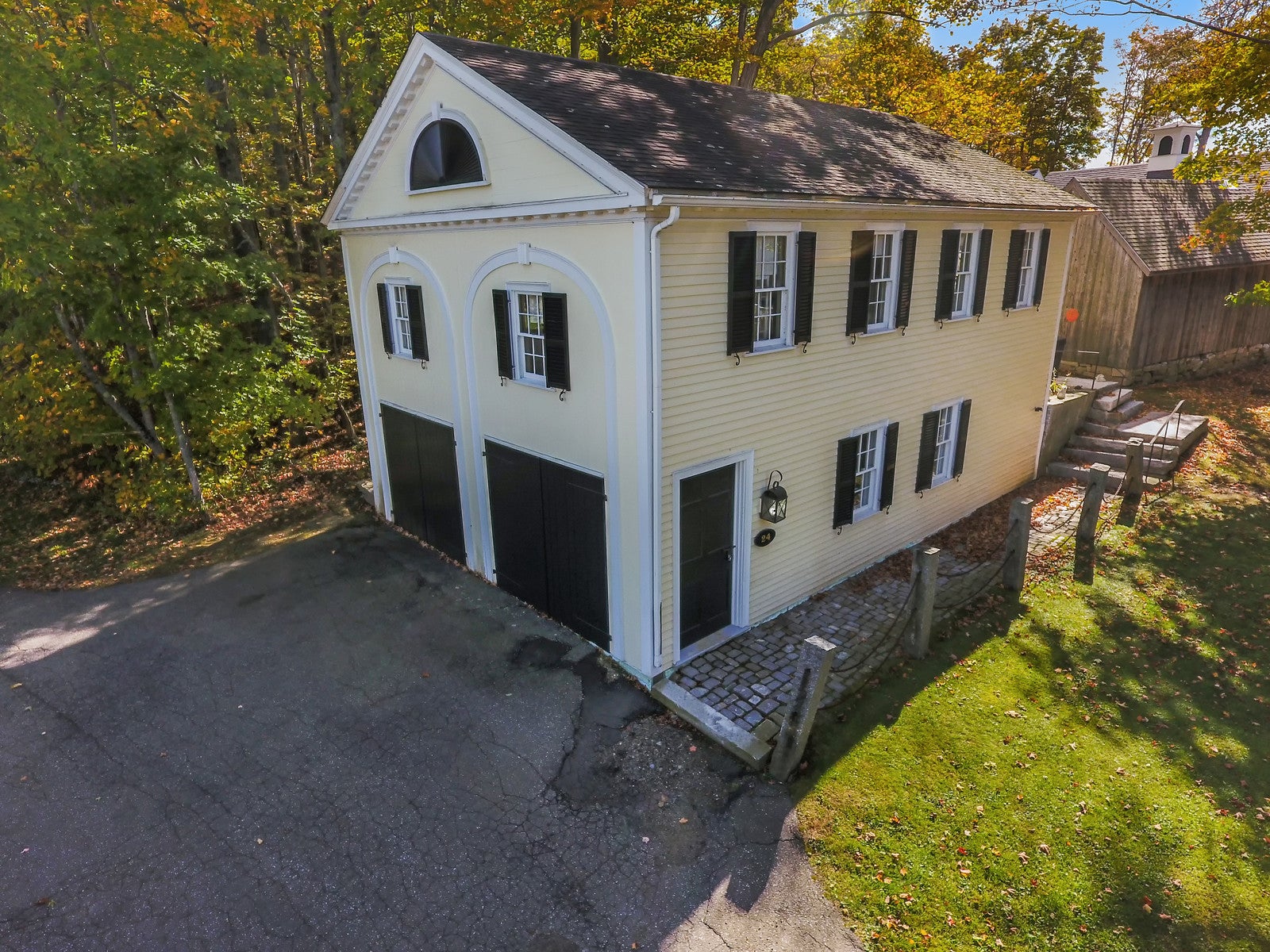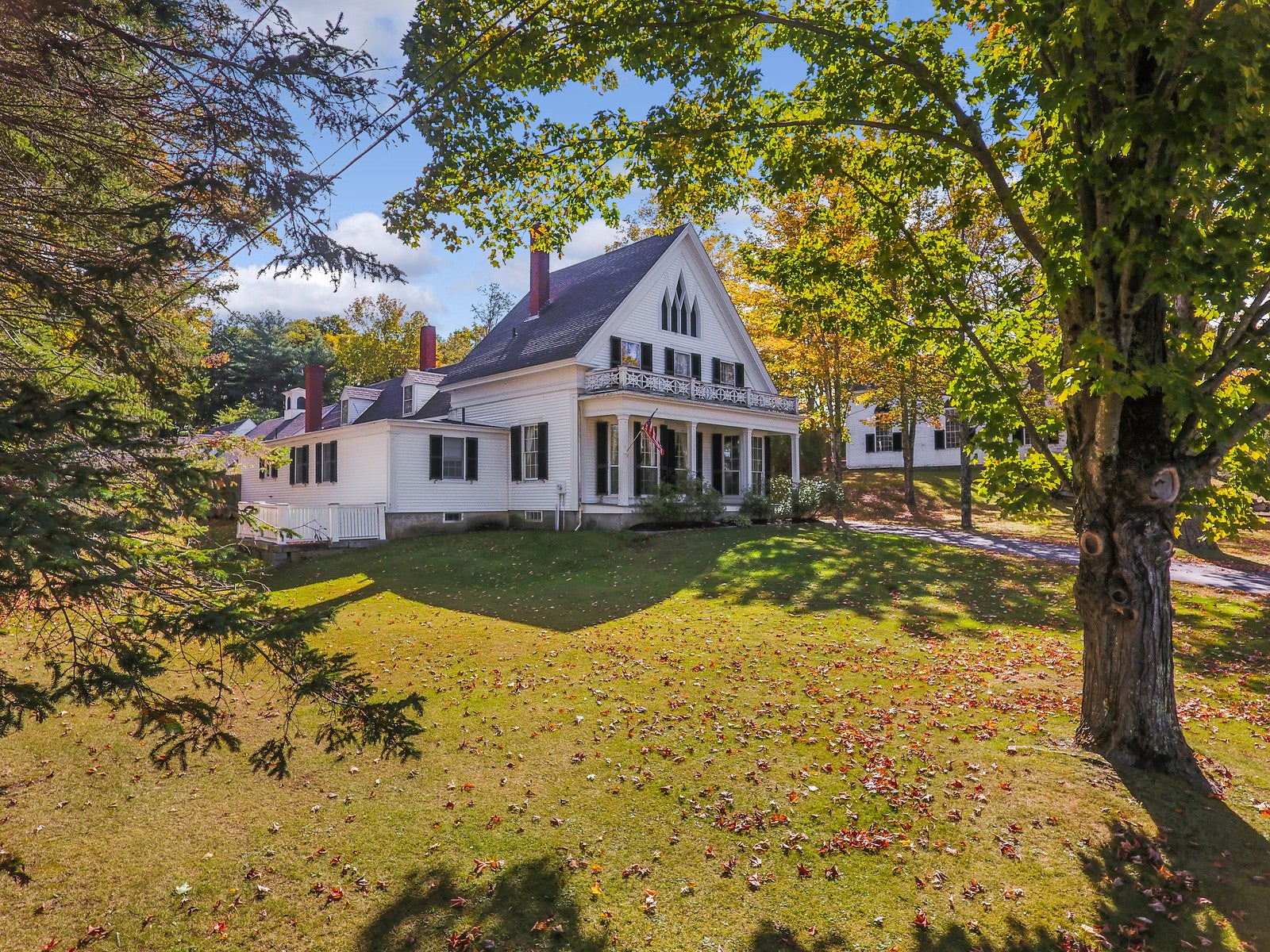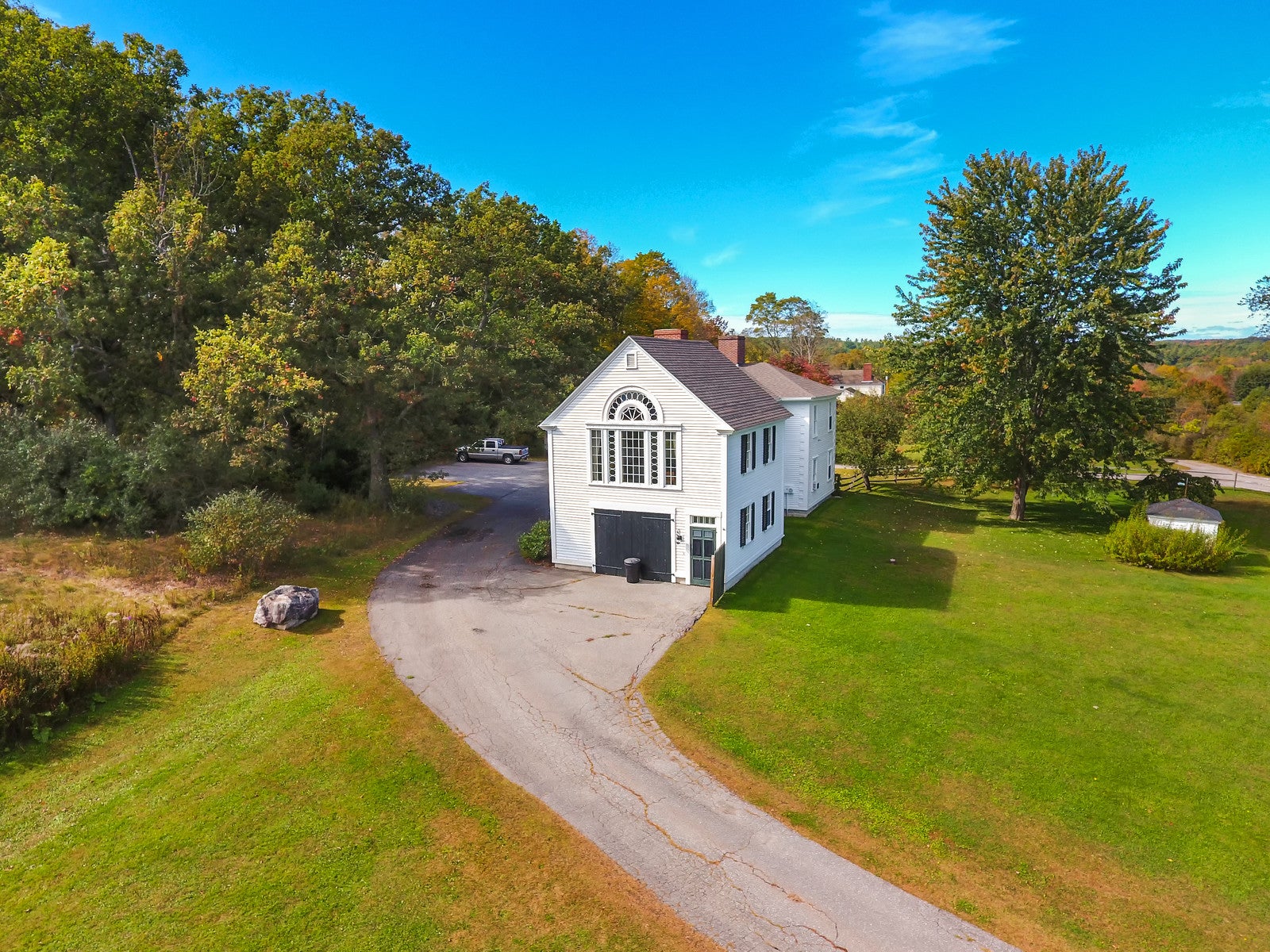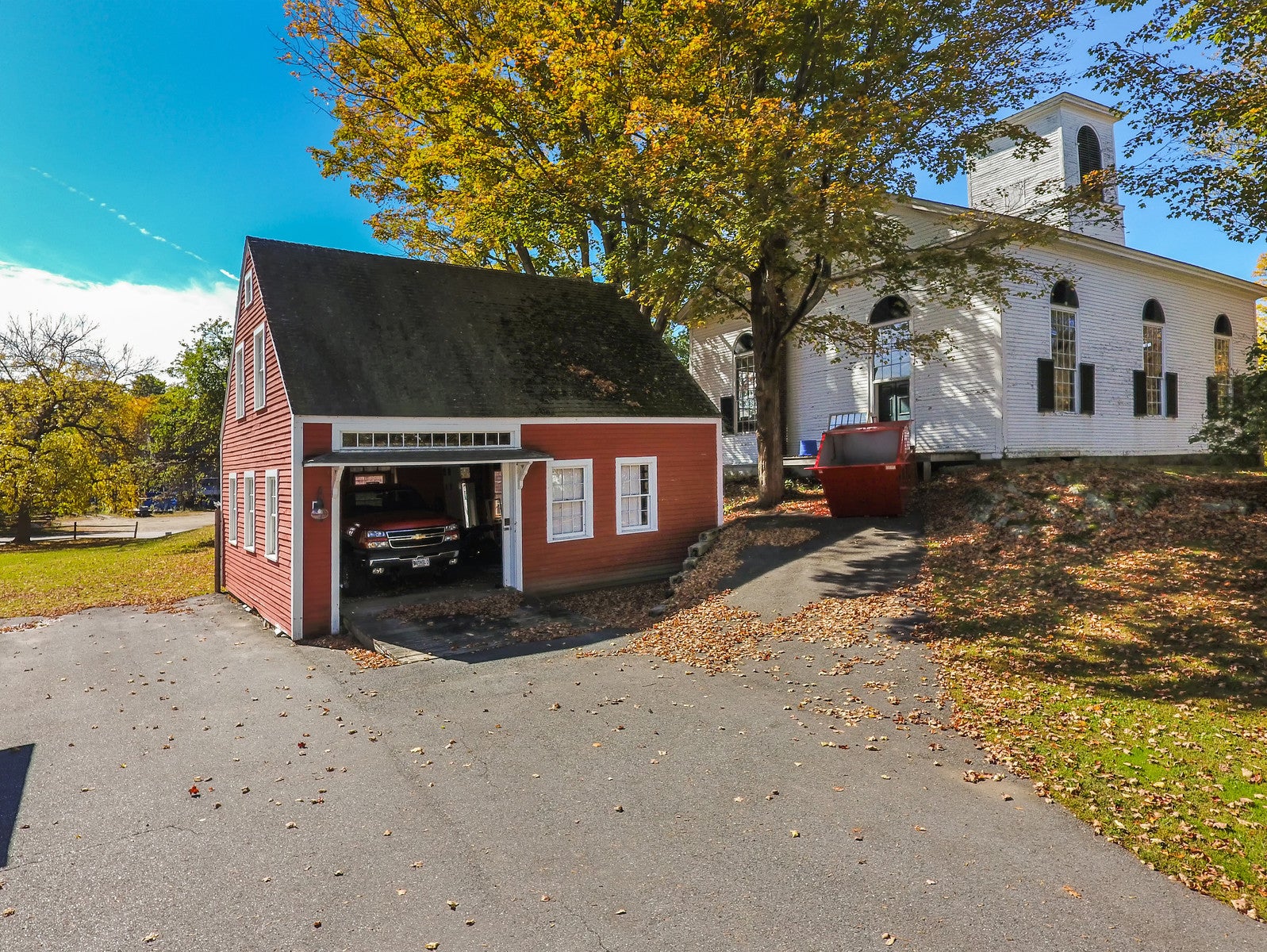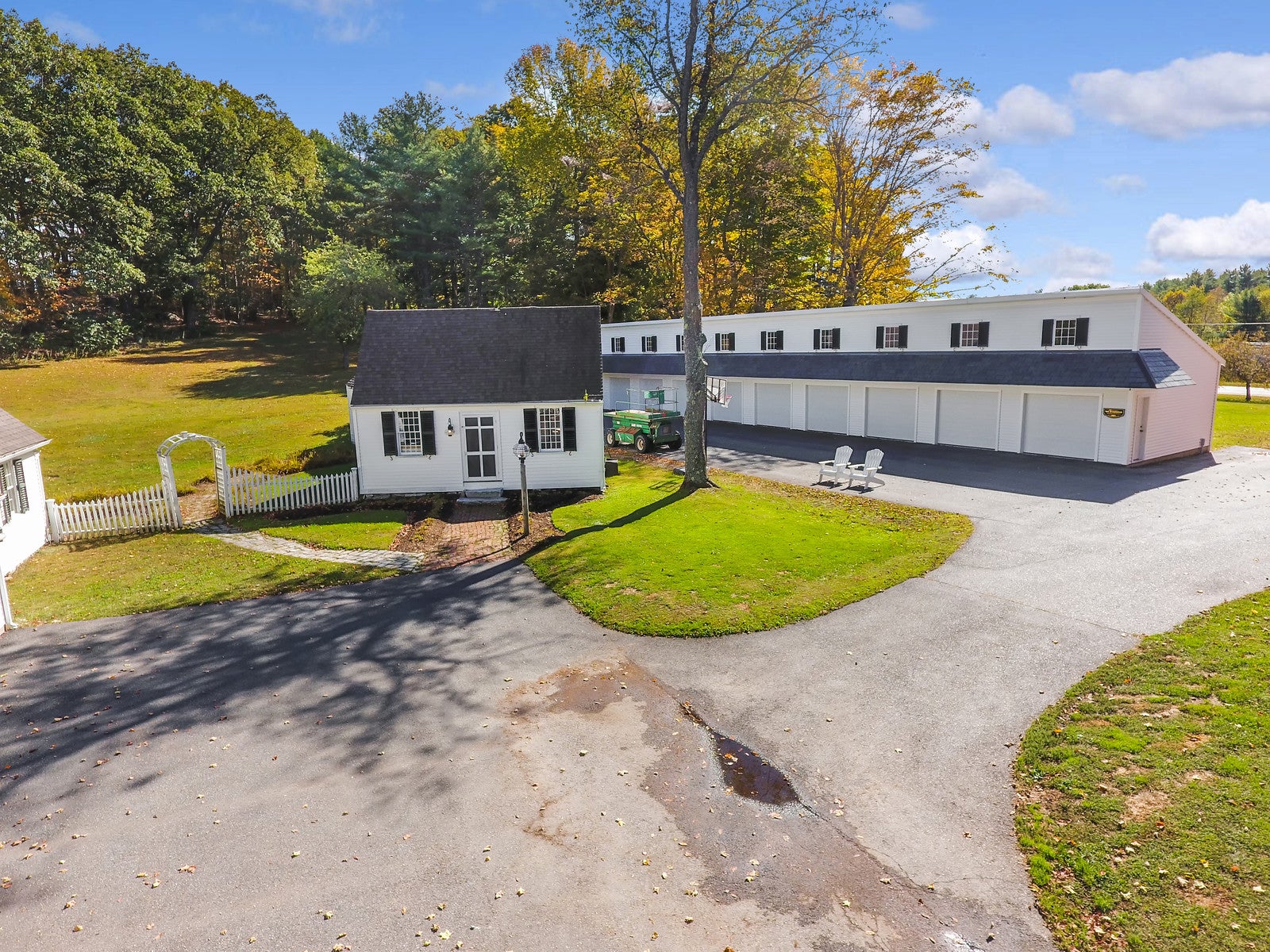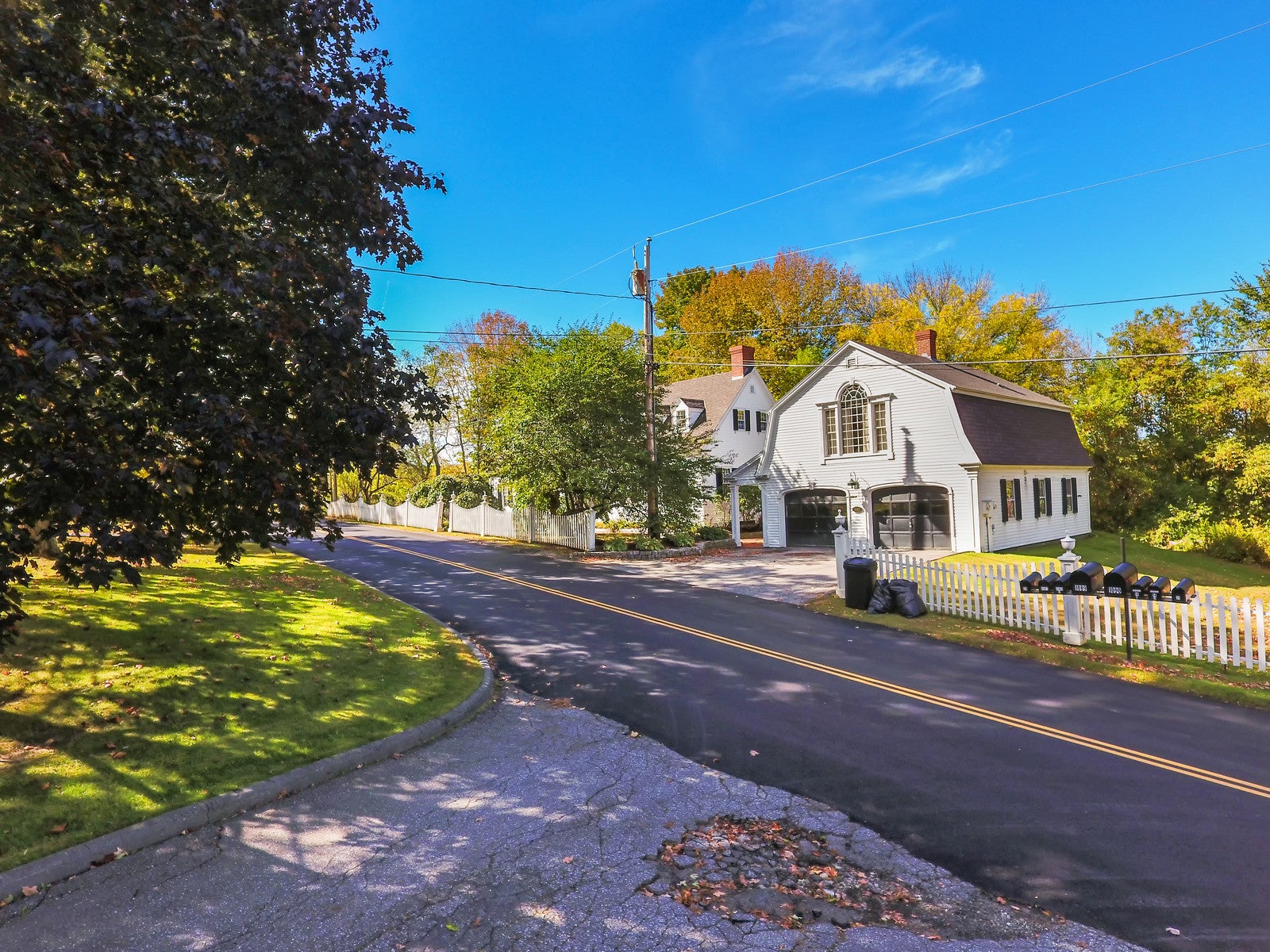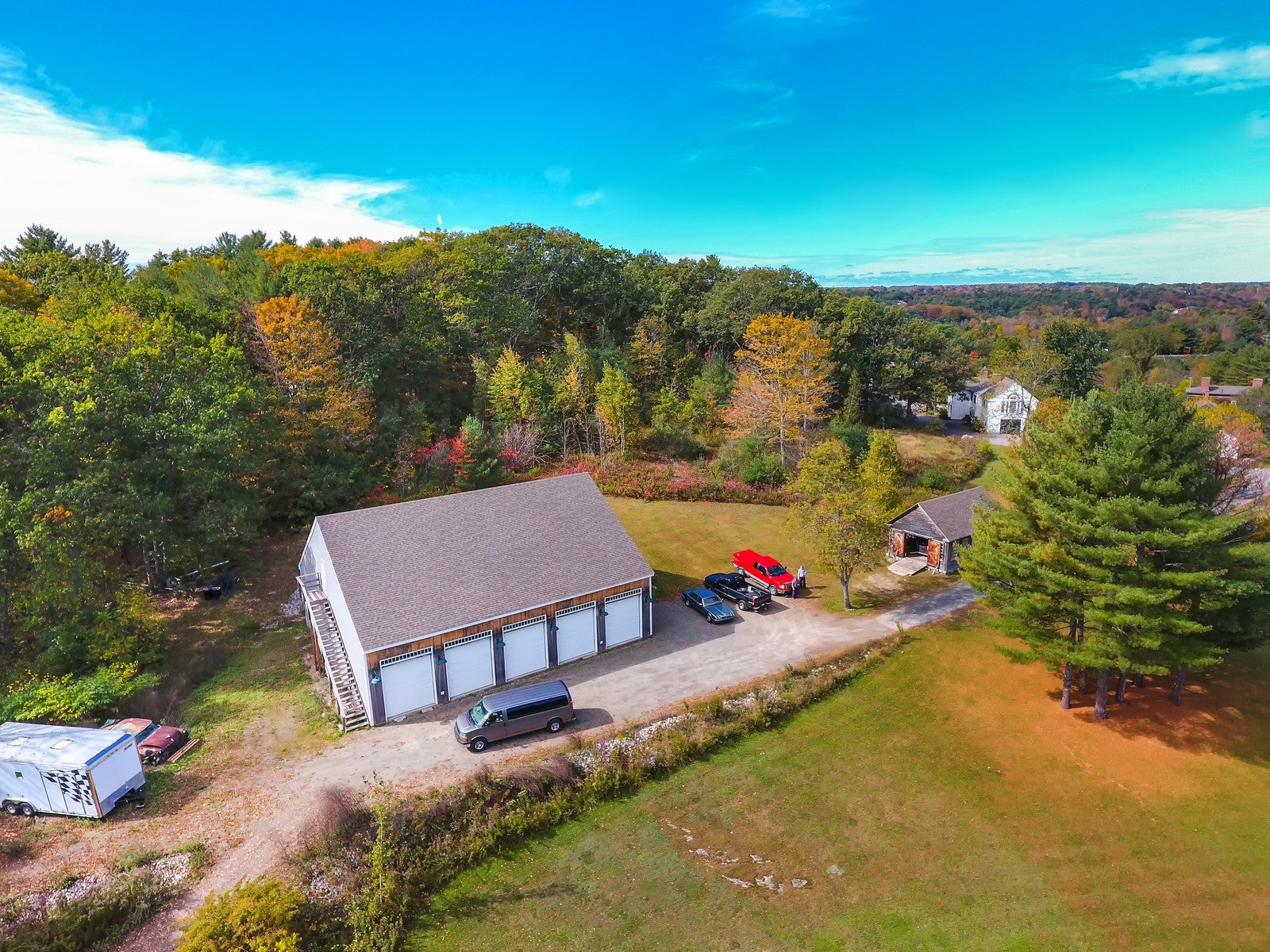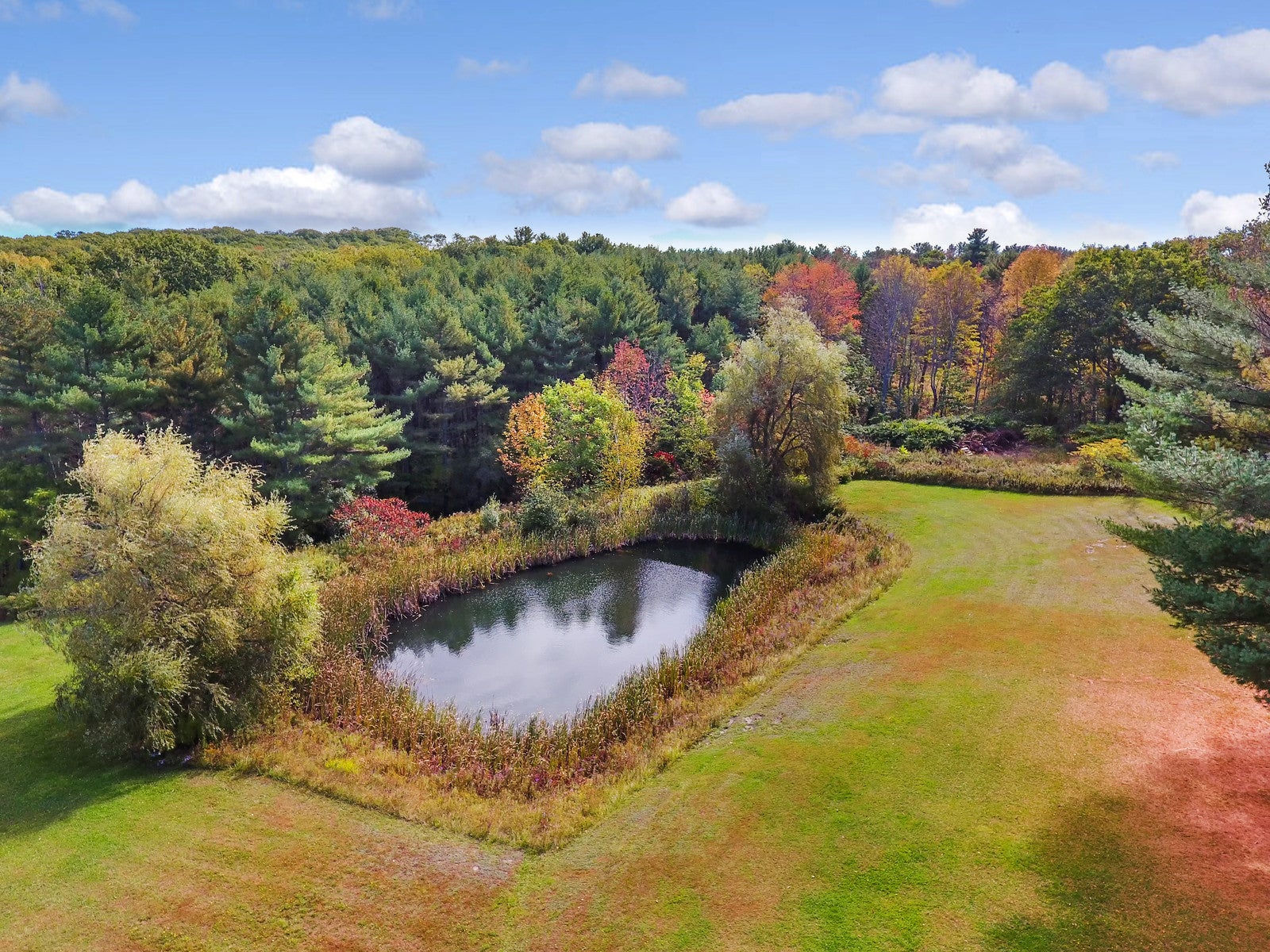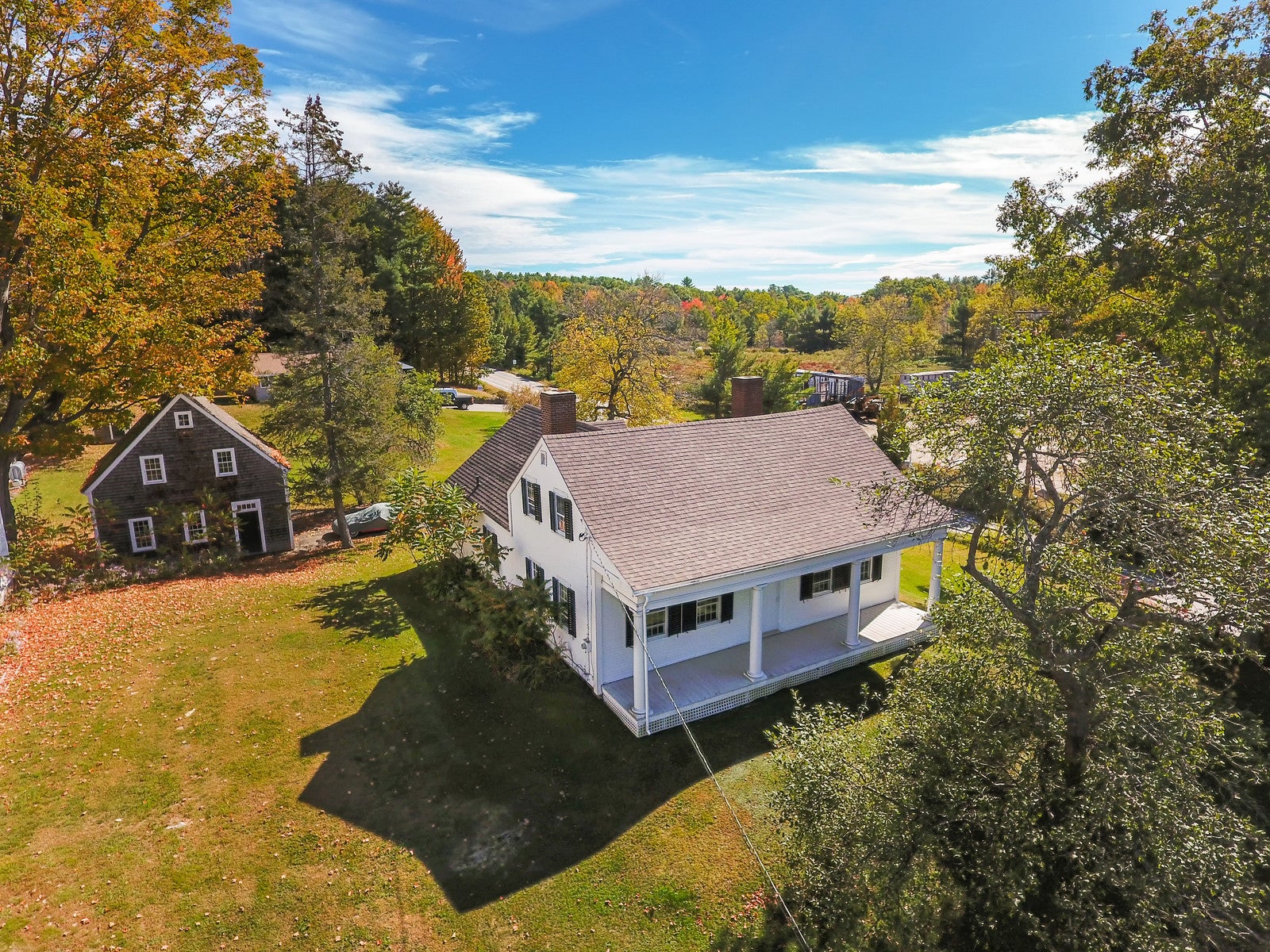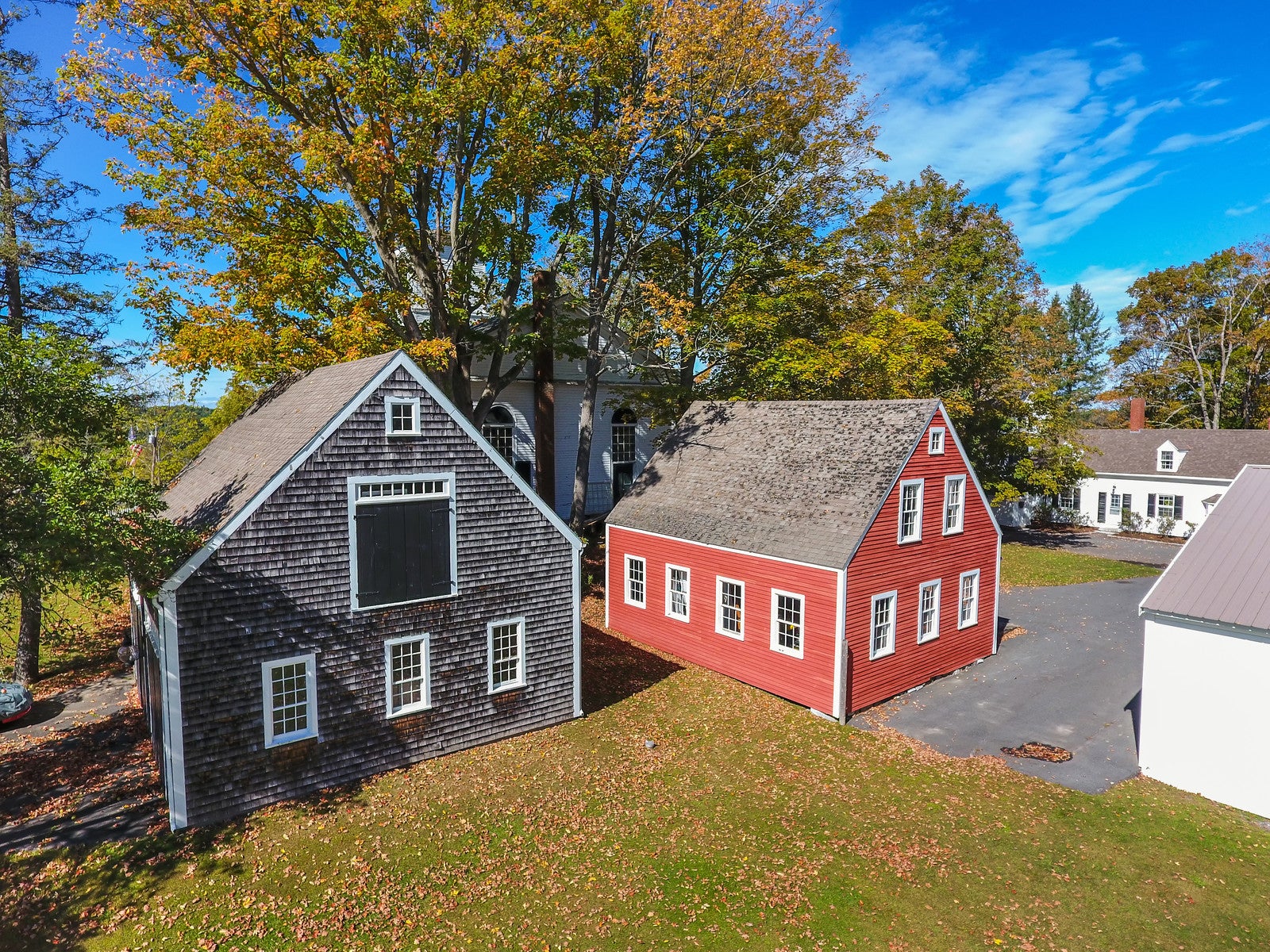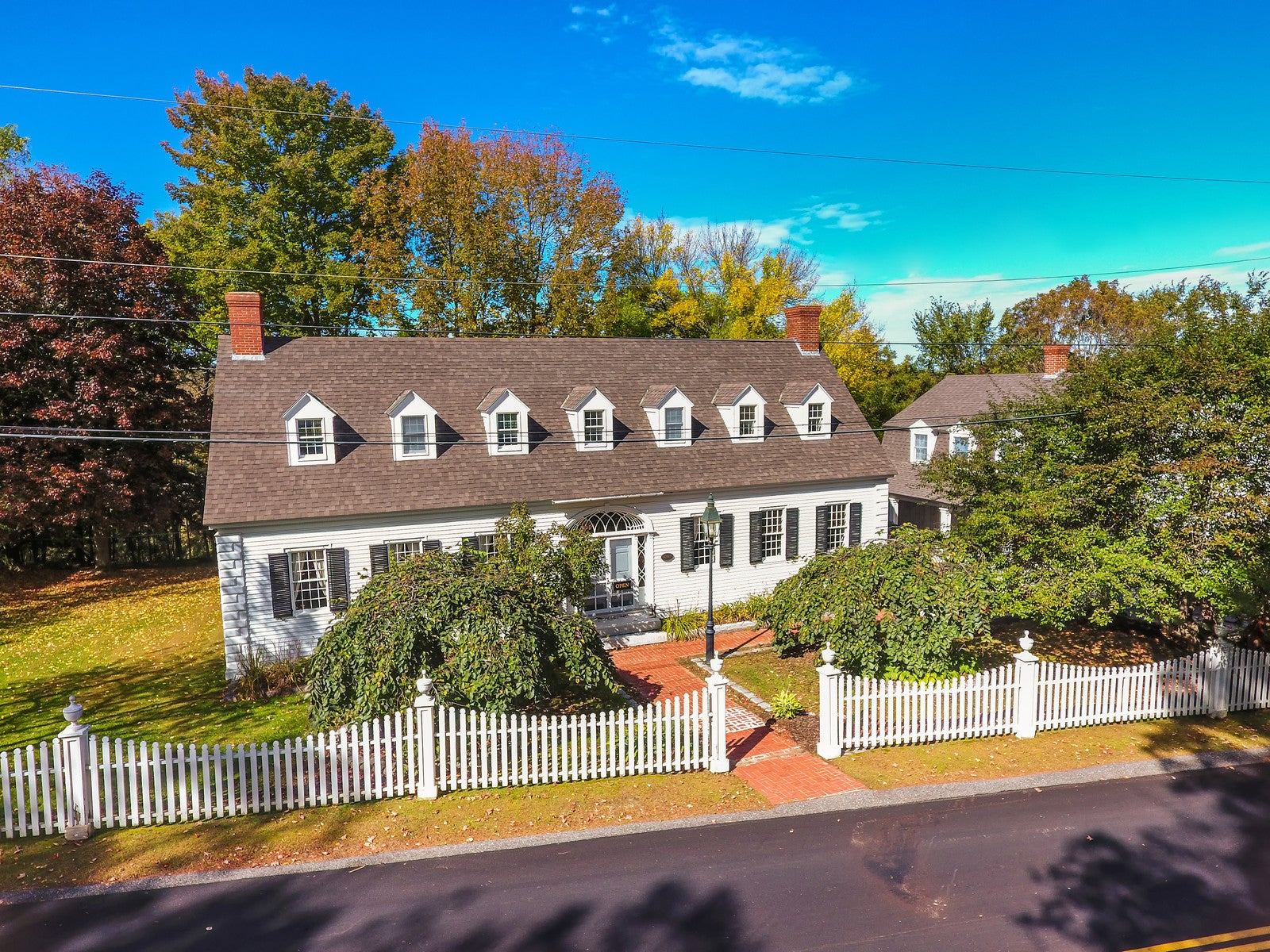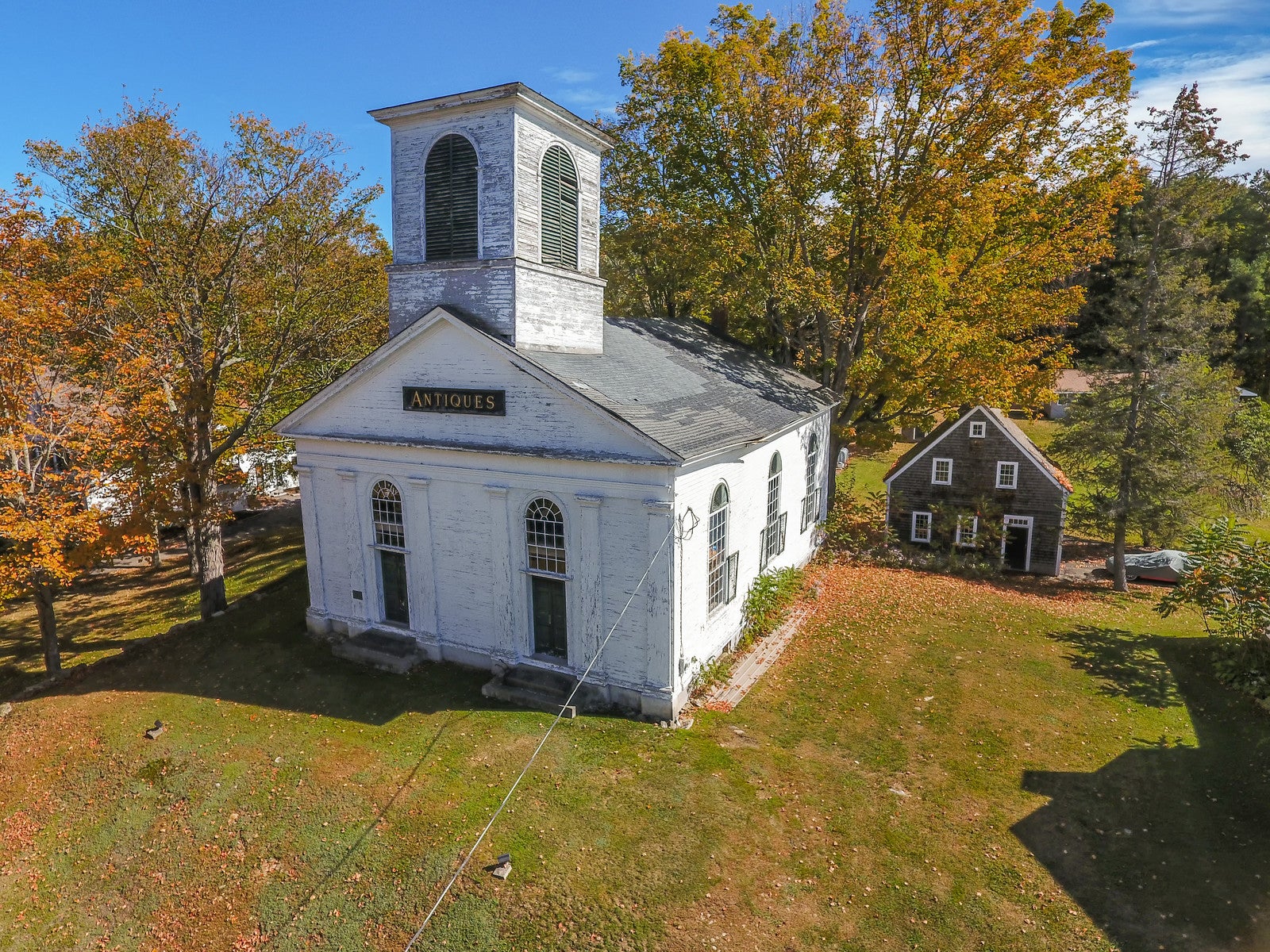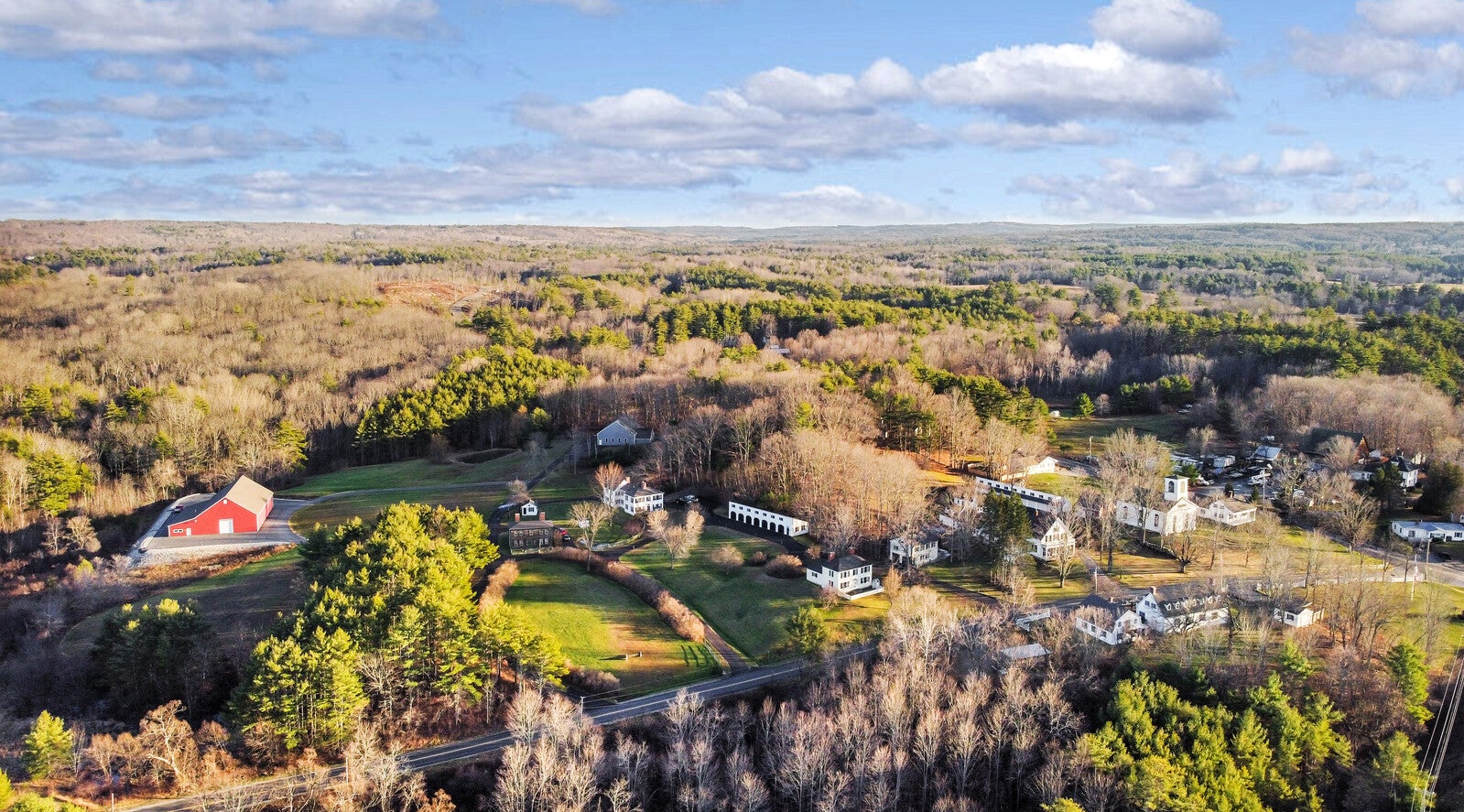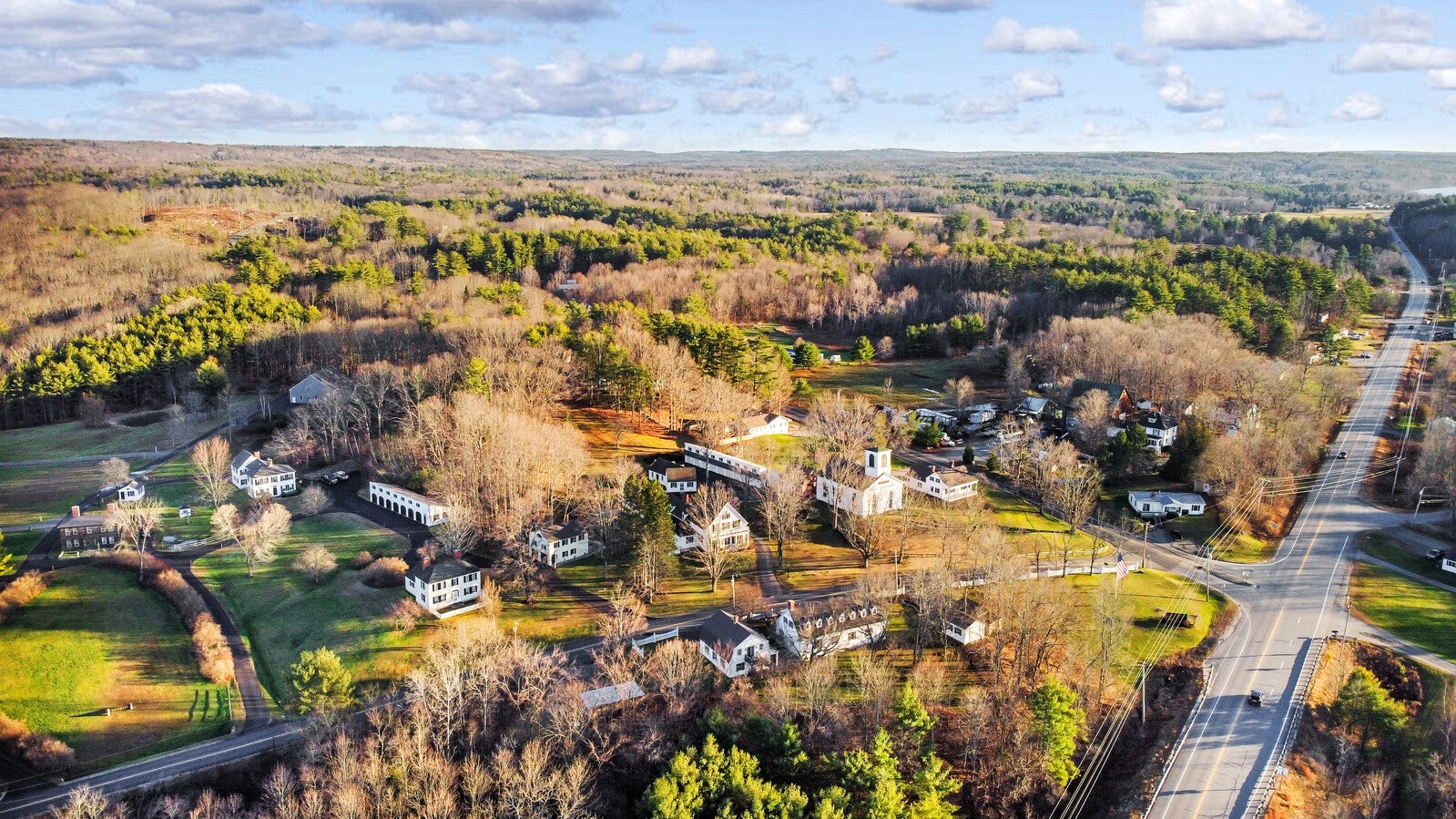 Send your questions to [email protected]. Questions are subject to editing. Subscribe to our free real estate newsletter at pages.email.bostonglobe.com/AddressSignUp. Follow us on Facebook, LinkedIn, Instagram, and Twitter @globehomes.