Real Estate News
Listed: A private island off the coast of Maine for $339,000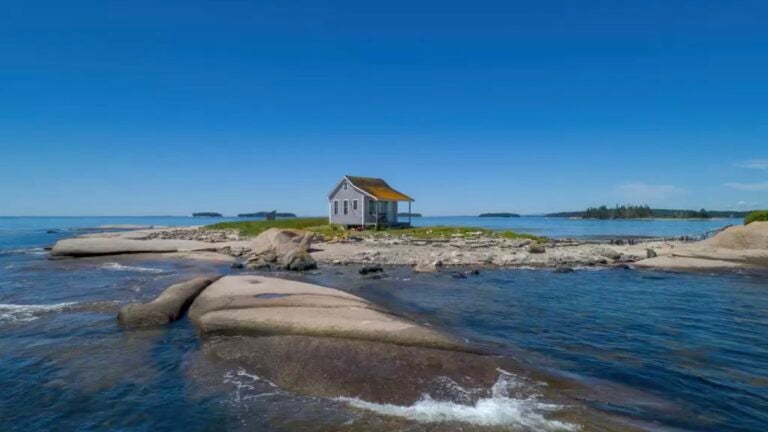 They say no man is an island, but he can certainly live on one.
Duck Ledges Island is a 1.1-acre property located off the coast of Addison, Maine, about an hour-and-a-half from Bangor.
Perched atop the peaceful oasis is a 540-square-foot cottage that was built in 2009. Surrounded by sandy beaches and boasting ocean views from every direction, the fully-furnished cottage is composed of two rooms.
On the first floor is the kitchen, dining area, and cozy living space, surrounded by windows that stream in natural light over the ocean. Masterfully crafted and fully equipped with electricity and internet, the home exudes a rustic sensibility straight out of an L.L.Bean catalog. Climb the ladder to the lofted bedroom, where you'll find two single beds.
Duck Ledges Island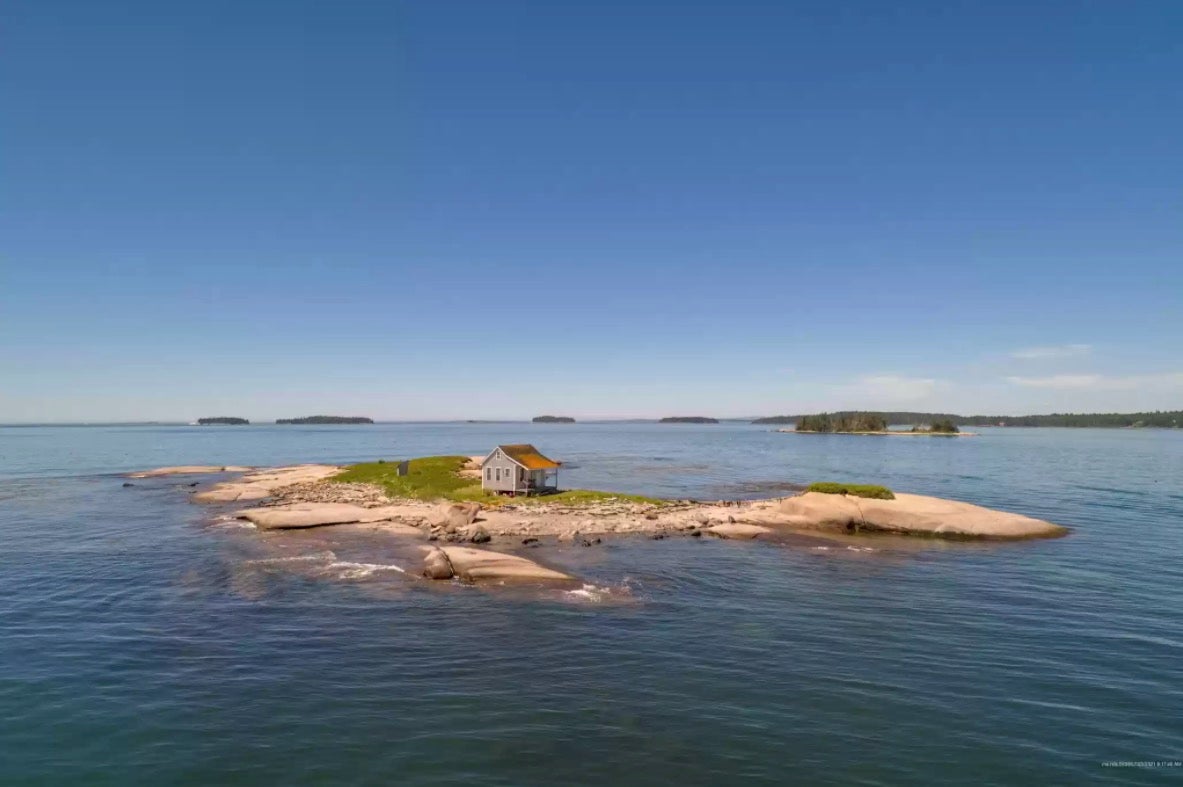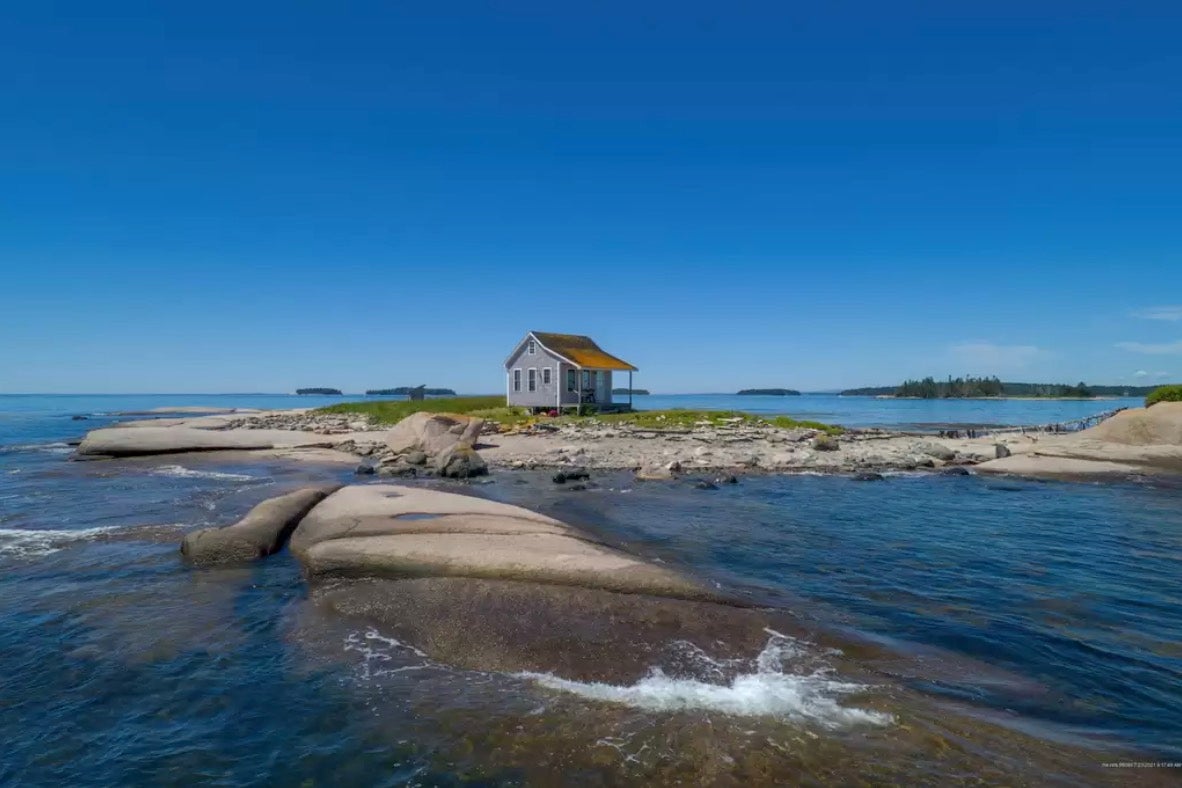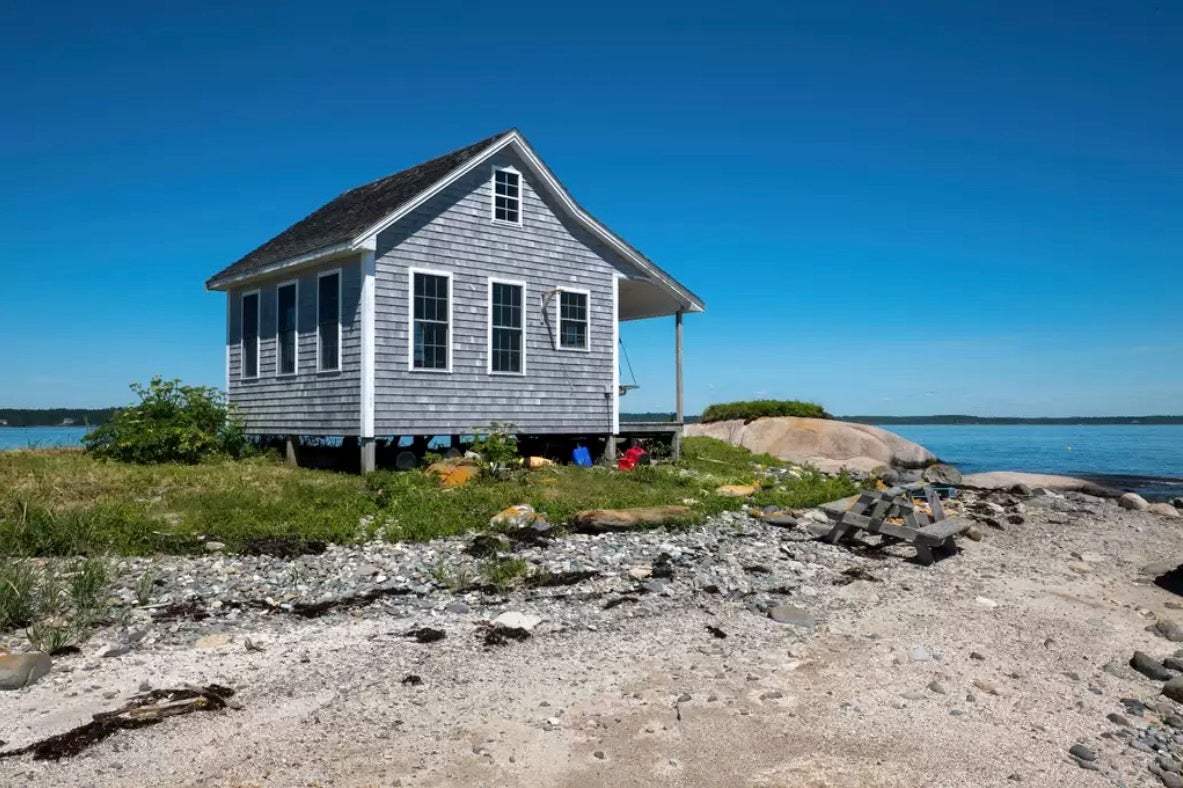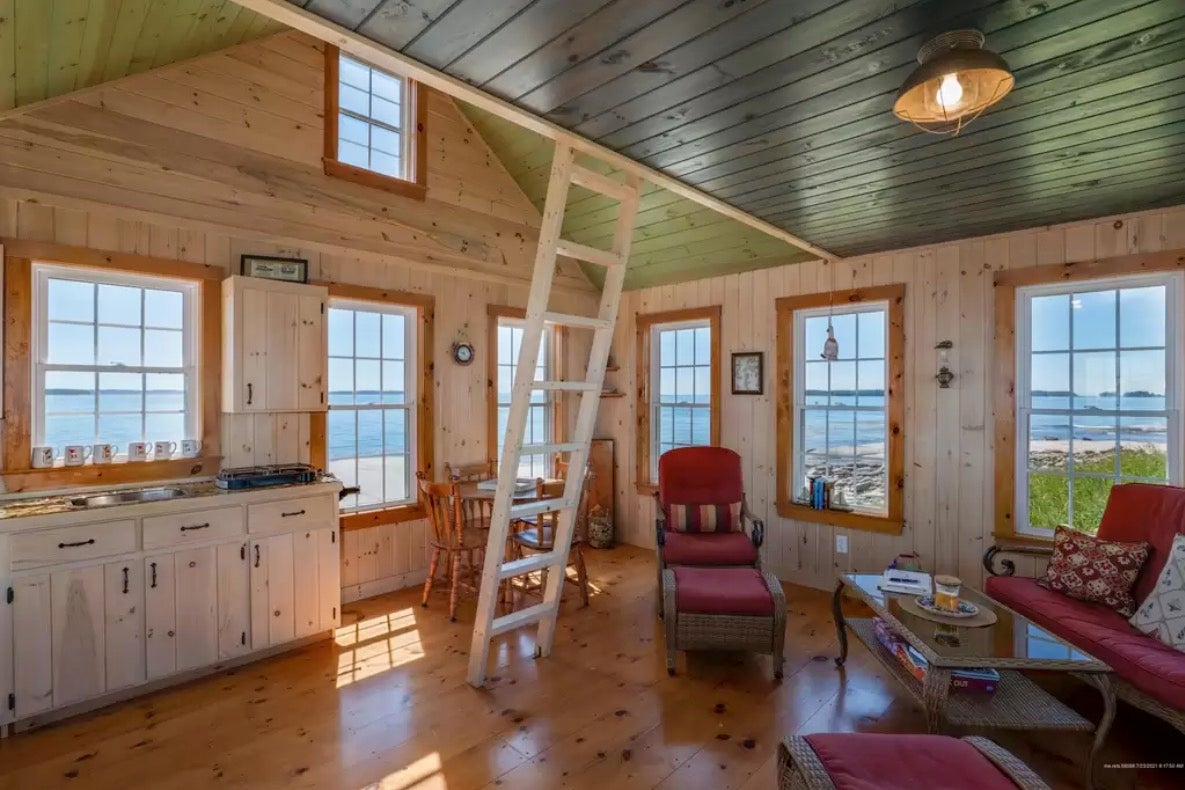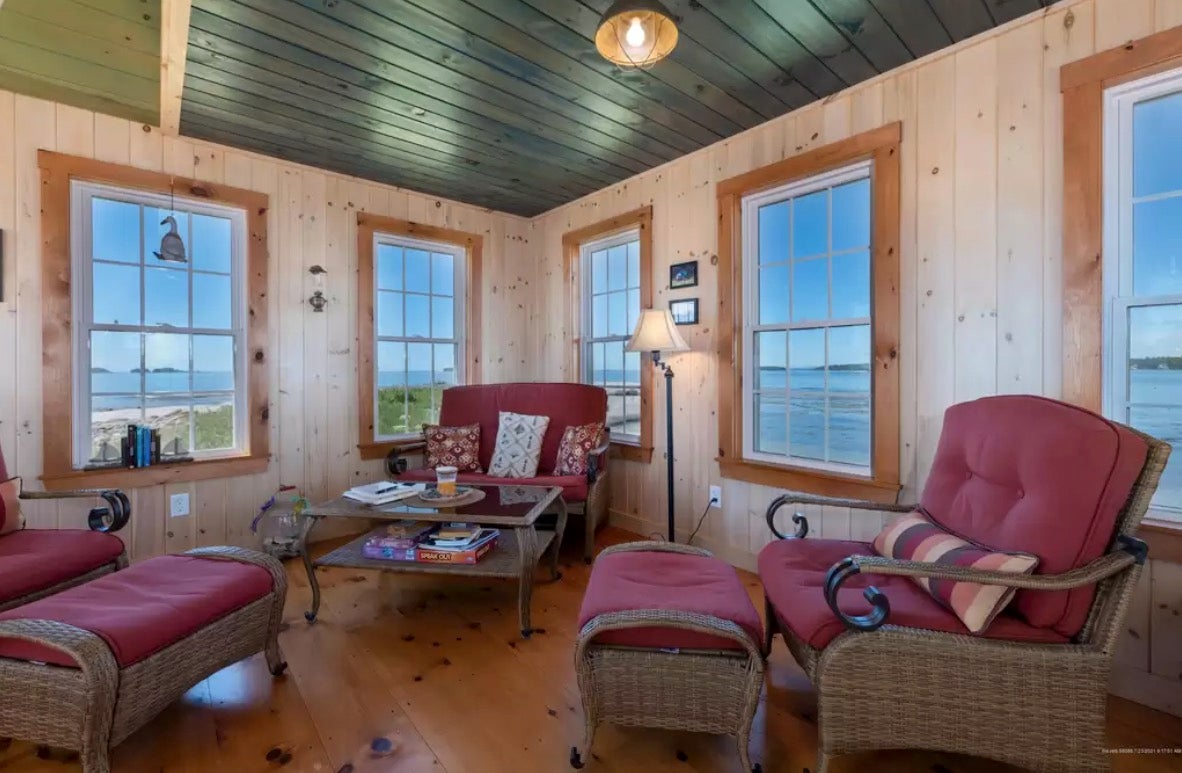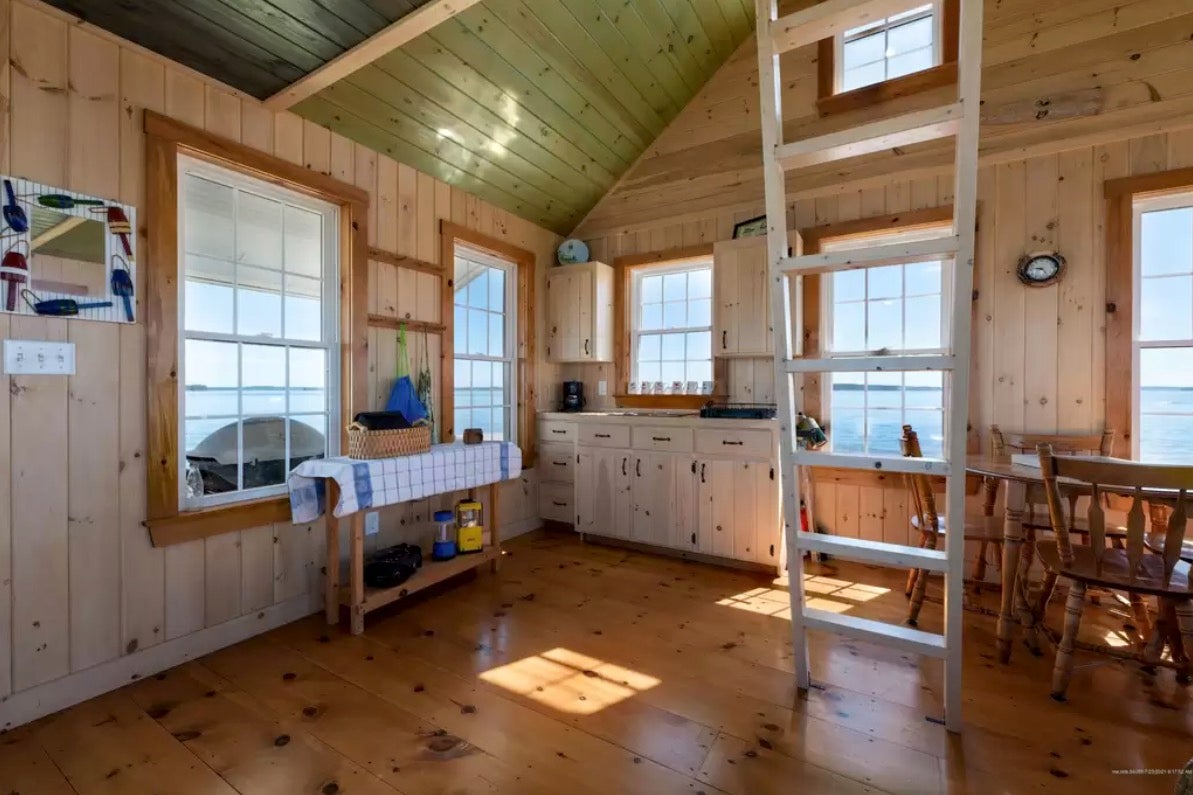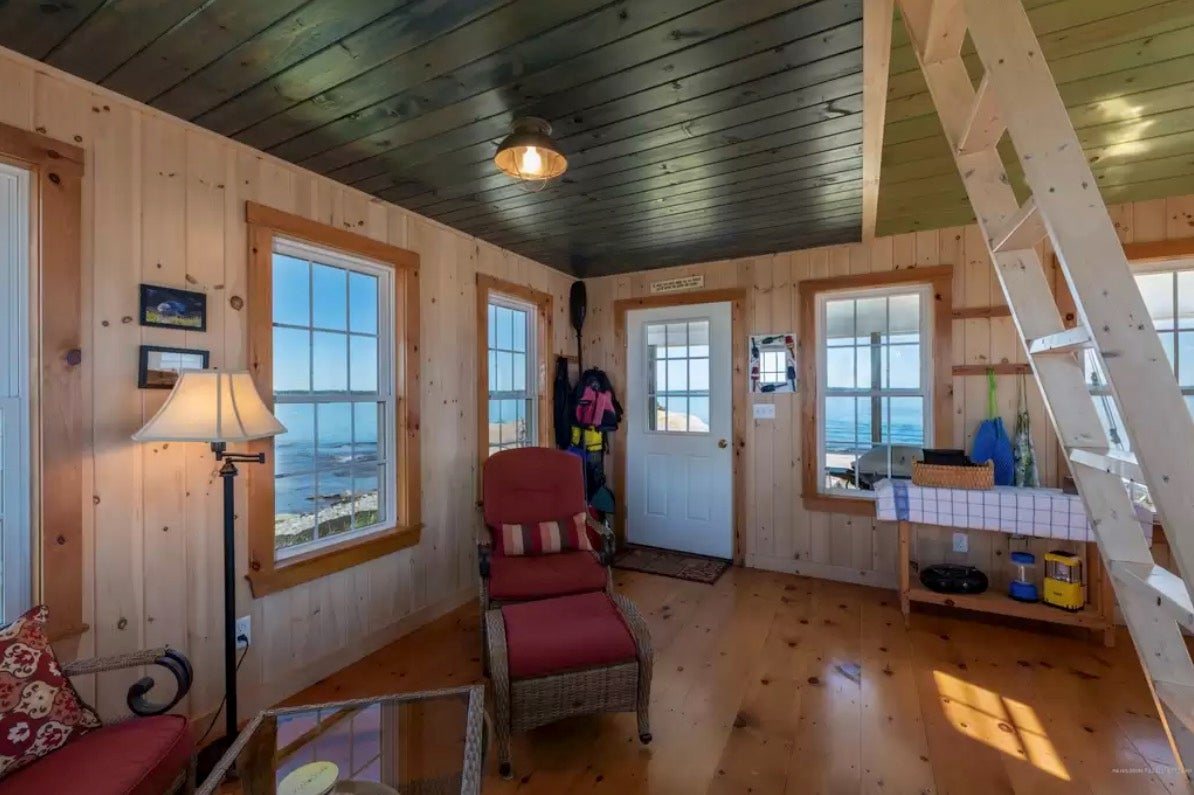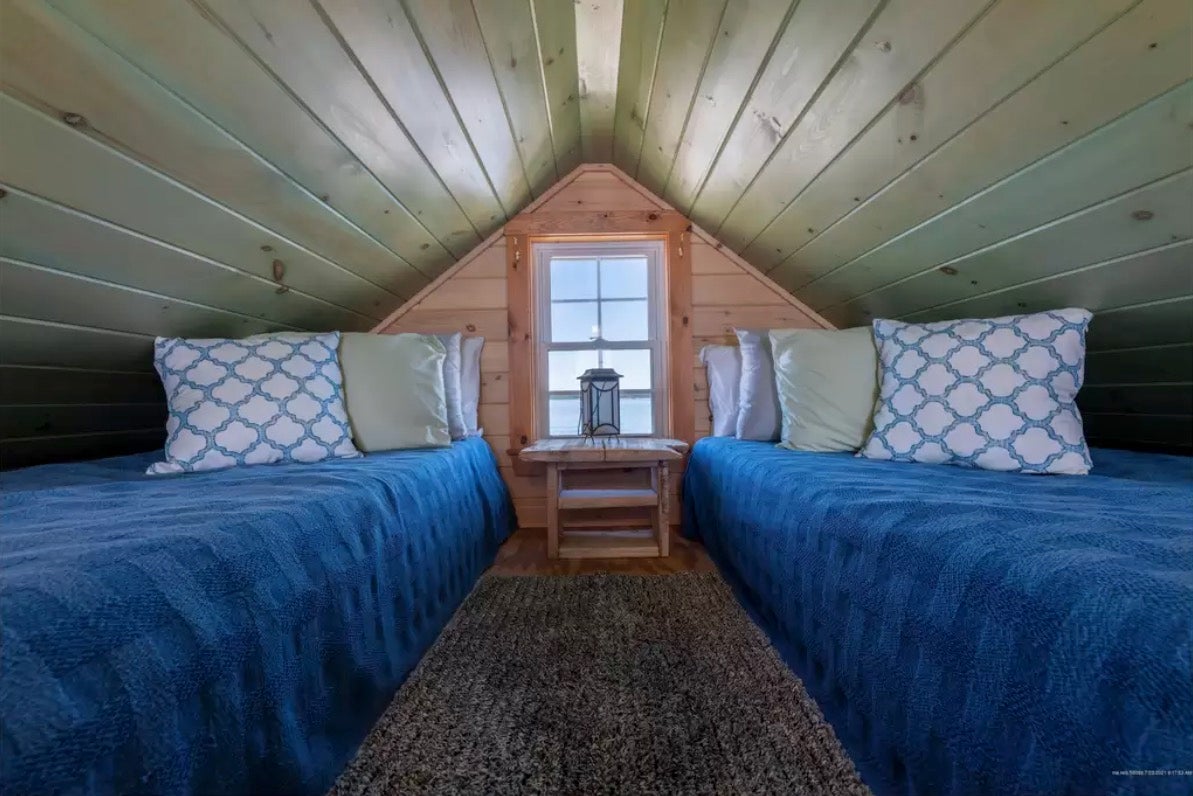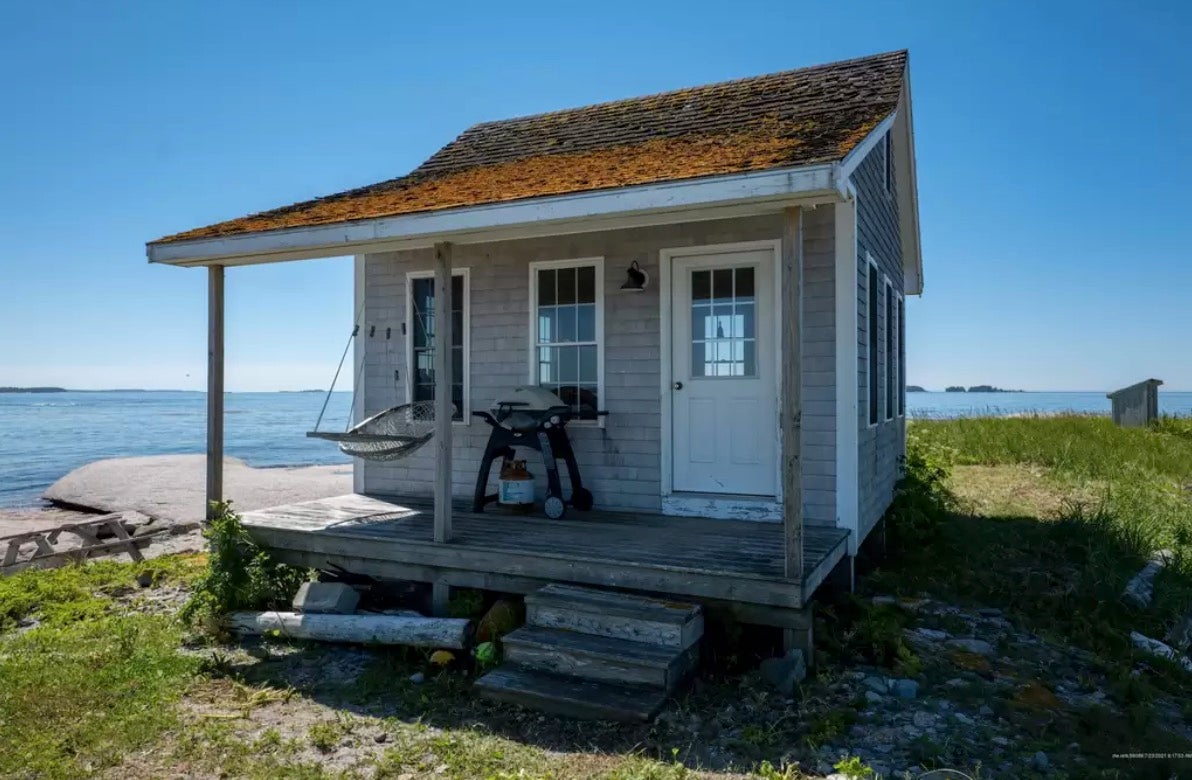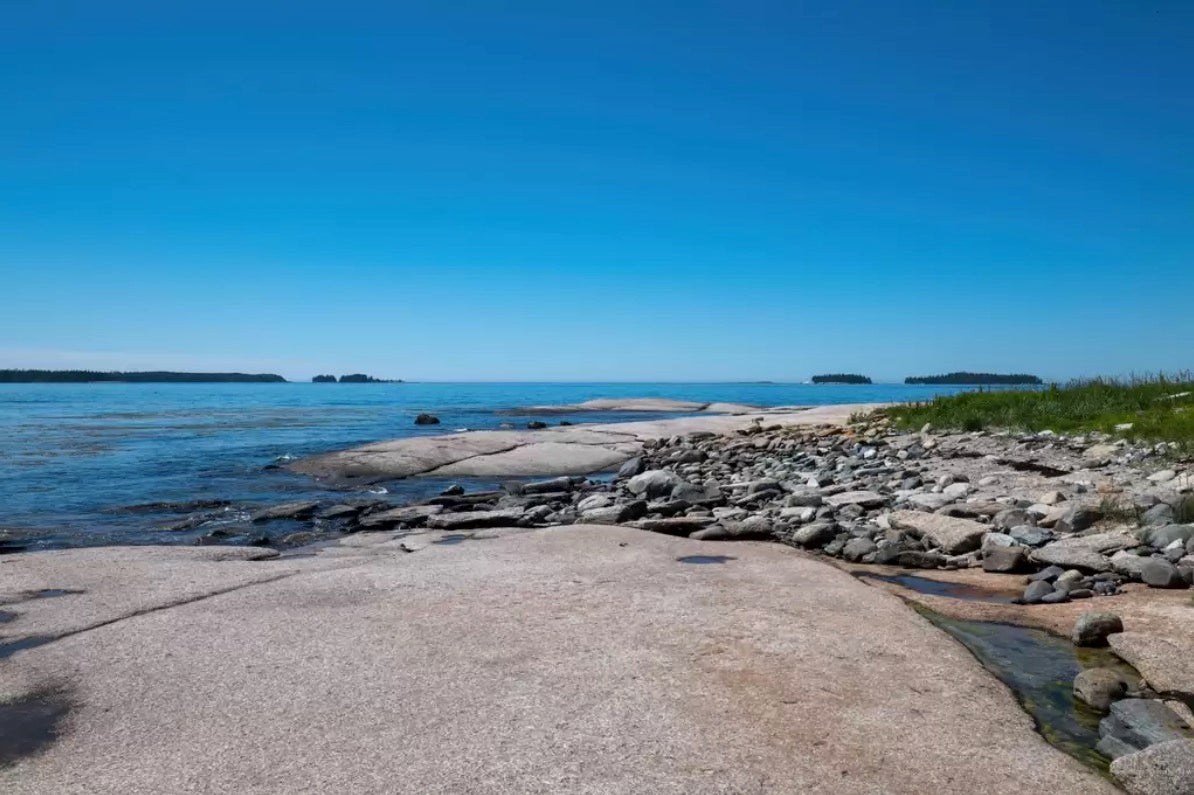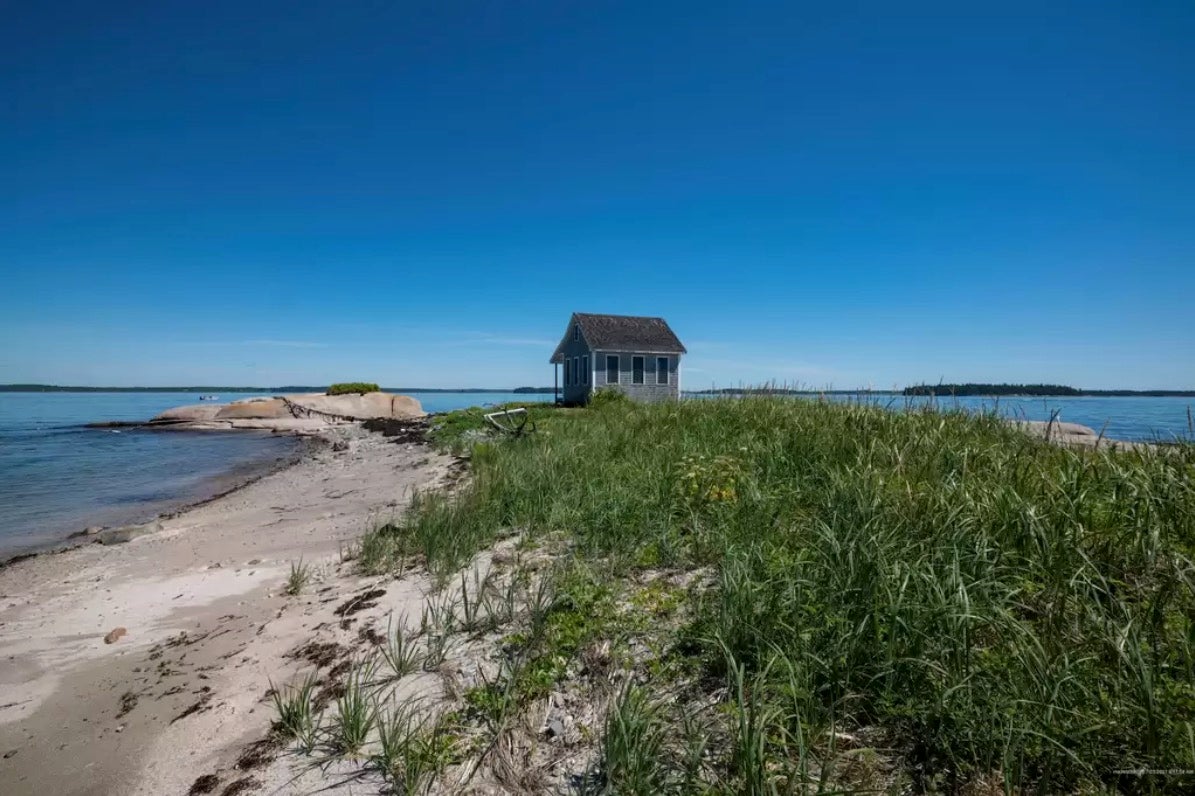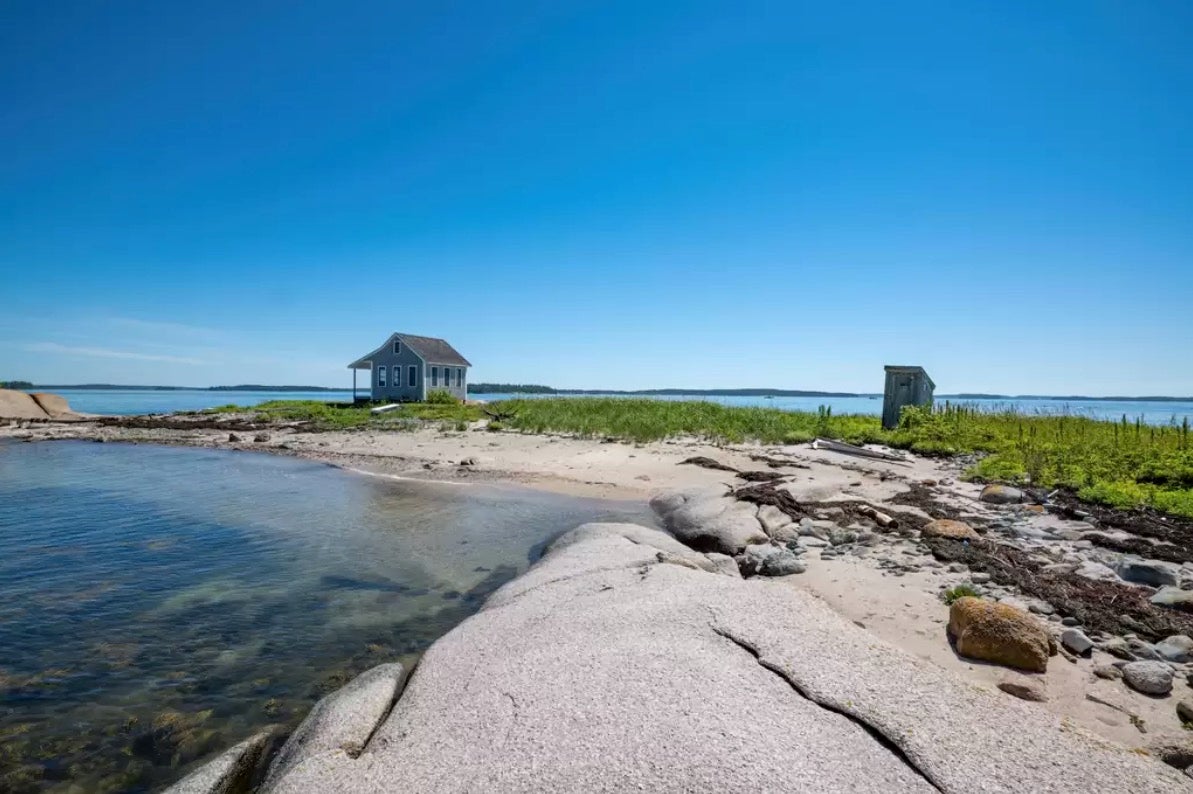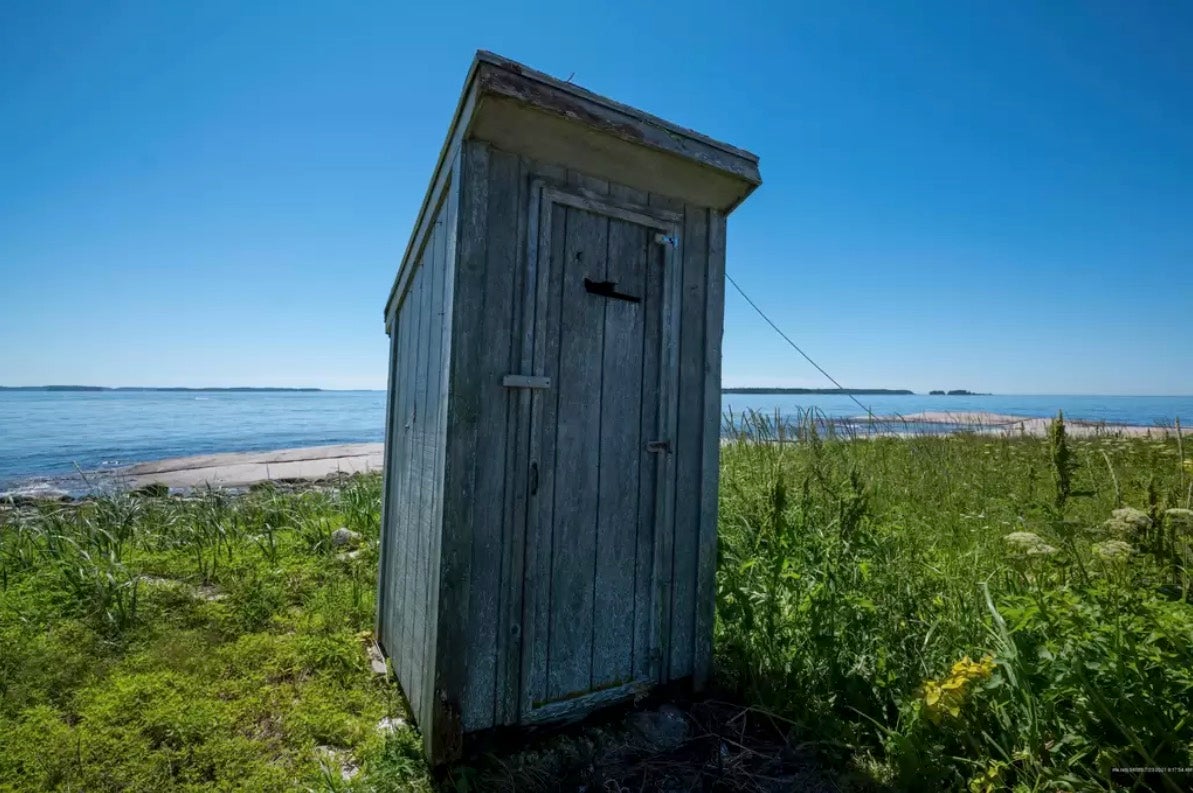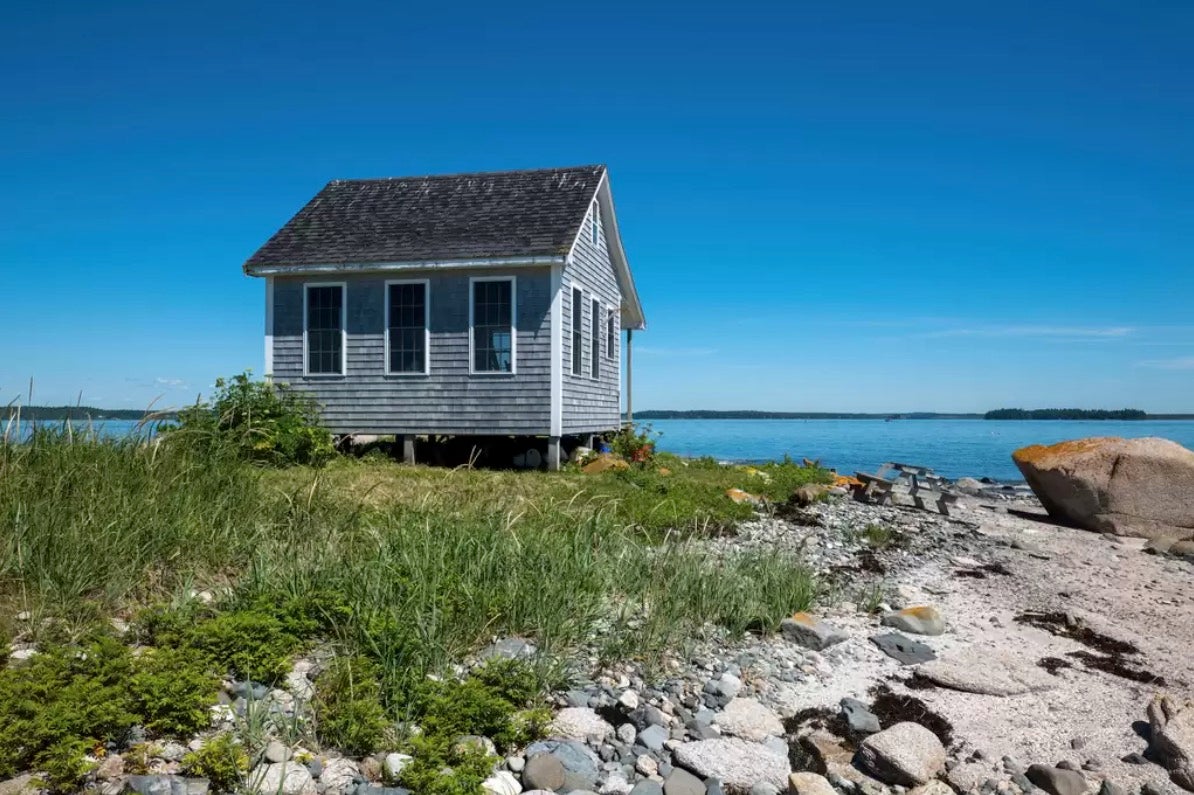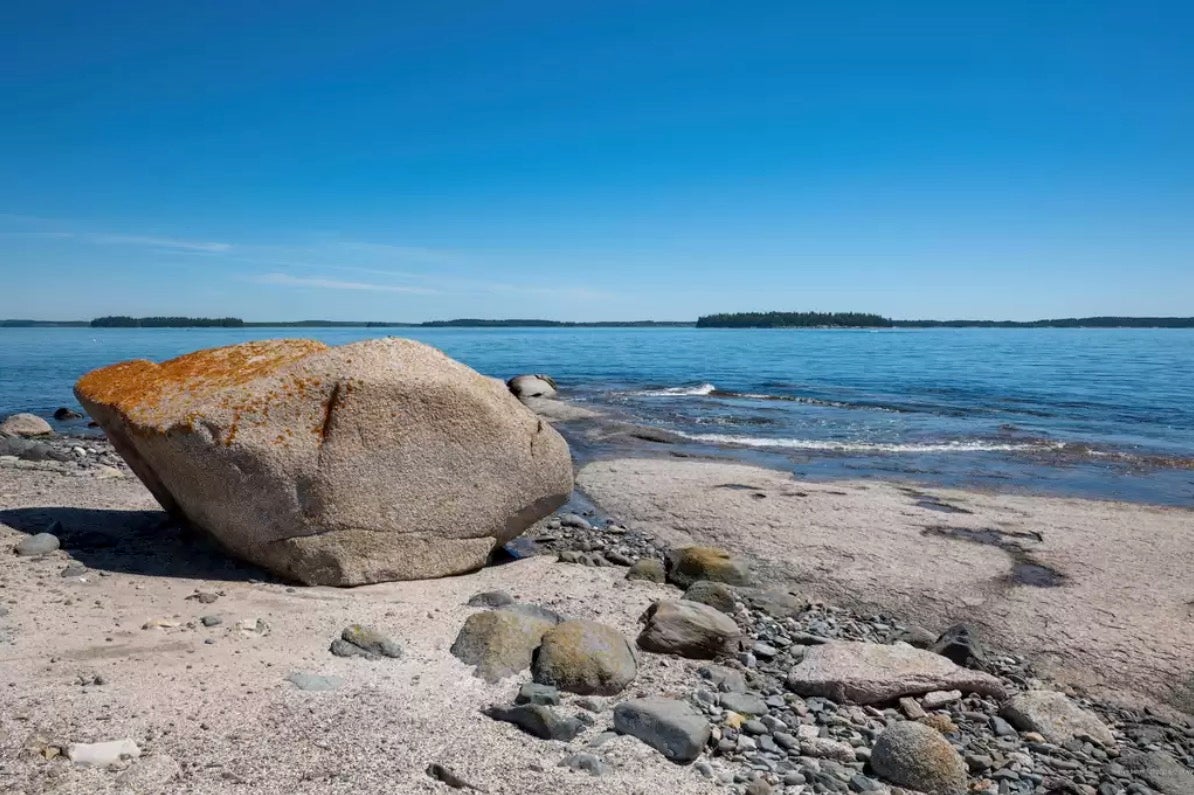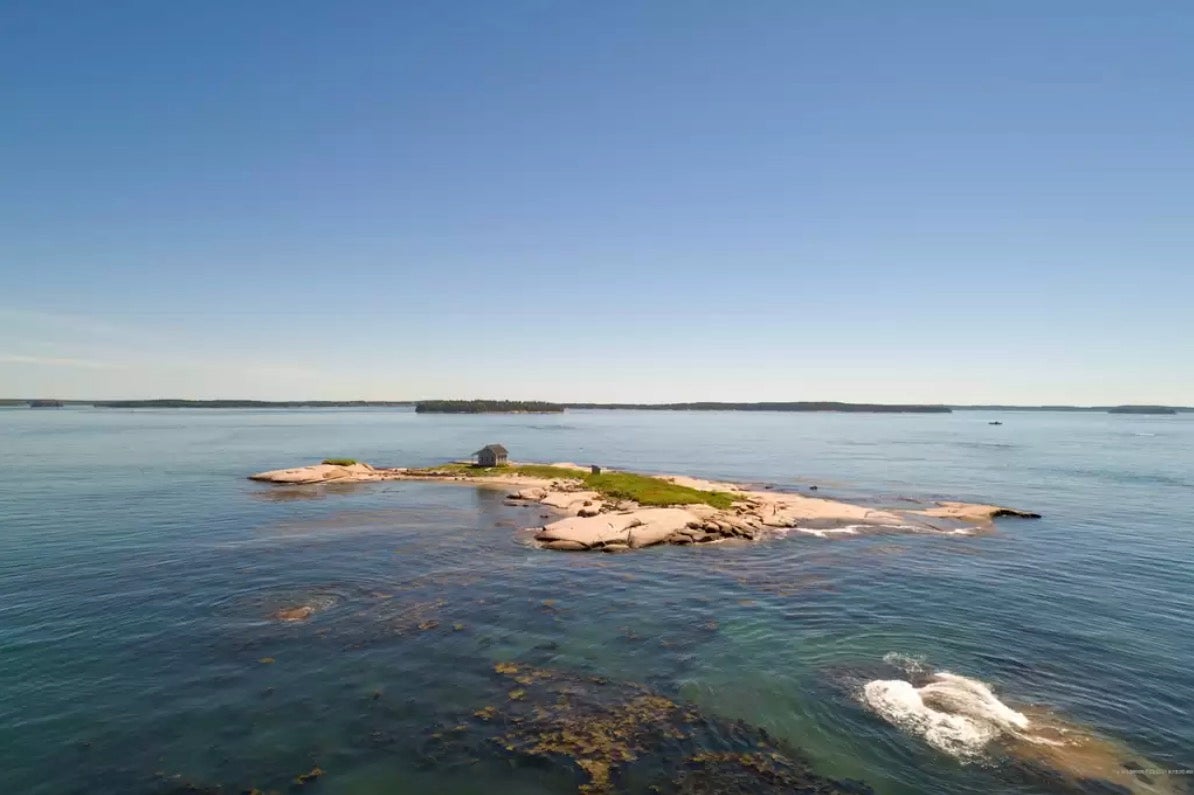 Of course, one thing you may notice to be missing is a toilet. The property has an outhouse a few steps from the cottage.
"It's a one-holer," said Billy Milliken of Bold Coast Properties, the agent on the listing who also owns the property. "We'll even throw in a half a bag of lime."
Milliken says the property would be an excellent purchase for anyone who's an avid kayaker or nature enthusiast, as well as someone who doesn't mind going elsewhere to find a shower.
"At some point, you gotta wash your ass," said Milliken. "You can do that in the ocean, but it's awfully cold in Maine."
A 10-minute boat ride from the Jonesport Marina, the property also has a good deepwater landing on the northeast side for unloading supplies. But it's the opportunity to be out in the ocean that will most likely attract a buyer, says Milliken.
"It makes you feel small when you're on the island," he said. "The seals, the seabirds, the eagles, and the noises they make at night. And what's interesting about an island with no trees, you really get that sense of how small you really are."