Real Estate News
Where have Bay Staters moved during the pandemic?
Millions traded bustling metropolises for smaller cities or quiet vacation destinations during the pandemic.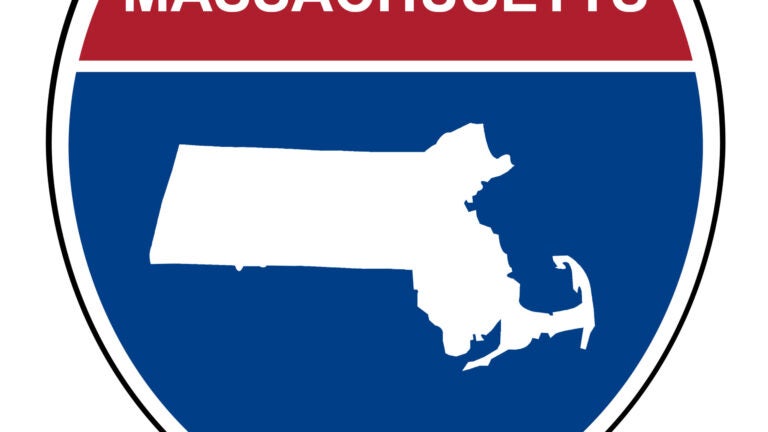 Millions of Americans moved during the pandemic, trading bustling metropolises for smaller cities or quiet vacation destinations. Some states saw more newcomers than others, however, according to a study from LendingTree.
The company analyzed data from more than a million users who requested a mortgage loan from March 1, 2020, through Sept. 21, 2021, said Jacob Channel, senior economic analyst with the online lending marketplace.
"When people use our site, one of the things they do is they'll put in the ZIP code of their current address," Channel said. "Then when they're looking for a house, they'll put in the ZIP code of where they're looking to buy, which is how we were able to determine where people started from and where people decided to go."
Although there was a lot of movement during the pandemic, not many Americans were making big moves the study found. More than 85 percent of those analyzed moved within their own state, "not only because out-of-state moves are usually more expensive than in-state ones, but the social and economic ties they've forged within their current area can be hard to replicate elsewhere," the report suggested.
Homeowners in Texas were the most likely to stay in the state, with 93.33 percent of movers starting in Texas looking to stay there. Florida was the most popular destination for out-of-state movers in 18 of the 50 states, the most of any state.
Massachusetts residents were less keen to stay in the Bay State, with the sixth-most movers (20.63 percent) looking to go elsewhere, but they weren't necessarily moving very far. The most popular state Massachusetts residents moved to was New Hampshire, with 19.83 percent of those fleeing the Bay State heading to its northern neighbor. This was a trend across the country: In 27 states, the most popular new destination for those looking to move out of state was in a state that bordered their home state.
Bay Staters may have set their sights on New Hampshire, but that doesn't mean everyone in the Granite State was looking to stay. Roughly 20 percent of the people moving in New Hampshire were headed out of state. Their top destination? Massachusetts. Of the Rhode Islanders moving out of state (21.71 percent), the most popular destination was Massachusetts, too, but of the departing Vermonters (20.1 percent), Florida was the top destination.
New York had the largest percentage of homeowners (26.55 percent) looking to move to a new state, and New Jersey was the most popular state for them to land.
Despite the turmoil caused by the pandemic and the country's ever-changing housing market, the trends look similar to years past, Channel said.
"Throughout the pandemic, we know that a lot more people have been moving, a lot more people have been buying and selling houses, but despite that, the trends of where they're going and where they're staying have remained pretty similar," Channel said. "The main thing that I found surprising was that, even in the face of the pandemic, people were still sort of stuck in their habits."
Subscribe to our free real estate newsletter at pages.email.bostonglobe.com/AddressSignUp. Follow us on Facebook, LinkedIn, Instagram, and Twitter @globehomes.