Real Estate News
After deadly fires in two states, national and Mass. experts offer tips to keep you safe
There are plenty of steps people can take to keep themselves – and their homes – safe from fires. Here's what you should know.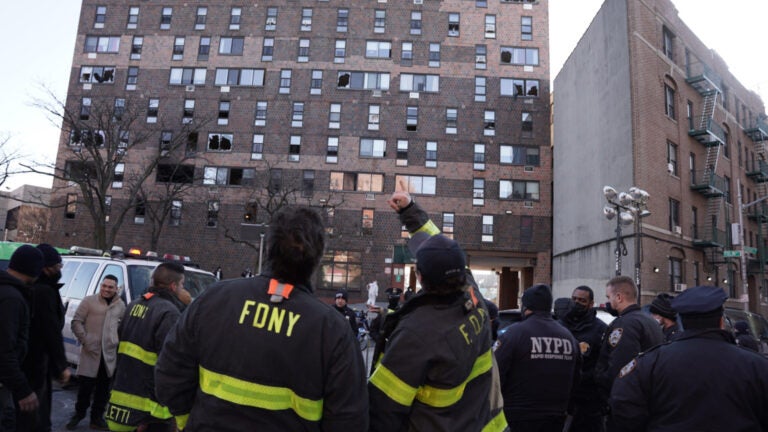 On Jan. 5, a fire tore through a Philadelphia home leaving 12 dead, including eight children. Just days later, a malfunctioning space heater set a Bronx apartment building ablaze, killing 17 people, several of them children. Both fires were some of the deadliest in recent memory, reminiscent of a 2017 fire in the Bronx that killed 13.
Heating is one of the most common causes of house fires, second only to cooking, said Susan McKelvey of the National Fire Protection Association. In Boston, tandem waves of coronavirus and cold weather mean more people are staying home and cranking up the heat, increasing the risk of accidents. However, there are steps people can take to keep themselves– and their homes– safe. Here's what to know:
Keep an eye on your space heaters, fireplaces, and stoves
The main way to stop a fire before it starts is to pay attention to the potentially flammable items in your home, such as space heaters, fireplaces, and cooking appliances.
"Paying close attention is critical," McKelvey said. "For cooking or heating equipment, if you have to leave the room, either set a timer or turn it off when you leave and turn it back on when you come back."
McKelvey also suggested creating safety zones around cooking areas, keeping them free of anything flammable.
The same should go for space heaters, Massachusetts State Fire Marshal Peter J. Ostroskey said in a press release Monday.
"It's important to keep space heaters at least three feet from curtains, bedding, and anything else that can burn," Ostroskey said. "Plug them directly into a wall socket, not an extension cord or a power strip, and remember that they're for temporary use. Always turn a space heater off when you leave the room or go to sleep."
Make sure your alarms are working
Smoke detectors and carbon monoxide alarms are essential when it comes to fire prevention and protection.
"Smoke alarms are your first line of defense against a fire," McKelvey said. "You want one on every level of the home and in all bedrooms and near all sleeping areas."
Most smoke detectors today last 10 years, and if an alarm is chirping, it's probably time to replace the batteries, McKelvey said.
"You want to make sure to keep your alarms in working order because they allow you to get out as quickly as possible," McKelvey said. "In a fire, you really have very little time … You just can't afford to not have your smoke alarms working."
Carbon monoxide alarms can also prove lifesaving, especially during the colder months. Carbon monoxide is the top cause of fatal poisonings, according to the press release from the state Division of Fire Safety, and home heating equipment is the main source of carbon monoxide in the home.
Have an evacuation plan
If a fire does occur in your building, knowing how to exit safely is key.
"You should always make sure you know the evacuation plan for your building," McKelvey said. "In an apartment building or a high-rise, the idea is that you want to get out as quickly and as safely as possible using the stairways."
Sometimes, however, evacuating isn't the safer option. In the Bronx fire, some residents opted to stay in their apartments and wait for the fire department after seeing the smoke-filled hallways and stairways and fearing it would be impossible to make it out safely.
In this case, residents should attempt to "defend in place," McKelvey said, opening windows to let in fresh air if possible and using wet towels to seal cracks in doorways that could let smoke in. It's also important to try to let firefighters know that you're there, either by trying to call or by signaling from a window.
When people are fleeing a room that is actively on fire, they should attempt to close the door behind them, McKelvey said. "If you don't, it can act like a flue for a fire."
The best way to know what to do if you have to evacuate is to practice. According to Boston's Fire Prevention Code, fire drills are required in buildings with high occupancy where exits could get backed up, as well as in buildings with significant amounts of combustible materials. Apartments are also required to have two means of egress, set up in a way "to minimize any possibility that both may be blocked by fire."
Take it seriously
"There is generally overconfidence among the public toward fire. We tend to think of fire as something happening to someone else or just something that doesn't happen very often," McKelvey said.
Oftentimes, people will brush off the blare of a smoke detector as a false alarm and attempt to wait it out instead of evacuating safely, a mistake that can be fatal in the face of a real fire. Fire officials watching video footage were alarmed to see patrons ignore smoke in the room and the sounding fire alarm when the Cobblestone Ale House caught fire in Keene, N.H., on Jan. 8, WMUR reported. Flames overtook the building quickly, the television station reported, but no one was hurt.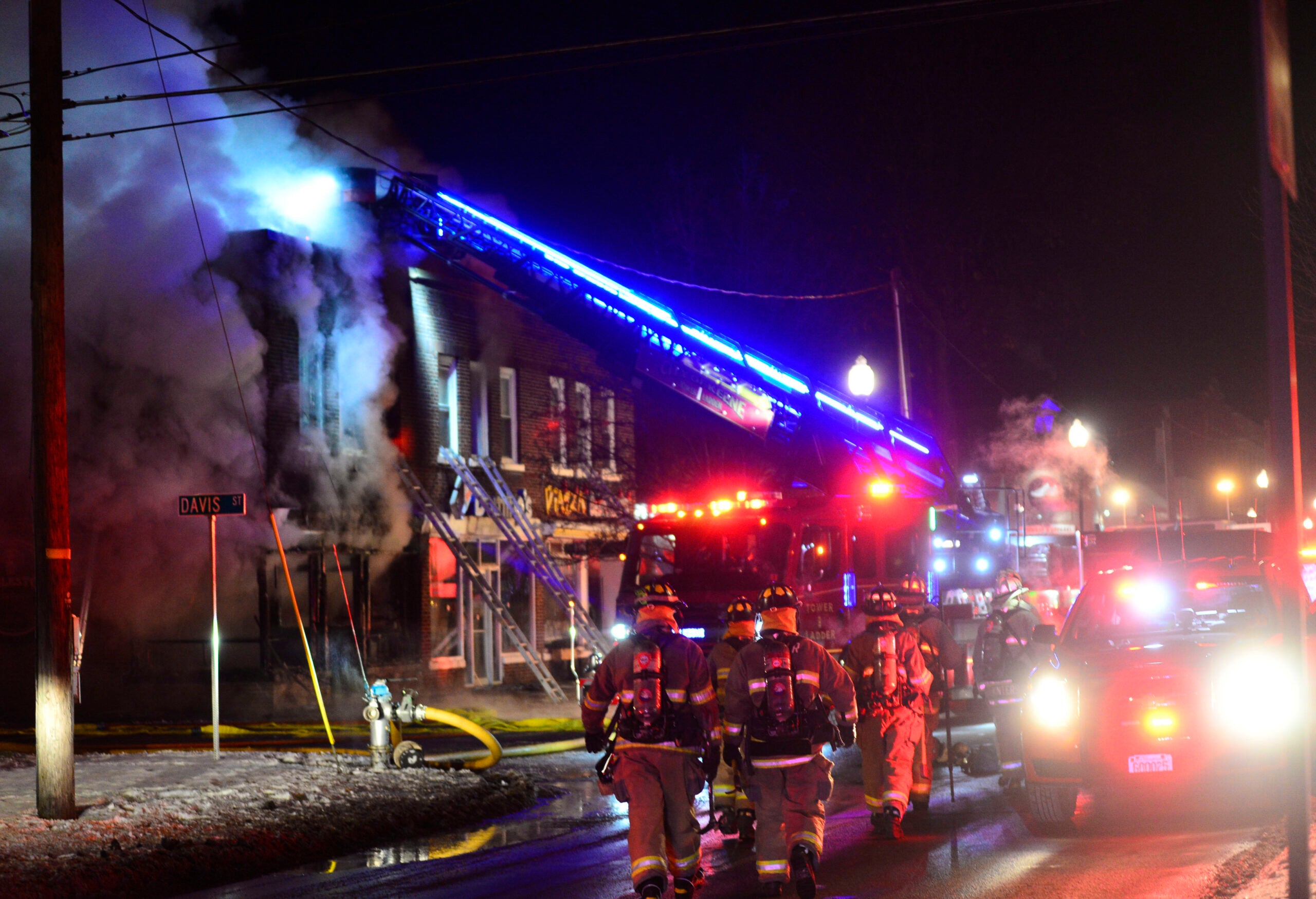 "In a large structure, like an apartment building or a high rise, by the time you see real signs of danger, it is most likely too late to get out safely," McKelvey said.
Subscribe to our newsletter at pages.email.bostonglobe.com/AddressSignUp. Follow us on Facebook, LinkedIn, Instagram, and Twitter @globehomes.