Real Estate News
Boston couple getting offers as high as $750,000 for parking spot, report says
While a Charlie Card's slightly more affordable, it's not unprecedented for prime parking spots in Boston to sell for six figures.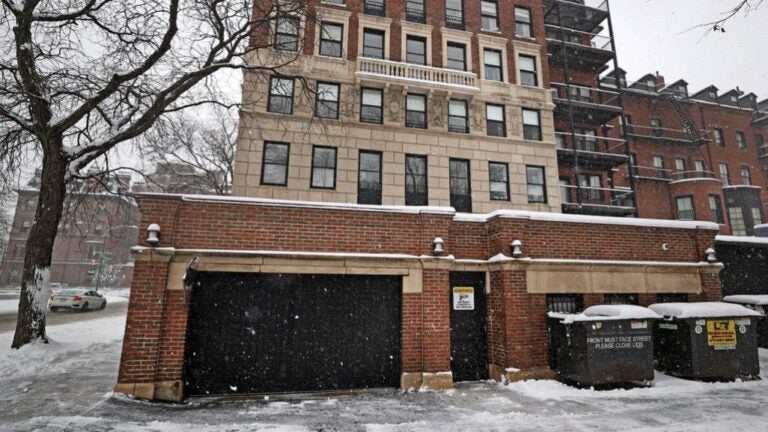 A Boston couple is being offered as much as $750,000 for one of their valet parking spots as they prepare to sell their condominium, the Globe's Travis Andersen reported, citing a report in The Wall Street Journal.
The Journal identified the couple as Douglas Reeves, 68, and Amy Reeves, 59, who are listing their 4,000-square-foot condo — which boasts four bedrooms and dazzling views of the Charles River and Public Garden — for $10.5 million.
City assessing records show the Reeves' condo at 100 Beacon St. has an assessed value of $6.8 million.
Crucially, the lavish residence also includes not one but two covered valet parking spaces, the Journal reported, and Amy Reeves told the paper they've refused offers from potential buyers offering up to $750,000 for just one space. A Globe voicemail seeking further comment was left with her on Friday morning.
Read the full story at BostonGlobe.com.
Don't have a Globe subscription? Boston.com readers get a 2-week free trial.