Real Estate News
See inside Rhode Island's 'Conjuring House,' which just sold after a heated bidding war
The farmhouse was the site of the purported haunting of the Perron family and the inspiration for a book and a hit 2013 film.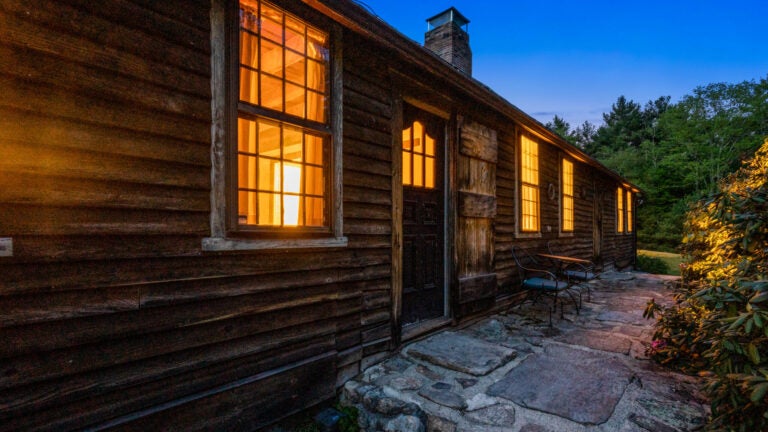 Jacqueline Nuñez has always loved scary movies.
While the Dorchester resident, who has been developing properties in Boston for more than 18 years, cites Halloween as the most influential horror film of her life, there's another thriller that has always resonated with her.
"I loved The Conjuring even before I knew I was going to buy it," said Nuñez, the owner of WonderGroup LLC.
But that's exactly what Nuñez did Thursday, when the sale closed on the 3,109-square-foot home at 1677 Round Top Road in Burrillville, R.I., more commonly known as the "Conjuring House." The historic farmhouse, which was completed in 1736, was the site of the purported haunting of the Perron family and the inspiration for a book and the 2013 film that chronicled the paranormal investigation.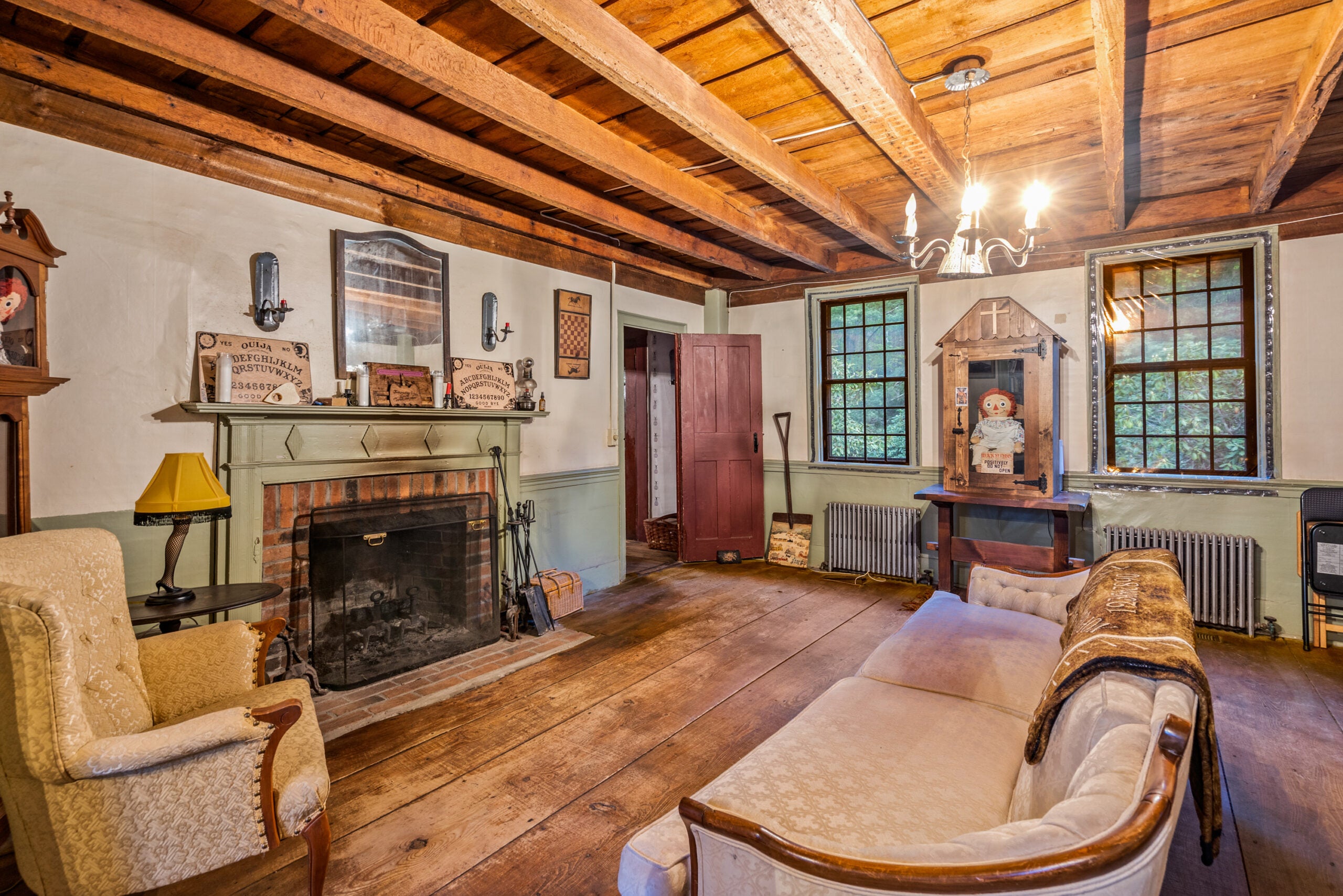 Nuñez first became aware that the property was on the market back in September, when it was listed for $1,200,000.
"Every morning I like to see what's trending on Google," said Nuñez. "And I saw the 'Conjuring House' was for sale. I'm like 'Oh, my God, I have to check this out!"
After contacting the listing agent, Nuñez made plans to visit the property the following Monday. She joined a day tour being given by the owner, and didn't "say a word" that she was the prospective buyer slated to see the home later that afternoon.
"Then I approached him and said, 'FYI, I'm the buyer that's supposed to be looking at this at 3:30. I'll be making an offer, and I intend to continue the business that you have established,' " Nuñez recalled. "That turned out to be pivotal for them."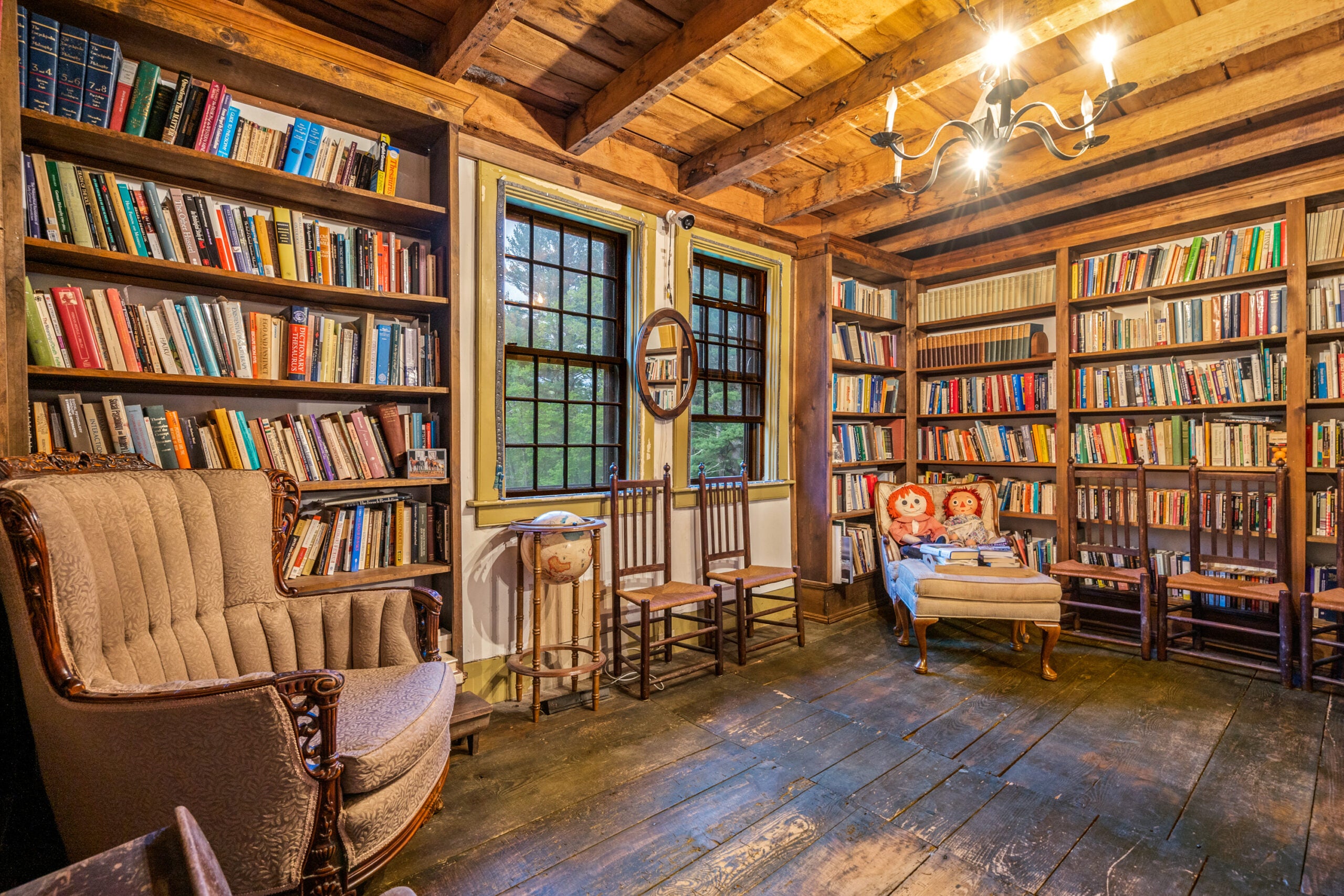 Nuñez, who was represented by Ricardo Rodriguez and Bethany Eddy of Coldwell Banker Realty, made an offer for the full asking price of $1,200,000, but it soon became clear she wasn't the only bidder. She increased her price to $325,000 over asking, to $1,525,000. Still, the bidding war was contentious. One potential buyer even called the owners to yell at them for not accepting their offer, Nuñez said.
"I was surprised to learn after that they had turned down even higher," said Nuñez. "They turned down a $2 million offer."
But in contrast to some of the other offers, it was Nuñez's intentions to maintain the integrity of the home that helped her win. The sellers stipulated that they didn't want anyone who bought the home to live in it year-round — for their own protection.
"There's so much energy and activity here, it's powerful," said Nuñez. "It can begin to impact people long term."
---
Related
Boston Globe: Rhode Island's 'Conjuring' house sold, with one stipulation: No one can live there year-round
Boston Globe: I spent a night in 'The Conjuring' house, and yes, it seems haunted
---
The sale of the three-bed, two-bath (1 full, 1 half) home, which is set on 8½ rolling acres, closed Thursday, reportedly achieving a record high sale for the town of Burrillville. It also served as Nuñez's first night in the notorious property. But rather than feeling terrified by its spirits, she found the experience exhilarating.
"The way I look at it, it doesn't have to feel scary. It's just a spirit or energy doing something to communicate. I just remind myself of that," explained Nuñez. "Just because something happens doesn't mean it's evil."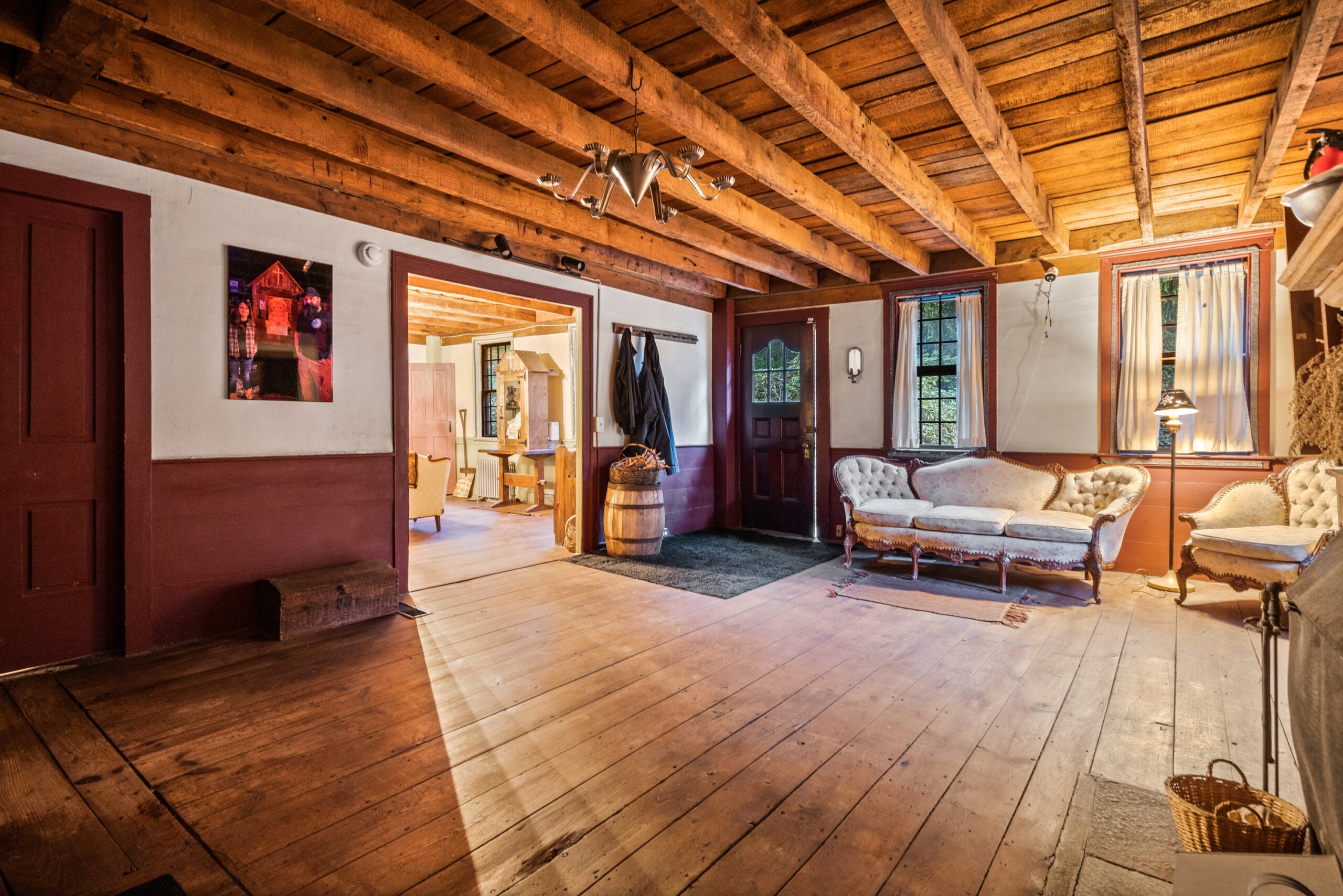 For the rest of the year, Nuñez intends to learn the business and the ins and outs of the house and to re-introduce day tours. She wants to have a "really fun" Halloween event, and intends to start doing ghost investigations over shorter time periods. In 2023, she wants to expand the business and find a way for people to engage with the paranormal activity in the home.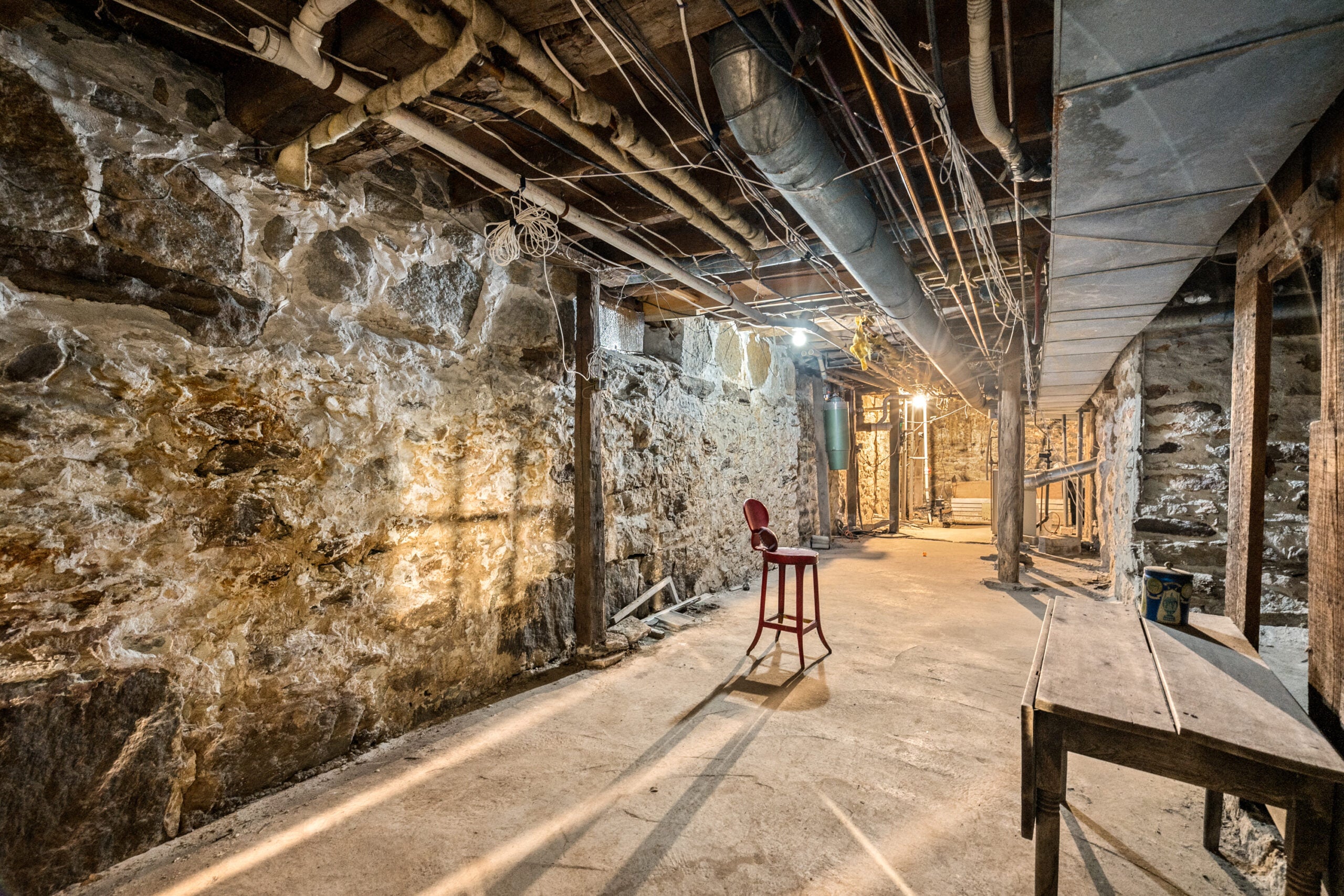 "I'm a very spiritual person. I do believe we are conscious beings having a human experience, and this house gives us an opportunity to connect with those conscious beings that are now discarnate," said Nuñez. "The activity here keeps demonstrating that. It's active."
Subscribe to our newsletter at pages.email.bostonglobe.com/AddressSignUp. Follow us on Twitter @globehomes.