Real Estate News
What does Boston's new planning chief have in store for the city?
Boston's new chief of planning, Arthur Jemison, is ready to hit the ground running – literally. | Continue reading at realestate.boston.com.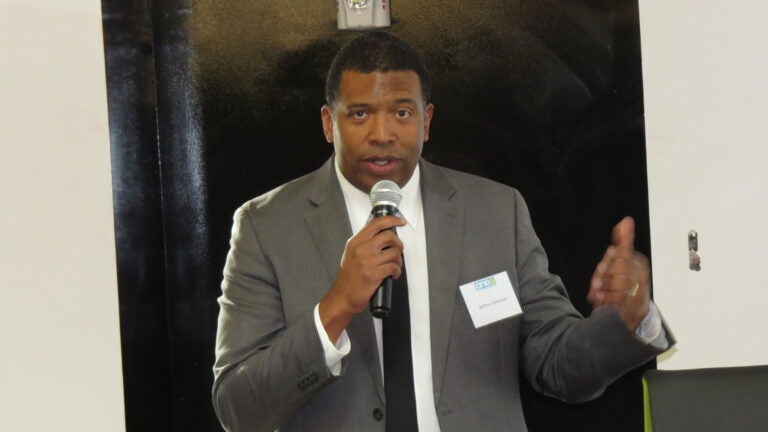 Boston's new chief of planning, Arthur Jemison, is ready to hit the ground running — literally.
Jemison, an Amherst-native and seasoned urban planner, recently picked up a new pair of New Balances and is ready to break them in on some of his old running routes, he said in an interview with Boston.com.
The newly appointed head of the Boston Planning & Development Agency has deep roots in the city. In the 1990s, he worked for the agency he now helms — then the Boston Redevelopment Authority — before heading to Washington, D.C., to work in that city's planning department under Mayor Anthony Williams.
Jemison later returned to the region, taking on several public- and private-sector development roles, including posts at the Massachusetts Port Authority and the state's ​Department of Housing and Community Development. He also helped lead development for the city of Detroit, before leaving for his most recent post as a senior official at the US Department of Housing and Urban Development, where he led the Office of Community Planning and Development. Now he's eager to lead in a Boston that appears poised for transformation.
"When Boston makes a decision that it wants to change, and embraces change in the form of the new mayor and some of the team that she's brought in, you know, I want to be a part of that," Jemison said. "Having been a proponent of projects as part of my private-sector business I was in before, and having worked at several of the agencies involved in development, the chance to be a part of changing that landscape for the better is really exciting to me."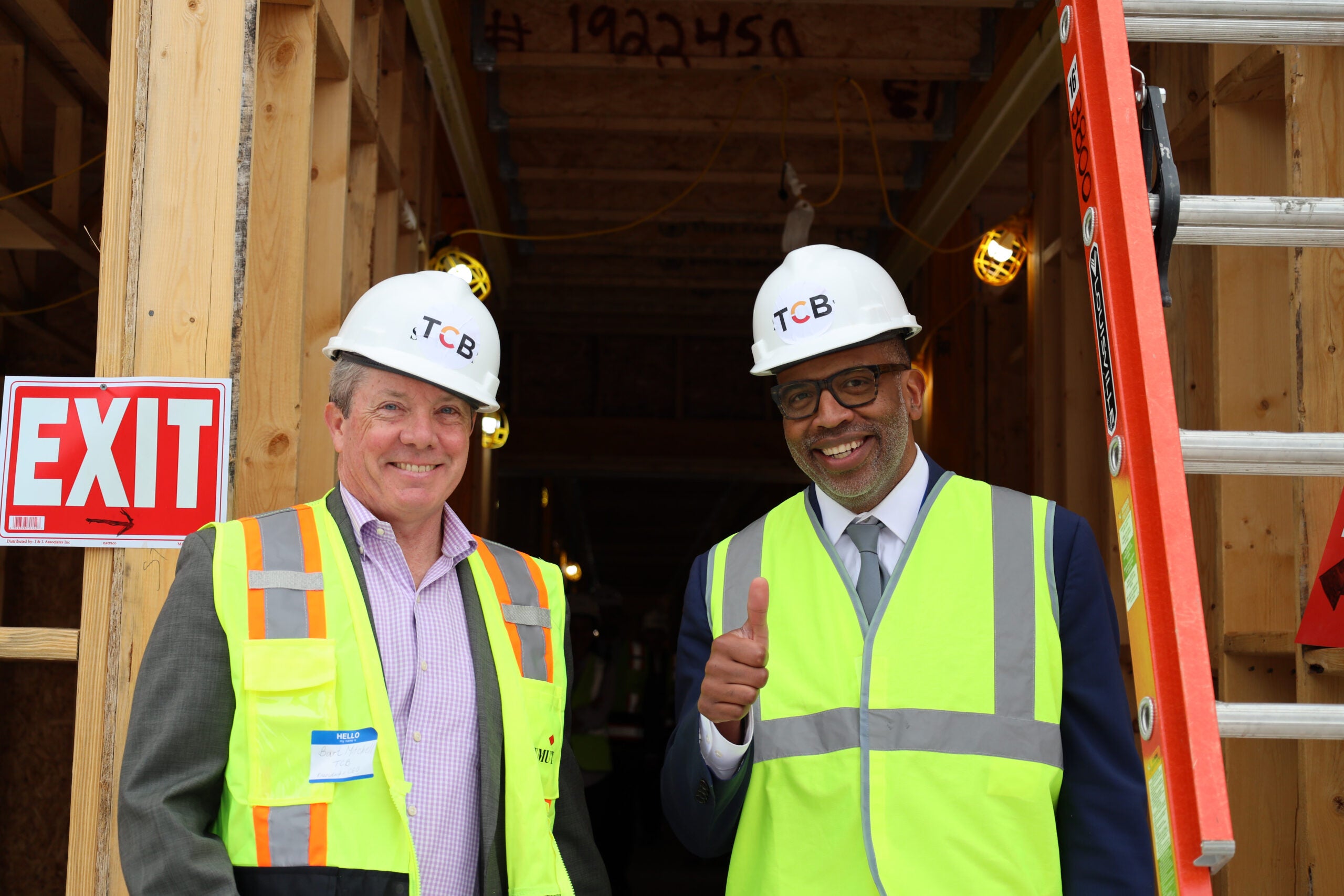 So far, Jemison, who officially joined the team on City Hall's ninth floor May 23, has been getting up to speed on Mayor Michelle Wu's plans for the future of development in the city — plans that once included abolishing the department Jemison was tapped to run.
The concepts behind Wu's call to abolish the BPDA still stand, Jemison said, but the focus is not so much on dismembering the city's controversial real estate machine, but on creating "a more transparent, resilient, and predictable system for development."
"Abolishing it isn't sort of an end in and of itself," Jemison said. Instead, the goal is to make it easier for Boston residents to participate in each step of the development process and for developers to have a clear understanding of the city's rules surrounding development.
Jemison and his team will also be considering the implications of ending the city's urban renewal powers, powers that led to the razing of the West End and parts of the South End and Roxbury in the 1950s and '60s. Though Wu has already called on the City Council to begin "sunsetting" a handful of the 14 urban renewal plan areas in the city, Jemison was hesitant to call for an end to the power.
"Getting rid of urban renewal has to be something that's got to be done very thoughtfully," Jemison said, noting that his team will need to consider whether urban renewal powers may be applicable to modern issues of affordability and climate resilience.
Climate is one issue Jemison hopes to bring more immediate attention to as he settles into the role, he said.
"Given the nature of the development business, which requires, you know, two to five years of pipeline and planning to make improvements, it can really sneak up on you the impacts that climate change can have."
For now, Jemison is meeting with the various stakeholders with whom his roles as chief planner and head of development intertwine, including parks and transportation officials, developers, and community members. His hope is that his dual-title will make for a city where planning and execution, "looks like it's more seamless," he said.
Subscribe to our newsletter at pages.email.bostonglobe.com/AddressSignUp. Follow us on Twitter @globehomes.