Real Estate News
Dunstable ranked as top-5 best community to buy a home in Mass., up 47 spots from last year
The small town received high marks for its schools, safety, and housing.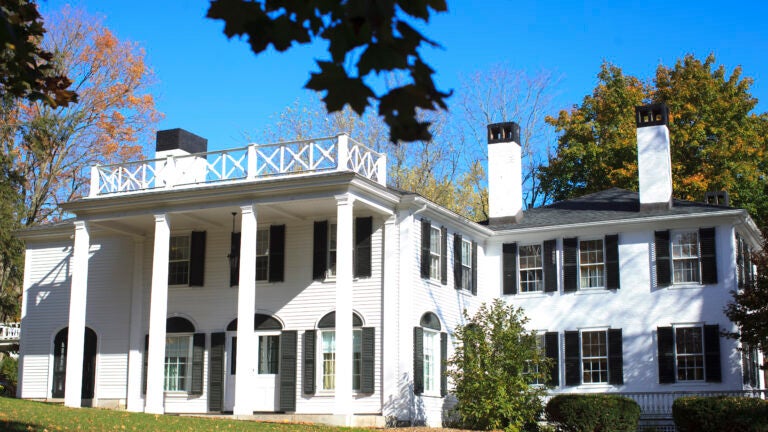 One small Massachusetts town is making a big splash on a recently-released ranking of the best places to buy a home in the state.
Dunstable was ranked number five on the list, which was published by Niche. The company compiles rankings of communities and schools based on a number of factors.
Dunstable's placement near the top of the standings marks a staggering jump for the town, which has a population of about 3,300 people and sits near the New Hampshire border, just south of Nashua. Dunstable was ranked number 74 in the 2021 version of these rankings, and number 52 in 2022.
North Seekonk came in as the best place to buy a home in Massachusetts this year, followed by Williamstown, Wayland, and Hopkinton. The top ten can be found below:
Best places to buy a home in Massachusetts
North Seekonk
Williamstown
Wayland
Hopkinton
Dunstable
Harvard
Wilbraham
Medway
Cordaville
Pelham
Niche awards grades to each community in a number of areas. Dunstable earned high marks in categories like "good for families," "crime & safety," and "housing." Its lowest grades were given in "nightlife," "diversity," and "weather." Dunstable ranked highly on a number of lists compiled by the company.
Niche utilizes user reviews, public data, and its own statistical analysis to determine the grades. A list of data sources used by Niche can be found online.
The company ranked communities and schools nationwide in its recent 2023 Places to Live Rankings. Cambridge was ranked the number one best city to live in America. The historic city was ranked number two on the same list last year.
Newsletter Signup
Stay up to date on all the latest news from Boston.com