Real Estate News
Maine property is a reel find. You can buy a drive-in.
The property sits on 11.23 acres and comes with a concession stand.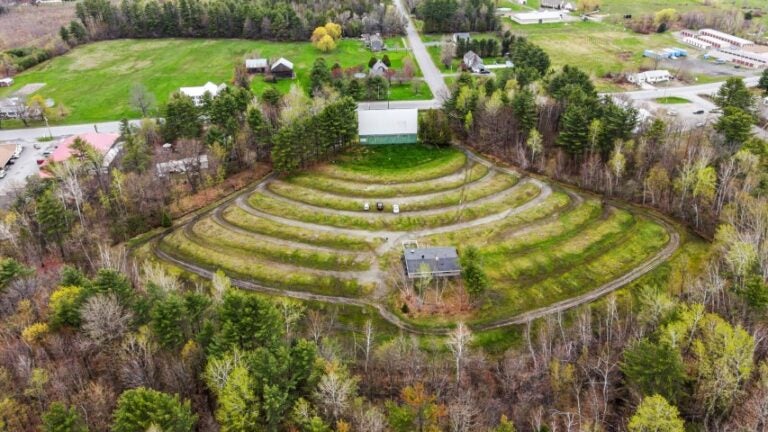 Let's go to the movies … and snag some real estate.
One of the few drive-in movie theaters remaining in Maine, Skowhegan Drive-In Theatre, has hit the market for $439,000.
The legendary venue, which opened in 1954, is "part of central Maine culture and American history," said Mark Michaud of Rizzo Mattson, who has the listing.
Set on 11.23 peaceful acres, the property at 201 Waterville Road, Lot 77, in Skowhegan includes a 1,600-square-foot concession stand with a small kitchen and plenty of space for candy, popcorn, and fountain sodas.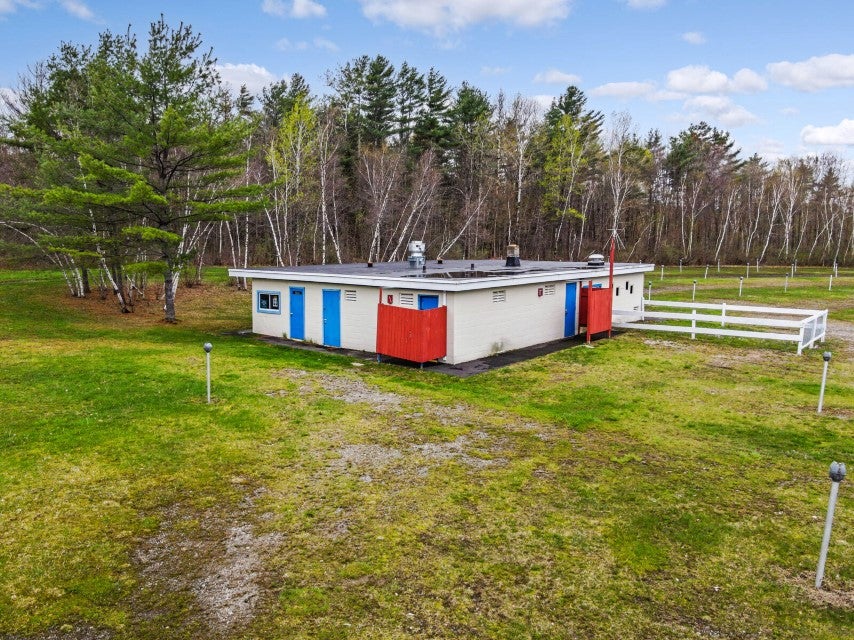 The concession stand also features a projection room. All of the equipment inside is included in the sale, with the exception of a few personal items and a couple of items vendors own. The building also has two bathrooms.
"It's very old-school. You walk in there and you order some popcorn and soda," Michaud said. "It's very nostalgic."
While owner Don Brown would like to sell the property to someone looking to keep it as a drive-in, he recognizes that the space also has a variety of potential uses, thanks to its flat, level land right off busy Route 201 in the center of town.
"There's a lot you could do with it," Michaud said. "Right now, some things they do are a flea market every Saturday, where a lot of small local businesses go in, and they rent it out for Halloween parties, things like that."
Several updates were done in 2013, including the furnace, water heater, pressure pump, fire suppression system, and more.
Back in March, the Portland Press Herald reported that Brown was looking for a new owner to take over the business and find new ways to keep it profitable. This was after the difficult financial years of the pandemic when it was uncertain they would ever reopen for business.
The theater opened for the 2023 season this month.
Address newsletter
Get the latest news on buying, selling, renting, home design, and more.