Real Estate News
Cyberattack hits national Multiple Listing Service provider, affects Cape agents
Realtors here can still list properties, but other tools are out of reach. Hacker seeks ransom.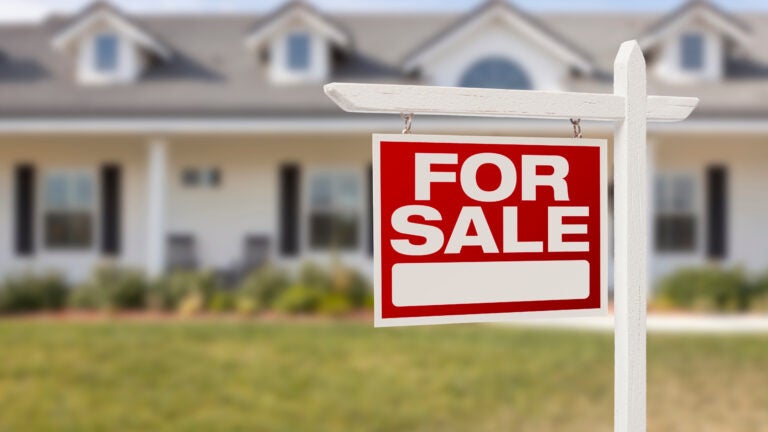 A cyberattack that hit Multiple Listing Service provider Rapattoni on Aug. 9 still had users scrambling Tuesday.
MLS is a platform real estate professionals use to post property listings, conduct market research, sign up for professional development, and more, and it feeds real estate search engines like the Boston.com readers access to search for properties to rent or buy.
Rapattoni covers about 5% of MLSs in the United States, according to Real Estate News.
There are hundreds of MLSs across the country, which serve specific sections of the participating states, according to the National Association of Realtors.
Massachusetts has MLS PIN, which serves up to 95% of the state; the Cape Cod & Islands Association of Realtors MLS; Martha's Vineyard MLS; and the Berkshire County Board of Realtors MLS.
The Cape Cod & Islands Association of Realtors appears to be the only system in the state affected by the attack, which took down the member management system, among other tools, but has not prevented agents from listing properties.
"On Wednesday morning, our member management software and identity provider, Rapattoni, was hit with a cyber attack and is being ransomed. They are currently working with the FBI, their attorneys, insurance company and technical experts to resolve the issue," an Aug. 14 statement from the association said.
The statement explained what the cyberattack affected and which services were available. The unavailable services include an online learning platform, interactive marketing statistics, the ability to sign up for classes and events, and the platform to pay bills.
Cape Cod & Islands Association of Realtors said Tuesday that it has not received a timeline from Rapattoni for when the products would be fully usable for customers.
Address Newsletter
Get the latest news on buying, selling, renting, home design, and more.