Real Estate News
New Boston-area homes are 14% smaller than they were 5 years ago
Report finds builders are constructing single-family properties here that are 250 square feet smaller on average.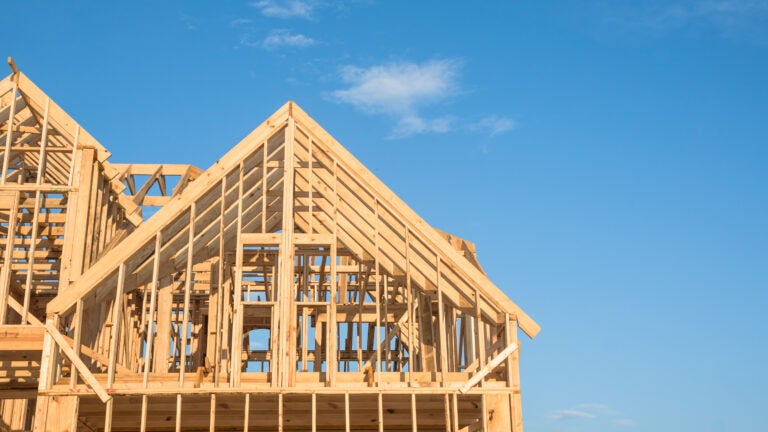 Builders are constructing smaller single-family homes in Greater Boston than they were in 2018.
A report from Livabl by Zonda, a residential-construction data firm, finds that single-family homes being constructed in the Boston census area (which includes communities extending west to Newton and north to Southern New Hampshire) are 14% smaller than they were in 2018. The average five years ago was 1,828 square feet — 250 square feet smaller.
This was the second-biggest drop in home size in the report: tied with the average of properties built in Minneapolis-St. Paul-Bloomington, Minn.-Wis., and Charlotte-Concord-Gastonia, N.C./S.C. (The average includes both detached and attached single-family homes. The square footage of attached homes brings down the average, as they tend to be smaller.)
The biggest decrease in square footage year over year was 18% in the Seattle-Tacoma-Bellevue, Wash., area.
Here's how other census areas fared: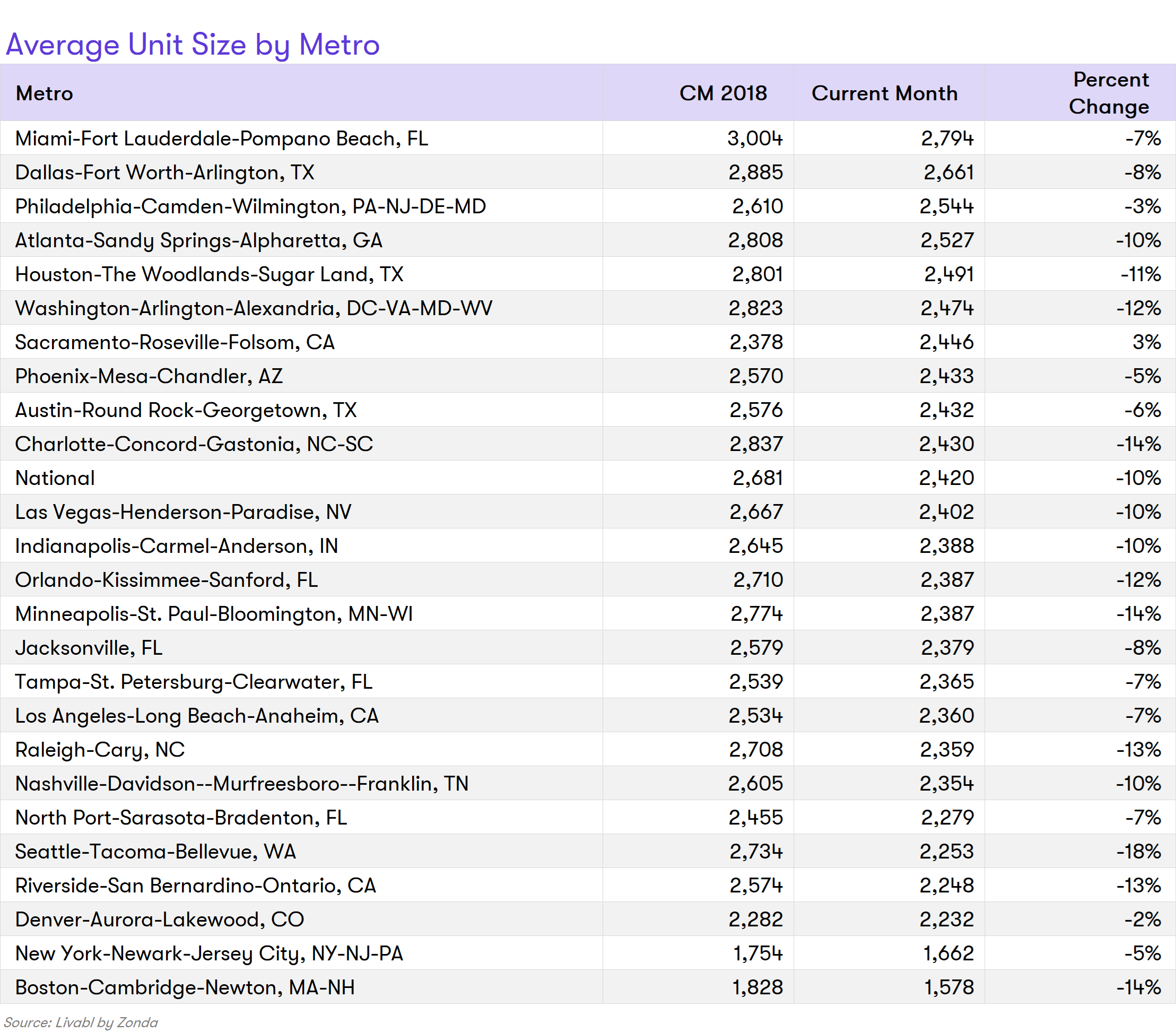 Builders are offering smaller homes to meet buyer demand for more affordable housing while dealing with higher construction costs, Theara Coleman reported for The Week.
Zillow reported that the "single family homes built in 2022 were smaller, taller, and more commonly started 'off-site.'"
"Builders are also leaning into higher density," Zillow's Orphe Divounguy reported on July 25. "Although construction began on 12% fewer detached single-family homes in 2022, starts increased by 3% for attached homes such as condos and town homes."
Forbes reported in March that the average cost to build a house in the United States is about $300,000, not including the land, but that number in Massachusetts climbs to $350,820 in Massachusetts, $338,180 in Rhode Island, $307,840 in Vermont, and $345,440 in Connecticut. The numbers are lower in Maine and New Hampshire, at $282,140 and $299,900, respectively.
Address newsletter
Get the latest news on renting, selling, buying, home design, and more.