Real Estate News
Sale of Catholic retreat in Duxbury will come with restrictions
For 90 years, this 30-acre waterfront Duxbury property cannot house an adult bookstore, a facility that does stem cell research, or a store that sells pot, among other things.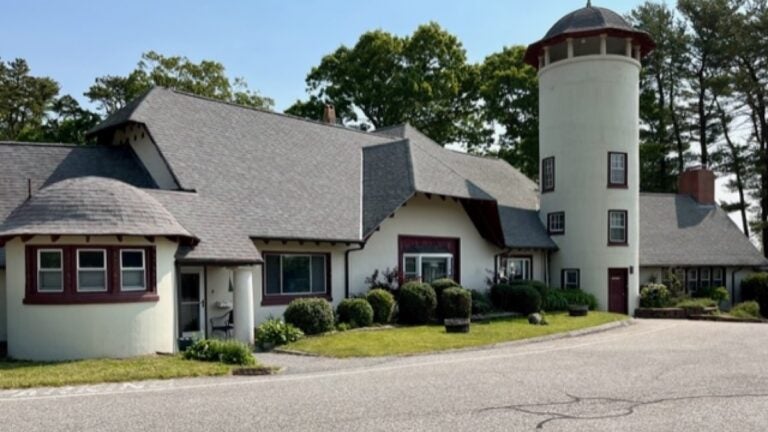 Miramar at Bay Farm, a Catholic retreat and conference center on more than 30 acres of sylvan land in Duxbury, has hit the market — but it comes with more strings than a guitar.
For sale for only the third time since 1627, the property includes three buildings encompassing more than 36,000 square feet of space, 48 bedrooms and as many baths, as well as conference and dining rooms, kitchens, offices, entrance halls, laundry rooms, elevator, garages, and even a wood shop.
The zoning falls under the Residential Compatibility (RC) and Planned Development District 1 (PD1) categories, there is town water and on-site septic, and the property offers thousands of linear feet of frontage on town roads. The town assessment has it valued at $8,174,300; it is on the market for $8,200,000.
In other words, this is a property to pique the interest of developers looking for a site for a retirement facility, lots of single-family homes, a private club, or a residential conservation cluster development.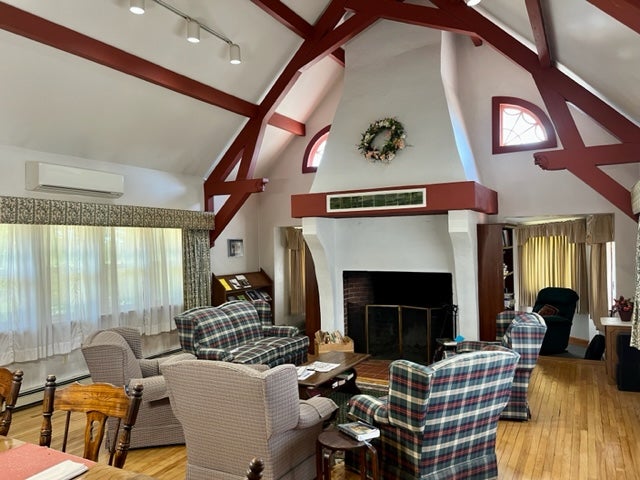 But don't even think about buying it to open an adult bookstore, an X-rated movie theater, or a topless bar. The Society of the Divine Word, a Roman Catholic missionary order founded in 1875, is offering the property for sale, and it comes with very specific restrictions.
For a period of 90 years, the selling sheet spells out, the property may not be used for activities related to abortion, sterilization, experimentation on human embryos, stem cell research, the destruction of human embryos, human cloning, euthanasia, assisted suicide, or death by means other than natural causes. There are also prohibitions against uses that involve pornography, tobacco or cannabis cultivation, and selling firearms.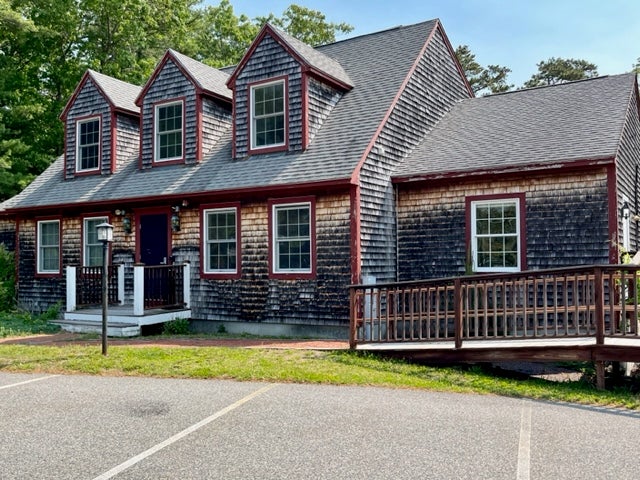 "When church organizations sell property, they often attach restrictive covenants that remain with the property for a period of time," said John O'Connor of O'Connor & Highland, the listing agent on behalf of Keller Williams Boston-Metro. "At one time, restrictive covenants were used to keep Black people or other minorities from owning real estate; those are now illegal. But these restrictions include a lot of uses that the Town of Duxbury would not allow anyway."
Another unusual element of the sale is that, for a period of 90 days, Divine Word will entertain offers, but they will not respond until they have met and decided which offer to accept. This will happen in the beginning of November.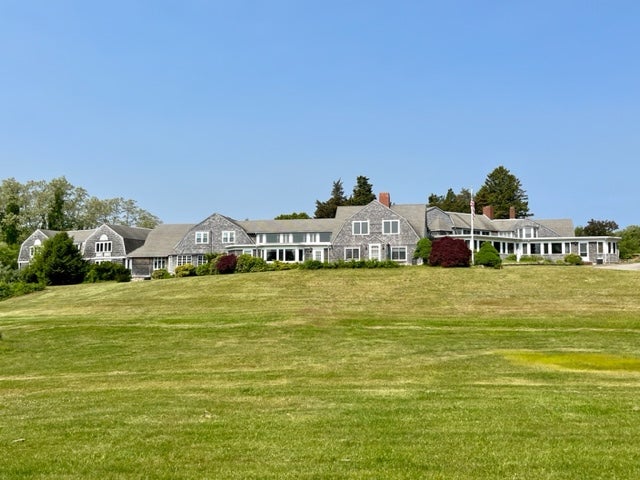 "The good news is that, because the property is listed for less than $11.5 million, the sale will not require Vatican approval," O'Connor explained.
This is the third property O'Connor has brokered for Divine Word. Previous ones included a large house on Beacon Street in Boston and a condo in Brighton.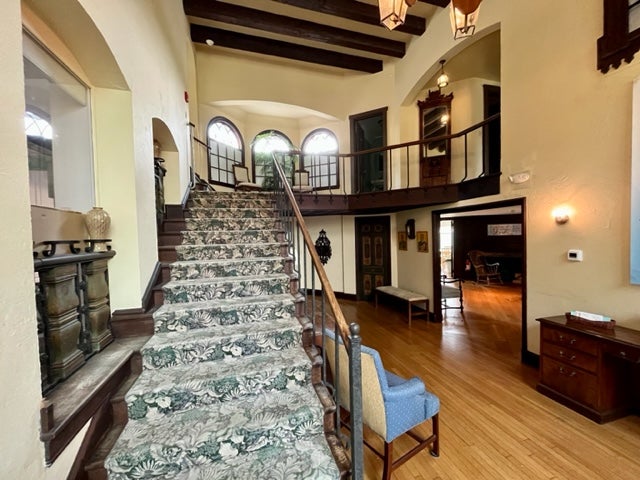 "This is their only remaining property in Massachusetts," he said, and it is for sale because there are not enough priests to staff it.
Miramar is Latin for "see the sea," and, indeed, there are beautiful views of Kingston Bay. Crisscrossed by hiking trails through deep woodlands and open fields, the property abuts waterfront conservation land. A new owner won't be able to open a shooting range or an all-night hotspot, but anyone who buys Miramar would, hope with hope, be loath to disturb its tranquility.
Address newsletter
Get the latest news on renting, selling, buying, home design, and more.