Real Estate News
What kitchen trends are on tap for 2024?
The National Kitchen and Bath Association released their 2024 trends report, and going green, in more ways than one, is key.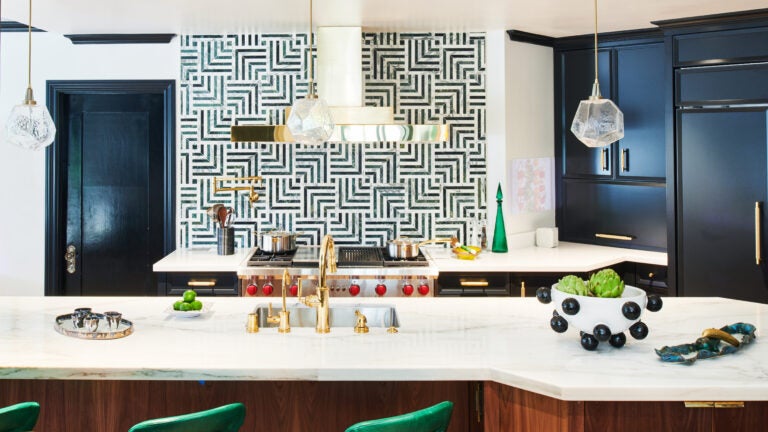 As the winter months approach, homeowners often turn to renovating their homes, particularly their kitchens and bathrooms.
The Remodeling Futures Program at the Joint Center for Housing Studies of Harvard University has forecast a 7.7% decline in owner expenditures on home updates and maintenance through the third quarter of 2024, citing high interest rates and the low supply of existing homes.
But if you are looking to update your kitchen and baths, the big trends for 2024 will be to create a warm and calming space, particularly with earth tones, with a focus on sustainability, according to the National Kitchen + Bath Association. NKBA interviewed 630 experts to identify the trends.
The top emerging trends for this upcoming year are:
A connection to the outdoors
Innovative personalized designs
Minimalistic designs that are easy to maintain
Kitchen islands
A place for wellness and nutrition
Increased focus on sustainability
Well-curated lighting
The greener the better
Homeowners who are looking to update their kitchen space may want to move away from all-white kitchens. In the aftermath of the pandemic, many designers are noticing a stronger desire for softer tones. With that in mind, trends show that a connection to nature in many designs, through the use of earth tones and the installation of larger windows.
Sustainable updates are another productive way to renovate a kitchen. In recent years, sustainability has become the focal point for designers, manufacturers, and homeowners alike. Kitchens can be made more energy-efficient through the purchase of gas stoves, an Energy Star-certified dishwasher, and the incorporation of LED lighting. Built-in recycling storage can also make a kitchen more sustainable.
Lighting is key
Lighting is a crucial aspect of sustainability, but it is also important for creating a comfortable atmosphere. Many homeowners are shifting toward softer lighting, particularly overhead.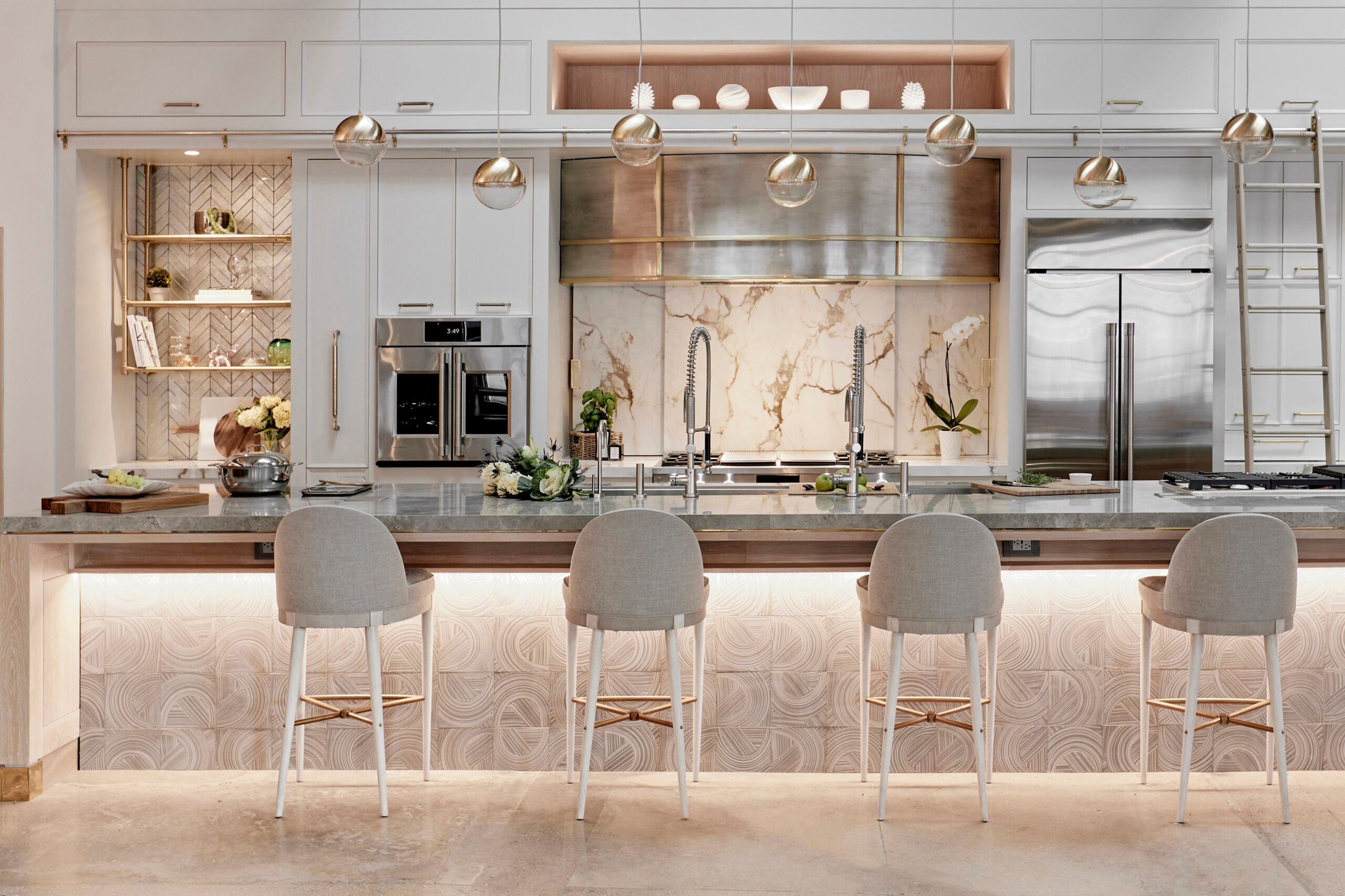 Islands are the place to be
Kitchens are often meant to be communal and social spaces where family members and friends can gather. Trends show that large islands are the way to go to create this cooperative space. Islands are becoming more practical with the incorporation of more electronics, storage, and appliances. This counter space can also offer creative diversity, with many homeowners opting for a different cabinet color.
Include technology for functionality
Islands allow for creative liberty that can lead to more innovative designs, such as custom sinks and workspaces. Trends are also calling for new technology, from programmable appliances and apps that can control them.
Modernized design styles with minimalist finishes
Modernity across all spectrums including technology and design style are influencing many homeowners' renovation plans. Popular design styles include: modern, contemporary, mid-century, and Scandinavian. These styles often incorporate sleek cabinets and unique backsplashes.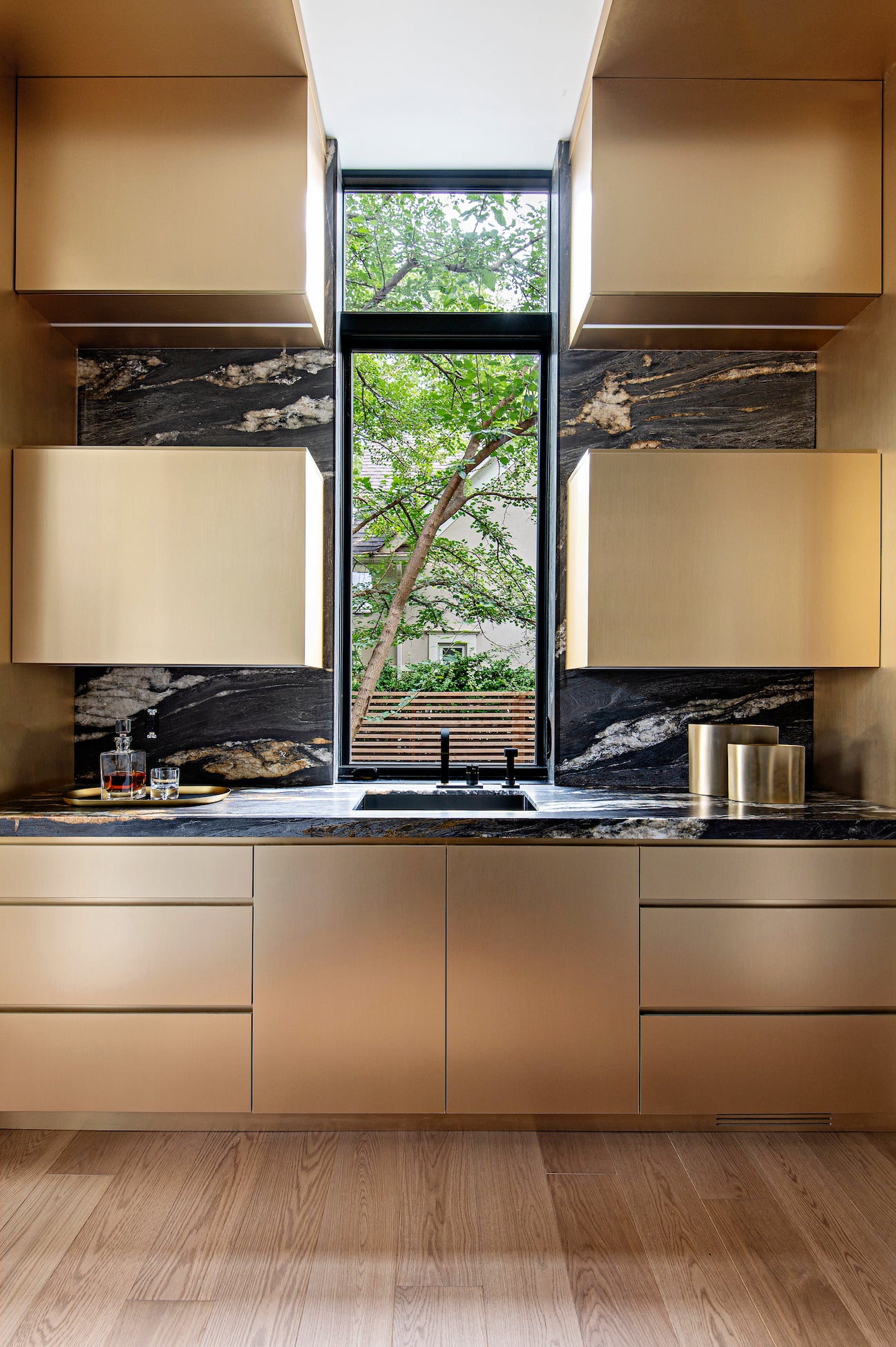 More storage, easy-to-clean countertops, and floors without grout are all details expected to be used in the coming year to create a more clean and organized workspace.
Other trends forecast for the upcoming year include designated beverage areas, such as a space for coffee, wine, and smoothies. Homeowners can also shift their focus to nutrition and wellness through increased refrigerator space and new cooking functions such as steaming and air-frying.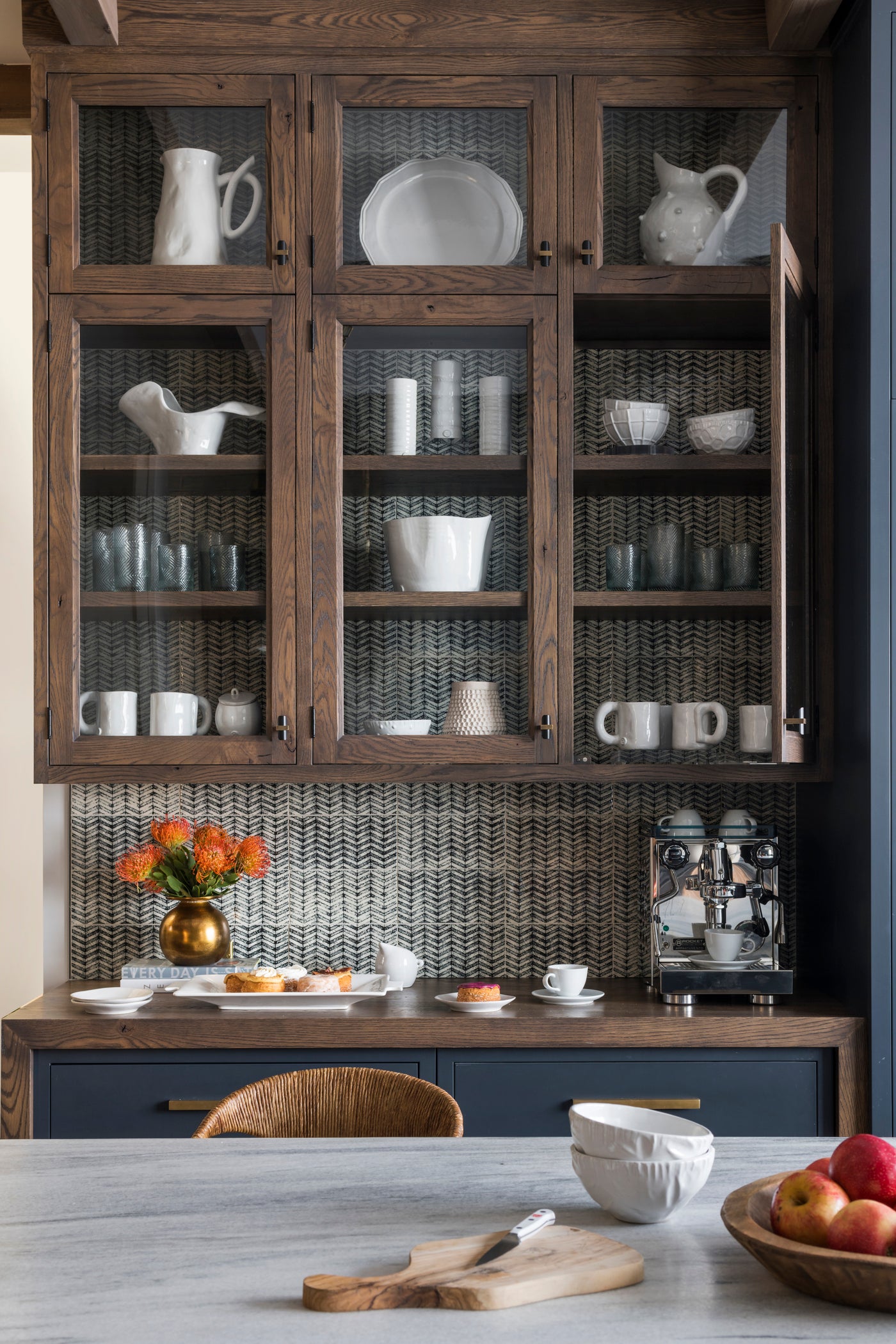 Address Newsletter
Get the latest news on buying, selling, renting, home design, and more.