Real Estate News
Boston is more likely to attract job seekers, report suggests
But employees looking to bring in a bigger salary will find it in Seattle.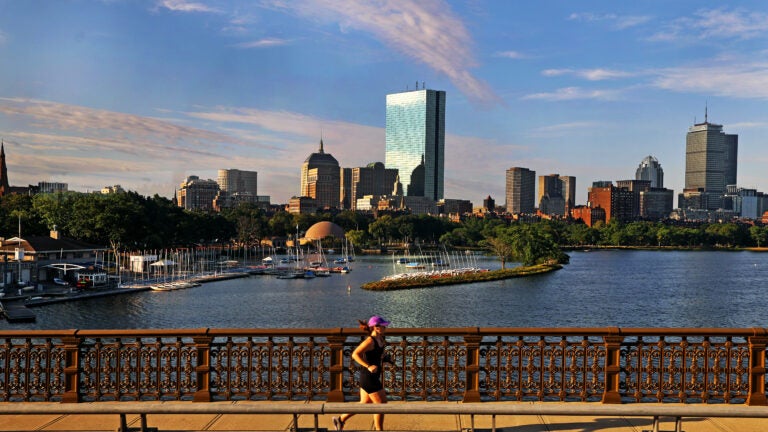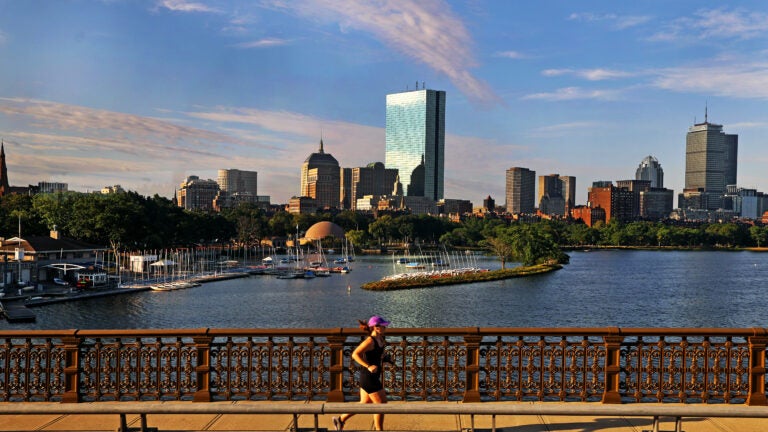 Boston attracted Frasier Crane with a new job (and a chance to reconcile with his son), but when it comes to tossed salad, scrambled eggs, and big salaries, workers are saying, "Hello, Seattle." Well, maybe just the salary.
But it isn't all about money, is it?
The salaries may be bigger in Seattle, but Boston and Portland, Ore., are more likely to attract job-changers looking to improve their way of life, according to a Nov. 8 report from Bank of America Institute. The city least likely to attract job-changers? San Francisco.
And while the influx of new workers is welcome news, metro Boston is still losing population. According to the report, Boston has experienced net losses in population since the first quarter of 2020, seeing the biggest decline in the millennial generation.
The analysis of the migration pattern is based on the group of Bank of America customers who had an open consumer checking, savings, credit, and/or other investment accounts for every quarter between the fourth quarter of 2018 the third quarter of 2023. The migration pattern is then extracted based on customer home addresses. The sample size was roughly 45 million customers.
Bank of America internal data also suggest that "workers who are relocating seem to be getting a bigger pay increase than those who stayed in the same major metropolitan statistical area."
These were the top 10 cities that saw the highest percentage of direct deposit customers who moved into the metro after a job change in the third quarter of 2023:
Boston
Portland, Ore.
Chicago
Phoenix
Philadelphia
Houston
Baltimore
Washington, D.C.
Tampa
▫Las Vegas
More on the housing market
Address newsletter
Get the latest news on buying, selling, renting, home design, and more.