Real Estate
For $2.69m, one of the few remaining wooden-framed structures on Beacon Hill
This home offers three bedrooms, two baths, and a formal dining room.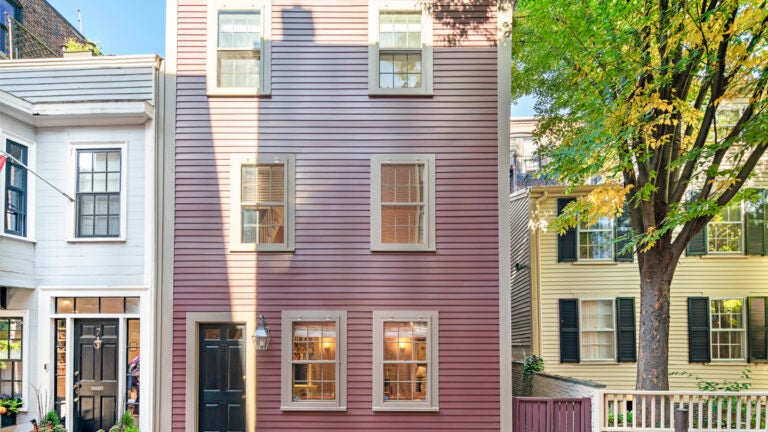 Smith Court in Beacon Hill played an essential role in the development of Boston's African-American community during the 19th century. Now one of its few remaining single-family homes is on the market for $2,690,000.
5 Smith Court is a three-bed, two-bath home built in the early 19th century. Measuring 1,750 square feet, including the finished portions of the basement, the meticulously maintained and restored property played an important part in the formation of Beacon Hill's North Slope, once a hub for the African-American community. In historical documents, the neighborhood is described as becoming "a magnet for the first generation of ex-slaves who headed north in search of jobs and education after the Civil War." The most famous of those properties, the African Meeting House at 8 Smith Court, is the oldest standing black church in the United States, and its basement served as a school for black children banned from attending public schools.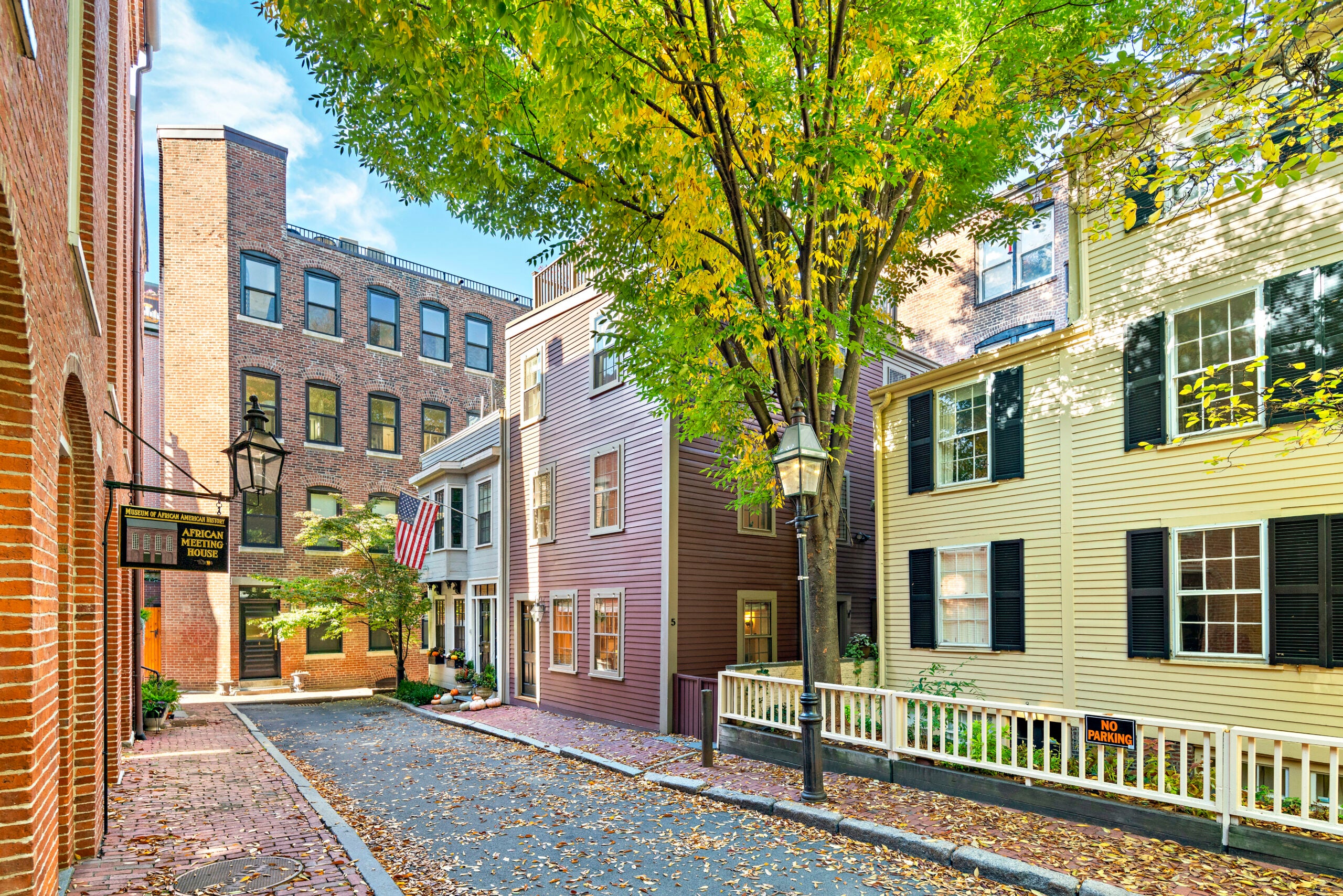 These days, 5 Smith Court is one of the handful of remaining wooden-framed structures on Beacon Hill. The front door leads into the formal dining room, where a working fireplace holds court. Continue into the chef's kitchen, where you'll find limestone countertops, a built-in Liebherr refrigerator, and an imported Dutch tile backsplash. A cozy sitting area provides a space for hanging out, while a side door leads to the gated side patio off the kitchen.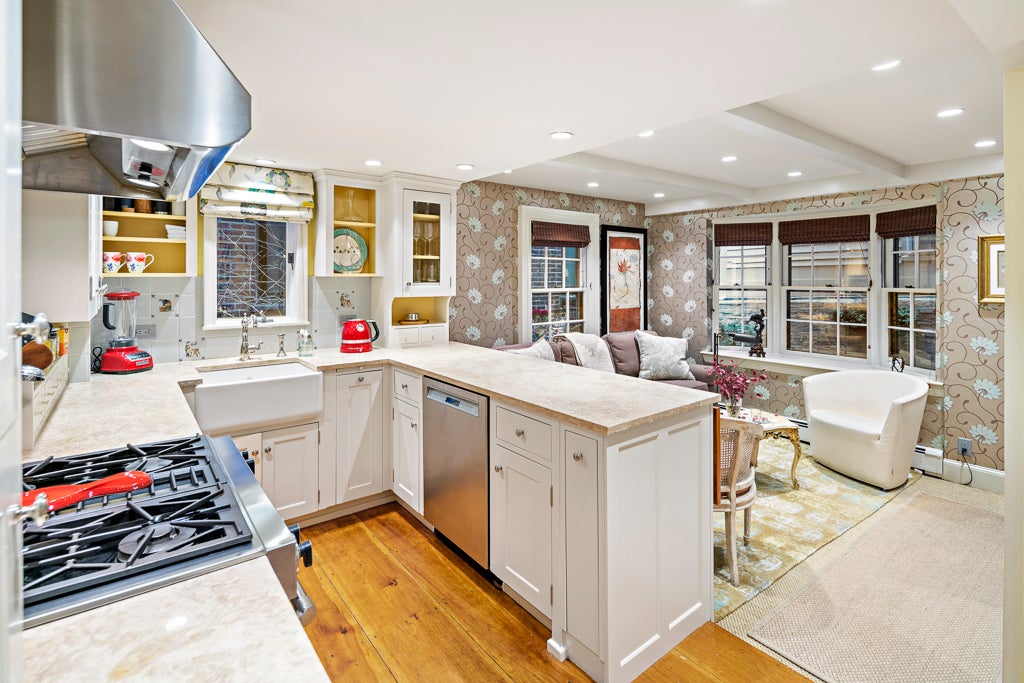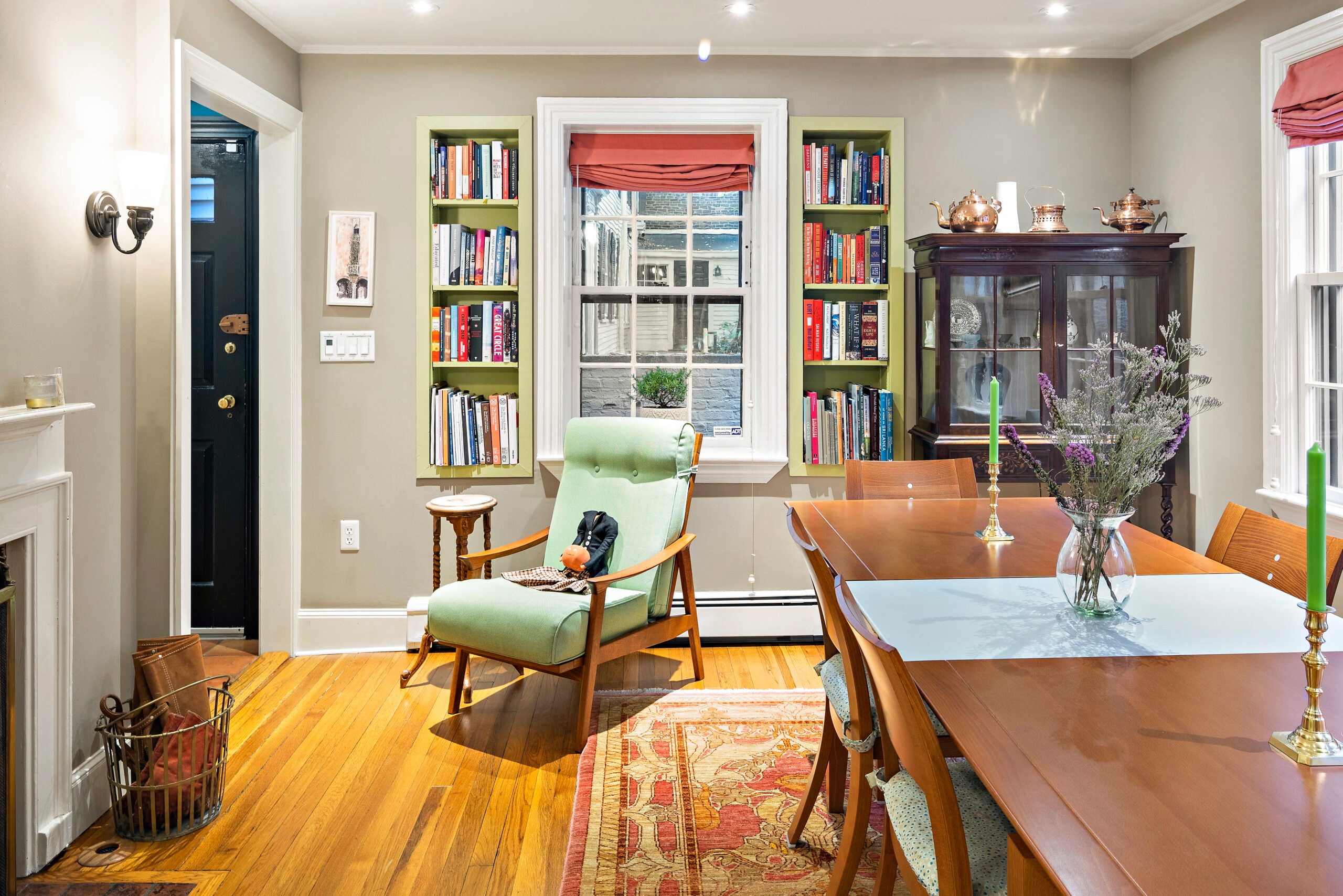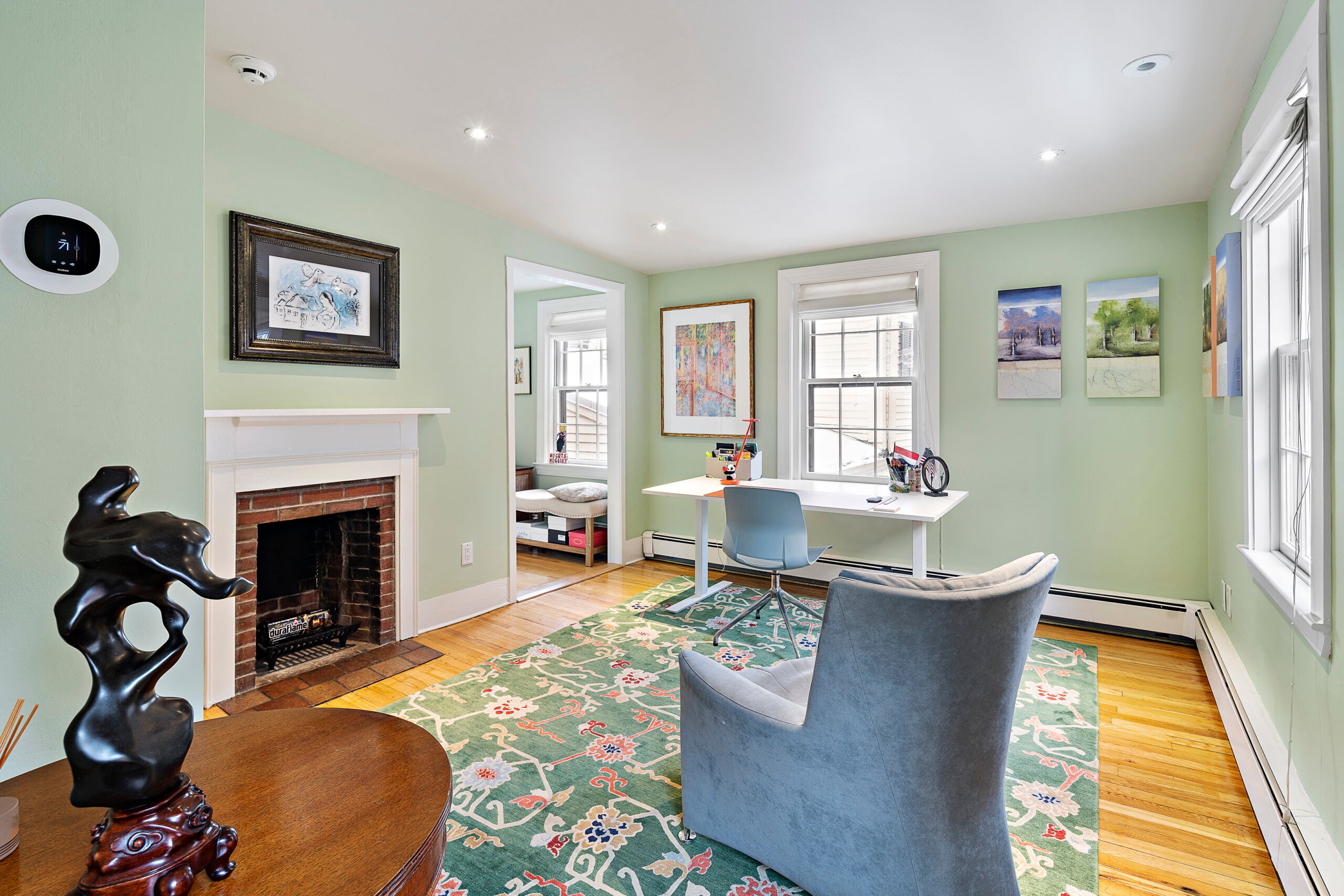 On the second floor, you'll find two bedrooms, a hallway with a full bath, and a triple-door custom closet with full-length mirrors.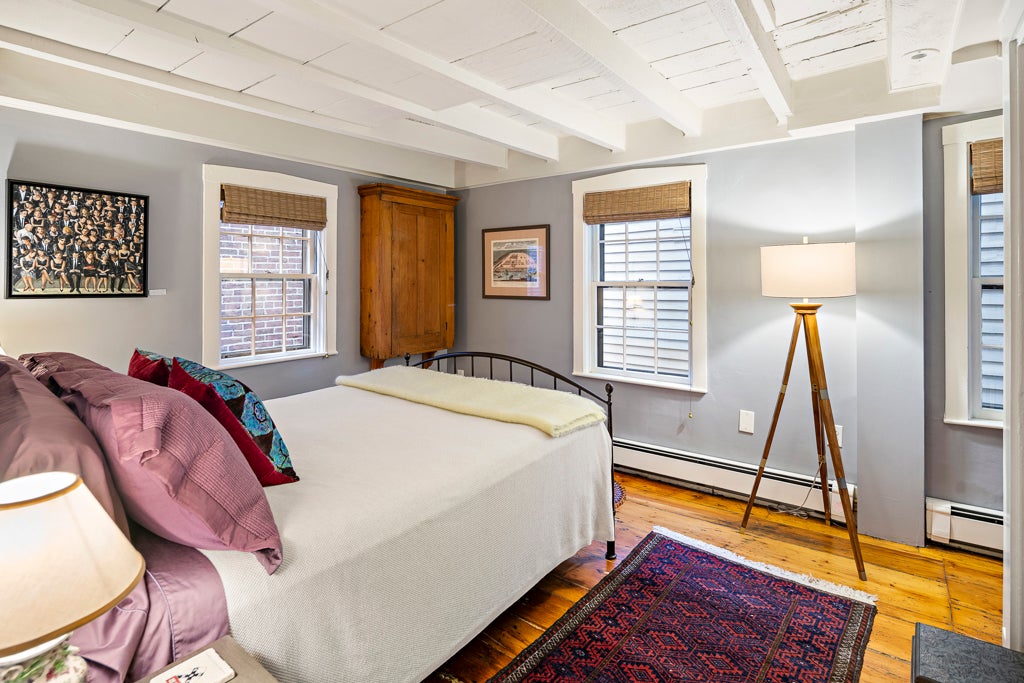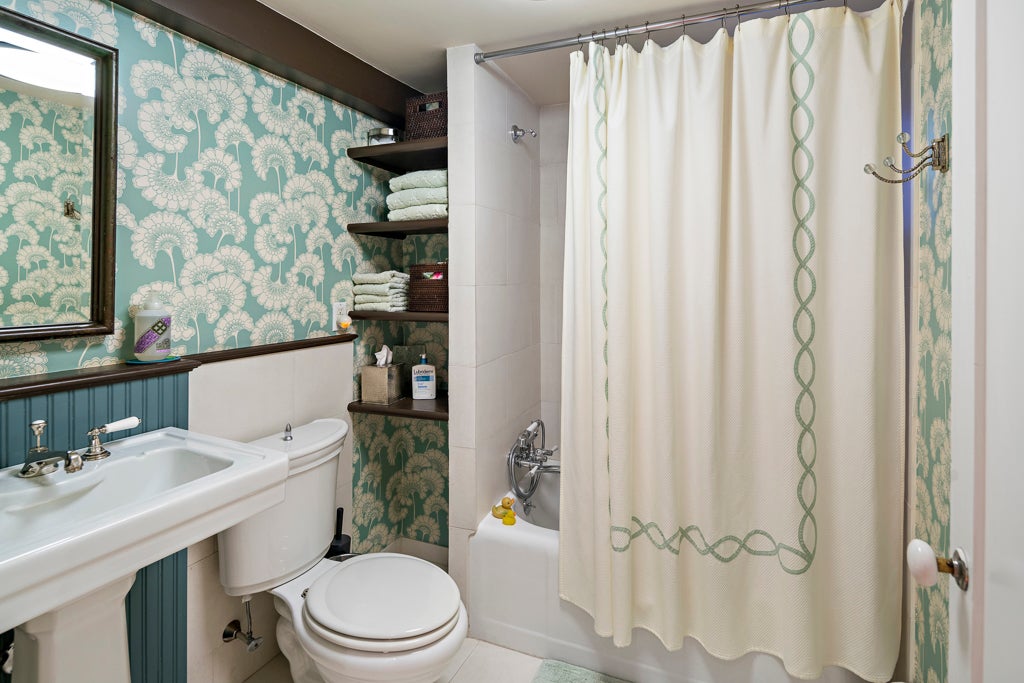 Up another flight of stairs, there is the primary bedroom, dressing area, and a study which could function as an office or walk-in closet. It has the home's second fireplace. The third-level bathroom is accessible from both the study and common hallway.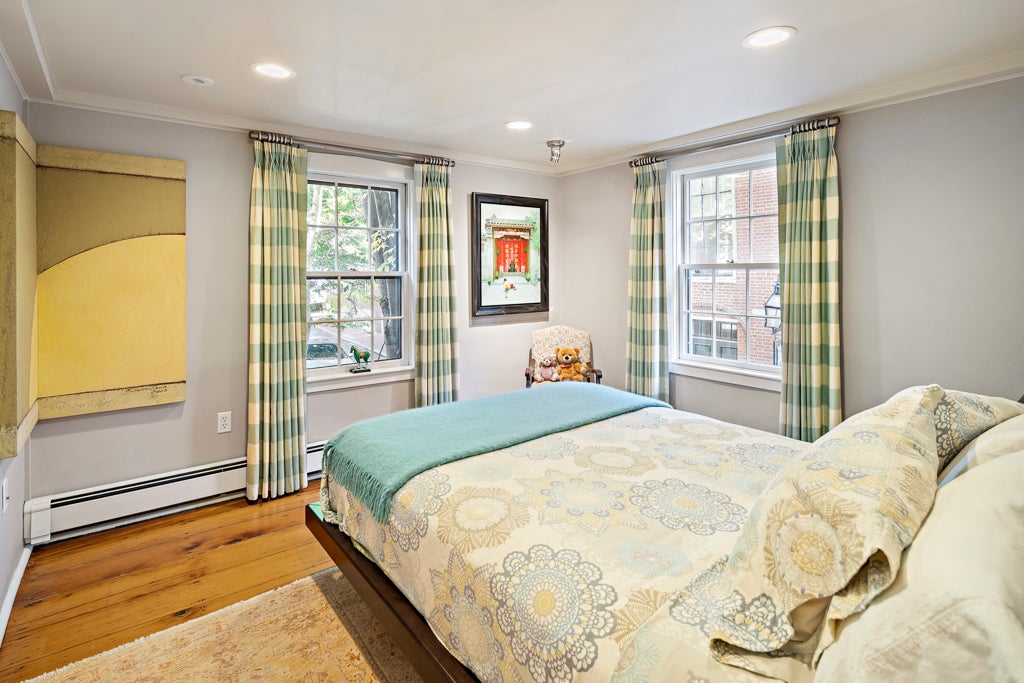 Climb another stairway and you'll reach the beautiful 300-square-foot rooftop deck, equipped with running water and electrical outlets.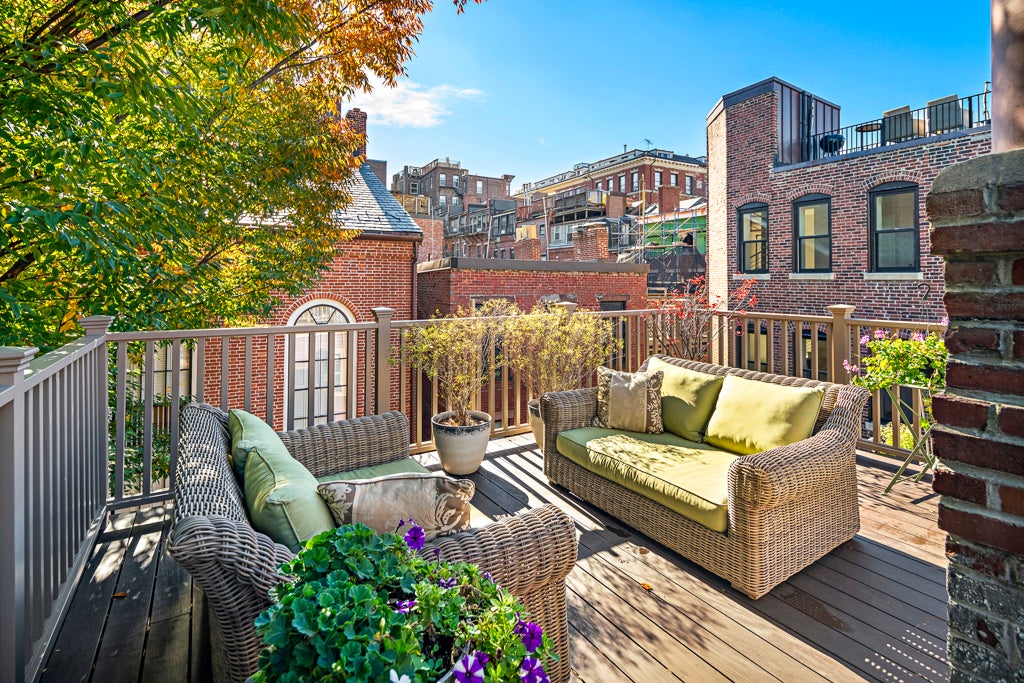 "It's designed for entertaining," said Marc Marsan of Red Brick Real Estate, who has the listing.
On the home's lower level, you'll find the laundry area, an exercise room, and a comfortable family room with a built-in bar featuring a wine refrigerator and a regular refrigerator. There's extensive storage, with four French doors leading to deep shelving and cabinets.
The home comes with one private parking space. Because Smith Court is a private street, the owners are responsible for street maintenance.
Address newsletter
Get the latest news on buying, selling, renting, home design, and more.