Real Estate
Behold the local housing market. A Milton home with fire damage sells in one day.
The 2,712-square-foot Colonial was listed for $849,000 on April 3.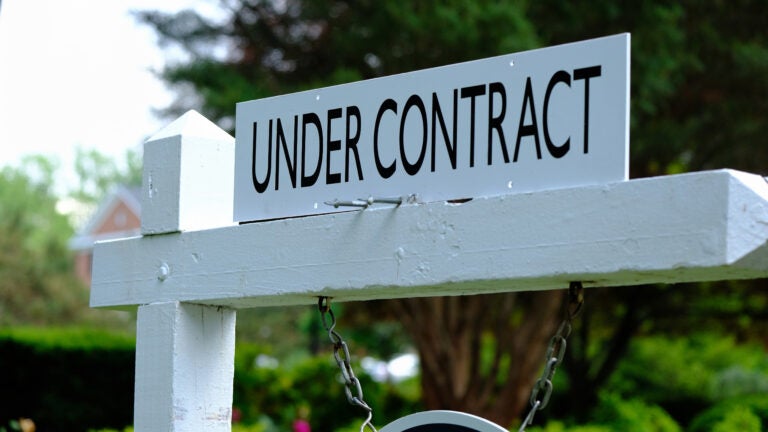 In a testament to how competitive the Greater Boston housing market still is, a Milton home that burned in a fire in October 2022 had a contingent offer in just one day.
The 2,712-square-foot Colonial at 32 Bartons Lane was listed for $849,000 on April 3. It's status on the Multiple Listing Service was updated to "contingent" the next day. The listing agent and realty firm did not respond to e-mails and calls for comment.
The four-bed, two-bath home in East Milton burned in a two-alarm fire in October, according to first responder photos from the scene.
A flat, grassy yard and a big driveway lead up to the home, where a porch stretches around the front. Inside, a spacious kitchen awaits with a center island. There's a comfortable dining room, as well as a living room and a family room. The fire primarily mostly consumed the upstairs of the home, but a renovation could restore it to its former glory.
The basement features a finished playroom.
A stone patio in the fenced-in backyard leads to a swimming pool. There's also a shed for extra storage and an attached one-car garage. The home sits on nearly a half acre.
The home last sold for $840,000 in 2018, according to MLS. The median home value in Milton is $887,248, according to Zillow.
Address newsletter
Get the latest news on buying, selling, renting, home design, and more.