Real Estate
HGTV show 'Fix My Frankenhouse' casts spotlight on Massachusetts clunkers
It's a family affair. Locals Denese and Mike Butler, and their dads, tackle house horrors.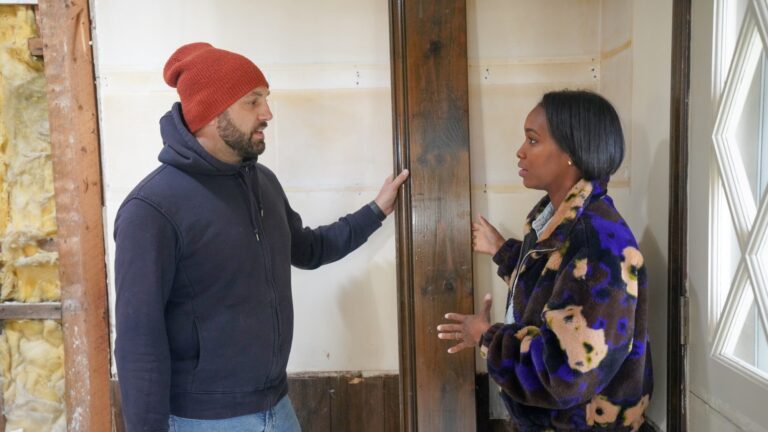 A new HGTV home renovation series, "Fix My Frankenhouse," airs this Sunday night at 9, and once again the TV spotlight is on not-so-desirable Massachusetts homes, ones in need of some expert remodeling.
Following in the footsteps of PBS's venerable "This Old House" and HGTV's newer "Houses with History," this show focuses on "Frankenhouses" — homes with a hodgepodge of botched jobs that are not only dysfunctional but borderline ugly. HGTV describes the properties as being "filled with wonky layouts, misplaced staircases, and maze-like hallways."
"Fix My Frankenhouse" brings two new faces to the reality TV world: Mike and Denese Butler, a Stoughton-base renovation and interior design duo — and husband and wife — are the hosts of the six-episode first season.
The Butlers, of The Perfect Vignette home renovation firm, weren't looking for a new career, let alone one on TV, but their Instagram posts attracted a producer.
"We weren't looking for any of this, but it is in many ways a dream gig," Denese said. "It just seems serendipitous."
Prior to moving from Jersey City to Massachusetts in 2019 to raise their three sons closer to their families, Denese worked in design and Mike focused on major commercial construction projects. Mike hails from Lexington, Denese is from Mattapan, and both their fathers, John Butler and Peter Doyle, are master carpenters. They also appear in this HGTV series.
"They helped us out a lot — but they'd also give us opinions we didn't necessarily ask for," Mike said with a laugh.
"We feel very fortunate to work with our parents. It was a fun journey for us, and they were proud to see their kids achieve this," Denese added.
Episode One features an early 1900s home in Millbury that has obvious layout problems. Despite "a lot of love put into the home," Denese said, it just wasn't functioning well.
"One obvious area was the kitchen," Mike said. "If you opened the fridge door, it hit the stove."
"If you went to grab something from under the sink, the door hit the stove," Denese added.
"I don't know if I could use the word design with this house before we stepped in," Mike continued. "A lot of people fall short on understanding the overall floorplan and just concentrate on one aspect. When I walk into a home, I can visualize the floorplan — it just speaks to me. I just have that ability, and my job is to make it all flow."
Which in this case, as it so often does, meant walls came down to create an open kitchen and dining area, and a mudroom was added as an overflow space.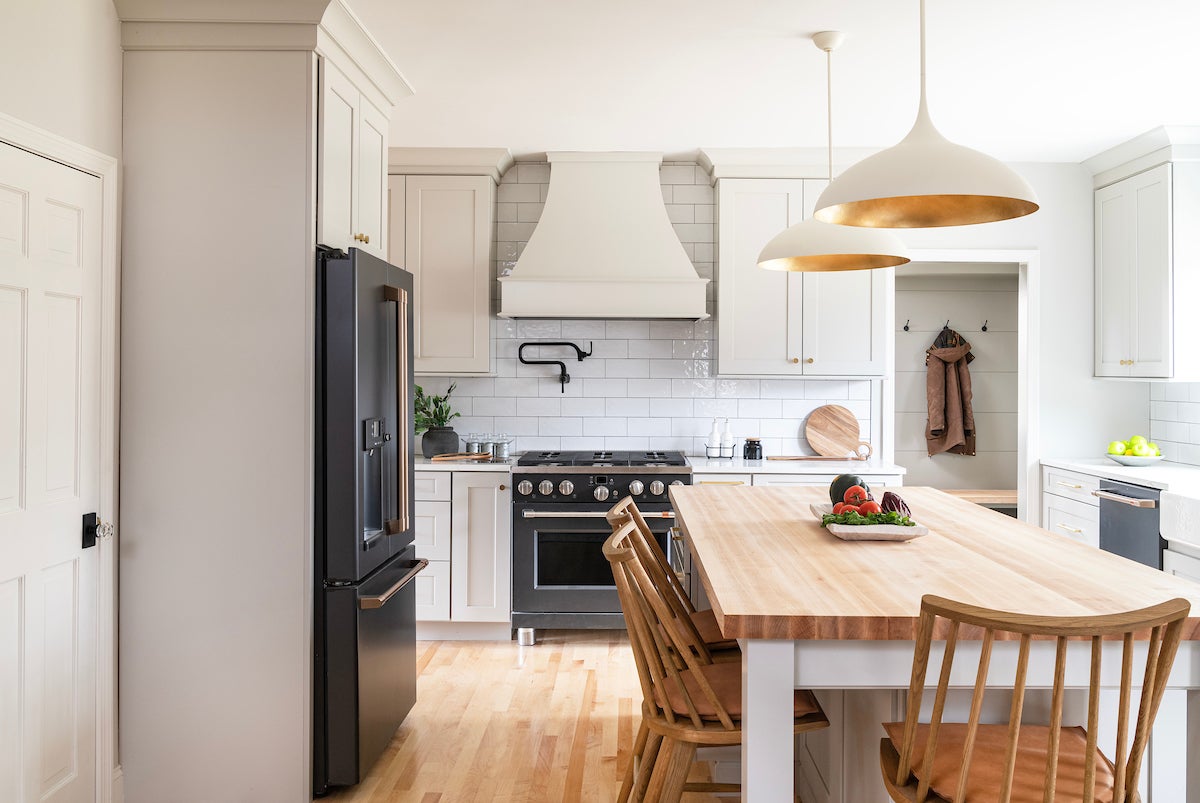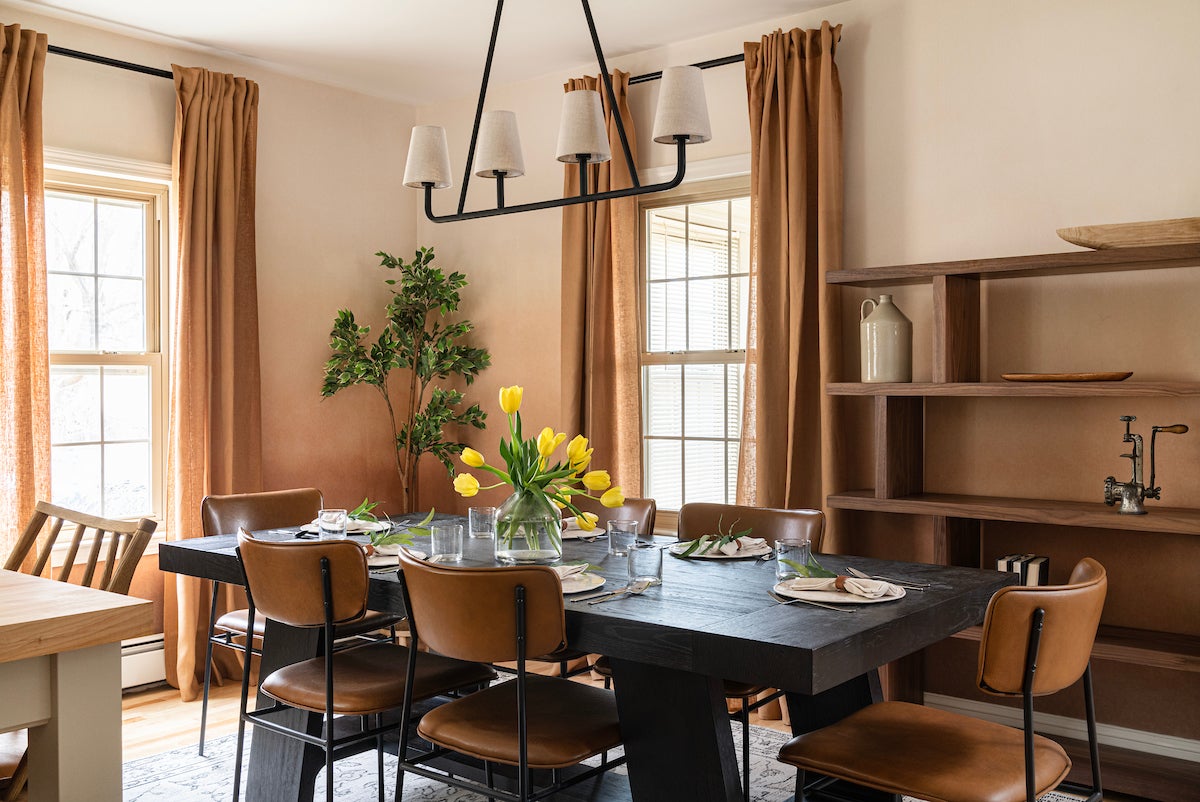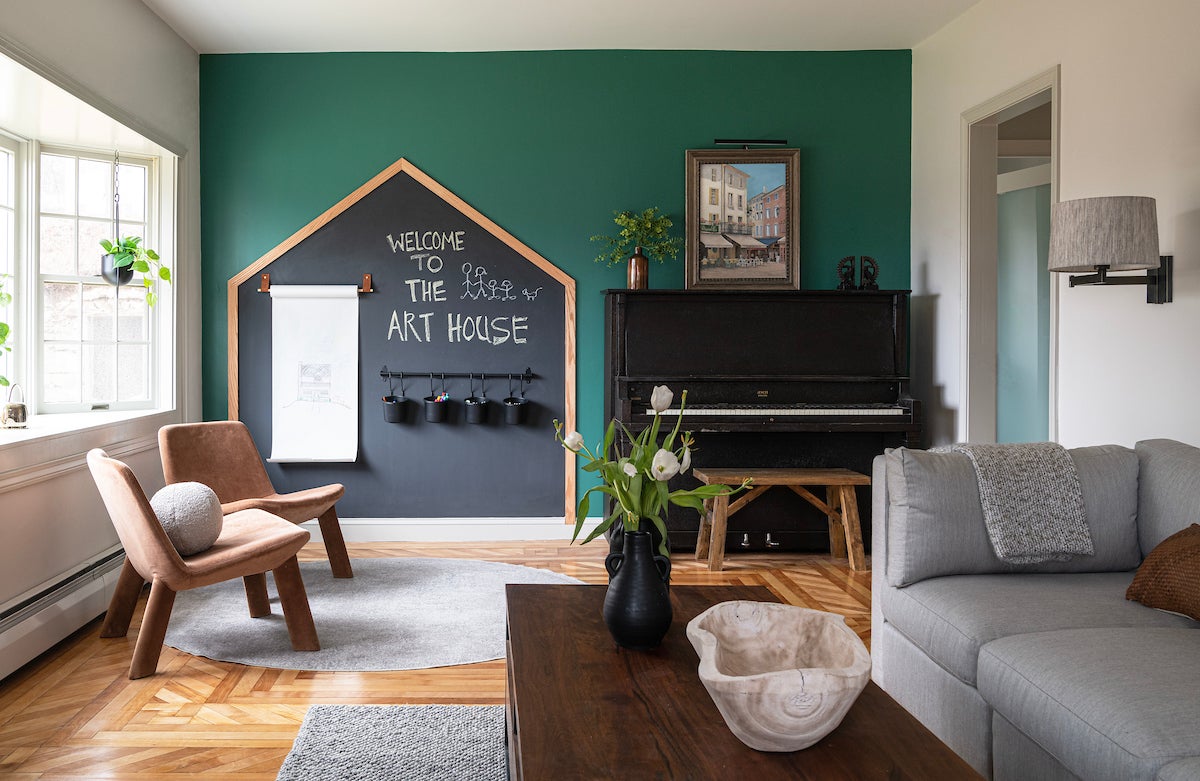 "A home should represent who you are," Denise said. "When it comes down to aesthetics, I am confident of what the clients need. If I am teetering on a decision ever, then I ask Mike his opinion."
"Nine times out of 10," Mike said, "she ignores what I say and chooses the opposite. I say, then why ask? But she is almost always right."
Getting it right for the homeowner and maintaining their professional reputations off-camera is the main priority for them.
"It was full steam ahead with filming," Mike said , "but we had to make sure the fast pace didn't compromise what we were doing. The most important thing is that the homeowners are happy."
"Fix My Frankenhouse" premieres Sunday, April 23, at 9 p.m. ET on HGTV, with simultaneous streaming on discovery+ HGTV.com
Newsletter Signup
Stay up to date on all the latest news from Boston.com