Real Estate
For $425k, you can buy this Maine island and lighthouse
The property comes with a single-room cottage on Lake Anasagunticook and a beach.
If privacy is what you're looking for, Mary Seaman's got your answer.
Known as "The Pond Princess" around Canton, Maine, Seaman is sailing into new real estate territory. That means putting her stone cottage on a tiny artificial island in the middle of Maine's Lake Anasagunticook ("Canton Lake") on the market for $425,000. The address is 85 Lake Shore Drive.
"It's the face of Canton," said Seaman, who has owned the property for a year. "If anyone speaks of this lake or of the town, people know that island."
The most prominent feature of the property is the beloved lighthouse. Constructed in 1937, the 18-foot stone structure is a town landmark. Seaman is just the third owner of the property since it was built.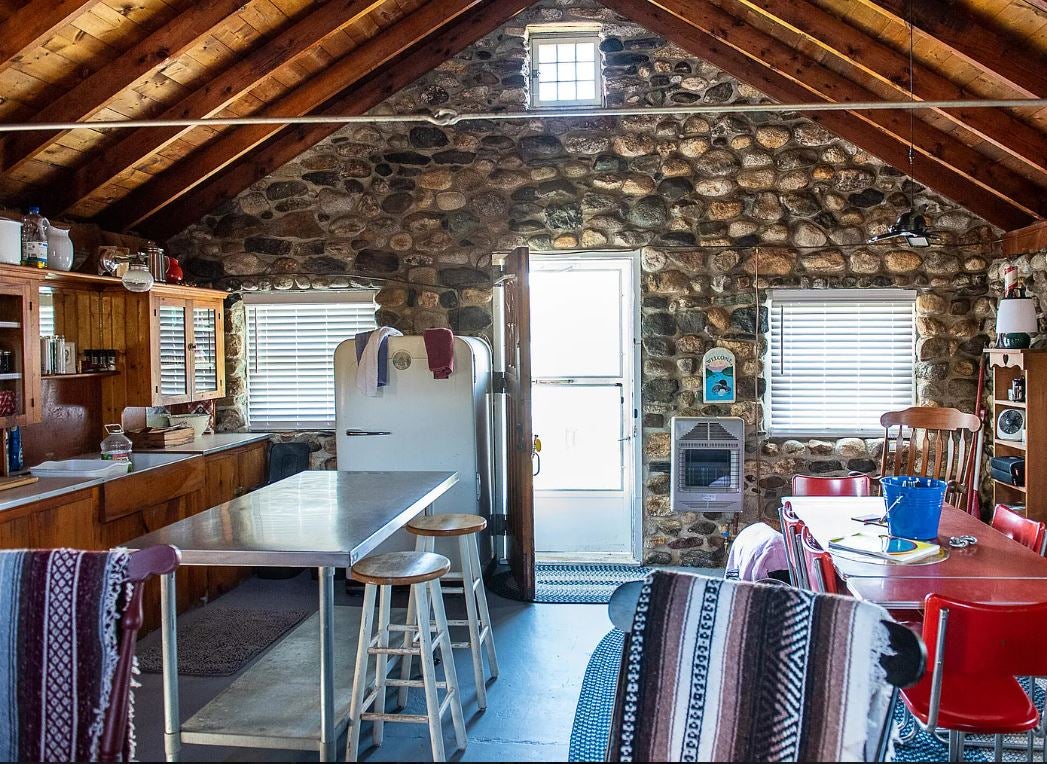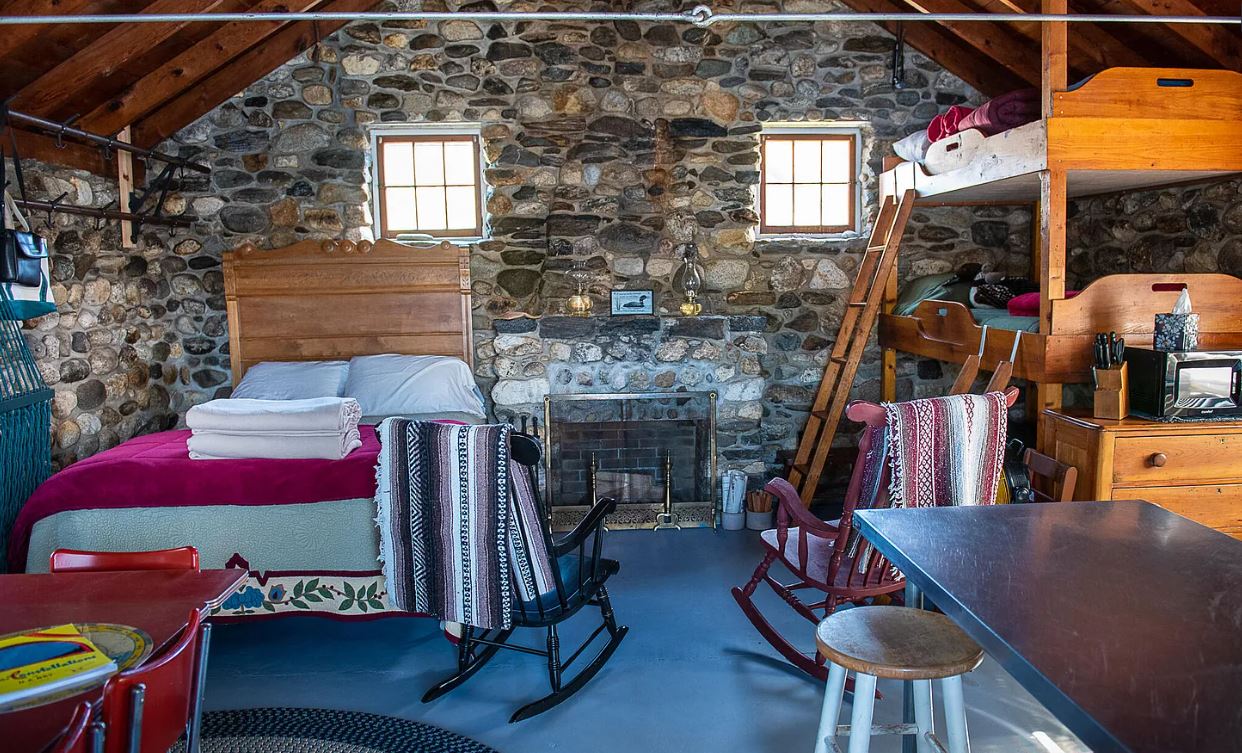 "You should see it with a full moon or when the loons start in the morning in the mist," she added, noting the 360-degree view from the island. "It's magical."
The 480-square-foot stone cottage constitutes a single room that's wisely arranged to maximize space. It features a separate area for the bedroom and rocking chairs in front of the working fireplace. The kitchen area has an island, as well as a dining area.
"For 480 square feet, there's a lot in there," Seaman said.
As for the bathroom situation, the lighthouse has a composting toilet.
"You just take the contents … ashore in your boat and dump them in" a portable toilet, said Seaman, who noted that the portable toilet does not come with the sale of the home, which she is selling furnished.
The sale does include a shoreside lot measuring 0.17 acres with a sandy beach, parking, a dock, a boat launch, and a place for a camper to enjoy for up to 3 months.
"The shoreside lot to me is what makes it palatable to a wider audience," she noted. "If there was no lot, you'd have to use the public boat launch."
Adrian Wadsworth of Meservier & Associates has the listing.
Address newsletter
Get the latest news on buying, selling, renting, home design, and more.