Real Estate
Buyers are paying more for homes with this color
Apparently, it's all about the drama.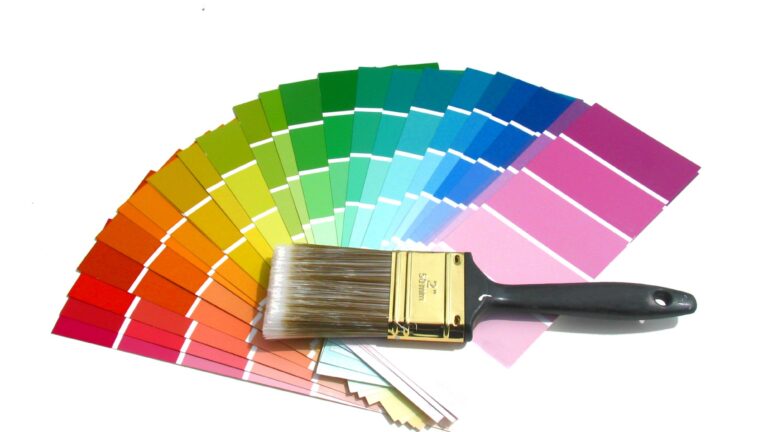 SEATTLE — Buyers are saying goodbye to bland and bidding more on homes with dusky, dramatic walls.
A study Zillow released on June 20 suggested that recent and prospective home buyers would offer more money for a home with interiors painted dark gray. Charcoal walls are associated with higher offer prices than white in every room studied: kitchen, living room, bathroom and bedroom.
Kitchens
Even the classic white kitchen has fallen out of favor with today's buyers, who reported they would pay $612 less for a home that has one. Homes with a deep graphite gray kitchen can sell for an estimated $2,512 more than similar homes, while a midtone pewter gray kitchen can command $2,553 more than expected. Dark gray in the living room and bedroom outperformed pale neutrals, with the potential to command offers of at least $1,755 more.
"Buyers have been exposed to dark gray spaces through home improvement TV shows and their social media feeds, but they're likely drawn to charcoal on a psychological level," said Mehnaz Khan, a color psychology specialist and interior designer in Albany, N.Y. "Gray is the color of retreat. As we come out of the pandemic and return to our hectic lives, buyers want home to be a refuge. They want to withdraw and escape from the uncertainty of the outside world, and rooms enveloped in dark gray can create that feeling of security."
Front doors
Not all grays turn to gold when it's time to sell: A midtone gray can hurt a home's sale price when it's used on the front door. Zillow's research suggested that recent and prospective buyers would offer an estimated $3,365 less for a home with a cement gray front door. Buyers prefer black front doors to those painted gray, and would offer $300 more for a home with a mid-tone rosy brown one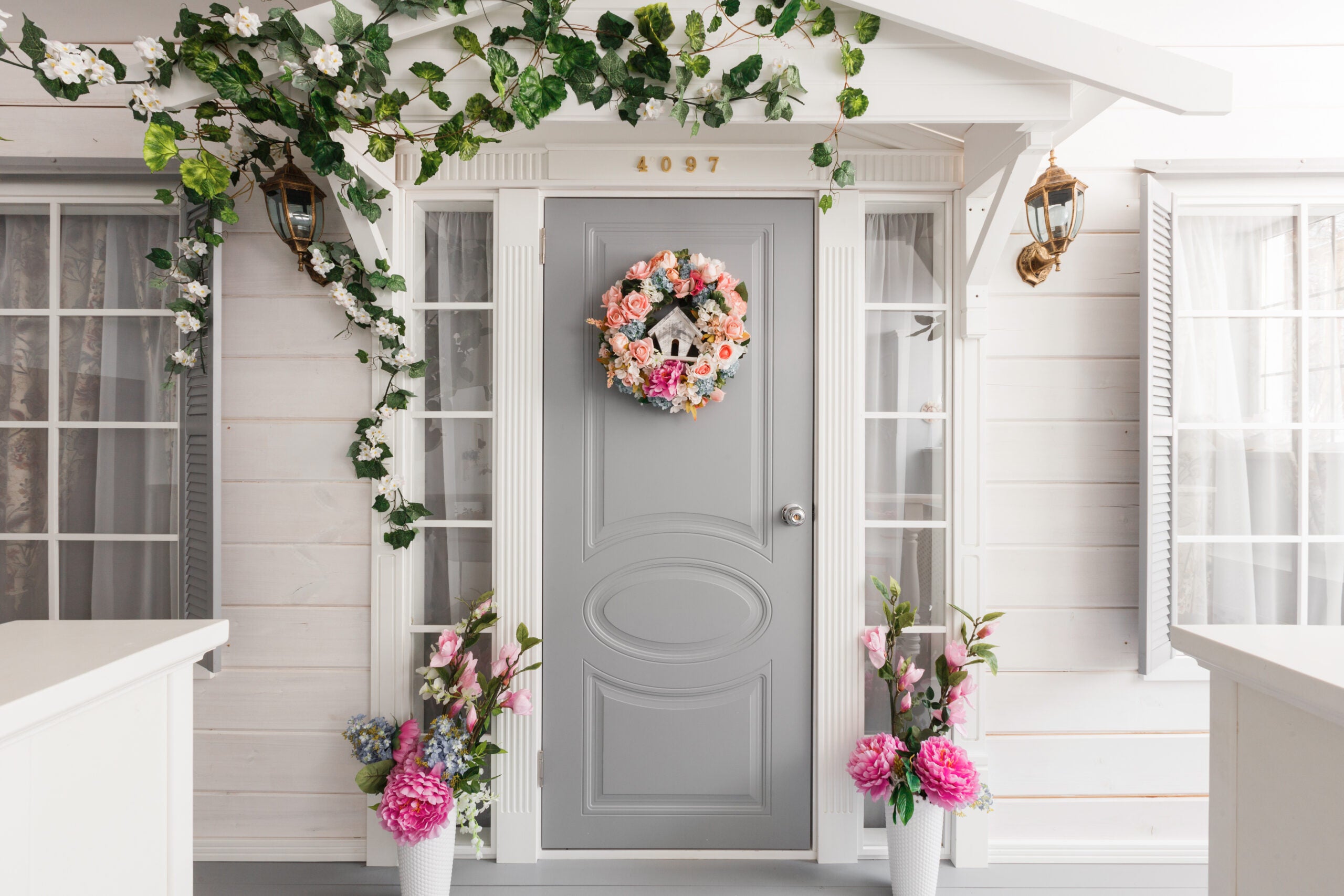 Bathrooms
Earth tones are associated with higher offer prices when used in the bathroom. Bathrooms painted a trendy terra-cotta brown, a 2023 color of the year, could help a home sell for $1,624 more than similar homes.
The power of paint
While a home's ultimate sale price is determined by a myriad of factors, this research suggests that it pays to be strategic when sprucing up a home for sale. Most sellers make two improvements to their home before listing it, and interior painting is the most common project they take on.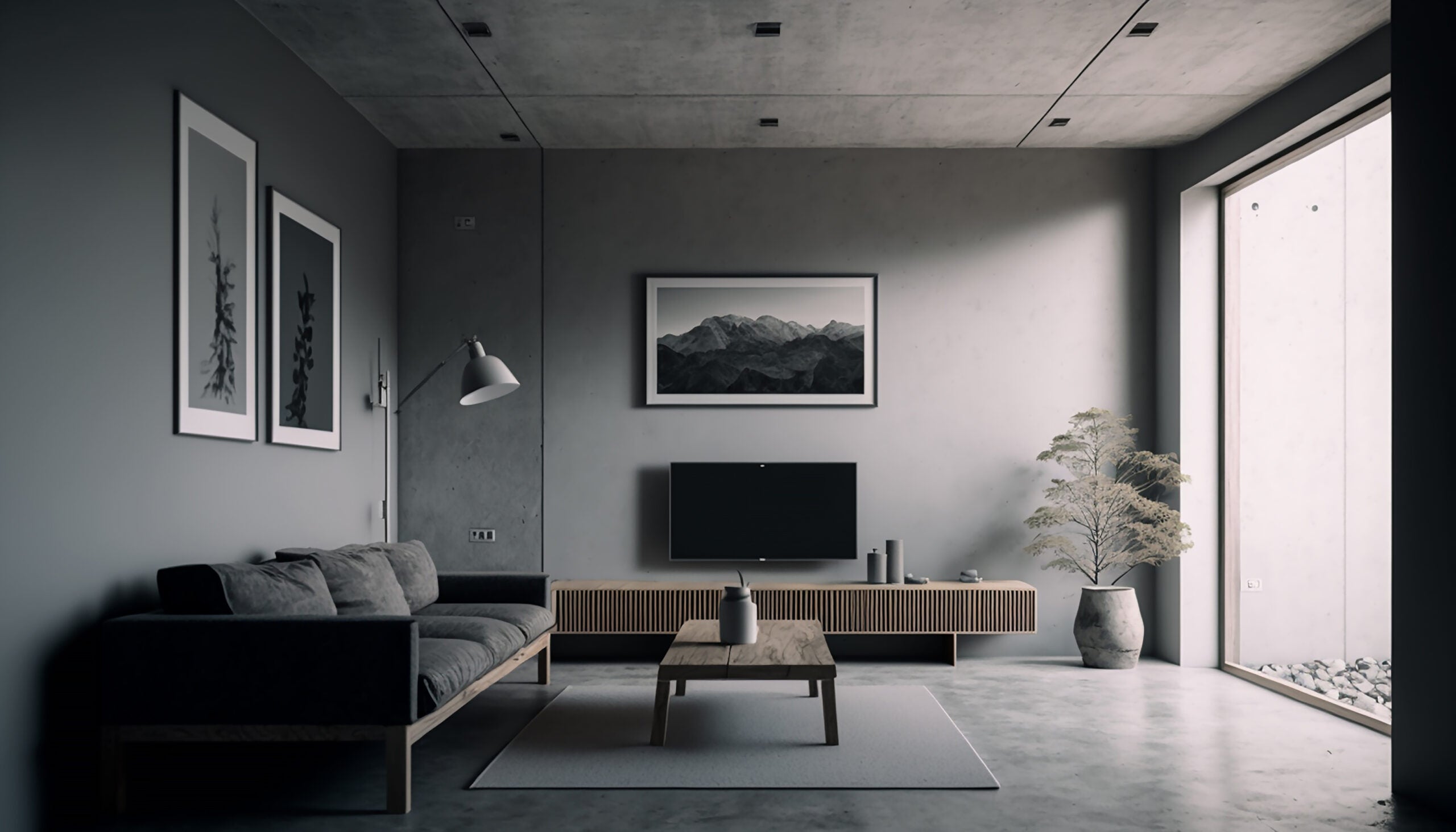 "Paint is a relatively affordable and easy change, yet it has an outsized impact on a buyer's perception of the home," said Amanda Pendleton, Zillow's home trends expert. "People don't buy homes every day, so they're trying to quickly process a lot of complex information in an area where they don't have a lot of experience. That uncertainty is likely why buyers rely on color as a powerful visual signal that a home is modern and up-to-date or tired and needs maintenance. That first impression contributes to their overall feelings about a home and, ultimately, how much they're willing to pay for it."
This paint color analysis is based on a series of Zillow studies of more than 4,700 recent and prospective home buyers across the country. In each study, they were randomly assigned images of a home with interior spaces and front doors painted in one of 11 or 10 colors, respectively. Each color received a score based on buyers' perception of the home, likelihood of touring the home, and the price they would be willing to pay for the home.
Address newsletter
Get the latest news on buying, selling, renting, home design, and more.