Real Estate
Rhode Island bound? Home prices there just broke records.
And the median cost of a condo jumped by double digits.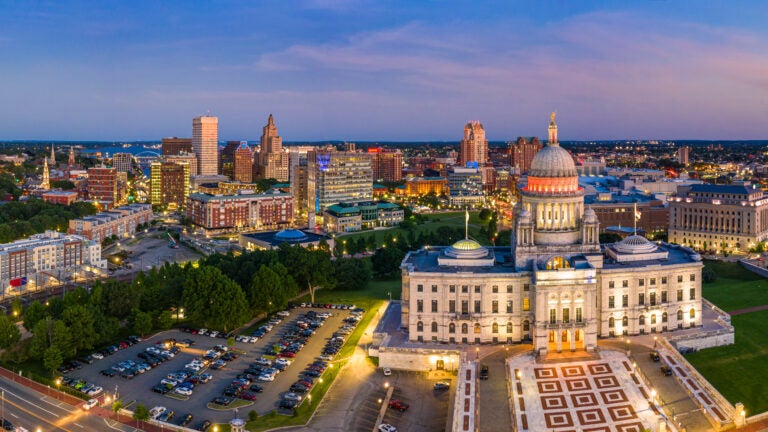 The median price for a single-family home in Rhode Island in May "rose to its highest point yet," according to the state's real estate association.
The news on the housing market there is a mixed bag: The median sales price for a single-family home ($427,250) reflects a 2% year-over-year increase, the Rhode Island Association of Realtors reported on June 22. The state also saw a nearly 18% drop in single-family home sales compared with May 2022.
"Market conditions haven't changed much other than the fact that the rampant escalation in prices that we saw over the past few years has finally started to slow," said Bryant Da Cruz, association president. "Rising interest rates have pushed buyers out of the market, helping to ease demand slightly, but unfortunately, mortgage rate hikes are keeping prospective sellers in their homes as well, keeping much needed inventory off-limits."
The news was even worse for prospective condo buyers: The median price for a condo unit in the state rose to $392,500, a nearly 20% increase, and sales fell by 21.9%.
Meanwhile, the cost of purchasing a multifamily home — popular with investors and buyers looking to recoup their costs by renting out a part of the property — has gotten even more costly. The median price of a multifamily grew 2.3% year over year, and pending sales fell by 38.1%, the association reported.
"Investor demand for rental inventory is growing throughout the country, and Rhode Island is no exception," Da Cruz said. "Once a property comes on the market, it goes under contract immediately."
Address newsletter
Get the latest news on buying, selling, renting, home design, and more.