Real Estate
Second apartment building at The Smith No. 99 to open this fall
The building will house 304 units in total, including 30 affordable-rate units.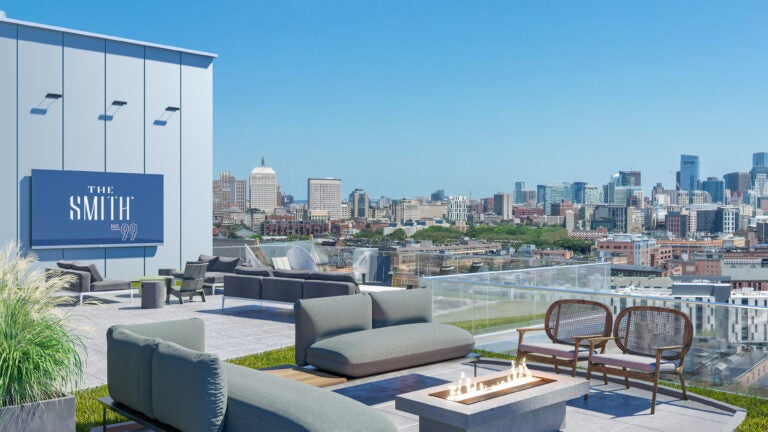 A triptych paper wall sculpture by James and Audrey Foster prize-winning muralist Cicely Carew, a wood sculpture by Instagram hotshot artist Dan "Nuge" Nguyen, and giant stainless steel eyeglasses by bold metal artist Don Kenworthy are some of the many eye-catching artworks greeting residents moving into The Smith No. 99, a new South End apartment building, this fall.
"We thought, as we are in the South End, we should honor the area's art culture," said Mat Scheller, senior project manager at Leggat McCall Properties, which oversaw The Smith's construction. "It's been a fun process."
The Smith is located between Harrison Avenue and Albany Street at 99 East Dedham St.. This is the second phase of a two-building development that saw 89 East Dedham open in 2020.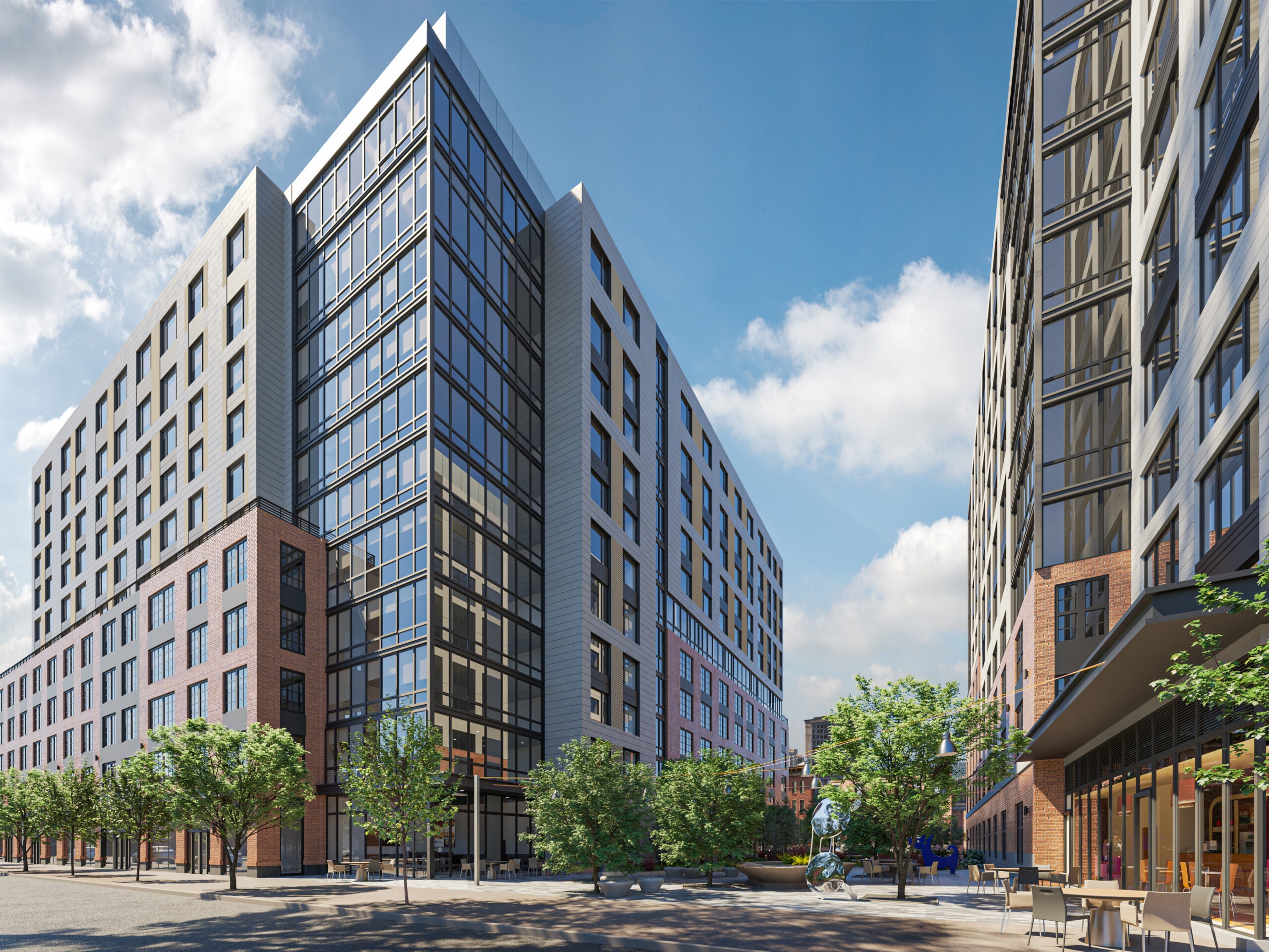 Phase two, however, differs in style, with a more modern look as opposed to 89's brownstone style, common to the neighborhood.
"They are similar, but 89 is more traditional, with darker woods and tile floors," Scheller said. "This one, we tried to get away from that with an airy, even industrial design. Building two has a different look, with a lighter color scheme, including two-tone cabinetry with white and pale wood veneers. We added a lot more walk-in closets. Building one had more walk-through closets. Here, every bathroom has a linen closet and a double vanity sink. There's polished concrete floors and a steel staircase from the lobby leading to the second-floor business center.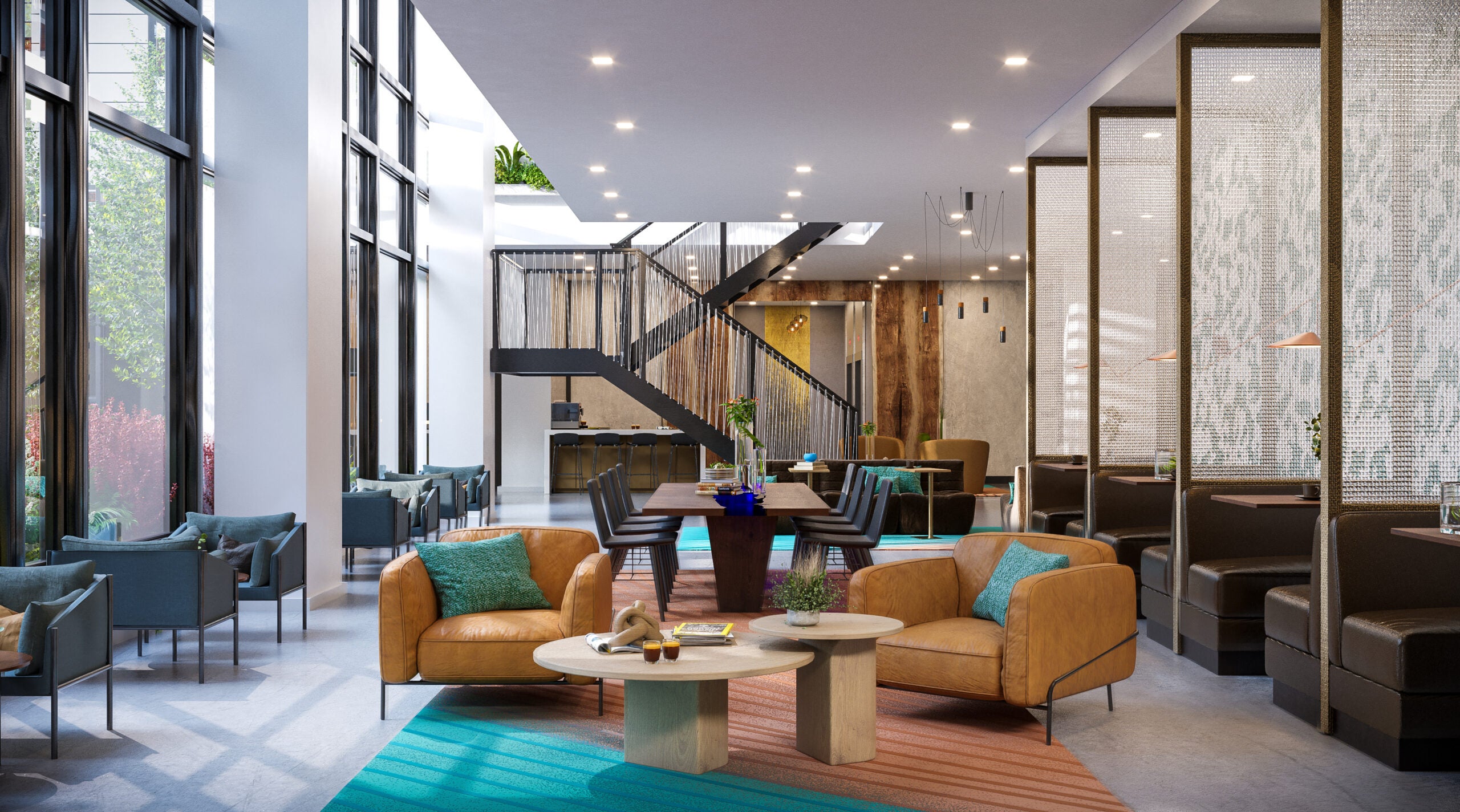 "What is interesting doing the two phases," he added, "is that it gave us the chance to refine and optimize the space for the best layout possible."
The slightly larger 99 East Dedham brings 304 units in total, including 30 affordable-rate apartments. Market-priced apartments include studios (around 584 square feet) and start at $3,000 per month; one-bedrooms (around 808 square feet) start at $3,135 per month; one-bedrooms with a den (around 989 square feet) start at $4,200 per month; two-bedrooms (around 1,256 square feet) start at $5,200 per month; two-bedrooms with a den (around 1,355 square feet) go from $6,900 per month; and three-bedrooms (around 1,338 square feet) start at $7,300 per month.
Parking costs $350 per month, and there are electric vehicle charging stations, and bicycle storage is available on-site.
Amenities in the pet-friendly building include a dog-washing room and an indoor play area, a lobby coffee lounge, and a yoga and fitness center adjacent to the landscaped courtyard. The 11th and 12th floors offer bi-level indoor-outdoor lounges with fire pits and grills. There's also a pool room and a sun room with a south-facing outdoor deck. The 12th floor roof deck is lined with AstroTurf and has a movie screen.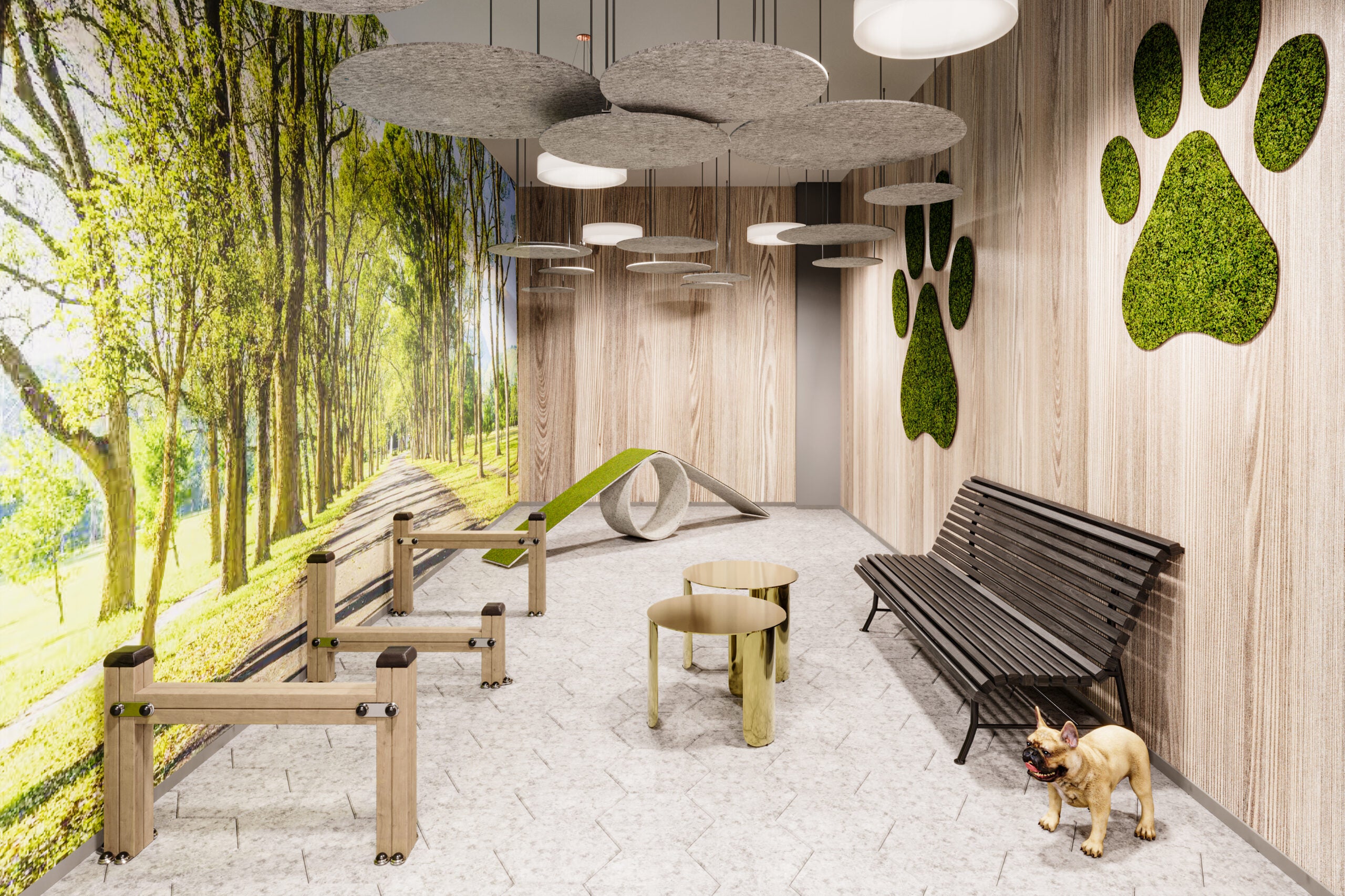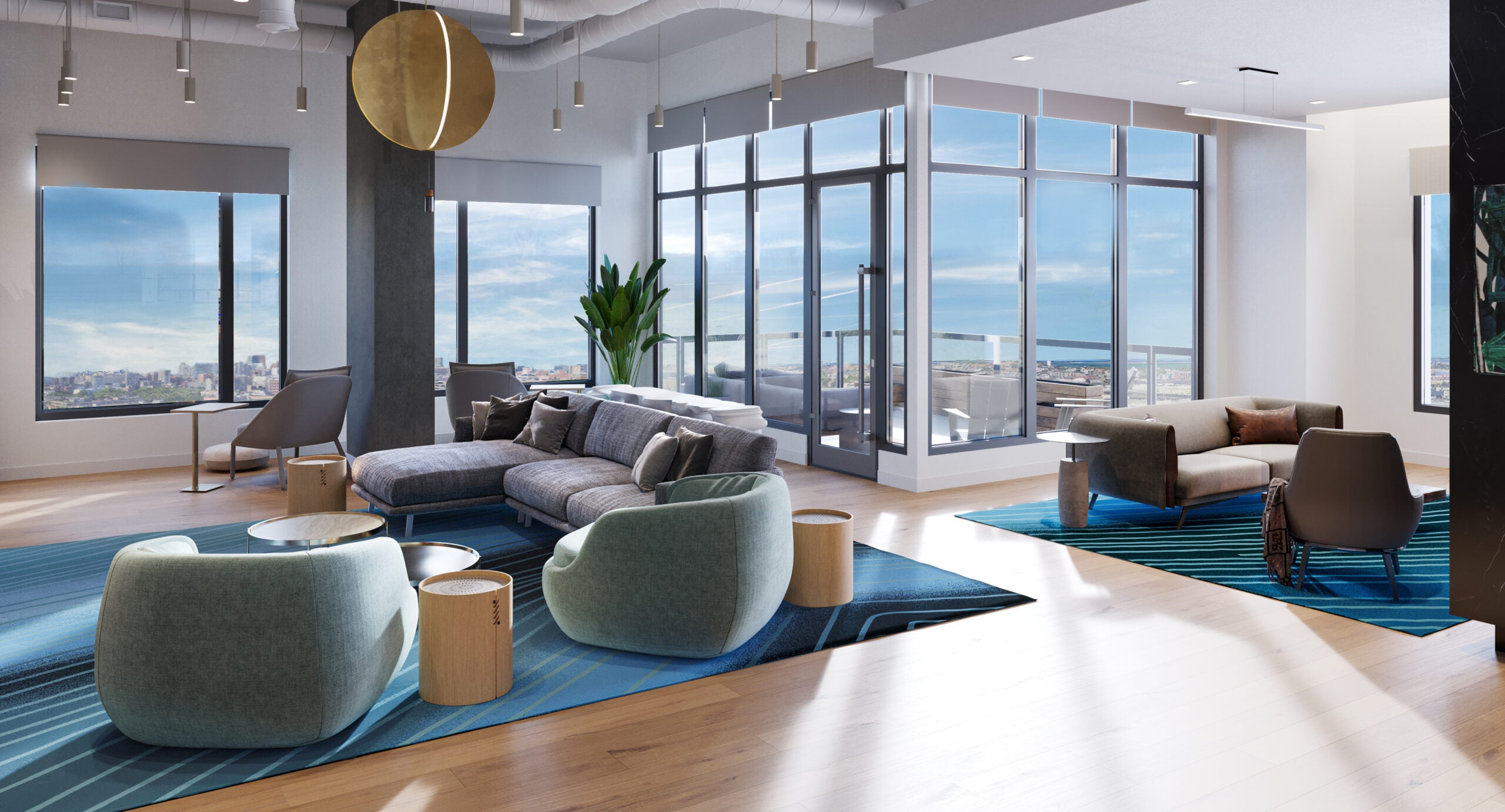 Building one, however, has a pool; 99 doesn't. Merging amenities is something they thought about, Scheller said. For now, they are separate.
Despite having a splashy amenity array, the LEED Gold and Fitwel two-star-rated building's standout feature, Scheller said, is its display of more than 90 works of art, including some 20 custom commissions, all curated by local arts consultants Alchemy Station.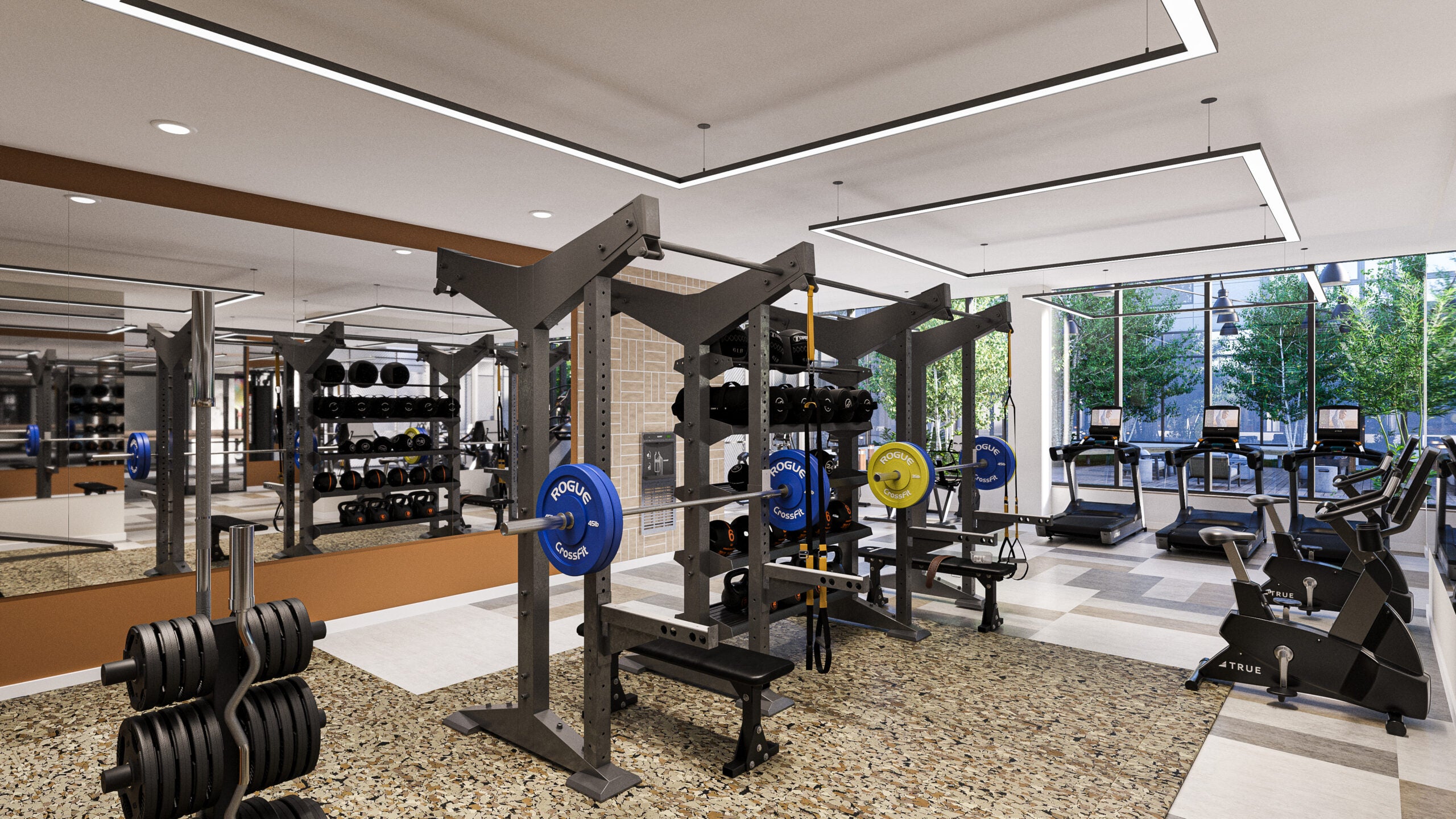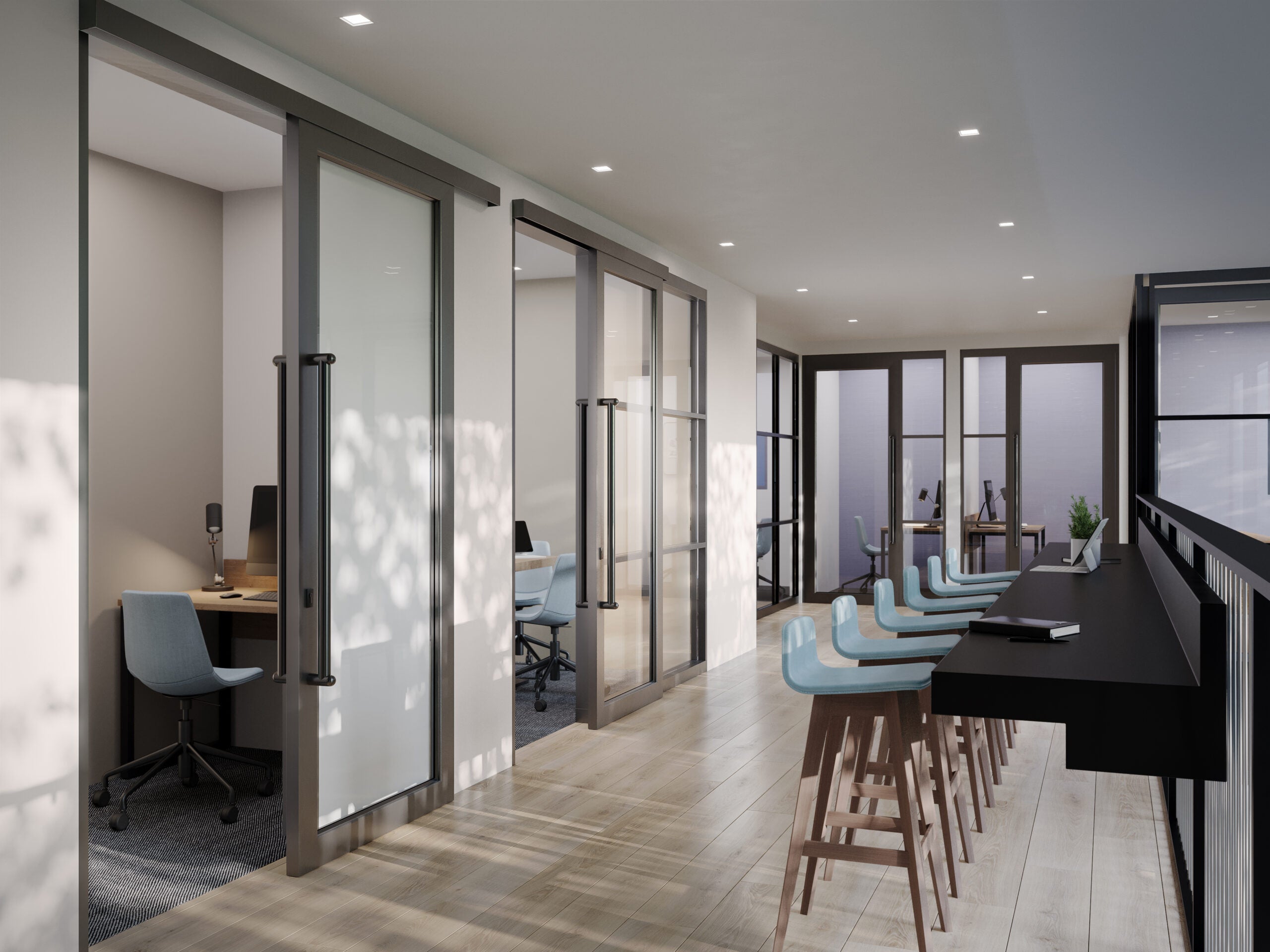 "It really is spectacular," Scheller said. "We may have spent more on art than most properties might normally choose to, but it enhances the building's architecture. It's nice to come home to a place with your own gallery in the lobby."
For more info: www.thesmithboston.com
Correction
Due to erroneous information provided to Boston.com, a previous version of this story incorrectly stated how many income-restricted units the property will have. It is 30.
Newsletter Signup
Stay up to date on all the latest news from Boston.com