Real Estate
The Mass. housing market: How it went. How it's going.
A breakdown of home prices, buyer wants, affordable communities, mortgage rates, and more.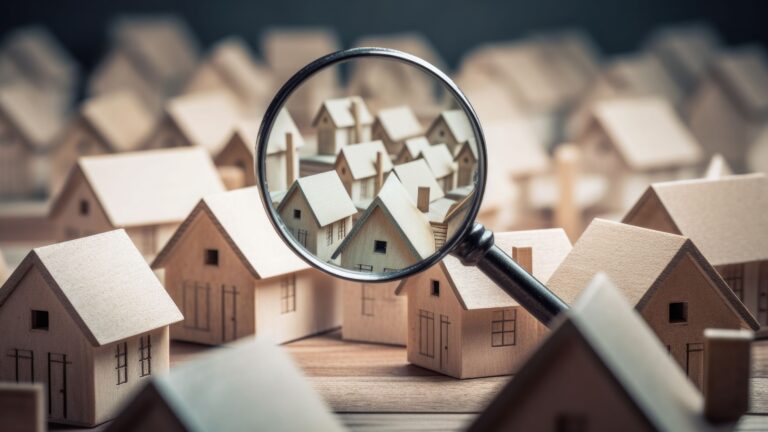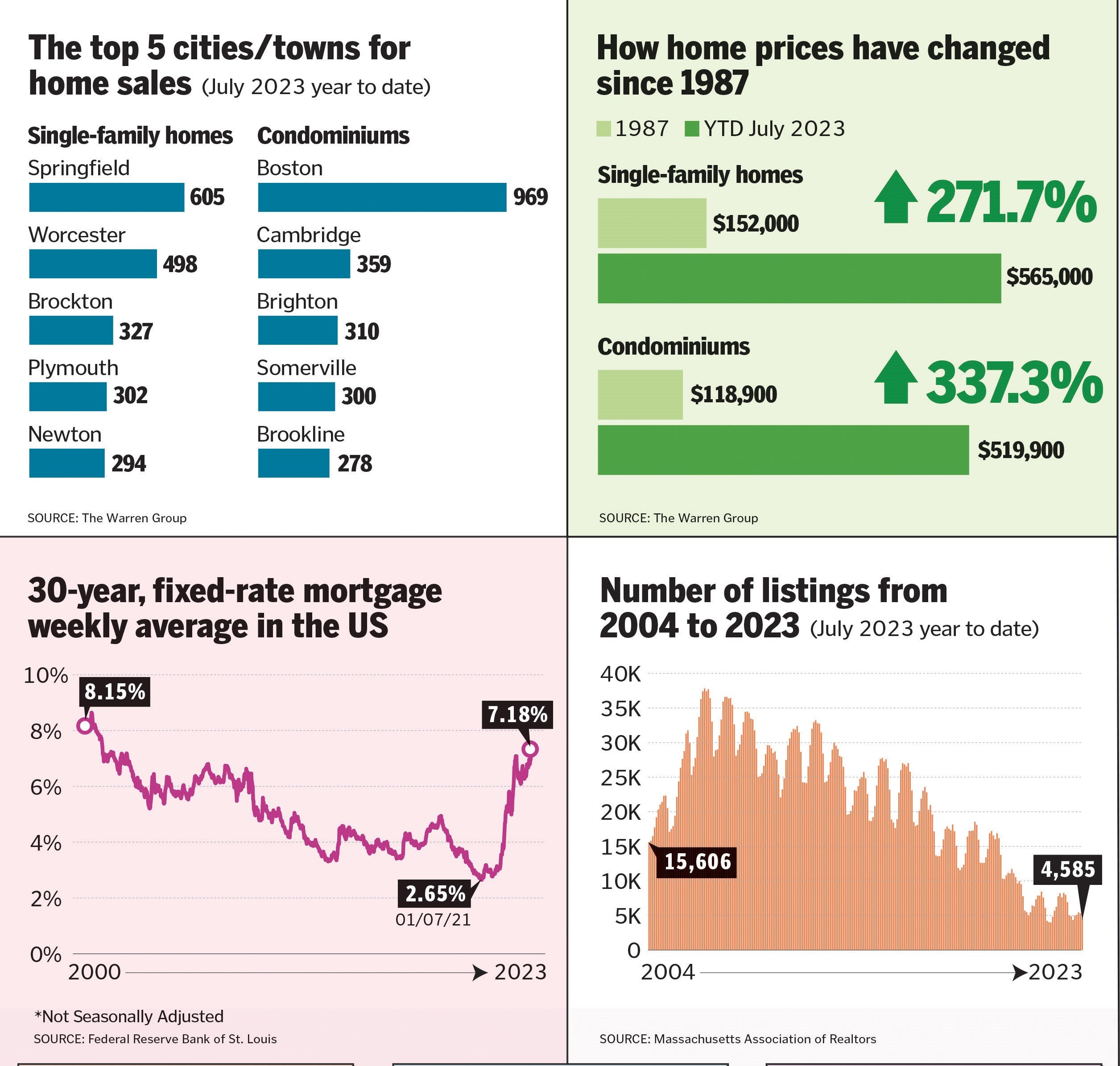 Send comments to [email protected].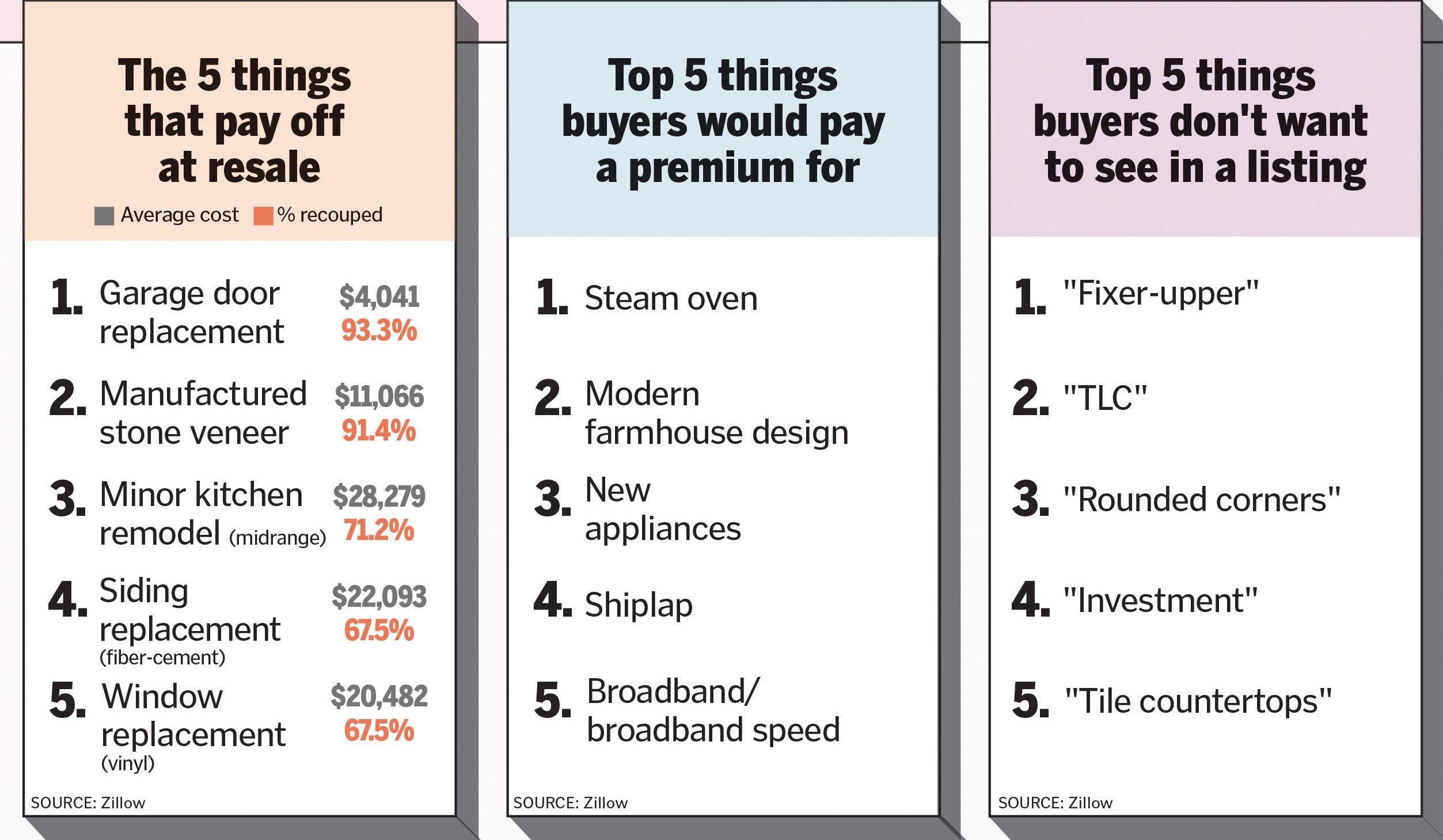 Correction: Due to an editing error, a map on the housing market that appeared in previous versions of this story included incorrect data. The Globe regrets the error.