Renting
This is the salary needed to afford a typical apartment in Boston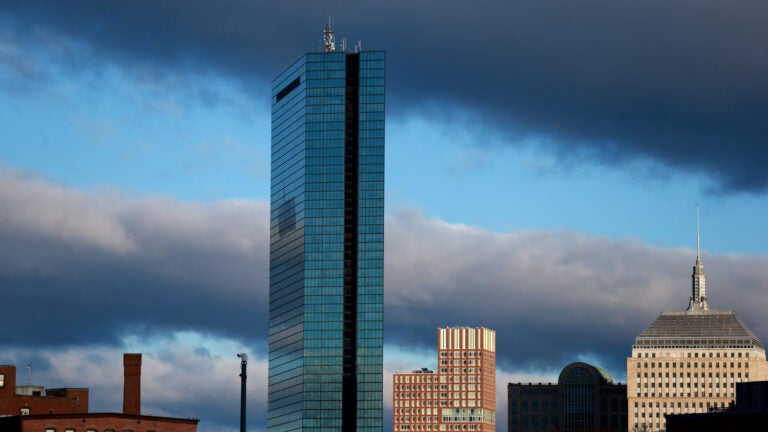 A few months ago a report showed just how much money Bostonians need to make to afford a median-price house in the city.
Now, personal finance tech company SmartAsset has looked at how much city dwellers need to earn in order to afford the average two-bedroom rent in the largest U.S. cities, including Boston.
In Boston, you can expect to pay an average of $2,821 per month for a two-bedroom apartment. In order to comfortably afford that rent, under SmartAsset's definition, you'd need to make a household income of $120,900 per year.
Whether that figure represents the combined income of a family or of a few roommates, it's high, especially given the fact that nearly half of Boston residents make less than $35,000 per year.
SmartAsset calculated their minimum necessary salary based on a 28 percent rent-to-income ratio, noting the Department of Housing and Urban Development uses 30 percent as the number to shoot for when defining affordable housing. HUD considers people who put more than 30 percent of their income toward rent to be "cost burdened."
Boston ranked No. 4 in the country, beat out by the high rents in San Francisco, New York, and Los Angeles.
SmartAsset pointed out there are affordable areas close to Boston in case you don't meet the threshold to live in the city:
"Lowell, for example, is roughly 30 miles from Boston and you'll only need to make $59,143 per year to rent a place there. Cambridge, however is even pricier. Market rents for two-bedroom apartments in the college town are 7.4% higher than they are in Boston."
The income necessary to rent a two-bedroom apartment actually decreased a bit from SmartAsset's 2015 report, which determined Bostonians needed $121,114 per year.