Renting
Analysis finds apartments in Boston are bigger than in most cities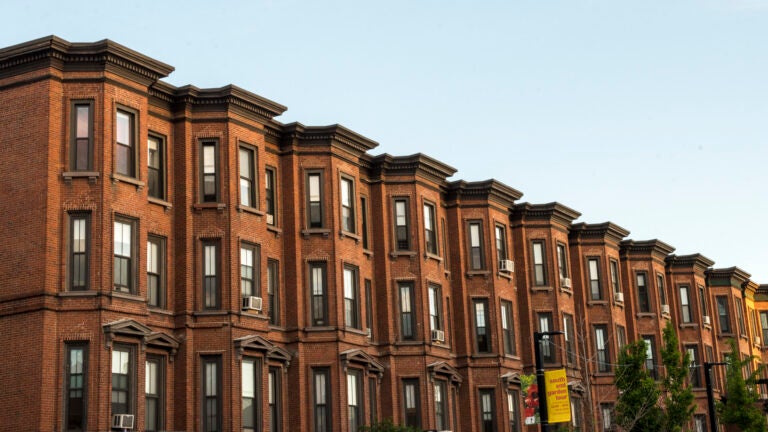 Apartment prices in Boston are high, but a new report suggests you might be getting more bang for you buck than in other major cities.
A new RentCafe report compares apartment sizes in 100 cities across the country and finds that Boston ranks No. 10 for largest apartments, beating Los Angeles which came in at No. 11.
RentCafe notes that, in general, apartment sizes throughout the United States have been decreasing in recent years.
"According to our most recent survey of the apartment market," RentCafe says, "the average size of new apartments – those completed in 2016 – has fallen to 934 square feet, the smallest on record since 2006."
Studio apartments have seen the steepest decline in recent years, as RentCafe found that those built in 2006 averaged 614 square feet nationwide, but those built in 2016 averaged 504 square feet.
In Boston, studios average 536 square feet, above the national average. The average size for a one-bedroom apartment in Boston is 724 square feet, according to RentCafe, and the average size of a two-bedroom is 1,024 square feet.
It's worth noting that RentCafe's analysis only considers apartments in buildings with 50 or more units, leaving out the sizable portion of Boston's rentals in multi-family homes and other smaller buildings.
There is also a difference in average unit size between luxury and non-luxury buildings. In the Northeast, the average size of an apartment in a luxury building is 997 square feet, while an apartment in a non-luxury building averages 819 square feet.
Read the full RentCafe report here.