Renting
As luxury apartments flood market, single-family rents soar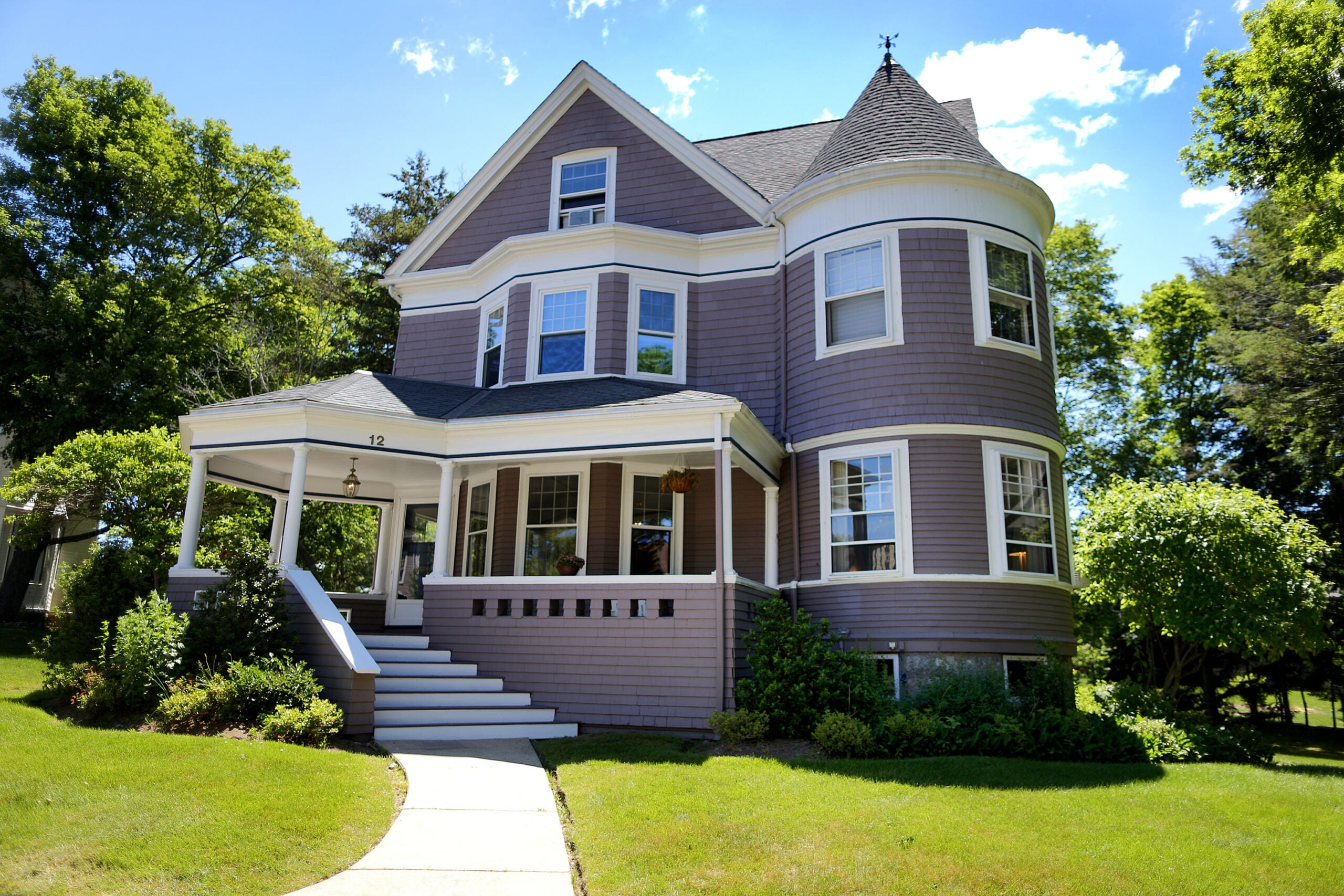 The hottest new player in the rental market is more likely to be found in the suburbs than downtown, and it rarely tops two stories.
Rents on single-family homes in the Boston area are rising by double-digits, far outpacing increases in apartment buildings and towers, new stats show.
The average monthly rent on a single-family home rose 12.4 percent this spring compared to last year, hitting $2,382, according to a new report by the Boston franchise of the Real Property Management system and RentRange.
"Our single-family stock regularly rents faster and has better occupancy rates than multifamily inventory," notes Caleb Page, president of Real Property Management's Boston-area franchise. "This is due both to the desirability of a stand-alone dwelling and that there are fewer single-family units available (compared to multi) in the Boston area.
The double-digit increase in rents on three-bedroom homes in the Boston area was nearly double the rate nationally, with similar homes for rent across the country seeing a 6.4 percent increase in the second quarter, to an average of $1,361, the report found.
Rent increases on single-family homes are also far outpacing those on traditional apartment buildings and towers, with one-bedrooms in Boston flat in August at $2,230, while two-bedrooms actually fell 2.7 percent to $2,530, according to the Zumper National Rent Index.
Boston is the third most expensive apartment market in the country, behind only New York, No. 2, and San Francisco, No. 1, Zumper finds.
One big reason rents on homes are rising much faster is an extremely tight market.
While Boston right now is flooded with a growing number of luxury apartments – with lease sweeteners offered now on even the most expensive, $30,000 a month penthouses – there is only a limited number of single-family homes for rent in the Boston area.
While a quarter of all homes nationally are rentals, in the Boston area, it's just 10.8 percent.
And the number of available single-family rentals in this already relatively small market has been dropping, falling almost a full percentage point from last year to 3.7 percent, the Real Property/Rent Range report finds.
Nationally, vacancy rates on rental homes are hovering at a higher 5.3 percent, with little change from last year.
Meanwhile, the cost of renting a ranch, cape, bungalow or colonial is only likely to jump even more as we head into the fall, Page said in a press statement.
"Considering the economic factors that contribute to Boston's housing market, in addition to the overall economic health forecasted for the year, we expect rental prices will rise."