Renting
'We are losing the Cape we have always loved': Soaring home prices on Cape Cod put the pinch on longtime renters
Priced out of buying and nothing to rent, year-round Cape residents are struggling with a brutal real estate market.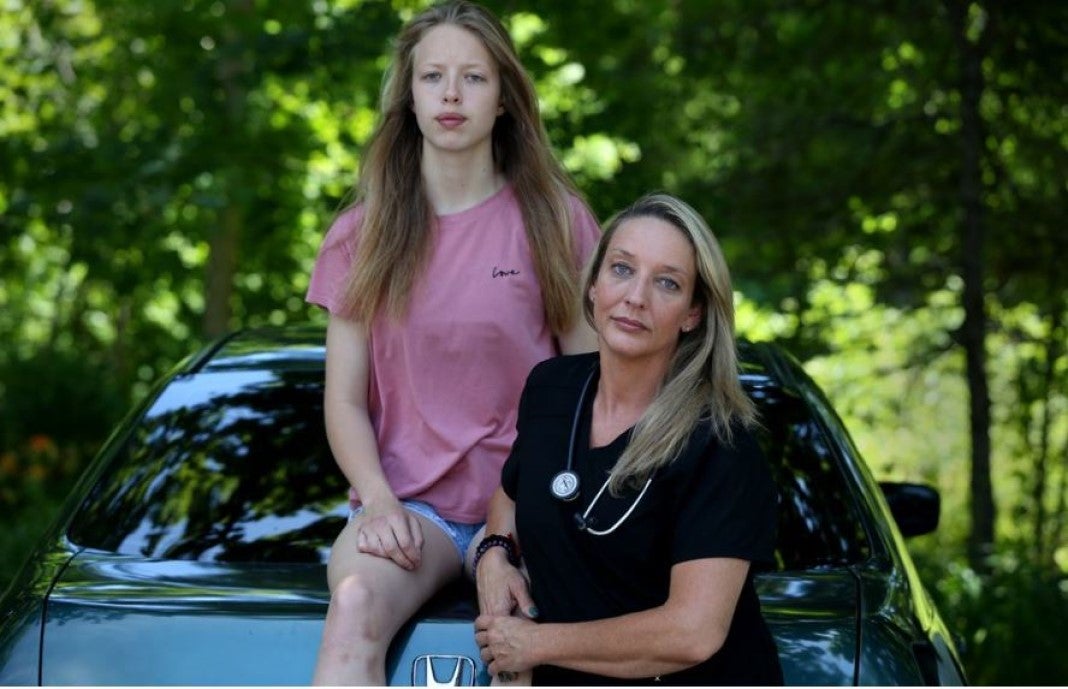 Erin Zielinska thought she had done everything right.
Fifteen years ago she was struggling, back home on Cape Cod, trying to make ends meet as a waitress, raising her 2-year-old daughter. But at least she could afford to rent a home, thanks in part to housing assistance programs that supplemented her income.
Today, the 44-year-old has degrees in nursing and social work, and a successful career. That 2-year-old, Taylor, is now 17, a senior in high school. Her younger daughter, 5, is starting kindergarten.
But in the decade-plus that Zielinska has built a life on Cape Cod, the economy of the place has shifted dramatically. And again, she can barely hang on.
The influx of homebuyers to Barnstable County has priced Zielinska, who earns around $83,000 a year, out of the rental market. Today she's living with her daughters in the basement of her grandmother's Pocasset home.
"I did all of the right things," Zielinksa said, "and that has me living in a basement. We were almost on the street. How does that fit into the American dream?"
Hers is a story heard all too often on the Cape these days. A pandemic-era rush to buy homes in one of the country's most desired vacation destinations has knocked the place's already fragile economy out of balance. Home prices are at all-time highs (up roughly 40 percent in June from 2019 levels, according to data from the Cape Cod and Islands Association of Realtors). Housing stock has reached historic lows. And longtime residents — many of whom rent — are being pushed to a breaking point.
Continue reading on BostonGlobe.com.