Renting
It's not just home buyers. Renters are now offering over-asking in Boston, too.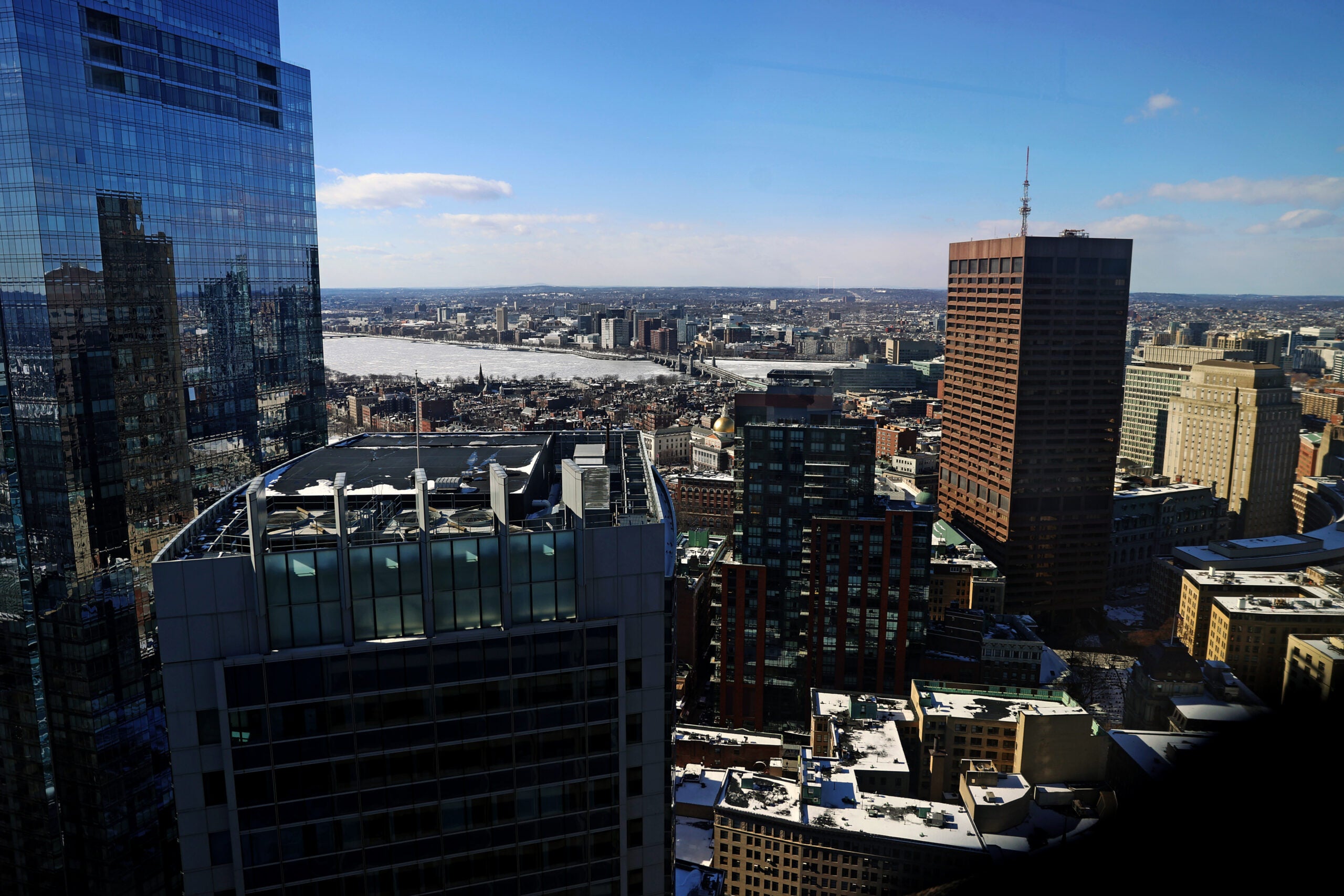 Rental inventory is down significantly, causing some apartment-seekers in Greater Boston to offer to pay over-asking for rent in order to secure housing before Sept. 1, the date the majority of Boston-area apartments turn over.
BostonPads CEO Demetrios Salpoglou said the problem essentially comes down to the imbalance of supply and demand, but there's a little more to it than that.
"Our economy has never been stronger or more diverse," he said. "During COVID, we had the largest out-migration Boston has ever seen. A ton of owners had vacant apartments, and they took that opportunity to renovate their units. Now they're so nice, those tenants don't want to move, so there's less availability. And construction of new apartments has slowed considerably. We're not building enough to satisfy demand. That creates competition and results in some bidding wars."
Amy Mueller, vice president of marketing and communications for Apartment Advisor, a property rental platform, said many renters already feel squeezed by Boston rents and are shocked to hear of rents getting bidded up.
"Our data shows the median rent price for available two-bedroom apartments in Boston right now is around 10 percent higher than it was at the same time last year," she said. "For one-bedroom apartments, we've seen a 14 percent year-over-year increase. In some neighborhoods the growth has been even higher. For example, in Back Bay, Charlestown, and the North End, the year-over-year increases in median rents for available two-bedrooms are north of 30 percent."
Her advice to renters?
"Be prepared," Mueller said. "In this fast-moving market you must have your rental application materials buttoned up and in hand – that includes your proof of employment, pay stubs, past landlord referrals, etc. In a competitive application situation, a landlord might still be inclined to accept the strongest application versus a less-qualified applicant that bids over asking price."
Apartment Advisor posts the latest rental data for eastern Massachusetts here each month.
Rental data is difficult to track because it isn't public, like real estate sale data. Salpoglou said the number of available apartments in Boston is about half of what it was last year. Apartment Advisor data shows inventory down 40 percent from this time last year.
Lamacchia Realty broker/owner Anthony Lamacchia said rental bidding wars are less common than the bidding frenzies we saw over the last few years in the home sale market, but he's heard of renters offering to pay as much as $300 over the asking monthly rent.
"There's no question that higher interest rates produce higher rents," he said. "How sustainable that is? I think it's going to depend on the economy. But for this season, rents are higher than ever."
He said most renters can't wait until after Sept. 1 to see what happens when demand for rentals softens because they need a place to live when their lease expires. First-time renters who are still living with their parents might be able to wait, but by that time, there typically isn't much inventory to pick from.
Vice president of property acquisitions and development for Lamacchia Realty Mike McGrory said many owners his firm represents were reluctant to raise rents during the worst of the COVID pandemic to avoid having renters leave at the conclusion of their lease, when no one could be certain another renter would come along to replace them, but things are very different now.
"Now that the worst of COVID is in our rearview mirror, we're raising rent systematically every time an apartment comes up for renewal," he said. "And the tenants are generally happy to accept that because they realize if they end up back in the rental market, they're probably going to pay more for the same apartment — if they can find it."
Subscribe to the Globe's free real estate newsletter — our weekly digest on buying, selling, and design — at pages.email.bostonglobe.com/AddressSignUp. Follow us on Twitter @globehomes.