Renting
5 must-see East Boston apartments asking for less than the typical rent
From one-bedroom units to three and from modern to traditional.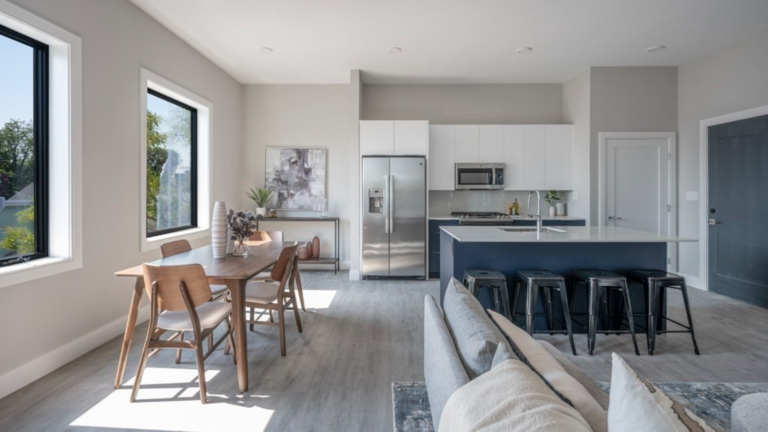 East Boston — home to Piers Park, Logan International Airport, and Belle Isle Marsh Reservation — should be on any prospective renter's must-see list.
The rental prices here are relatively lower than in some of Boston's other neighborhoods — with studios at a median cost of $2,200 a month, one-bedrooms at $2,508, two-bedrooms at $3,150, and three-bedrooms-plus at $3,400, according to Apartment Advisor.
We found five great properties below these price points. Check them out: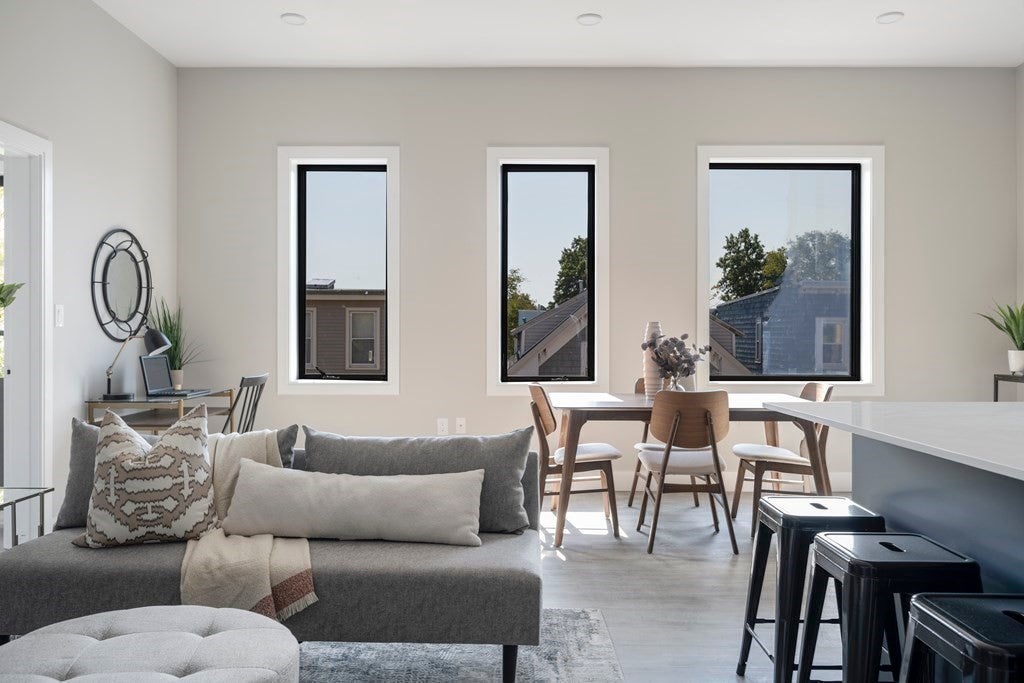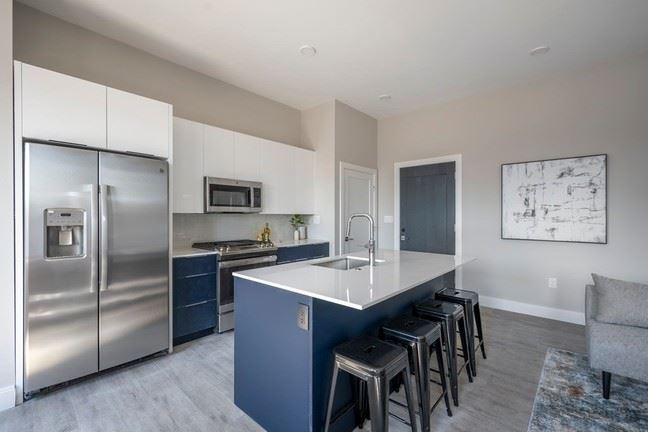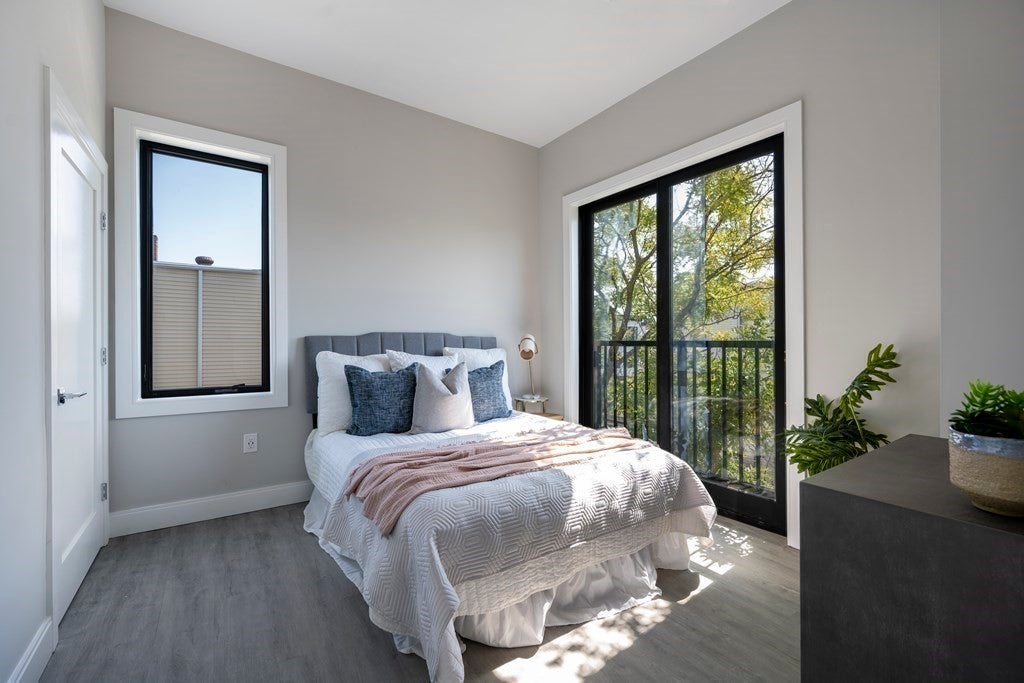 $2,383
1 bedroom, 1 full bath
660 square feet
***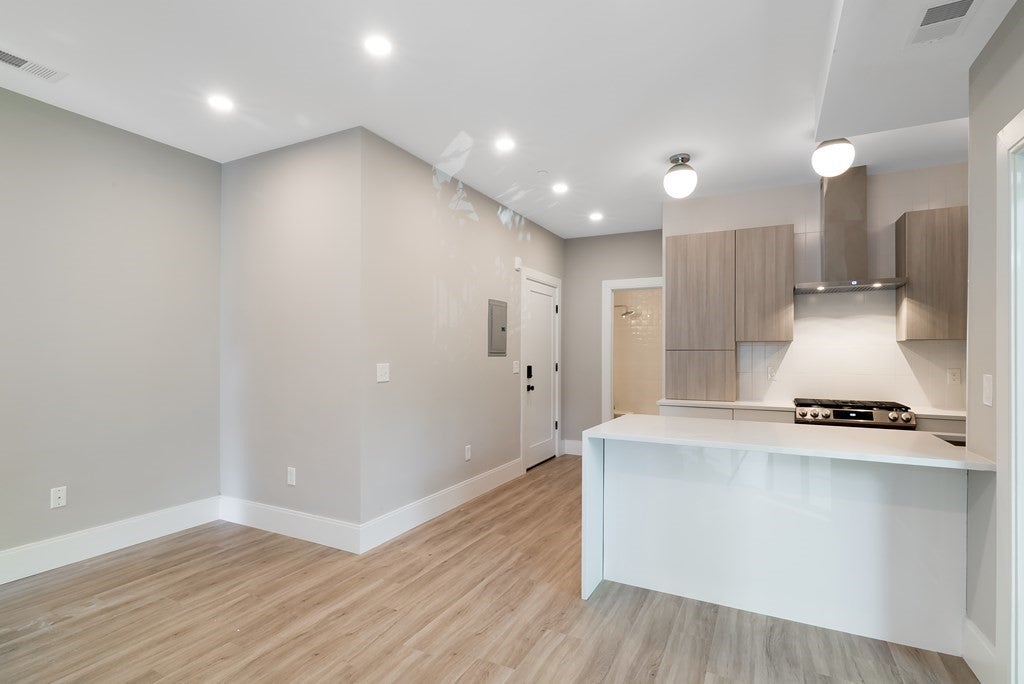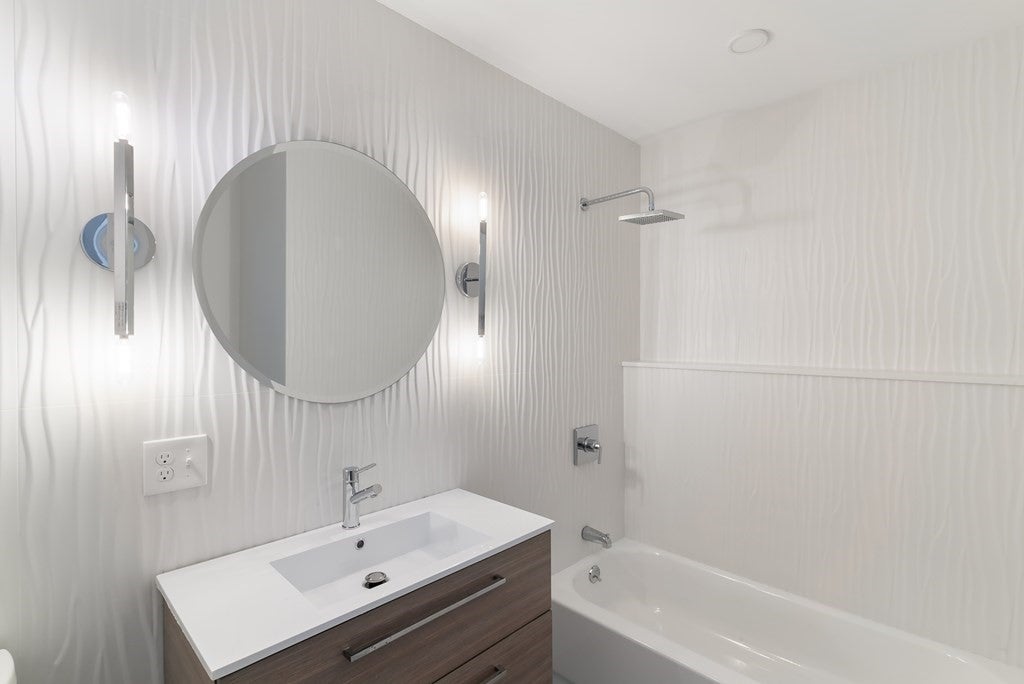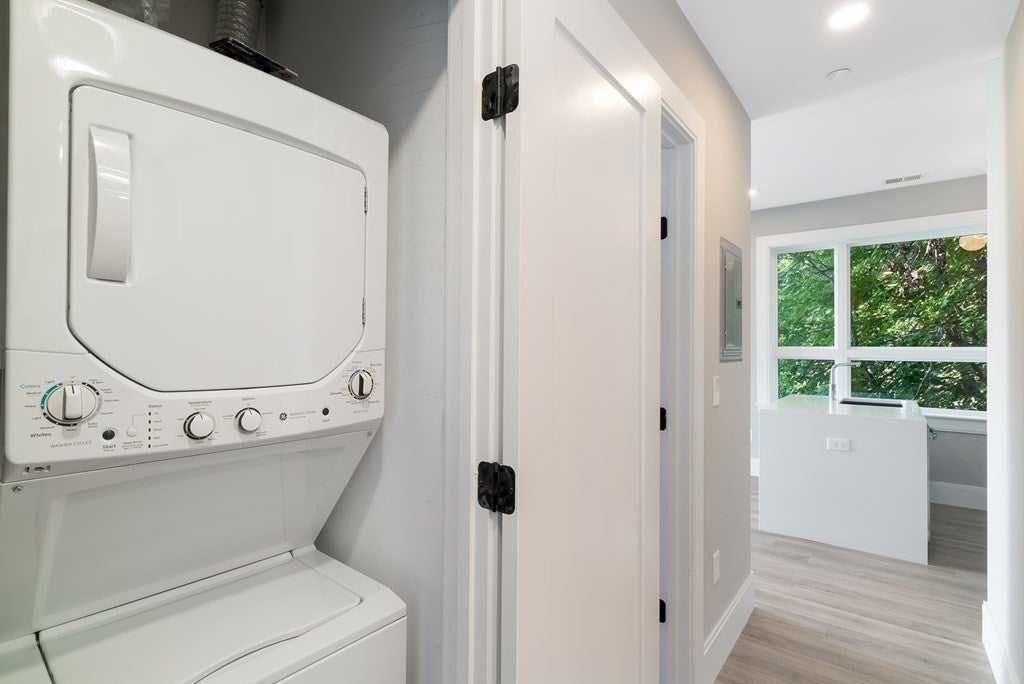 $2,350
1 bedroom, 1 full bath
500 square feet
***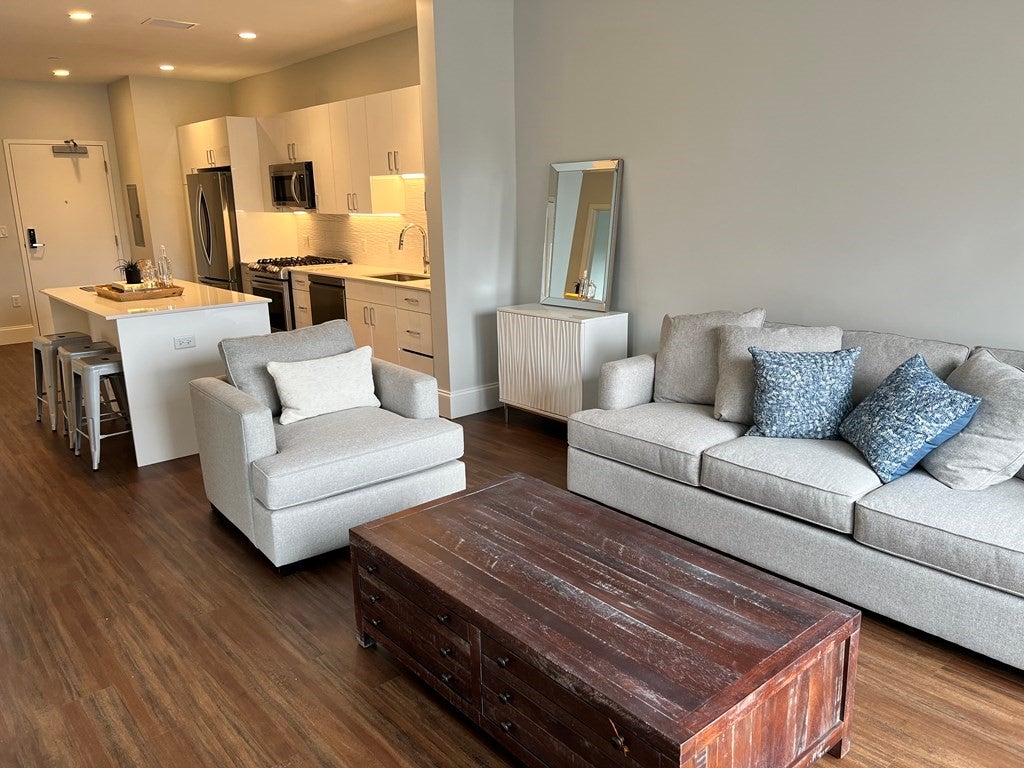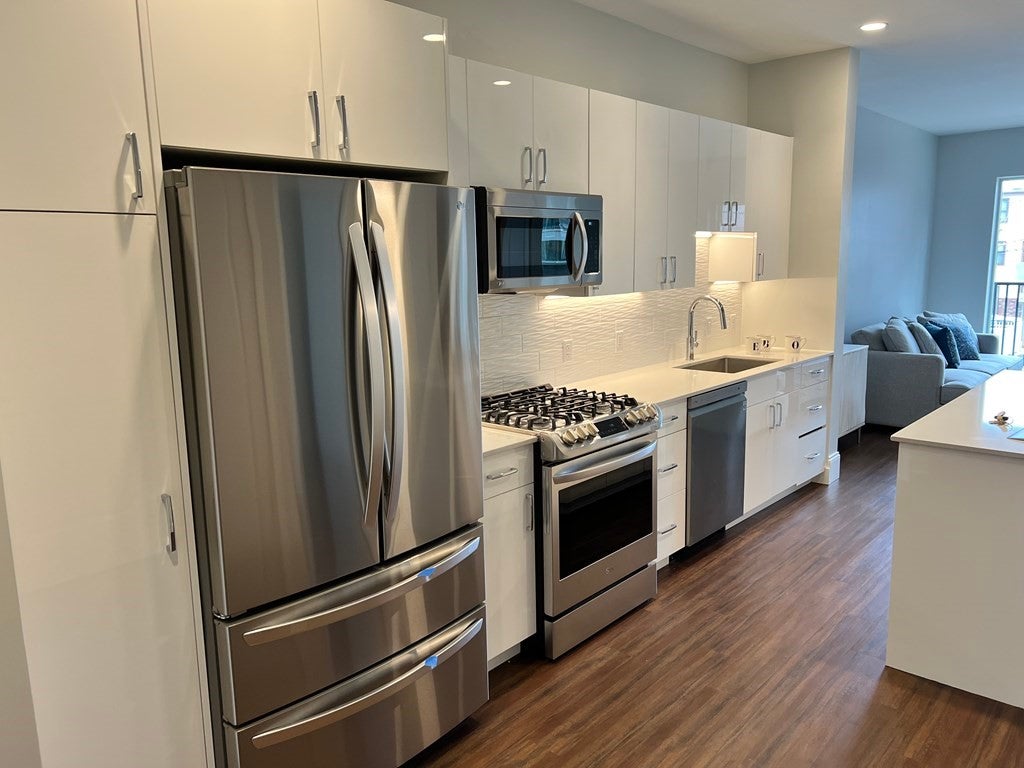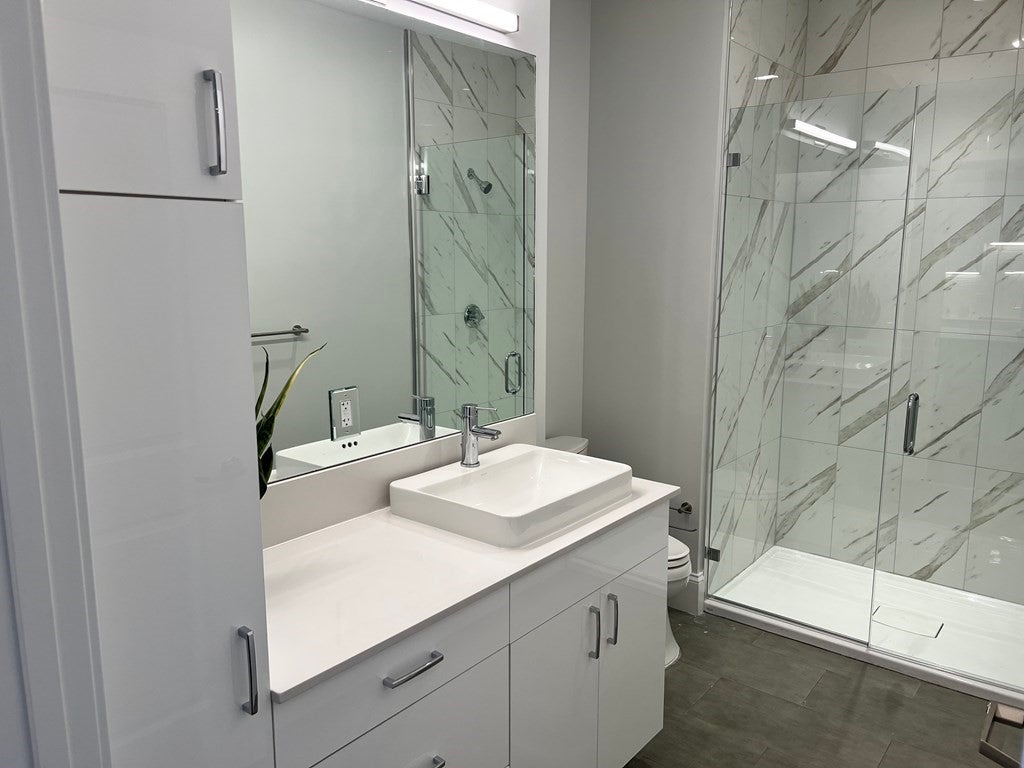 $2,850
2 bedrooms, 1 full bath
853 square feet
***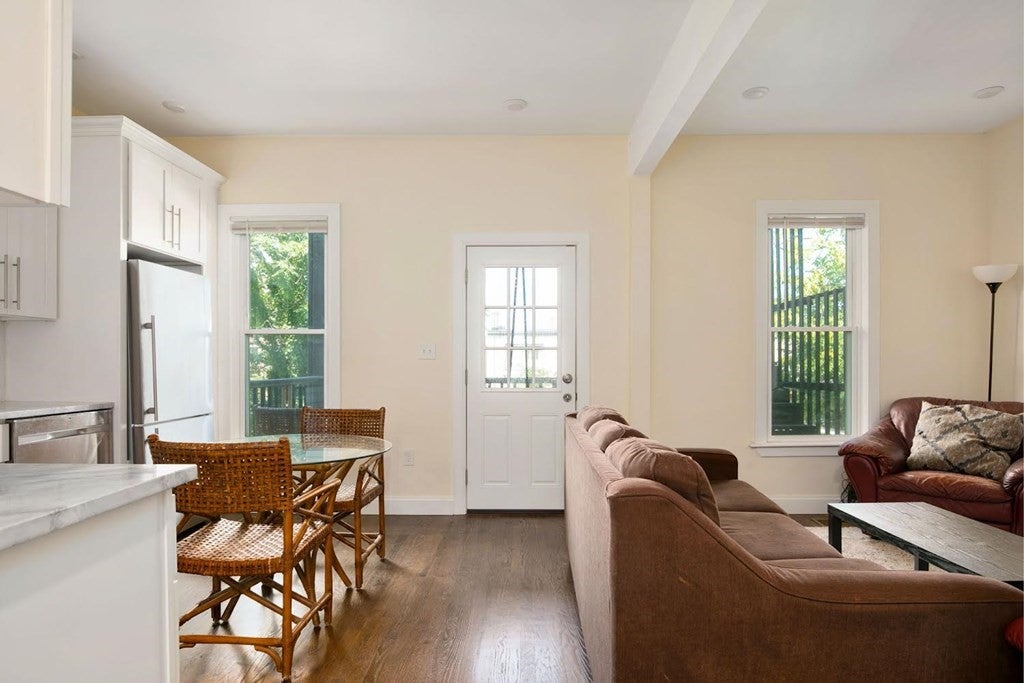 $2,850
2 bedrooms, 2 full baths
920 square feet
***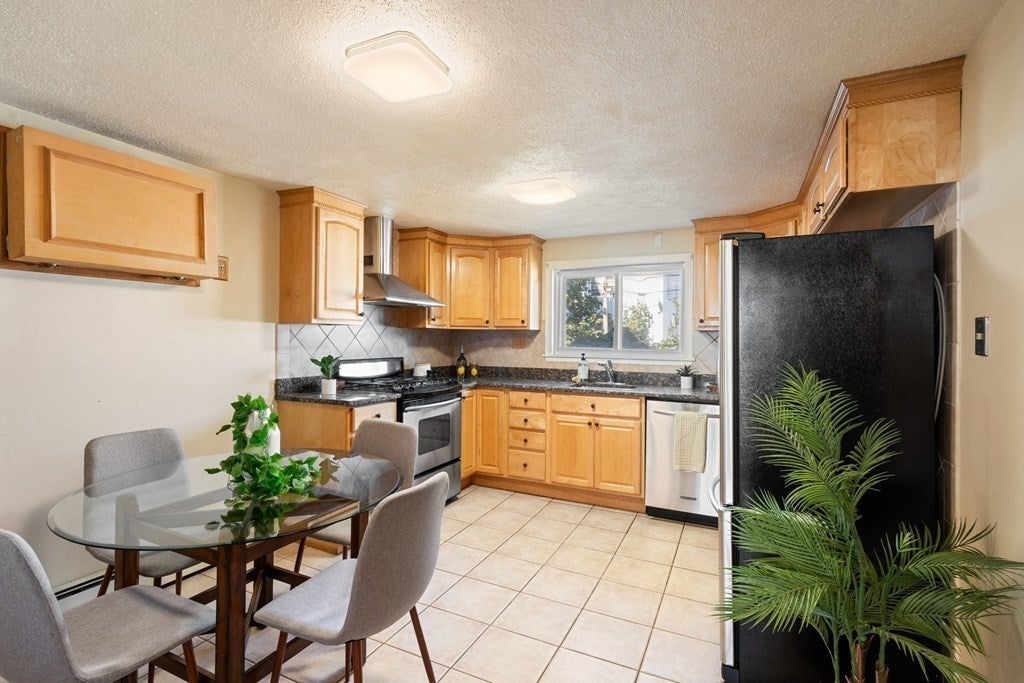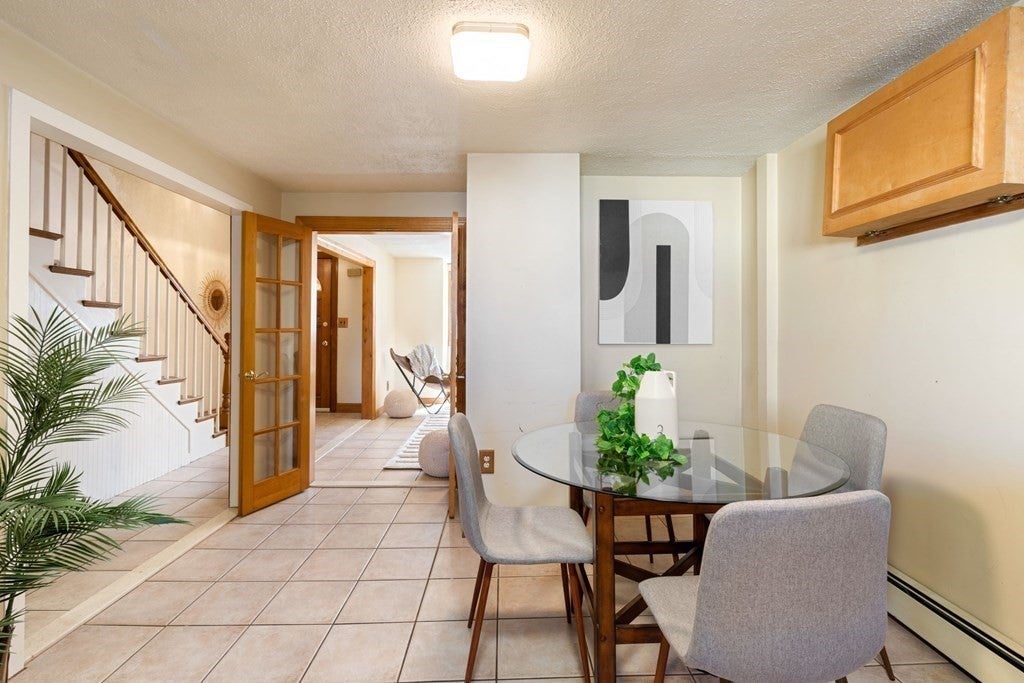 $3,200
3 bedrooms, 1 full bath, 1 half bath
1,750 square feet