Renting
Providence ranks high in nation for sluggish rent prices
Apartment List says the Rhode Island capital showed the 4th-slowest median rental price increase over the past six months. But looking at the numbers since 2020, the news is far from uplifting.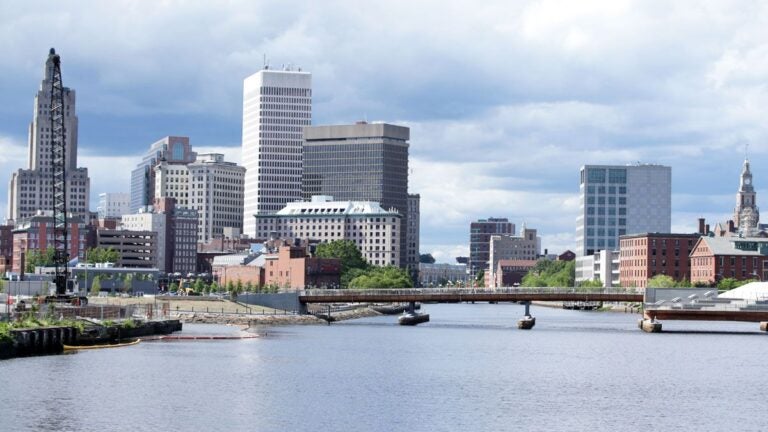 Providence has experienced some of the slowest rent growth in the past six months, according to a report Apartment List released Monday.
The Rhode Island capital ranked fourth for slowest rent growth (-5%) among the nation's metro areas in March, according to Apartment List, an online rental database.
Metro Boston ranked eighth for slowest growth over the past three years, with a 14% increase. When you look at the past 12 months, however, Boston ranked fifth for the fastest metro-level rent growth, with a 6% jump.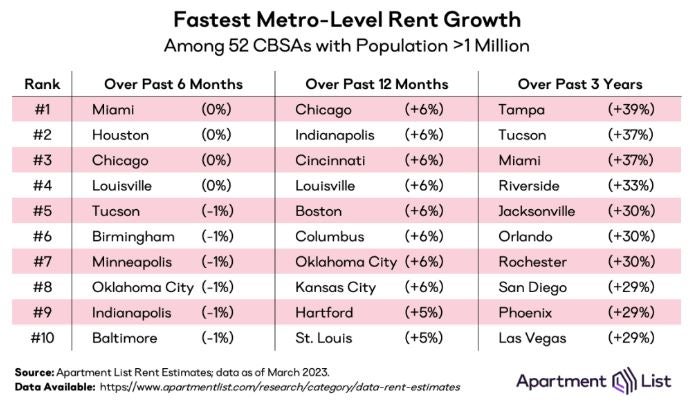 Apartment List bases its numbers on transacted rent prices, as opposed to listed asking prices, and median rent statistics from the Census Bureau's American Community Survey.
"The fact that Boston ranks among the slowest metro-level rent growth over the past three years is largely due to the fact that the region saw one of the nation's sharpest rent declines in the first year of the pandemic," Chris Salviati, senior economist at Apartment List, told Boston.com in an emailed statement. "From March through December 2020, the metro-wide median rent in Boston fell by 10 percent (only the San Francisco and San Jose metros saw bigger declines)."
But over the past two years, "Boston has seen a sharp bounce-back: Prices are now 14 percent higher than they were in March 2020. Even though Boston ranks toward the bottom, I definitely wouldn't describe the area's rent growth as slow; the ranking really has more to do with the fact that rents were rising at unprecedented rates virtually everywhere over the course of 2021 and the first half of 2022."
Providence, Salviati said, is showing some of the impact of the increased demand from Greater Boston residents heading south.
"The median rent in the Providence metro is up 25 percent since March 2020, quite a bit faster than the increase in Boston.
"Overall, the nation saw a 0.5% increase in rents in March, according to the report, which "represents a slightly faster rate of growth than we saw last month, confirming the rents are firmly back on an upward trajectory."
Year over year, however, growth fell 2.6%, "dipping below the pre-pandemic average from 2018 to 2019 — and will likely decelerate even further in the months ahead," the report noted. "And even if demand continues to rebound, a strong construction pipeline should temper rent growth for the remainder of the year. Prices may not fall further, but they are also unlikely to increase significantly."
Address newsletter
Get the latest news on buying, selling, renting, home design, and more.