Renting
How to decrease your utility bills as a renter
Tips for cutting back on usage and maximizing your resources.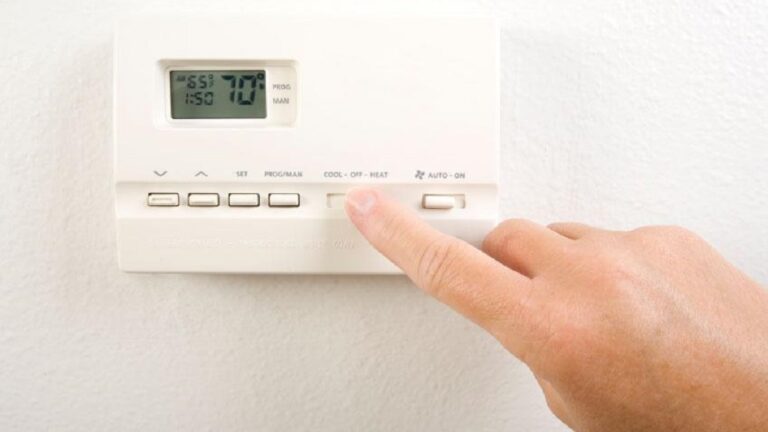 In Massachusetts, renters pay for their gas and electricity, and landlords pay for heat and hot water unless the parties sign an agreement that states otherwise, according to Mass Legal Help.
While it may seem like splitting the check, gas and electricity bills can burden renters financially. A Boston.com Community story found that 92% of respondents said their energy bills increased in 2022.
Luckily, there are ways for renters to make these costs more affordable, according to Doug Ressler, a senior analyst at Yardi Matrix, which provides data for RentCafe. Ressler said research is the best starting point for anyone trying to lower their monthly utility payments.
For those looking to make everyday changes, Reseller said water, temperature, and light usage are all worth monitoring — and decreasing when possible.
💧💧💧
Cutting back on hot water usage can help to lower electricity bills as less energy is needed to recharge water heaters after use, Ressler said. This means shorter showers and dishwasher cycles, as well as choosing cold water for your laundry.
🌡️🌡️🌡️
If you want to take a chunk out of your utility bills, touch your thermostat less. Instead of cranking up your heat or air conditioning, wear layers or open windows.
To make your existing system more efficient, Ressler suggested inspecting windows and doors for leakage and sealing out drafts as best as possible. He also recommended smart thermostats, which save users eight percent on average on their utility bills, according to a report from EnergyStar.
💡💡💡
Controlling the amount of sunlight in your space is a key component of maintaining your home's temperature, and the types of bulbs you use can impact — and in many cases, reduce — your electricity bills.
If possible, turn off your artificial lights altogether during the day and use sunlight instead. When it's time to turn on the lights at night, Ressler recommended energy-efficient options like LEDs.
Renters can also coat their windows in UV-blocking window film to minimize the sunlight let in or out, trapping heat in the winter and keeping it at bay during the summer.
⚡⚡⚡
Renters should turn their appliances on energy-saving mode when possible, Ressler said, and use electricity in off-hours — before noon, after 8 p.m., or on weekends — if their electricity provider charges premium rates during peak hours. When a small appliance is not in use, consider unplugging it.
Ressler also suggested energy-usage monitoring services like Yardi Energy Suite, which tracks utility usage and compares it from quarter to quarter. You can also try programs and devices that allow you to control your appliances from your phone, like Google Home or the Wemo Smart Plug.
Address Newsletter
Our weekly digest on buying, selling, and design, with expert advice and insider neighborhood knowledge.