Renting
Renting? Make Halloween your boo with these decorating tips.
Local designers offer tips to transform your space for the spooky season.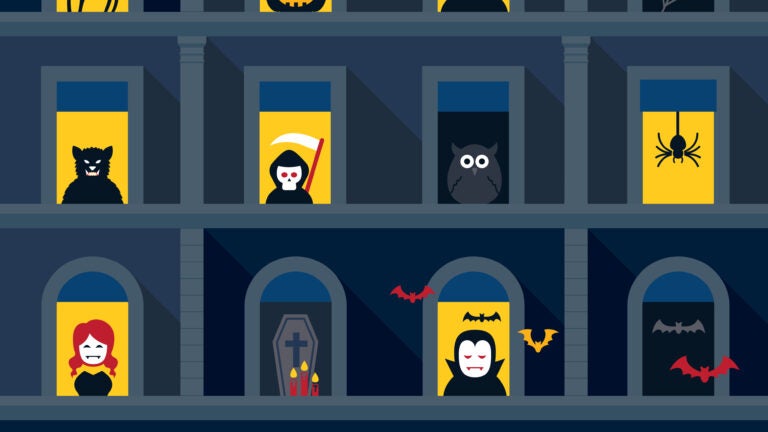 The spooky season of Halloween is quickly approaching, and it is time to transform your apartment.
Some renters may be hesitant to deck out their homes because of a lack of space or concerns about going to far and losing their security deposit.
But have no fear.
We asked two local designers — Dinna Louissaint, a property stylist and designer at DJL Visions of Home, and Vani Sayeed of Vani Sayeed Studios in Newton — for rent-friendly ways to get your living space fit for this frightfully festive season.
Tell a story
Louissaint recommended using décor that can tell a cohesive story. "You want it so that when guests come, they can have fun and ask questions about each room," Louissaint said.
When decorating for Halloween, she said, there should also be an element of surprise and mystery. (Hint: A Halloween doll display doesn't have to be all about Chucky.)
Themed décor
Louissaint noted that the decorations should also be appealing to children. One of her main suggestions is to incorporate a theme into the décor. "Barbie has been very popular recently, so incorporating Barbie items would be fun for kids to see if they walk by," she said.
You can stray away from traditional Halloween colors (orange, black and purple) and incorporate pink and Barbie accessories, she said.
Create a certain ambience using lighting
Sayeed agreed that one should create a cohesive atmosphere. One way to do that, she said, is to use different colored lighting to set an eerie mood. "Changing out the bulbs in your lamps for colored bulbs can completely change the ambience in a room," Sayeed said.
Sayeed suggested using purple or orange lights. String lights and the incorporation of jack-o'-lanterns that are lighted from the inside can also create an eerie glow.
Make your own pumpkin patch
Having a display of pumpkins and gourds can be a unique way to decorate a space.
Sayeed recommended incorporating gourds of all shapes, sizes, and colors to mix up the pumpkin patch décor. Display them around a fireplace if you have one, she said. "It sets the tone that it's fall, but it's fun."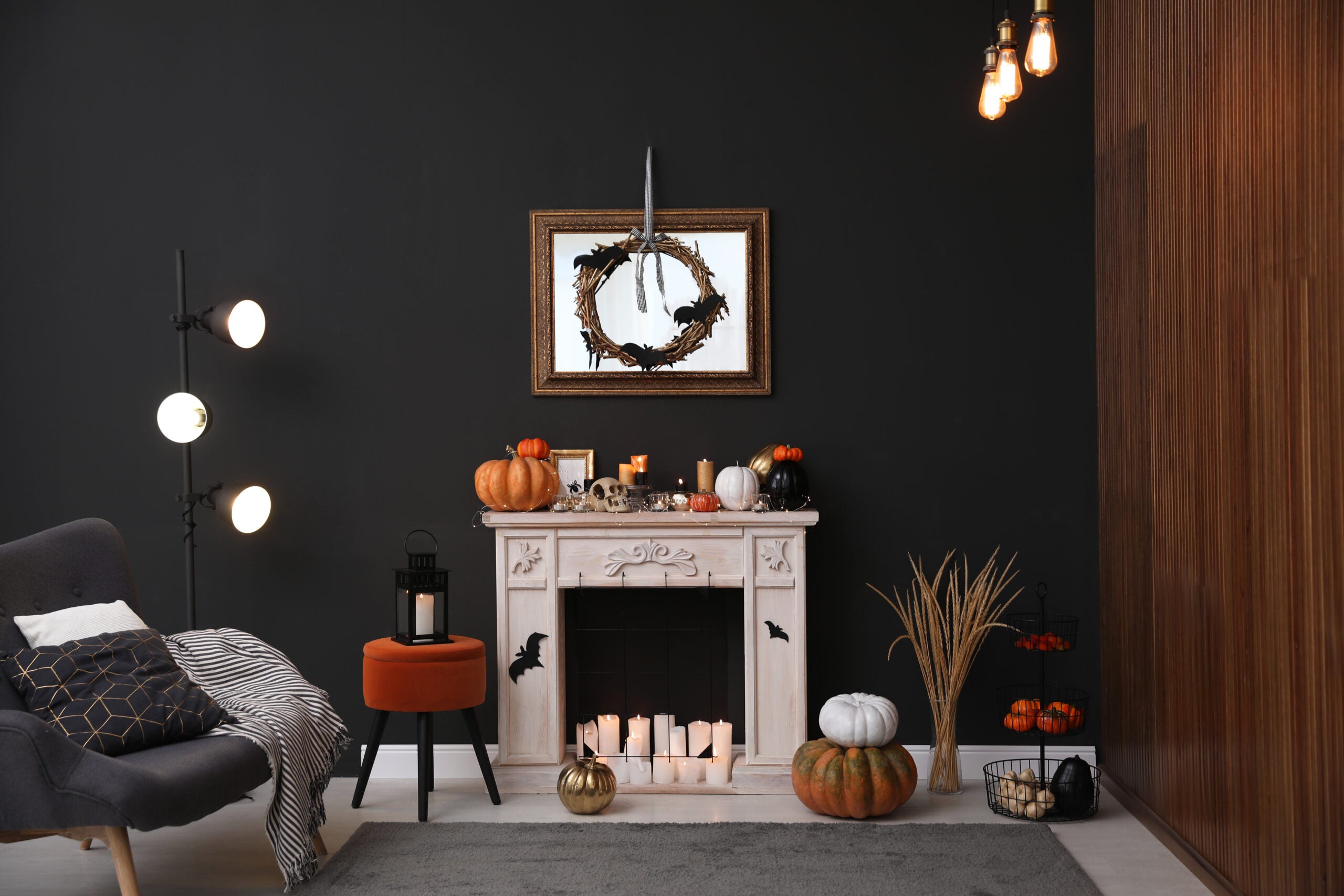 If a renter or homeowner is looking to stick to a certain design aesthetic, many stores sell unique-colored pumpkins that can fit any vision.
Bring in the bats and spiders
Halloween is all about having fun with décor and using details that may not otherwise be added at other times of the year.
One way to do this is to buy spiderweb material and hang it on an empty wall, door, or window. Various stores sell spiders of all sizes, which can be added to the web to enhance the design.
The same can be done with bat cutouts. Sayeed suggested getting several different sizes to create perspective and give the illusion that they are flying across the wall. To keep the décor renter-friendly, there are stick-on bat decorations that will not damage the walls, Sayeed said.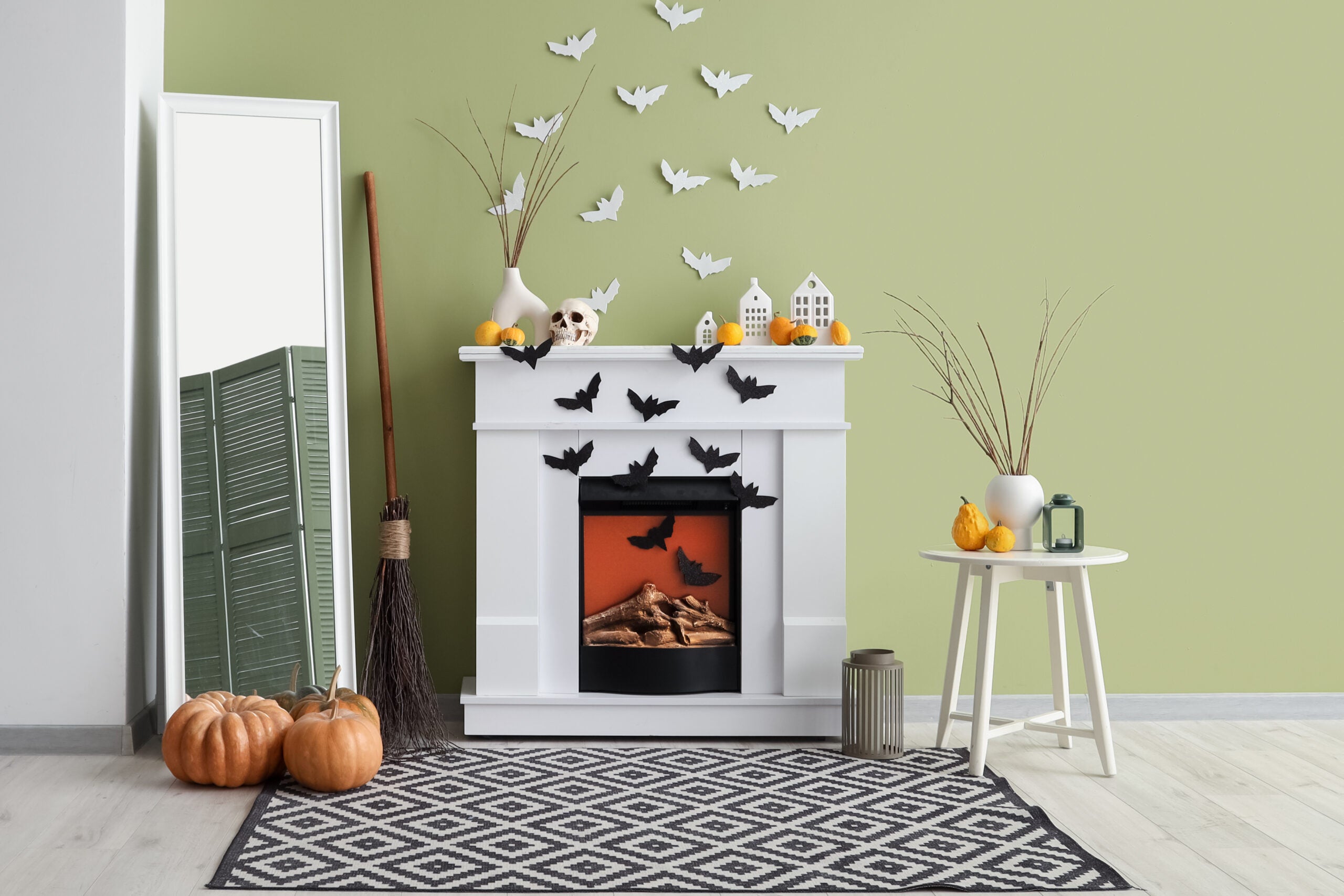 Monochromatic is A-OK
Not everyone is in favor of colorful and elaborate decorations for the spooky season. Skeletons, skulls, and spider webs can fit an all white theme. If you are looking for all black, spiders and bats could be the way to go.
"You won't have to worry about color. You can just enjoy the look of the design this way," Sayeed said.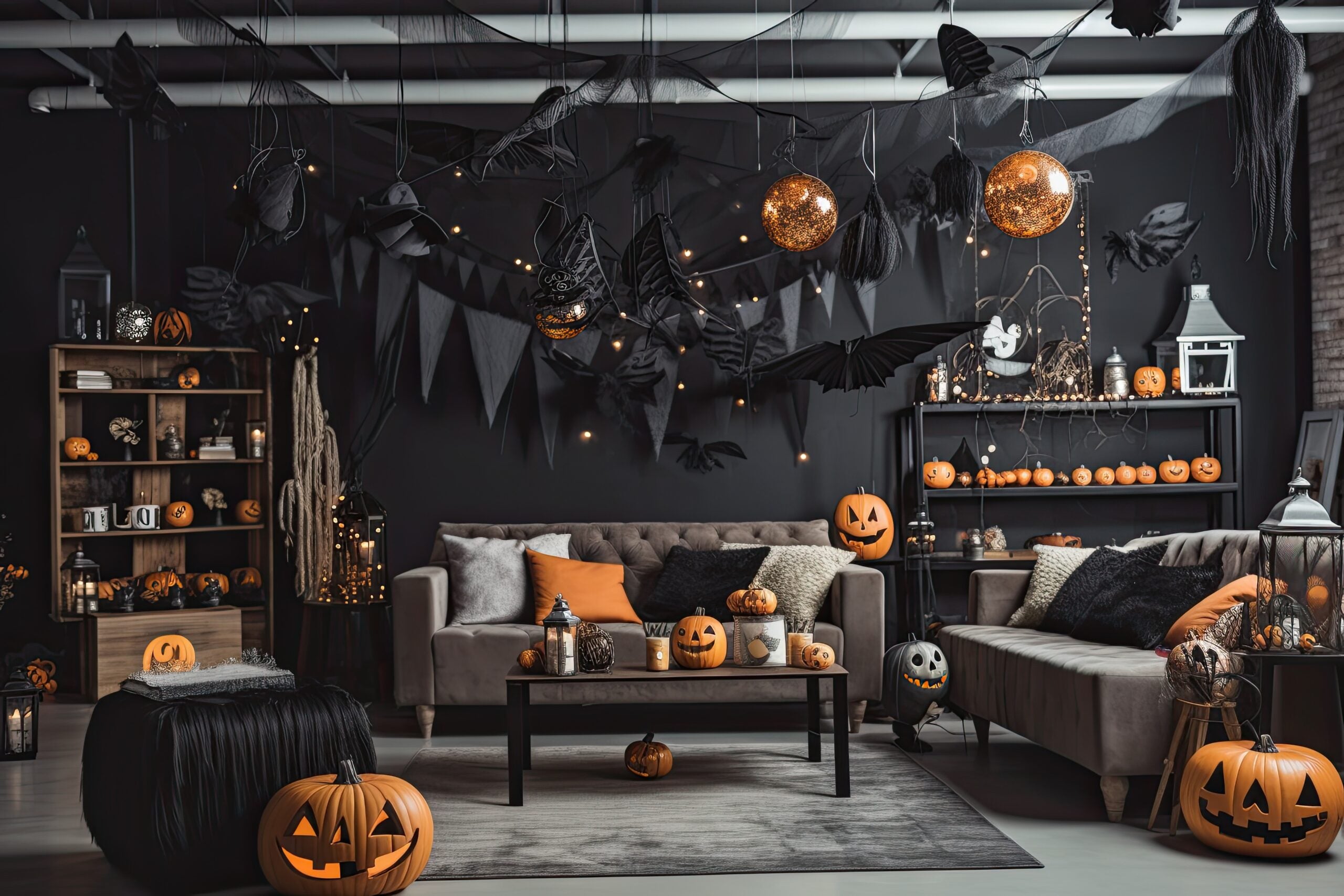 Bring the outdoors in
Many renters have limited outdoor space, but windows can make for a great canvas for residents to display their creativity.
Festive flower arrangements using hay, pumpkins, and mums can create a pretty fall atmosphere. Making a graveyard can also be a lot of fun.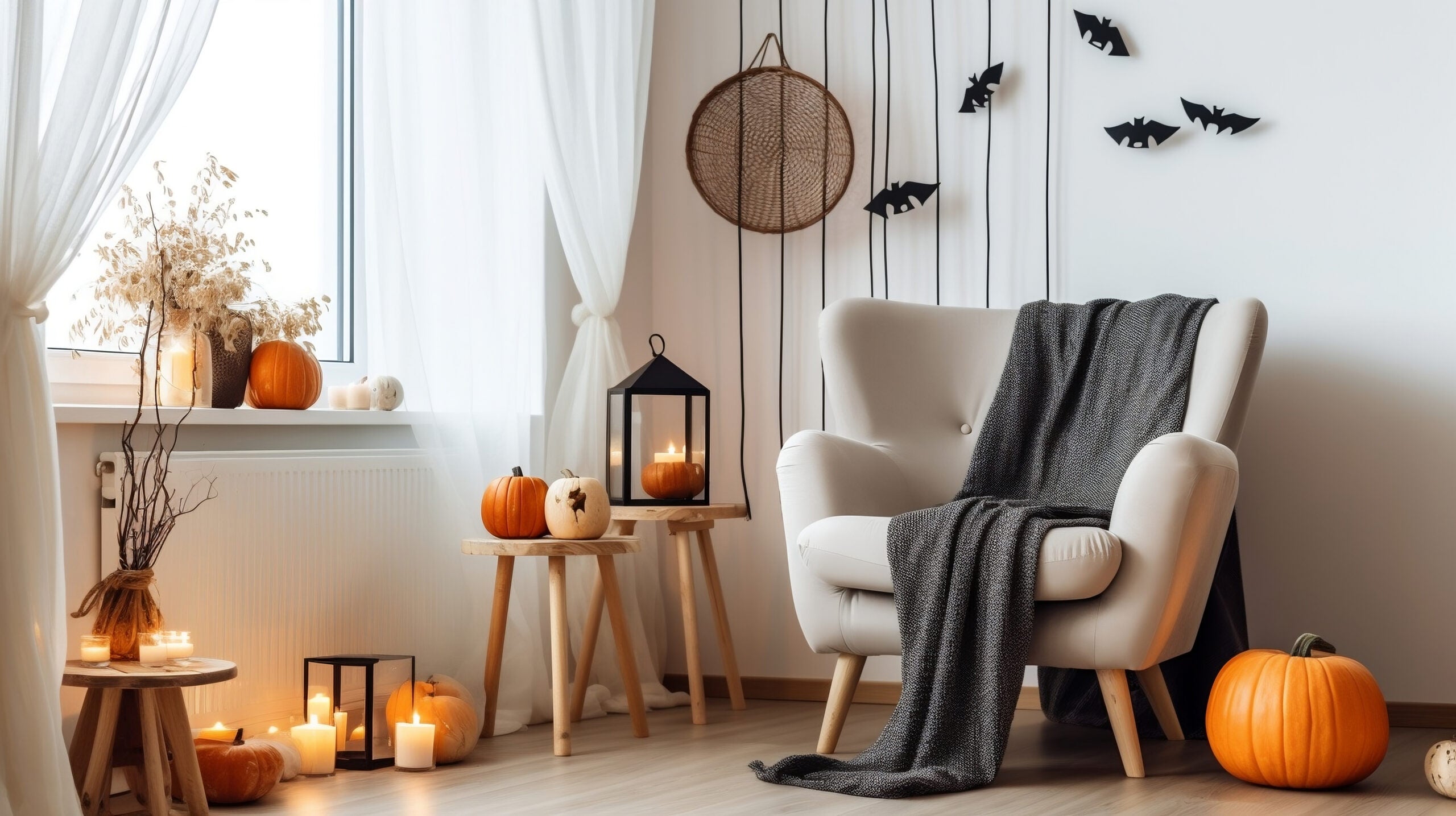 "You can make your own tombstones out of cardboard, then use skulls and skeletons to accessorize it," Sayeed said.
Both options can create a strong curb appeal for any space with the freedom to make it either pretty, scary, or, dare to dream, both.
Address Newsletter
Get the latest news on buying, selling, renting, home design, and more.