Spring House Hunt
Questions to ask when buying a condo
You're not just buying a property with a condo, you're buying into an association.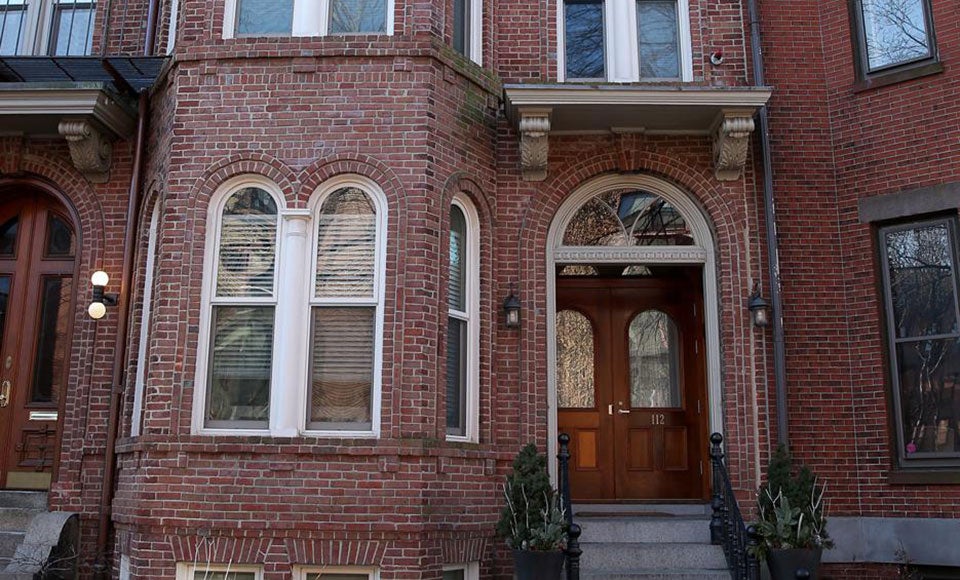 Buying a condo in a metropolitan area like Greater Boston can offer homebuyers plenty of amenities, including easy access to a city's restaurants, shops, entertainment, and more.
But besides the benefits of living in a city, condos can offer homebuyers another perk: the convenience of a property manager.
"There's usually a management company, an association, or a board of trustees that oversees the property,'' said Micheal DiMella, managing partner of Charlesgate Realty Group and past president of the Greater Boston Association of Realtors. These associations typically assume responsibility for many property management tasks that single-family homeowners have to take on themselves, such as shoveling snowy driveways, landscaping, and more.
"The benefits vary based on the building or the association,'' said DiMella. "What condo owners typically get is a common area, snow removal, roof repairs, siding repairs, or maintenance for a leak.''
In addition to taking care of the property, the association is responsible for maintaining the building's finances. Because the financial agreement affects every unit that an association oversees, DiMella urges prospective condo buyers to ask questions to make sure they trust the organization.
"The buyers should take some time to explore the financial arrangement of the building, not just the unit,'' said DiMella. "Remember you're buying into an association and into an entire building, not just a single [condo].''
Story continues after gallery
Check out the safest communities in Massachusetts
The safest towns in Massachusetts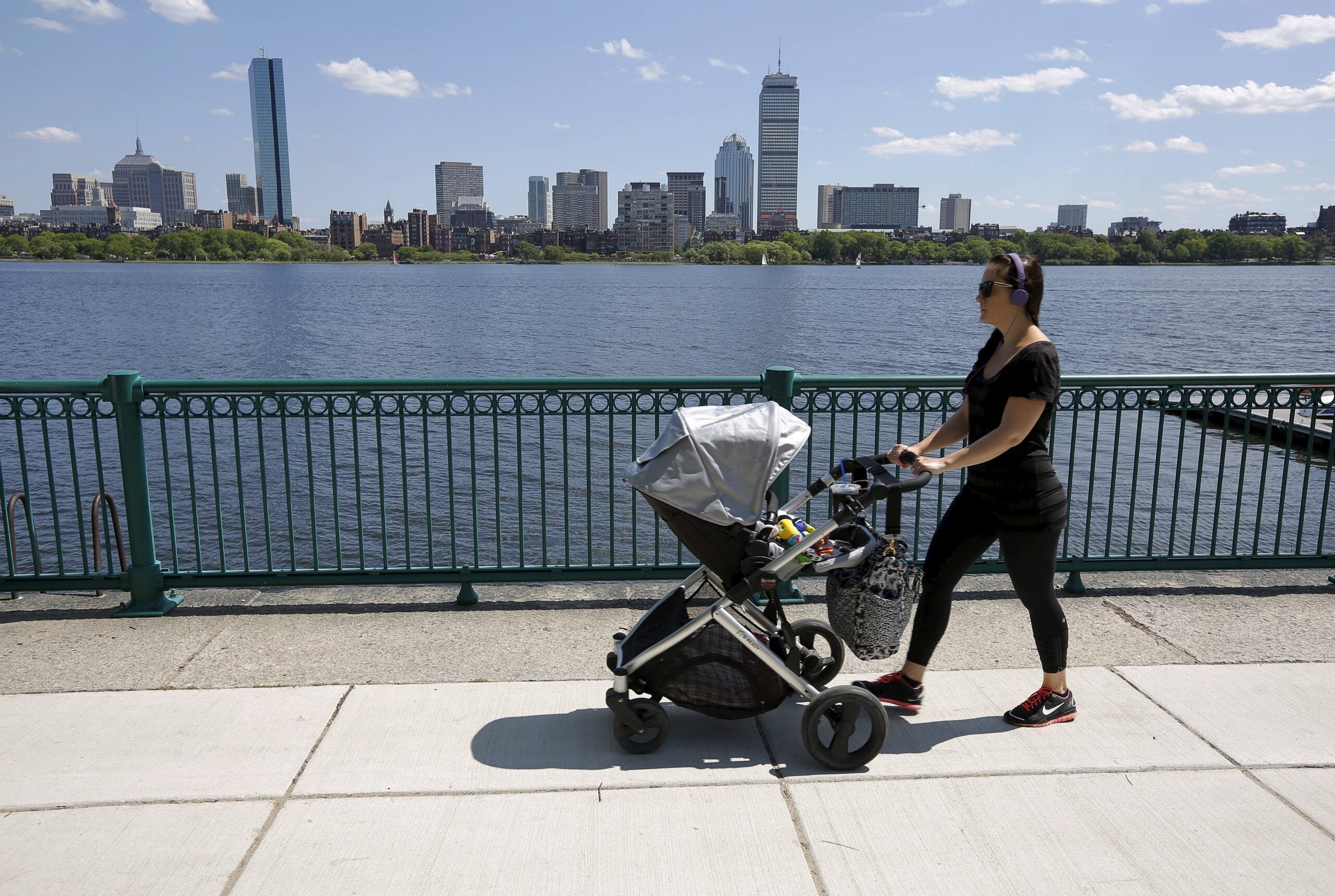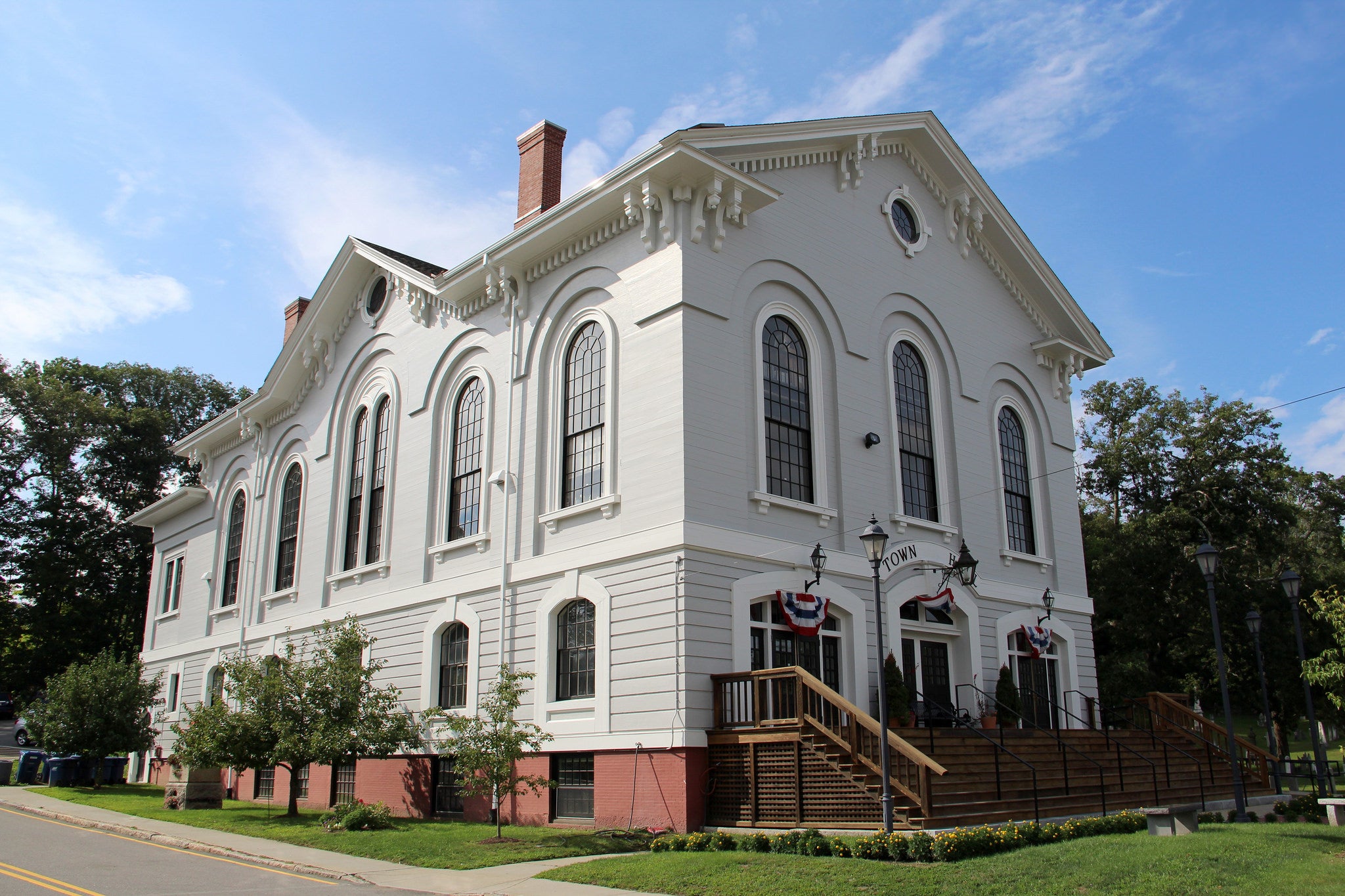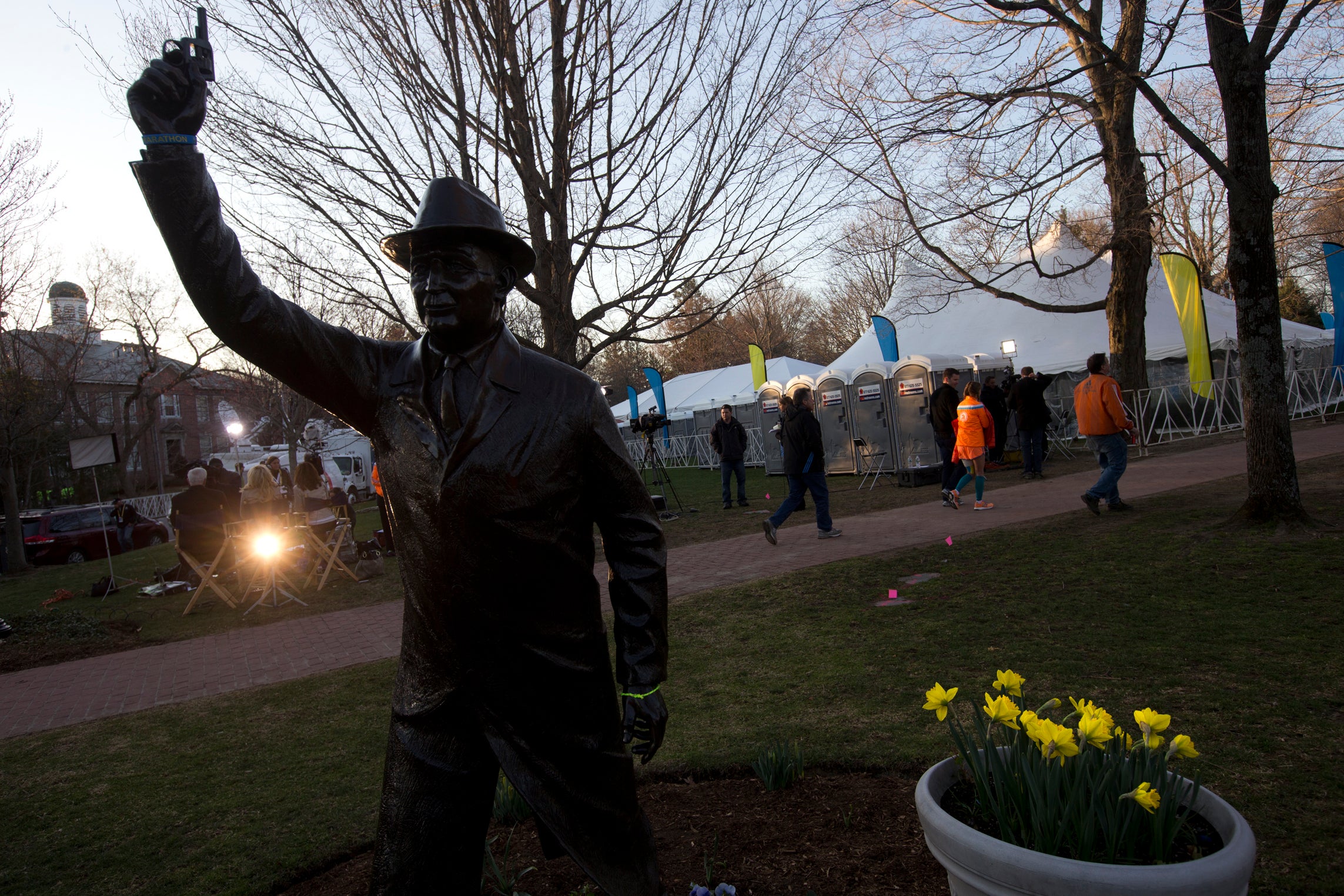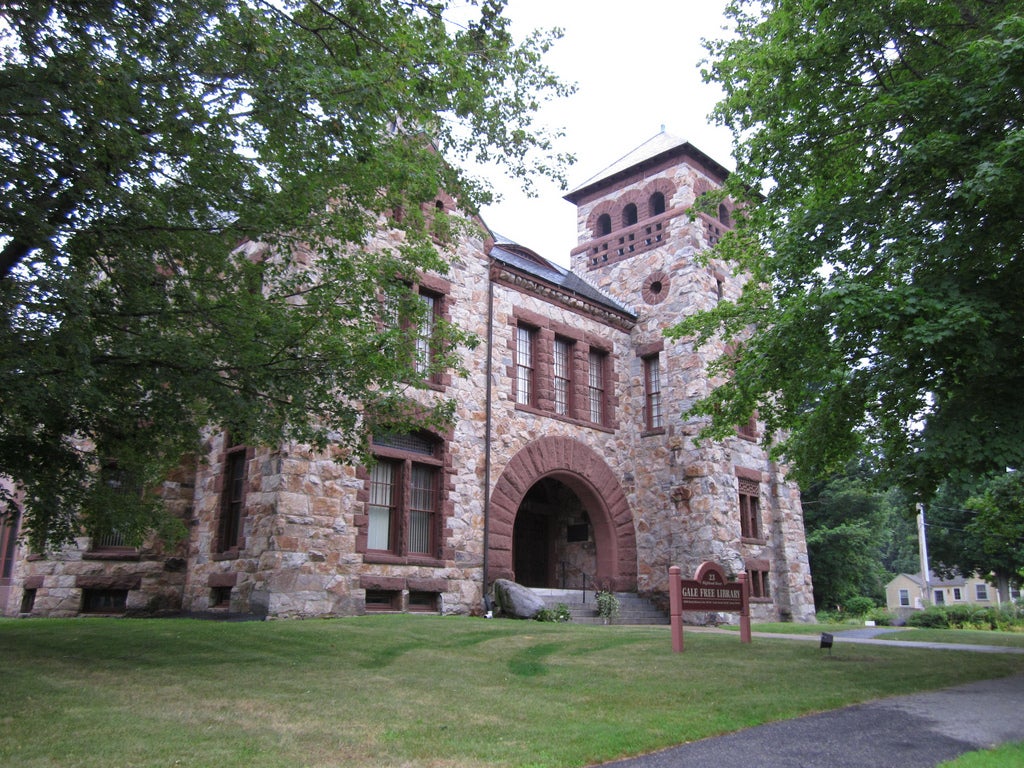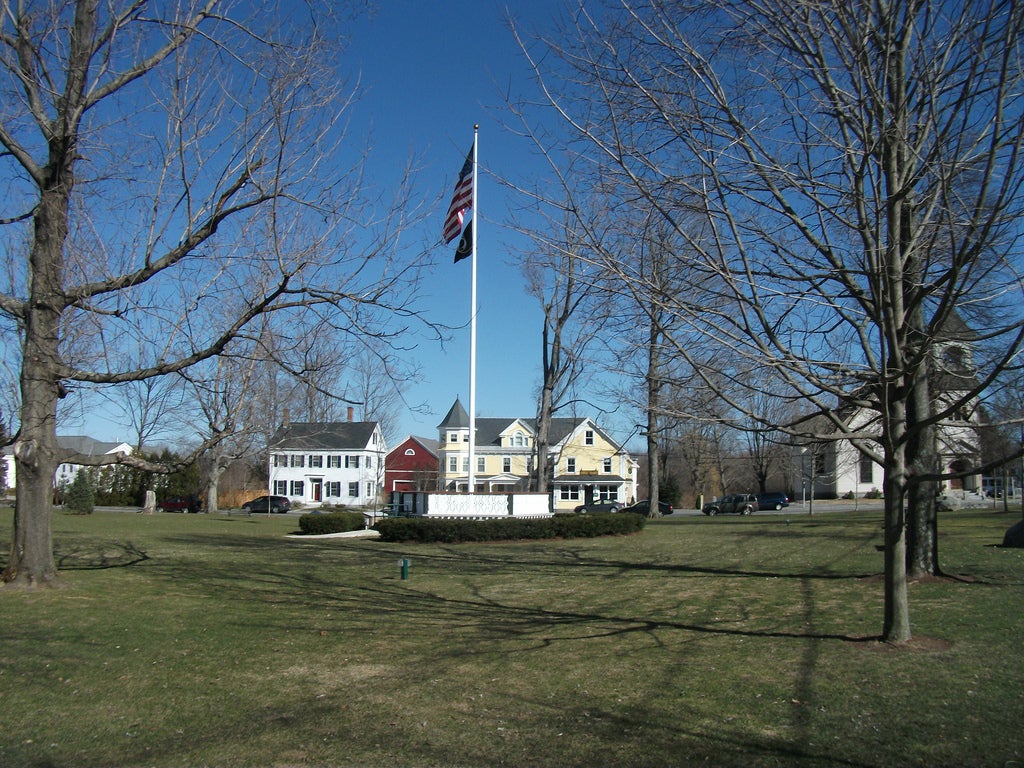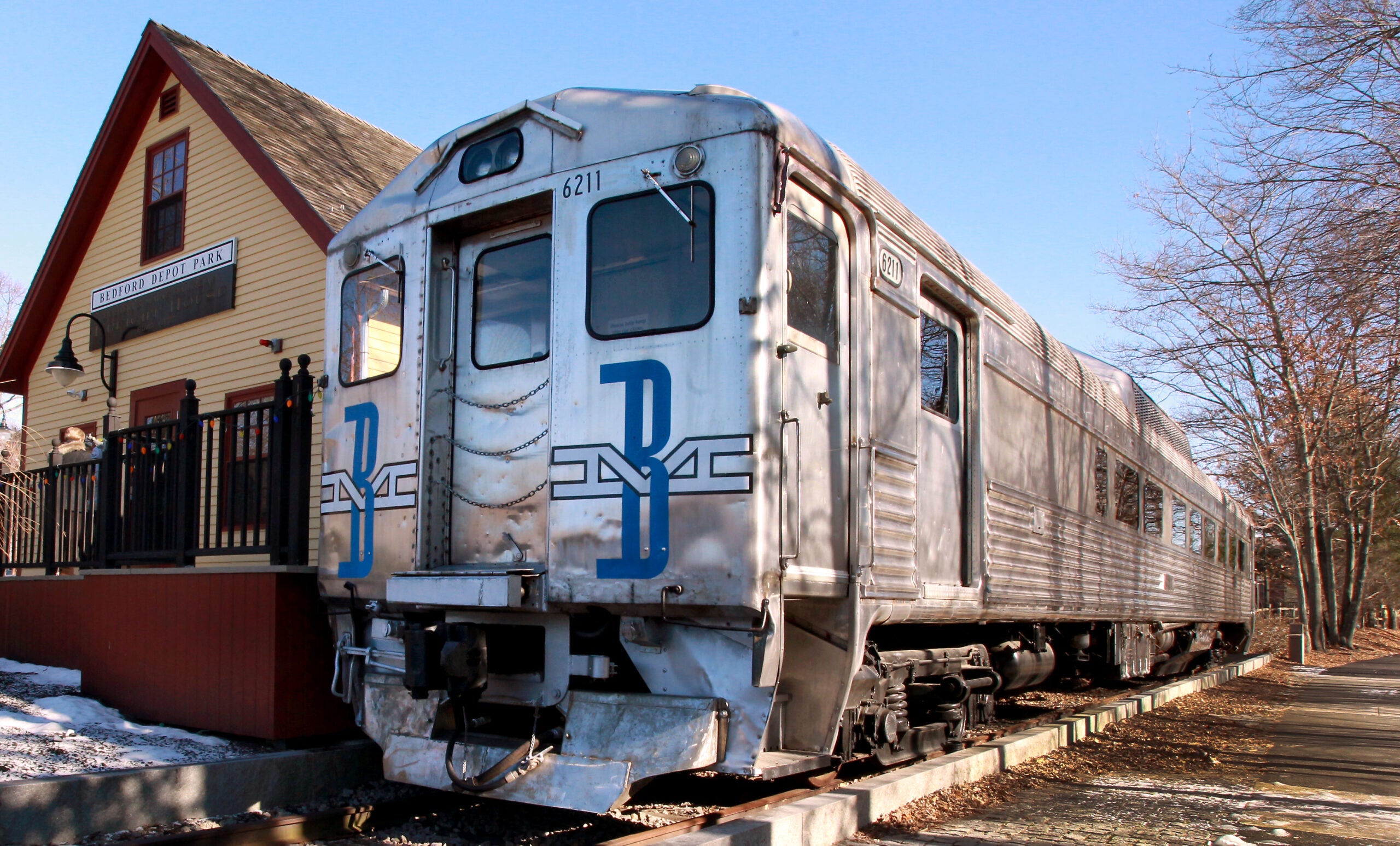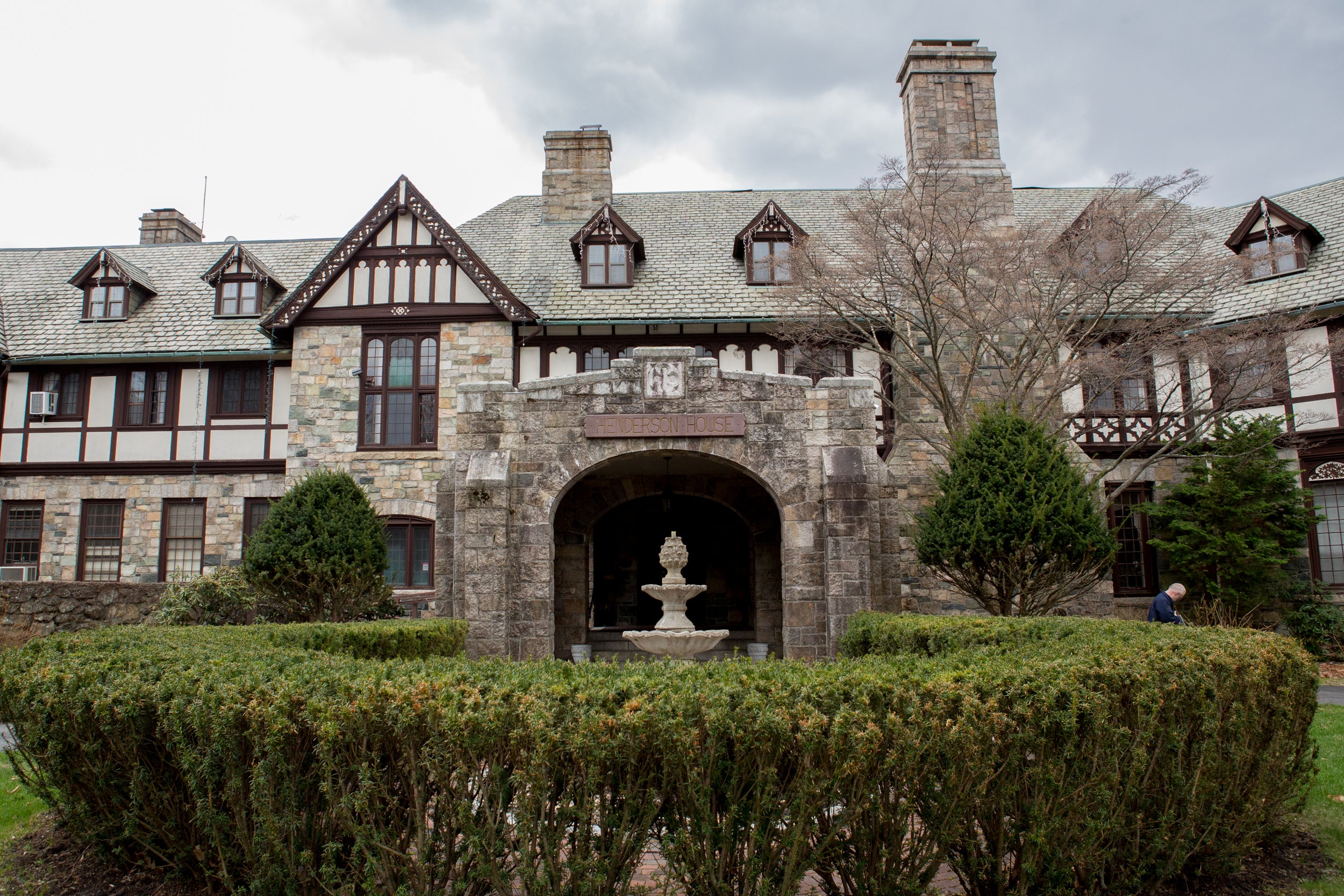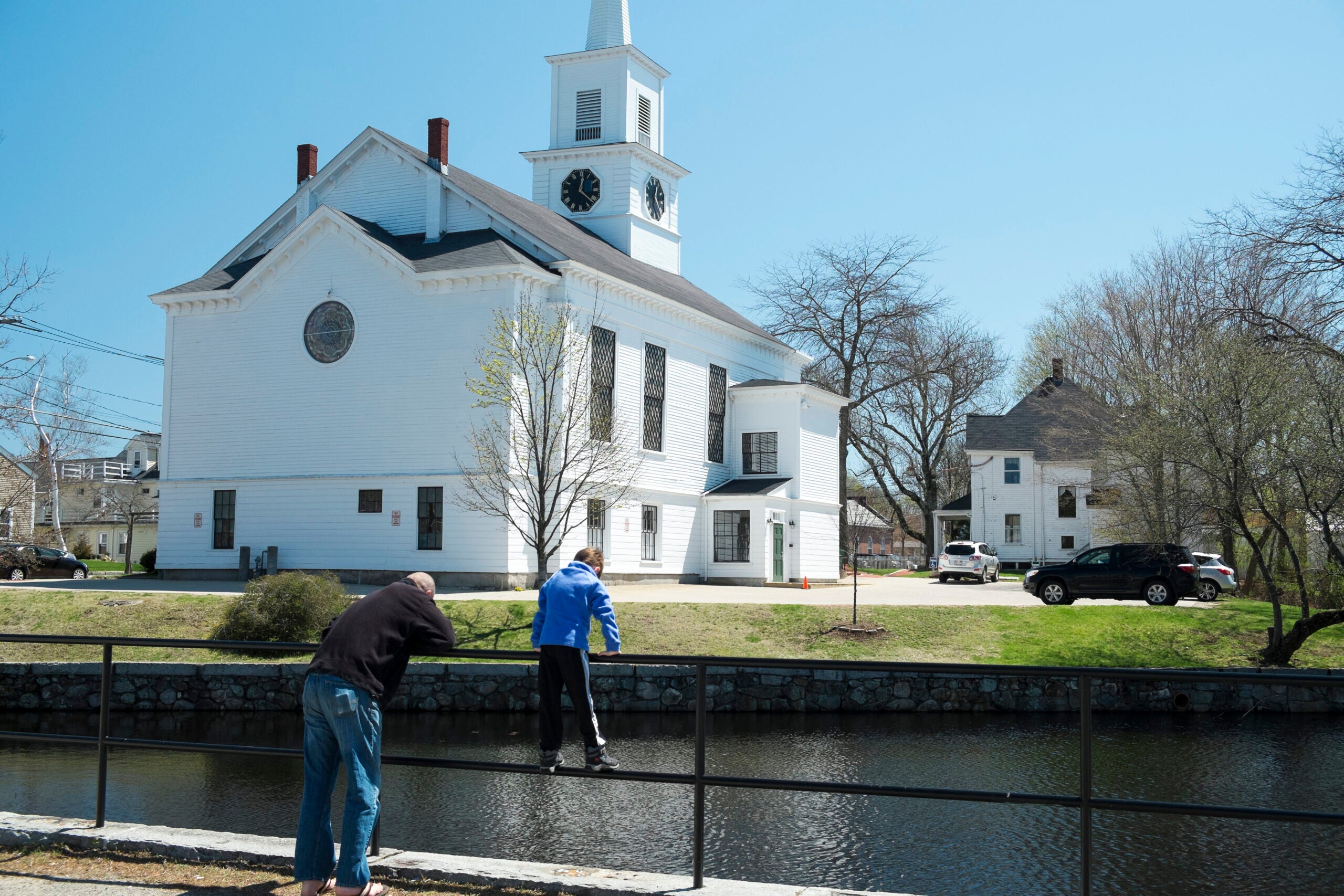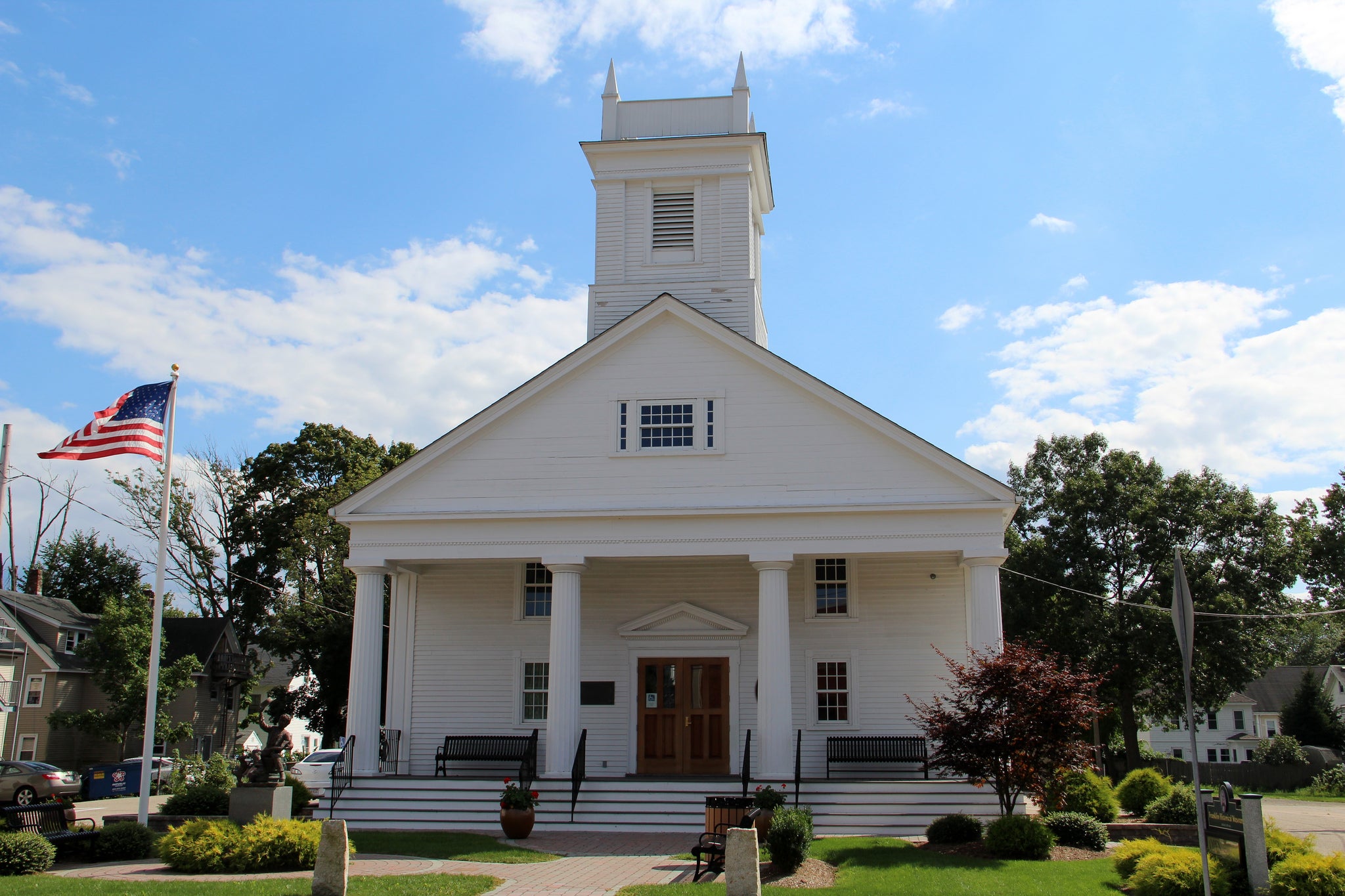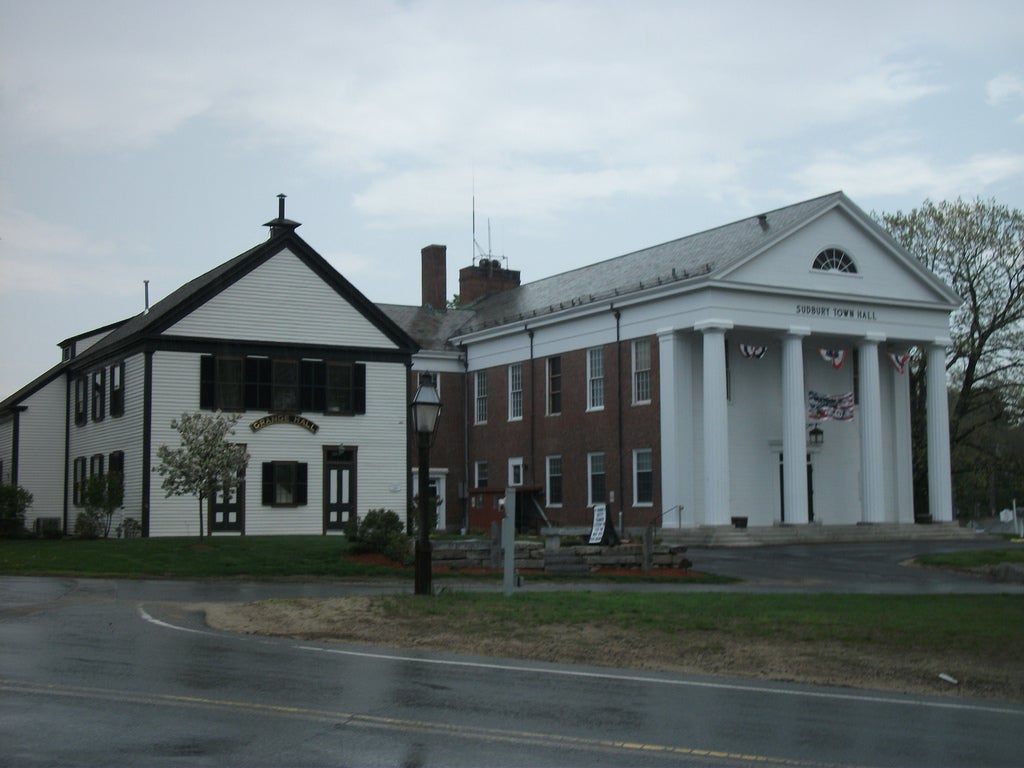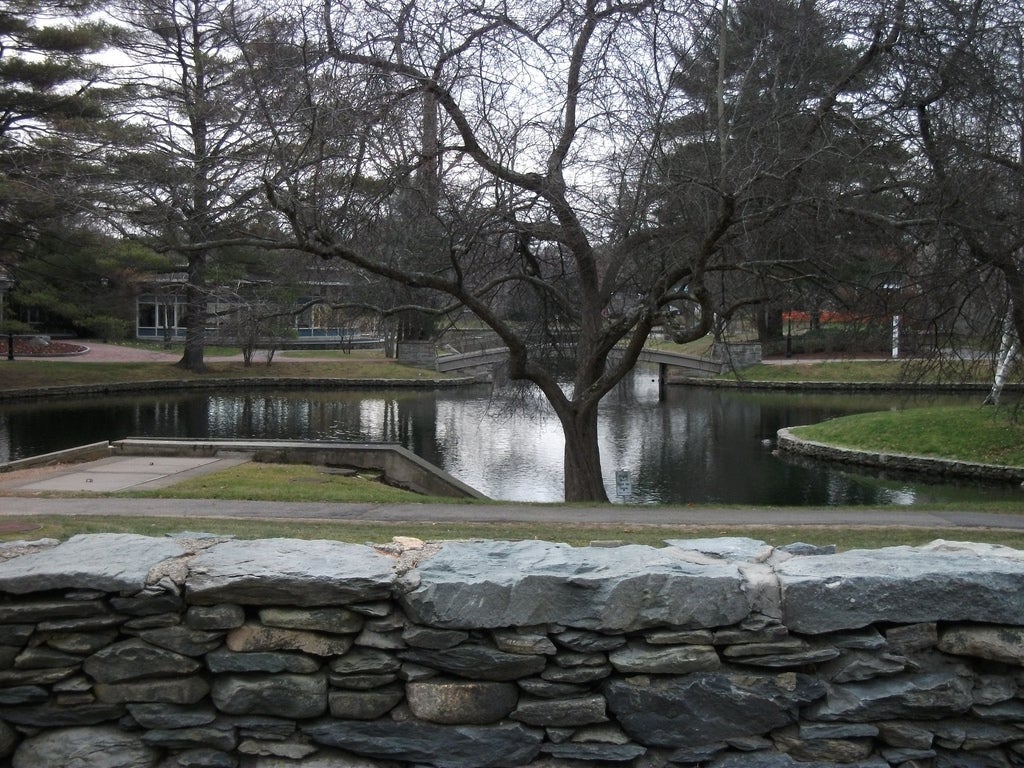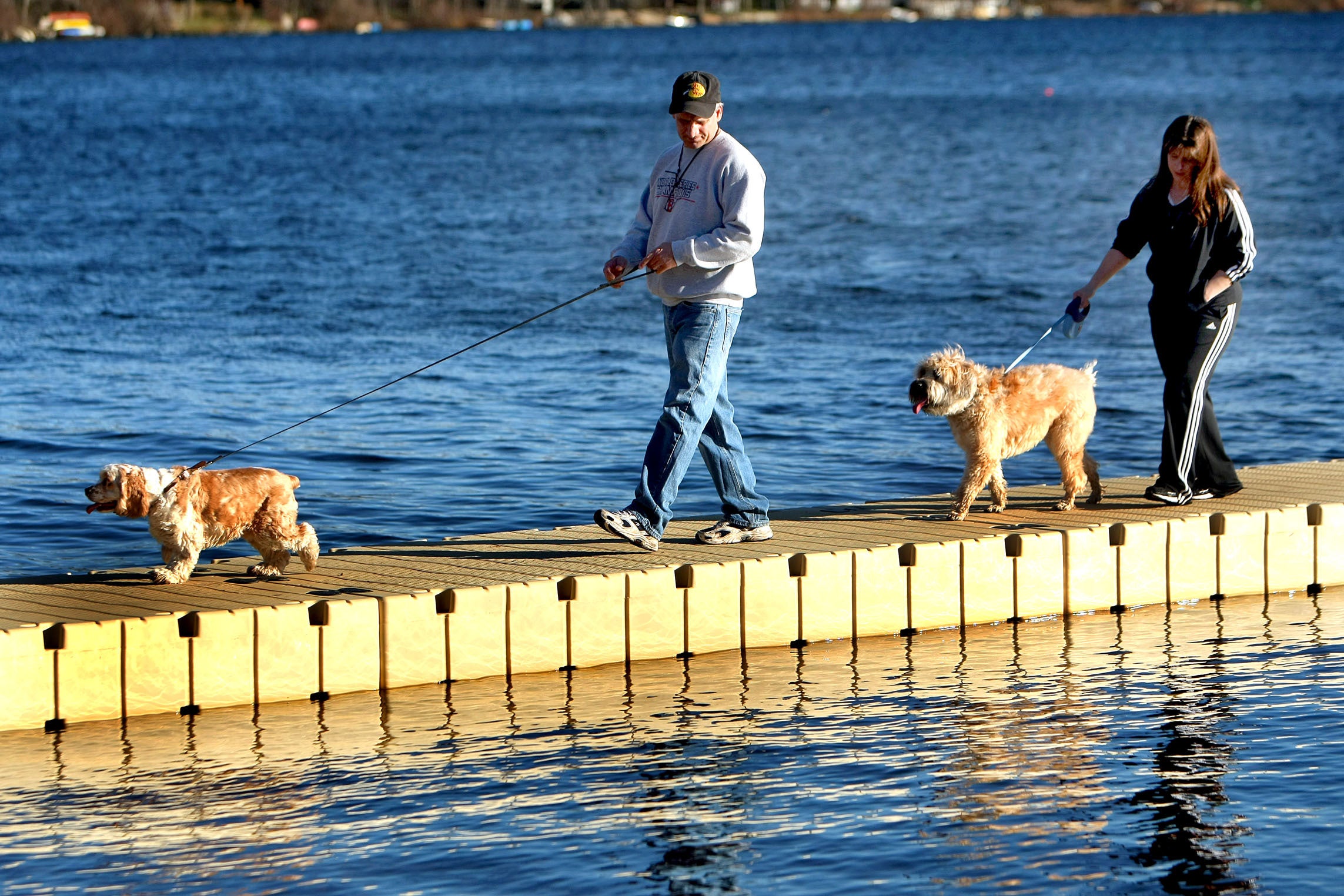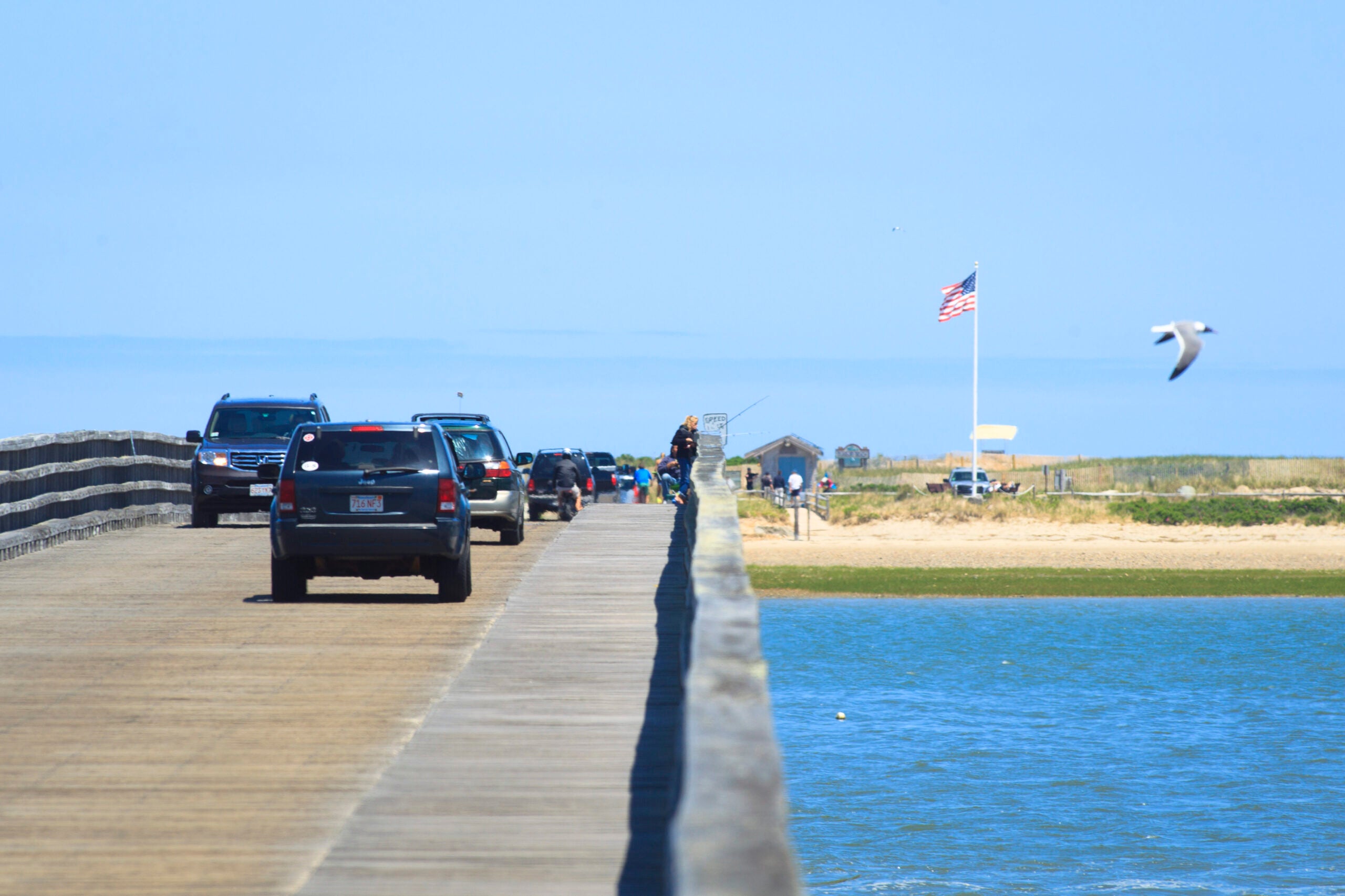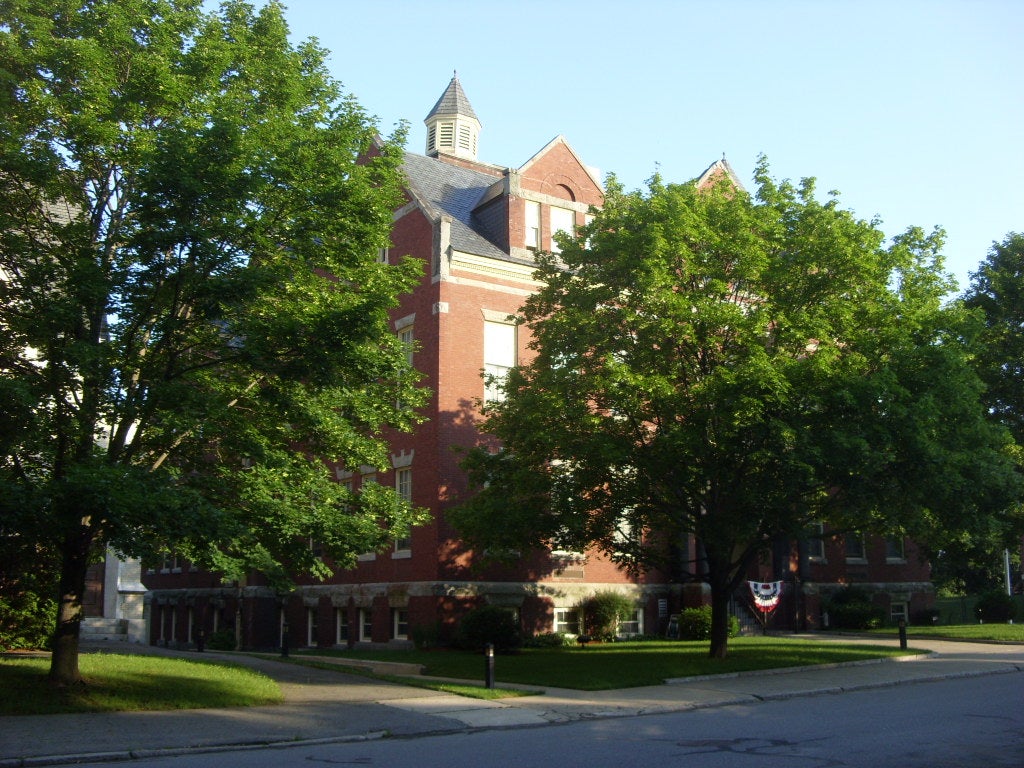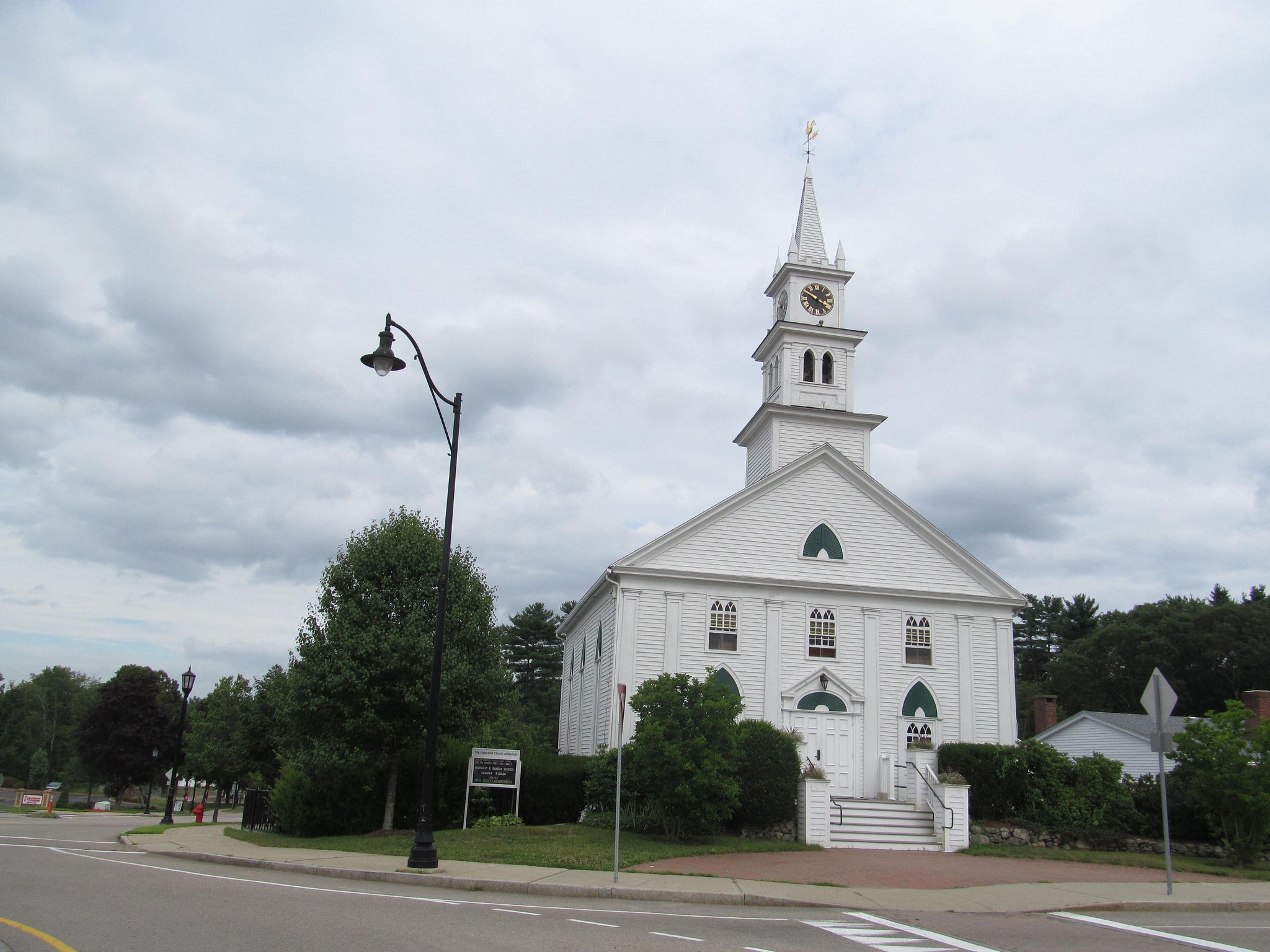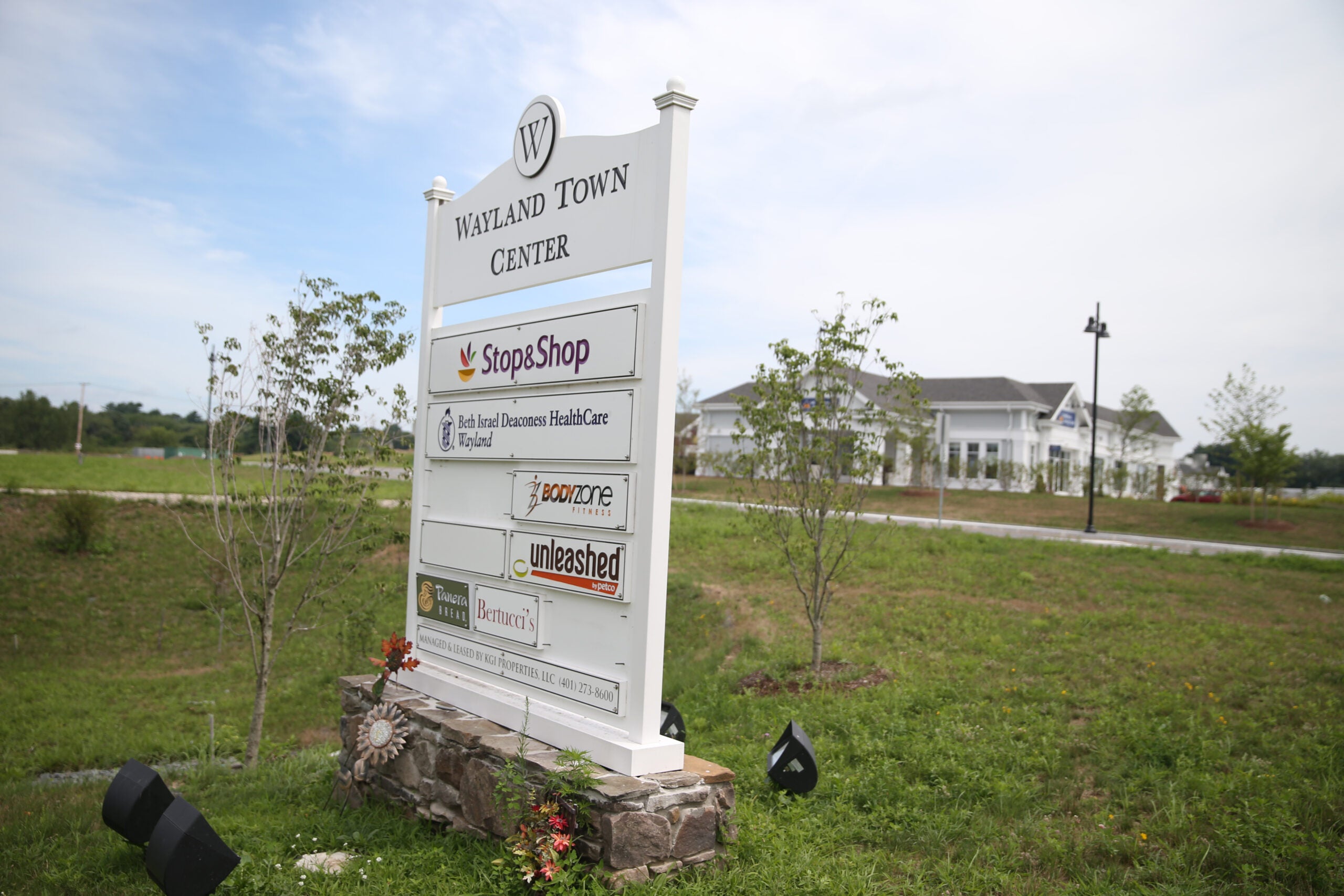 Here are the questions DiMella recommends condo-buyers ask before making an offer:
What is the association's budget?
DiMella encourages prospective buyers to look at the condo association's financial records to make sure it is operating in the black.
"Look at the amount in the association's reserves,'' said DiMella. "Is money being saved up over time for capital projects like a new boiler or a roof?…It's important to understand the financial situation of the association.''
What are the most recent repairs?
What about upcoming ones? DiMella encourages prospective condo buyers to gain insight into what improvement projects need to happen to the property and which ones have already taken place.
"Understand what is happening with the physical property,'' he said. "How well has the building been maintained? And find out if there are upcoming expenses to be expected.''
What's the owner-occupancy rate?
Will you be neighbors with fellow property owners or tenants who are renting? If there are tenants, what are the terms of their lease? Getting a sense of how much of the property is owner occupied is not only important for homeowners to understand who their neighbors will be; it can also impact buyers' ability to get a loan.
"Banks view that as higher risk if there are more tenants who live in the building than owners,'' he said. "For lenders, the thought process is owner-occupied majority buildings are more stable ownership groups, versus higher percentage of owners who don't live in the building.''
What does the condo fee cover?
Viewing an association's budget is a helpful way to understand what exactly is covered in the monthly condo fee. DiMella points out that fees can vary widely across associations because each one can offer a different set of benefits.
"Maybe one has an elevator, and that has a lot of expenses,'' said DiMella. "Another may have other services included [in the fee] like a gym, parking, snow removal, or landscaping.''
This is another reason to review an association's budget, because it can help a prospective buyer understand if it is operating in the black or if fees may need to be adjusted for inflation.
Are there any restrictions in the bylaws?
DiMella cautions that some associations may have specific rules written into their bylaws that could impact buyers' plans for the desired units.
"Some buildings have rental restrictions that impact whether the owner can rent the unit if they moved out,'' he said. "There could also be home improvement restrictions.''
Sometimes the number or types of pets can also be restricted by an association's bylaws. DiMella encourages buyers with animal companions to understand what is and is not allowed by the condo's rules.
After the condo is purchased, DiMella says the homeowners should stay invested in the condo's business decisions.
"I recommend buyers get involved in the association, especially if it's a larger building,'' said DiMella. This includes attending condo meetings or joining the board of trustees.
"Don't just move in and think everything is going to happen for you,'' he said. "Being involved with an association is important to making it a well-managed building.''