Spring House Hunt
5 things to know about living in Andover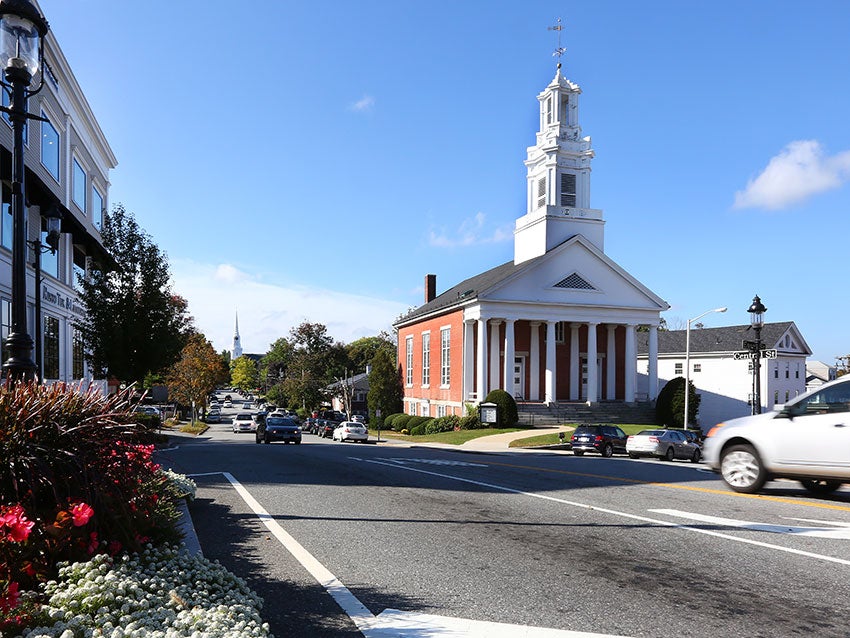 Samuel Francis Smith wrote the patriotic song, "America," at the Andover Theological Seminary in 1831 — giving the town its slogan, "Home of America," that has stuck through present day.
The town north of Boston was once a mill town, and has since become the home to a variety of modern companies, including Raytheon, Verizon Communications, and Hewlett Packard.
In fact, Andover is one of the 15 communities in Massachusetts that has more than 100 people reporting earnings of $1 million or more — according to 2012 taxes, the town had 244.
Check it out.
1. You'll live in…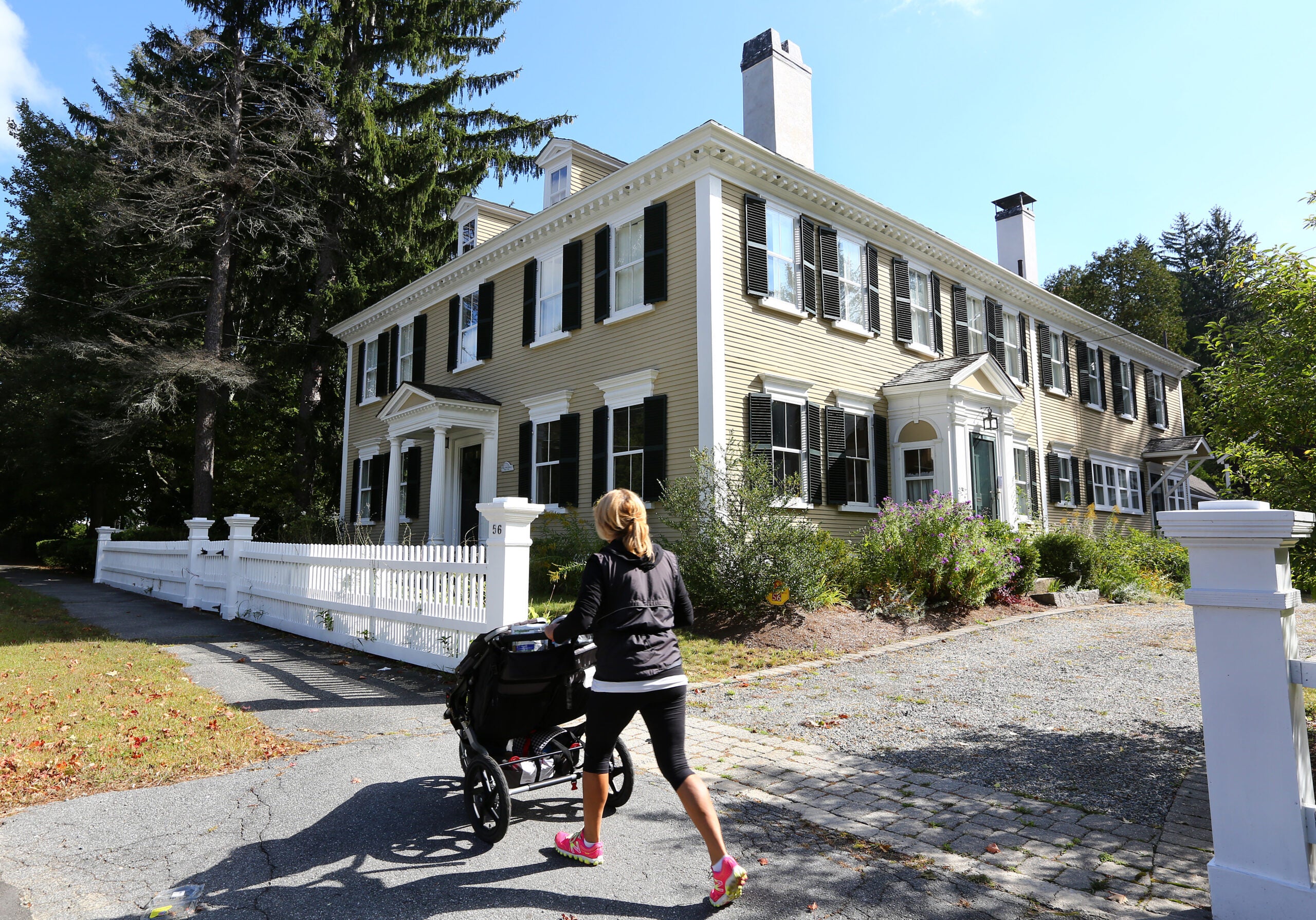 … and around a wide variety of architectural styles. The Andover Preservation Commission site has a section on how to determine what style your home is, showing picture examples from around town.
The Boston Globe's 2015 top spots to live story featured Andover's Central Street, which was described as having "something-for-everyone housing styles, from historical Colonials and Italianates to mid-century Capes and tasteful contemporaries."
The Andover Preservation Commission also highlights National Register of Historic Places listings in town, along with many historic districts that are protected.
2. You'll pay…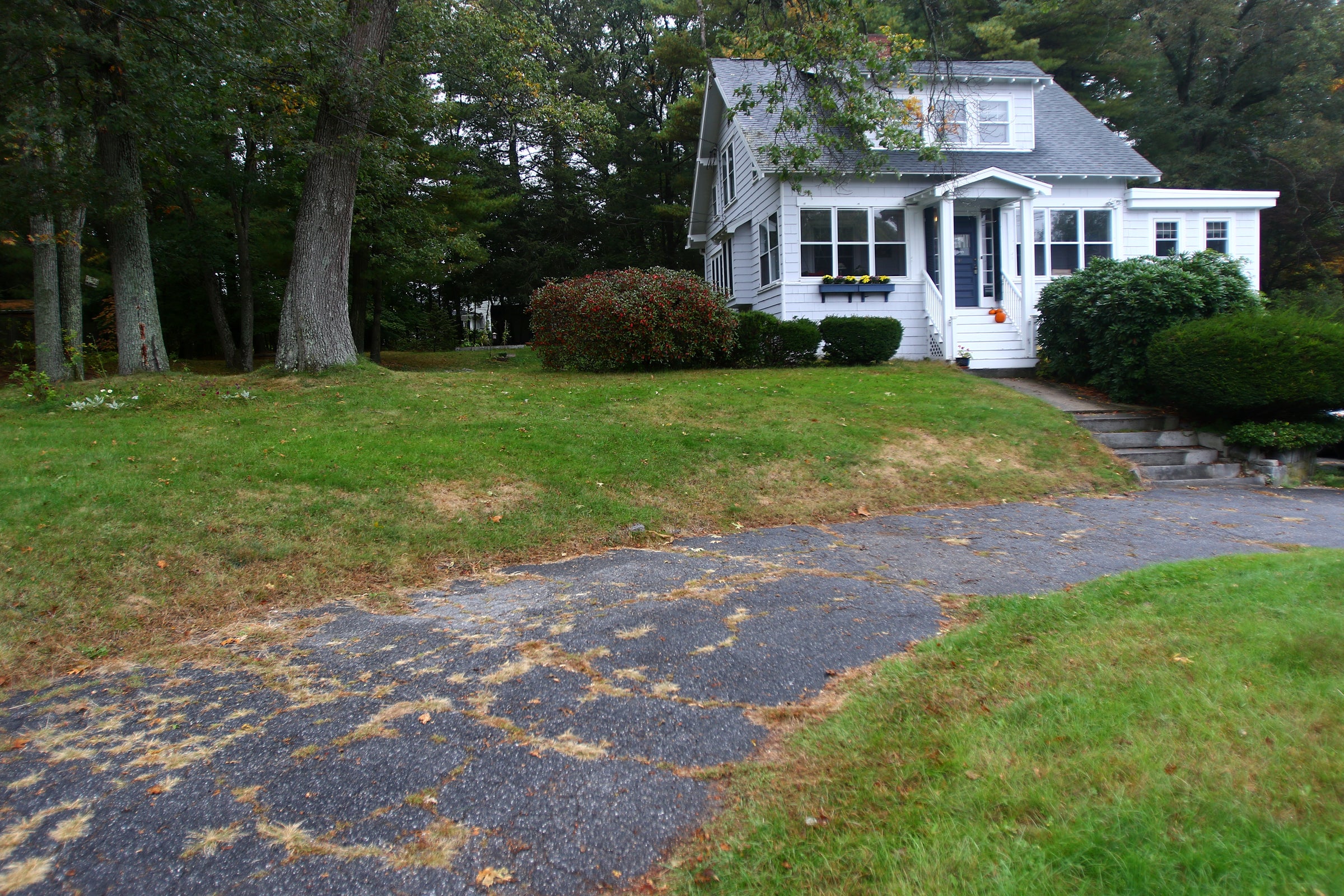 … a little over half a million. The Zillow Home Value Index puts Andover's median home value at $569,600. Though the median is higher than Boston's, Andover's median rose 3.8 percent in the last year, which was much lower than the city. Values are expected to rise another 1.2 percent in the next year.
For $500,000 to $600,000, you can get a home that has more than 2,000 square feet of living space and will almost certainly have some charm. WalkScore does not have a specific rating for Andover as a whole, but if you live on Main Street the WalkScore is a 60, meaning there are some errands that can be done on foot.
3. You'll hang out…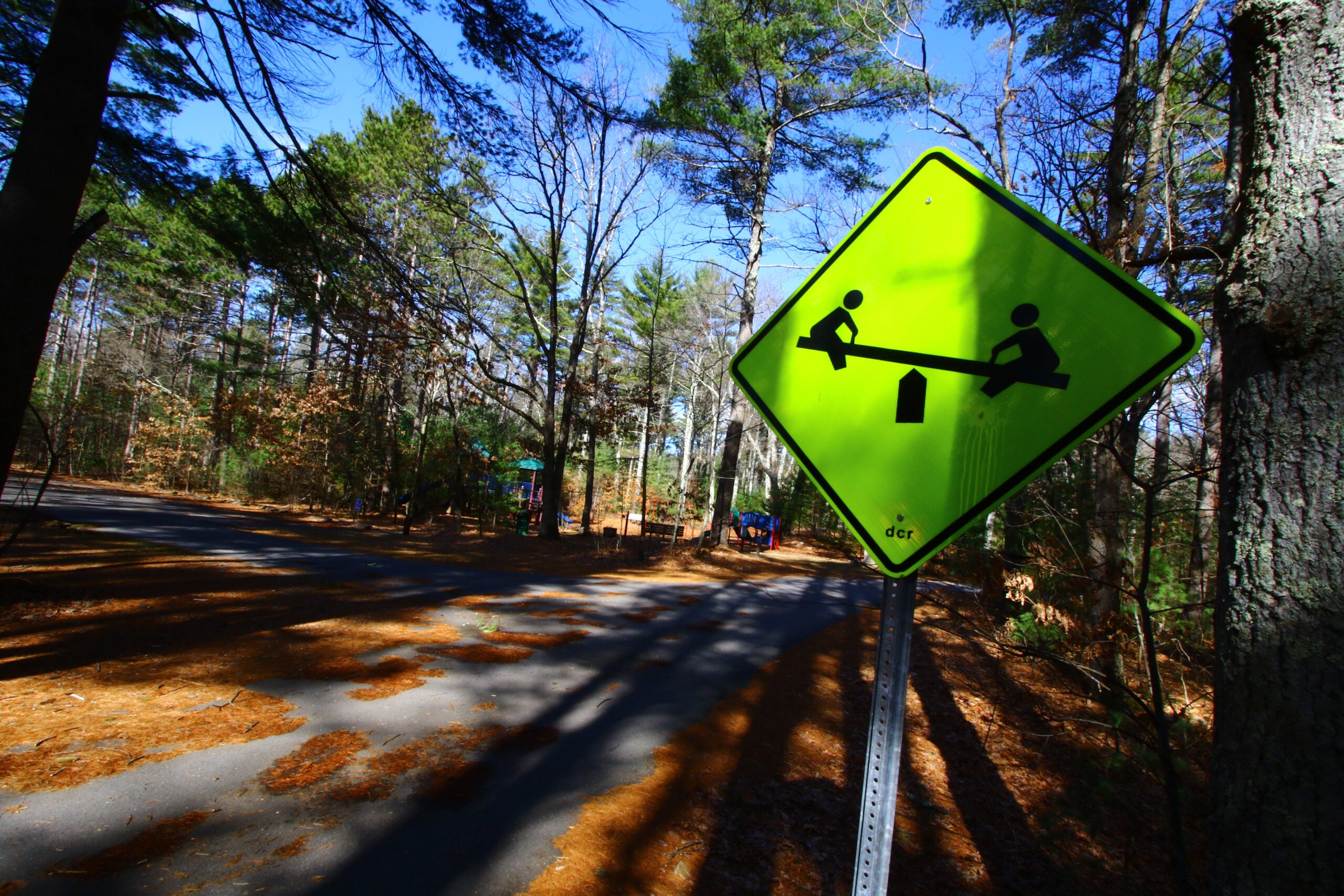 … in the wilderness. There are a variety of outdoor spaces to get your nature fix around town. The No. 2 rated Trip Advisor activity is to go to the 700-acre Ward Reservation, which has almost 10 miles of trails. The reservation, which is in Andover and North Andover, has a variety of hills, some of which have views of Boston.
The Bay Circuit Trail, which is a "a permanent recreation trail and greenway extending through 37 towns in Eastern Massachusetts," made it on Trip Advisor's list, as some of the trails in the Ward Reservation connect to it.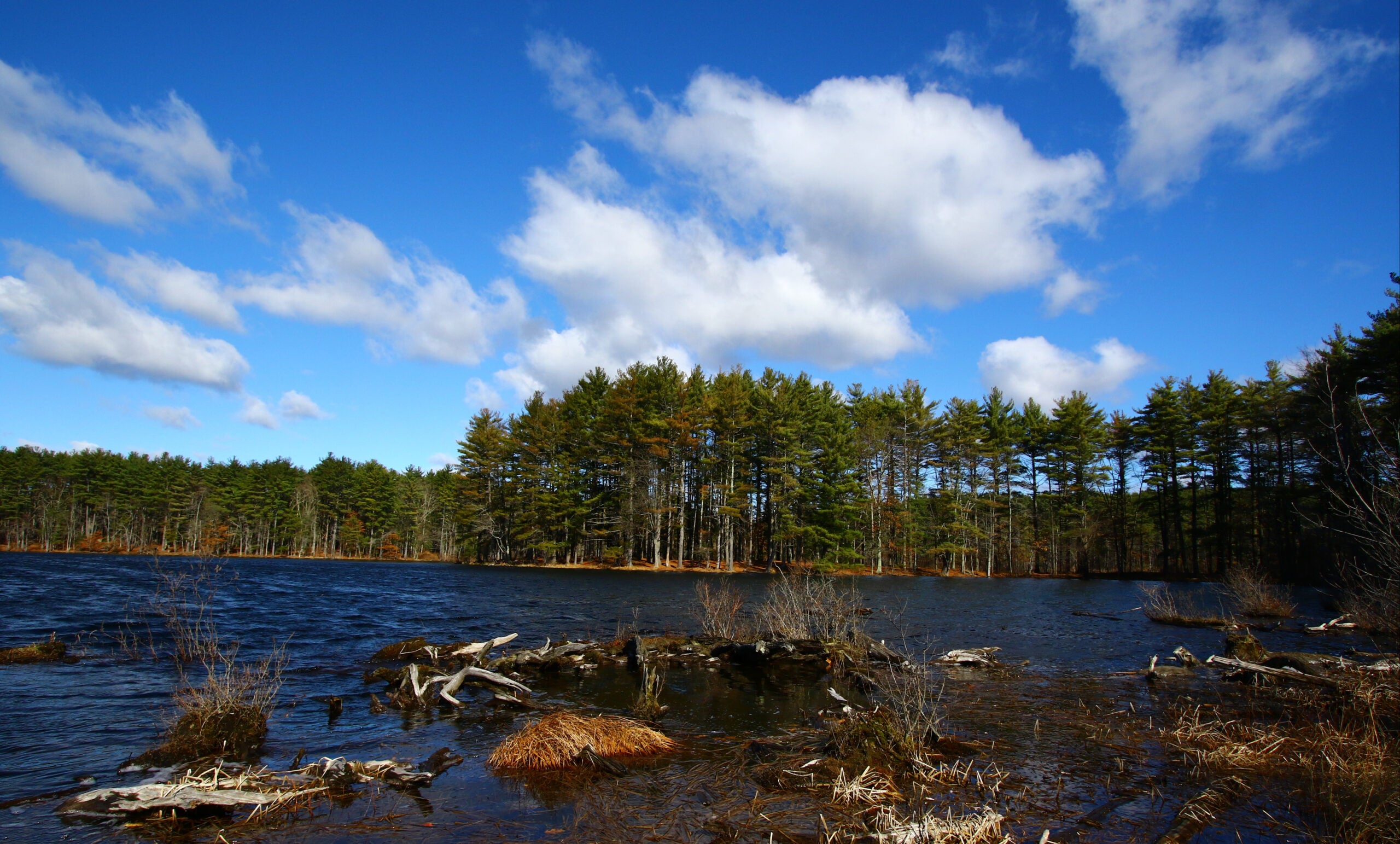 Harold Parker State Forest, which falls in Andover, North Andover, North Reading and Middleton, is another place to enjoy the great outdoors. The 3,000-acre forest has space to go hiking, mountain biking, fishing, hunting, horseback riding, camping and picnicking.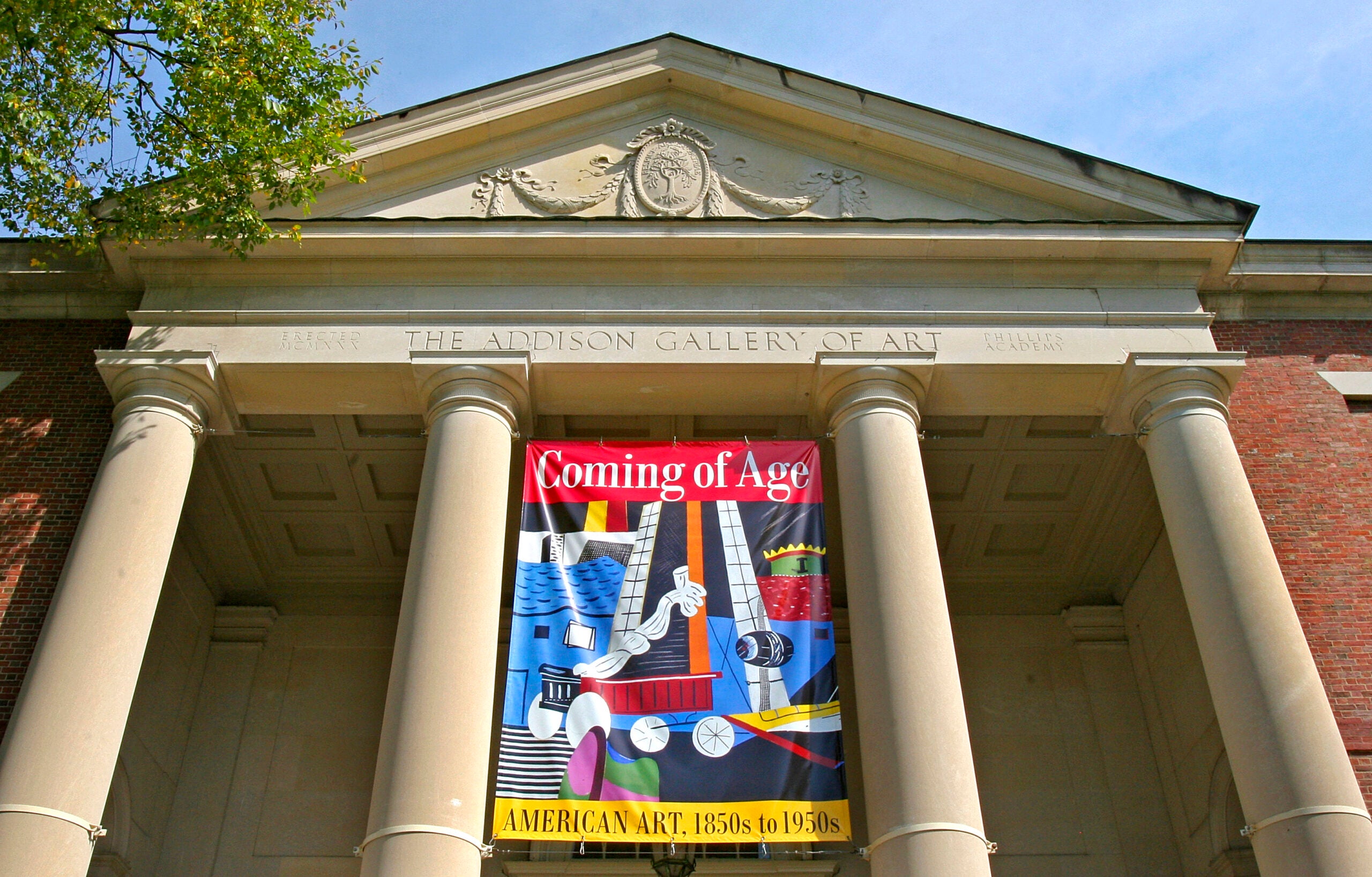 When it is time to head inside, you can walk around the Addison Gallery of American Art, which is rated the No. 1 thing to do in town. The museum, which is on the Phillips Academy, Andover campus, claims their "collection of American art is one of the most comprehensive in the world, including more than 17,000 objects spanning the 18th century to the present."
Your dining options are not limited in Andover, with restaurants ranging from American to Italian to Thai. The No. 1 rated Yelp restaurant in town is Yella Grille, a Mediterranean restaurant that serves up Lebanese-inspired cuisine.
4. Your kids will…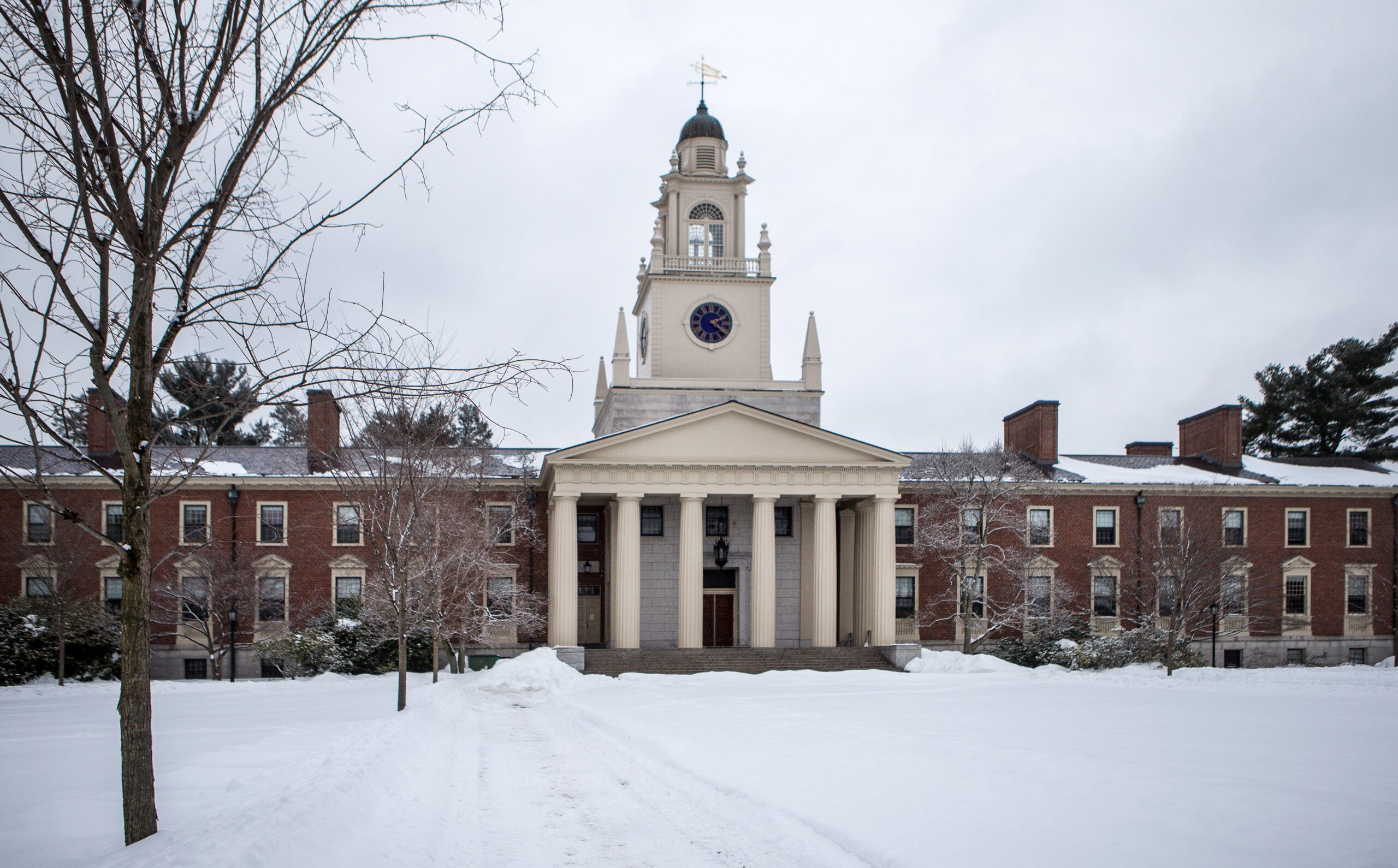 … go to great schools. Almost every public school in town gets an 8 or above on the 1-10 GreatSchools rating scale, with High Plain Elementary Schools getting a 10.
If you are interested in private school, Andover is home to Phillips Academy in Andover, which is know as one of the best boarding schools in the country. Phillips Academy in Andover boasts alumni like Seth Moulton, George Bush, Frederick Law Olmsted, and Francis Cabot Lowell.
5. You'll love…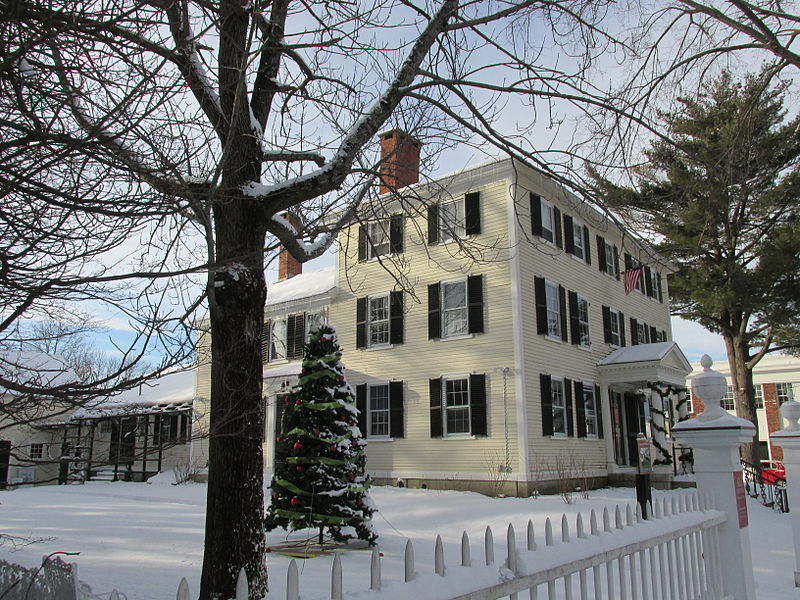 …the Andover Historical Society, which was founded in 1911. The Society has resided in the Amos Blanchard House on Main Street since 1929 when a member donated the house to the group. You can now take tours of the Amos Blanchard House and the barn, "where exhibit rooms recreate the life of the Blanchard family in the early 19th century." The Society also has a variety of programming options for children and for the broader community.