Spring House Hunt
Cape Cod cottage housing development wants to bring people 'back in time'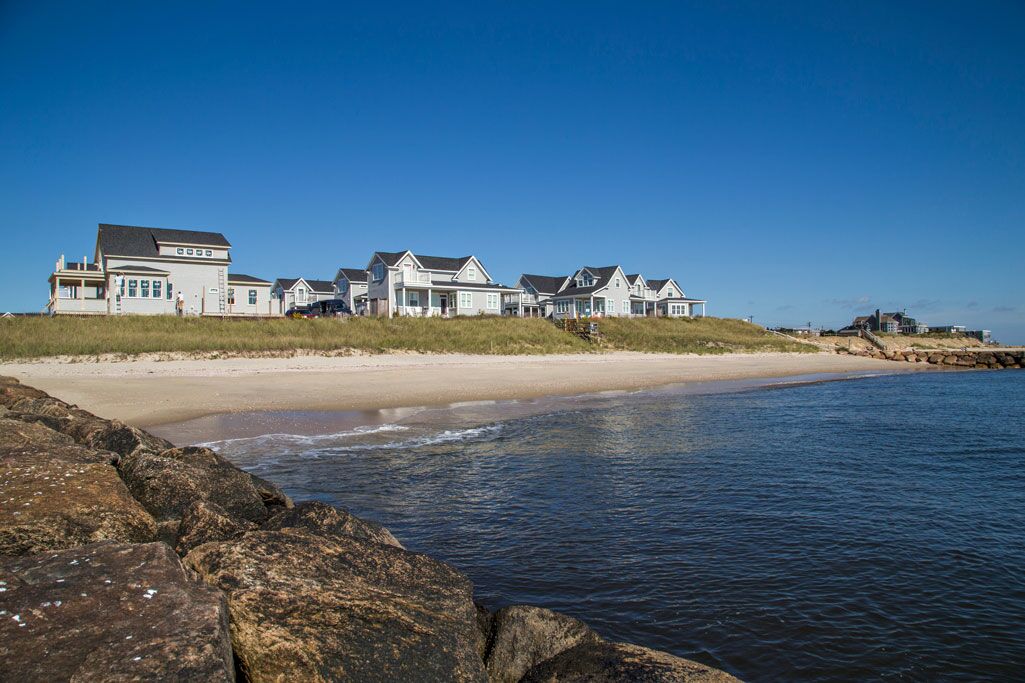 "After World War I the first paved roads were constructed down-Cape," author Robert Finch wrote in his book, Cape Cod: Its Natural and Cultural History. "With the arrival of the automobile, the second wave of the Cape's transformation began. The weekender appeared. Cottage colonies began to spring up in the towns and on the beaches."
These "cottage colonies" Finch refers to were not planned residential communities — they were areas of open land where Cape Cod frequenters spontaneously congregated in the summers. At first they camped, and eventually they started building small cottages, often by hand.
Heritage Sands in Dennis Port, the brainchild of Rob Brennan of CapeBuilt Development and his partner Mark DeWitt, is an homage to that early 20th century culture and the first new cottage colony in more than 50 years.
"[We are] turning back the clock 50 years to what summers and what having a place on the Cape used to mean," Brennan said. "We have gone back to cottage living on the ocean."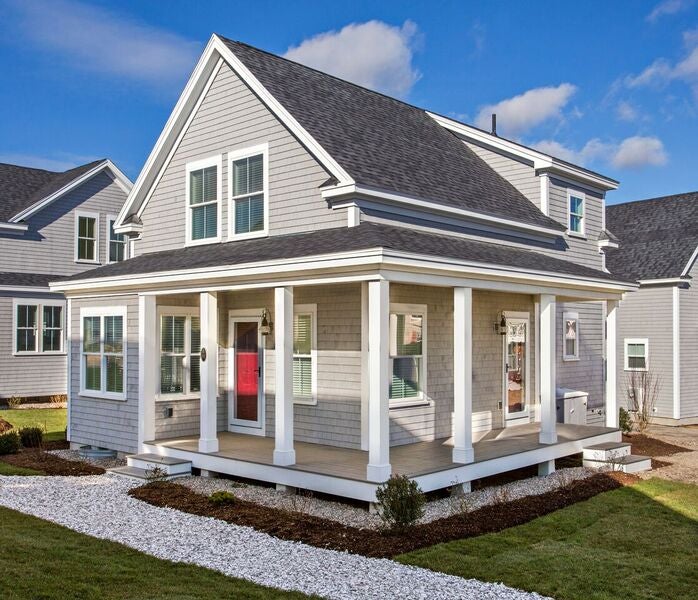 Brennan cast it as a conscience divergence from the recent McMansion trend on the Cape. Instead of taking the eight acre campground/RV park they bought on Nantucket Sound and building "seven trophy homes," Brennan and DeWitt decided to build a community reflective of the Cape of the past.
The original Cape cottages, like the one DeWitt's grandparents established 80 years ago called Chase's Ocean Grove, started out as campsites.
"The camp grounds evolved into cottage colonies and families would take it for a whole summer," Brennan said. "As soon as that happened — the families that were spending their summers there — they took what were campsites and started building their own cottages. A lot of those cottage colonies are still there."
Many of these cottage communities exist today.
"It happened organically," Brennan said, and Heritage Sands is meant to replicate that, but with professionally constructed homes, of course.
Story continues after gallery.
See what it is like to live at Heritage Sands:
Heritage Sands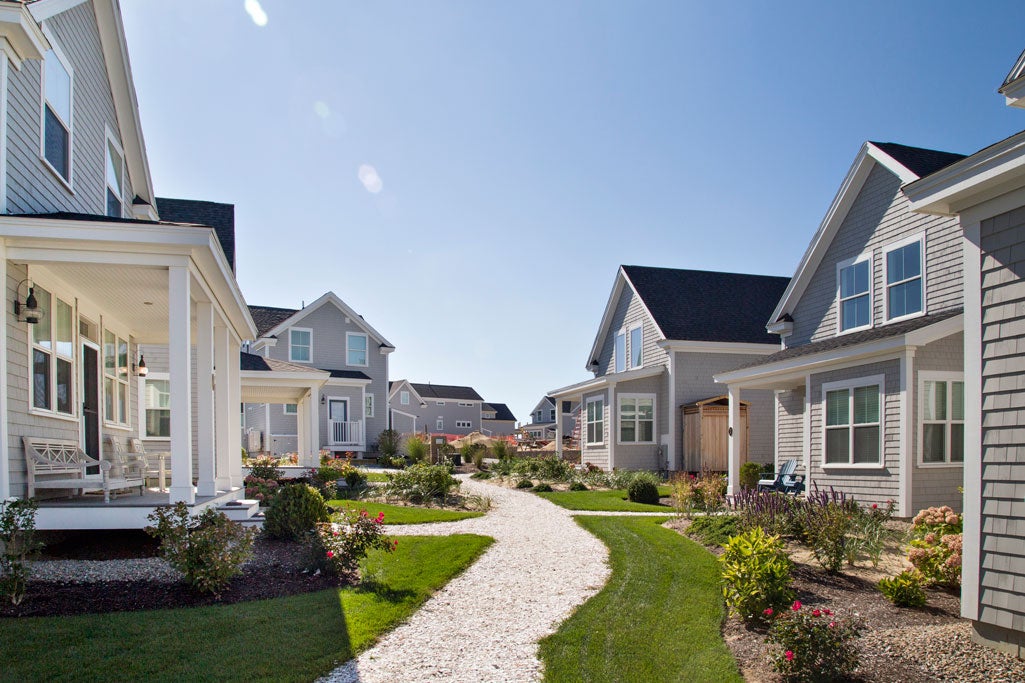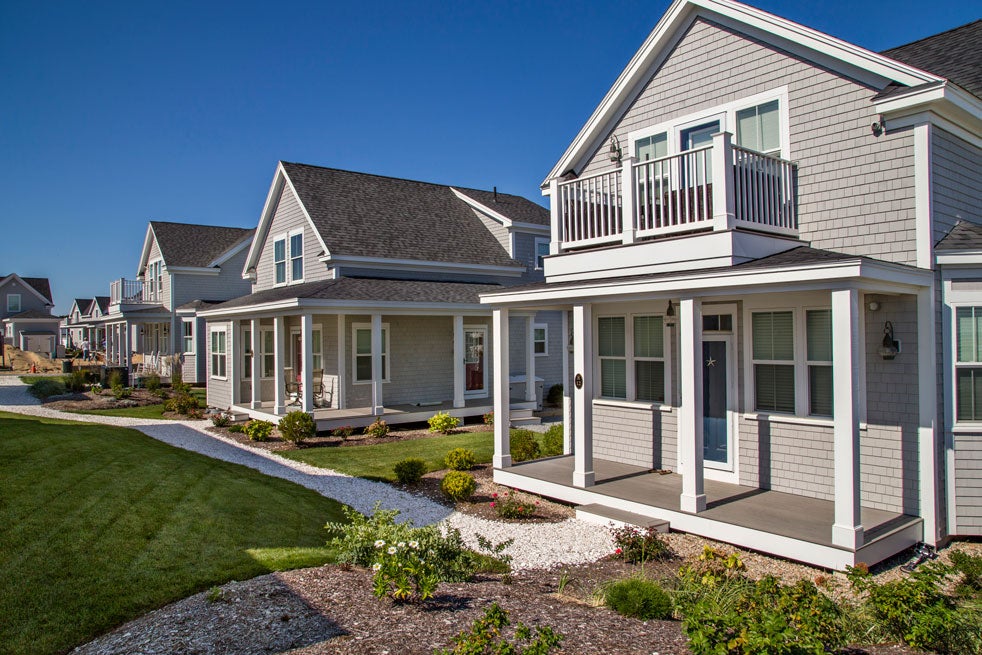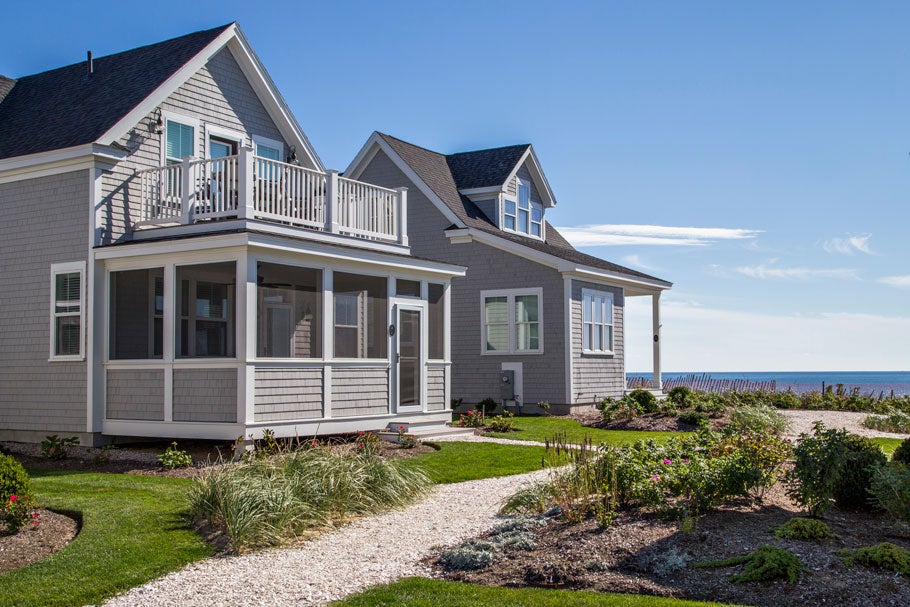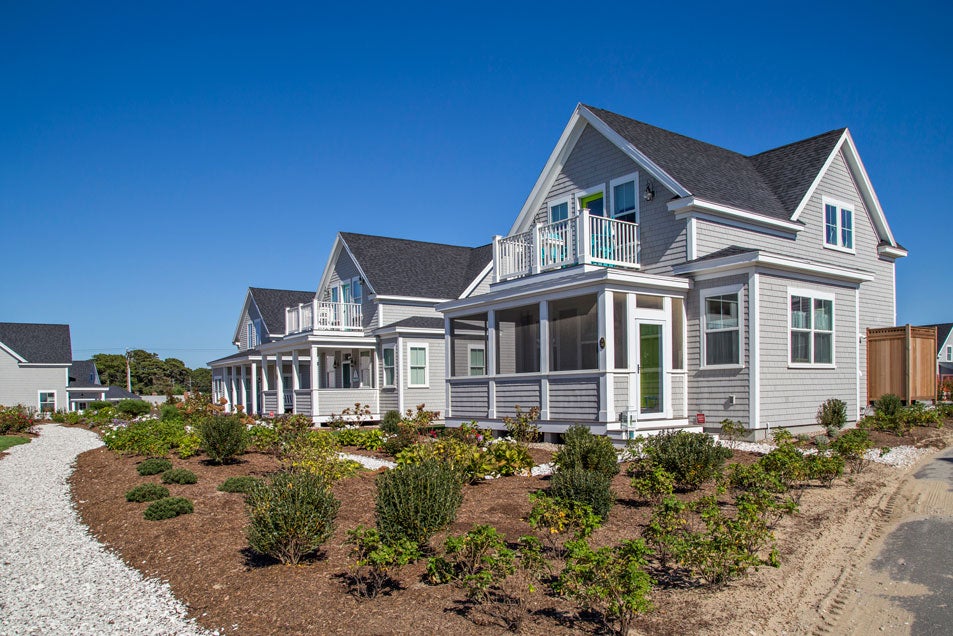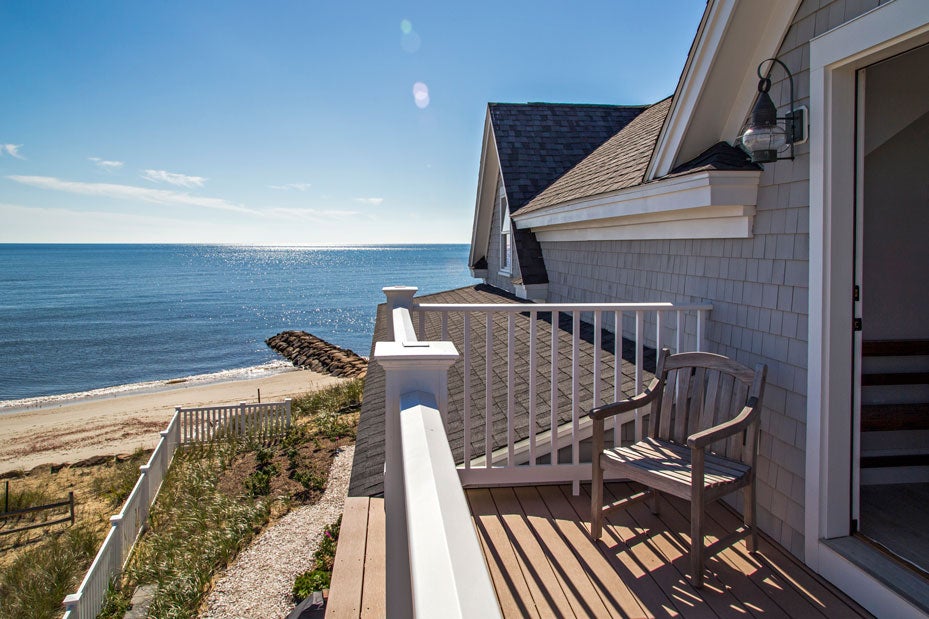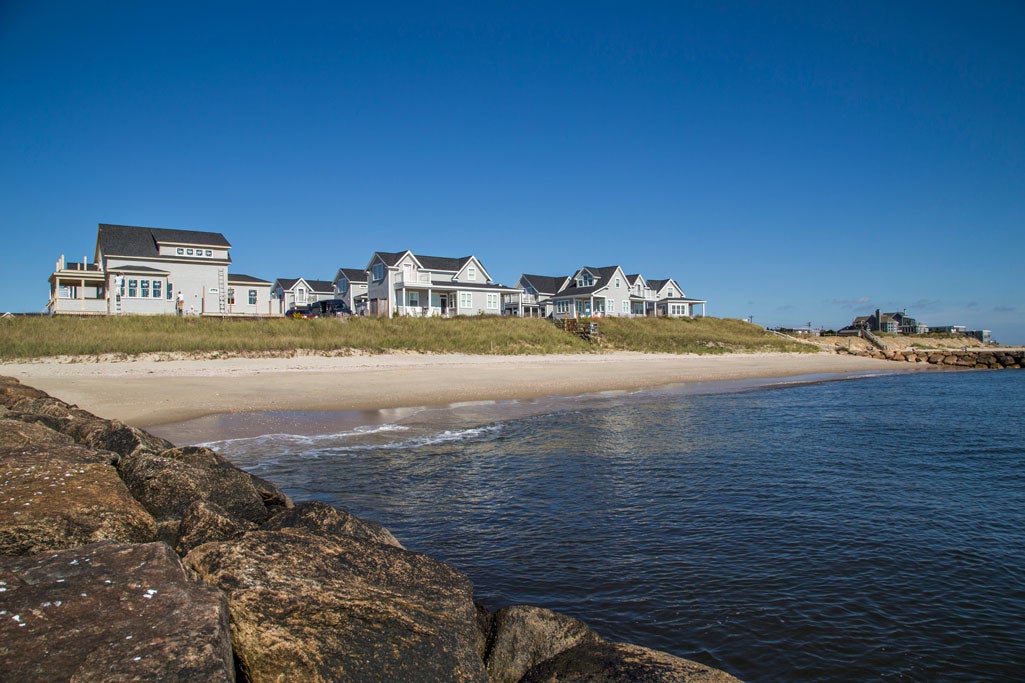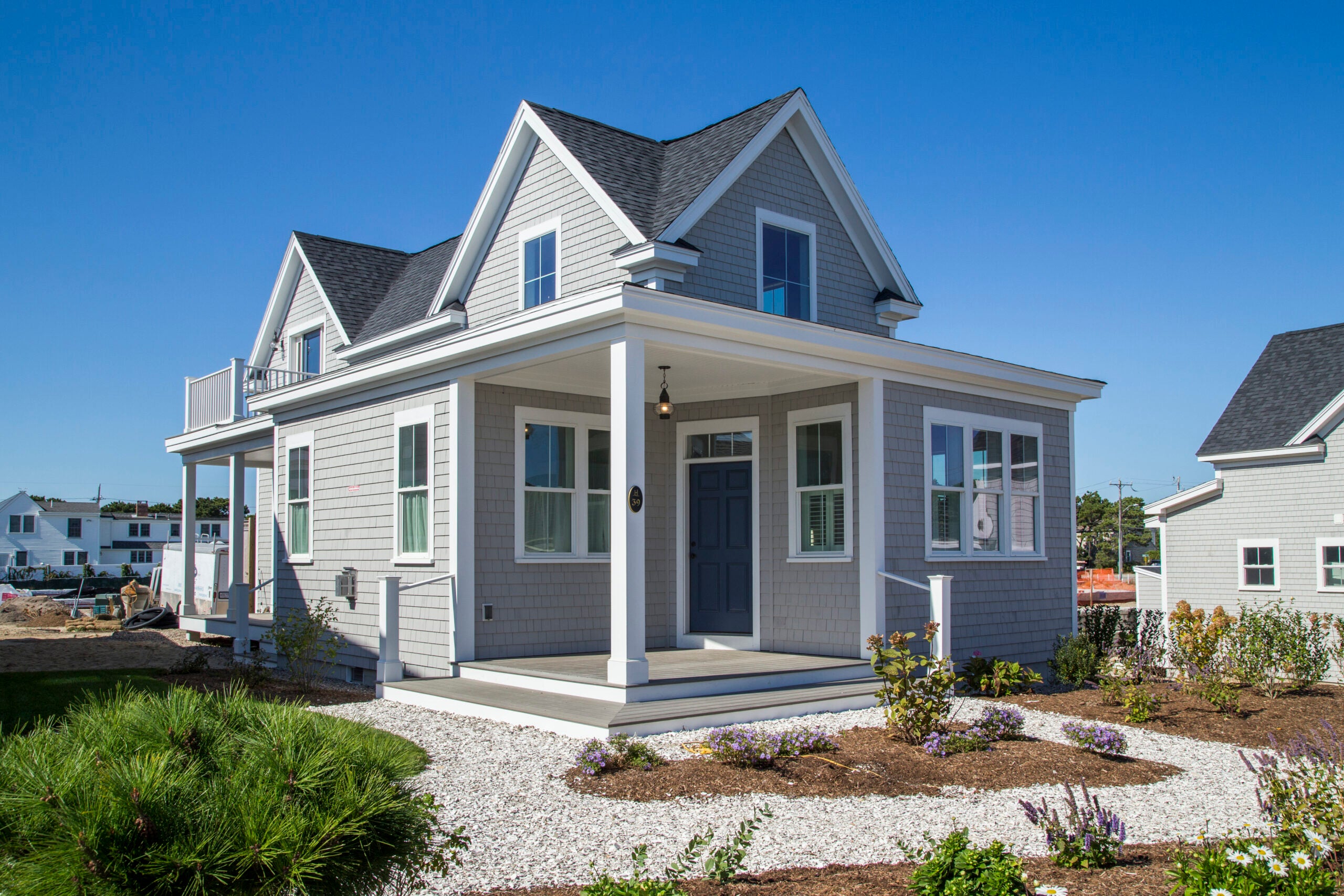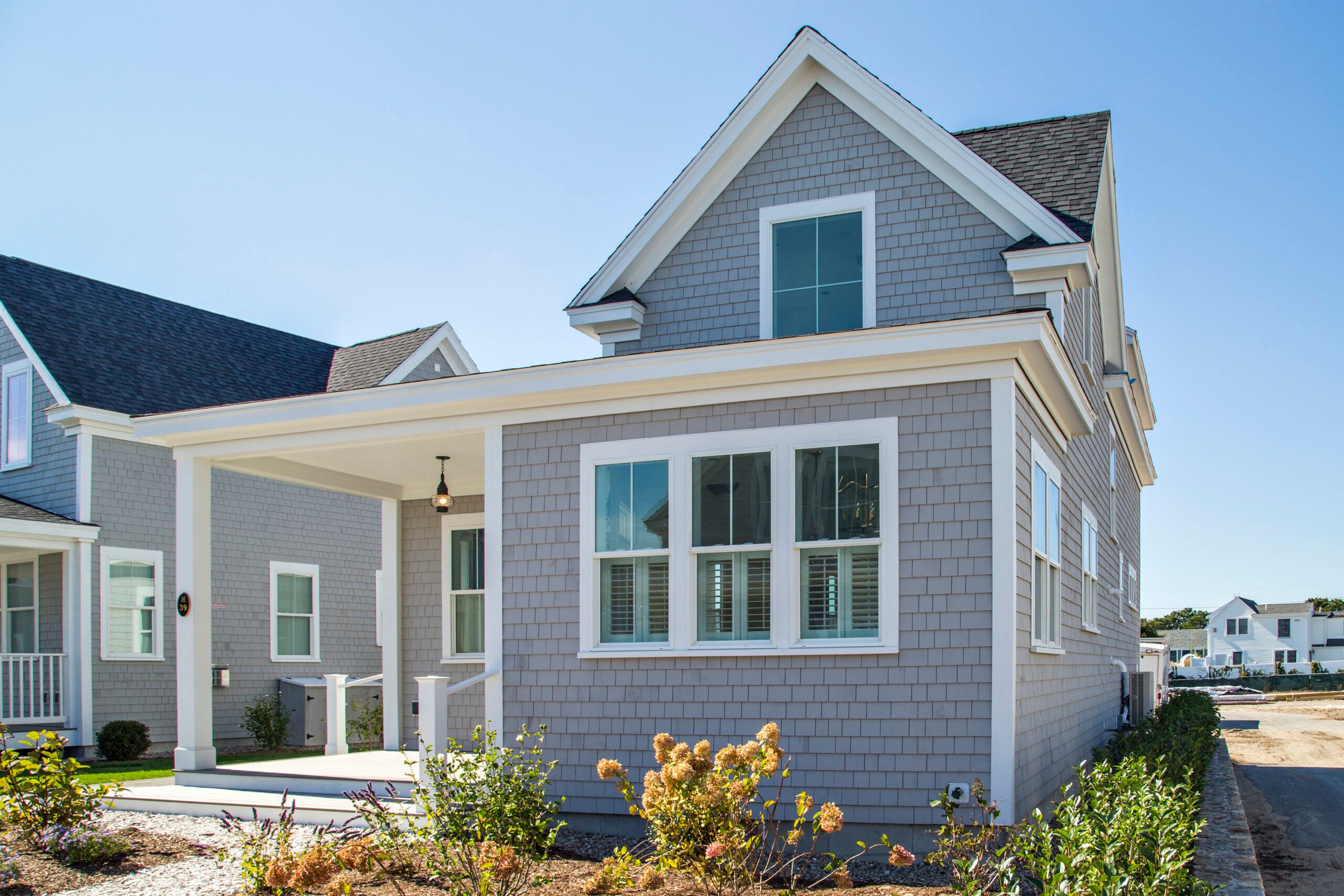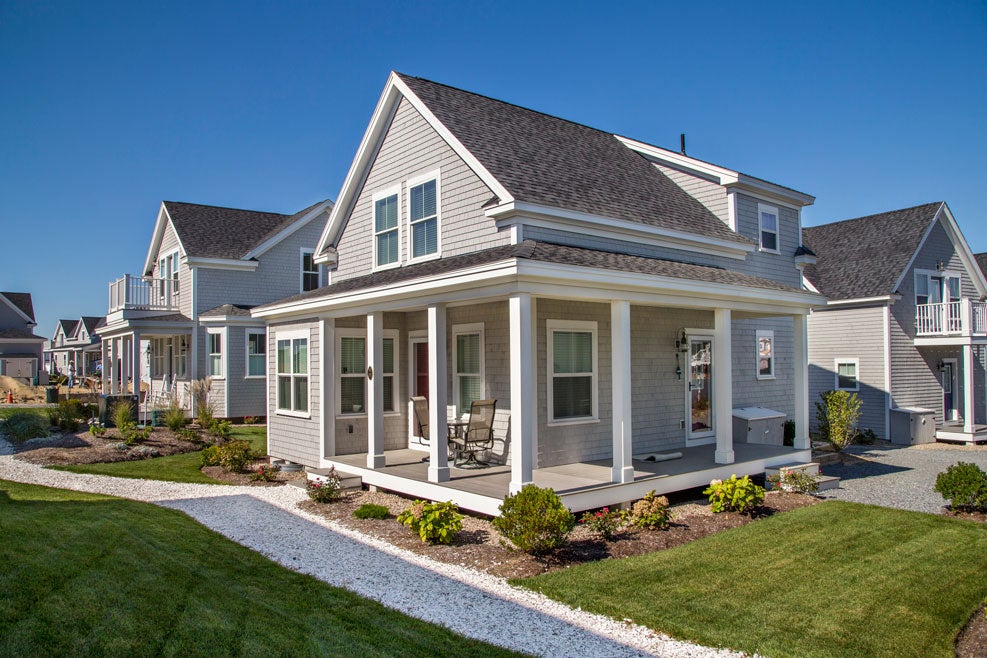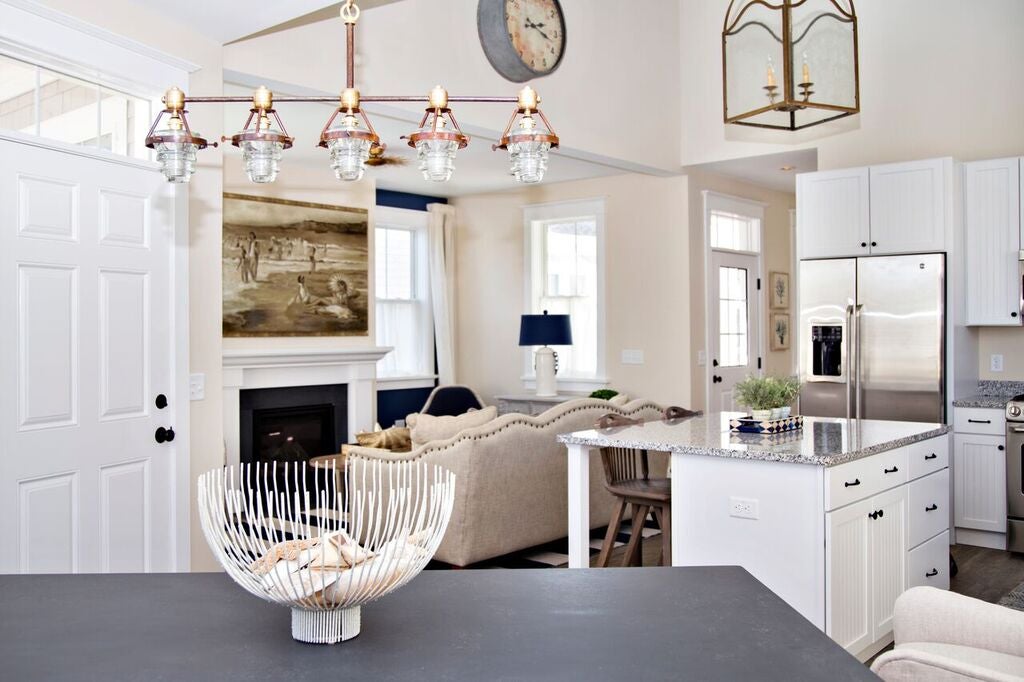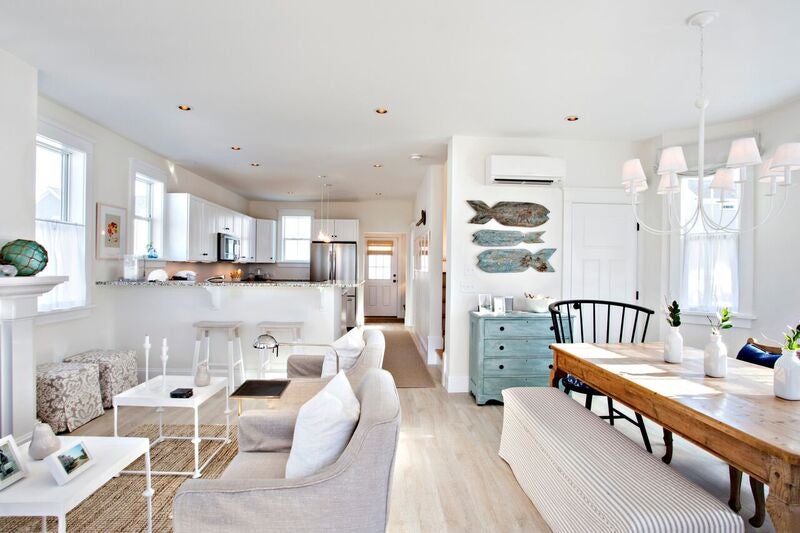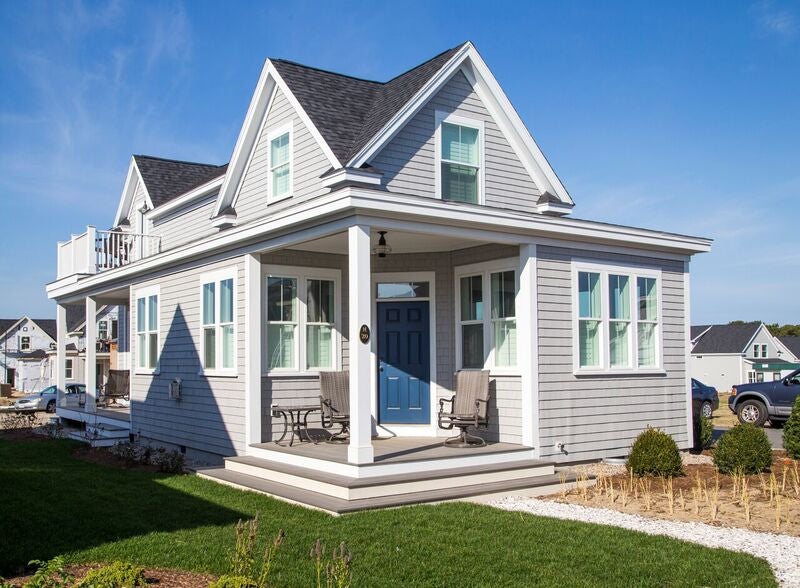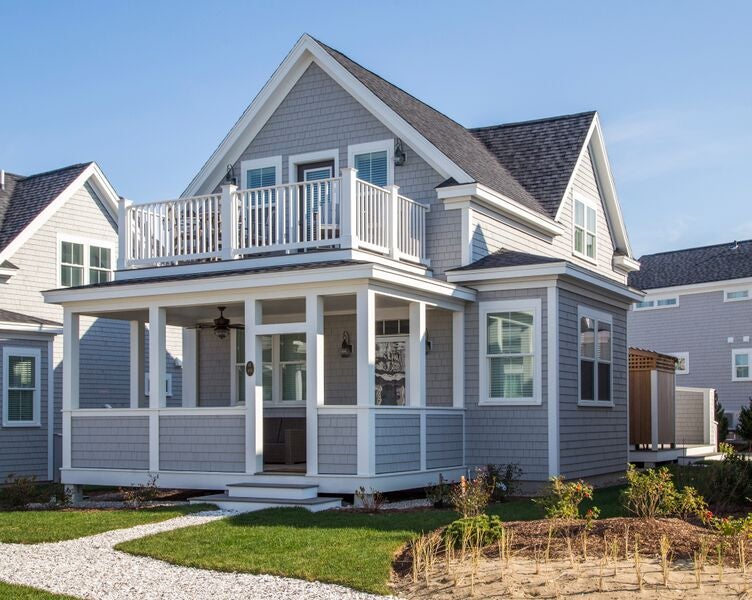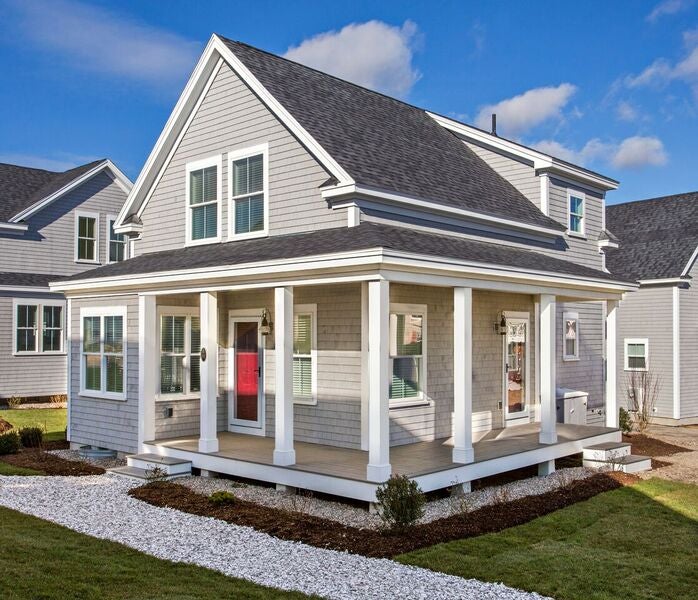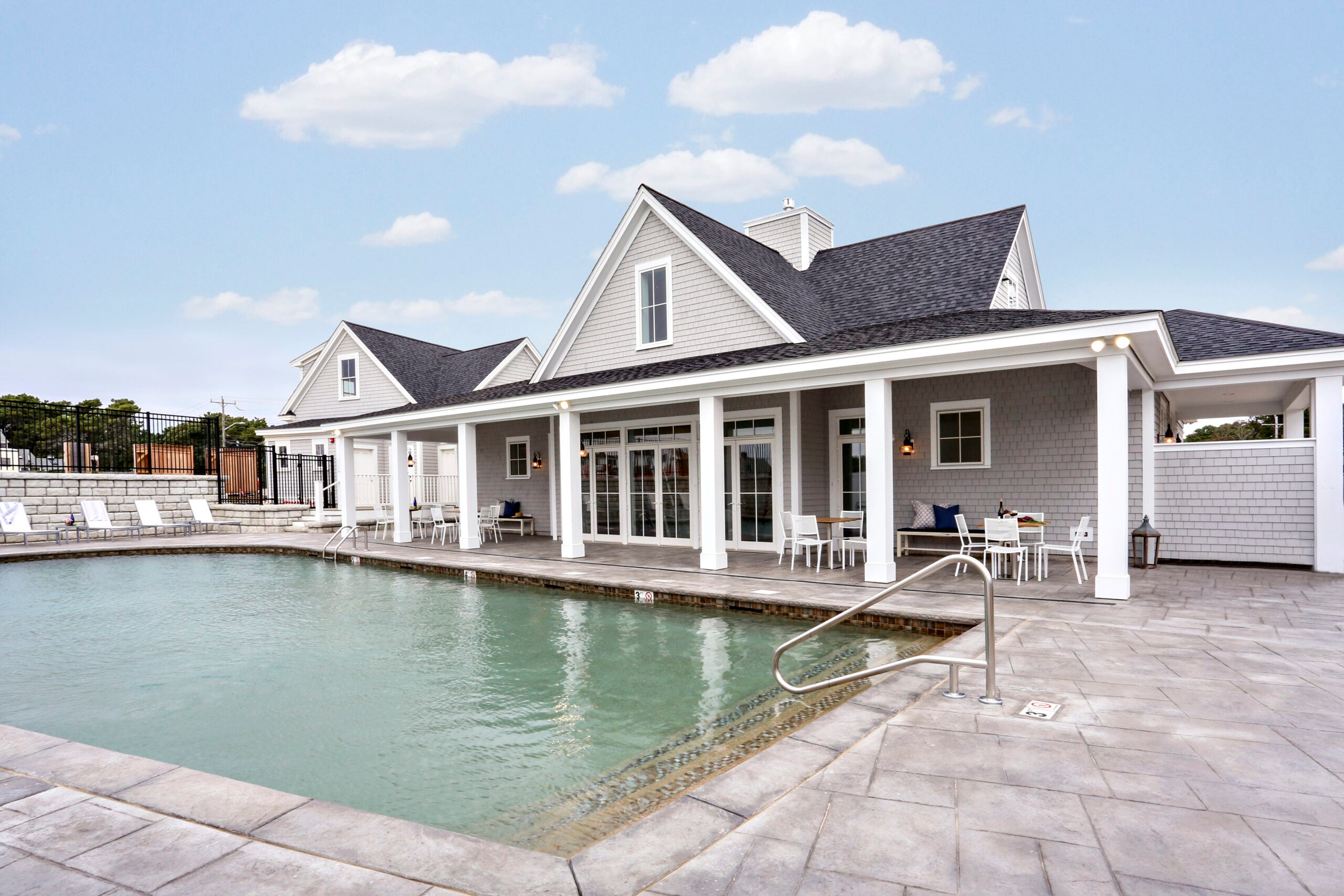 "What we discovered was the formula for taking ocean front property and creating small pocket neighborhoods and building cottage scale housing," Brennan said. "We made it more affordable. You're not buying an acre of land."
So far it has been working. Brennan said sales have been great since opening a little under two years ago. The cottages are custom built and there are currently 16 lots of the original 63 still open.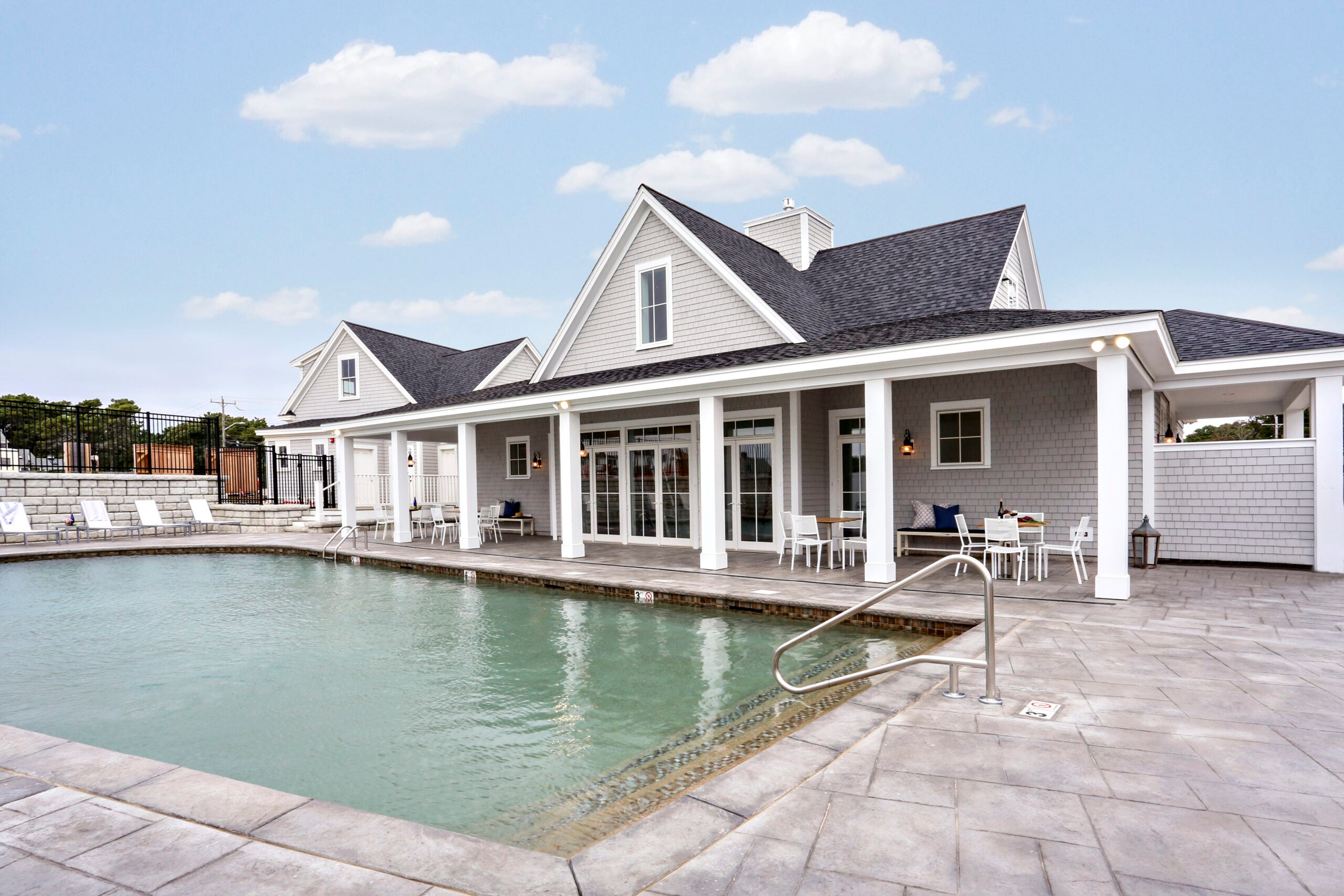 All Heritage Sands homes are second homes where residents mostly spend their summers. The residents have access to over 600 feet of private beach, a private neighborhood pool, and a clubhouse.
"For us the real definition of success was the end of that first summer when you had kids from different states that had just met each other at the beginning of the summer and then at the end there were teary goodbyes," Brennan said.