Spring House Hunt
What is it like to live in Coolidge Corner?
The business district at Beacon and Harvard streets is among the best-known destinations in Greater Boston.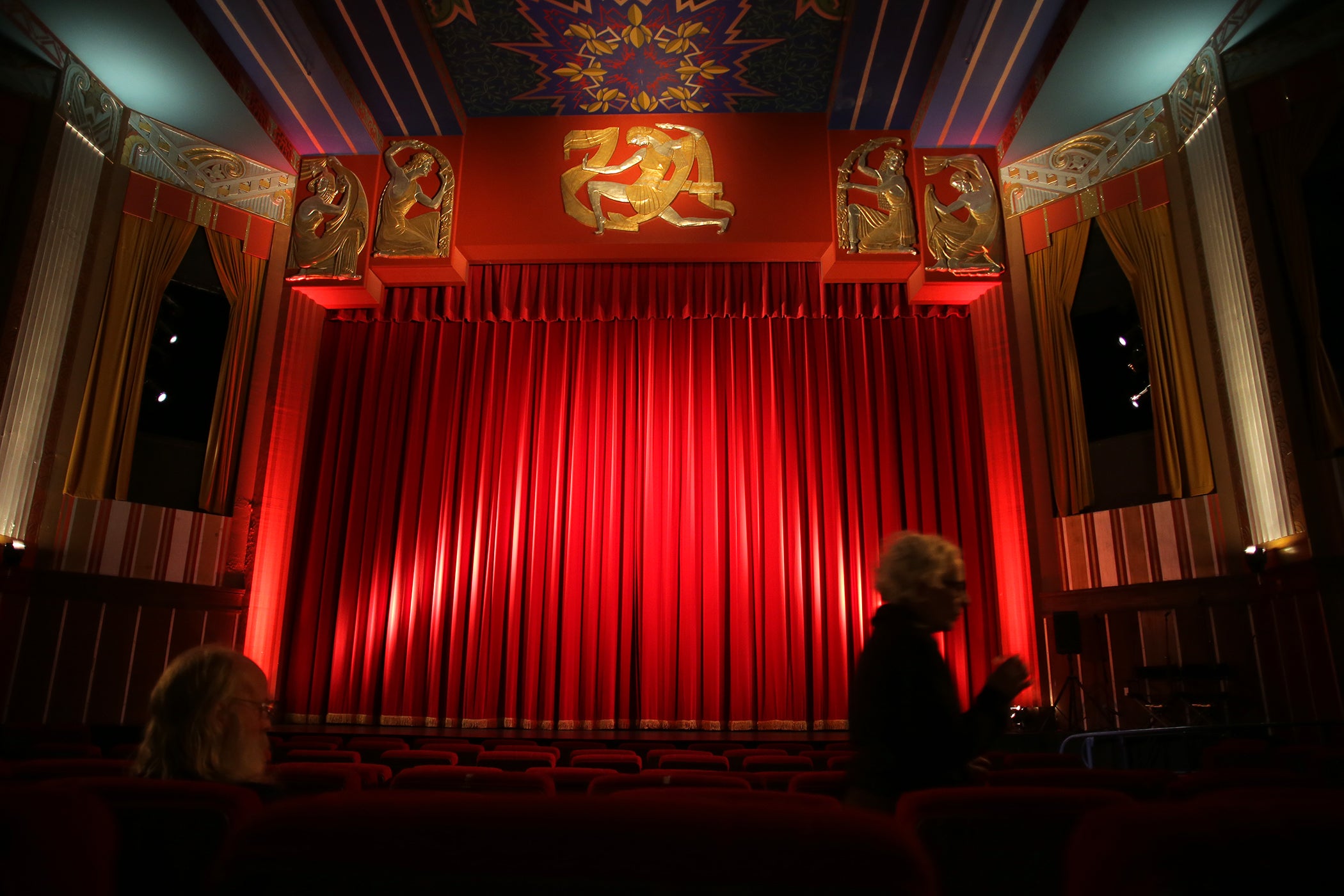 If you've spent any time in Brookline, chances are you've spent it in Coolidge Corner. The business district at Beacon and Harvard streets is among the best-known destinations in Greater Boston, with institutions including the iconic Coolidge Corner Theatre.
But there's more to Coolidge Corner than commerce. The surrounding area is home to a mix of student renters, well-heeled homeowners, and longtime residents, with a housing stock that ranges from historic structures to town houses and slick new condos.
Despite its brand name, Coolidge Corner isn't actually a distinct neighborhood of its own. Brookline recognizes two communities in the footprint of the business district. Coolidge Corner South Side reaches from St. Paul and School streets north to Beacon, which forms the border with North Brookline.
David Leschinsky, who has lived in the area for about 30 years and owns Eureka! Puzzles on Beacon Street, said the division can be a pain, because many neighborhood concerns stretch across the street.
"The issues that people face in the north side of Coolidge Corner are also faced on the south side of Coolidge Corner,'' said Leschinsky, who also leads the local merchants association. "It's the same area.''
Among the topics of greatest concern is housing affordability. Coolidge Corner is no entry-level neighborhood, with prices for some homes approaching $2 million. He said rents have been rising as well, making it "increasingly unaffordable for people to actually both live and work in the area.''
It's easy to understand why. The neighborhood is within walking distance from the Longwood medical and academic area, and it has easy transit access to downtown.
Of course, even if Coolidge Corner isn't in your price range, those conveniences also mean you can still come visit.
BY THE NUMBERS
1857
The year that the Coolidge & Brother grocery and general store opened its doors. For three decades, it was the only store in North Brookline, but a commercial district would eventually grow up and borrow the store's name, thanks to better transportation links from Boston.
8
The number of sides on the tower of the S.S. Pierce building, which replaced the Coolidge & Brother store as the neighborhood developed. The building remains the architectural cornerstone of Coolidge Corner and now houses a bank.
3d
The grade at which pupils at Edward Devotion School undertake a special unit on President John F. Kennedy. The connection is especially meaningful at the school, which serves Coolidge Corner, because it counts Kennedy among its alumni. The pupils spend four weeks learning in collaboration with the John Fitzgerald Kennedy National Historic Site, his birthplace.

PROS & CONS
Pro
Schools
Brookline public schools generally rank in the upper echelon of those available in the Boston area. A ranking of systems by Boston Magazine last year placed Brookline 18th in the region, just above Needham, and Newsweek named Brookline High School one of the top 100 public high schools in the country in 2016.
Con
Parking
Living in a busy business district brings some obvious drawbacks. Traffic can be irritating, and parking is pretty much always at a premium. Because of Brookline's prohibition on overnight parking, you may have to pay extra for an off-street spot if you want to have a car in the area.
Andy Rosen can be reached at [email protected]. Subscribe to our newsletter at pages.email.bostonglobe.com/AddressSignUp.
LLLCoolidgeCorner