Spring House Hunt
Which reno projects pay off and other advice on prepping your place for sale
What color shouldn't you paint your house? What projects will pay off the most at resale?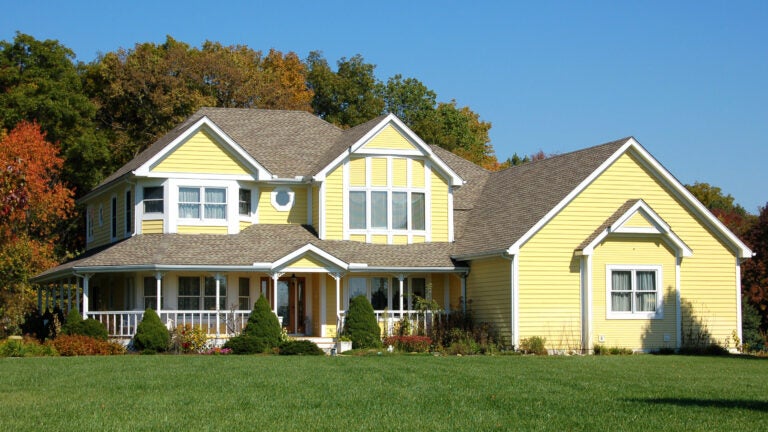 SEATTLE — Home-shopping season is quickly approaching, which means sellers are busy cleaning, painting, decluttering, landscaping, and trying to figure out which projects will reap the greatest reward.
Their best bet — once the curb appeal projects are done — is to tackle the bathrooms, according to Zillow.
The typical seller has 13 years' worth of wear and tear on his or her home, and that can make it tough to know where to start, the real estate site noted in a recent report. Sellers average 2.2 renovations or improvements to prepare to sell their home, with 79 percent making at least one, according to the report. And for good reason — nearly a quarter of sellers who make improvements sell above list price, compared with 16 percent of sellers who don't.
The key is making smart decisions about what to upgrade, because home-improvement projects don't necessarily pay for themselves — and some actually cost more than they return in value.
A good rule of thumb: A smaller, inexpensive upgrade typically brings a bigger reward.
The analysis offered more tips:
DO
Dive into those curb appeal projects first. New paint inside and out and basic yard care typically runs about $3,000, and are typically the most common and necessary improvements. And choosing the right eye-catching colors can increase a home's value far beyond just the appeal of new paint. Yellow homes sell for nearly $3,500 less than expected, while the right color door can lead to an extra $6,000 in a seller's pocket. (Make it black.)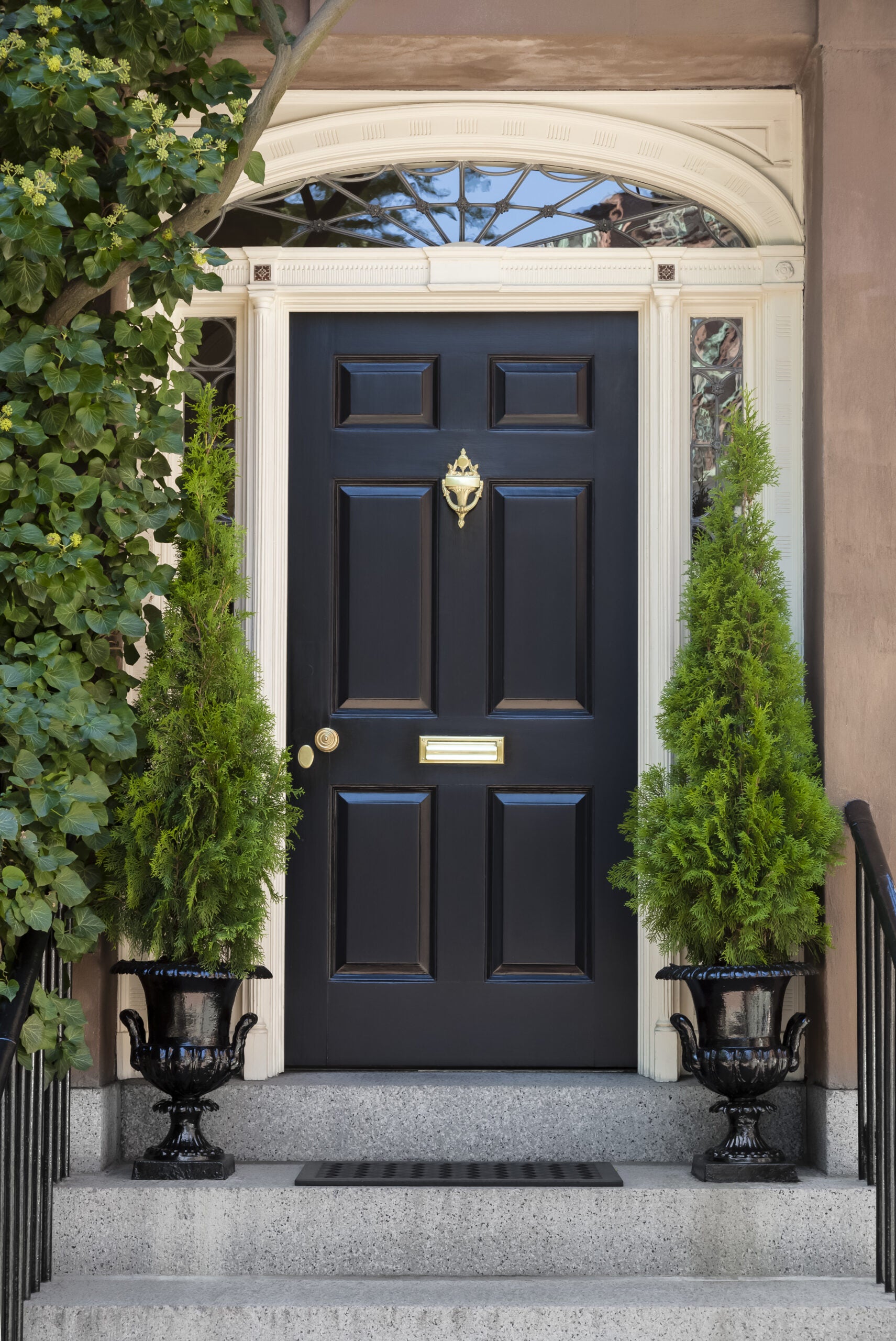 Upgrade the bathrooms (but not too much). Replacing the toilet, tub, and light fixtures, as well as adding a double sink, tiling the floor, and hanging wallpaper, typically results in a $1.71 increase in home value for every dollar spent if the bathroom is at least 25 years old. But an upscale remodel — top-end features, full-body-wash shower wall, etc. — will cost a seller, adding only 87 cents of value for every dollar spent.
Install new windows. Midrange windows can return $1.15 for every dollar, but get too fancy, and you'll end up breaking even.
Pay attention to current design trends. Warm modern and organic accents are in; bold colors and an overtly rustic feel are out. The right design can show buyers your home's potential.
DON'T
Focus on the kitchen. Kitchen renovations, at any level, are among the worst return on investment, at about 50 cents on the dollar, according to the analysis. Part of the reason is that the kitchen is one of the few rooms in a house where different people want different utility. You could spend $30,000 renovating a kitchen only to turn off potential buyers.
Bother with the basement. The only renovation that paid off worse than a kitchen remodel was finishing a basement, at a bit less than 50 cents on the dollar, even if you add a bathroom.
"If you're fixing up your home to appeal to a variety of potential buyers, go for changes that have a broad appeal,'' said Skylar Olsen, Zillow's director of economic research. "Fresh paint in the new 'it' neutral signals a well-maintained home, and most people can imagine their own furniture matching the walls. A luxury chef's kitchen won't matter to the majority of folks who can't call themselves a good cook and just eat out often anyway.''
Subscribe to the Globe's free real estate newsletter — our weekly digest on buying, selling, and design — at pages.email.bostonglobe.com/AddressSignUp. Follow us on Facebook, Instagram, and Twitter @globehomes.