Spring House Hunt
Where the 'Game of Thrones' characters should live in Greater Boston
Hello, "Game of Thrones'' characters. This is your realtor speaking. I've got the perfect community for you.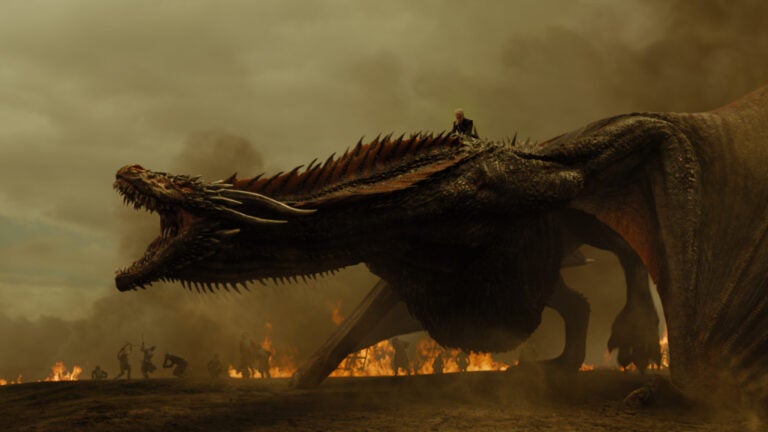 Hello, "Game of Thrones'' characters. This is your realtor speaking. I understand that this is the final season of your show, and many of you will soon be in the market for a new home. You could choose to live anywhere, I know: The wine and beaches of Dorne offer the appeal of an eternal spring break. You'll find excellent skiing and plenty of privacy north of the Wall. In the Reach, you can have that big vegetable garden you've always dreamed of. And for those who enjoy a view of squalor from the relative safety of a cozy hovel, King's Landing does have its charms.
But I am here to sell you on Greater Boston. I believe this region offers each of you something unique and perfectly suited to your lifestyle and interests. I'm going to spare you the legwork and tell you where you should buy. Because when you play the game of homes, you win or you cry.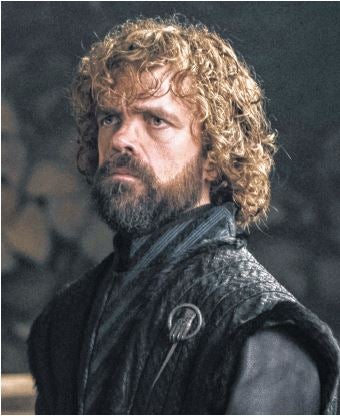 Should live in Allston
'The Imp'' will enjoy the constant availability of booze-fueled parties, picking up younger maidens at shows, and the punk-rock spirit of the neighborhood. After a night of revelry, he can retire to his room in a group house shared with a bunch of frat boys to make ironic quips over bong hits and beer pong. Those luxury-condo days are over. Daddy isn't paying anymore.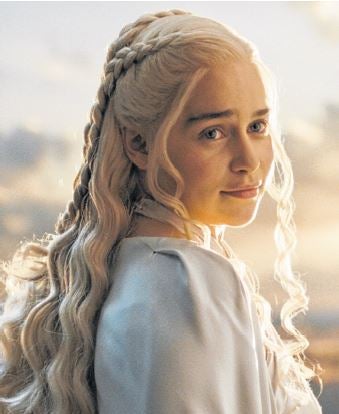 Should live in Weston
The "Mother of Dragons'' will don the form-fitting high fashion known as Lululemon and find her young a good school district. There's plenty of room for Drogon and Rhaegal to stretch their wings and cool off in the pool at her compound. If they should escape from time to time, no one will mind, provided they do their hunting in Wayland.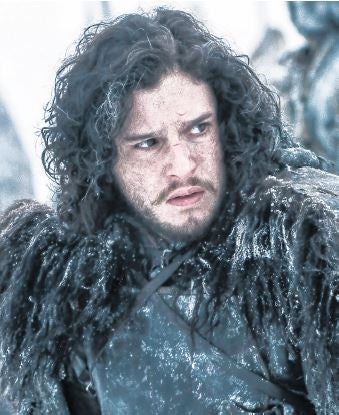 Should live in Somerville
The "King in the North-of-Cambridge'' will fit right in, just another bearded emo hipster trying to find his way after being resurrected and stuff. You'll spot him brooding in Union Square cafes, taking in solo matinees at the Somerville Theatre (still not over Ygritte, tbh), sharing Redbones takeout with Ghost, and canvassing for Greenpeace. Winter is still coming. Why won't anyone listen?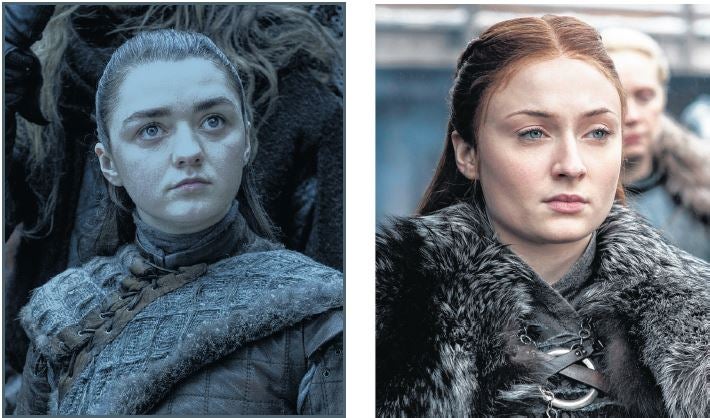 Should live in Milton
The Stark sisters, allied forever, should live together in a single-family near Blue Hills Reservation. The house needs a top-of-the-line kitchen for those important baking projects and a shed in the backyard for storing weapons, extra faces, etc. But for Arya and Sansa, it's location, location, location: just a few short minutes to Great Blue Hill and the hike to the stone Eliot Tower, that most Winterfellian local landmark. The panoramic view from the top is beautiful, and it's always nice to have a structure to throw someone off of in a pinch.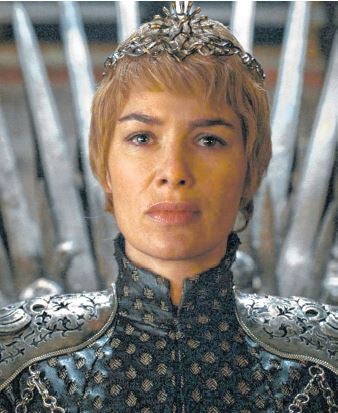 Should live in The Seaport
Everyone's favorite backstabber will live in forced exile, but it doesn't have to be all punishment. Although Cersei may not have the key to the elevator, young doormen are awfully easy to bribe. If they won't bring her what she wants, there's always DoorDash. She should find a penthouse with a view of the water, where she can sit by the window and watch for her rescue fleet to arrive. It will arrive, won't it?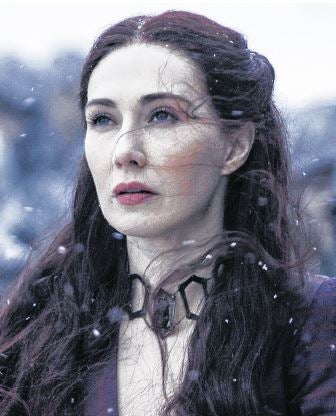 Should live in Salem
Where else would a shadow-demon-birthing, extremely old red priestess live? Her sexy glam-goth look will play well on the streets of Salem, and she'll quickly find a coven of like-minded sisters to hang with. Before you know it, she'll be organizing girls' nights out at the local bars (the night is dark and full of vodka tonics) and super-fun bonfires at Dead Horse Beach. Innocent daughters invited, too!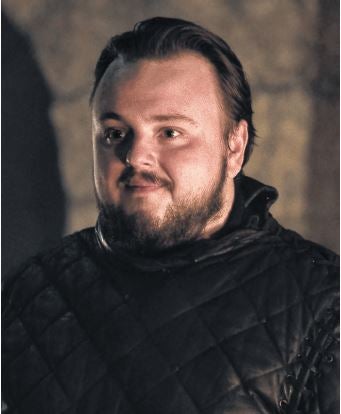 Should live in Cambridge
Smartest guy in the room and big-time bookworm Sam needs access to all the books he can get. Harvard Library has more than 17 million volumes in its collection. When he's done with those, he can move on to MIT. Gilly and the kiddo will be very comfortable in a family-friendly building near a playground and good preschools. Sam can meet Jon Snow for frequent pints/pep talks/wingman duty at the Thirsty Scholar.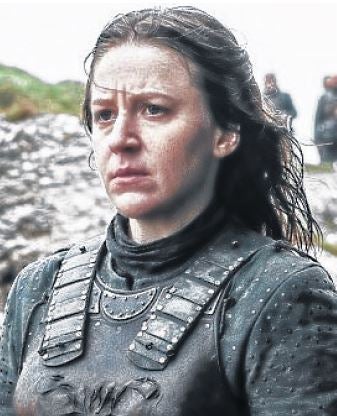 Should live in Gloucester
She does not sow. This queen of the Iron Islands requires salt air, a good vessel, and seas to ply. She'll find all of this in Gloucester, where she'll engage in infrequent, pleasantly gruff repartee with the local fishermen, who will think her strange but respect her. She won't be here for the social life: She'll be spending her weekends in Northampton.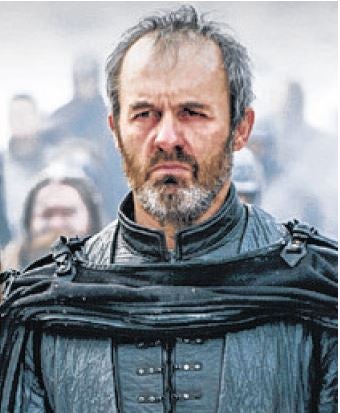 Should live in Lexington
Remember the siege of Storm's End? The capture of Dragonstone? The Battle of the Blackwater? The march on Winterfell? Stannis does. You win some, you lose some, but in Lexington the old commander will be able to relive battles to his heart's content. You can bet he'll be among the reenactors on the Green each Patriots Day.
Devra First can be reached at [email protected]. Follow her on Twitter devrafirst. Subscribe to the Globe's free real estate newsletter — our weekly digest on buying, selling, and design — at pages.email.bostonglobe.com/AddressSignUp. Follow us on Facebook, Instagram, and Twitter @globehomes.