Spring House Hunt
Designer tips for choosing the right neutral paint for your home
Why is it so hard to settle on these shades? Design experts weigh in. Get more design inspiration at realestate.boston.com.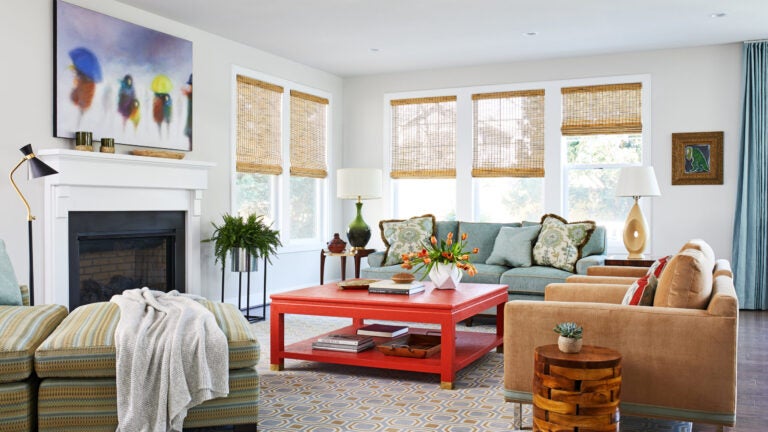 Anyone who's ever wielded a paintbrush in the spirit of a DIY improvement project can attest there are indisputable benefits to investing in a gallon of paint. Not only is paint readily available for purchase online or via a local retailer, it's also easy to apply and immediately changes the look and feel of a room.
The hardest part, most often, is choosing the right color. Even more complicated can be the chore of choosing a neutral color, such as white or off-white. And selecting basic neutral tones like beige and gray isn't always a piece of cake, either. This popular category of colors is comfortable to live with, enduring, and effortlessly delivers contrast and dimension to living spaces, so they're going nowhere fast.
"Whites and neutral shades are a fantastic way of creating the illusion of space. They act as a canvas, emphasizing light and other colors around the room. They also have a real longevity,'' said Charlotte Cosby, head of creative at specialty paint brand Farrow & Ball.
"These hues work well with most natural materials, including wood, stone, and metals,'' said Dane Austin, who has a design studio on Newbury Street in Boston. "They also allow the other colors within a room to really steal the show.''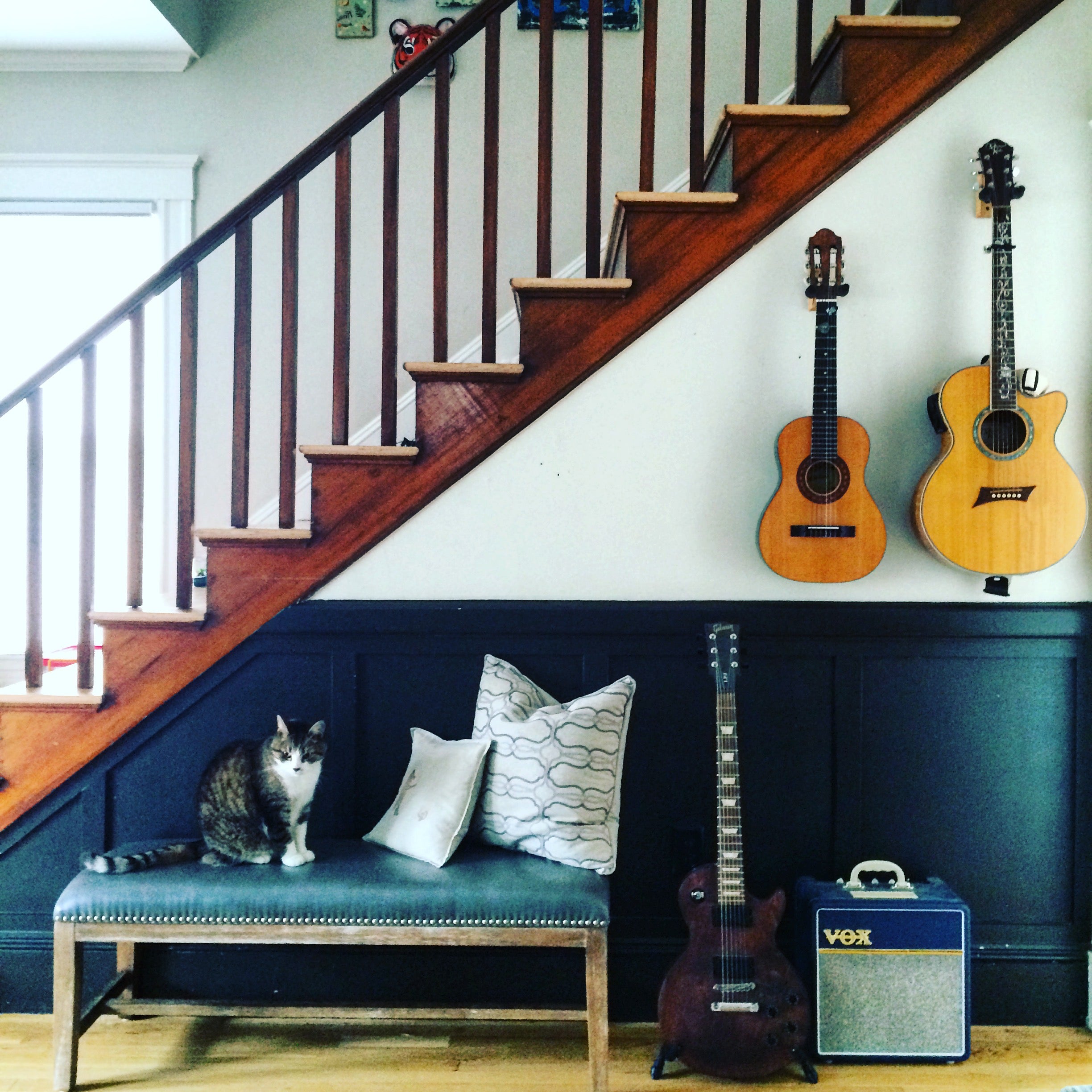 What may seem like a simple choice — selecting an uncomplicated, easy-on-the-eyes shade of white or another neutral tone — can and often does lead to frustration and even surprise. Why is it so hard to settle on the perfect hue?
"Most of us walk around with a mental image of white paint: vibrant, classic, indisputable. But in reality, there are hundreds of shades of this seemingly basic color,'' said Andrea Canty of Red Door DesignWorks in Arlington. Canty's design collaborator at Red Door, Allison Tilly Carswell, agreed: "Choosing from a white color palette can feel overwhelming. … What might appear white can look green or pink, yellow or tan, gray or blue when it's up on your wall,'' she said.
What lies beneath
Visually landing on an optimal white color for your space, it turns out, isn't always immediately apparent to the naked eye and requires a basic understanding of color theory principles. If you're not sure seeing is believing, that's where a color consultant, and an awareness of undertones, can be helpful.
"The important thing to know is that the undertones in white produce a bright, crisp white or a soft, muted white. Select one that works well with both the style and the light conditions in the room, and you are in business,'' said Concord-based architectural color consultant Bonnie Krims.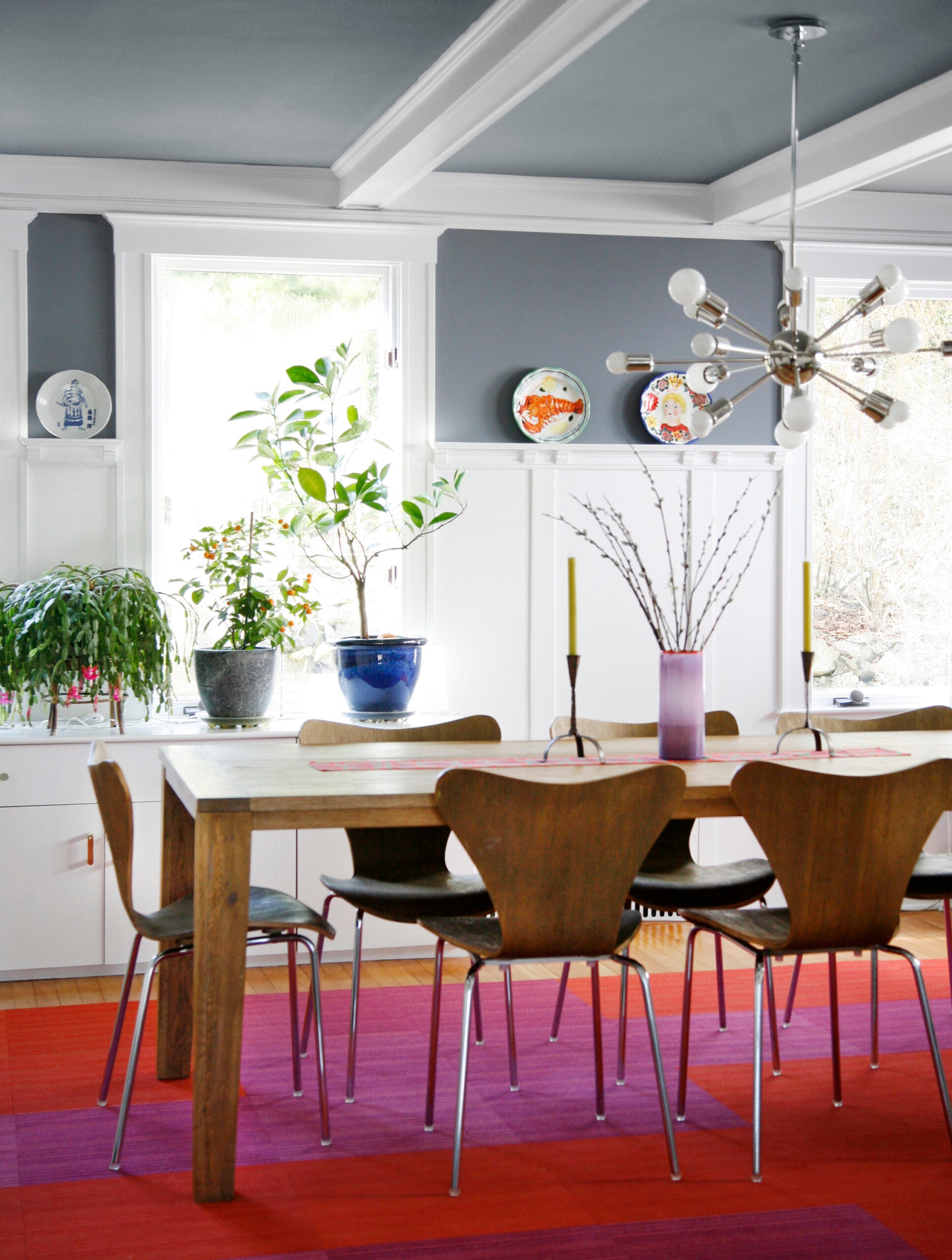 The first rule of thumb, according to experts, is to think about whether you're craving a warm or cool effect in the room.
"The key to picking the right white is taking the time to understand how these undertones will affect the space you are decorating, as well as thinking about the look and feel you want to achieve,'' Cosby said. "You should choose a white with undertones that are sympathetic to the fabric, artwork, or existing paint colors you are trying to complement.''
"When we work with clients, we first determine their main color palette,'' Tilly Carswell said. "Generally, this falls into a few categories: brights, or multiple strong colors; earth tones such as yellow, brown, and orange; sea tones like blue, gray, silver, and greens; and neutrals as in white, gray, black, and brown. Once we have established the color palette for a home or office, it simplifies the selection of a white hue.''
"Using the client's main colors directs us toward the white undertone we should start working with,'' Canty said. "For example, we would look to whites with tan and yellow undertones for an earth tone color palette. For a sea tone palette, we would look to whites with gray, blue, or green undertones.''
In primary living spaces where we spend the most time, such as kitchens and baths, would the same approach apply? Renowned cabinetry designer Christopher Peacock, who has a showroom at Boston Design Center, employs other methods when settling on the right shades for his projects. "I look for clues. I like to select other materials such as countertops, flooring, and accessories and pull colors from that palette. There are so many whites it's crazy to pick a color until you have all the elements together,'' Peacock said. He also stresses one vital rule when it comes to color selection: "The light quality at different times of the day is important, but also the light bulb hue and temperature can make a big difference.''
Still, when it comes to handpicking the perfect paint, the answer isn't always immediately apparent. Porter Square denizen Angela Shen-Hsieh remembers the arduous chore of finalizing the wall color in her family's loft home, designed by Joseph Kennard Architects. She eventually decided on "Alpine White'' by Benjamin Moore.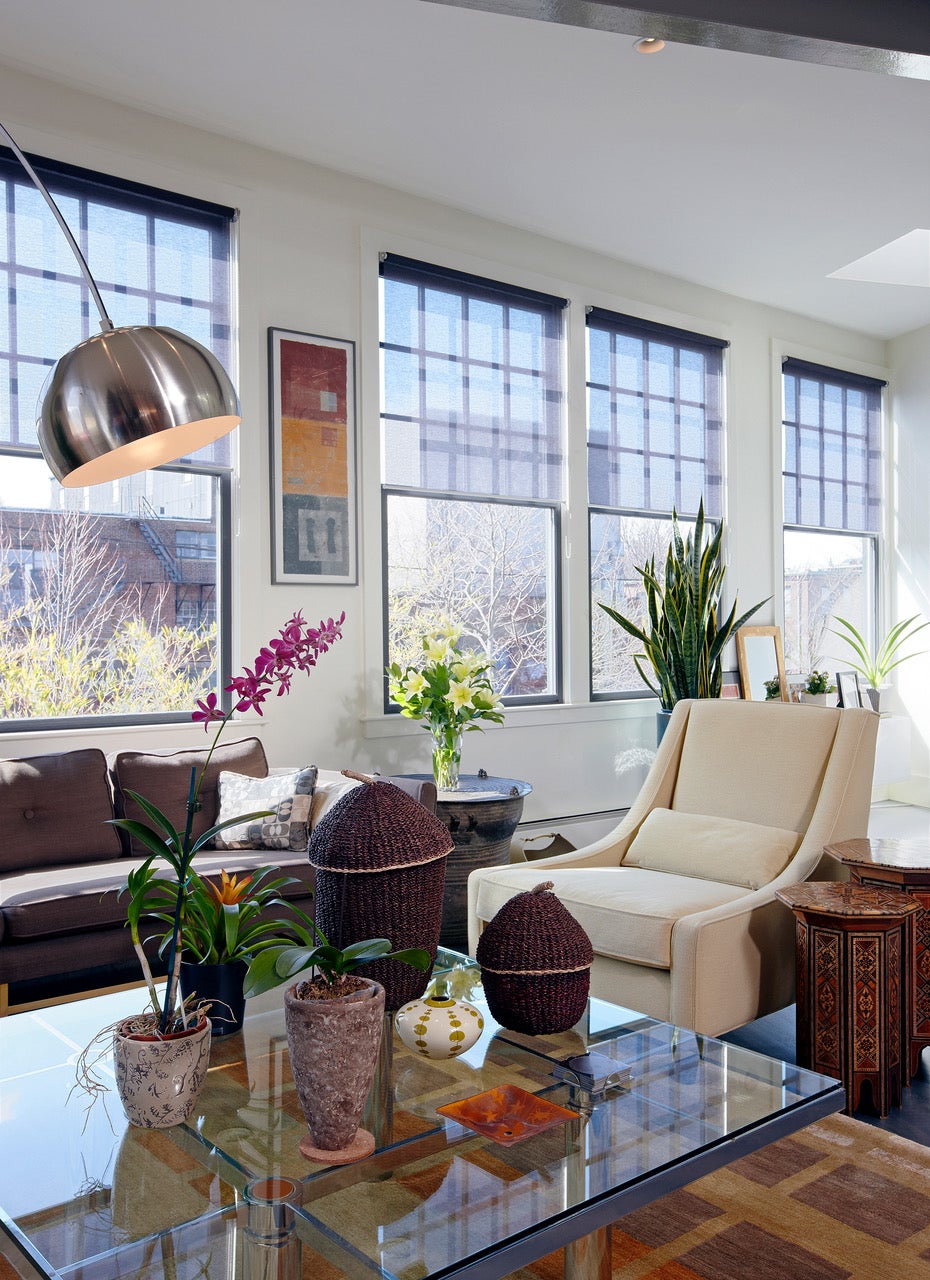 "I wanted a particular kind of 'glow' from the walls and the sun coming in from 8-foot-tall windows,'' Shen-Hsieh said. "This color has a hint of bright, citrusy lime that makes it very modern and luminous. Although it is an off-white in the direction of yellow, it is a cool color and, combined with a gray-tinted dark-stained floor and dark gray trim, the walls pop and glow. I think it brings a very subtle sparkle to the space and makes it seem cleaner and fresher.''
If you've committed to your neutral shade but want to ensure it doesn't feel flat, here's one tip from Krims to make the space visually stimulating: "Use various tints and shades of the same color within individual rooms and also flowing from room to room. It creates a tone-on-tone effect.''
Tried and true
We asked, they answered. Here are the fail-safe neutrals these local designers turn to again and again:
Bonnie Krims: "Honied White'' by Sherwin-Williams
"It looks like white with sunlight in it. I especially like this color in hallways and living spaces. Adjoining rooms in pale blue and green make for a serene environment.''
Dane Austin: "Silver Lining'' by Pratt & Lambert
"It's a milky-white void of pink or blue. The color is not a bright white; it is warm and earthy.''
Andrea Canty and Allison Tilly Carswell: "Stonington Gray'' by Benjamin Moore
"It's a delightful color that moves between gray to blue to green, depending on the light — a nice color for a bedroom retreat.''
Christopher Peacock: "Chantilly Lace'' and "Gravel Gray'' by Benjamin Moore
"These are really strong and pure colors.''
Christina Poletto lives in Brooklyn, N.Y., where she writes about unusual old homes and interior design trends. Follow her on Instagram dovetailordesignstudio. Send comments and story ideas to [email protected]. Subscribe to the Globe's free real estate newsletter — our weekly digest on buying, selling, and design — at pages.email.bostonglobe.com/AddressSignUp. Follow us on Facebook and Twitter @globehomes.