Spring House Hunt
For $850,000 in R.I., a gingerbread-style house with a heart-shaped tub
It's not the type of gingerbread house you take a bite out of, but we guarantee you'll want to take a look inside.
Located on just under 4 acres, the three-bed, two-bath home at 780 Shermantown Road is a custom gingerbread house located in the Saunderstown village of North Kingstown. The 1,304-square-foot home, which was built in 1950, features plenty of quirky and unexpected details, ranging from a telephone booth elevator to a heart-shaped bathtub.
"The gentleman who owned it built it himself. He was an eccentric genius," said John Kidd of Blackstone Ocean Properties, who has the listing. "He built it by hand."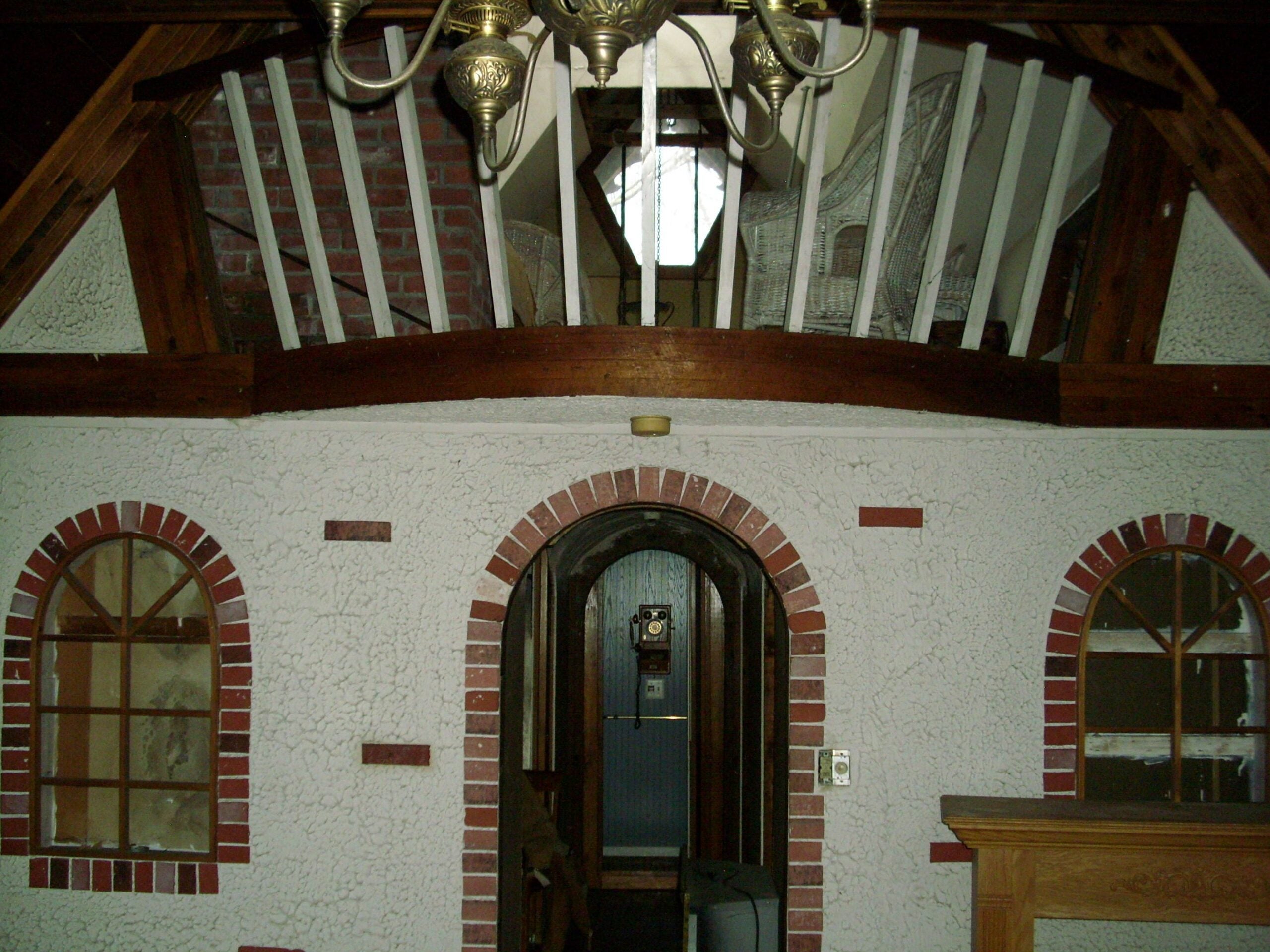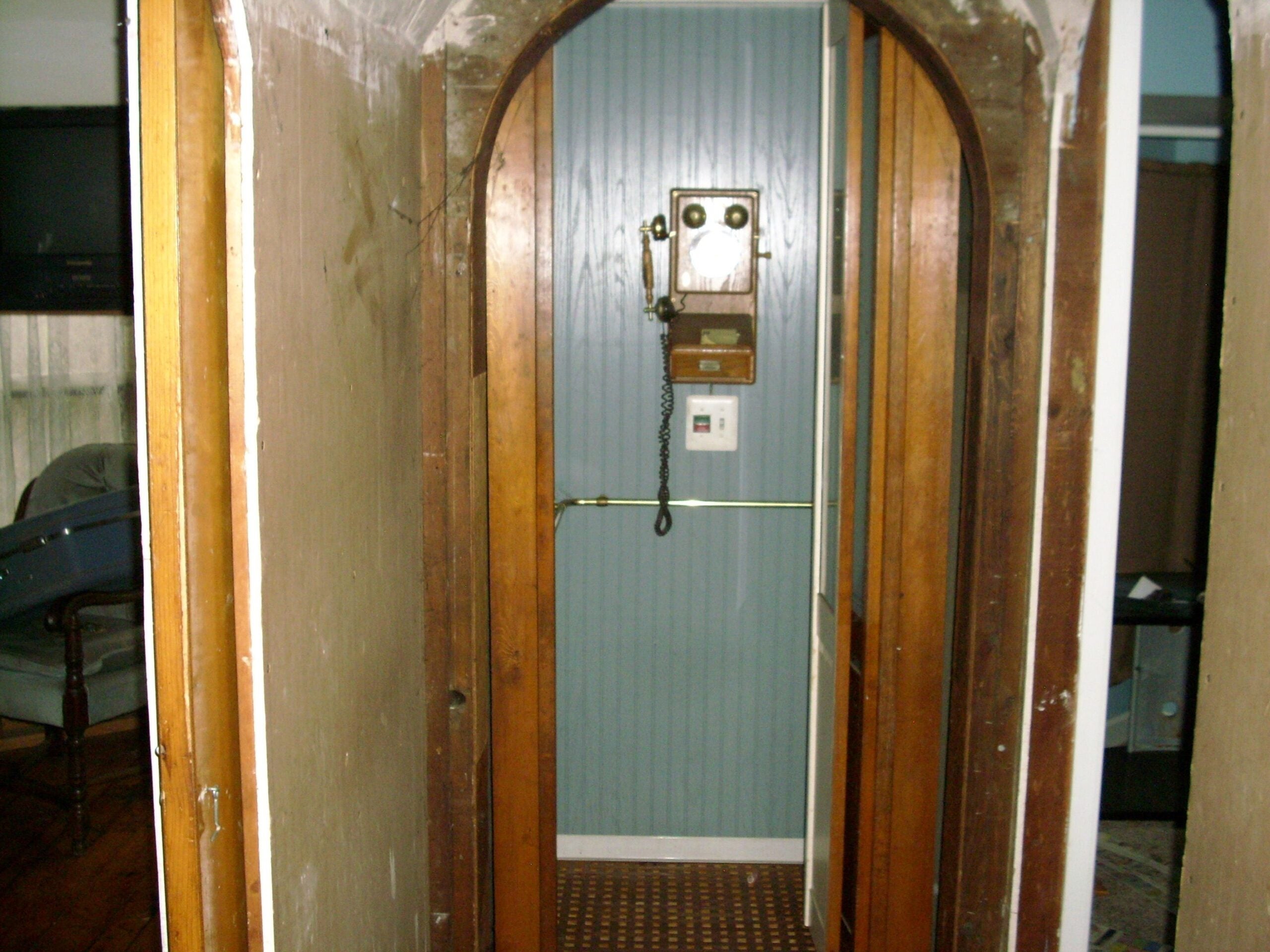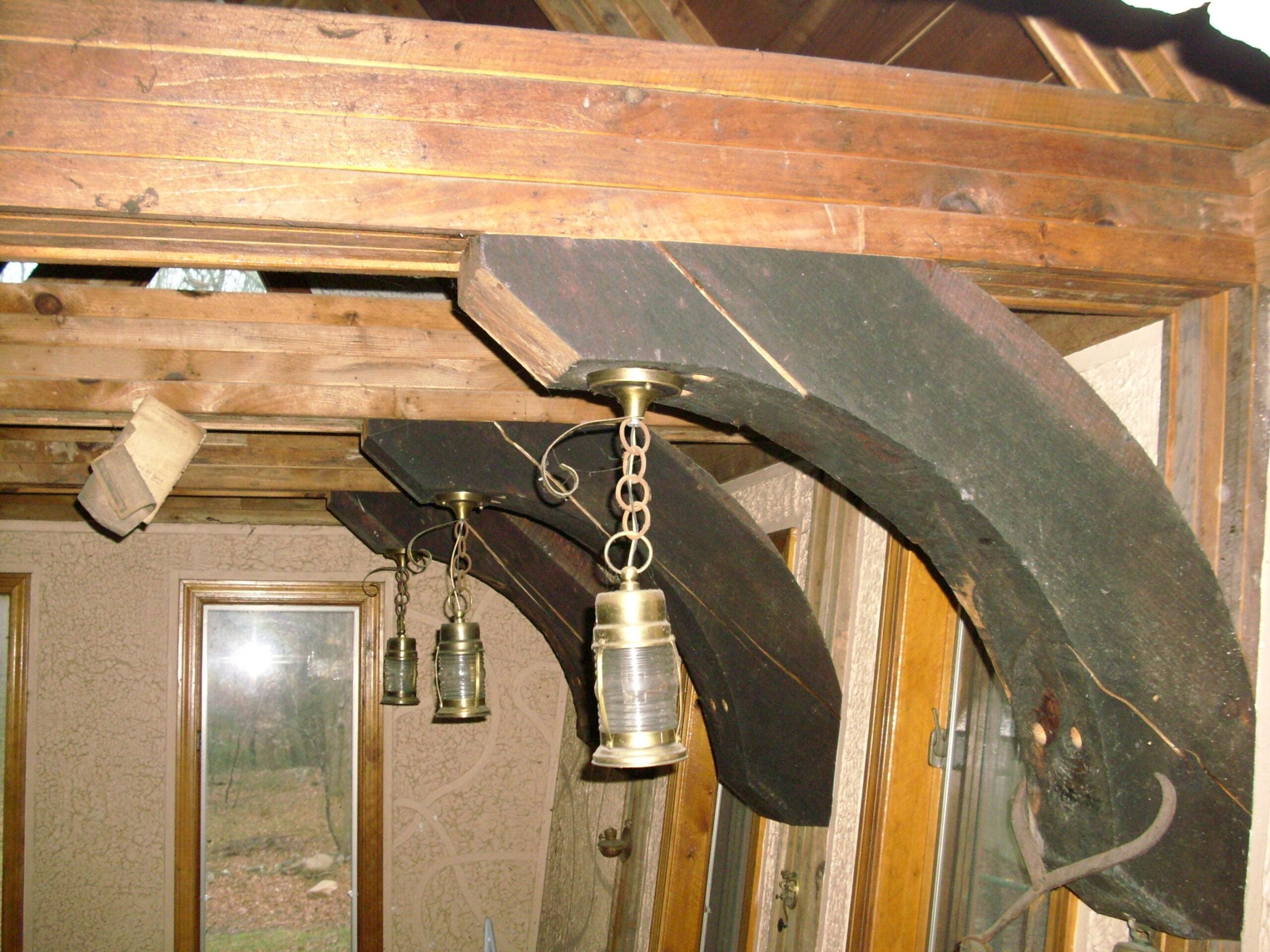 Step inside the custom double doors into the living room, where there's a cozy fireplace. Continue on into the kitchen, or move into the first-floor bedroom. The first floor is also home to the laundry room, where the furnace and hot water heater are located. A spiral staircase takes you to the second floor, which houses the primary bedroom. The second floor bathroom doesn't have a toilet, but it does have a heart-shaped bathtub that was never completed and is perched next to a large window facing the wilderness.
To get to the third floor, step into the wooden telephone booth elevator. While the telephone no longer works, the elevator does. On the third floor, there's a bedroom, as well as a sitting room and a catwalk. From that walkway, you'll find a path to the home's front balcony — a beautiful spot to take in the natural surroundings.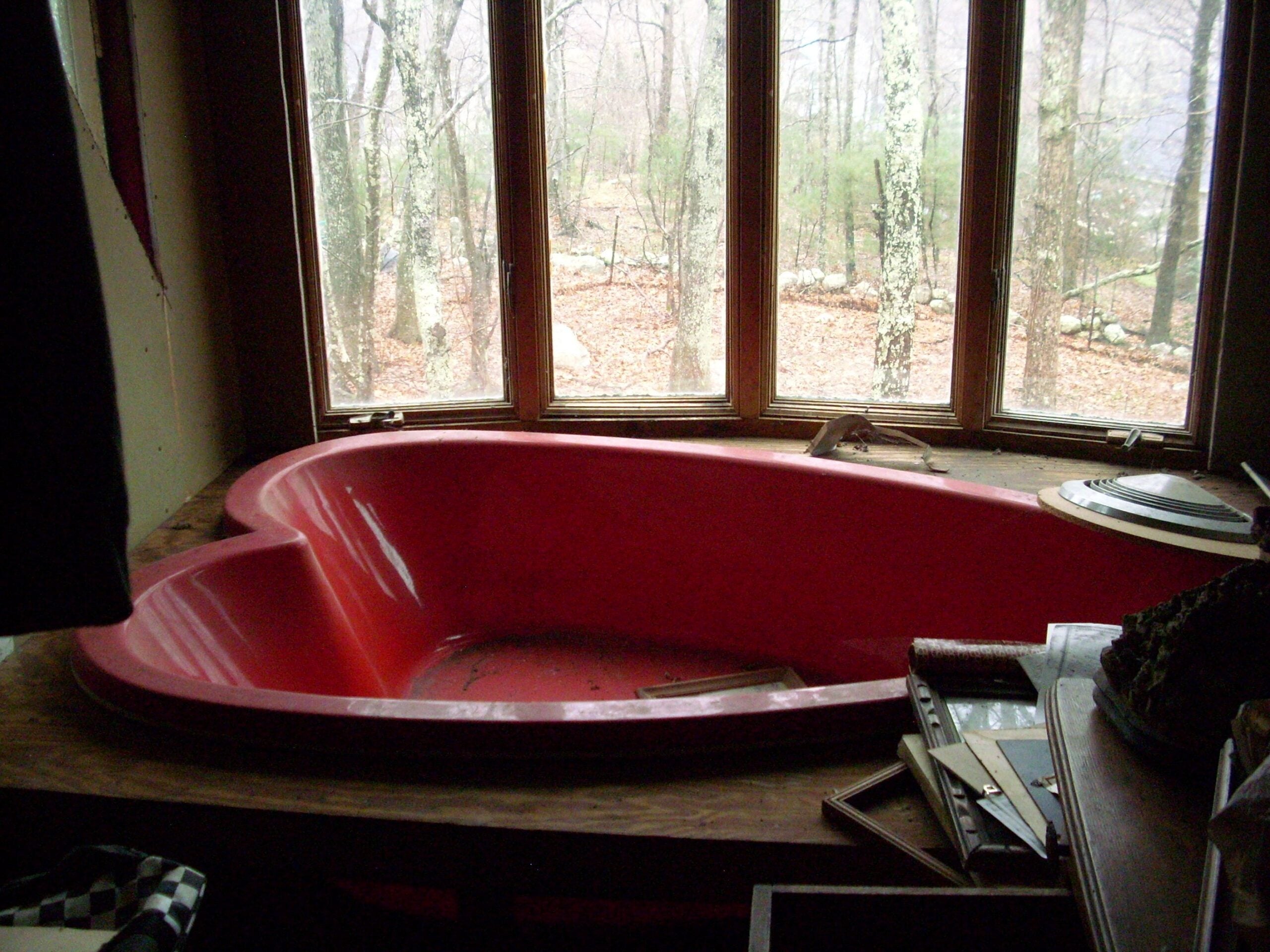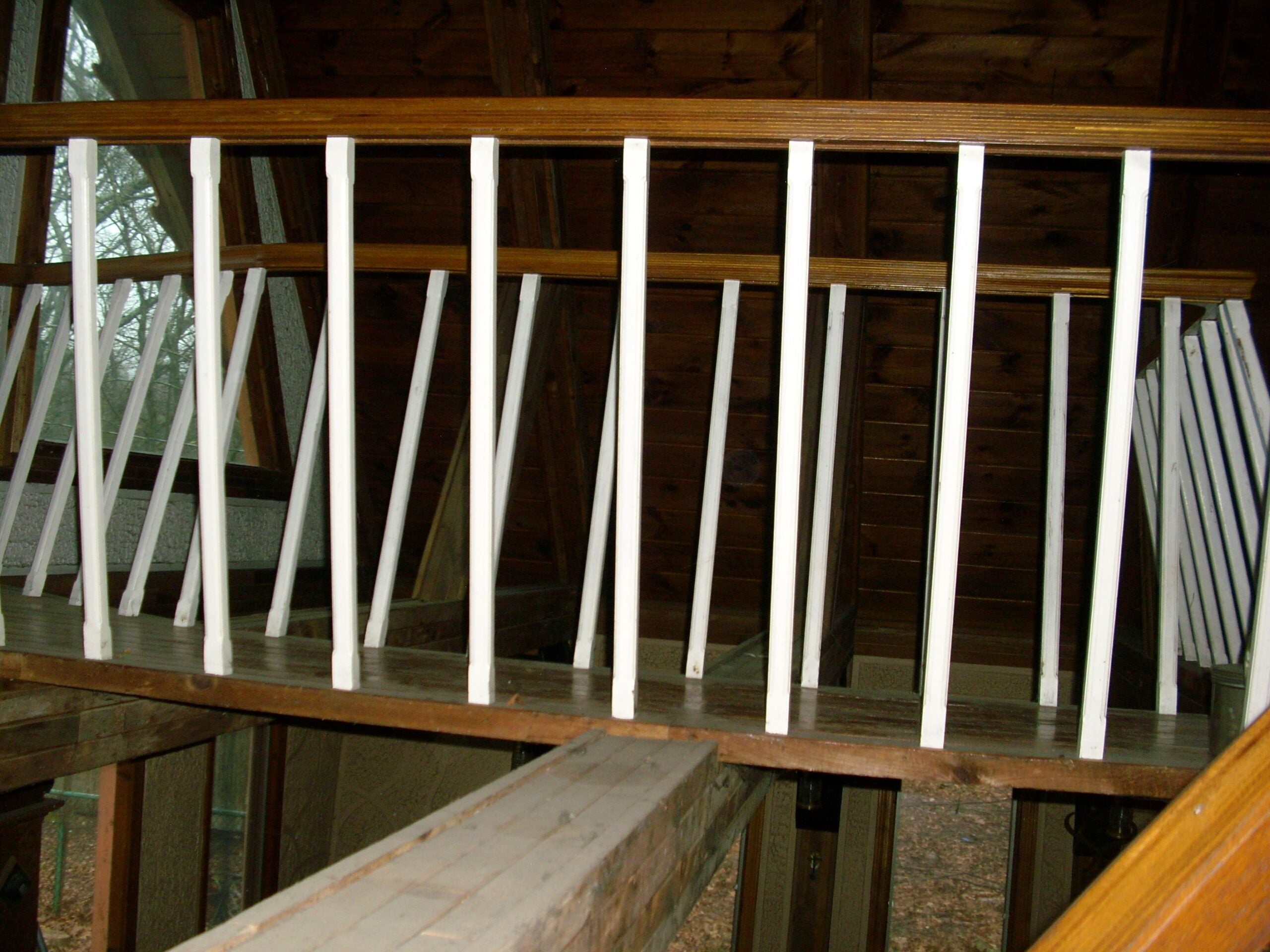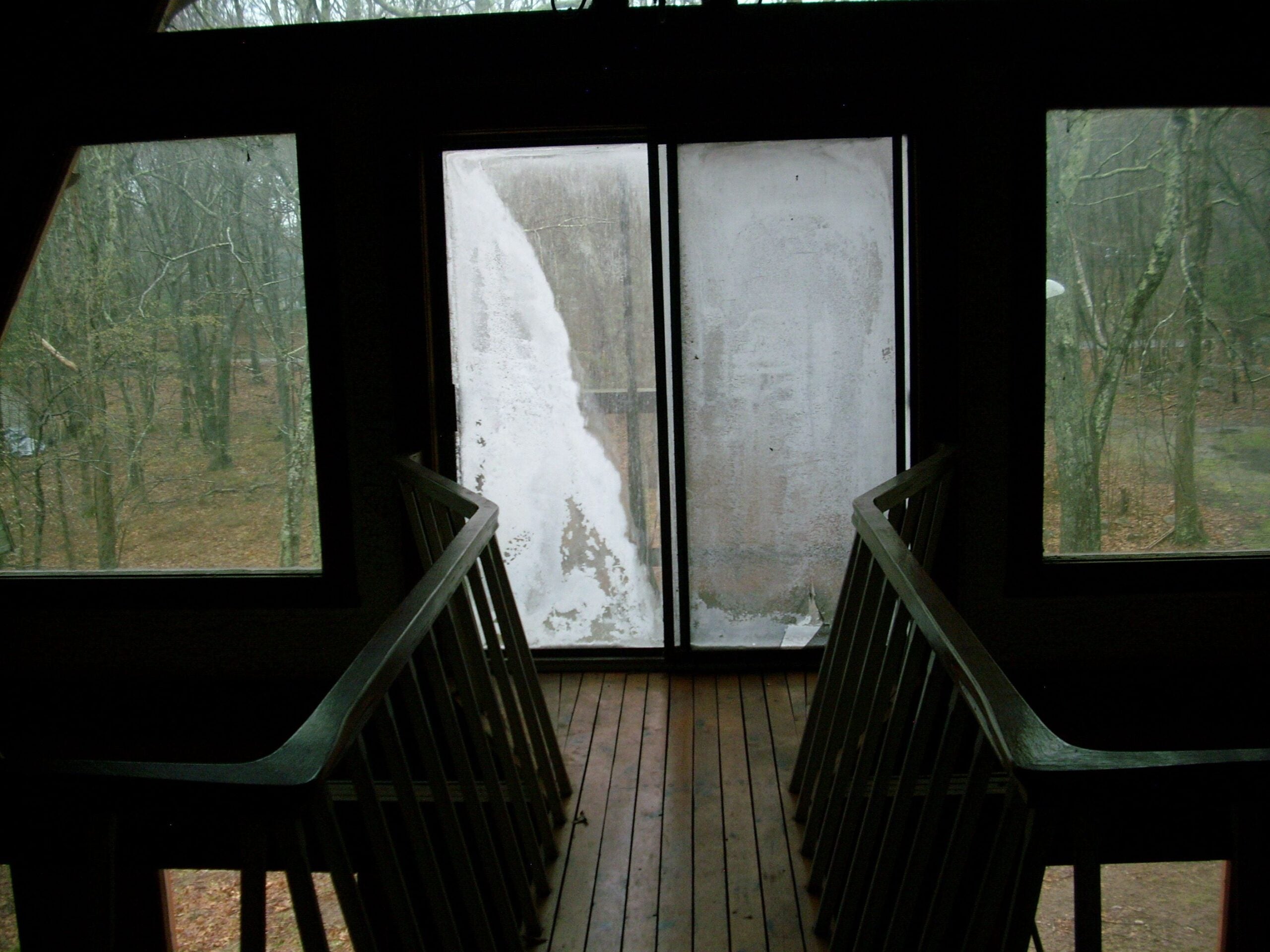 The property also features a spacious workshop, as well as a garage and an outbuilding for extra storage.
"I've been selling real estate for 22 years, and it's probably one of the most interesting houses I've been in," Kidd said.
Subscribe to our newsletter at pages.email.bostonglobe.com/AddressSignUp. Follow us on Twitter @globehomes.